Uber Launches New Safety Feature After Recent Crimes
Published April 23, 2019 at 8:25 pm
Uber is about to launch a new alert system, "Check Your Ride," in Mississauga.
"Check Your Ride" is a response to the recent crimes by fake ride-share drivers in America and Canada.
Just this past weekend, a female passenger was sexually assaulted after getting into a vehicle of a man who posed as her ride-share driver. Additionally, a Toronto-area Uber driver was also charged this weekend for sexually assaulting female passengers on two separate occasions, and holding them in his vehicle against their will.
The incident that finally prompted Uber to create this new safety initiative was the death of Samantha Josephson last month. Josephson, a student at the University of South Carolina, got into a car after a night out with friends, thinking that it was the Uber ride. Hours later, Josephson's body was discovered in a field and the driver of the vehicle was charged in connection to her kidnapping and murder.
These tragic cases have caused a growing concern among people who use ride-sharing apps, especially females.
In fact, many females have taken to social media to share their growing concern. This has cause Uber to team up with the University of South Carolina to create this new alert system.
Videos
Slide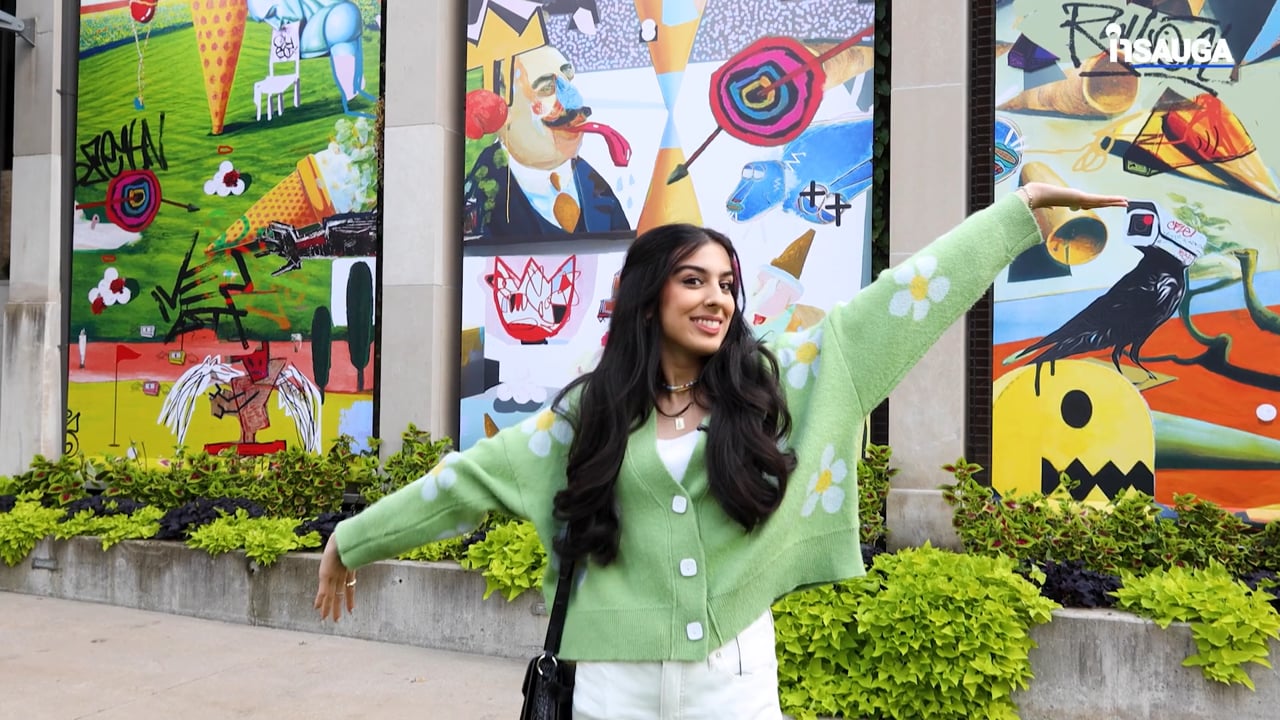 Slide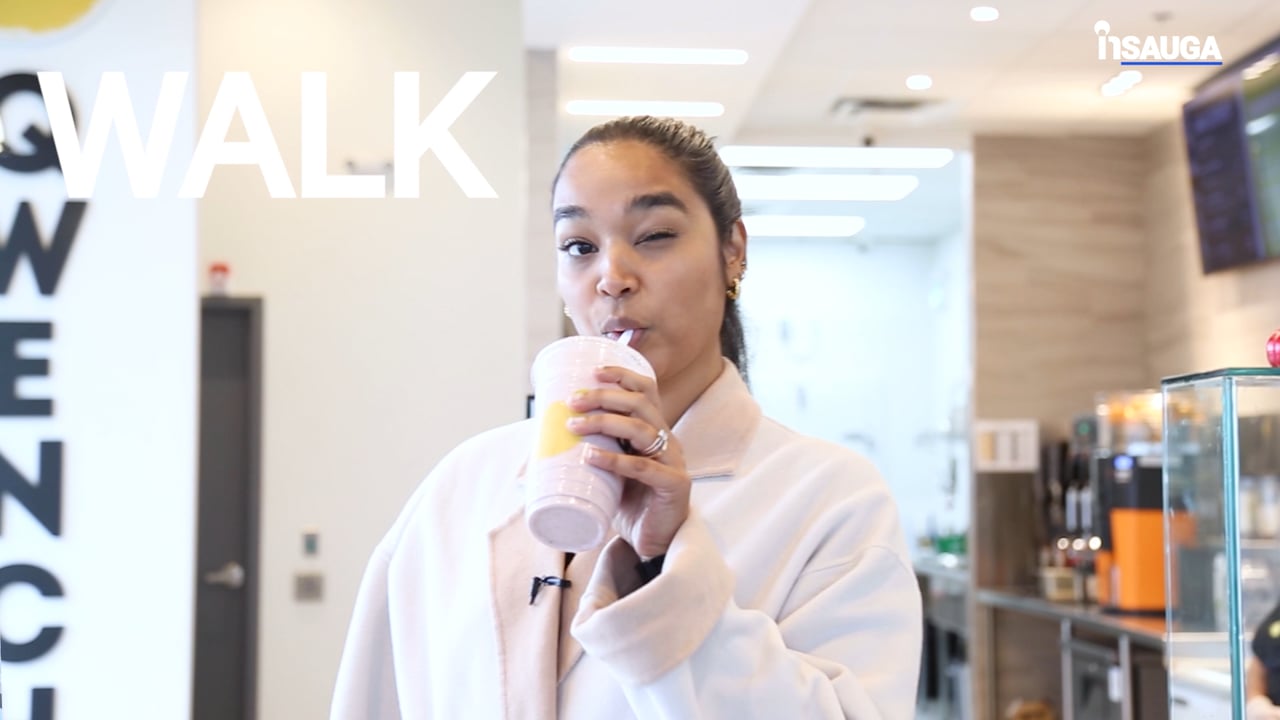 Slide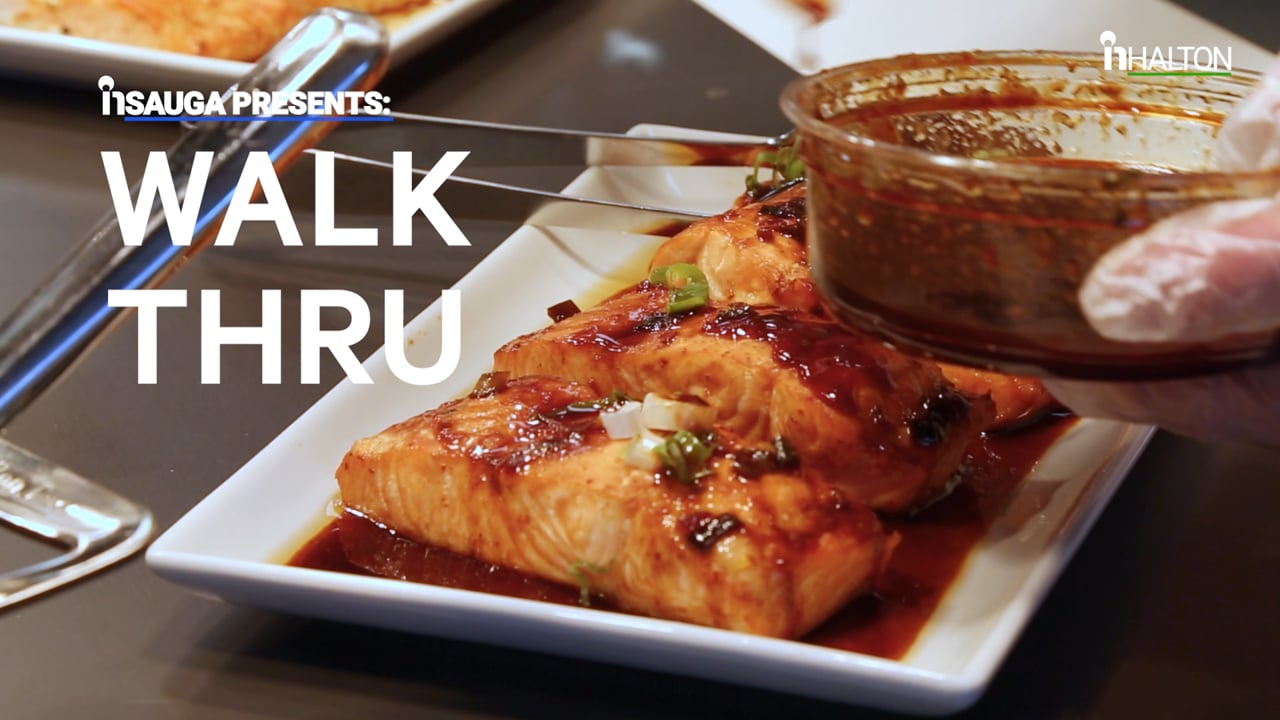 Slide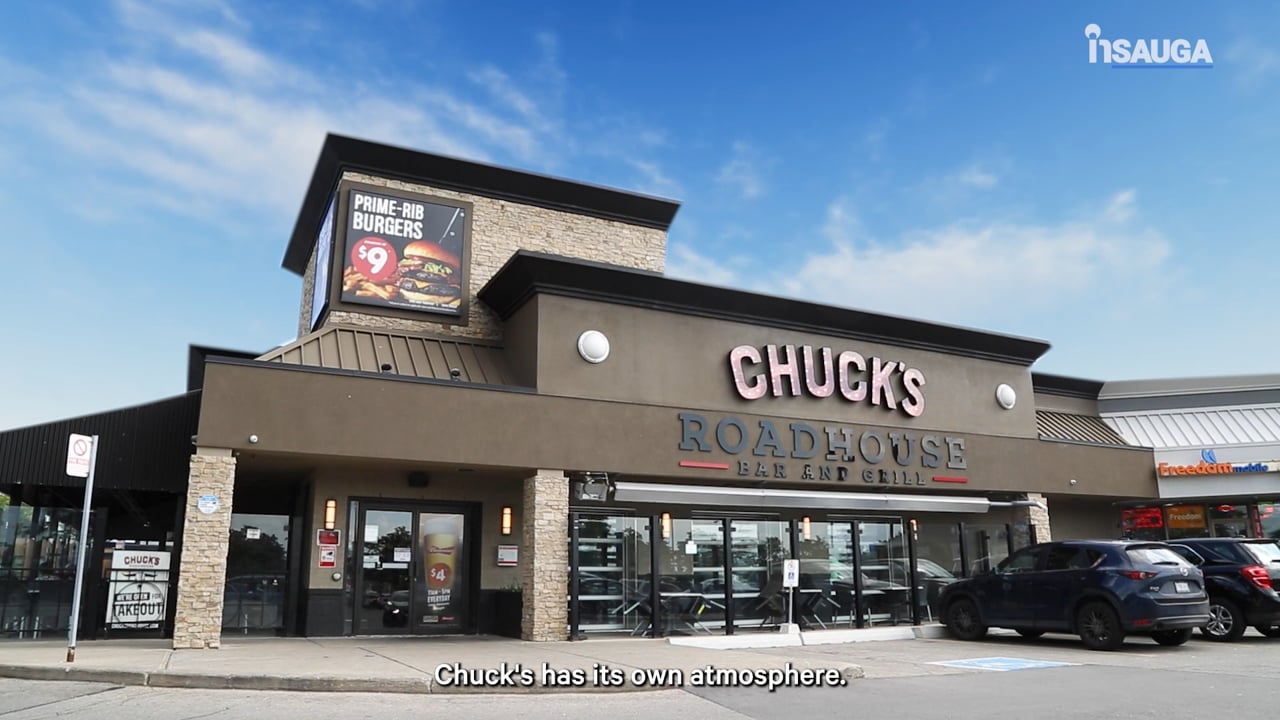 Slide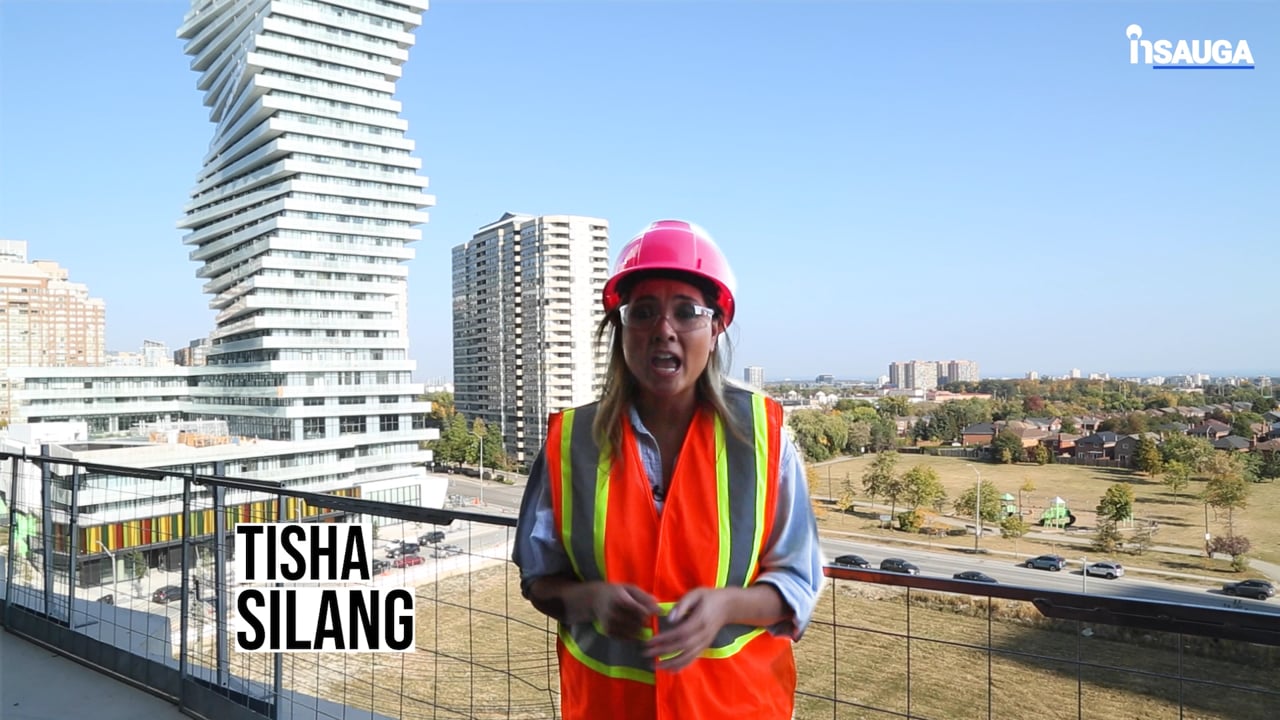 Slide
Slide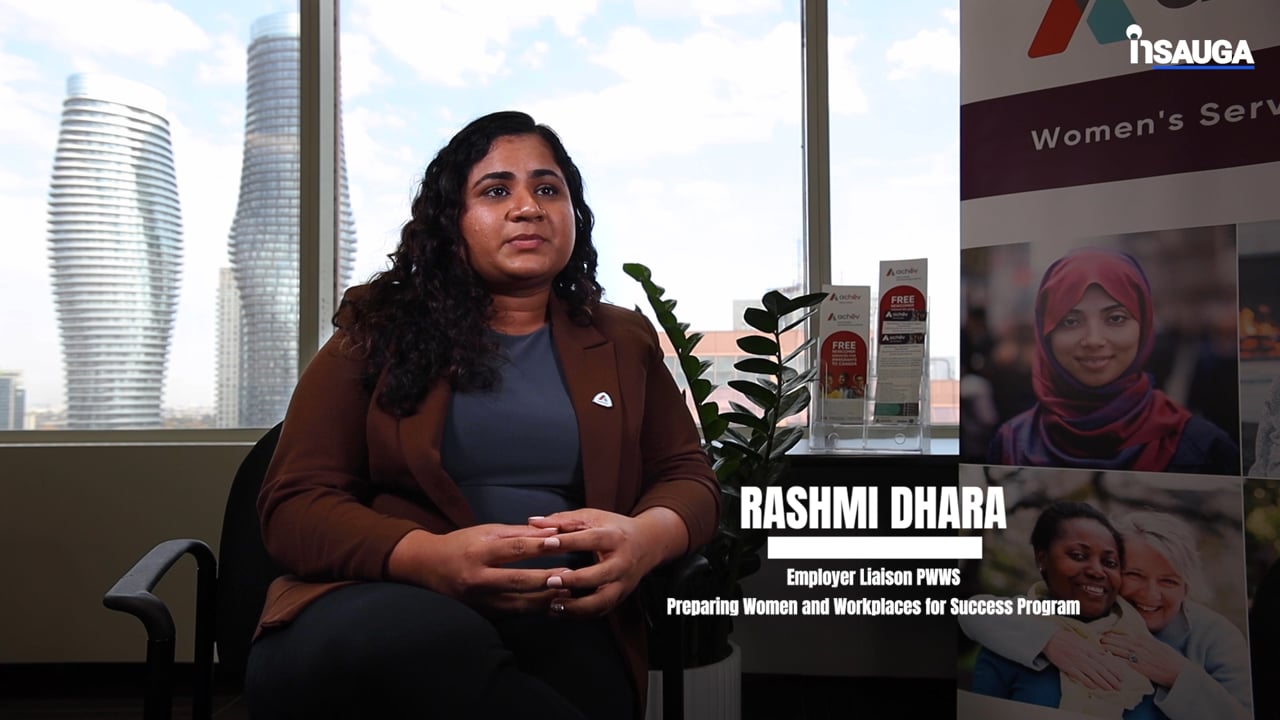 Slide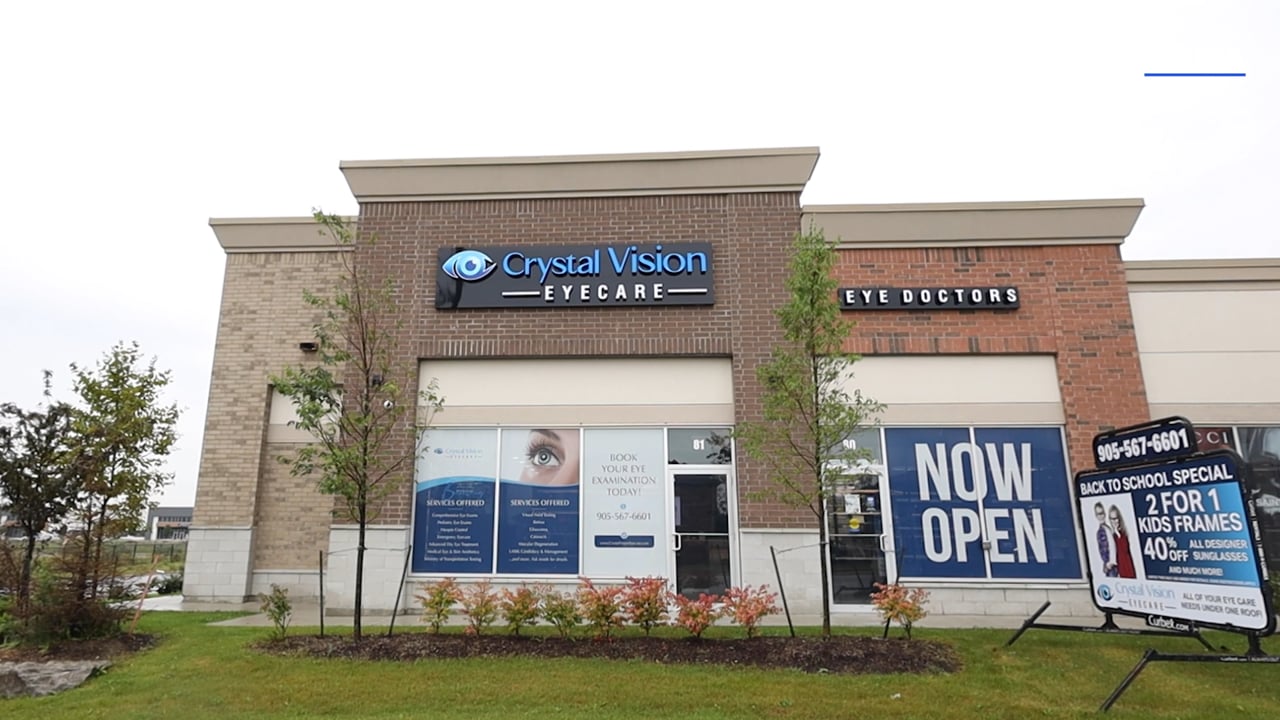 Slide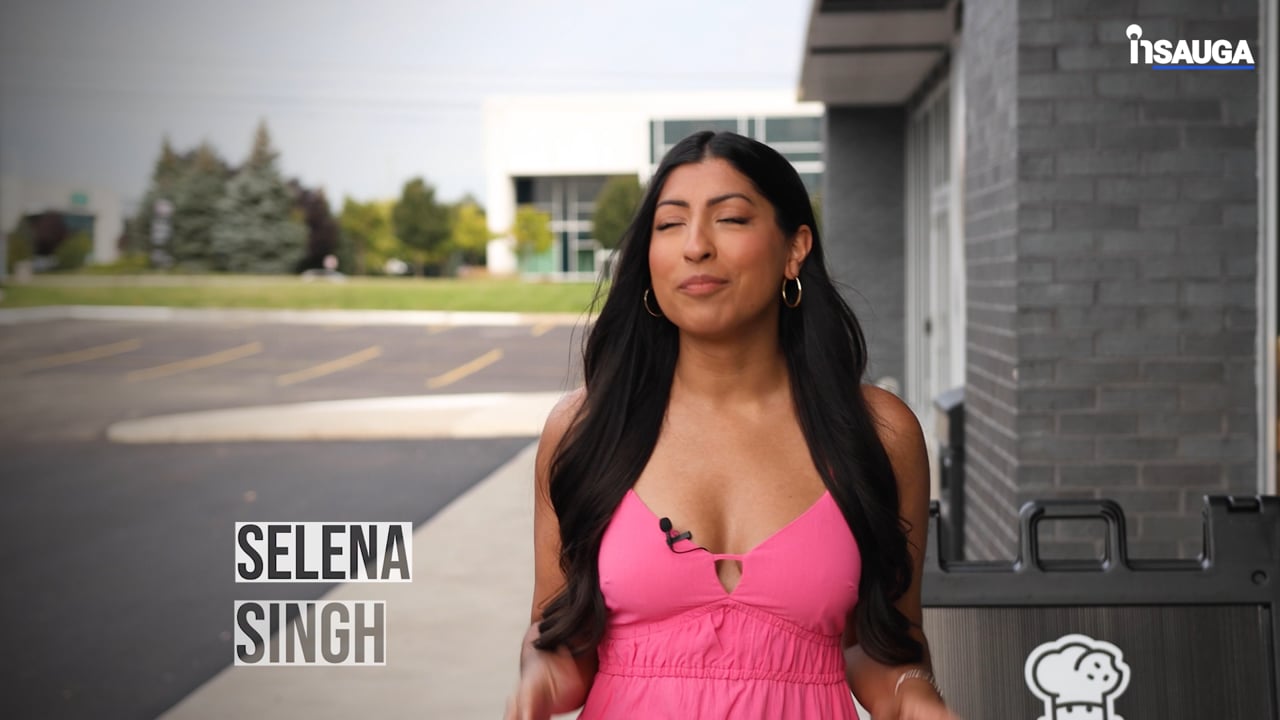 Slide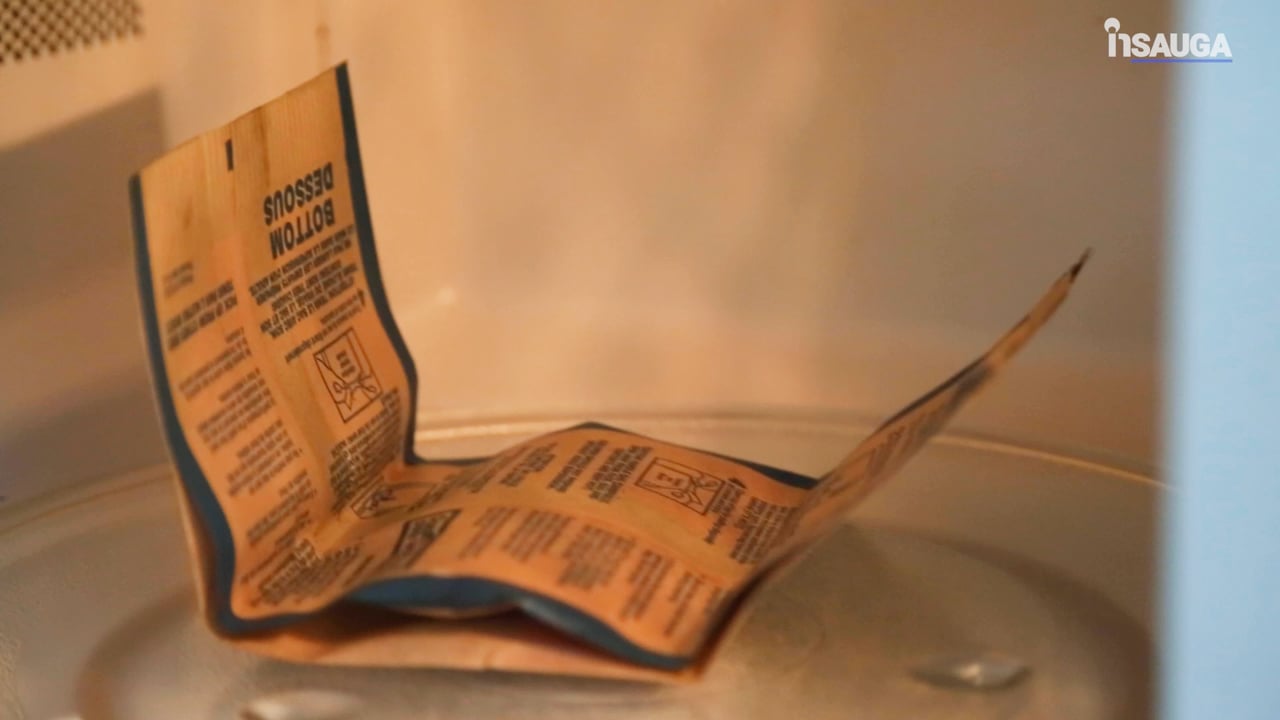 The "Check Your Ride" in-app alert system is an attempt to finally prove that the company is safe for people to use.
It is a three-step "Check Your Ride" safety process to verify if a car is your ride-share car. The first step is to match the license plate number, then match the car make and model, lastly match the driver's photo. There is also a new shield icon in the app to view Uber's Safety ToolKit for additional safety tips and tools, which includes options such as 911 assistance and the "Share My Trip" option. The "Share My Trip" option lets the Uber user to share their trip with one of their trusted contacts each time they use Uber or whenever they choose to do so.
It also provides push notifications as well as banners within the app to remind the user to complete the three-step process each time they order an Uber.
Uber has also launched a number of other passenger safety features in Canada in the past year including, "Trusted Contacts," which allows users to select five of their contacts to share their Uber trip details with, and 911 assistance. Uber also improved their driver screening process to rerun criminal background checks annually.
insauga's Editorial Standards and Policies
advertising