Trudeau officially triggers election, Canadians to go to the polls in September
Published August 15, 2021 at 3:52 pm
Justin Trudeau has officially triggered an early election today (August 15), with Parliament being dissolved at his request.
Parties will now run election campaigns as Canadians are expected to go back to the polls on Monday, September 20.
When criticized about the costs of triggering an election and the risks of running an election during the fourth wave of the pandemic, Trudeau responded that the last federal election did not discuss anything related to a pandemic, and said Canadians should have a choice in how they want the country to continue responding to COVID-19.
"In this pivotal, consequential moment, who wouldn't want a say? Who wouldn't want their chance to decide where our country goes from here?" Trudeau said. "As much as we've done over the past many, many months, we've got a lot of work ahead of us."
Trudeau also spoke about issues such as unaffordable housing, the climate change crisis, childcare, and the current situation in Afghanistan.
Opposition leaders have already begun making the case for their own party, with Conservative leader Erin O'Toole saying he was "ready to get our economy surging in the right direction for all Canadians." NDP leader Jagmeet Singh criticized Trudeau for calling an election and stated that the NDP would "build a recovery that benefits everyone."
Videos
Slide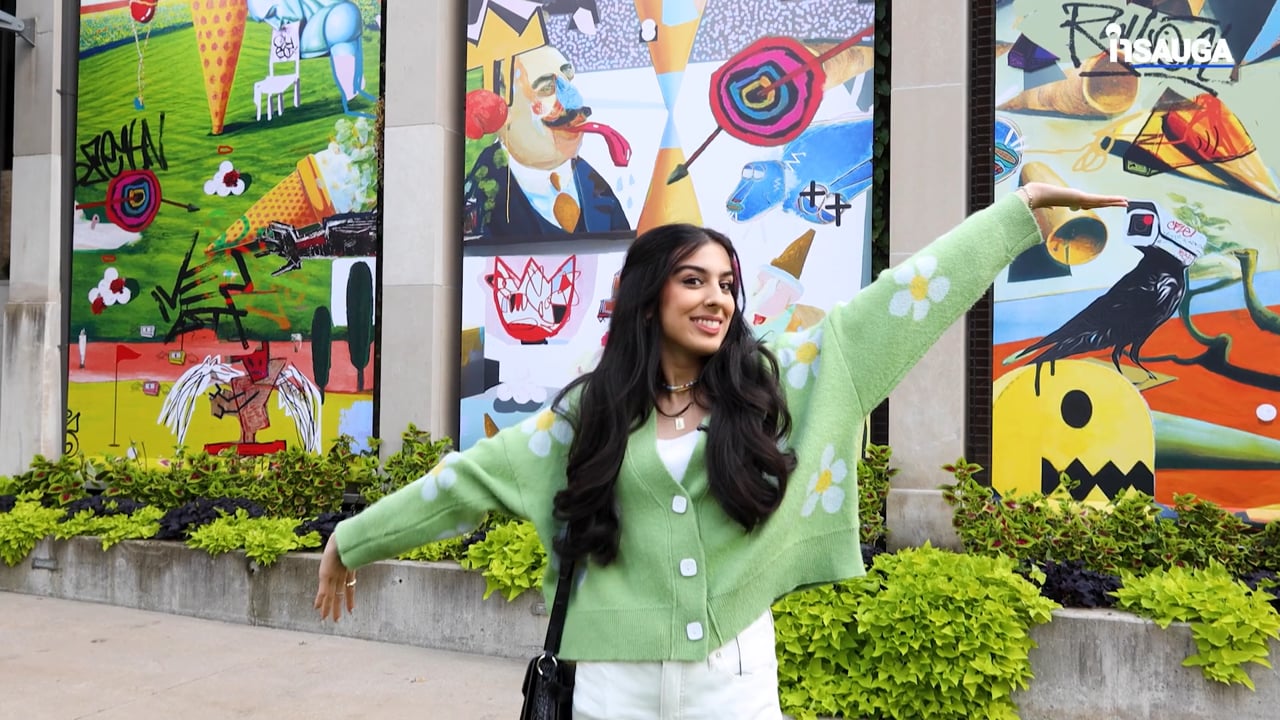 Slide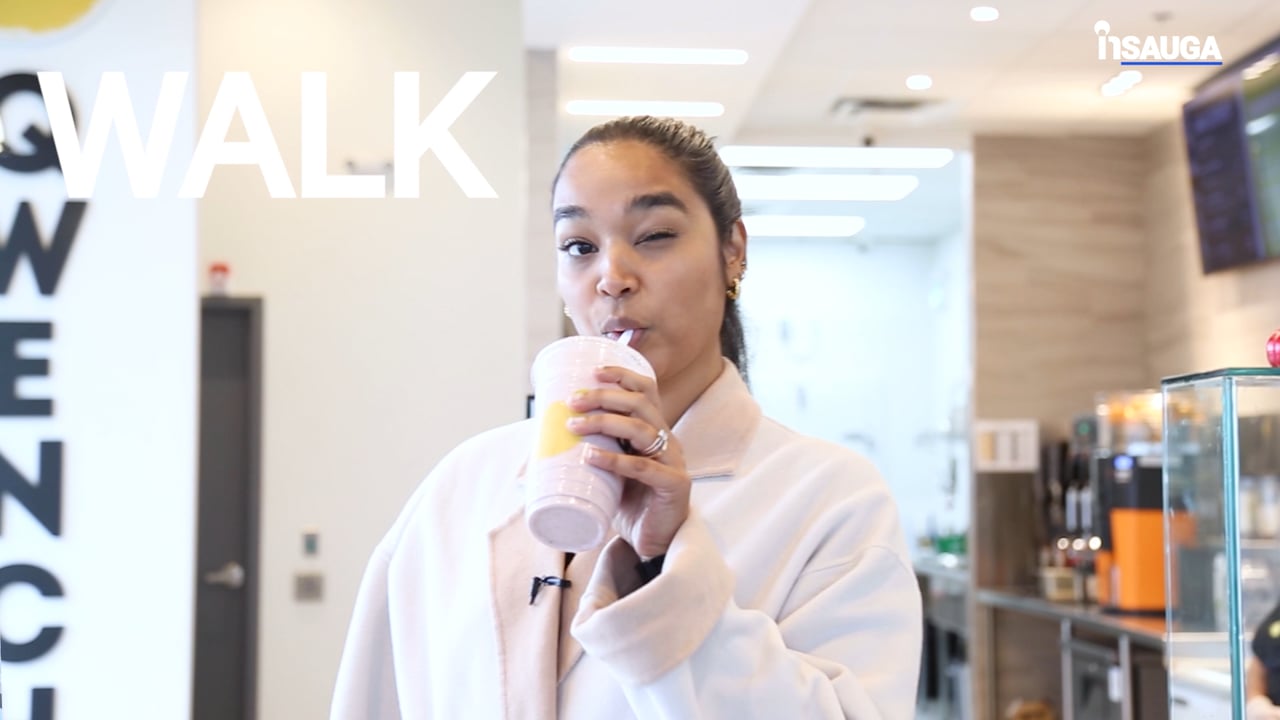 Slide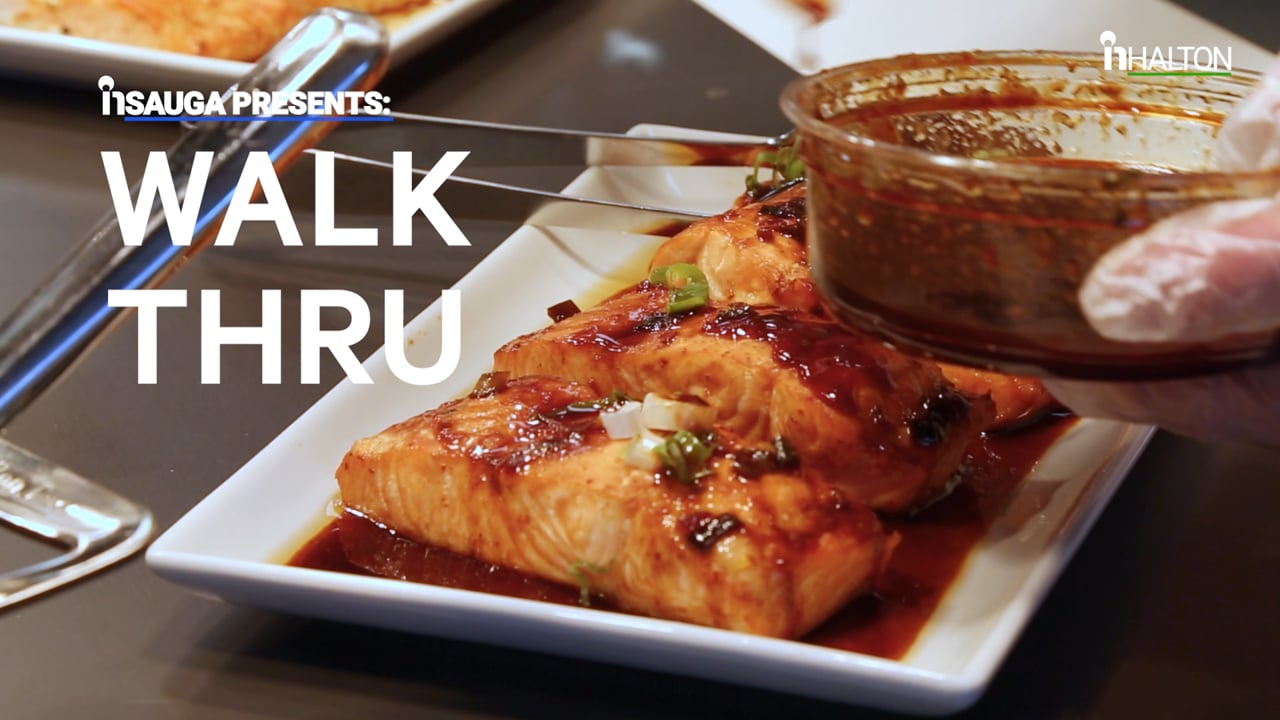 Slide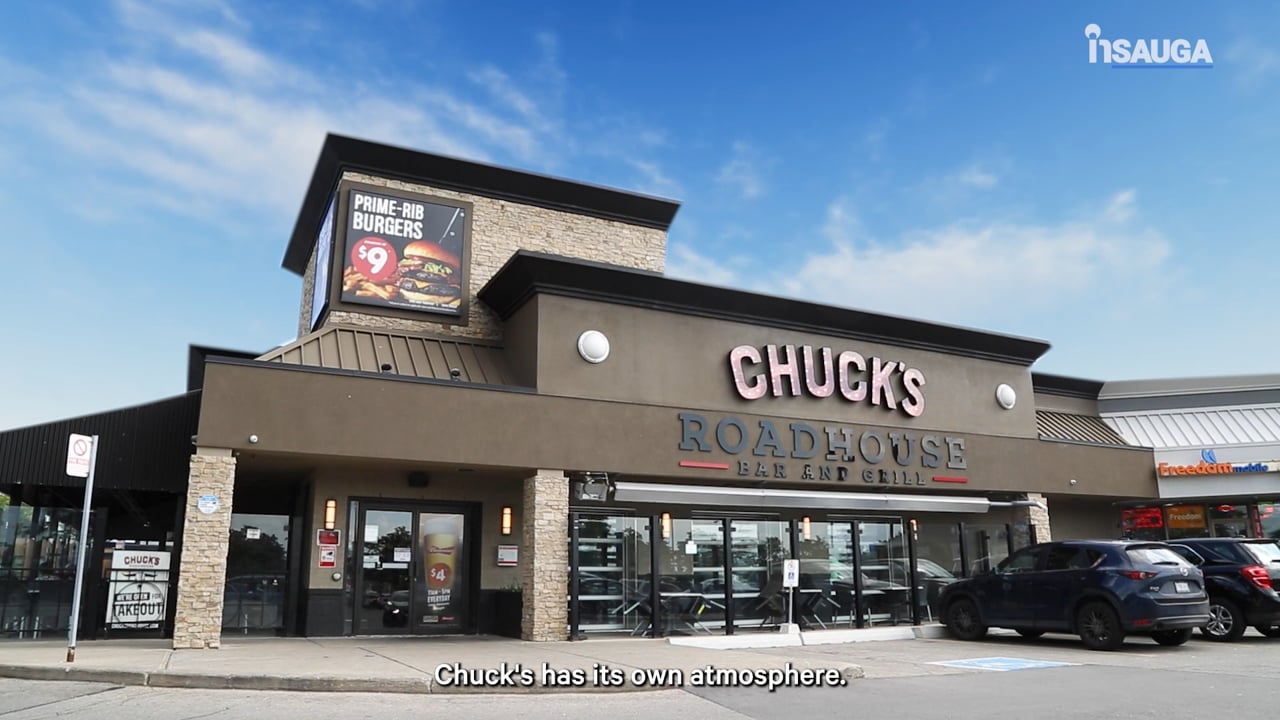 Slide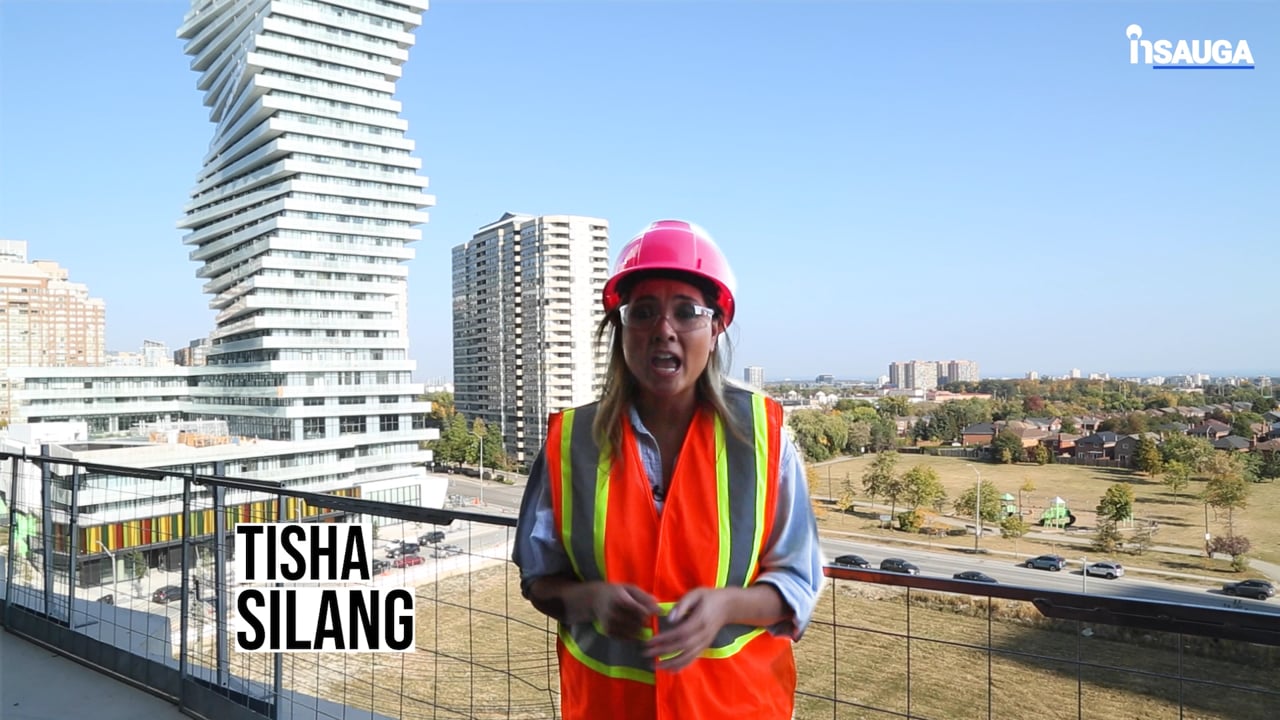 Slide
Slide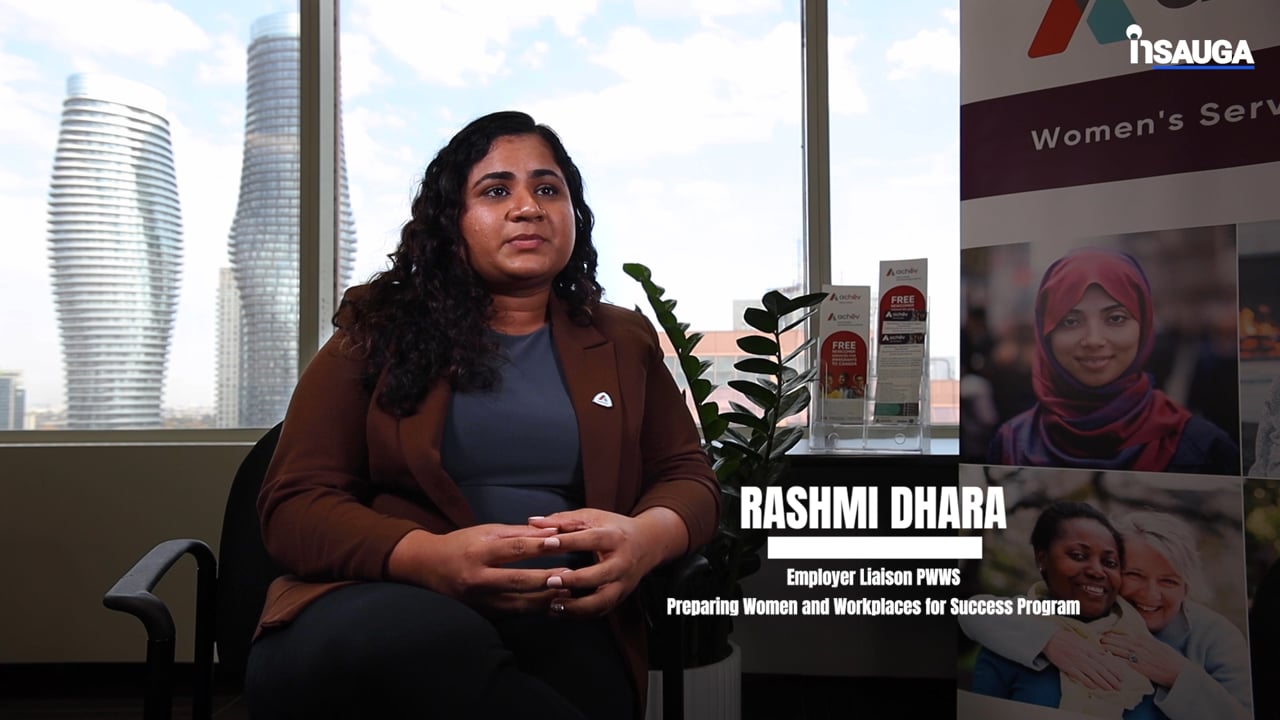 Slide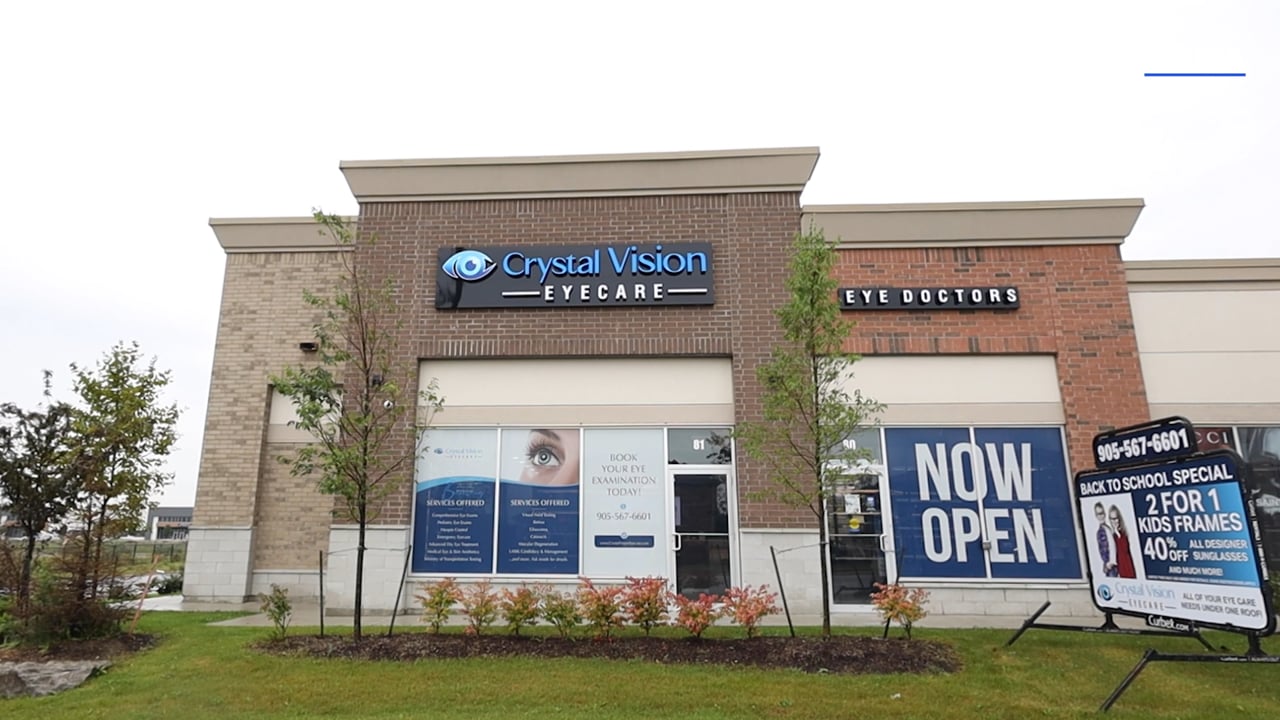 Slide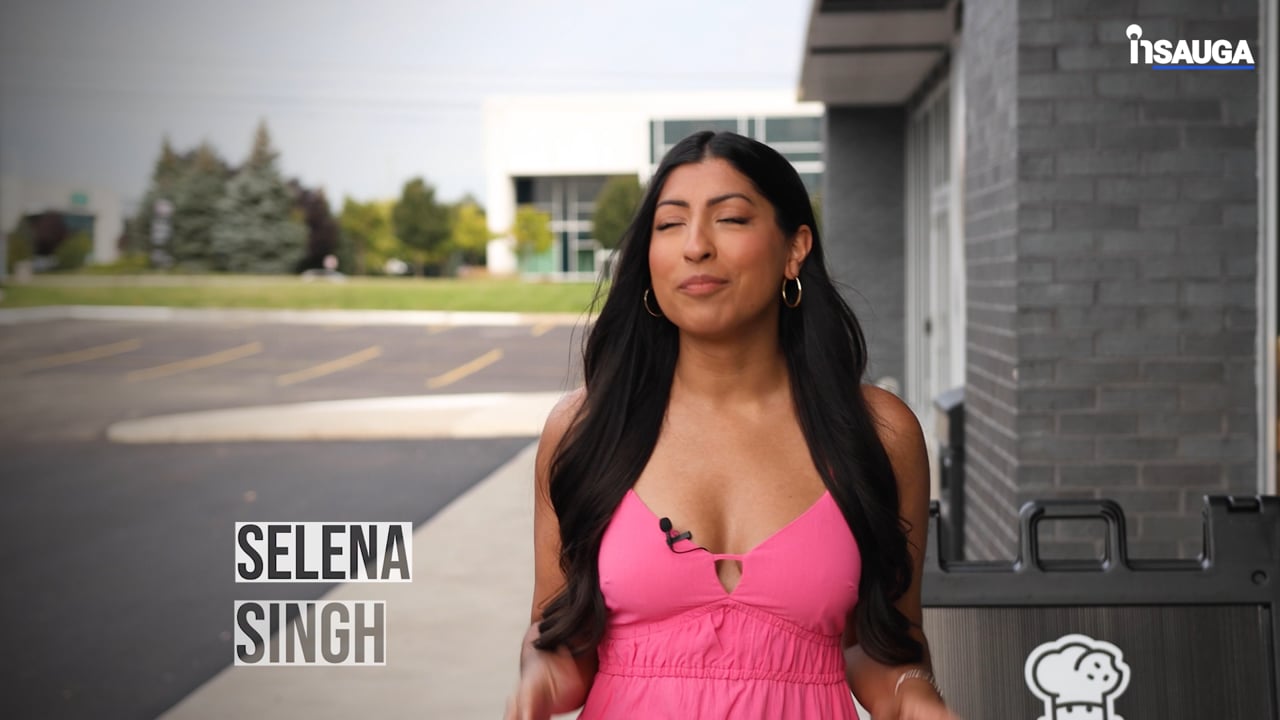 Slide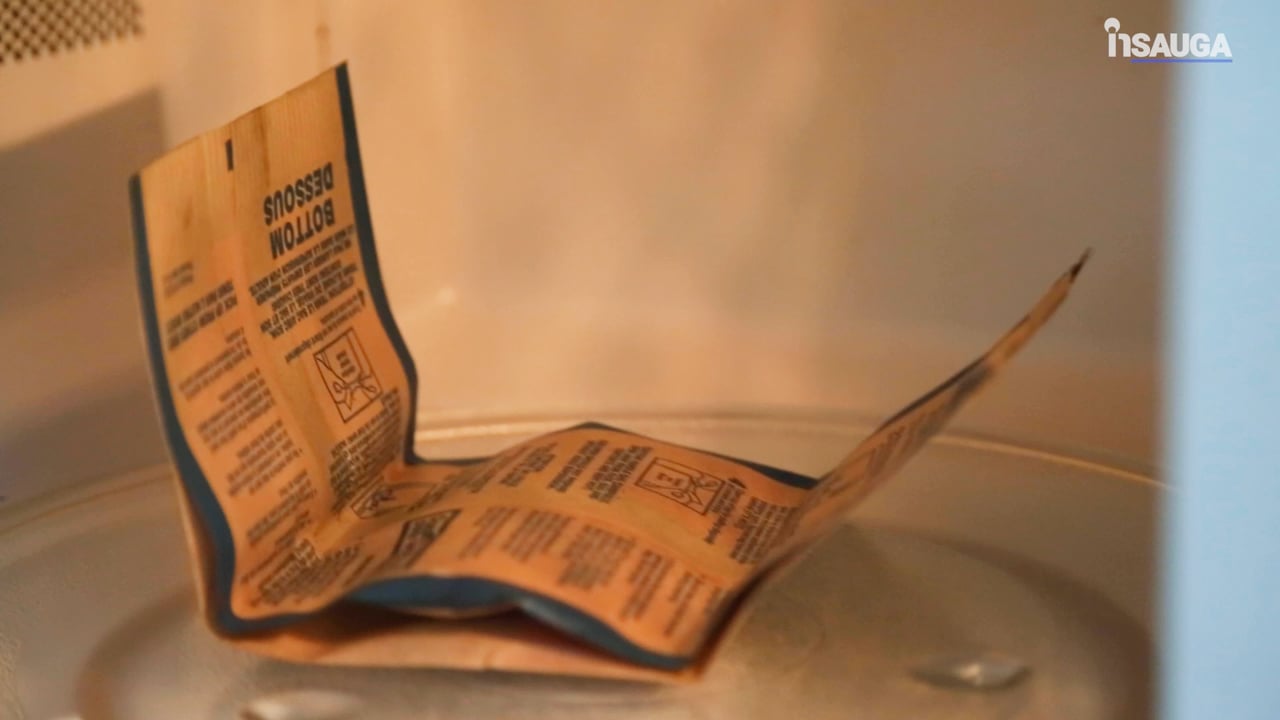 "Mr. Trudeau has called an election because he's focused on keeping his own job and his rich insider friends happy," said Singh.
At the time of dissolution, the Liberals had 155 seats in Parliament, the Conservatives had 119, the Bloc Quebecois had 32, the NDP had 24, and the Greens had two.
More to come.
With files from The Canadian Press
insauga's Editorial Standards and Policies
advertising