Trudeau attends Mississauga rally in bulletproof vest due to security threats
Published October 13, 2019 at 2:10 pm
In a Liberal re-election campaign rally held Saturday evening in Mississauga, reported threats prompted Justin Trudeau to attend in a bulletproof vest.
Multiple sources indicate that the event, which was held at the International Centre, had to be delayed due to unspecified security threats.
While Peel Police and RCMP attended for security purposes, police have not confirmed the nature of the threats at this time.
Heightened level of security from @RCMPONT & @PeelPolice at earlier @JustinTrudeau election campaign rally at the International Center in Mississauga. Event initially delayed for a reported threat. PM said to be wearing a bullet-proof vest. RCMP does not discuss threats #elxn43 pic.twitter.com/ieKS1ufaUl

— Andrew Collins (@ACollinsPhoto) October 13, 2019
Several people, including Trudeau's opponents Jagmeet Singh and Andrew Scheer, have made comments condemning the threats and thanking the involved officers for their help.
Any threat made against @JustinTrudeau, or any leader, is troubling to all of us. No matter how you vote or believe, no one should face threats of violence. To the officers who protect all of us – thank you.

— Jagmeet Singh (@theJagmeetSingh) October 13, 2019
Videos
Slide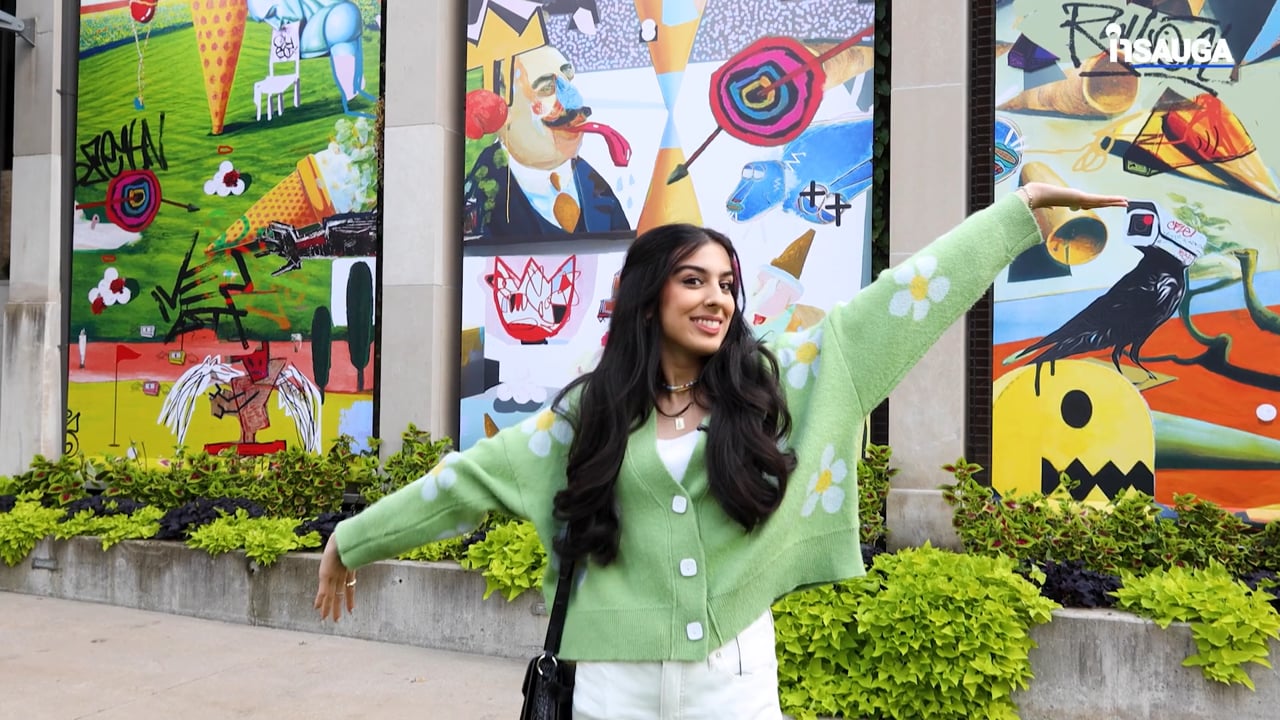 Slide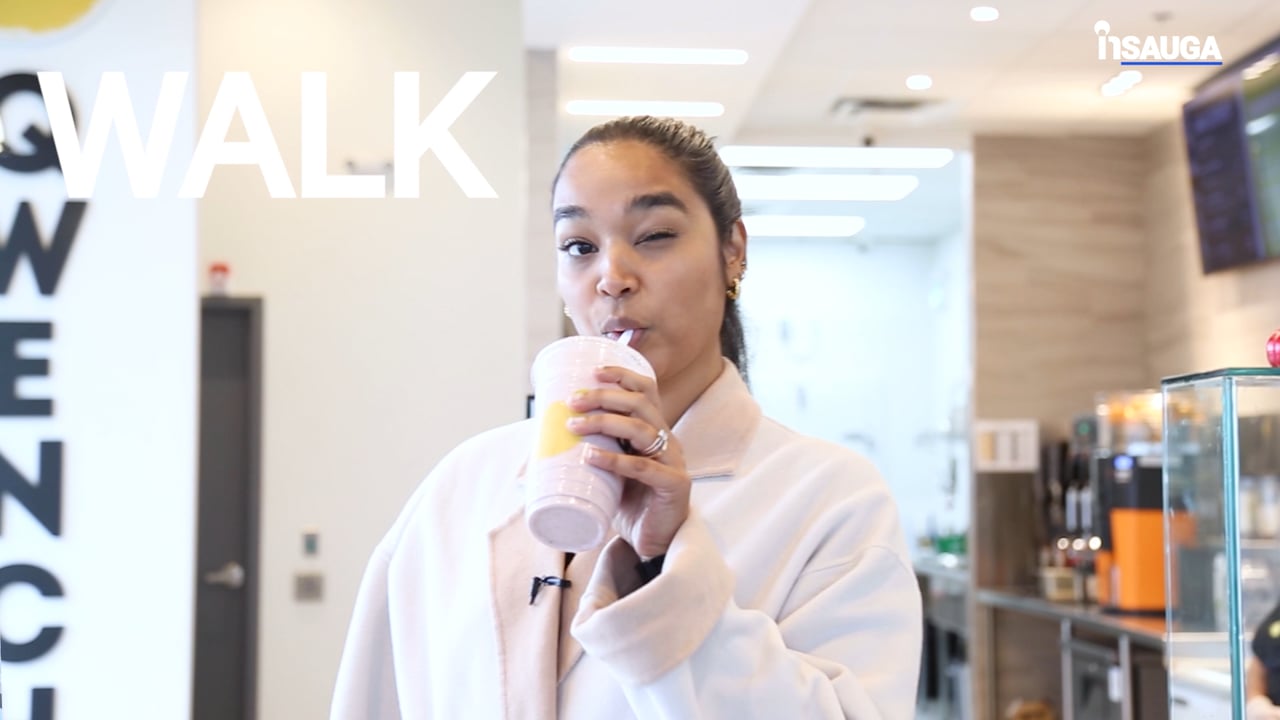 Slide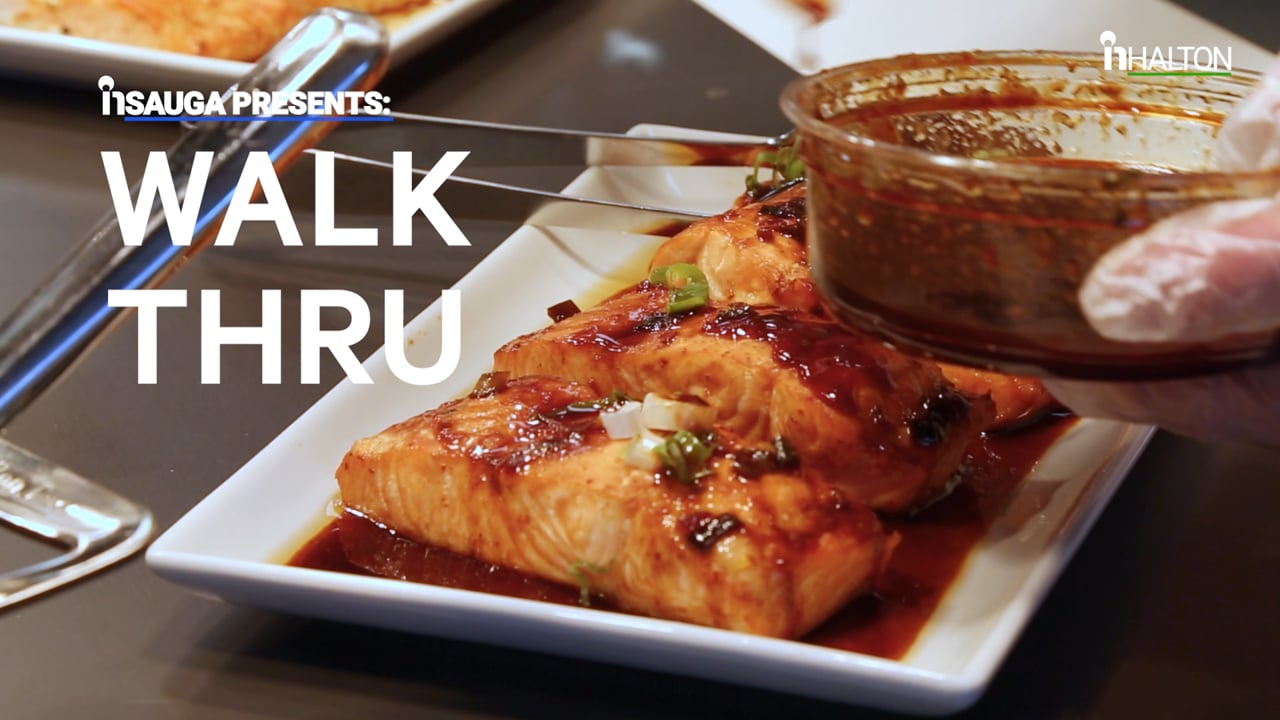 Slide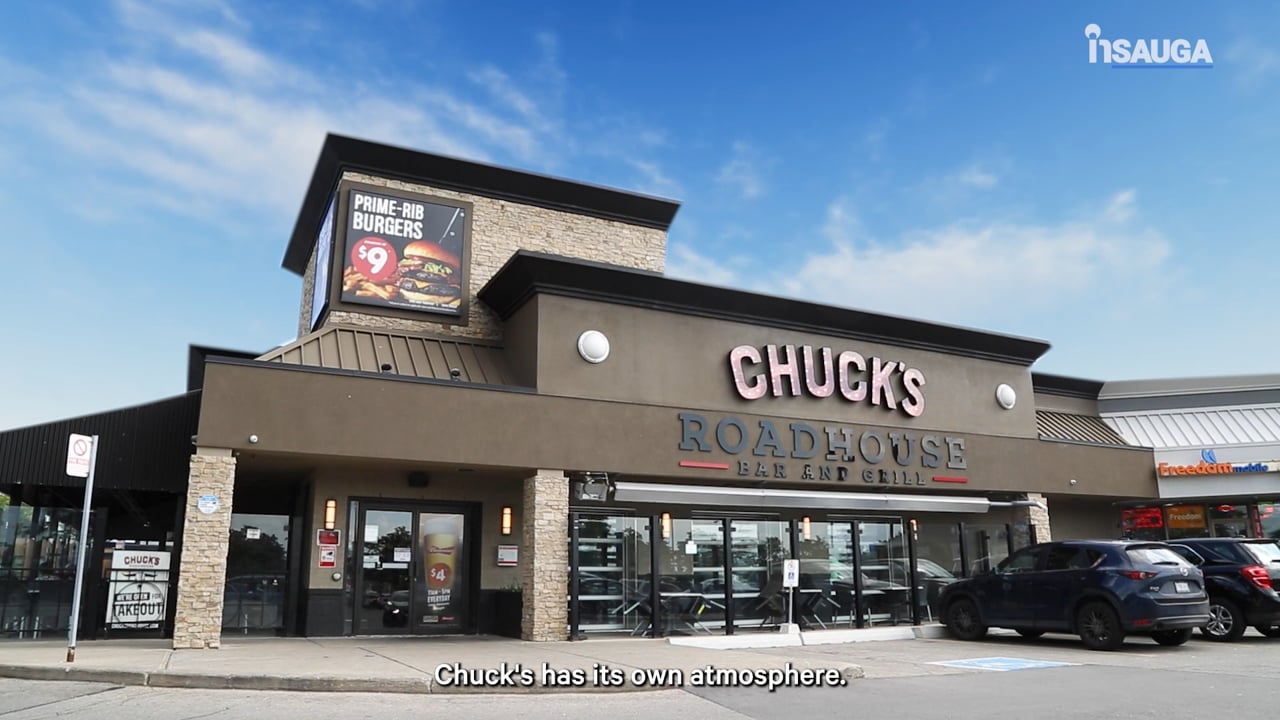 Slide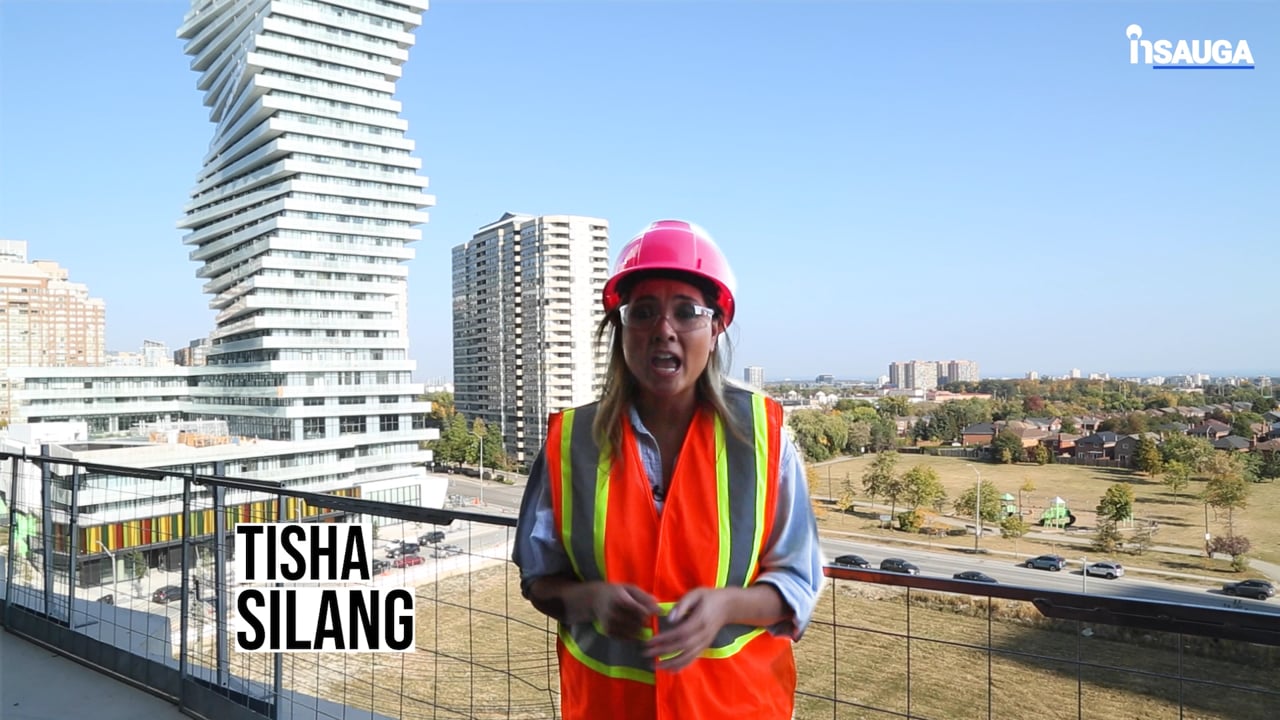 Slide
Slide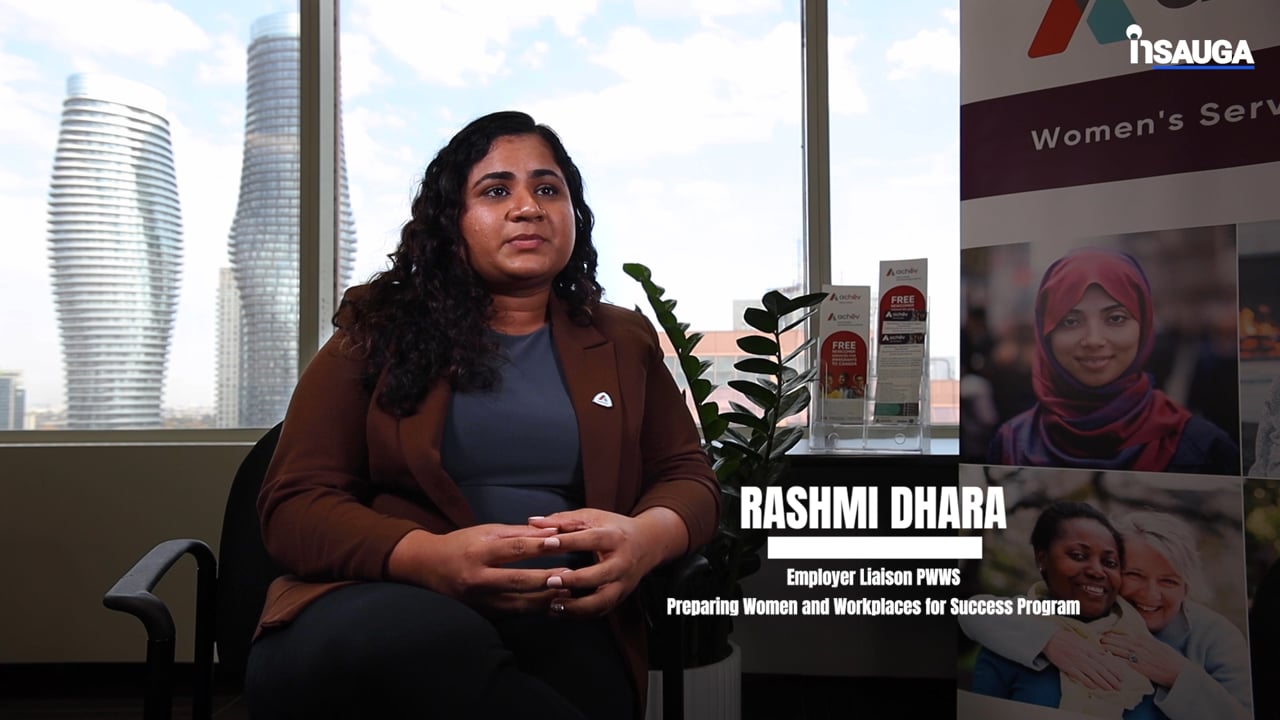 Slide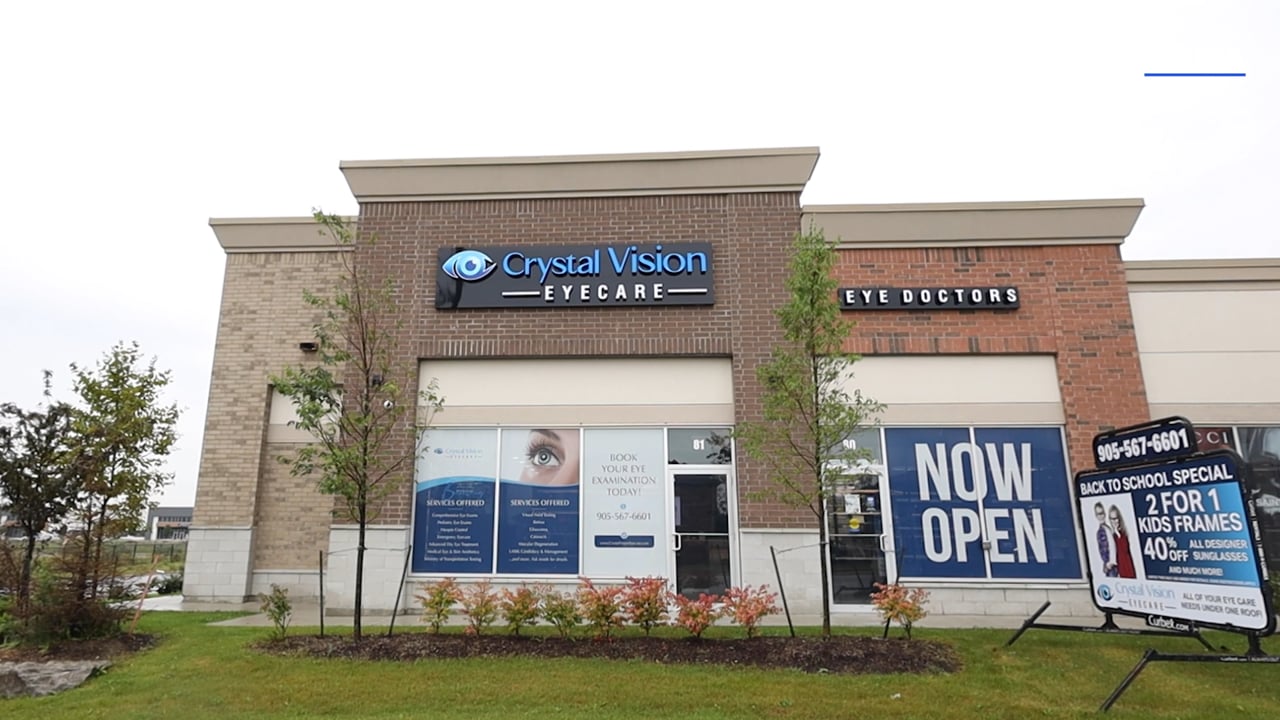 Slide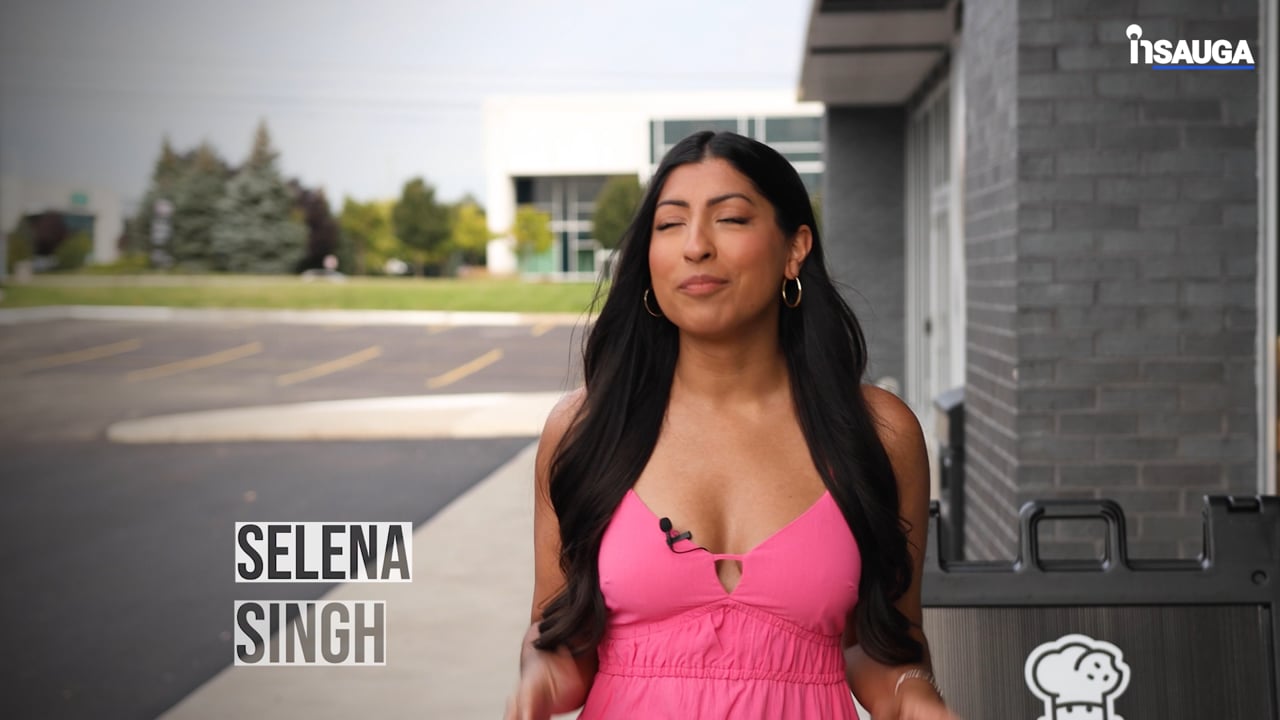 Slide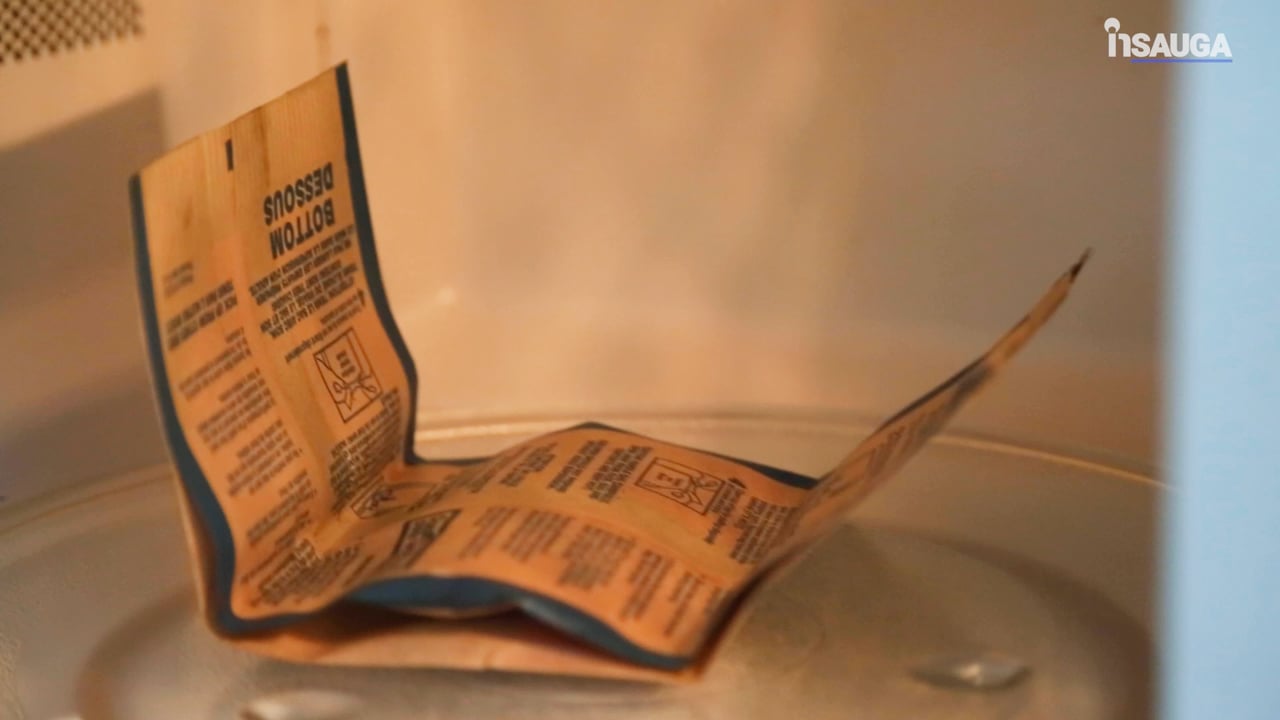 Very upsetting to hear that Justin Trudeau had to wear a bulletproof vest tonight at a campaign event. Threats of violence against political leaders have absolutely no place in our democracy. Thank you to the RCMP for taking these threats seriously and keeping us safe.

— Andrew Scheer (@AndrewScheer) October 13, 2019
Trudeau is the Prime Minister, and is running to be re-elected as such as leader of the Liberal party.

He is also human being. He's a husband and a father. He has a family.

Consider that before inflaming or condoning an atmosphere where people muse about assassination. #cdnpoli

— Alheli Picazo (@a_picazo) October 13, 2019
Trudeau himself appears to be unfazed by the incident, thanking Mississauga in a tweet following the rally's conclusion.
Thank you, Mississauga! Let's keep working together today for a better tomorrow. #ChooseForward pic.twitter.com/2WaunXXjMu

— Justin Trudeau (@JustinTrudeau) October 13, 2019
insauga's Editorial Standards and Policies
advertising