Truckers taking shortcuts and ignoring Clarington's no truck zone
Published July 6, 2022 at 5:06 pm
Signage has proved to not quite be the deterrent Clarington residents may have expected. Several dump truck drivers have chosen to ignore the warnings about a no-truck zone near Solina.
Clarington banned dump trucks from rolling through the little hamlet back in March. Residents had been complaining for some time about the "constant stream" of truck rolling through their communities.
Residential development in north Oshawa have sent many trucks down Concession Road 6 through town to get easy access to Hwy 115.
Solina residents complained of noise, dust, and dangerous driving conditions in an April council meeting. Some reported being driven off the road and others said they kept their children from playing outside.
As a result of this concerns council enacted the ban of trucks on Concession Rd 6 on March 1. Signs were installed to inform truck drivers of the ban which extends from Townline Rd to Bowmanville Ave along Concession Rd 6 and Concession Rd 7.
However, months later Durham Regional Police reported that some drivers still weren't getting the message.
Videos
Slide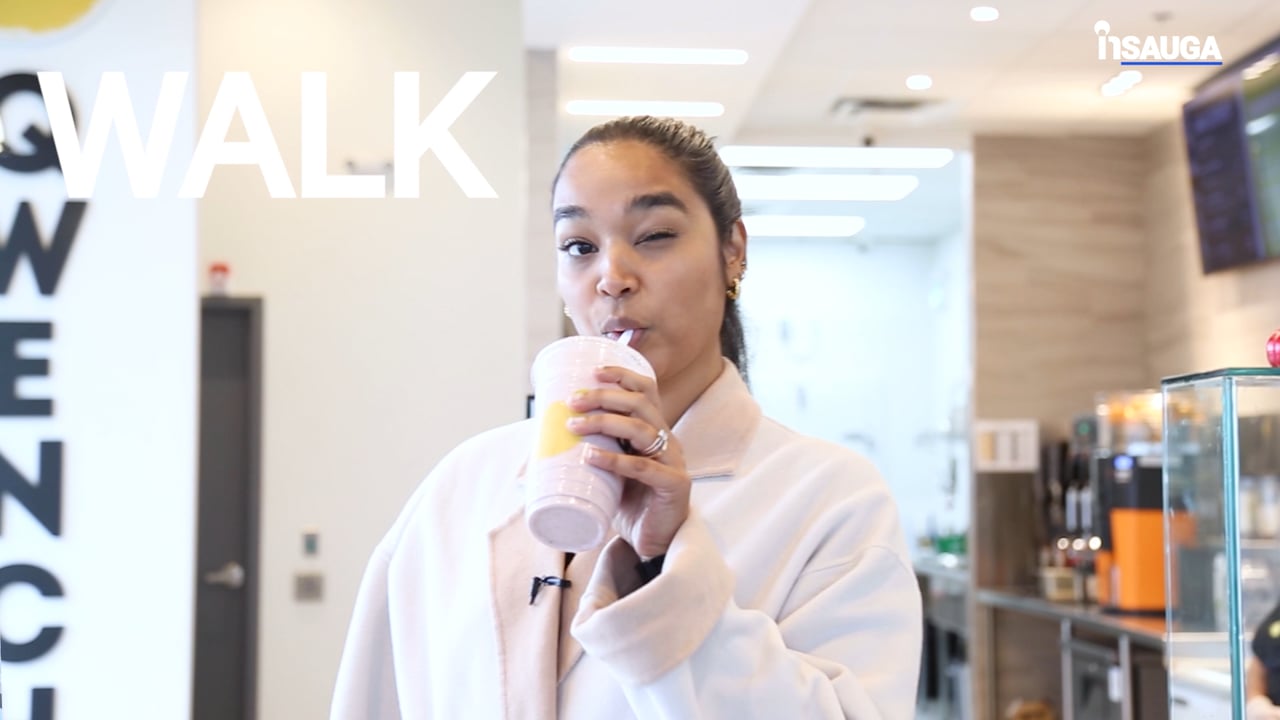 Slide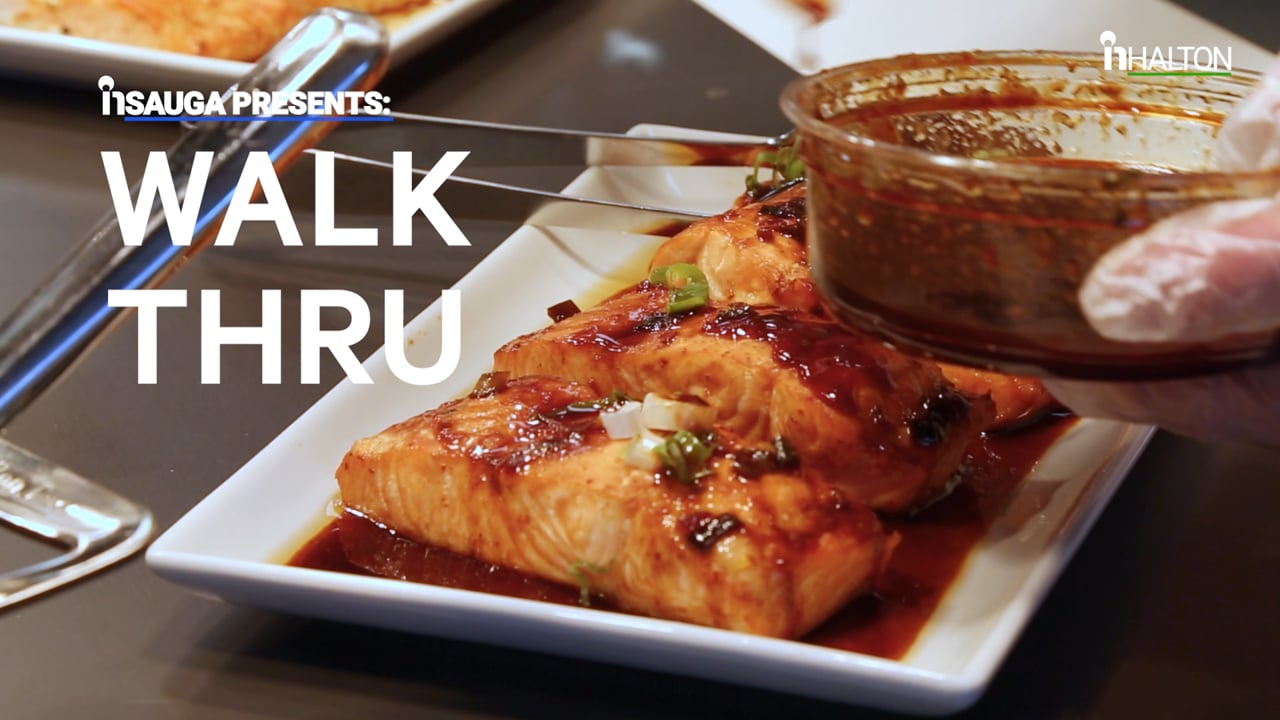 Slide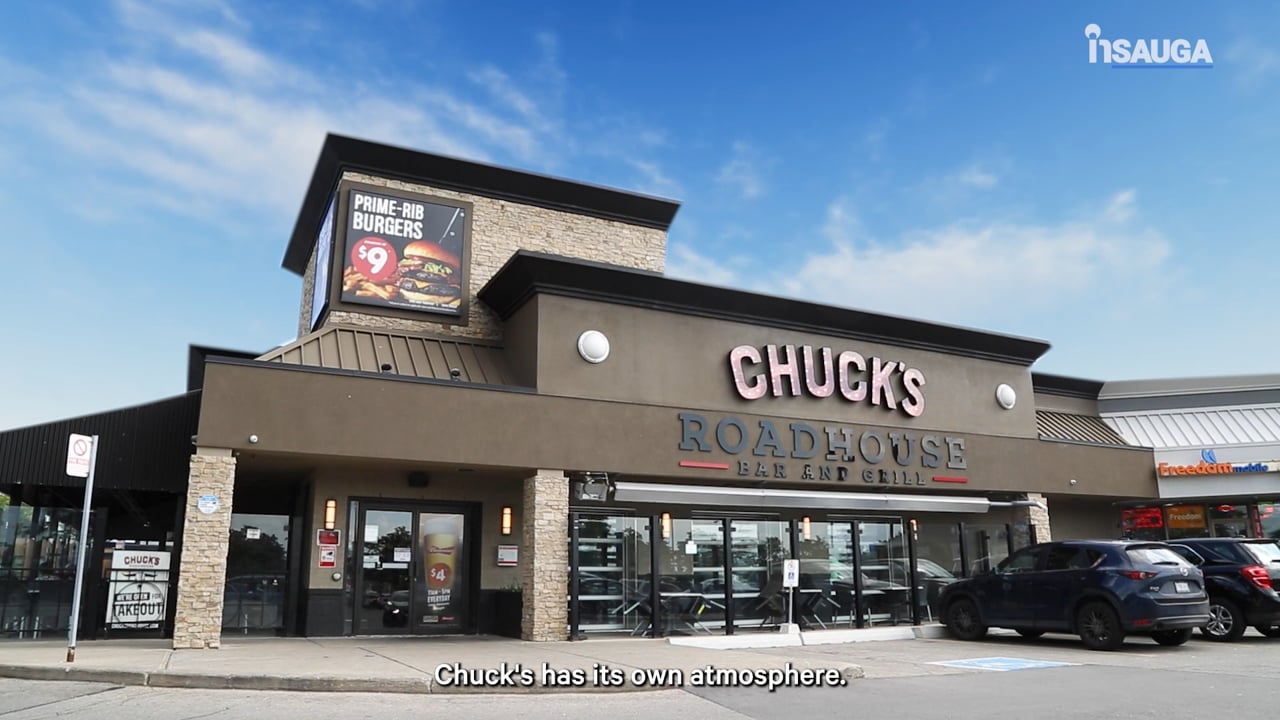 Slide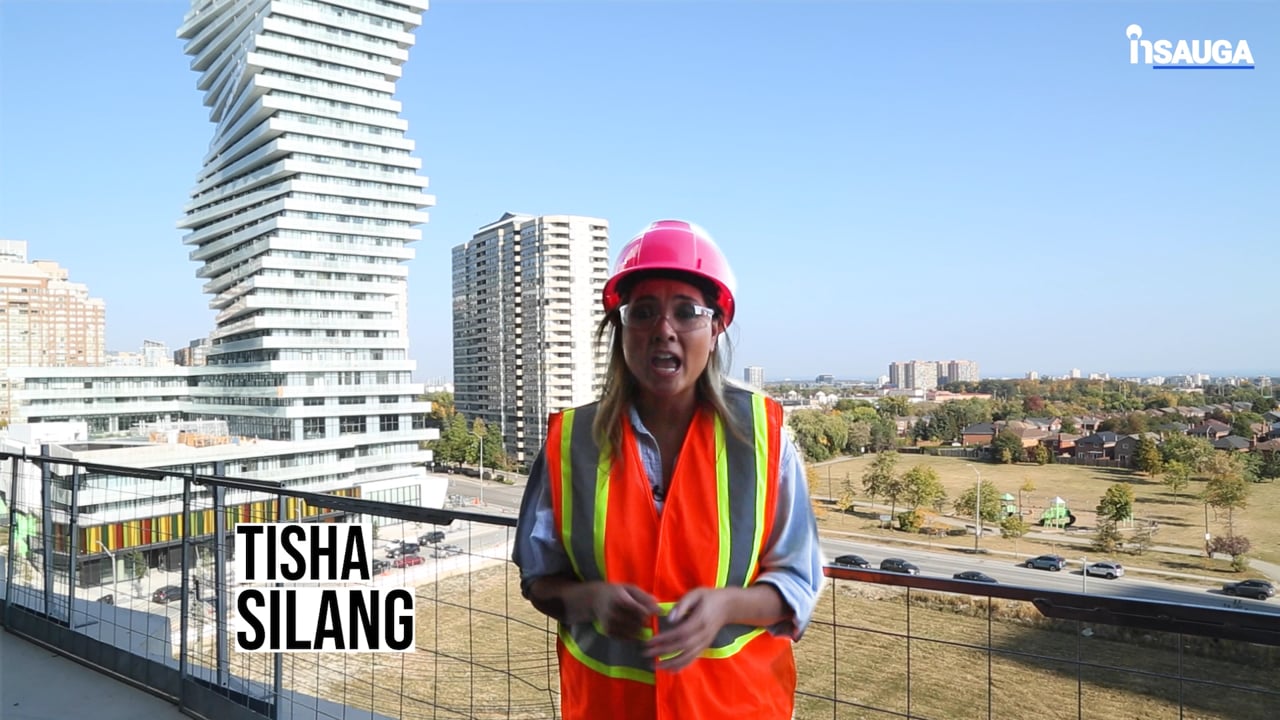 Slide
Slide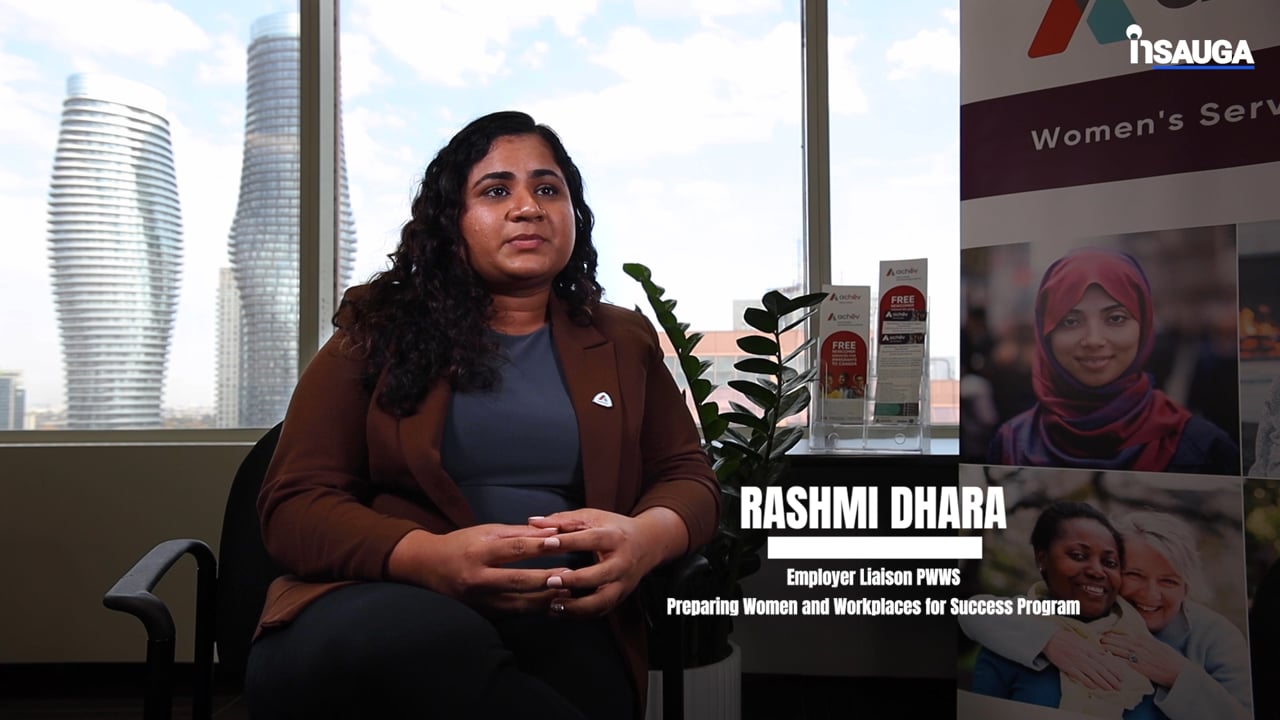 Slide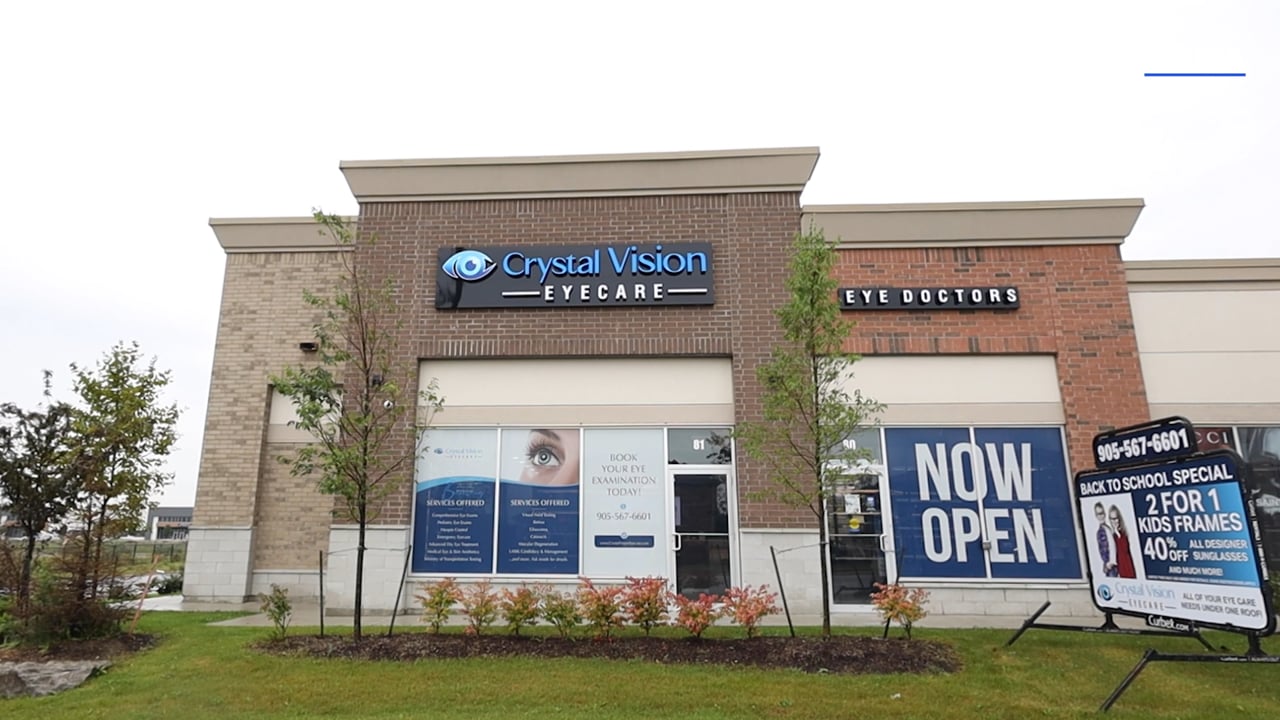 Slide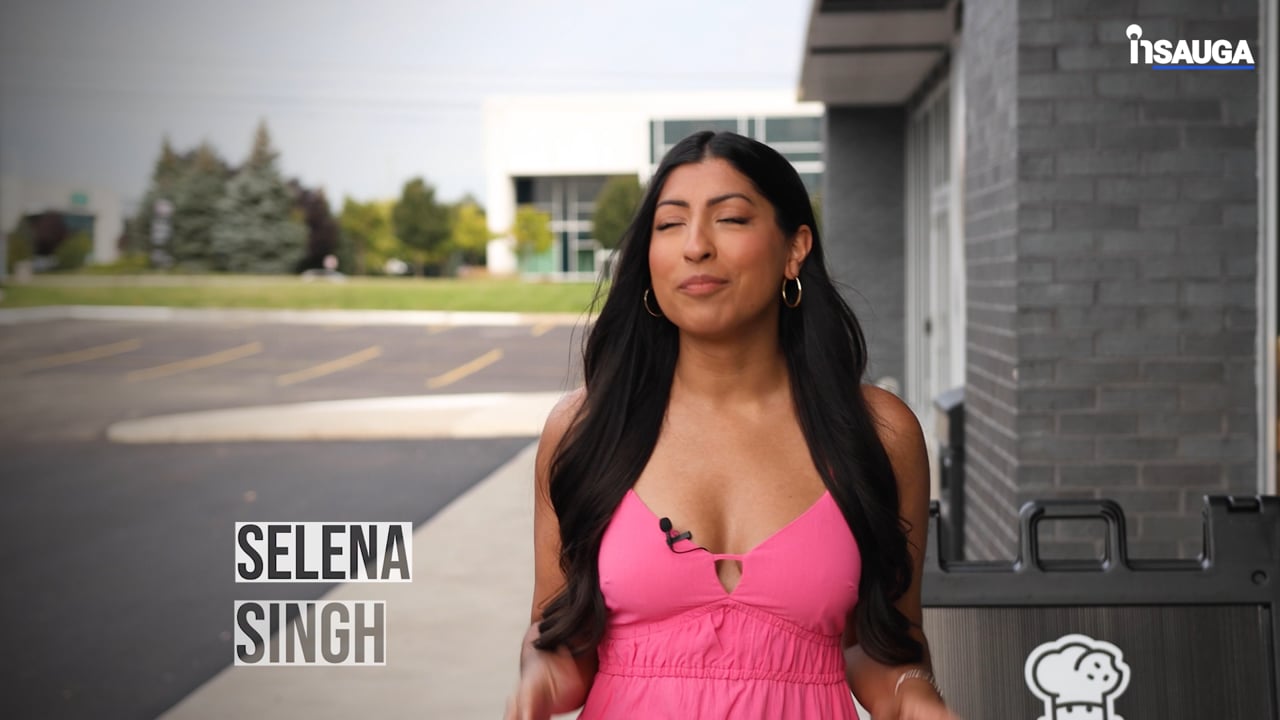 Slide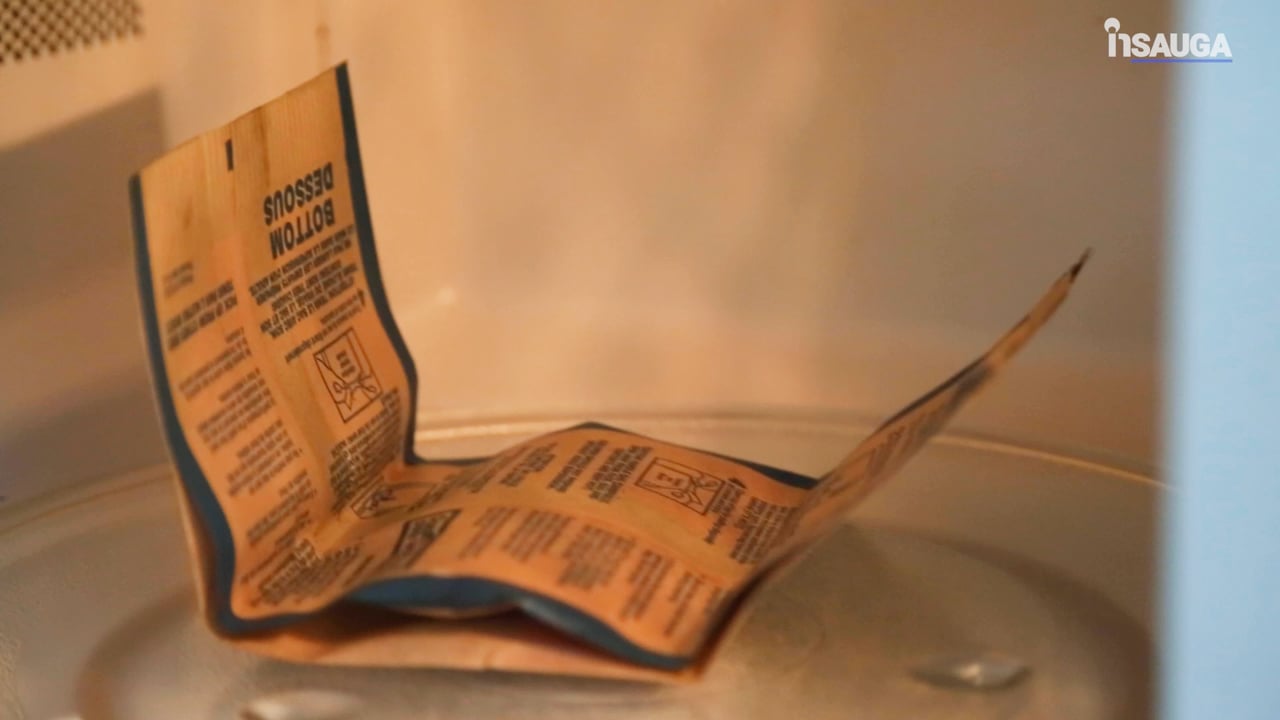 Slide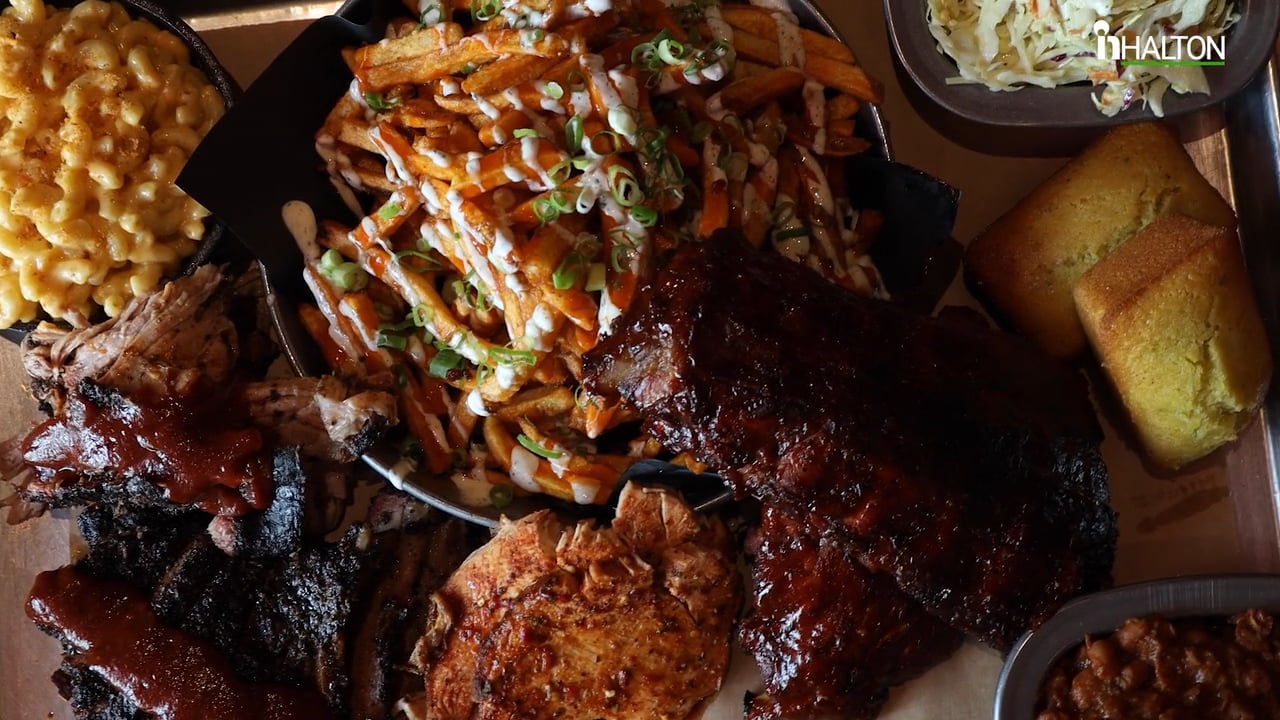 Slide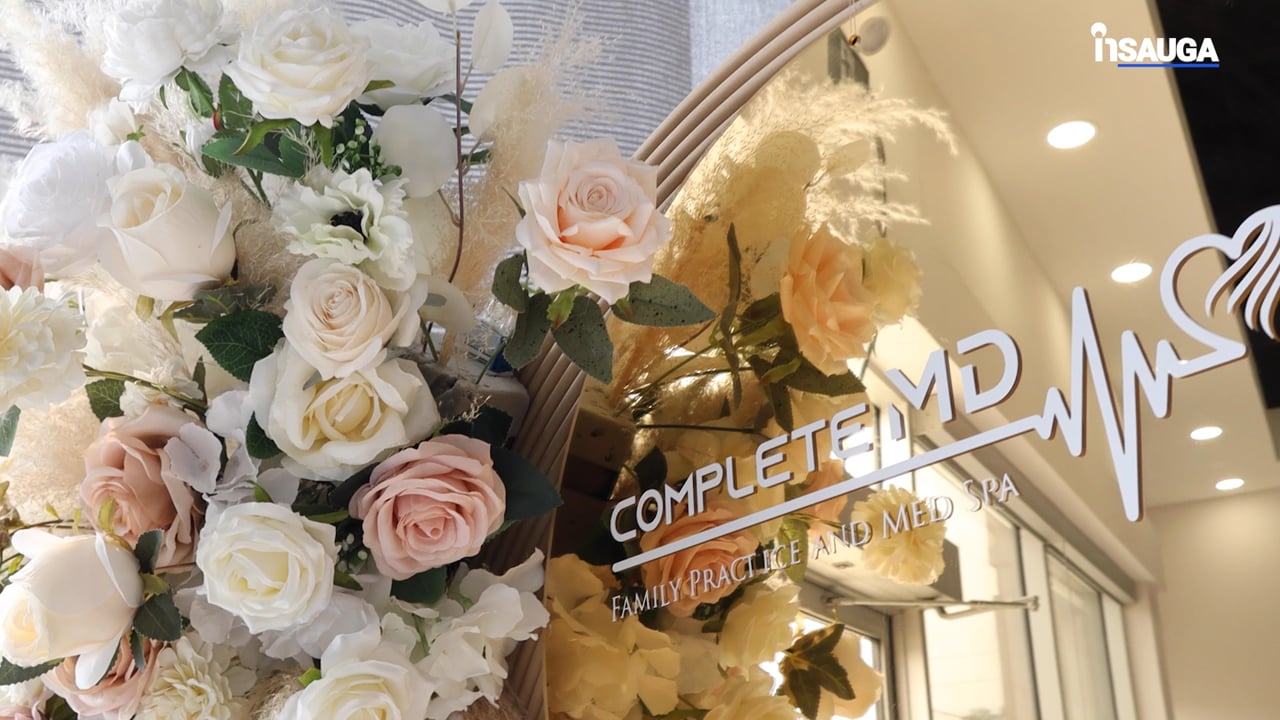 On July 6 DRPS East Division, which patrols Clarington and east Oshawa, announced a dump truck had been pulled over on Concession Rd 6, exactly where they were not supposed to be.
"Trucks are still disobeying the signage," police said, "The dump trucks are taking a shortcut through residential areas."
Disobeying traffic signs like these nets drivers a $100 fine and two demerit points.
insauga's Editorial Standards and Policies
advertising