Transit is About to Get Cheaper in Mississauga and Surrounding Cities
Published April 3, 2018 at 9:35 pm
If you're a Mississauga resident who regular uses transit in and outside of the city, there are some instances in which you might be able to save a decent chunk of change.
The recently released provincial budget–which promises quite a bit of spending on new services–has promised to reduce GO transit fare to just $3 in certain circumstances.
What are these circumstances?
All GO Transit trips within Toronto will cost Presto card users just $3 a trip. While this isn't necessarily relevant news for more local transit users, Mississauga riders should note that Presto users at stations such as Port Credit, Malton, Pickering, Ajax and Markham will also see fare reductions when taking GO Transit back and forth to Union Station.
Price reductions for those travelers will vary depending on distance.
Videos
Slide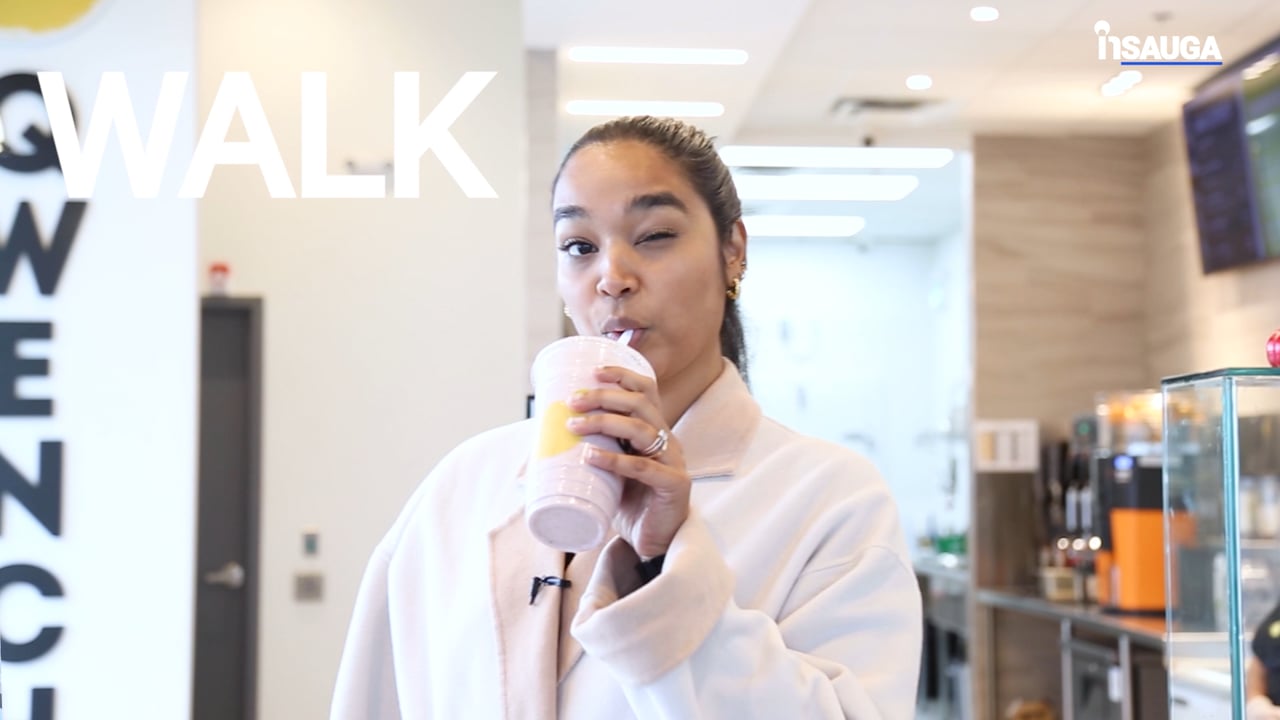 Slide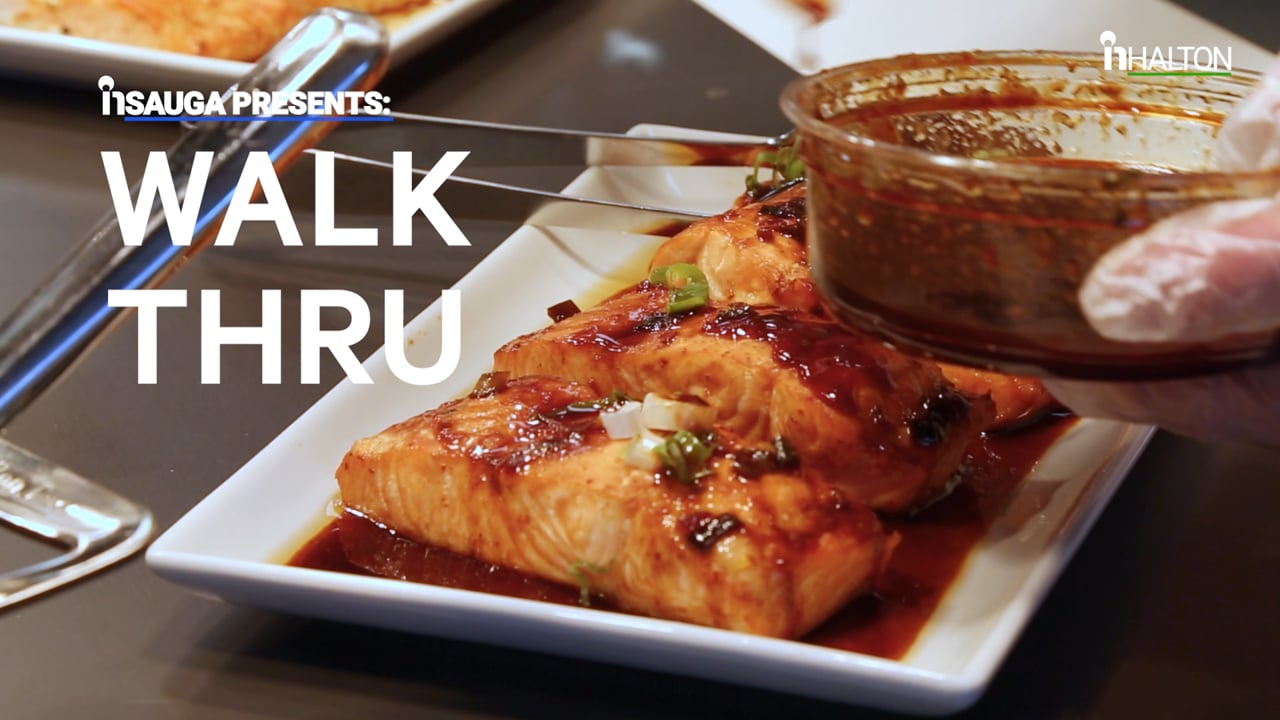 Slide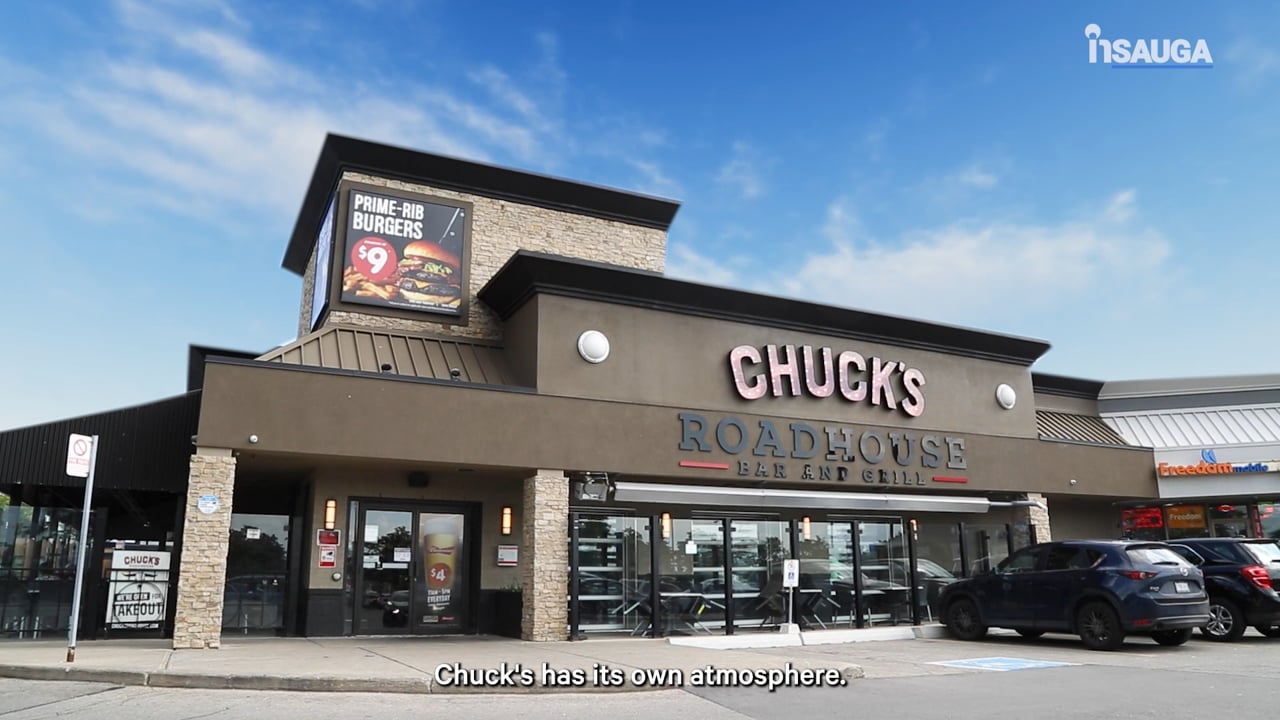 Slide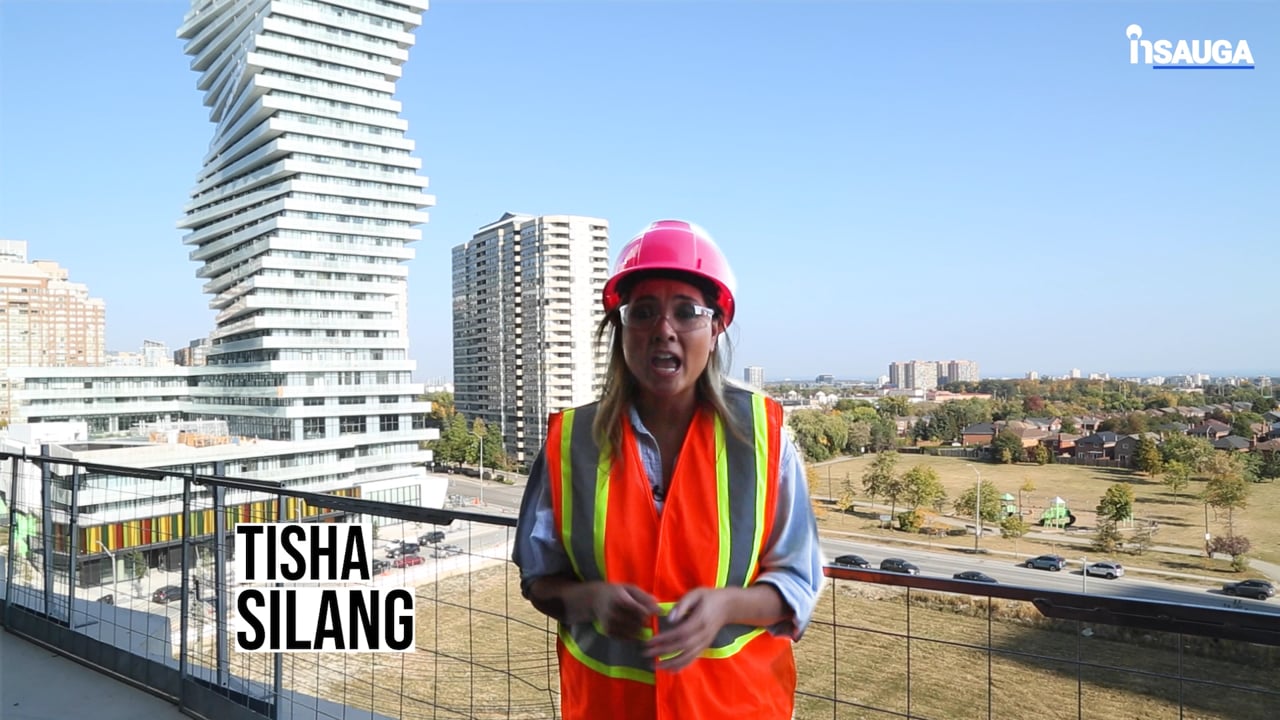 Slide
Slide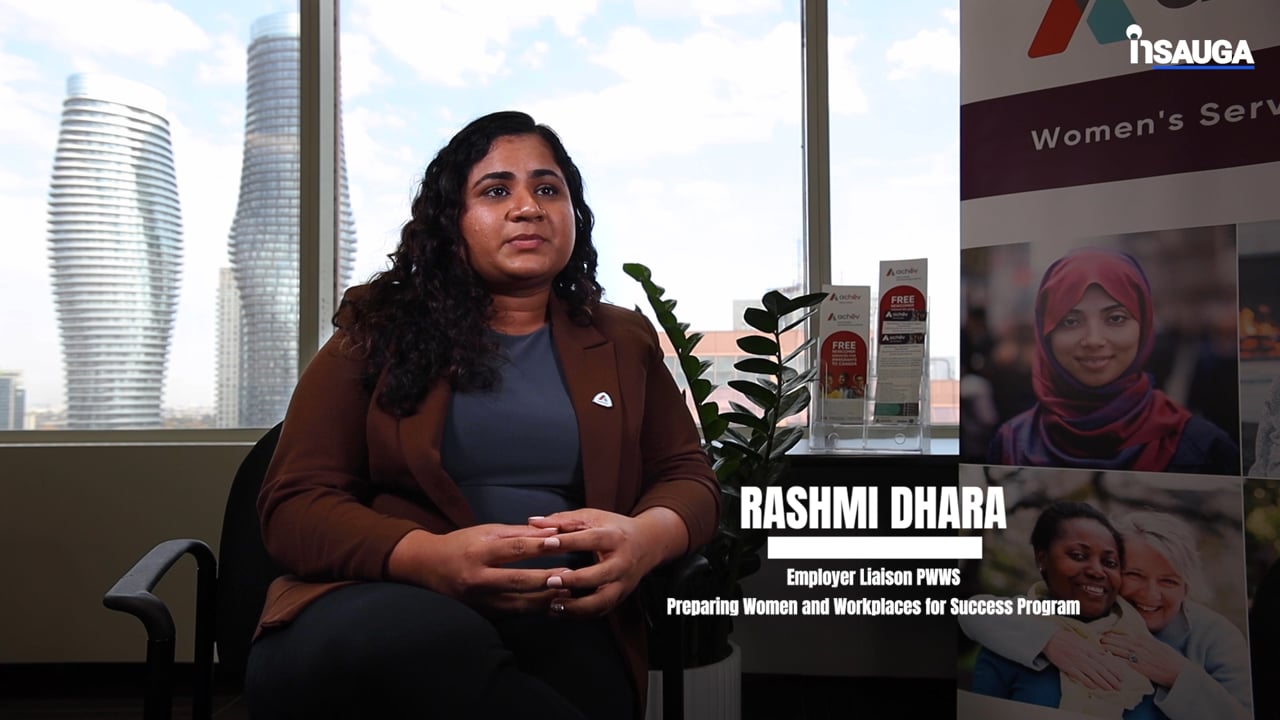 Slide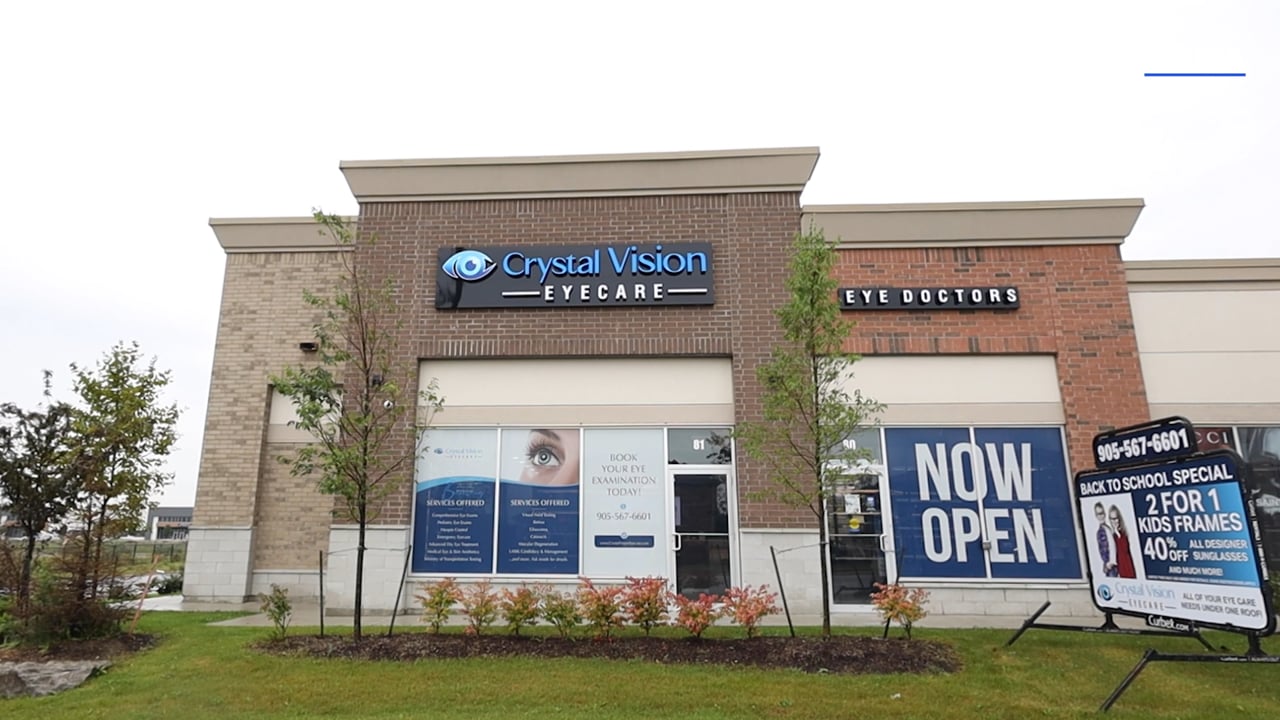 Slide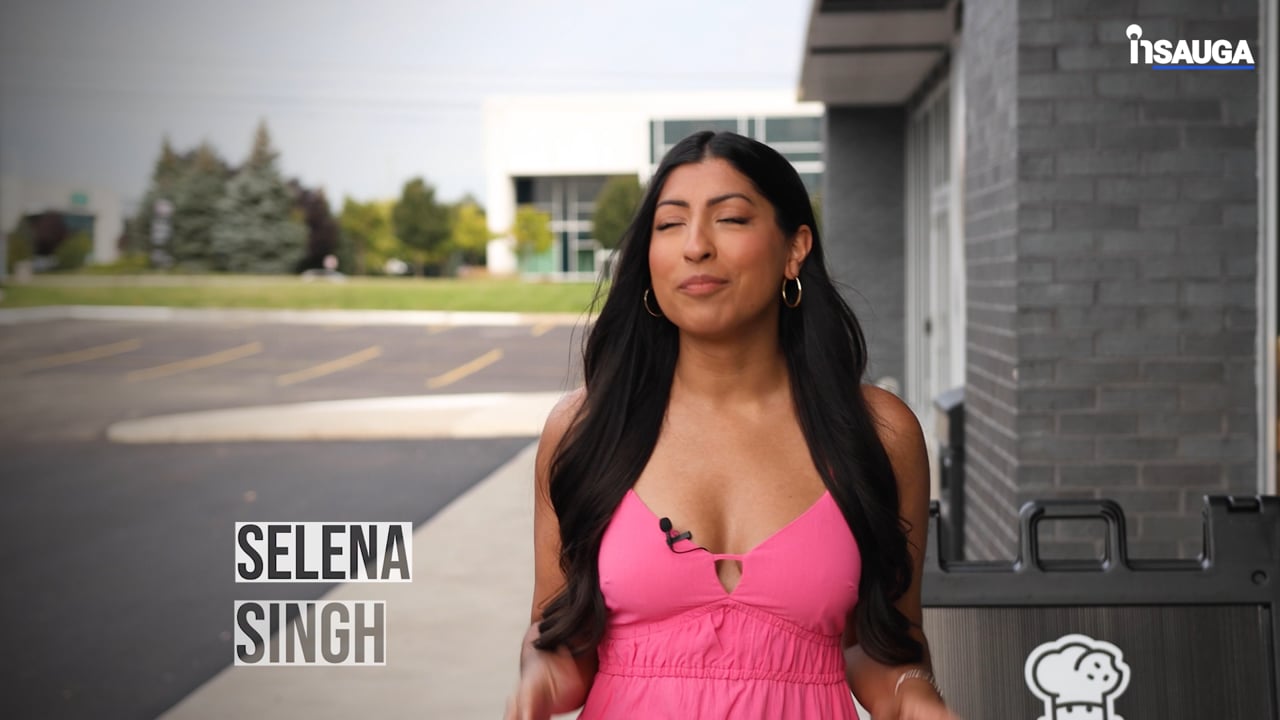 Slide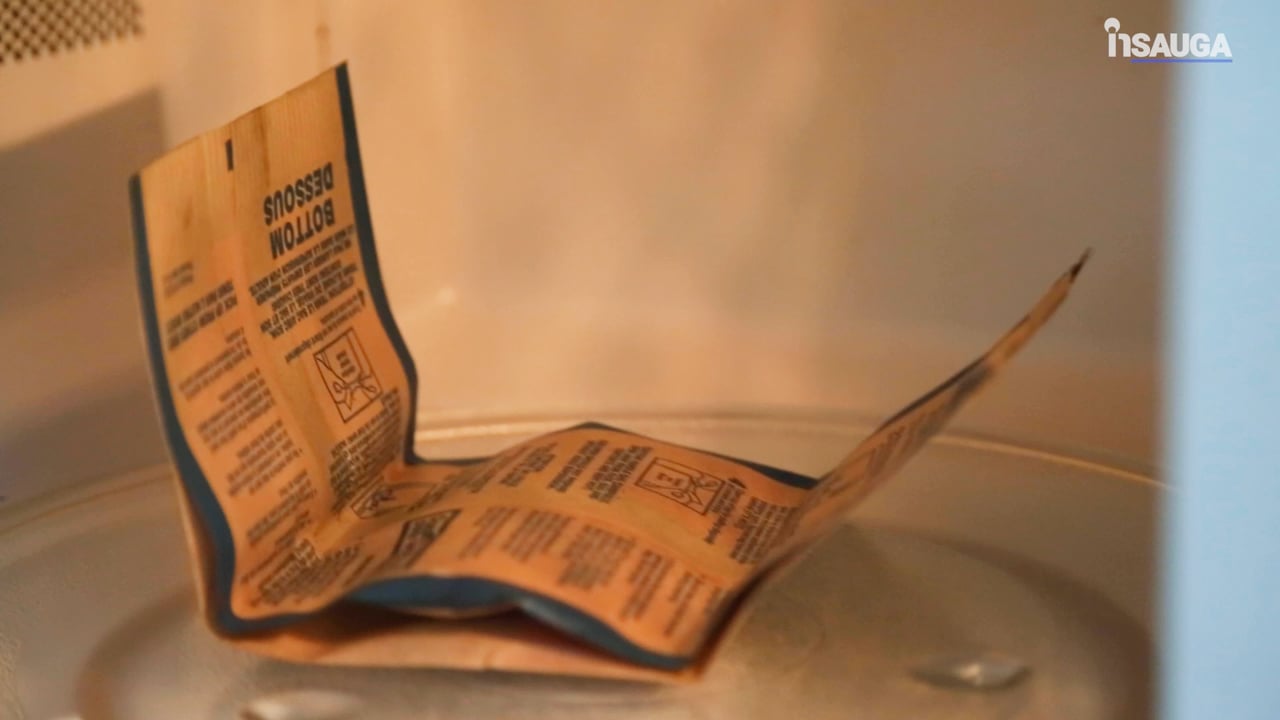 Slide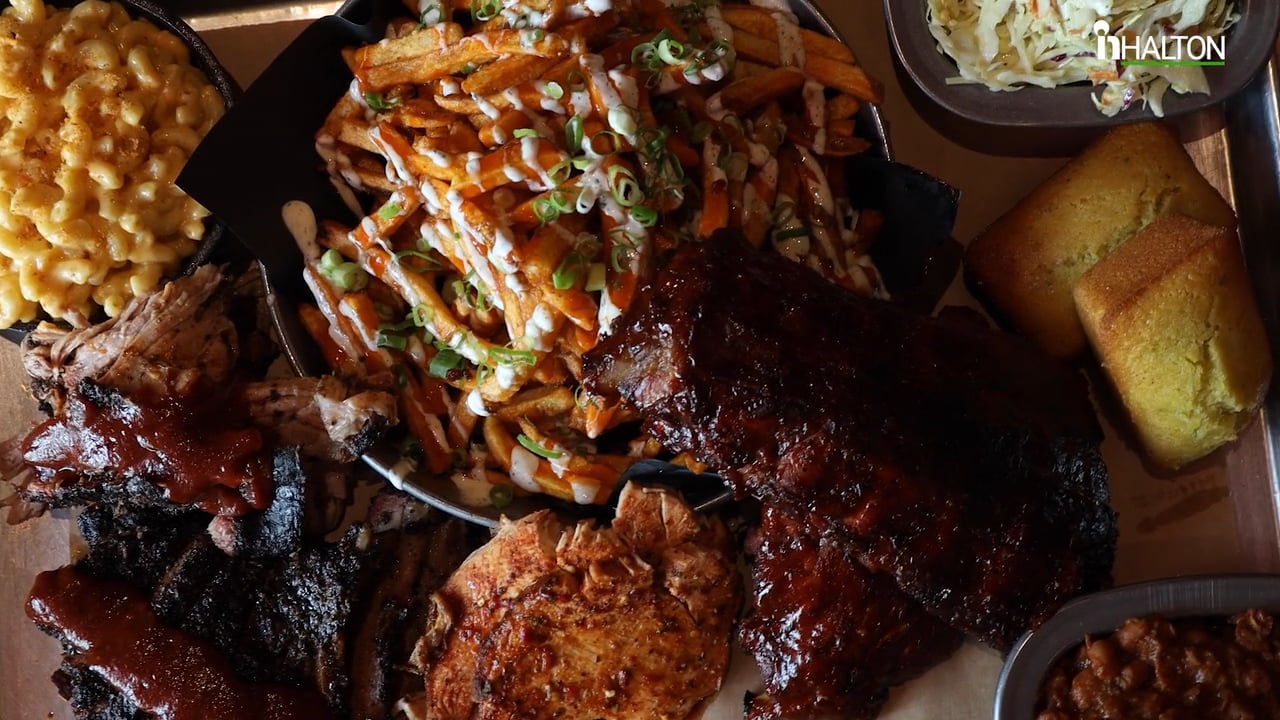 Slide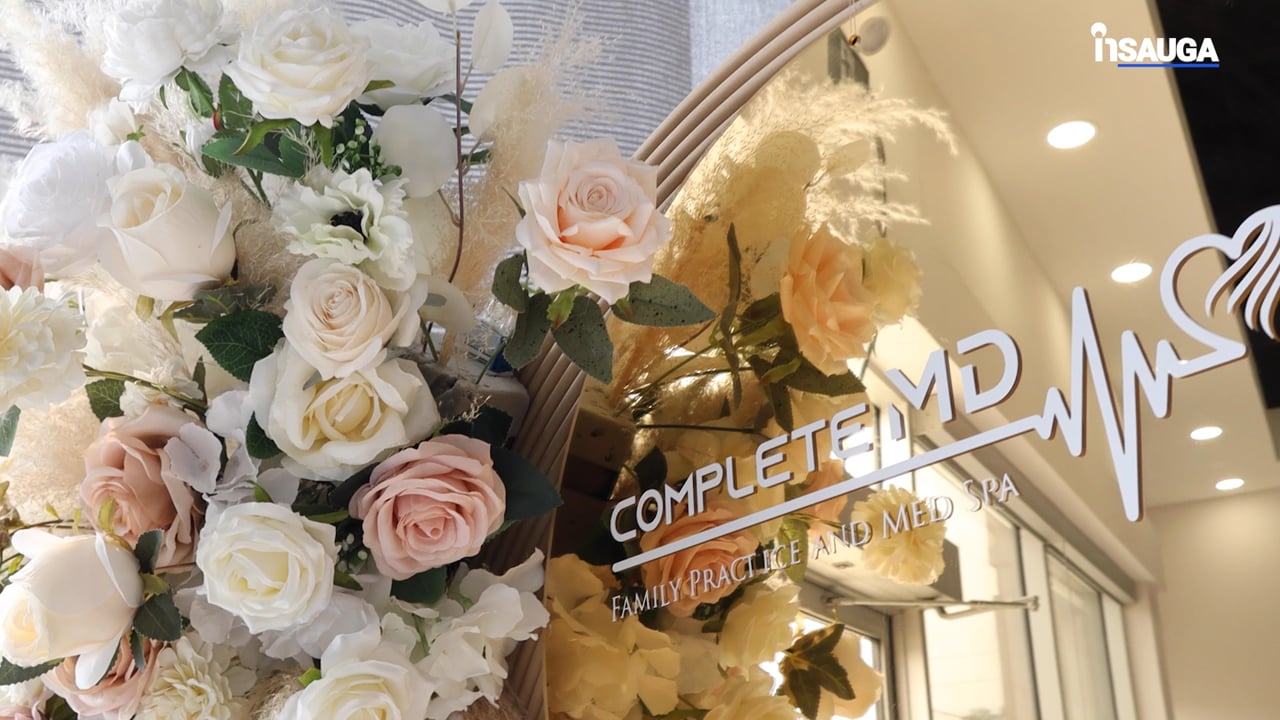 Also, the government says that all GO Transit trips under 10 kilometres will cost those very same Presto card users just $3 per trip anywhere on the GO network (which is, of course, great news for all GTA commuters).
Metrolinx says that GO fares for trips between approximately 10 km and 20 km will also be reduced, varying between about $3 and $6 depending on the specific route.
"Starting in early 2019, customers traveling within Toronto on GO Transit will pay $3 per adult trip with a Presto card or $3.35 for a single adult fare," Kim Johnson, media relations & issues, communications & public affairs, Metrolinx, told insauga.com in an email.
"Costs for any trip under approximately 10 kilometres–anywhere on the GO network–will also be $3 per adult trip with a Presto card or $3.35 for a single adult fare."
Funded by carbon allowance proceeds, the province says it will work with the TTC, York Region Transit, MiWay, Brampton Transit and Durham Region Transit to introduce discounts to transit users who transfer between these municipal transit networks and the TTC.
The province says there are approximately 63,000 daily trips involving transfers between these municipal transit agencies and the TTC, which means the initiative could save cross-boundary transit commuters up to $1.50 per trip, saving regular commuters about $720 per year.
Commuters also might want to note that they can, in some instances, pay just $3 to ride the UP Express. That said, that fare is for Toronto exclusively.
"For customers travelling within the City of Toronto, a $3 adult fare with a Presto card and $3.35 single adult fare on GO and the UP Express will apply between Union, Bloor and Weston stations only," Johnson said.
UP Express fares to and from Toronto Pearson airport will remain the same, so commuters should expect to pay a little more if they're taking the train from its Mississauga starting point at the airport.
insauga's Editorial Standards and Policies
advertising