Tougher Driving Penalties Coming to Mississauga Ahead of Cannabis Legalization
Published September 18, 2017 at 10:38 pm
Ontario already has the toughest driving laws in Canada, and now, in advance of marijuana legalization, the province has announced some new, even tougher rules to accommodate for the change.
With marijuana legalization in the works for next July, it's no surprise that the province is laying some groundwork. First, there was the announcement of the creation of a Cannabis Control Board of Ontario (CCBO) run by and in the same way as the LCBO. Now, new measures – including tougher penalties – are coming to the roads to deter drug-impaired driving.
The tougher laws against drug-impaired driving will include zero tolerance for:
Young drivers aged 21 and under
Novice drivers — G1, G2, M1 and M2 licence holders
All commercial drivers
Unsure of what exactly zero tolerance means? Zero tolerance means that drivers should not get behind the wheel if they have any detectable presence of drugs or alcohol in their system.
The new laws are set to align drug-impaired driving penalties with those already in place for drunk drivers. That being said, new penalties will be in place for all drivers who disobey the zero tolerance policy for both drugs and alcohol (for young and novice drivers) and who are found in the warn range (Blood Alcohol Concentration (BAC) between .05 and .08) or drug-impaired drivers who fail a roadside Standardized Field Sobriety Test.
Here's what the penalties are proposed to look like:
Videos
Slide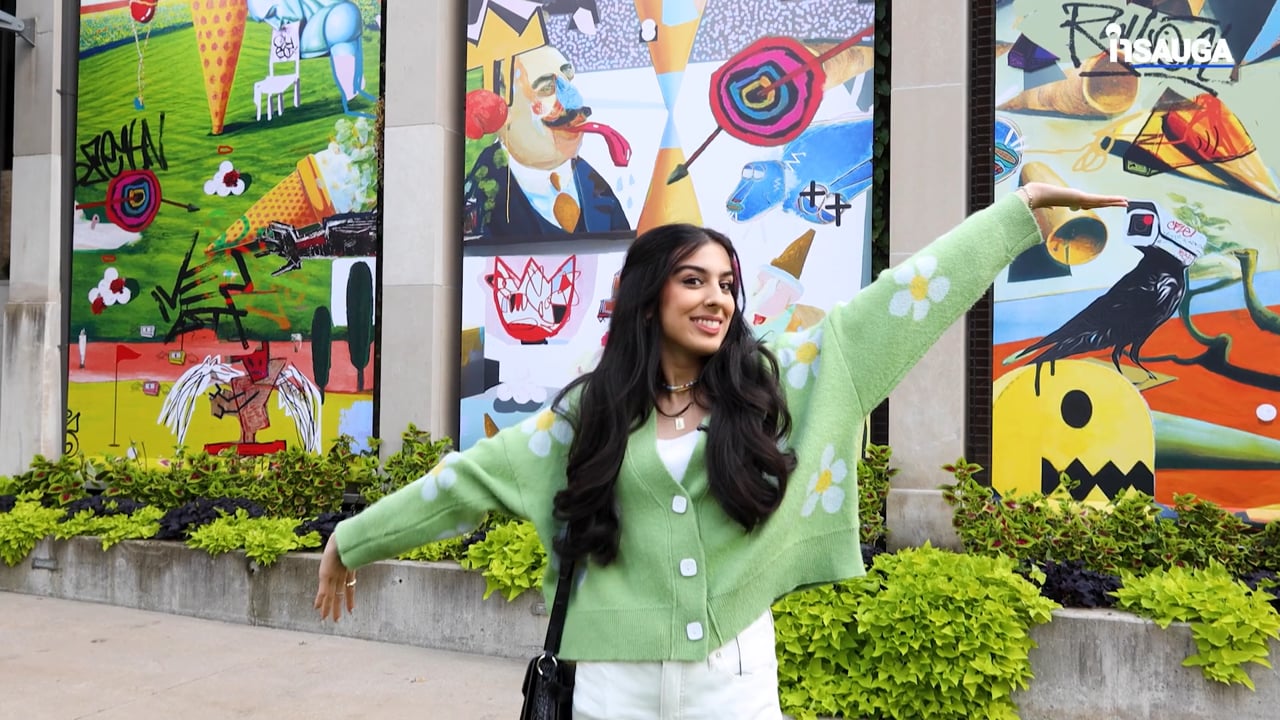 Slide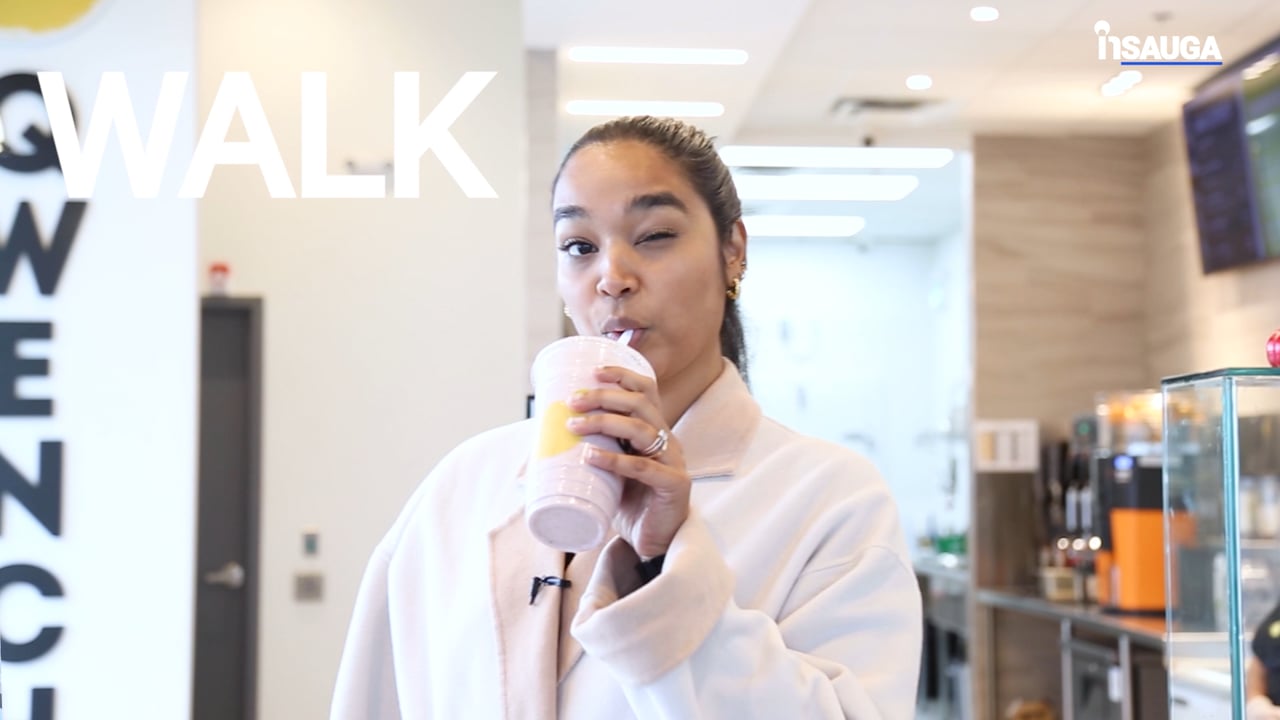 Slide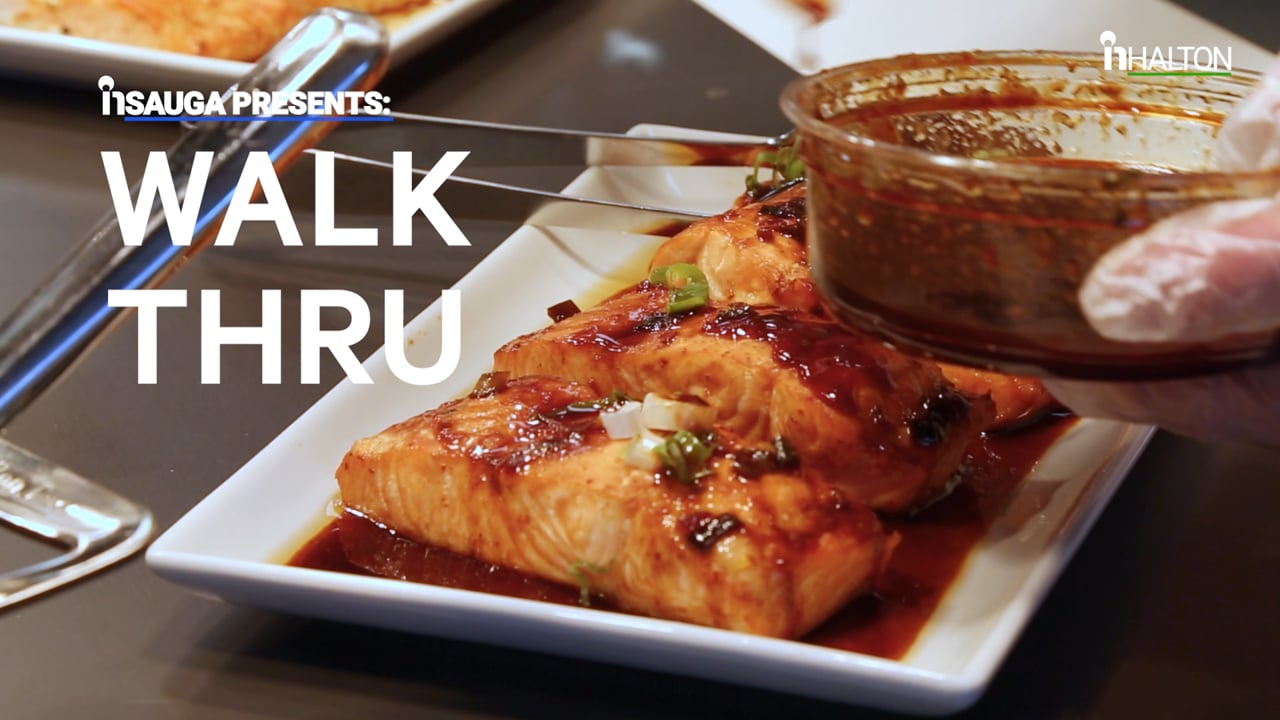 Slide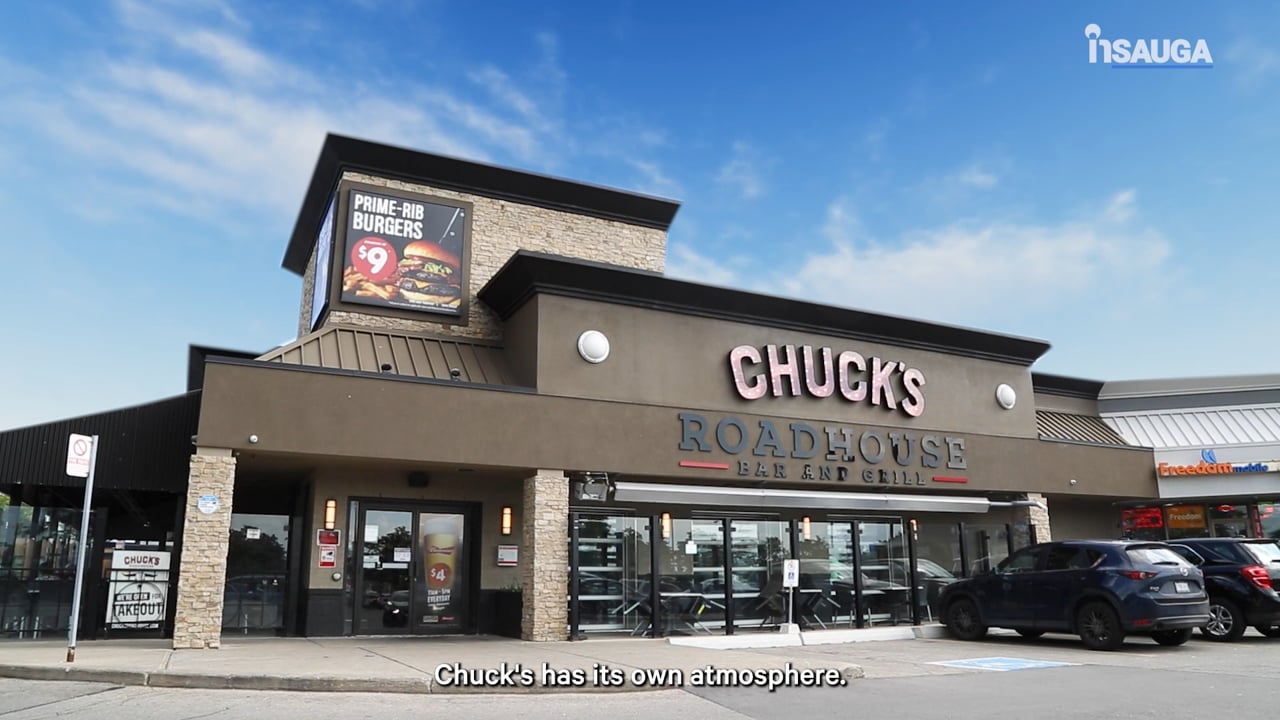 Slide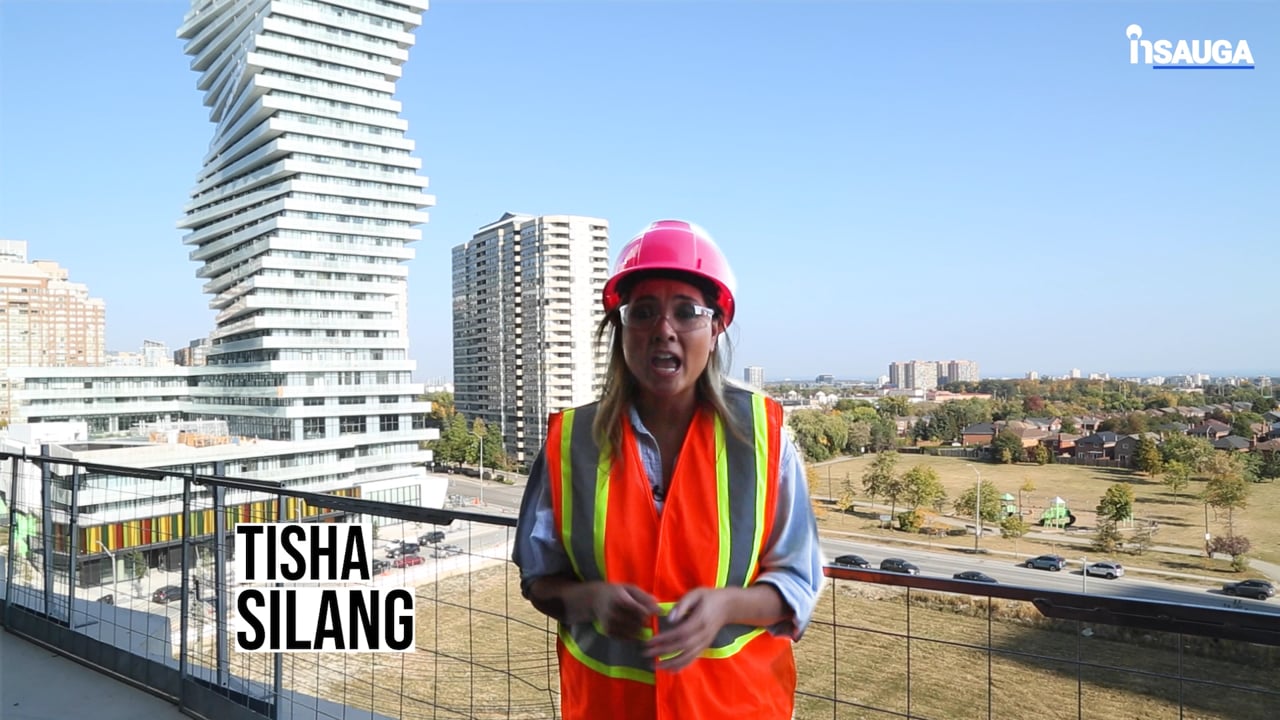 Slide
Slide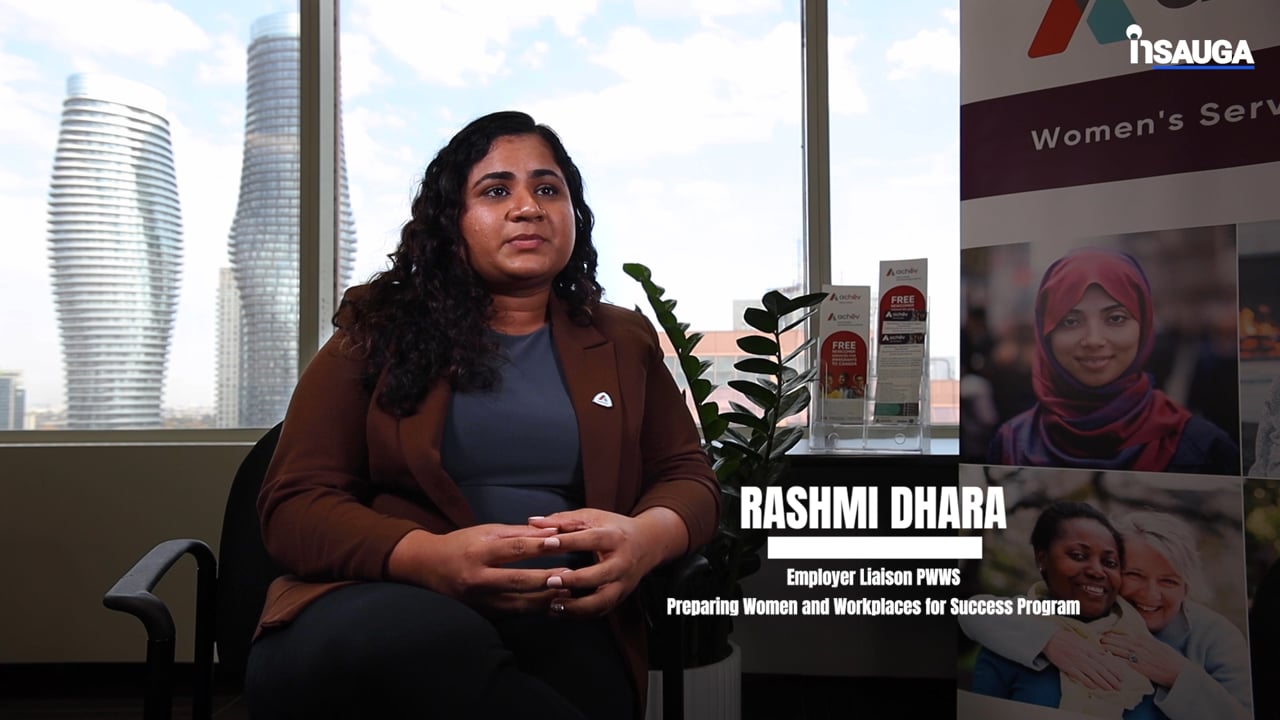 Slide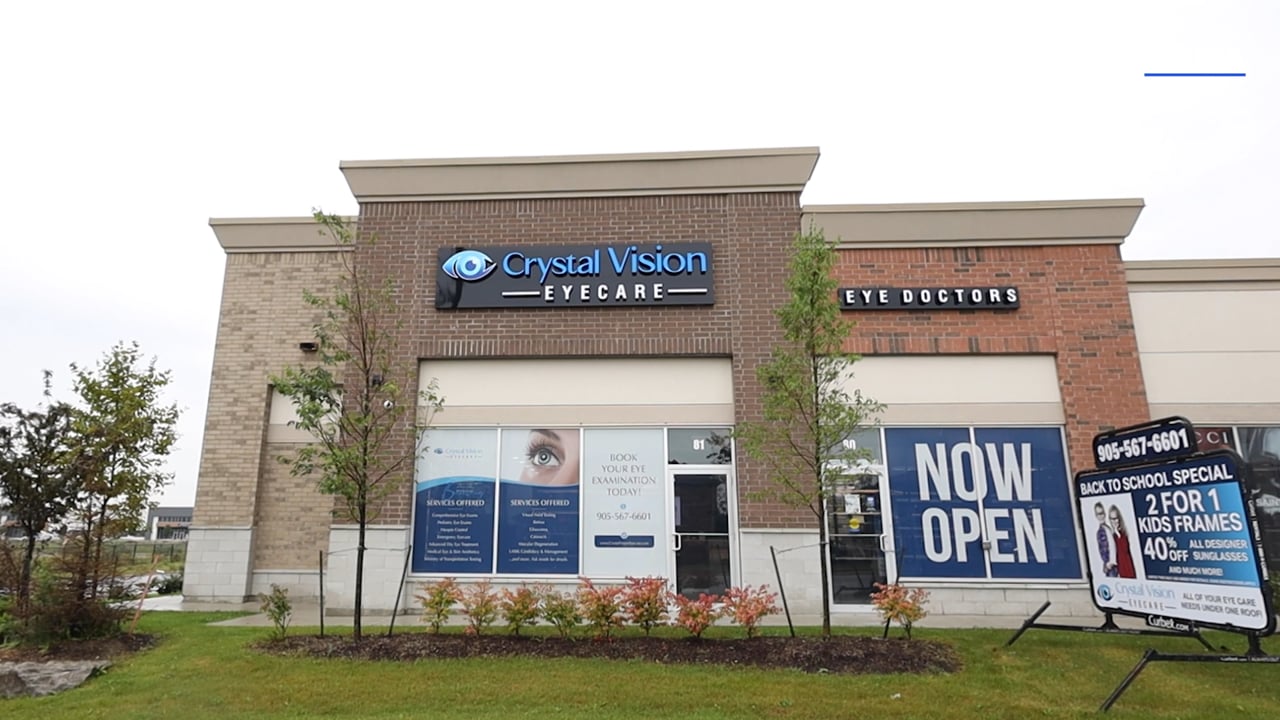 Slide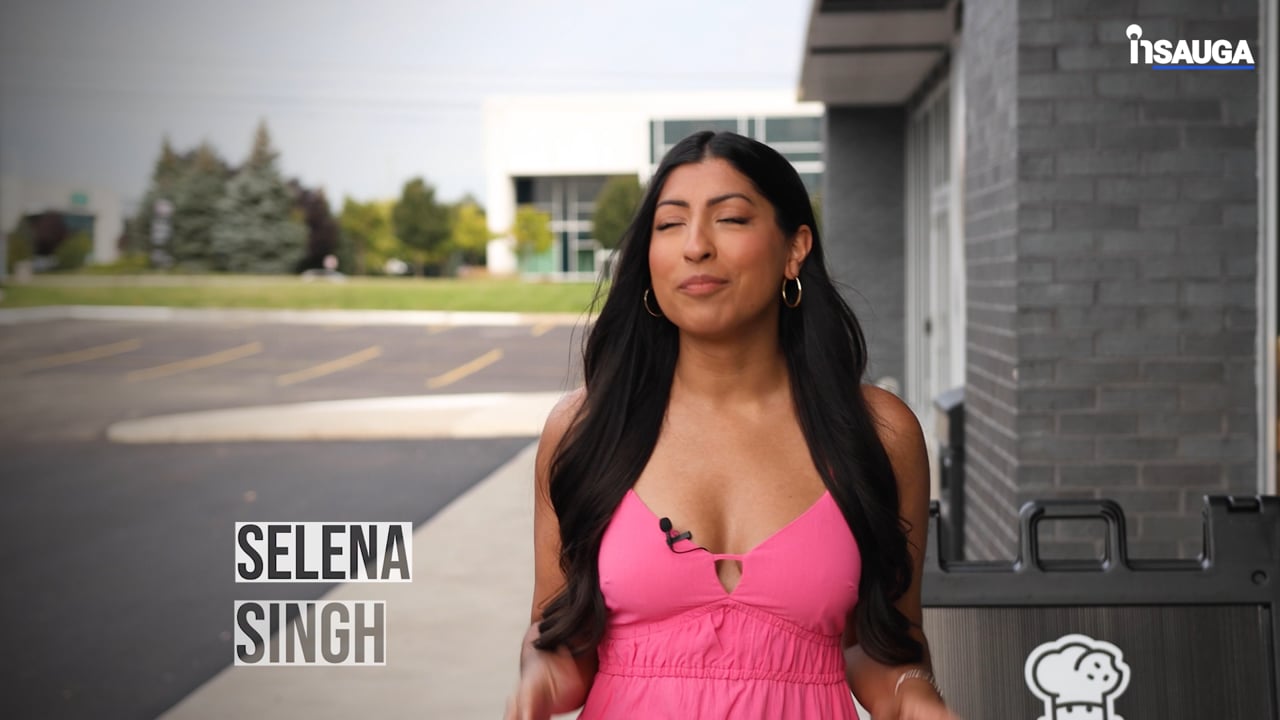 Slide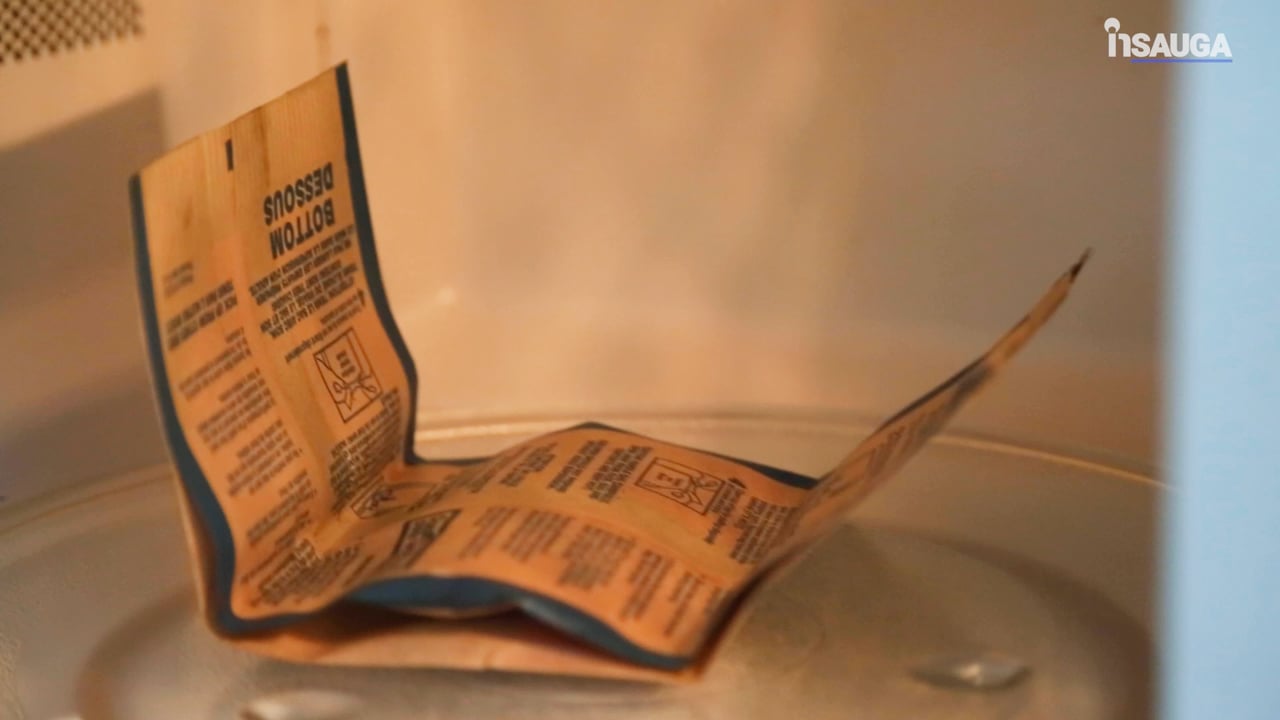 First occurrence: three-day licence suspension and $250 fine
Second occurrence: seven-day license suspension and $350 fine
Third and subsequent occurrences: 30-day license suspension at $450 fine
Young and novice drivers should also keep in mind that other penalties, such as mandatory education or treatment programs may also apply for repeat offenders.
All drivers should keep in mind that those penalities include mandatory education or treatment programs, and an ignition interlock requirement.
For commercial drivers, the monetary penalties will remain the same, whereas licence suspensions will be in place for three days regardless of whether it's a driver's first, second, third, or subsequent occurrence.
As for alcohol impaired drivers (BAC above .08), drug-impaired drivers (as determined by an evaluation from a drug recognition expert) and any drivers who fail or refuse to submit to tests under the Criminal Code, harsher penalties are proposed as follows:
First, second, third, or subsequent occurrence: 90-day licence suspension, $550 fine, mandatory education or treatment programs, and an ignition interlock requirement
"There is no excuse for impaired driving — whether it is due to drugs or alcohol. It is unacceptable, dangerous and the consequences can be tragic and life-changing. Our zero tolerance policies for the highest-risk drivers are about keeping Ontario's roads safe and protecting people across the province," said Premier Kathleen Wynne.
You should also note that the federal government will be approving a screening device and setting the thresholds for detectable presence in the coming months.
As for next steps in the process to legalize cannabis, Ontario plans to host a summit this fall alongside policing partners, public health and other stakeholders. The summit will aim to identify the resources necessary to address illegal storefront cannabis sales, proposed provincial offences, enforcement, opportunities for coordination and collaboration, and associated resource requirements, according to the province.
These new rules are in the proposal phase. It remains to be seen when they will roll out.
insauga's Editorial Standards and Policies
advertising