Top 5 winter soup experiences in Oakville
Published January 17, 2020 at 2:00 pm
Winter to me is synonymous with sitting by a warm fire, cocoa in hand with the prospect of a savoury soup for dinner. Unfortunately, the business of the season – trudging through a grinding drive to and from work, a plethora of winter activities for the kids and endless family gatherings – makes it difficult to find the time to make that perfect cup o' soup I've been craving. That's why it has been my mission this winter to find the soups of my dreams right here in Oakville and I am quite pleased with the results.
While you're counting down the days until spring, why not warm up with a nice cup of soup?
Without further preamble, here are the Top 5 Winter Soup Experiences in Oakville:
---
It may be difficult for you to get out to France this winter for a traditional soup, so why not try the next best thing? La Parisienne Crêperie has got you covered. Their French Onion soup was mildly flavoured and perfect to warm your near frostbitten hands on a cold winter's day. Served piping hot in a basket, it was impossible for me to resist taking a heaping spoon full of broth, freshly made bread and stringy cheese. The servers were kind and perfectly attentive. If you're looking for a relaxed, cozy environment, try La Parisienne for a delightful treat.
Videos
Slide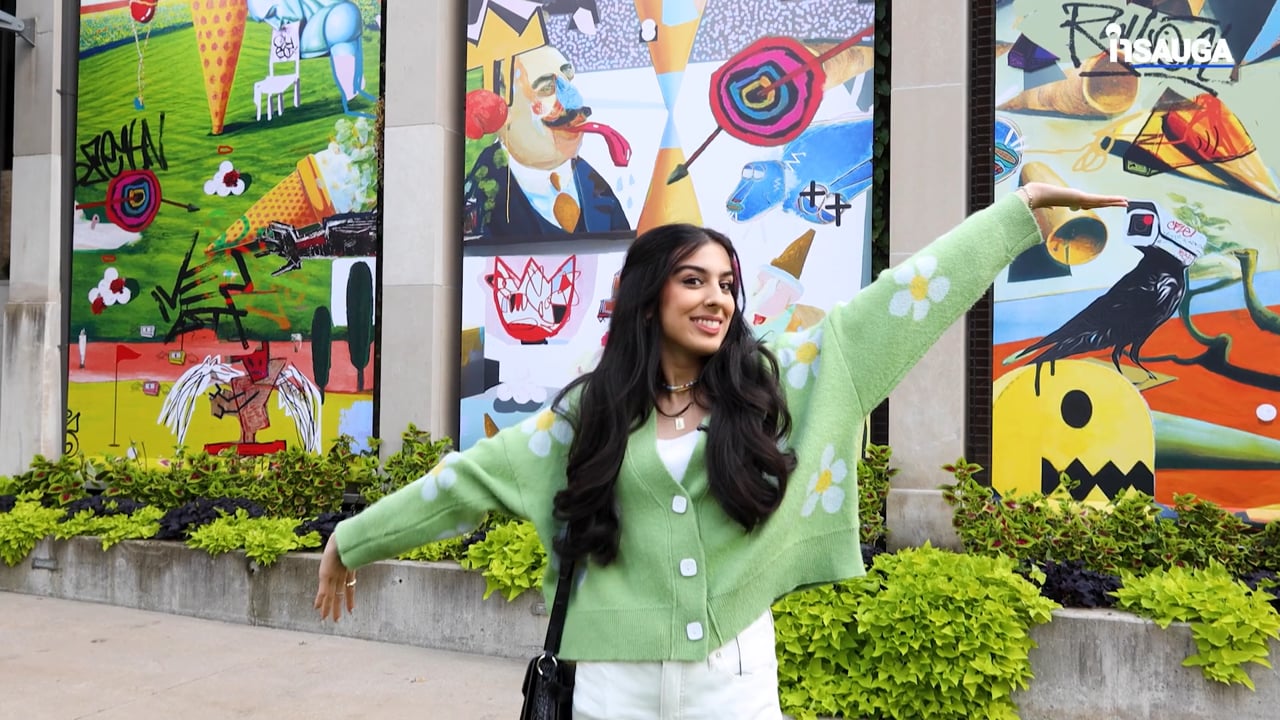 Slide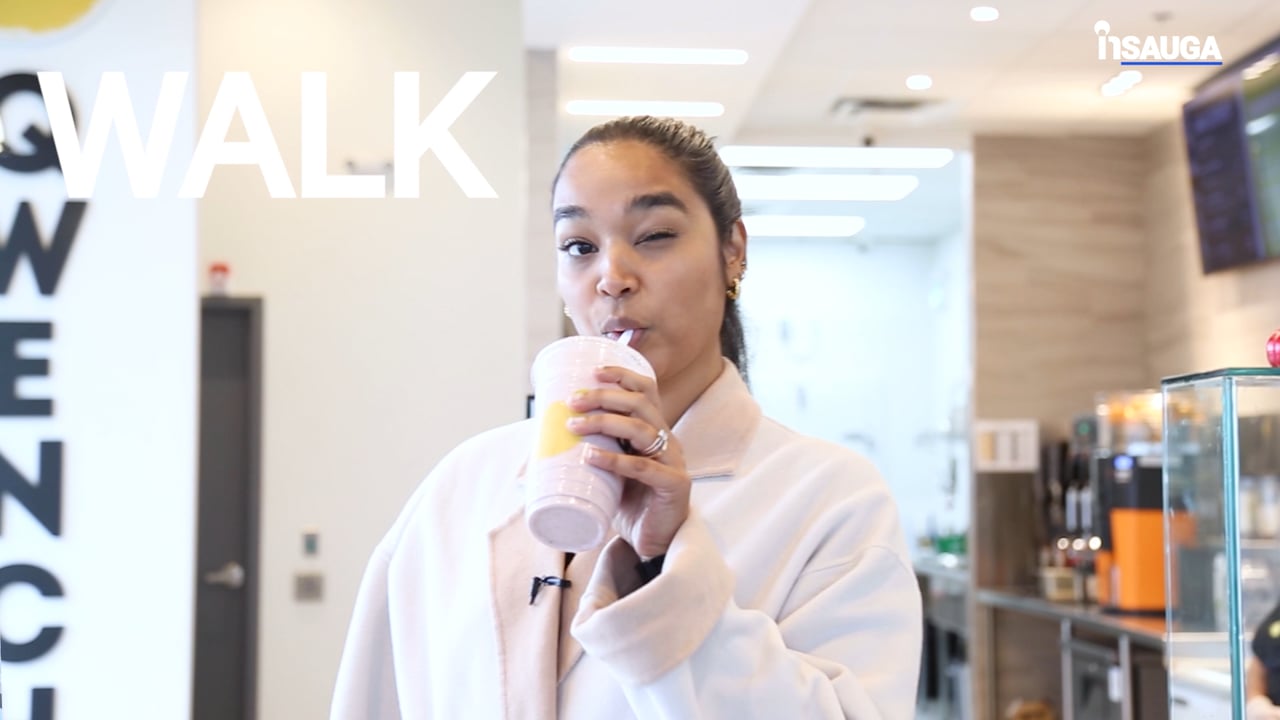 Slide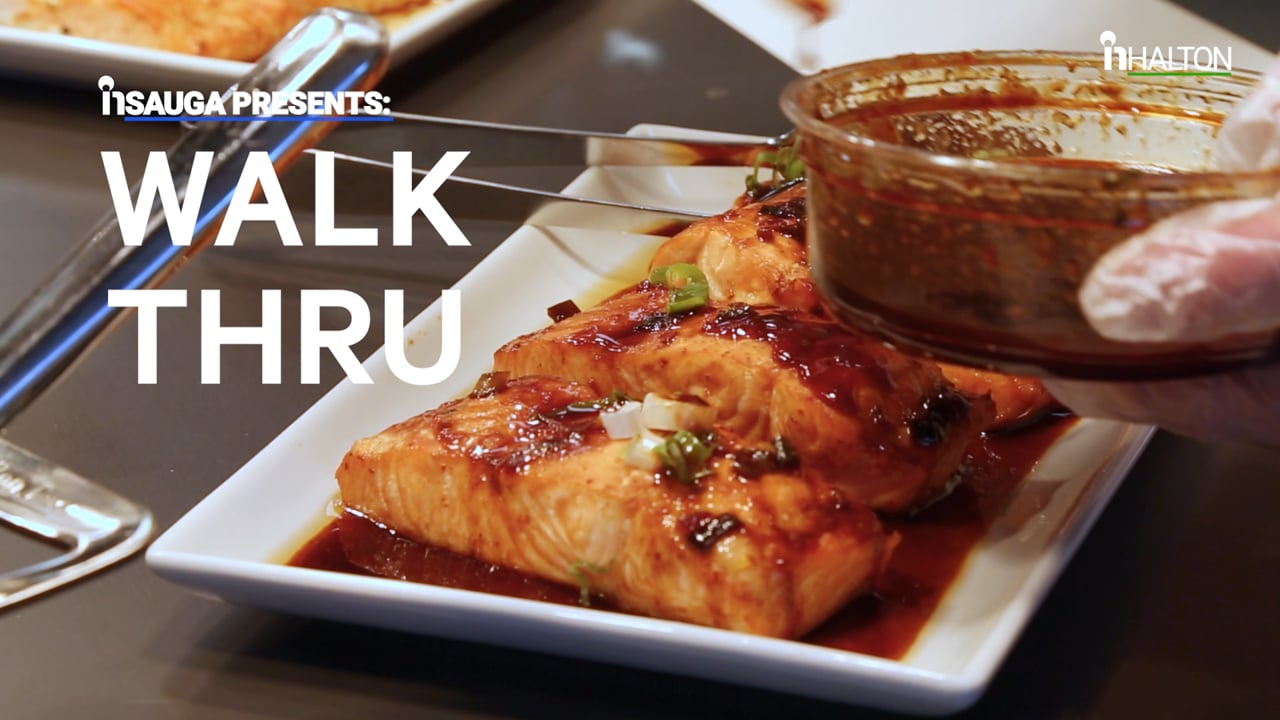 Slide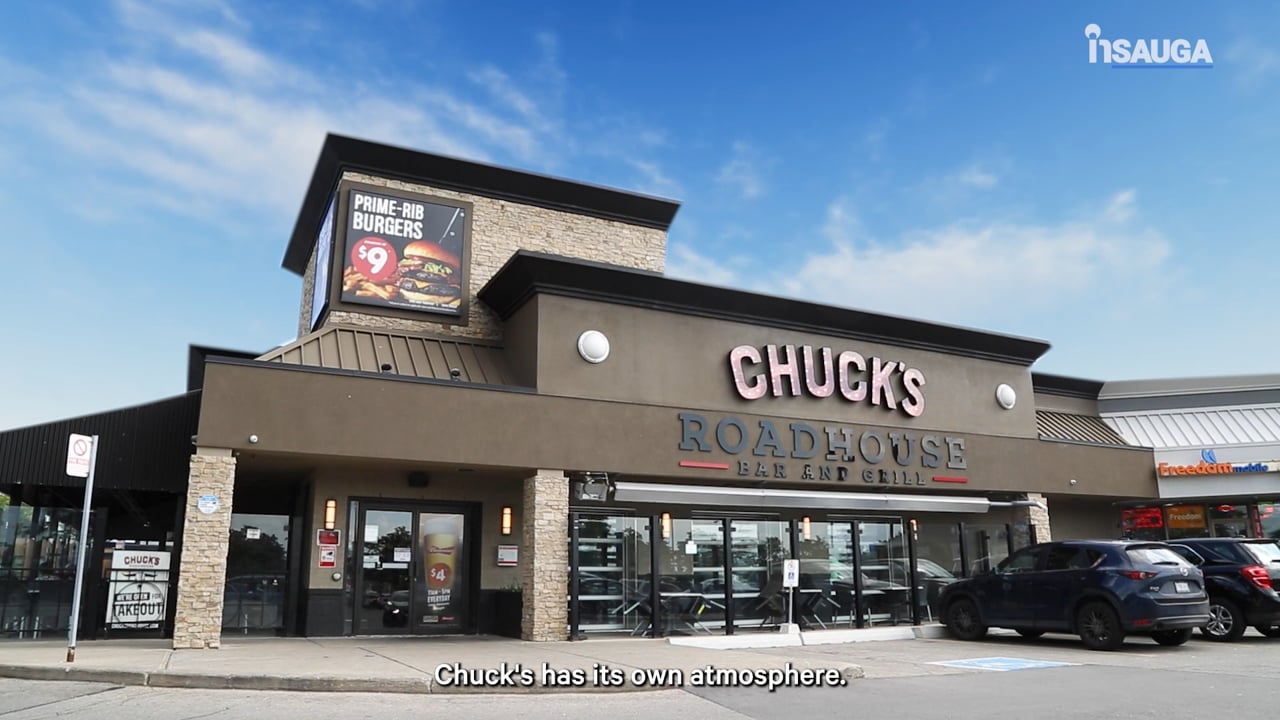 Slide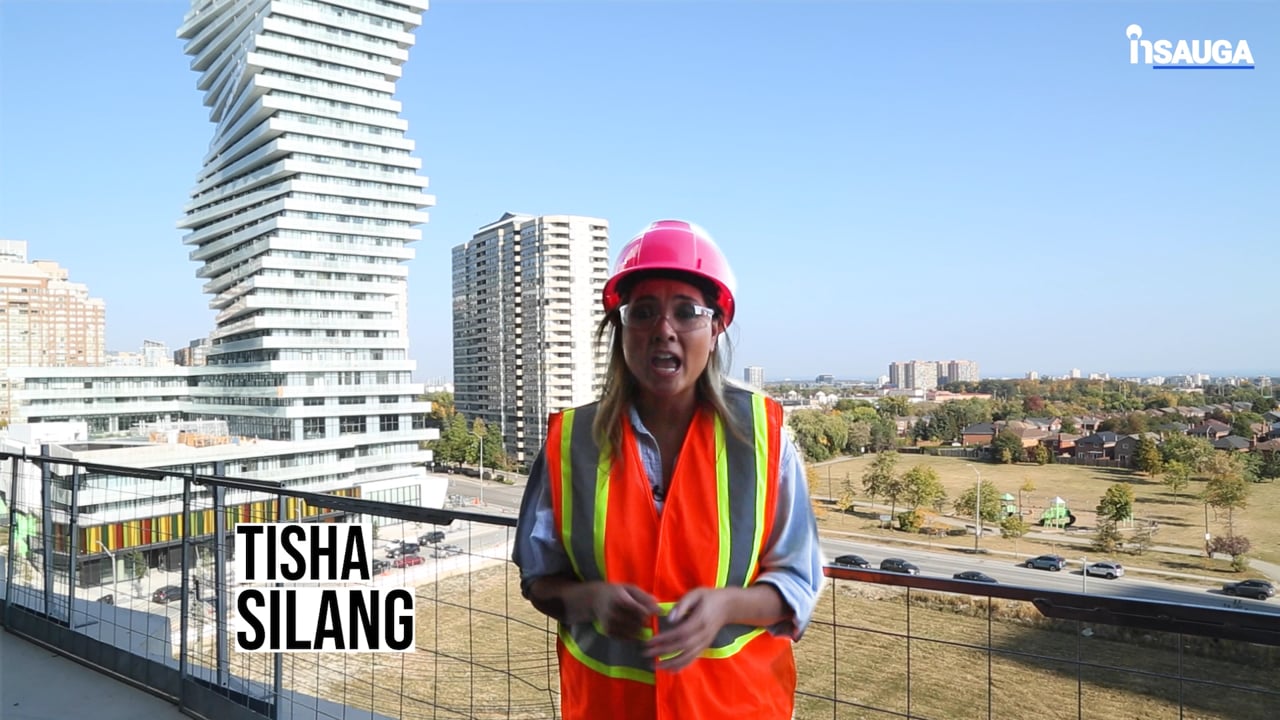 Slide
Slide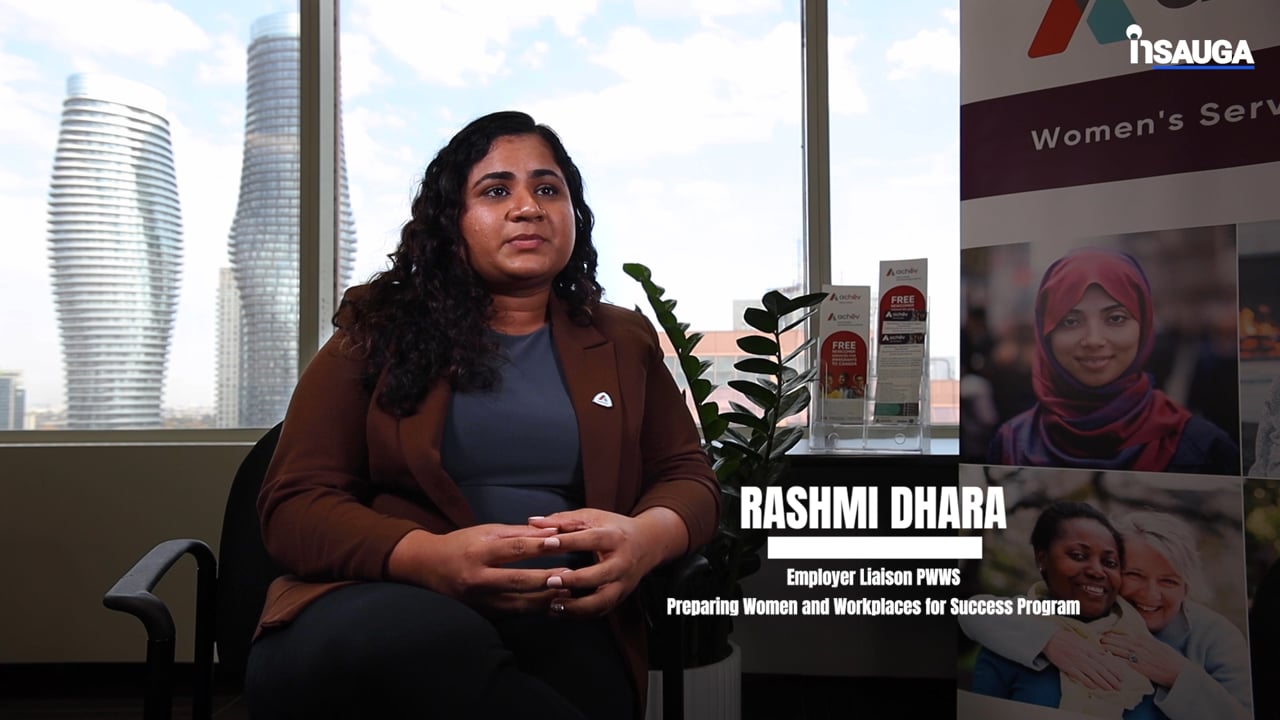 Slide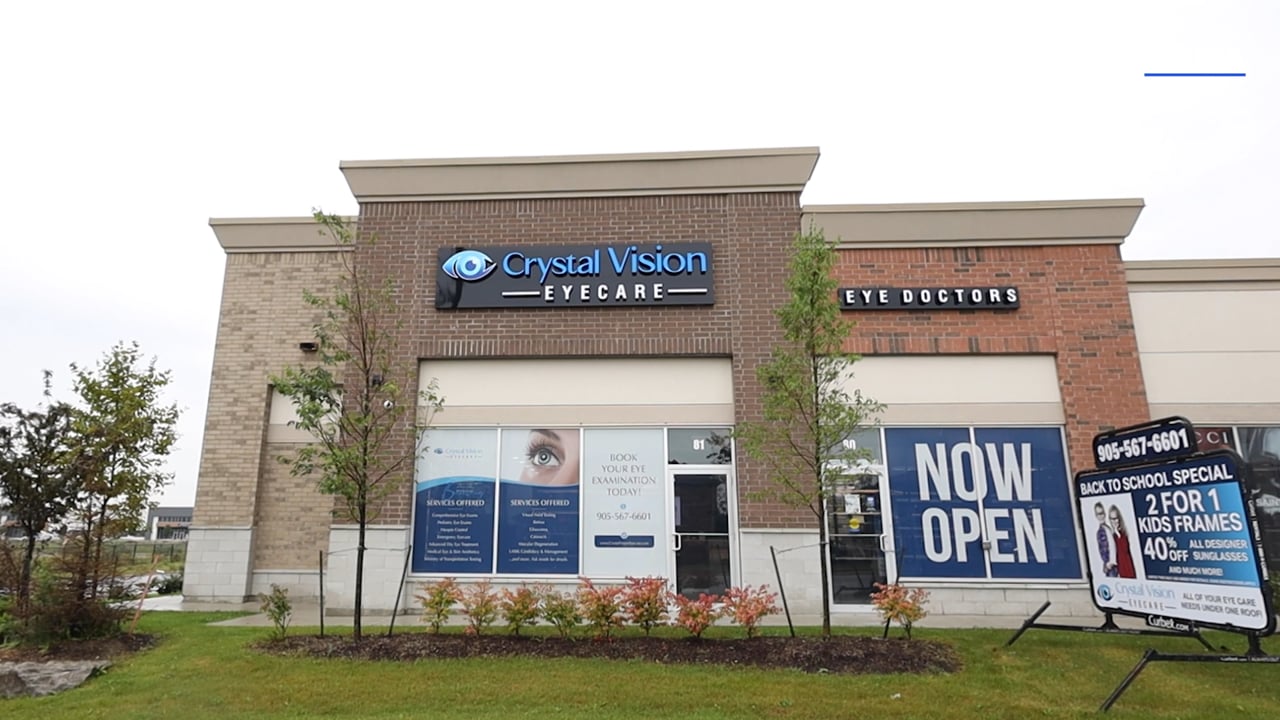 Slide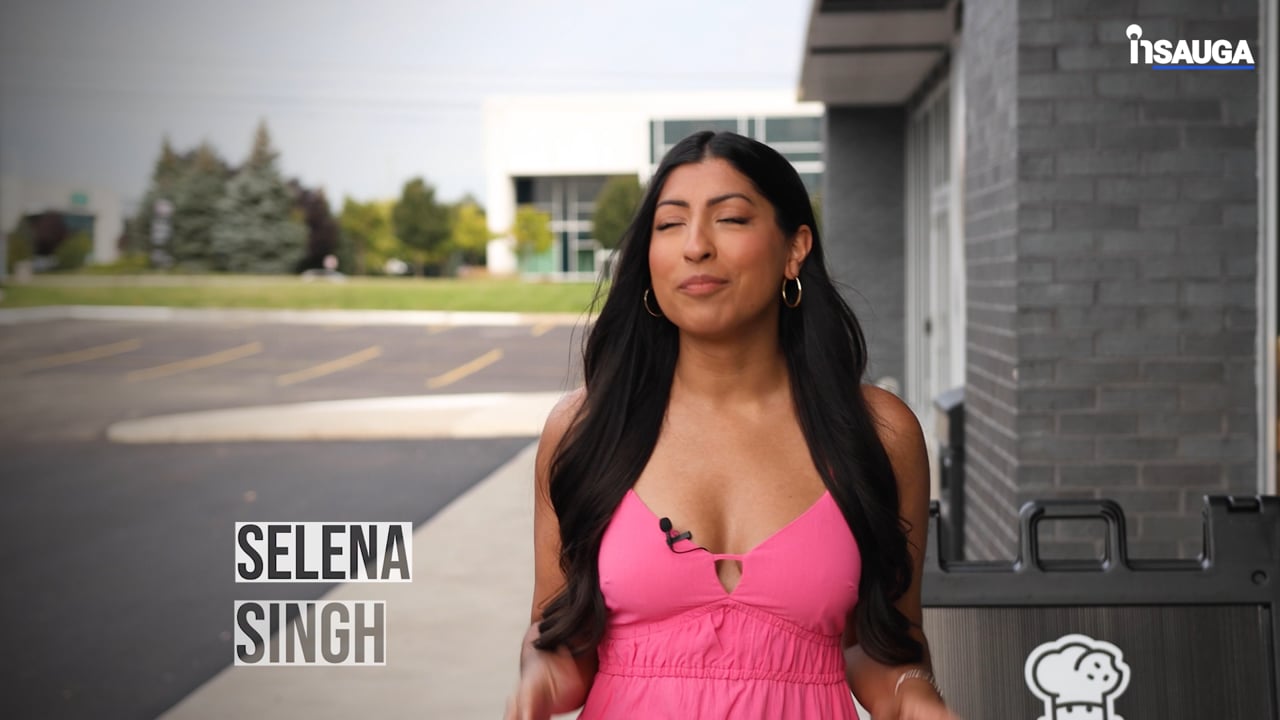 Slide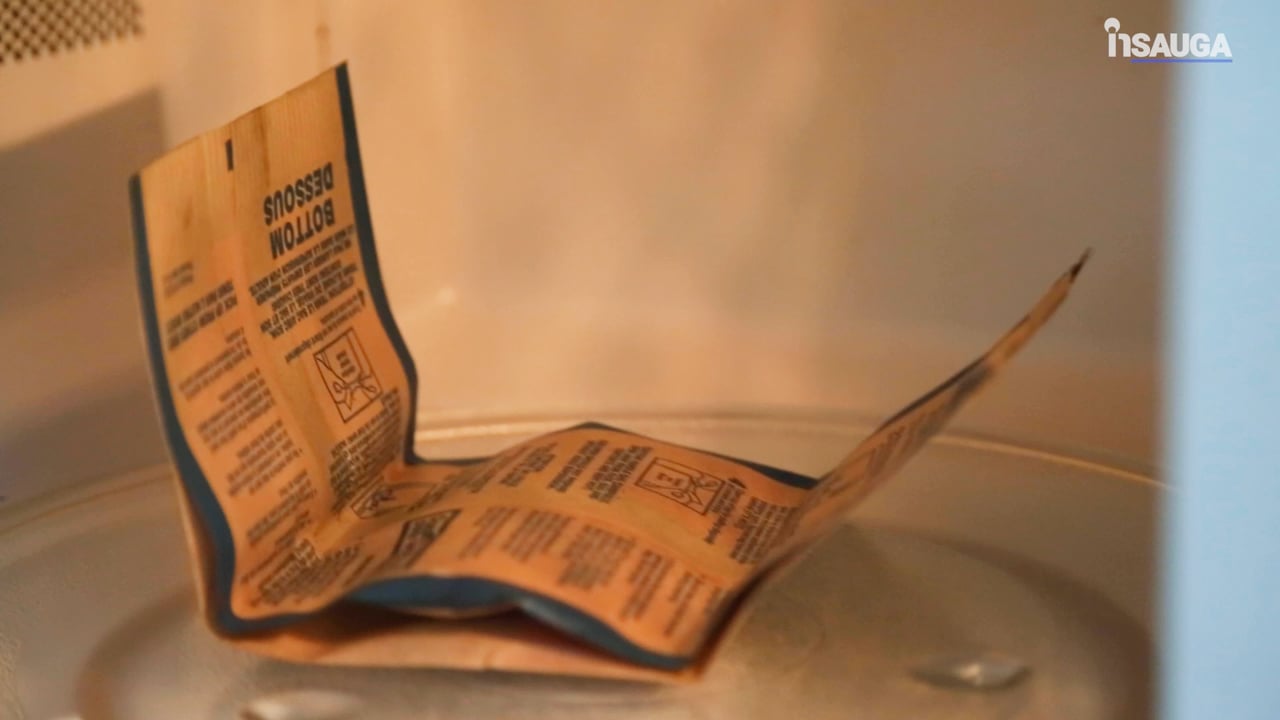 ---
A top winter soup, to me, has to be a New England style clam chowder. Plank offers a little something more, with its seafood chowder, which includes the traditional clams with shrimp, salmon, and mussels to boot. The heavy cream and yukon potatoes make for a starter heartier than one might expect, certainly enough to fill me. I really enjoyed the window seat where I was toasty warm while gazing out at the harsh, frozen lake. Plank Restobar is a cozy, casual eatery that serves up surprisingly sophisticated plates for such a down-to-earth feel. For the chowder you've been craving, Plank Restobar is sure to please.
---
3. Terrace Take-Away: Homemade Ukrainian Food
I am not one to venture into church parking lots willy-nilly, however, with Terrace Take-Away I will make an exception. Located in the community facility attached to St. Joseph's Ukranian Catholic Church, I stumbled upon Terrace Take-Away Homemade Ukrainian Food while seeking out a daycare for my son in the same building. Little did I know, I would find a spot dedicated to serving and selling delicious and reasonably priced homemade traditional Ukranian food. My husband and I both craved the borscht and we were so pleasantly surprised with how tasty a meal it was. I'm kind of hoping my son gets into the local daycare just so I have an excuse to enjoy the healthy take-home meals on a regular basis.
---
Ramen has been exploding in popularity in the GTA in the last few years and it's no surprise why. Not just a soup in a cup to westerners anymore, prepare to be amazed and enamored if you aren't already. A delicious savory broth chock full of noodles, tender pork belly, and a perfectly soft-boiled egg. Ramen is a complete winter meal. If you are interested in dabbling in the trend, M&E House sushi+ramen offers one of the most affordably priced ramen dishes in the city and is a great place to start on a new culinary adventure that will have you asking, "what's umami?"
---
1. B's Banh Mi
Located amidst car dealerships and steps away from the Oakville Go, you will find B's Banh Mi. This spot is famous for its soups and sandwiches, and for good reason. I am a huge fan of Phở. For those who don't know, Phở is a Vietnamese soup with crisp vegetables, rice noodles, and a deeply satisfying broth. I have never before experienced Phở as I did at B's Banh Mi. Beautifully plated, exactly as it was intended to be eaten, this dish was absolutely delightful. I immensely enjoyed the tender and succulent grilled chicken. The staff was incredibly friendly, chatting cordially with regulars. Further, they showed immense hospitality to ensure that my family enjoyed our stay, paying particular attention to my four-year-old's near insatiable appetite. If you're looking for a particular dish, make sure you check daily specials online before heading out! For a hearty winter soup experience, B's Banh Mi is sure to please.
---
insauga's Editorial Standards and Policies
advertising