Top 5 Winter Festivals Outside of Halton
Published January 10, 2019 at 11:03 pm
Whether you like the winter season or not, there's no denying that it can sometimes be a little bit hard to work up the courage to get outside and get moving when colder weather strikes.
Whether you like the winter season or not, there's no denying that it can sometimes be a little bit hard to work up the courage to get outside and get moving when colder weather strikes.
Even if you're a skier or a snowboarder, this is still Canada after all and temperatures at this time of year are typically not very mild.
Luckily there are a ton of activities that are worth bearing the cold for.
One of my favourite ways to get out during the winter season is by exploring winter festivals.
Videos
Slide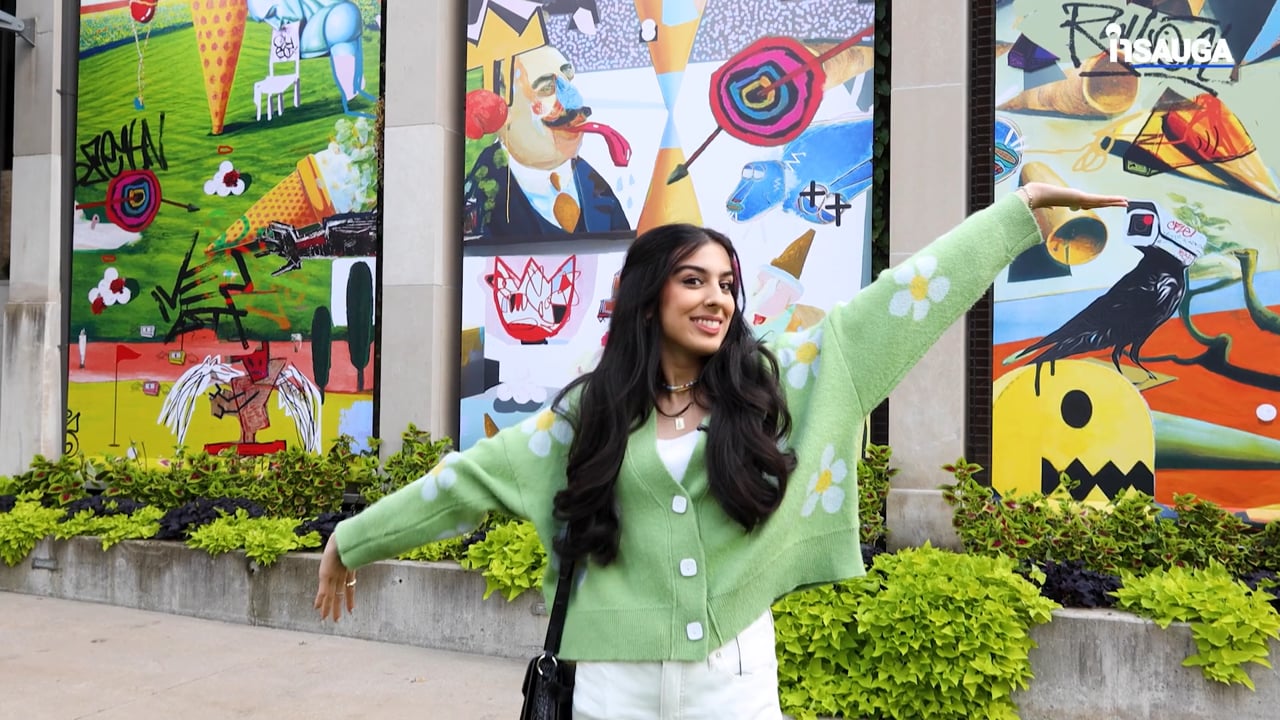 Slide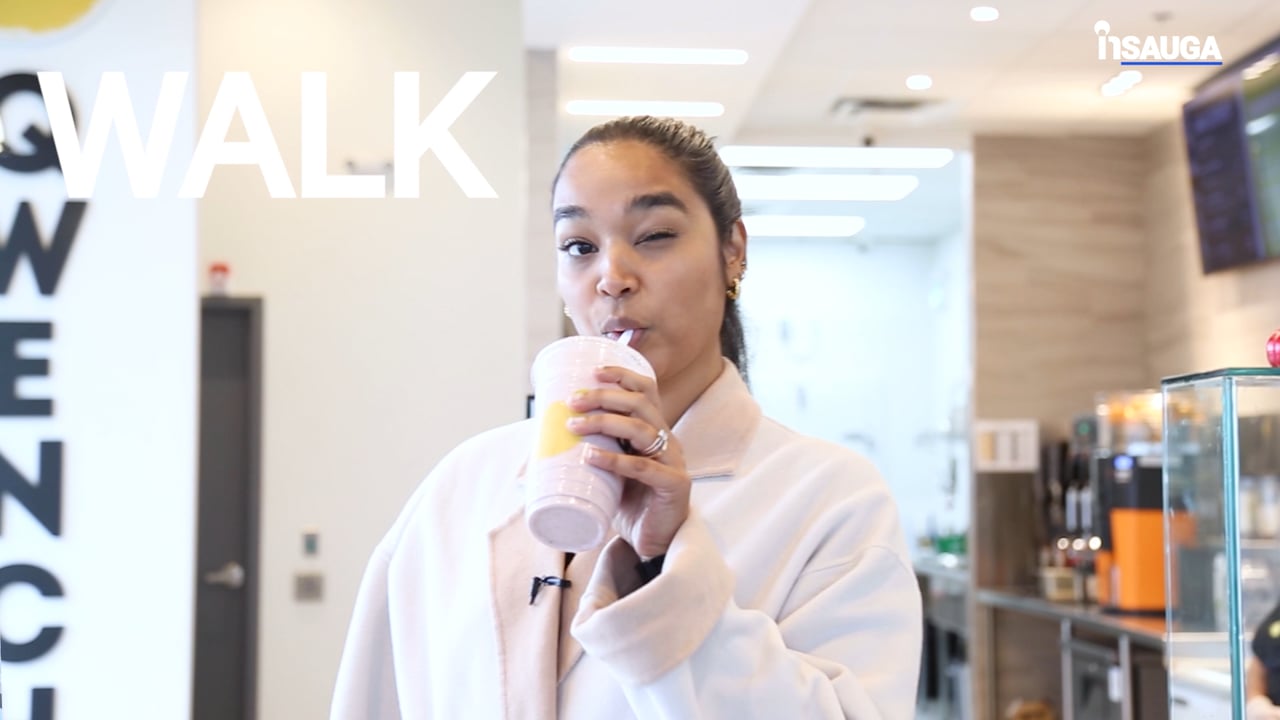 Slide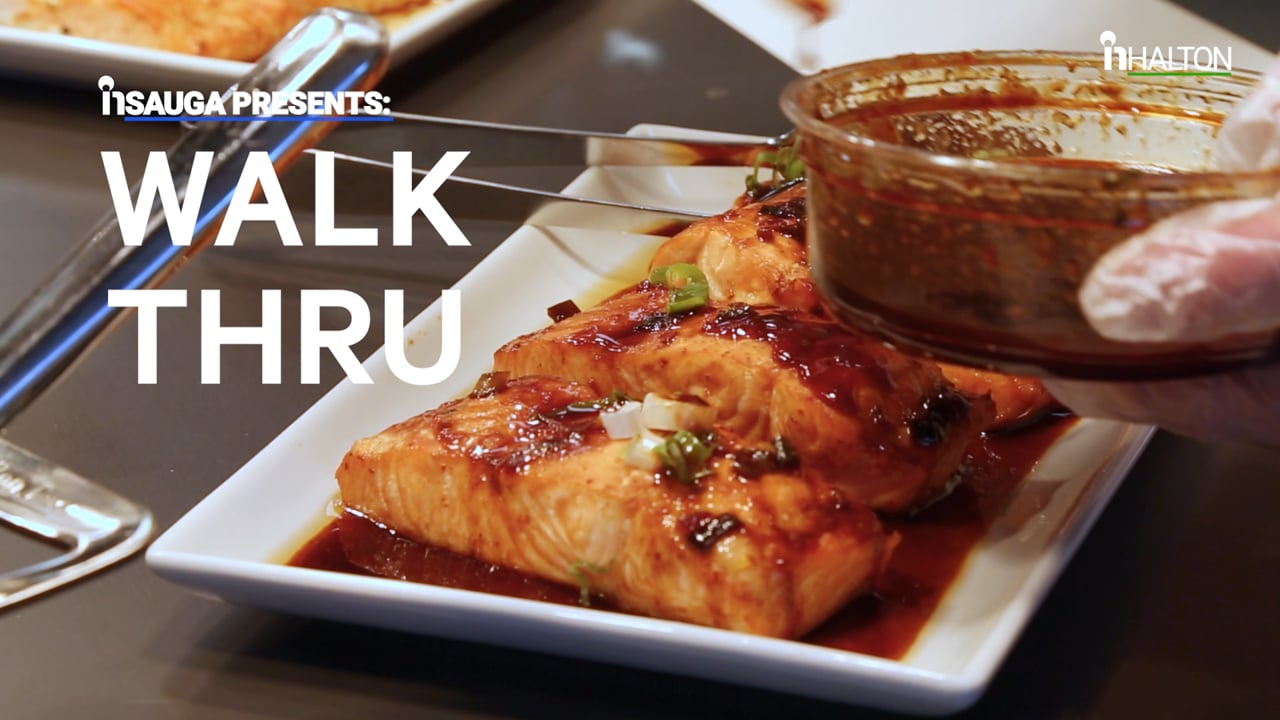 Slide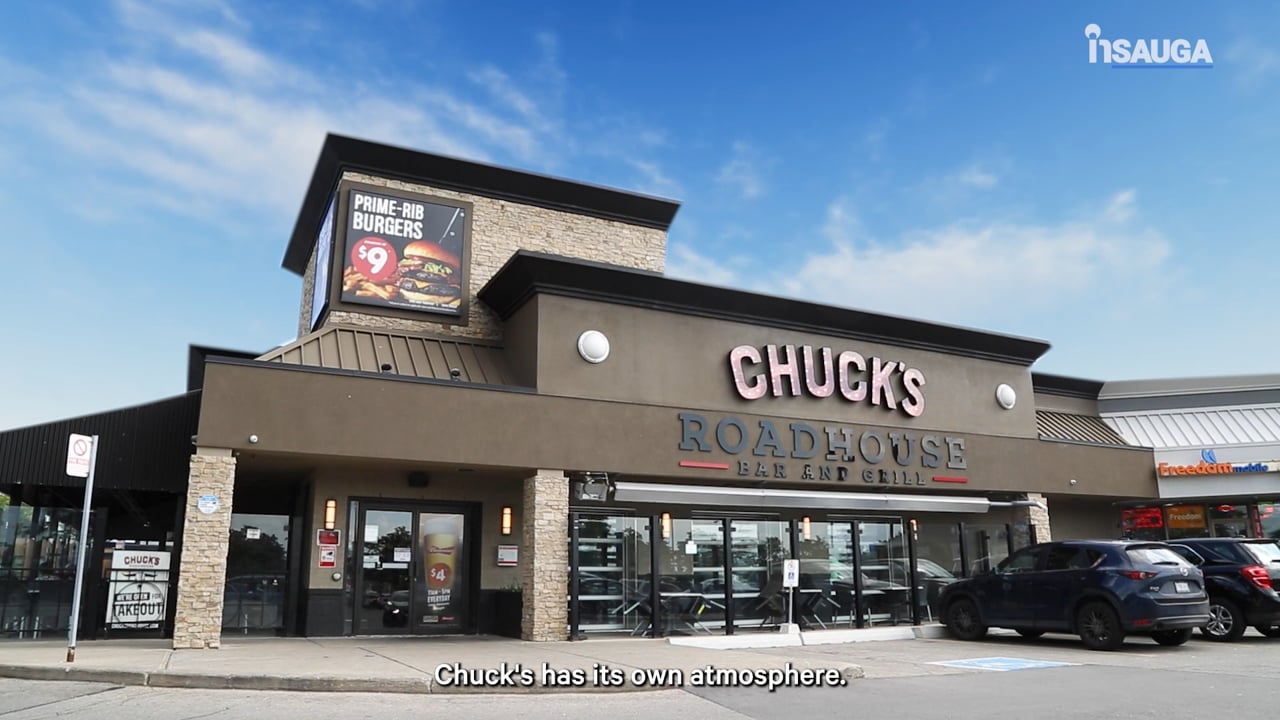 Slide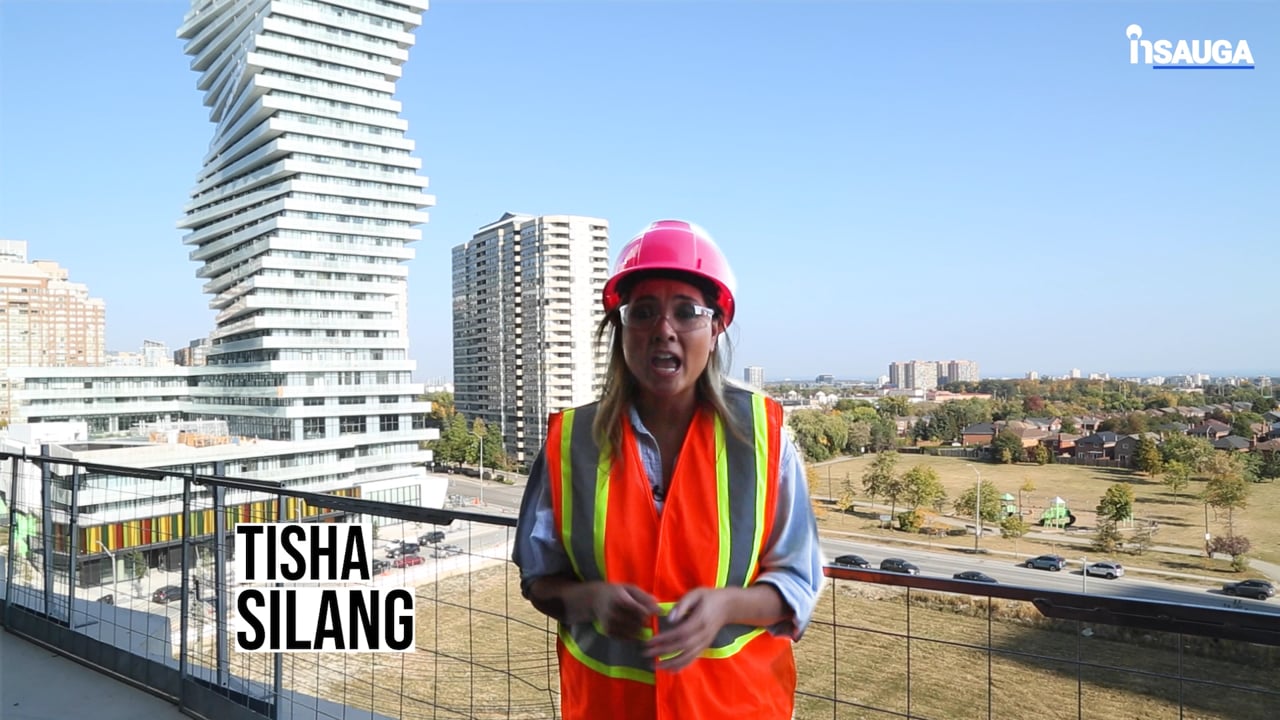 Slide
Slide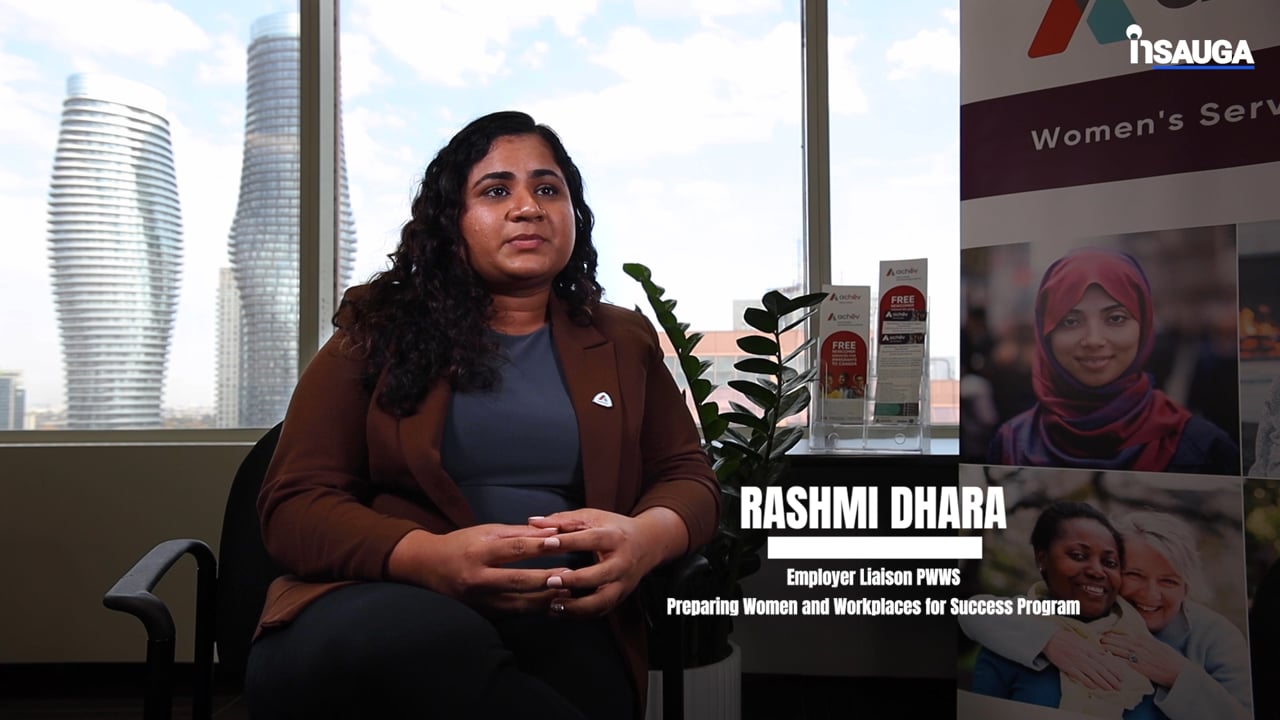 Slide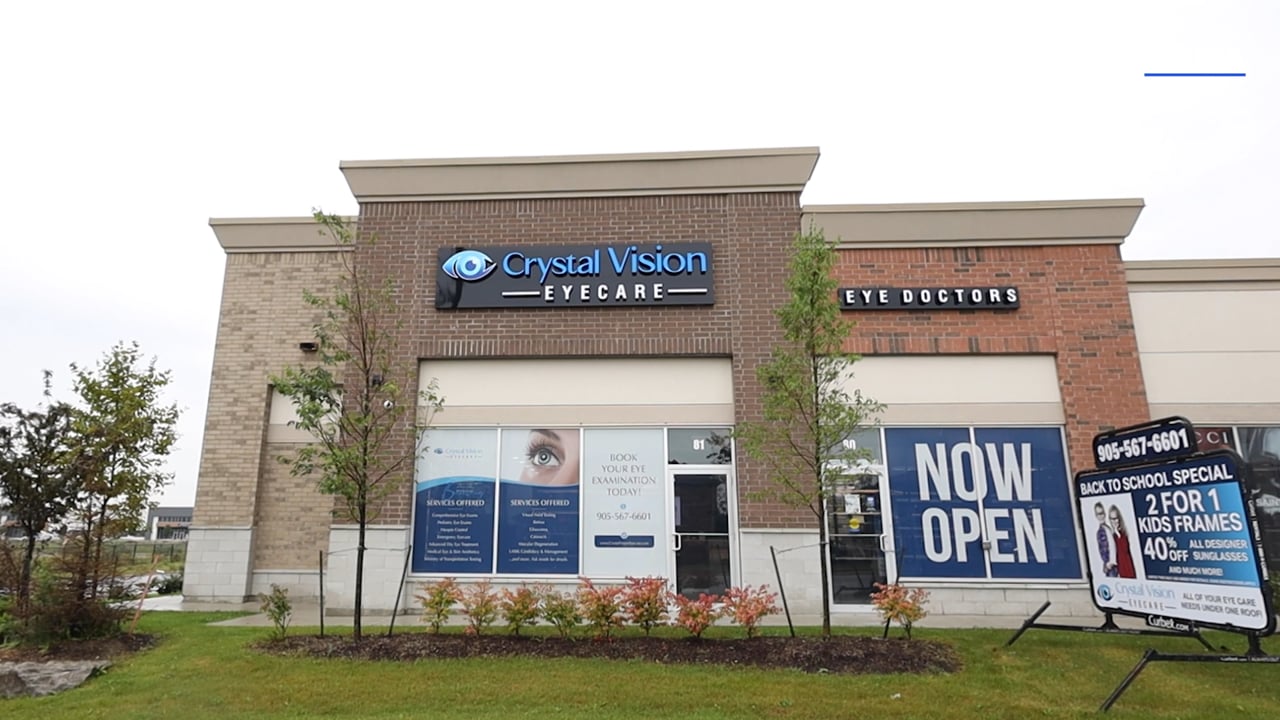 Slide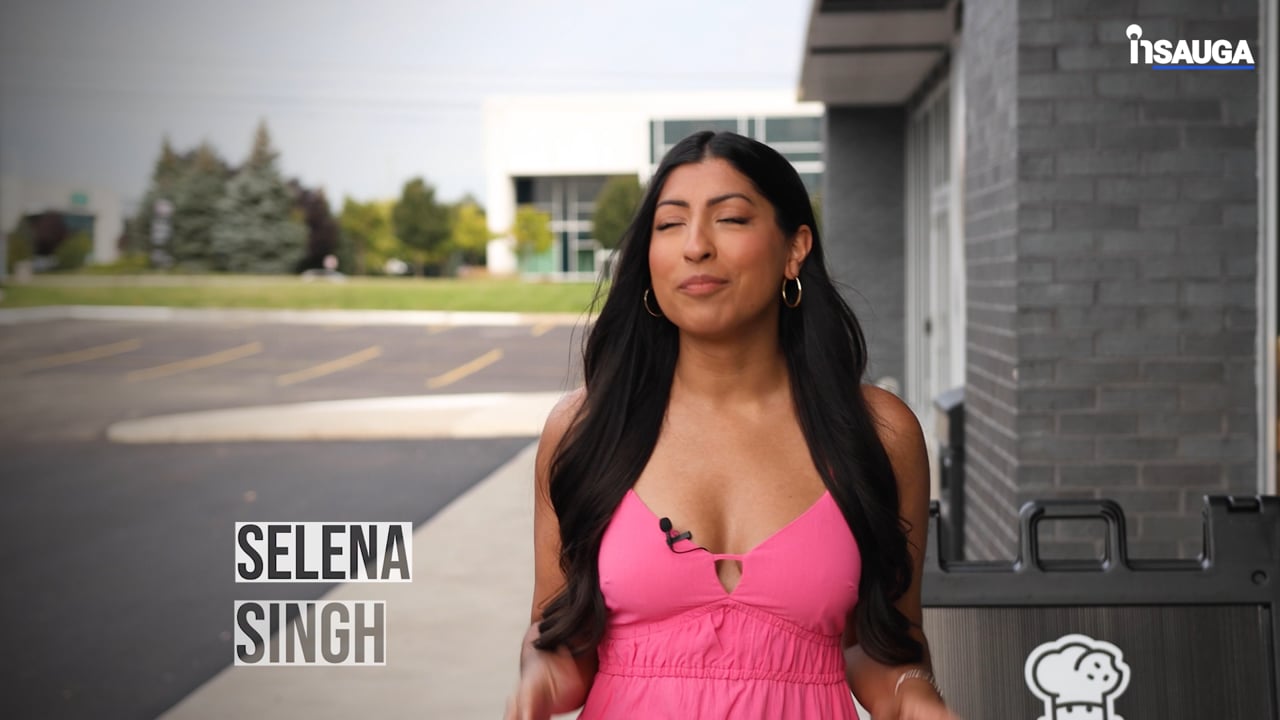 Slide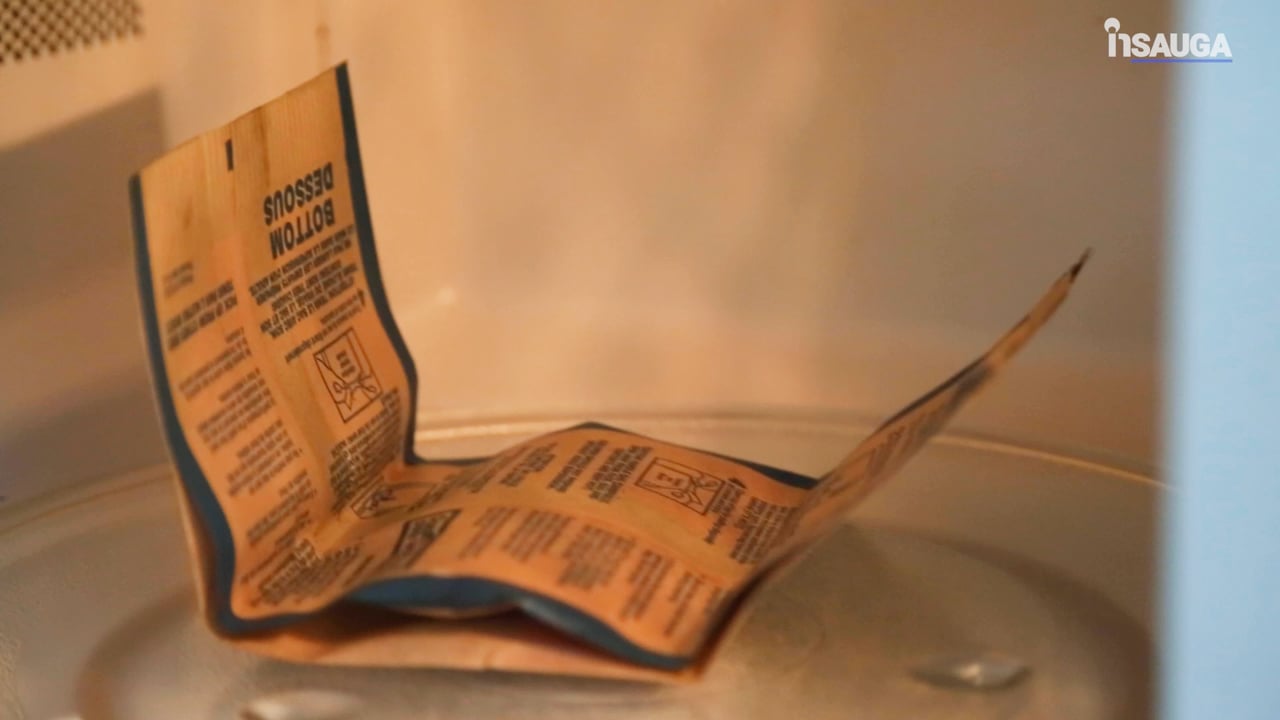 If you feel like venturing outside of the Halton Region there are many winter festivals worth travelling to.
Here are the top five winter festivals you should visit outside of Halton.
---
5. Winter Festival of Lights
Niagara Falls
Who said just because the holidays are over we have to stop appreciating holiday lights? Well, that is not the case at this festival.
The Winter Festival of Lights runs until Jan. 31, 2019, so you still have lots of time!
According to the Niagara Falls tourism website, this incredible lighting display consists of the "Zimmerman Fountain, fifteen three-dimensional Canadian Wildlife displays, the world's largest Canadian-American Flag, Noah's Ark, the lights at the top of Niagara's iconic Skylon Tower, over fifty trees in Dufferin Islands wrapped with lights and the Toronto Power Generating Station Light Show."
There is no admission fee, however, donations will be accepted.
More then one million people attend this festival each season.
This festival is held at Queen Victoria Park (6075 Niagara Parkway).
For more information, visit the Winter Festival of Lights website here.
---
4. Snofest
Peterborough
This fun-filled festival located in Peterborough runs from Jan. 20 to Jan. 26, 2019 and is perfect for the entire family.
So, what can festival-goers look forward to?
Attendees can enjoy a free pancake breakfast, a PJ story time (what's better than reading while being nice and cozy in your pajamas?), a circus act, an art gallery mingle, a free family skate, and so much more.
For more information and to find out where each event takes place, visit the official Snofest brochure here.
This festival started as a one day event but, due to its success, eventually came to be what it is today.
Photo is courtesy of the Snofest website.
---
3. Stratford Winterfest
Stratford
I often overhear people say that the only reason anyone outside of Canada has ever heard of Stratford is because of Justin Bieber. This should not be the case.
Stratford is filled with many incredible things, one of which being the Stratford Winterfest.
This festival is running from Jan. 18 to Jan. 20 and is one you will not want to miss. This event is held at Lower Queens Park and will include many fun activities such as a Yuk Yuk's dinner and show, a night ice skate, face painting, pony rides, obstacle courses, and lots more.
This festival originally started in 1998 and has continued to grow every year since.
For more information about Winterfest, visit the official website here.
Photo is courtesy of the Stratford Winterfest Facebook page.
---
2. Gravenhurst Winter Carnival
Gravenhurst
Sadly, the Orillia Winter Carnival has been cancelled this year. But the good news is that there is another winter carnival that is happening not too far away.
The Gravenhurst Winter Carnival.
This year the carnival is running from Feb. 14 to Feb. 18, so there is lots of time to prepare. This popular carnival celebrates everything Gravenhurst has to offer.
At this event there will be a demolition derby, arm wrestling, donut eating on a string, pizza, kids events, live entertainment, and more.
To find out more about this festival, visit the official Gravenhurst Winter Carnival website here.
Photo is courtesy of the Gravenhurst Winter Carnival website.
---
1. Winterloo
Waterloo
You should head out to this winter festival purely for how creative its name is. However, if the name alone doesn't impress you as much as it impresses me, there are still plenty of other reasons why you should take advantage of this three day event.
Winterloo is the City of Waterloo's annual cold weather festival. It features a ton of fun activities including skating, a chili cook-off, a winter story time at the Waterloo Public library, ice carvings, winter golf, and, new this year, a mac and cheese challenge.
Locations of each event will vary. To view locations and a full list of events visit the official City of Waterloo website here.
This event is running from Jan. 25 to Jan. 27.
Photo is courtesy of the Winterloo Facebook page.
BONUS:
The Niagara Icewine Festival
Niagara-on-the-Lake
For those of you who want to take some time away from the kids (we're not judging), or maybe you don't have kids, and want to enjoy an 'adult' festival we highly recommend the Niagara Icewine Festival.
This festival is running until Jan. 27.
During this festival the Niagara Region is transformed into a winter wonderland that celebrates Ontario Icewine.
According to the official Niagara Icewine festival website, "The 2019 Niagara Icewine Festival offers plenty for every taste."
Some of these things include unique wine and food pairings at over 40 wineries, and vibrant outdoor street festivals.
More information can be found on the Niagara Icewine Festival website.
Which festival is at the top of your list?
insauga's Editorial Standards and Policies
advertising