Top 5 Ways to Make the Most of Your Fall in Oakville, Burlington, Milton, and Halton Hills
Published October 12, 2017 at 3:16 pm
October is here and fall is in full swing … in celebration of autumn's best month, from the crisp amber leaves in Burlington to preparing for some serious Halloween fun in Oakville to enjoying Milton's epic scenery, there's so much to look forward to! We've put together a list of unique activities sure to please both family and friends alike. Here we go!
---
5) Throw A Grown-Up Halloween Party
Halloween is everyone's favourite holiday no matter how old you may be. Channel your inner child and throw a very elaborate (or simple) grown-up Halloween party! Serve your friends fun treats such as these Rice Krispie shaped pumpkins, and an assortment of these fun Halloween cupcakes. Spice the party up 'grown up style' with some spooky cocktails!
---
4) Fondue Night
Because what's better than warm chocolate or cheese drizzled over anything in the colder months? Fondue night is an eclectic alternative to wine night with your besties. Slice up an assortment of delicious fruit and an array of cookies perfect for dipping into the chocolate. For the cheese, experiment with different types of bread, crackers, cherry tomatoes and apples!
---
3) Scavenger Hunt
Videos
Slide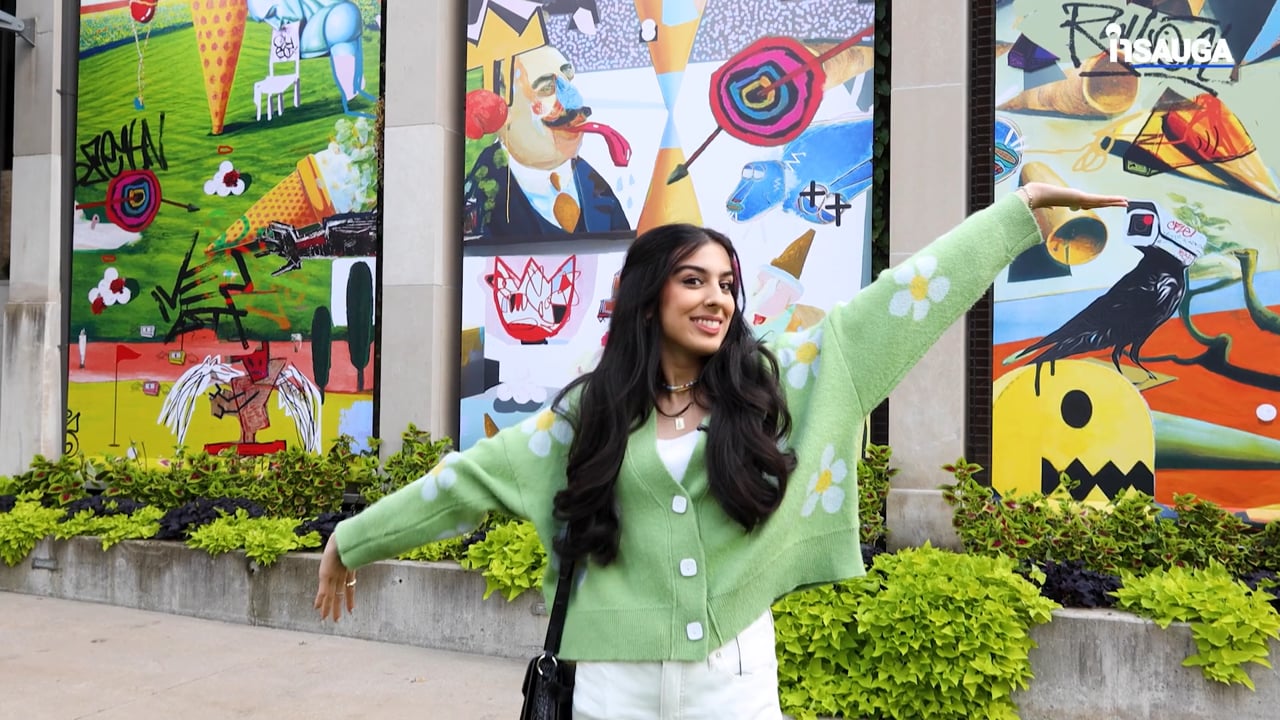 Slide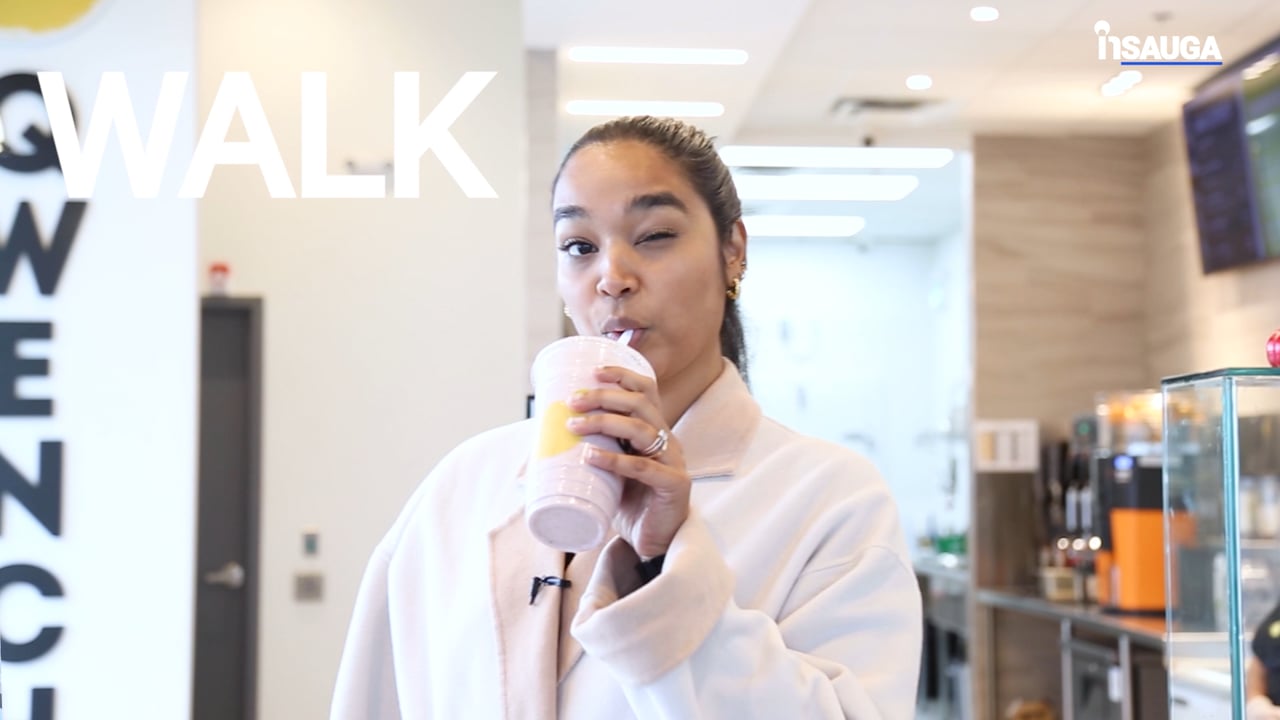 Slide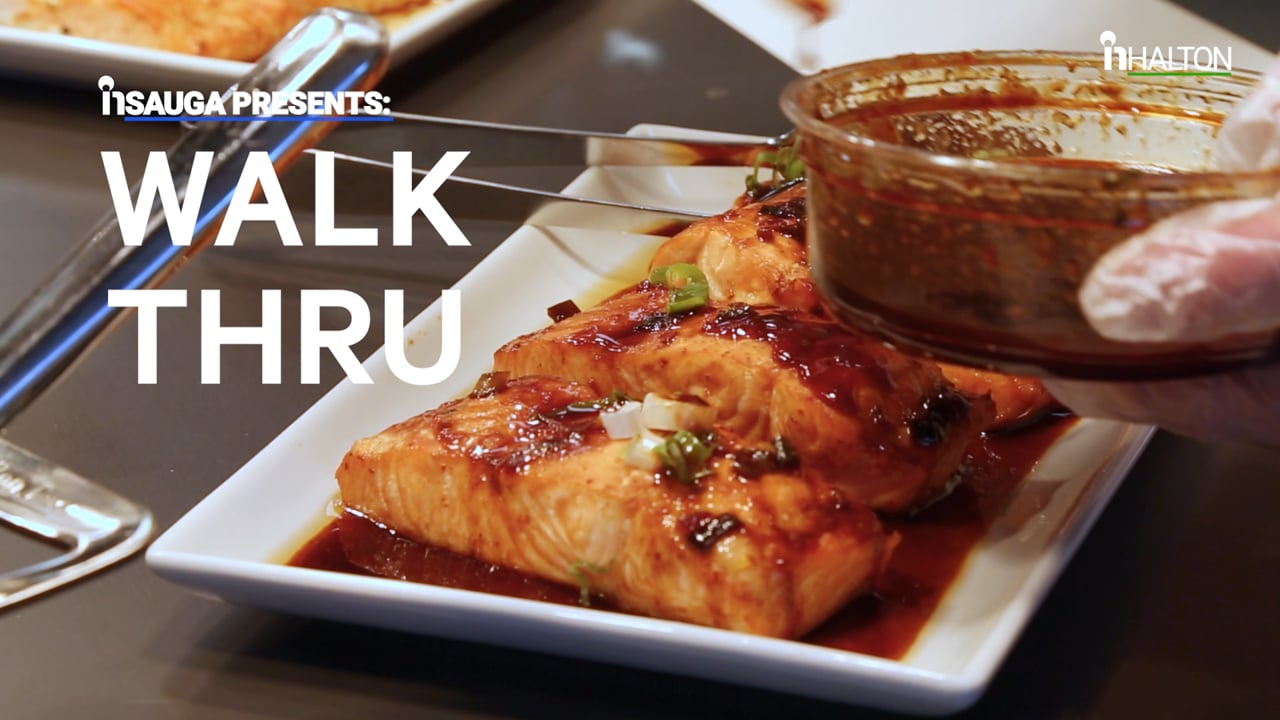 Slide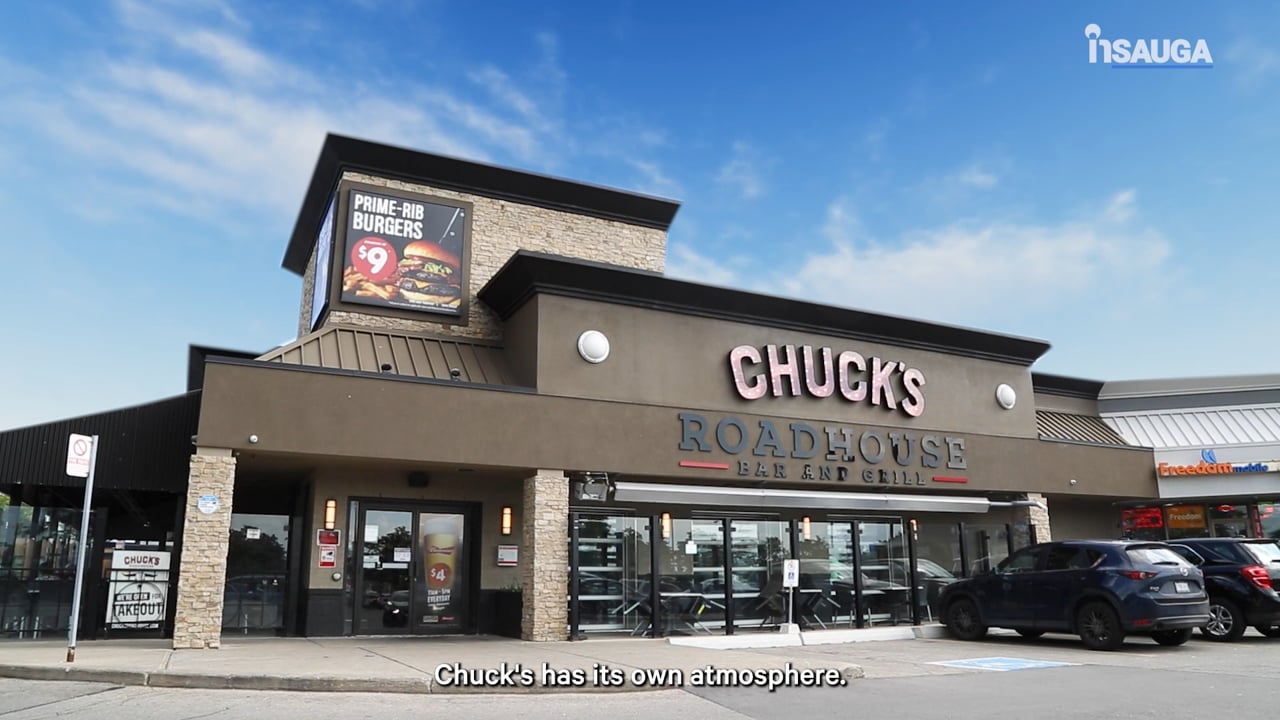 Slide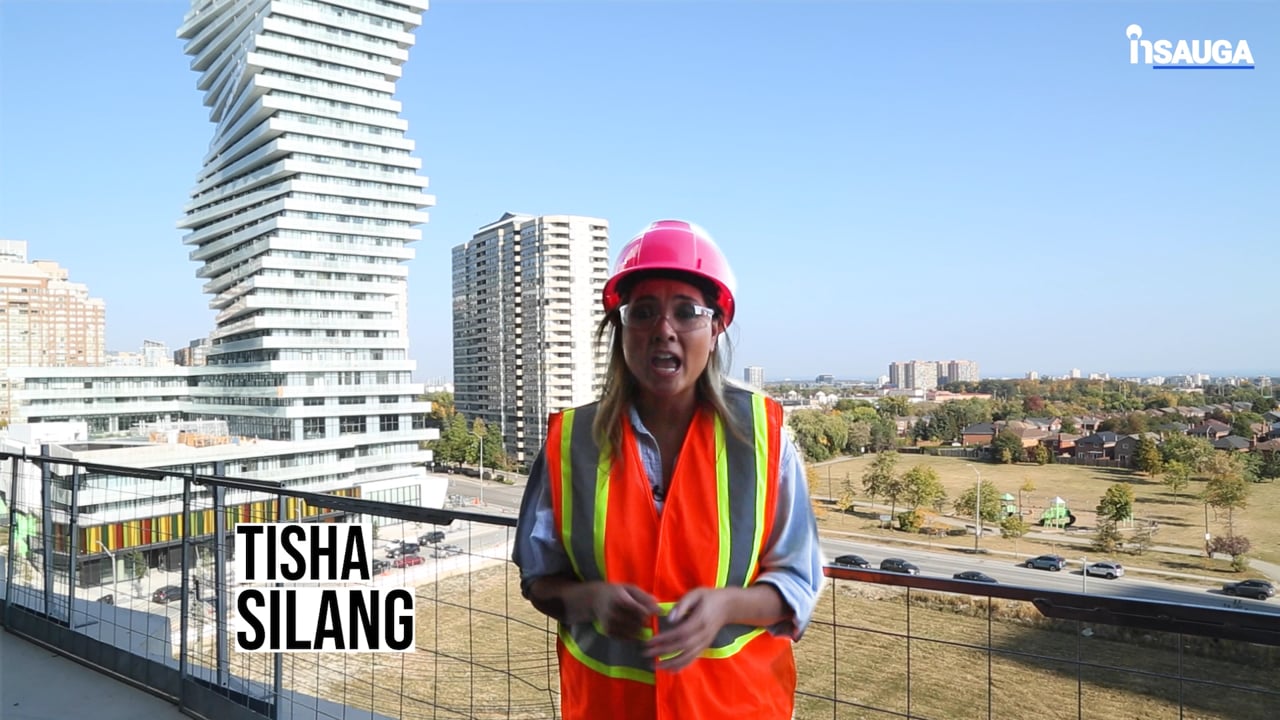 Slide
Slide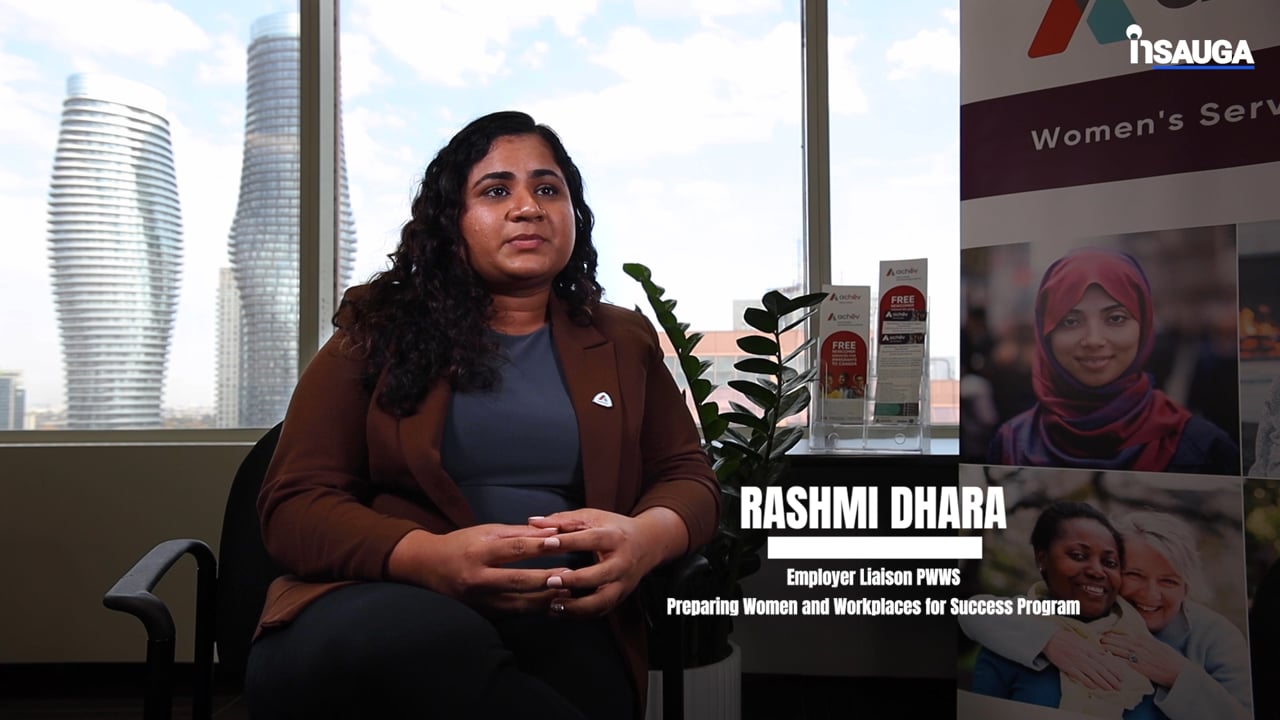 Slide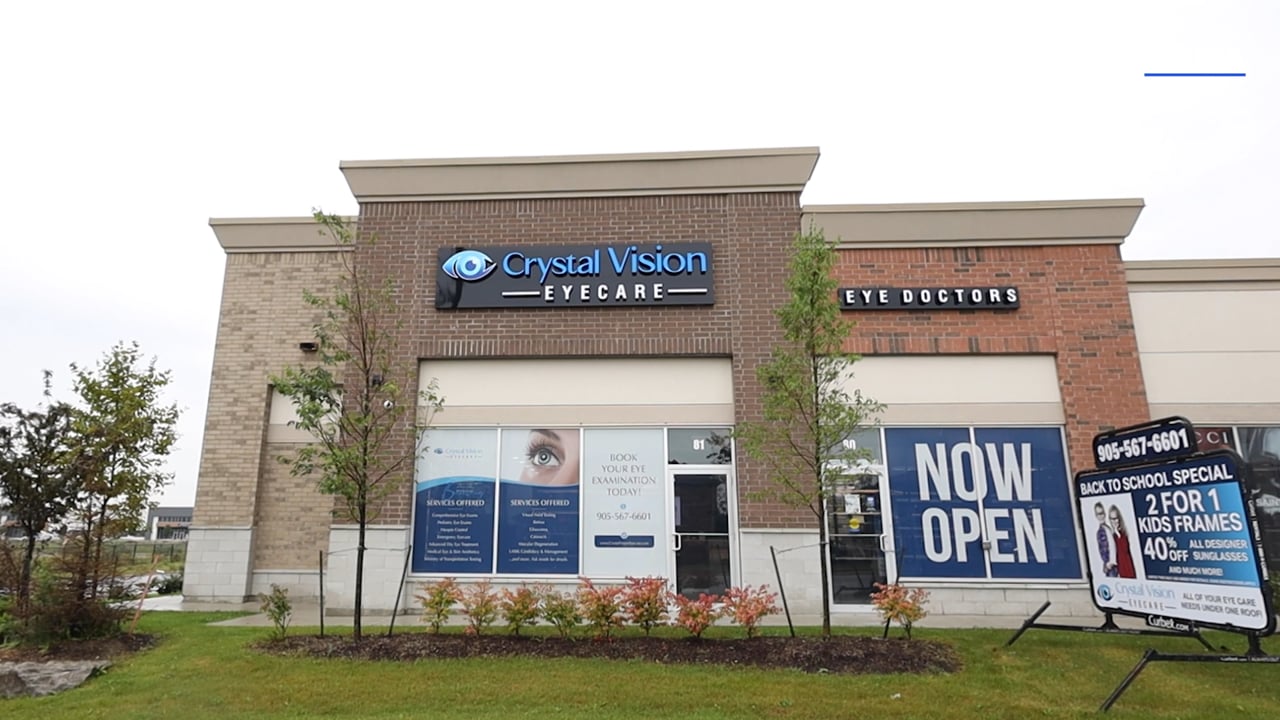 Slide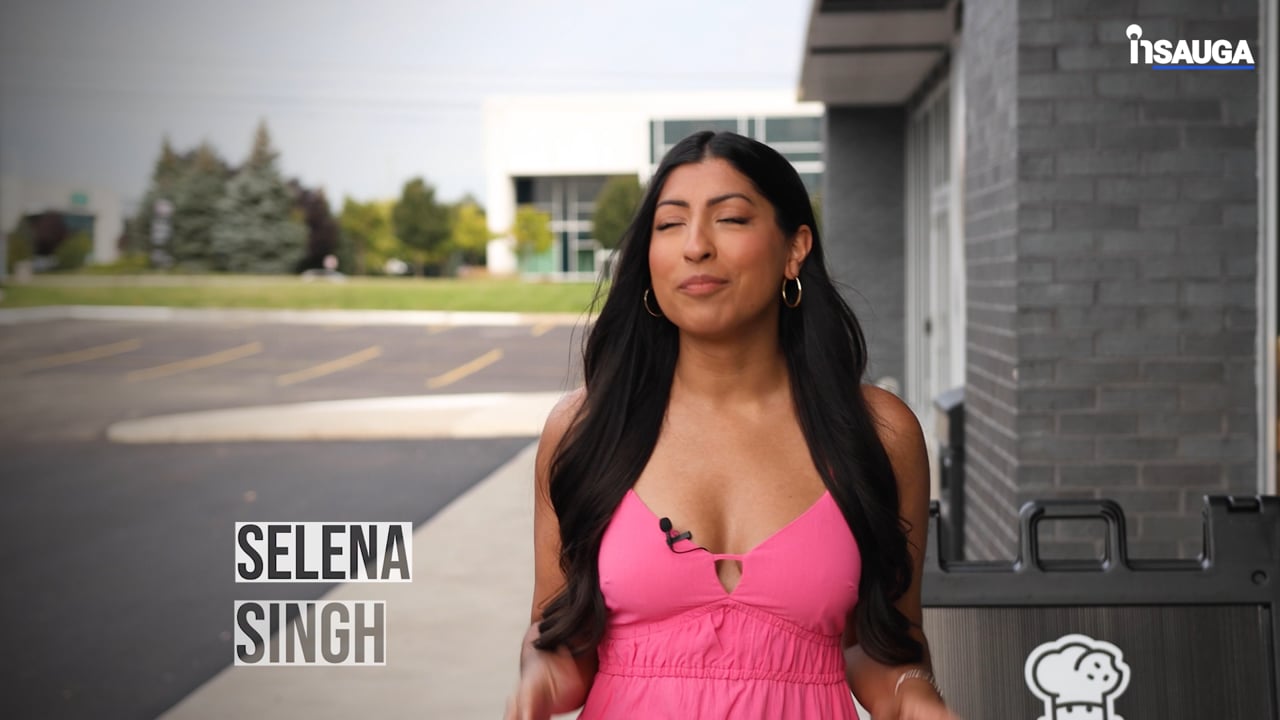 Slide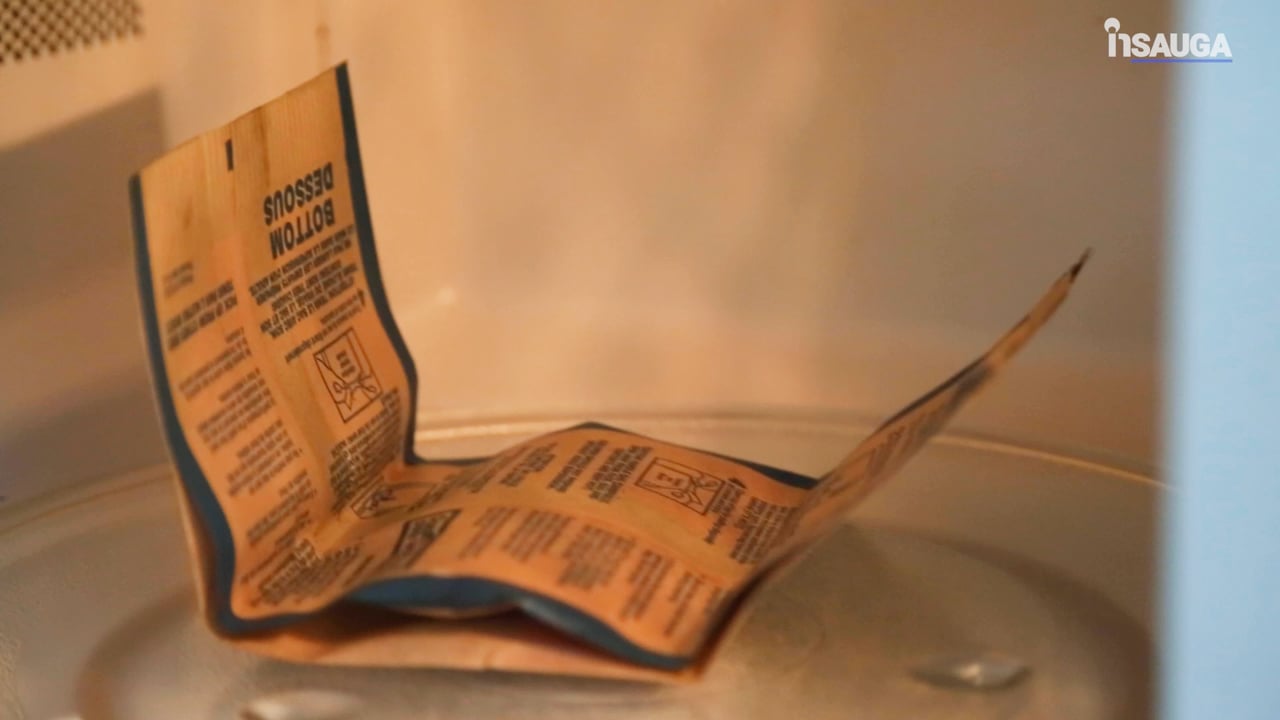 All the fallen leaves make a perfect setting for a fun scavenger hunt! Create teams of four to follow a list of interesting and familiar items around your neighbourhood and get creative and playfully competitive! Try to get members of all ages on this–from kids to parents and friendly faces in the area! The more participants the better!
If you want to host your event in one of Burlington's many gorgeous parks, here's a list of great locations to get you started. And here's our favourite park in Milton.
---
2) DIY Pumpkin Spice Lattes
What screams October more than a perfectly crafted PSL (besides Halloween, of course?!). Get your friends together and create your own delicious fall indulgences with do it yourself recipes such as this one. Insta-ready indeed! If you don't want to make your own, go on a PSL cafe crawl by visting every place on our Top 5 PSL list.
---
1) Celebrate National Pizza Month
Can you believe that October is the month dedicated to this divine creation? Who doesn't love the deliciousness of pizza? Luckily, there are so many ways and places to eat pizza across Halton that we can't just recommend one! Here are the places we've developed mad love for, from Burlington's Top 5 pizza places, to our Top 5 cheap pizza picks. Not to fret … Oakville has got its own Top 5 cheap pizza too, plus a Top 5 overall list for the snobs in your life. Milton pizzaholics, we've got you too. Just don't blame us when your pants don't fit … happy eating and drinking!
---
BONUS
Visit a Local Farm
From apple blossoms to jack-o'-lanterns to rustic shopping experiences, Halton has so much to offer and the best season to take it all in is this one! Milton and Halton Hills are full of fun places to be (re) discovered – here's our list of 5 Farms to Visit – plus, you can still celebrate Canada 150 and all things red and white (and, let's face it, orange). Fresh, crisp autumn air is SO in right now. You're welcome!
insauga's Editorial Standards and Policies
advertising