Top 5 Ways to Avoid Getting Fired From Your Job in Mississauga
Published January 12, 2017 at 5:10 pm
The economy is in a tough state and we are continually hearing about layoffs, cutbacks and the unemployment rate. It is important to do well and act properly at your job to minimize the risk of being released for your position. Getting fired can take its toll financially and mentally, and the search for a new job can have an impact on your morale.
To avoid this, here are five pieces of advice to follow so as to not be fired from your job in Mississauga.
5) Learn the Company Code of Conduct
Proper conduct in a business and public setting is essentially common-sense; still, each company will have a written Code of Ethics and Conduct alongside other applicable policies. It is important to familiarize yourself with the parameters and standards as they can be considered the guidelines to areas of zero-tolerance. Do not take a chance – if you are debating or hesitating whether an action is right or wrong, consult the company's code of conduct. If you are uncertain on the interpretation of a policy, or if you are in a situation that requires support, contact the human resources department or your support person (e.g. manager) for guidance. Many companies offer anonymous correspondence if you are uncomfortable approaching someone with your issue. It is better to ask for clarification or support than to act wrongly and get fired for the action.
4) Do Not Talk About Your Job on Social Media
In a social media world, it may be tempting to talk about your job online, but whether positive or negative: resist the urge. Keep your personal and professional lives separate at all times because you never know who will be reading or seeing what you post. It is far too easy for something to be screenshotted and circulated in our technological age. Vent to your family, partner or close friends (who do not work with you), but do not vent online under any circumstances. You do not want to be fired for something you posted in the heat of the moment.
3) Do Not Lie
Honesty really is the best policy. Remember, your manager or colleague is human too. If you are truly in a bind, explain your situation and a good work team will provide the support you need. Companies these days strive for work-life balance for their employees. Talk to your manager about reasonable requests and you may find that they are more flexible and lenient than you thought. This is not to say you should ask truthfully for a day off to watch a baseball game, but if your babysitter cancels on you last minute then tell the truth and work out a compromise. It is better to have gone with the truth than get caught in a lie as the latter will ruin your reputation and credibility, and will inevitably get you fired.
2) Do Not Let Your Ego Get in the Way
Videos
Slide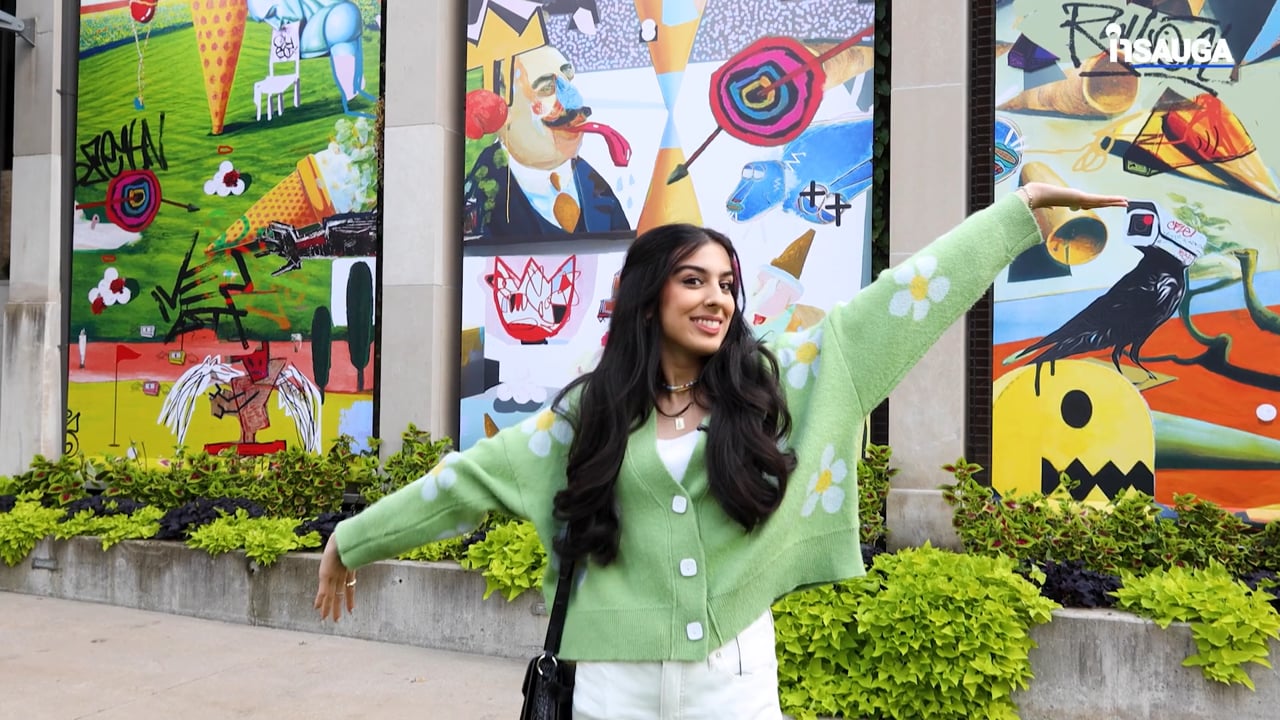 Slide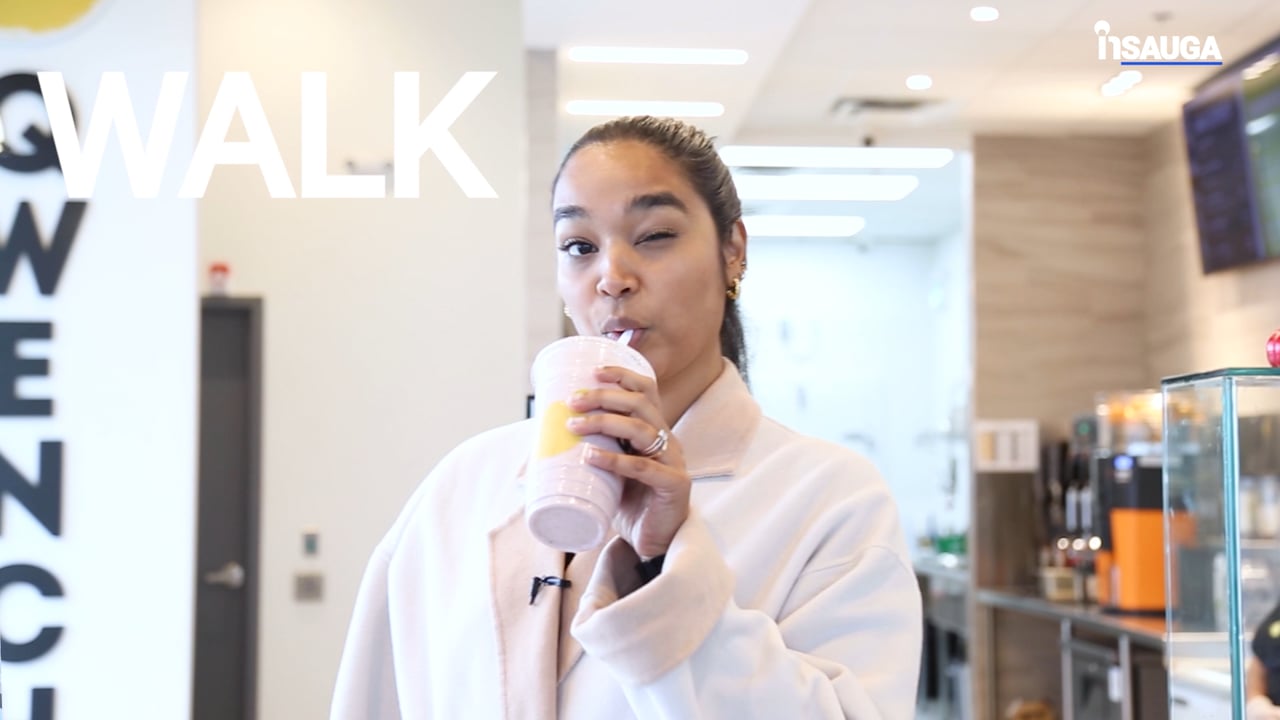 Slide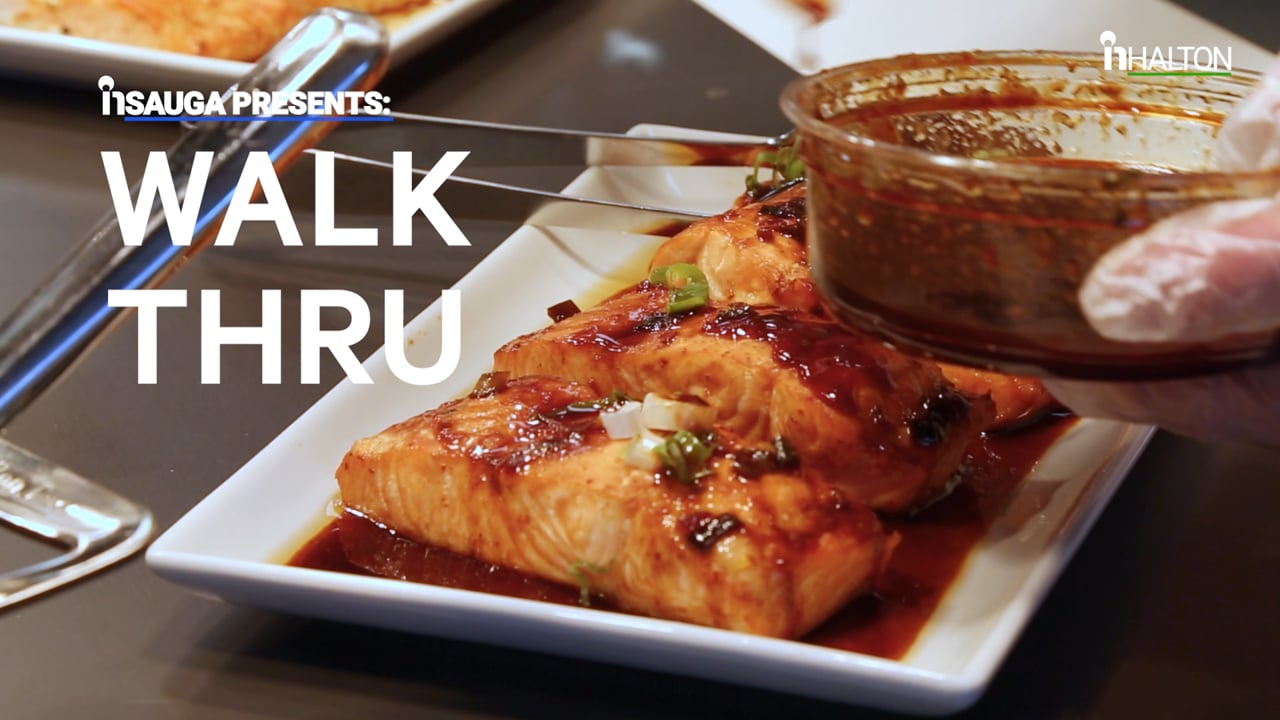 Slide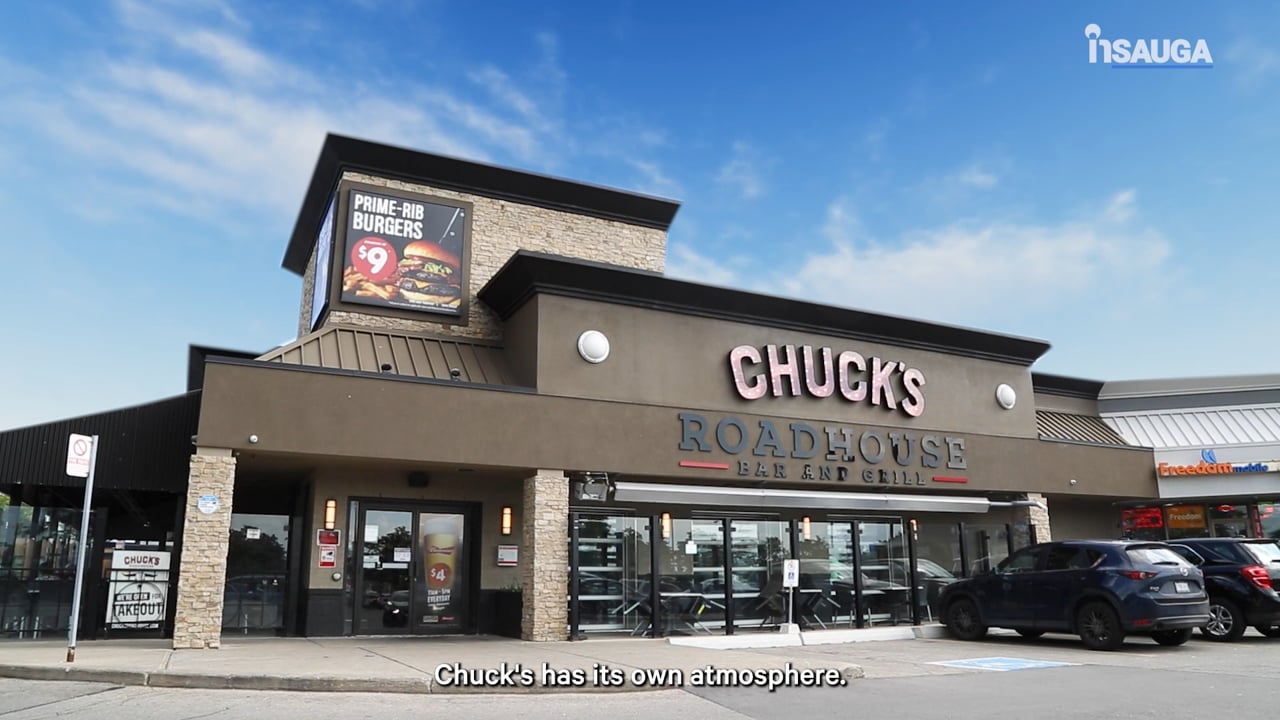 Slide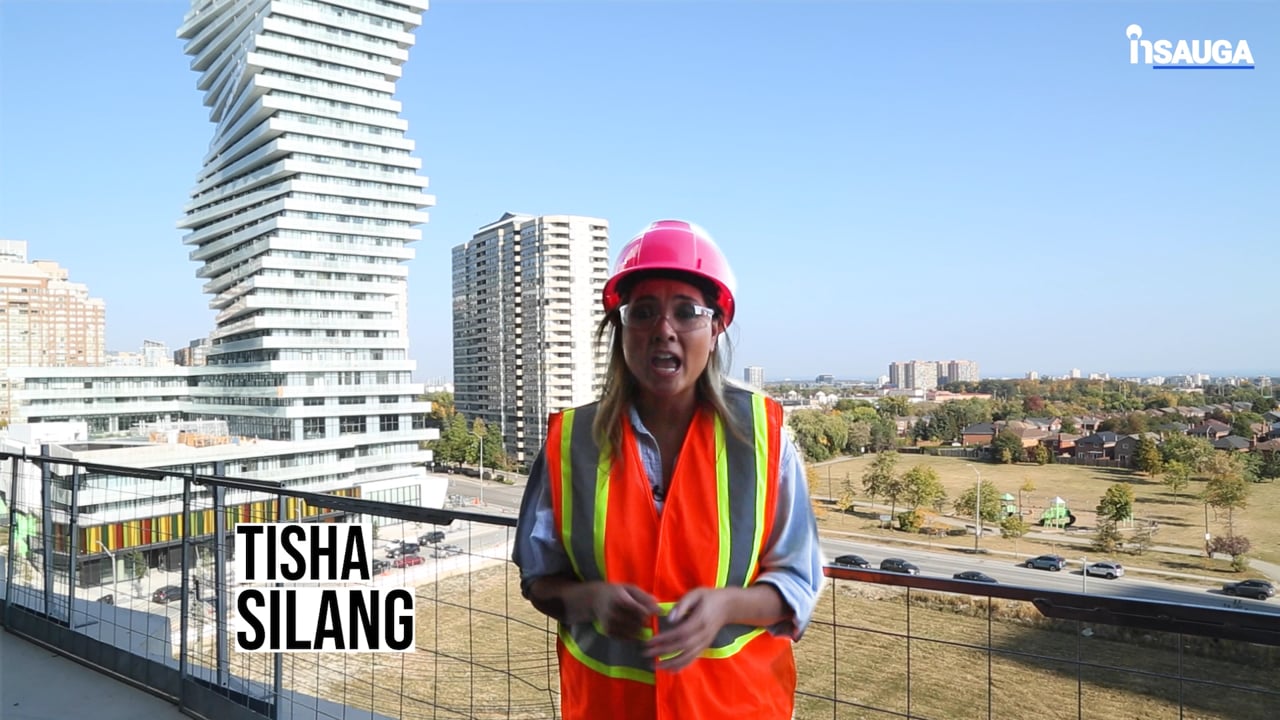 Slide
Slide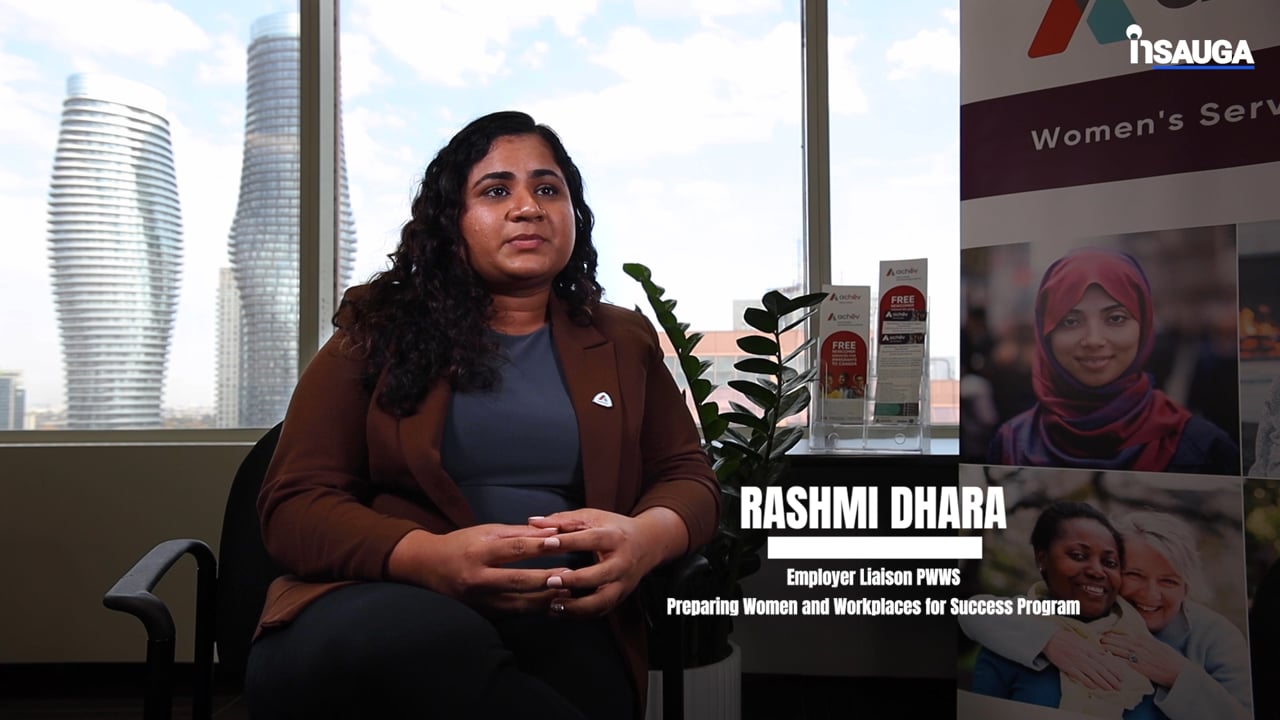 Slide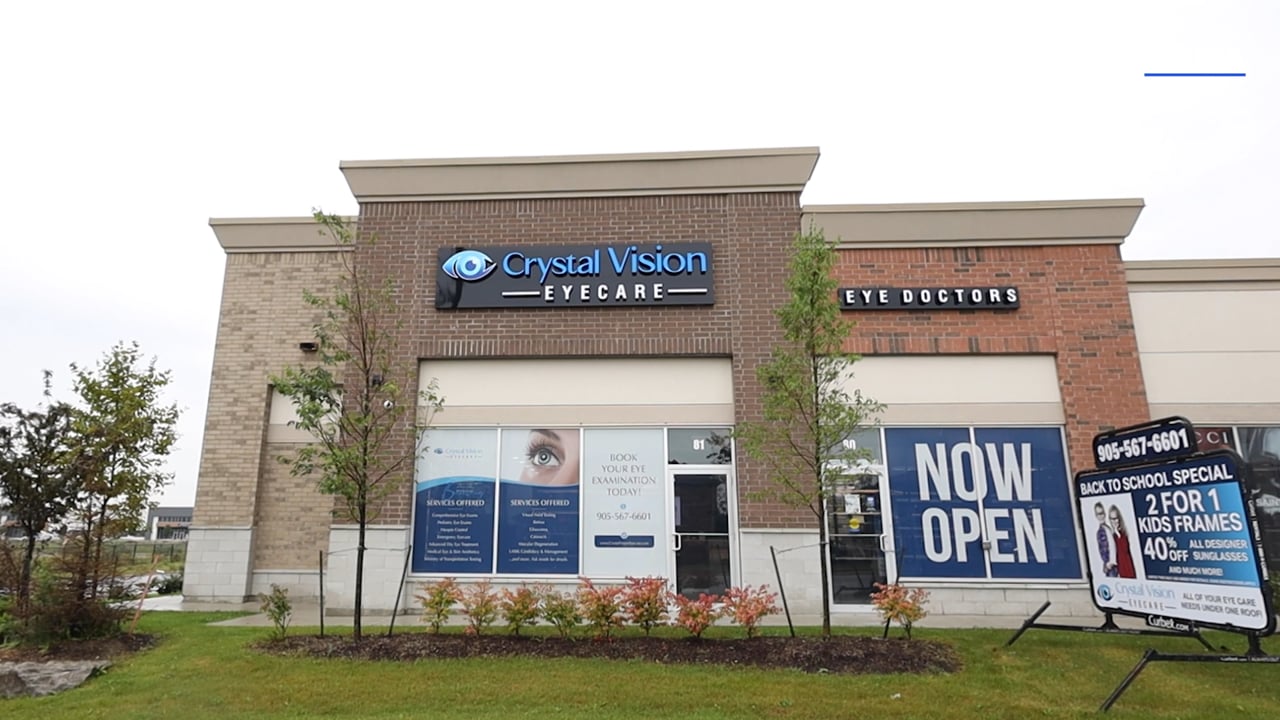 Slide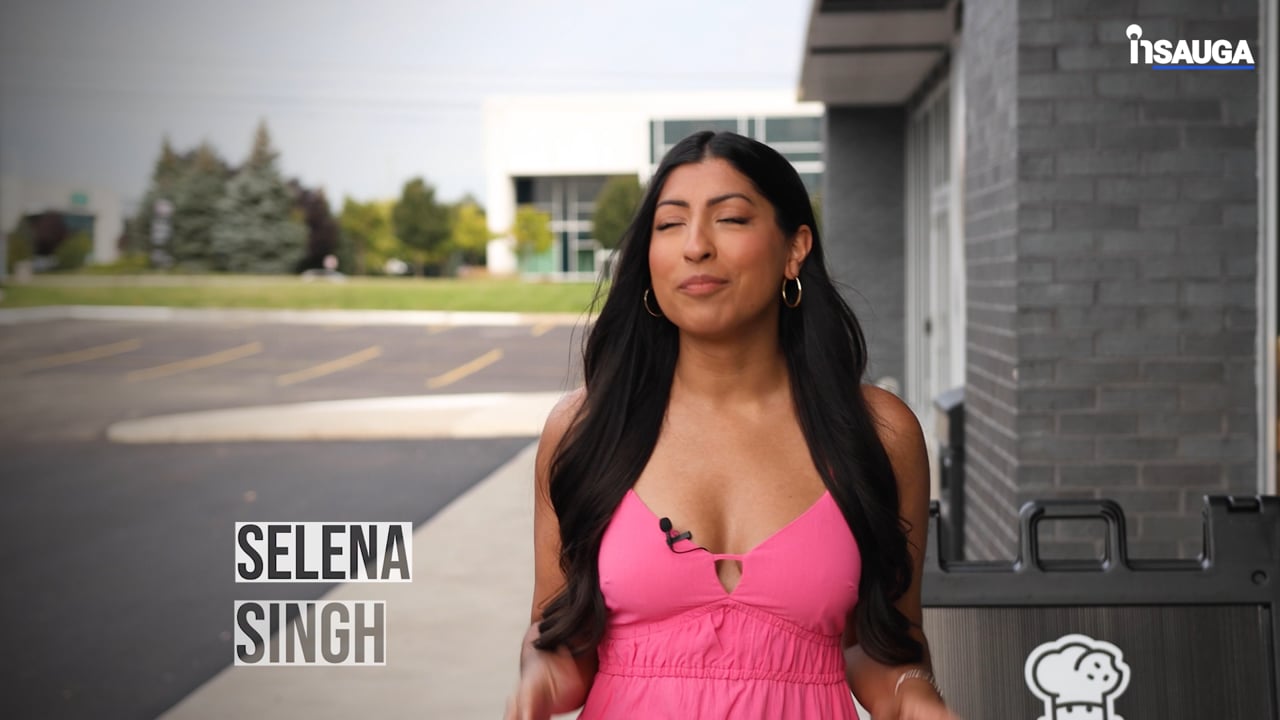 Slide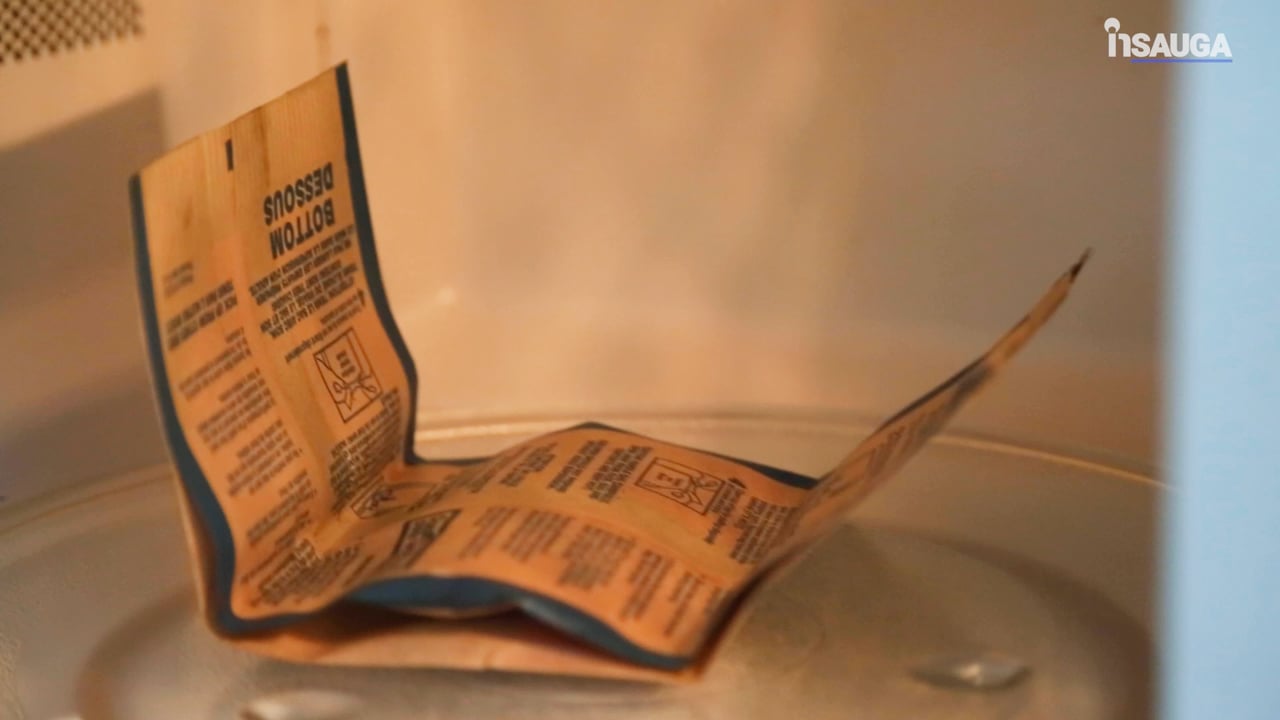 You may have been the star student or employee of your previous organization, but there is no space for big egos in the workplace. Be humble – you are not irreplaceable. The office is a collaborative space, and you do not want to be that person that puts off everyone else – this will certainly ruin the work atmosphere and your reputation, as no one will want to work with you. Regardless of your background or experience, there is always room to learn and grow from both senior members of the company and your peers, so erase all preconceived notions of yourself and others and open your eyes and ears for new opportunities and experiences. Do not showcase that you are too good for the job as this attitude and mindset will get you fired.
1) Do Not Slack
After some time, it can get easy to become comfortable in your job. You must remember though that it is still a business, and your boss (as friendly as you two have become) is still your boss and you are getting paid to do a certain job and to do it well. There is no excuse to slack or let your guard down – there are plenty of individuals that the company could hire to replace you. Remember that the company does not owe you anything – they are employing you, not the other way around. Do not take for granted the job you have – contribute your best to earn your keep. Undoubtedly, poor and declining performance is a sure way to get fired.
insauga's Editorial Standards and Policies
advertising