Top 5 Unique Restaurants in Oakville
Published May 29, 2017 at 5:38 pm
It's easy to tire of eating the same old menu items (with tried and true recipes) in Oakville. If you're looking to kick things up a notch and step outside of your culinary comfort zone, check out these exquisite restaurants which boast their own special flair right here in town. Here are our top 5 unique restaurants.
---
This Filipino fusion restaurant delivers Asian comfort food with personality. My favourite dish was the most labour-intensive. The Coconut Beef Curry, which comes with melt-in-your-mouth tendon chunks, is cooked for five hours and dry braised with 26 traditional spices. (Yes, 26 — that isn't a typo!) The owner describes it as 'rendang,' an Indonesian or Malaysian dish. While you're here, also try the Chicken Adobo. The service at Celadon is very friendly, with many regular customers who are known by name.
---
Oakville
Come for the Eggless Egg Sandwich and leave with dessert — a plant-based resto has opened along Lakeshore Rd. E. — so tell all the vegans, raw food enthusiasts, and Paleo/Crossfitters in your life. If you're looking for a place to grab cheap eats in downtown Oakville, this is your next stop. Dar Nabati opened April 27, 2018, and is offering up a variety of light options. One of the very best items on the menu: Baked Egyptian Falafel ($5.95). They're made with fava beans and served hot, without a hint of dryness, and drizzled with tahini. (And I certainly don't miss the upset stomach which accompanies traditionally fried falafel). The Eggless Egg Sandwich ($8.25) is delicious, garnished with scallions and dill. You should try it.
---
Videos
Slide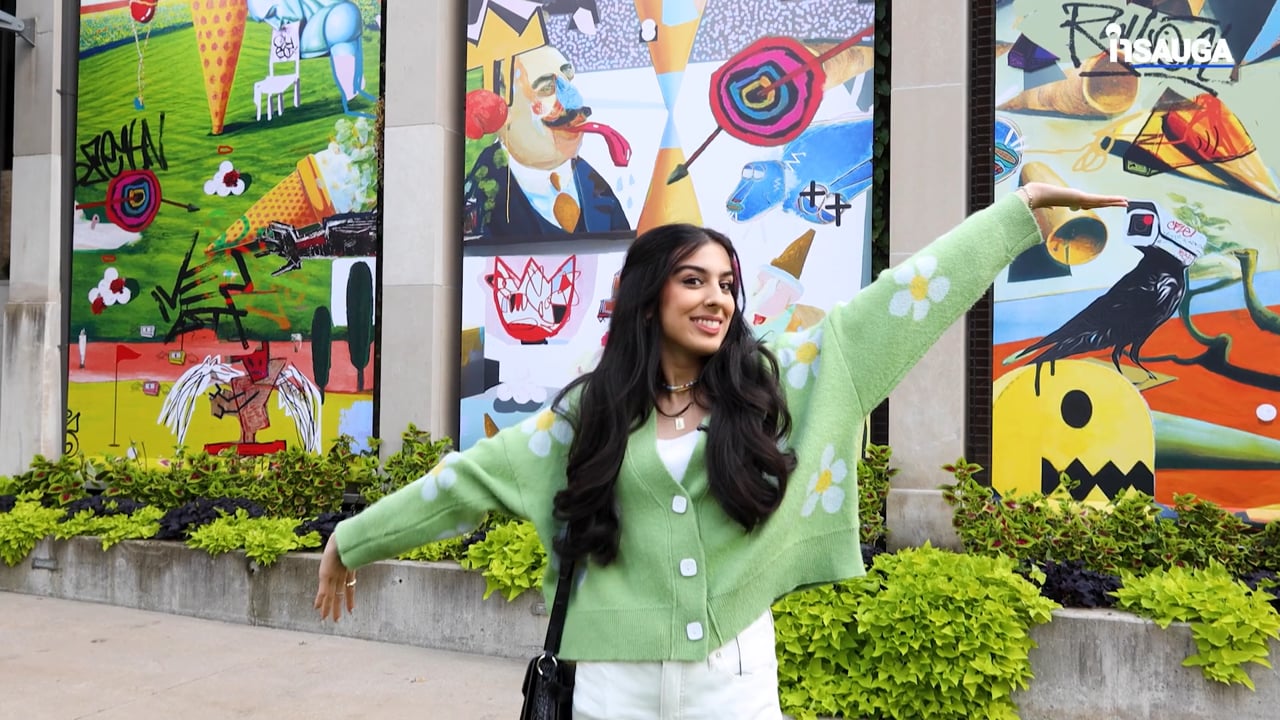 Slide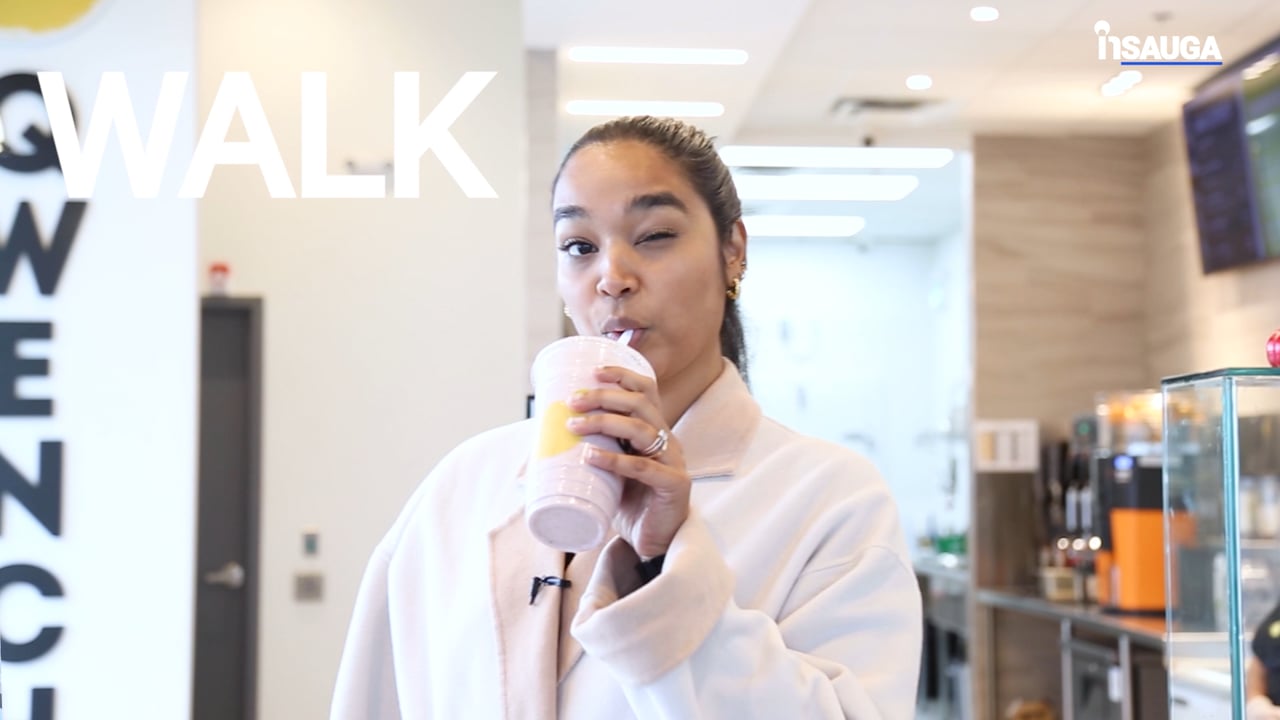 Slide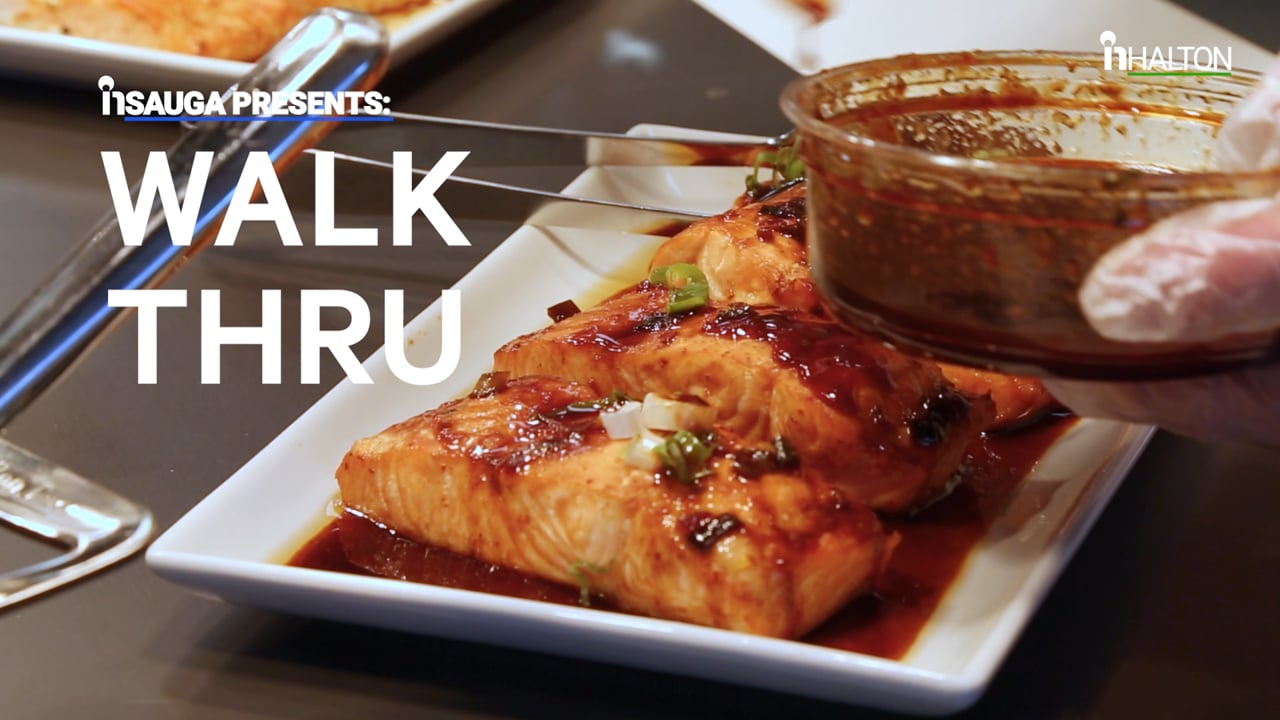 Slide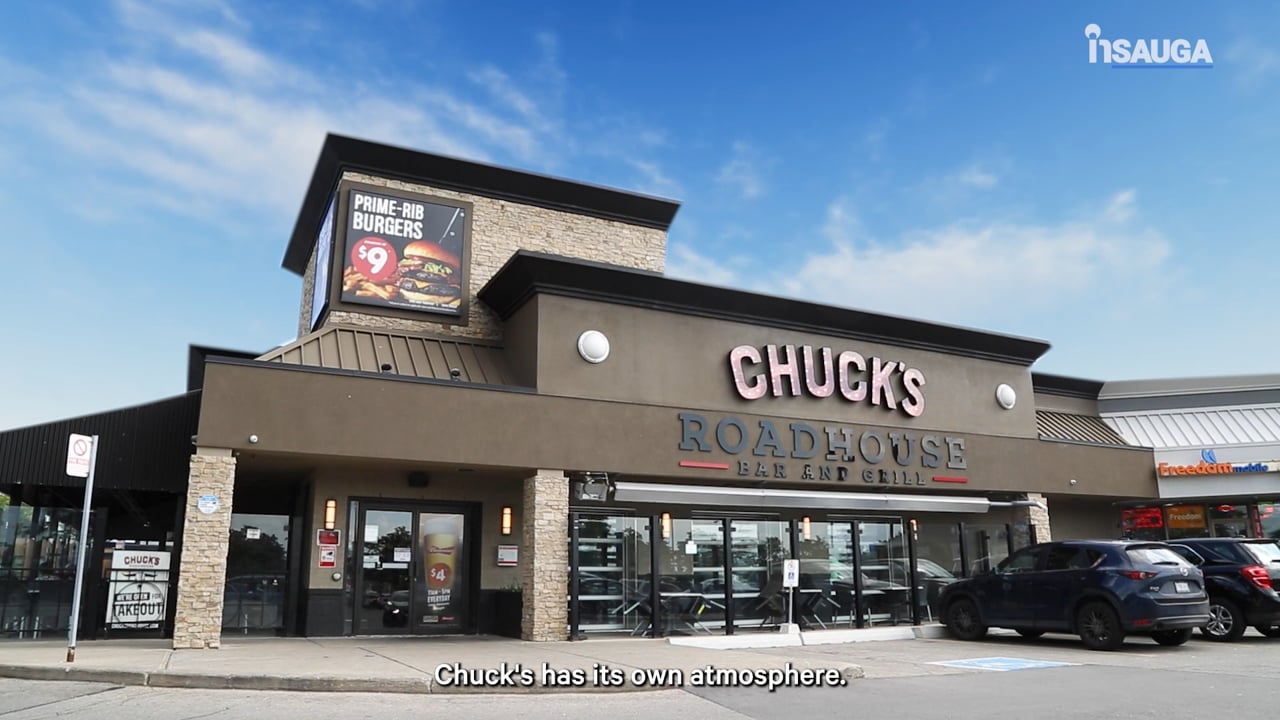 Slide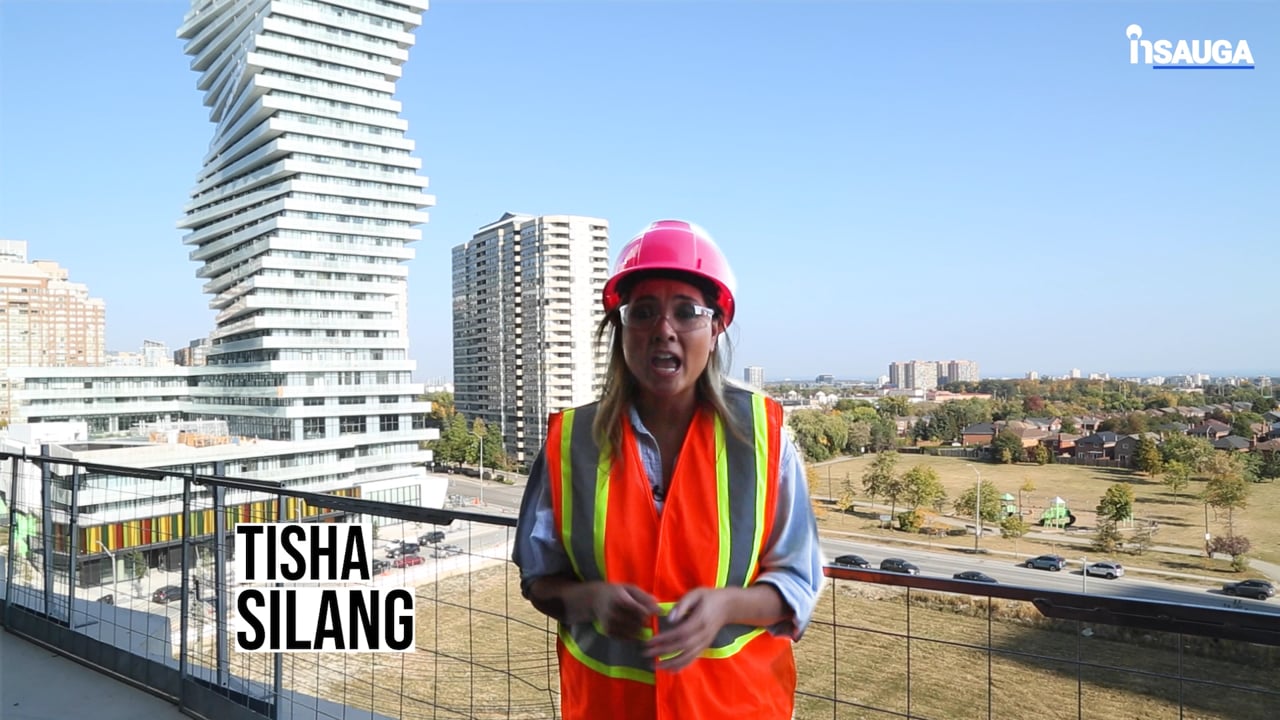 Slide
Slide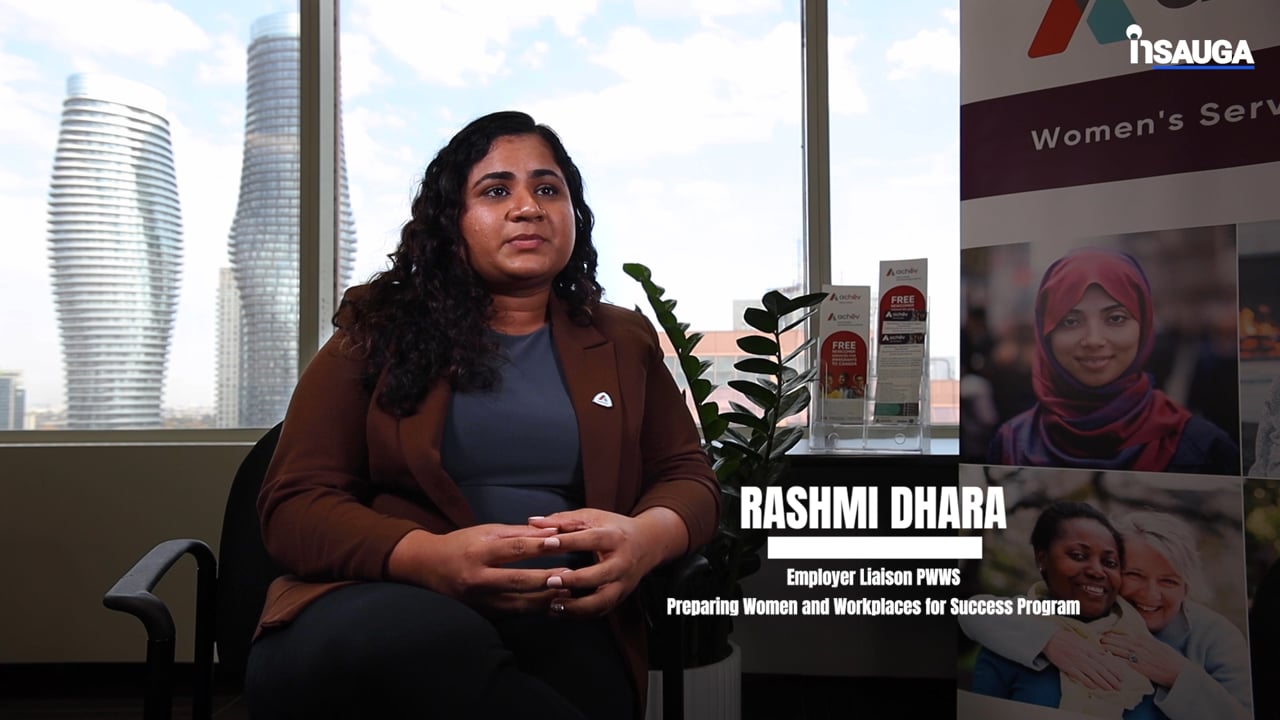 Slide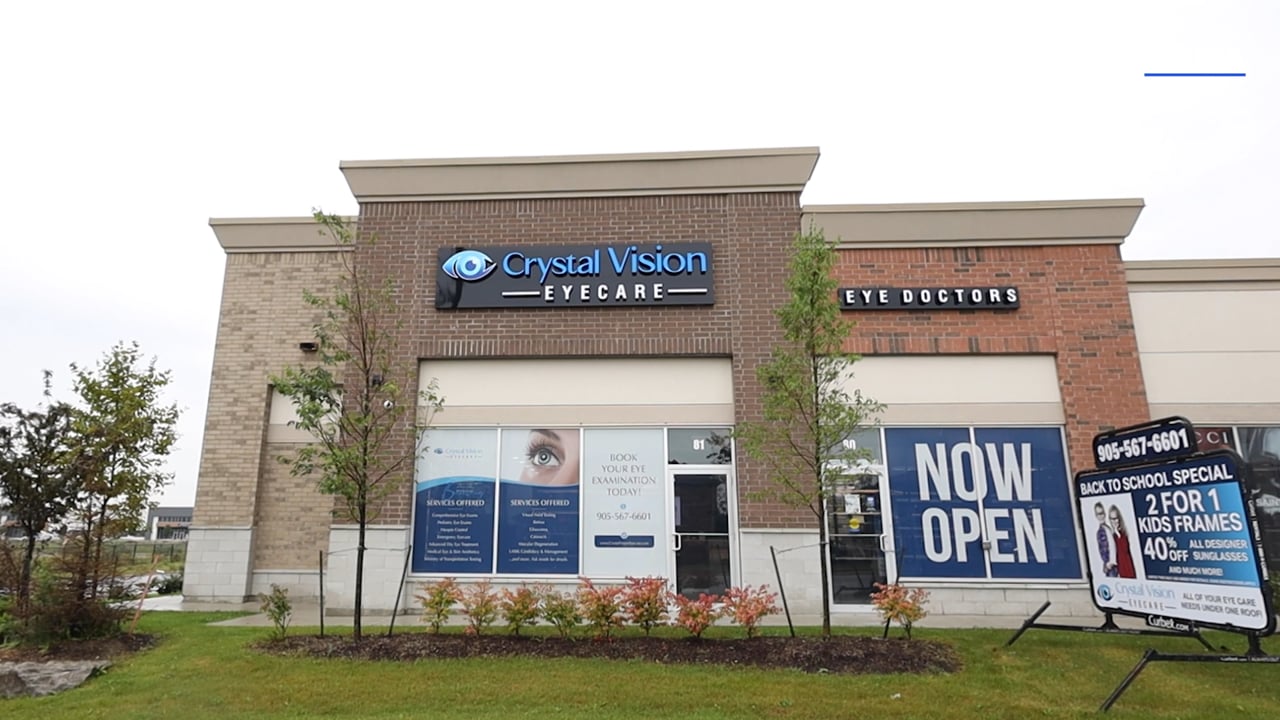 Slide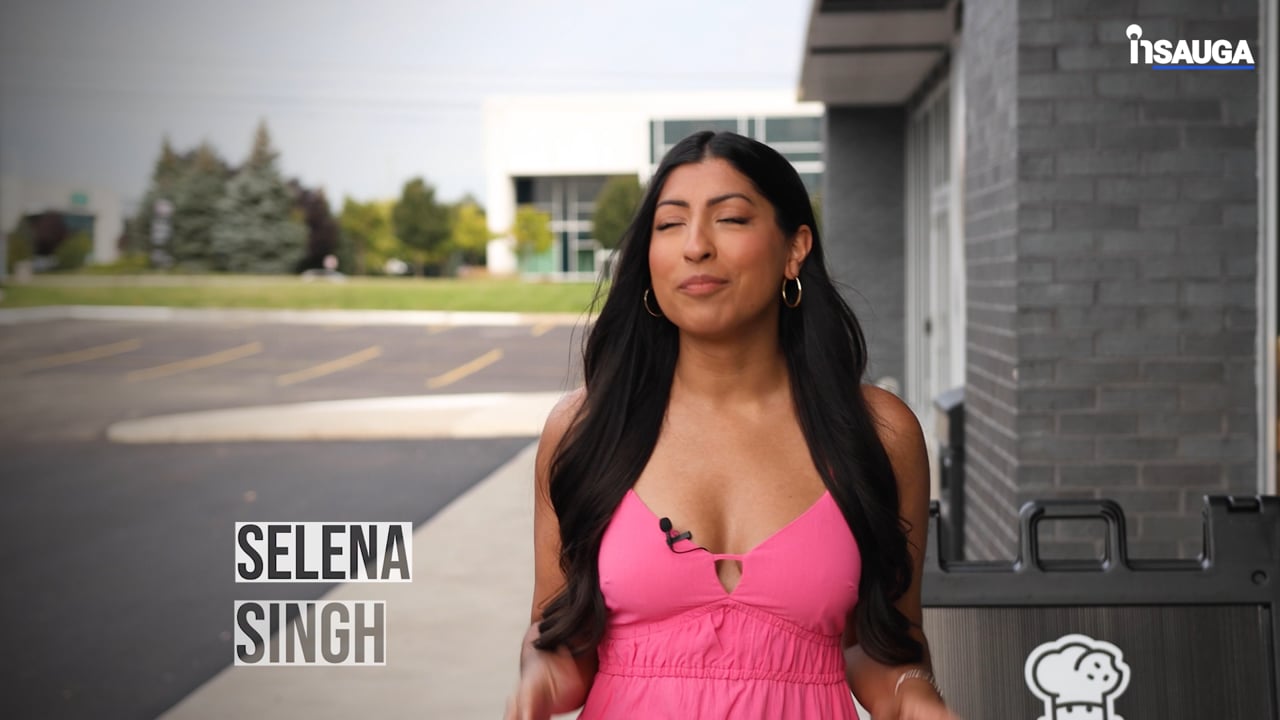 Slide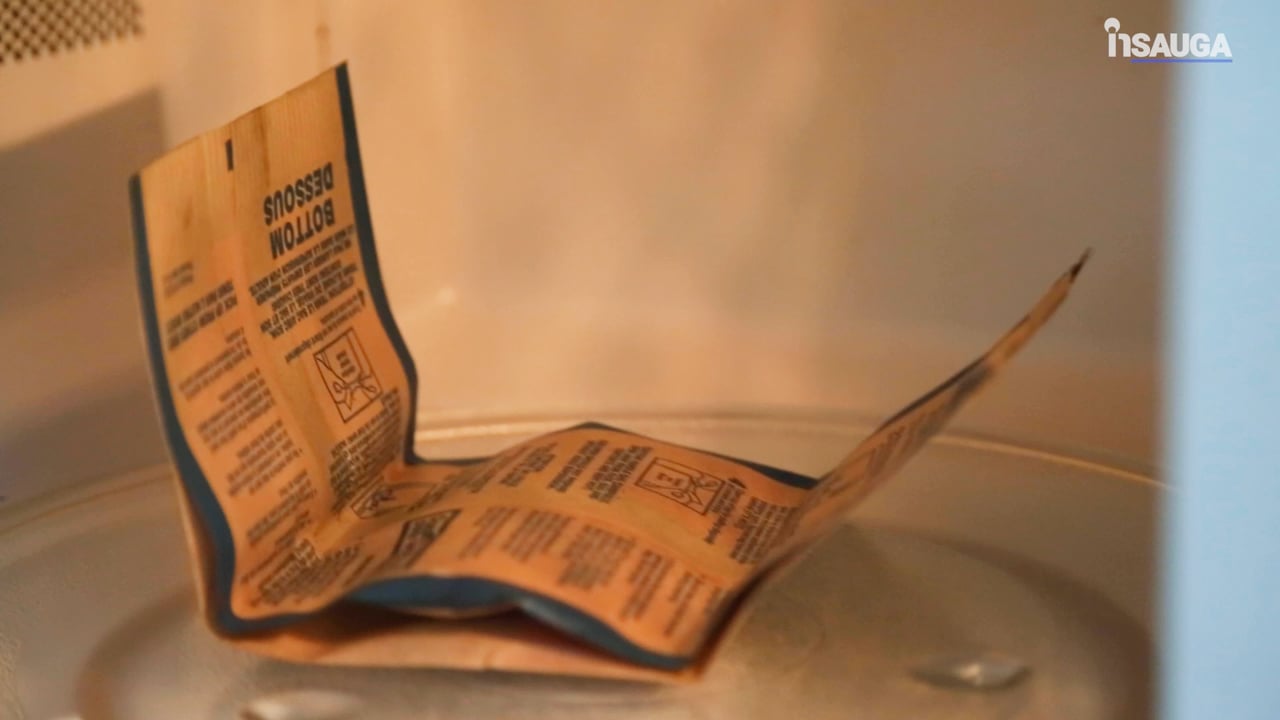 House-made chantilly cream accompanies each crepe and boy, are they good. The strawberry reduction was nicely done. It wasn't too sweet and that cream though … This "little piece of Paris in Bronte Harbour" opened in 1991 and new owners took over in 2014. The menu at this cozy French bistro offers an array of sweet and savoury crepes made fresh in-house, using local ingredients when possible. This tiny restaurant is adorable, making it the perfect place for a leisurely date. With French music playing, grab a window seat and people-watch, or take in the various framed prints on the wall.
---
This Peruvian/Latin fusion gem has lots of menu items that are a delight to taste. But I'm a devotee of the yellow sauce (it's called huancaina and made with cheese, potatoes, spices, and hot Peruvian yellow peppers). Between delicious cassava fries dipped in this mouth-watering sauce, tender beef hearts with roasted potatoes and corn kernels, and tamale on a plantain leaf, our dining experience was off to a great start. The ceviche was fantastic! Our mains included chicken stew (with yellow sauce!), beef stew (it's incredibly juicy and reminds me of my south Indian mom's goat curry), and mahi mahi topped with calamari and shrimp (it was good but not as tasty as anything with the yellow sauce). For dessert, the crispy yet soft shortbread cake came with a drizzle of dulce de leche. Overall, it's a delightful dining experience. Encore!
---
(closed down)
This rustic modern Tuscan farmhouse in Bronte Harbour is gorgeous, with a mix of marble tables, pendant lighting ,sconces and a retractable roof on the patio! (The heritage home is from 1843 … one look at the beautiful patio and I know where I'll be parked all summer!) Created by the Mercanti family of Hamilton, the menu highlights sustainable seafood and classic italian spuntino (snacks or bites). Yolanda's – home to coastal Italian fare – offers the best appetizer I've had in years. Simply put, the Zucchini Fritto was amazing. Vegetables are paper-thin (not breaded!) and topped with honey, Buffalo ricotta cheese, and Parma Ham (fancy bacon, if you will) and fresh mint. It's an absolute must-have! The grilled calamari was another delicious starter, while the gnocchi, made in-house, was incredible, featuring truffle cream. The charcuterie board comes with two cheese selections and salumi, alongside a delectable oil and balsamic reduction. The knotted bread is to die for! I could eat those everyday for the rest of my life. For dessert, the tiramisu was light and fresh, and reminiscent of pudding. Service is stellar. Run, don't walk, to Yolanda's and buy me a drink on the patio!
---
What's your favourite unique place to eat in Oakville?
[[nid:8154]]
---
insauga's Editorial Standards and Policies
advertising