Top 5 Unique Fast Food Choices in Brampton
Published August 18, 2017 at 9:01 pm
Looking for a grab-and-go meal that comes out on the spot, and isn't from McD's or Taco Bell for a change? Stray away from the land of sloppily made burgers and processed cheese, and venture out into the field of unique choices that will amp up the quality of your fast food and still save you the time – right here in Brampton.
Comforting, flavourful, and quick – we're talking seriously delicious food options that will knock your socks off and still get you home on time for Netflix and chilling.
Here are the top five unique fast food choices in Brampton. These unique fast food choices will have you in and out of the restaurant in 10 minutes tops.
---
Cuisine: Middle Eastern
Lazeez is currently the talk of Brampton, and if you haven't heard of it, climb out from under your rock and head to one of their few Brampton locations. The one on County Court serves a mean chicken on the rocks – or, as they call it, Lazeez on the rocks! They'll make your meal in front of you, and whether it's a one-hander like a shawarma or some fork food like Lazeez on the rocks (drowned in sauce as you can see below), this is some flavourful fast food. The spice levels are serious, so remember, baby steps! You can also watch them put on your hot sauce and tell them when to stop.
Videos
Slide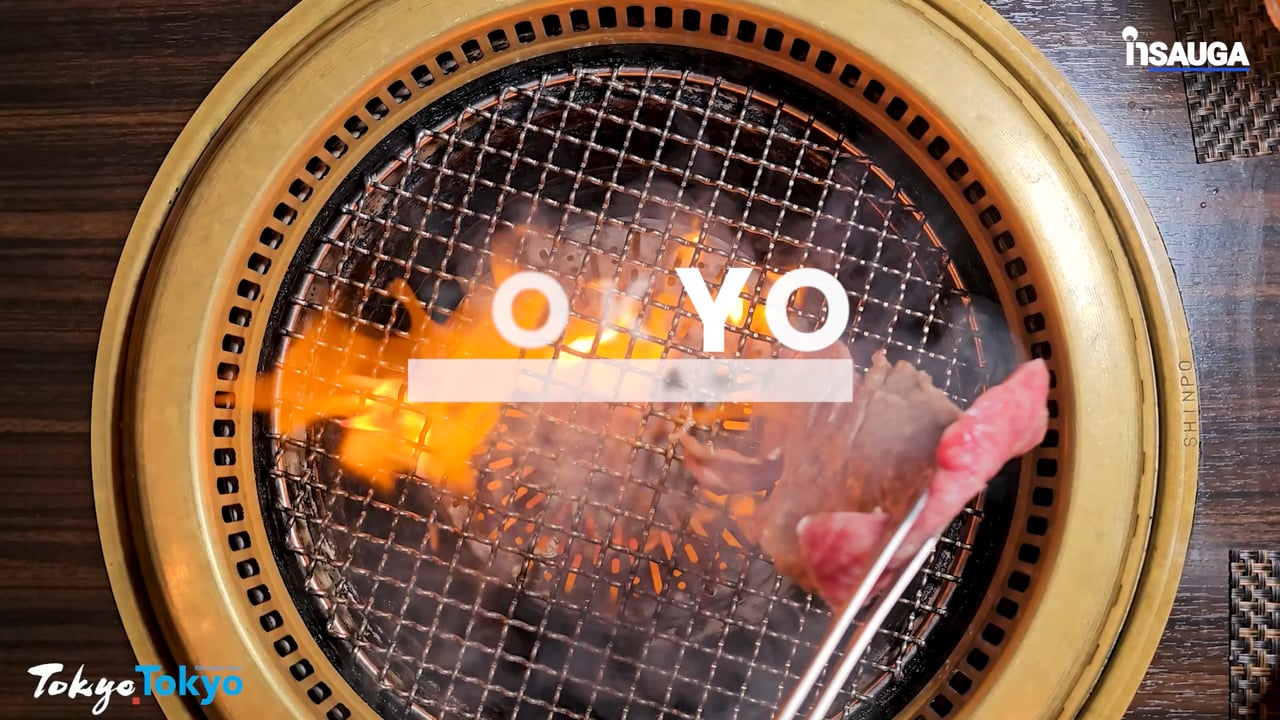 Slide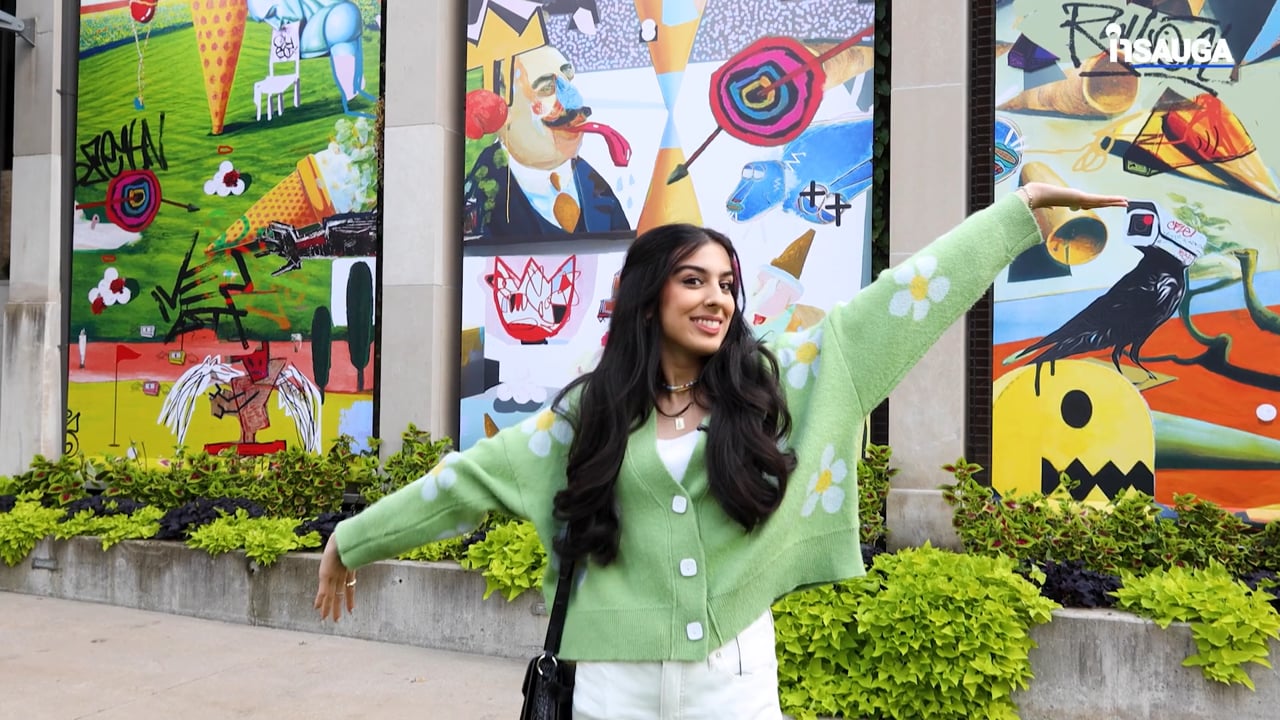 Slide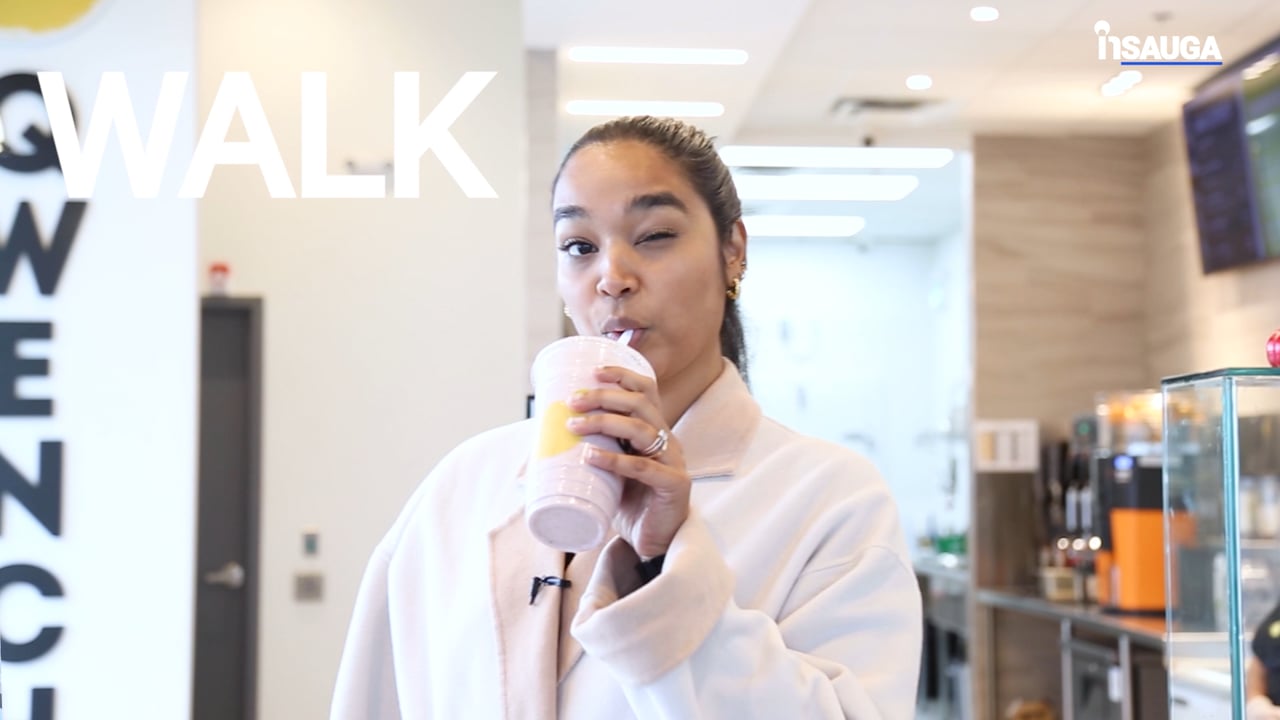 Slide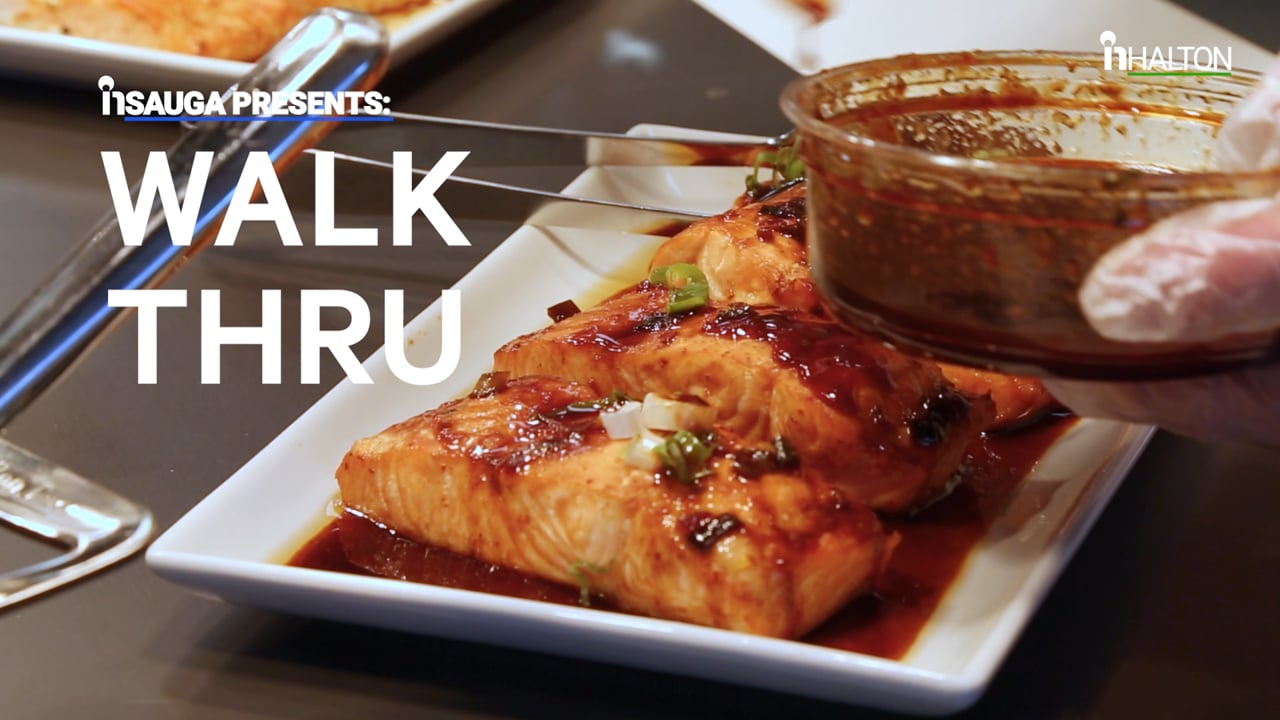 Slide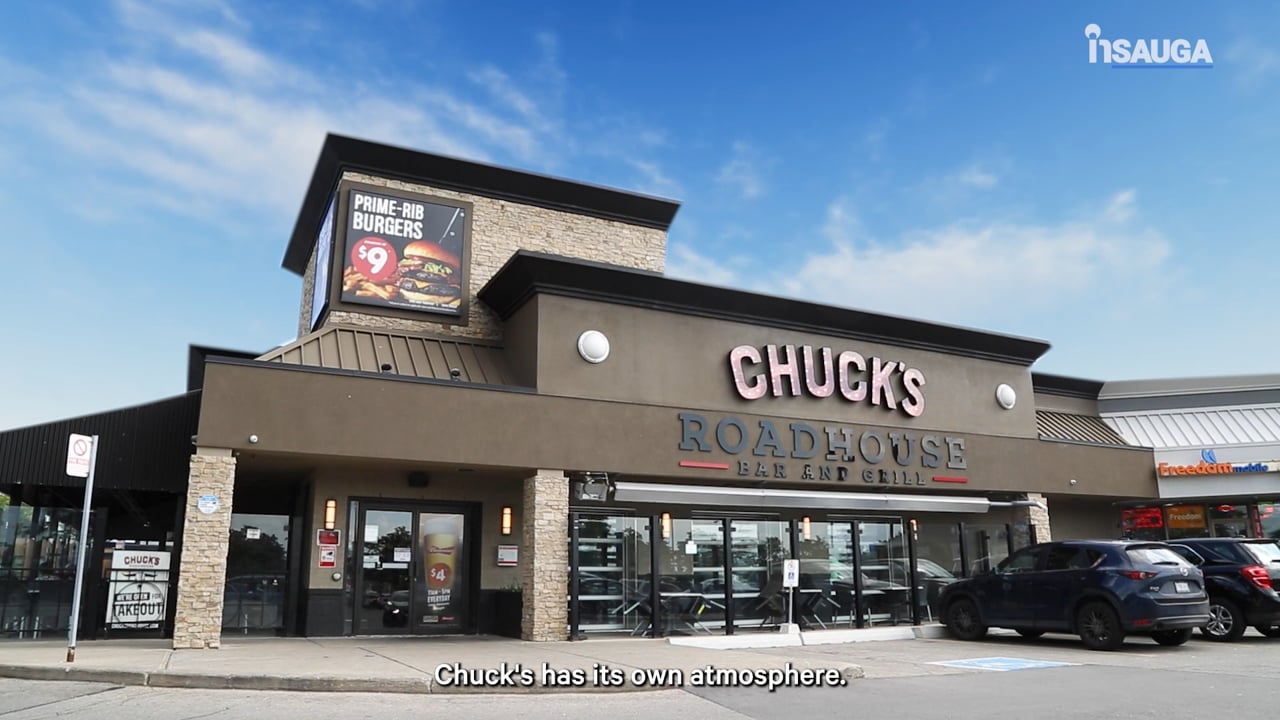 Slide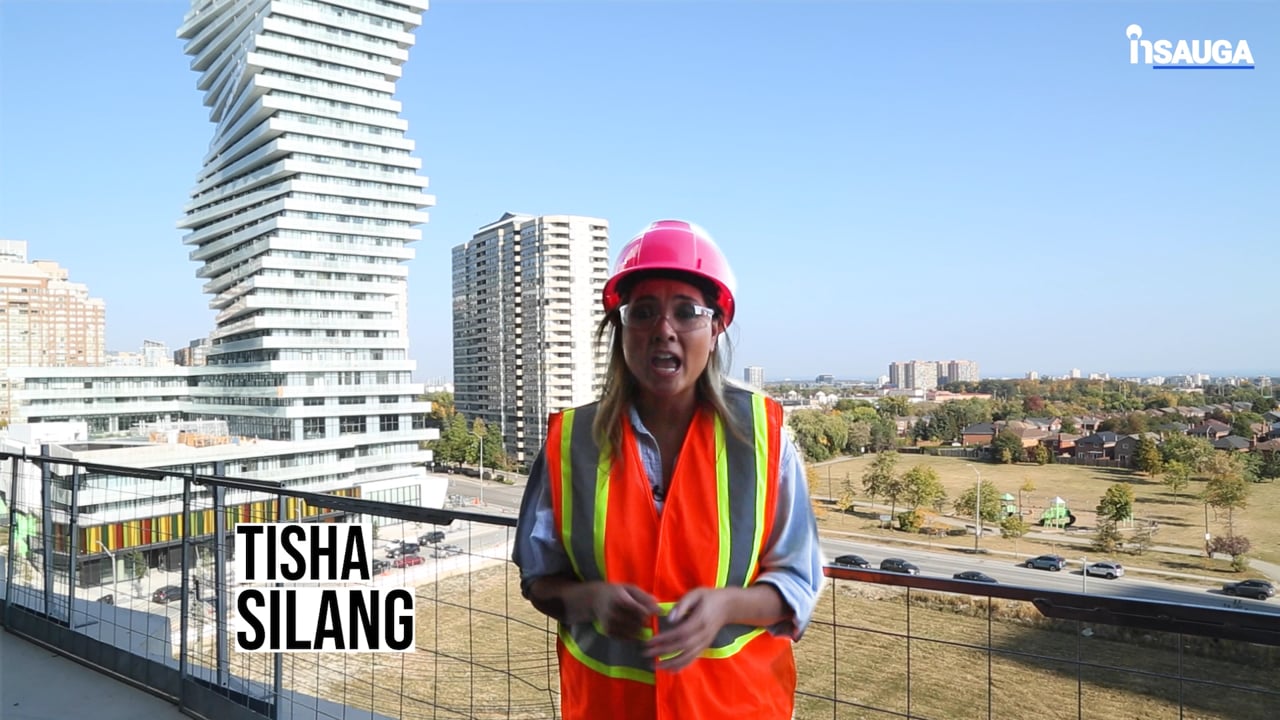 Slide
Slide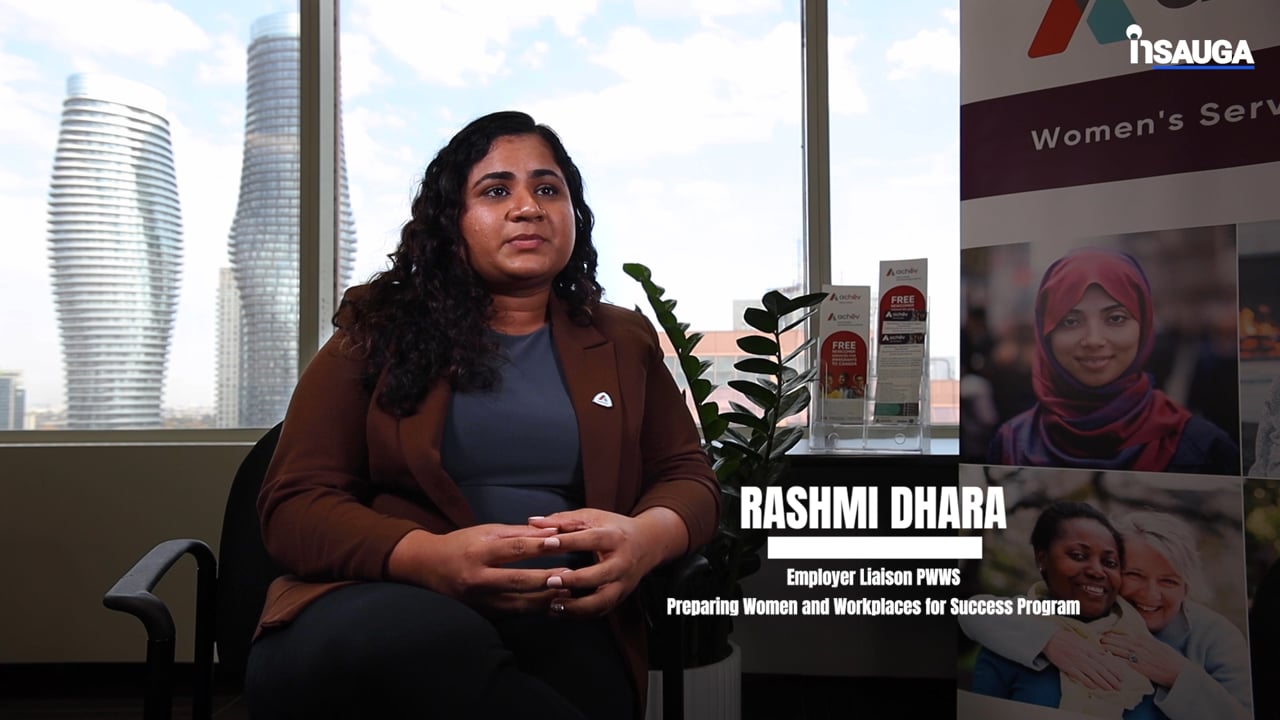 Slide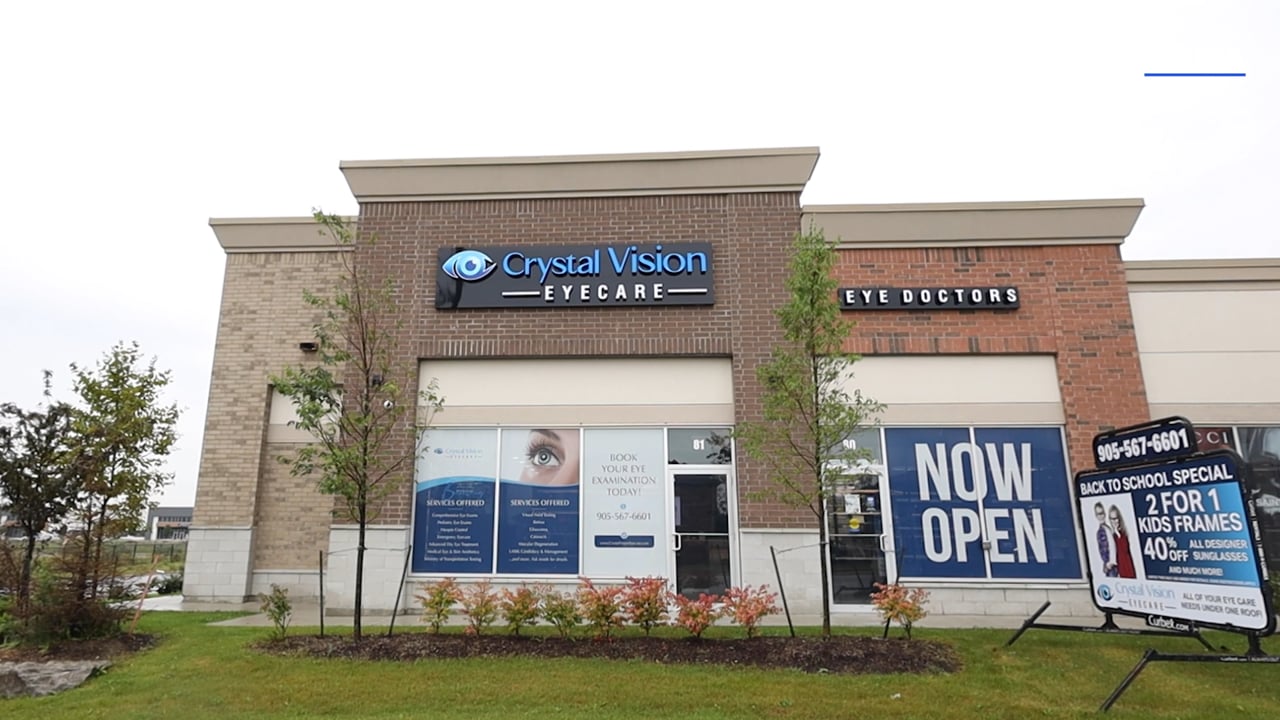 Slide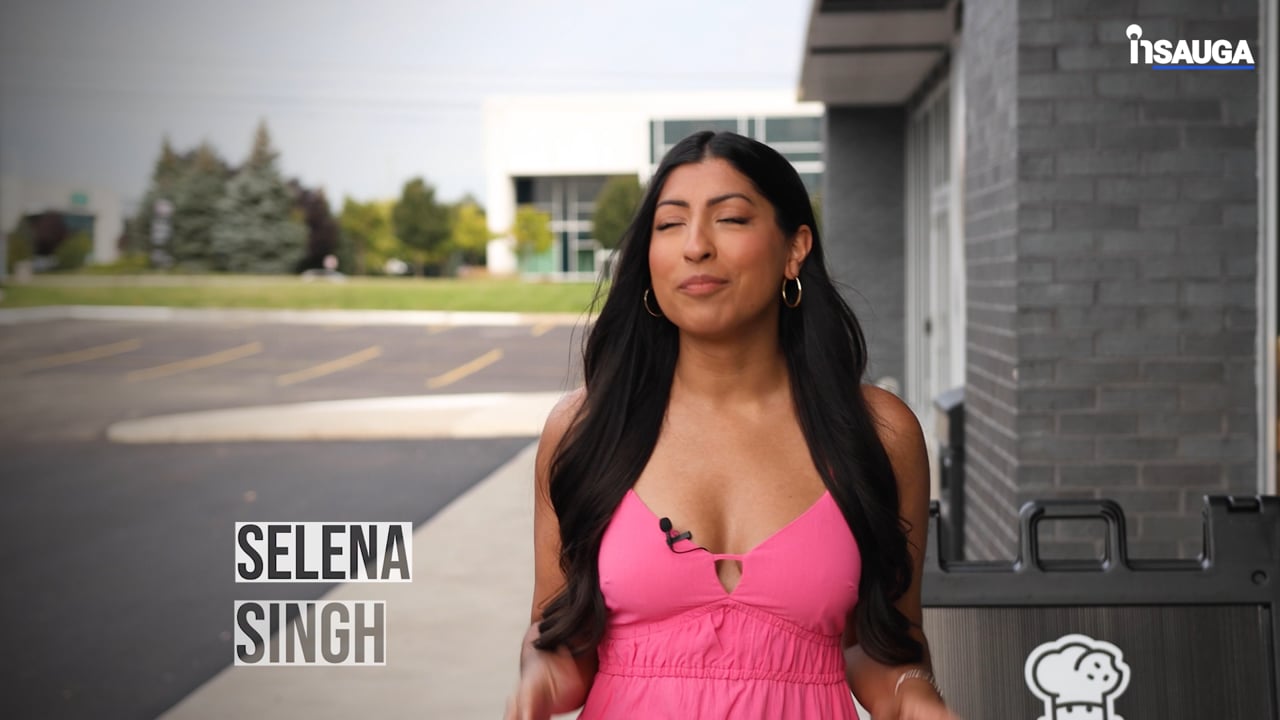 Slide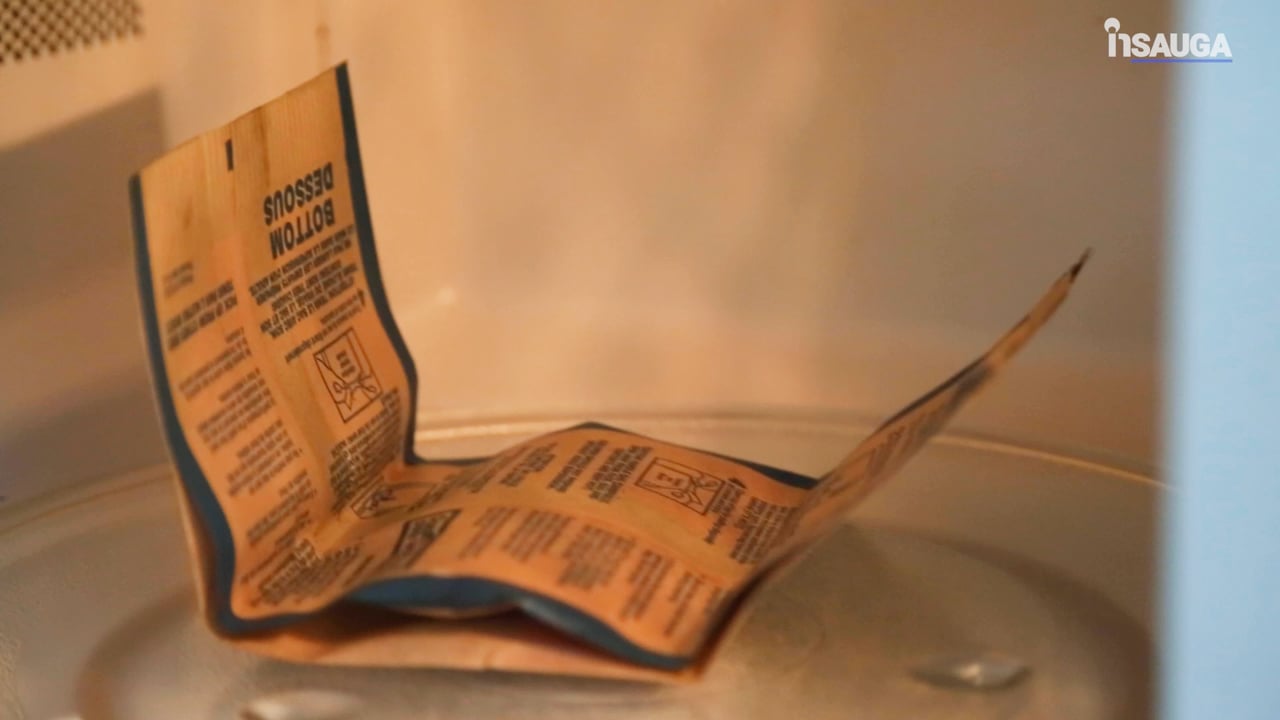 ---
4) Churrasqueira Nova Esperanca
Cuisine: Portuguese
At Williams and Main, this family-owned churrasqueira has some incredible BBQ chicken. Though lineups often extend in the small space from counter to door during their dinner rush, you'll still manage to get in and out in about 10 minutes. Get there just before the rush for an even quicker experience. Pick your faves from their takeout counter – all of the fresh food is displayed in fromt of you. Go here if you want your BBQ chicken done right, if you're a piri piri sauce connoisseur, and most of all, if you want a fresh, flavourful bite and you're on a time crunch.
---
Cuisine: Caribbean
Radica's has made a few of our top fives, and for good reason! This West Indian comfort food joint beside Calypso Hut at Queen and Rutherford is uber-popular in Brampton. Like Churrasqueira Nova Esperanca, this place might get crowded, but all that means is the food is delicious – they still bring out food in an impressively short amount of time. Check out this Brampton classic for some quick eats, especially if you've never been before.
---
Cuisine: North American
Located on Queen and Kennedy, we are blessed to have JB's. This place might serve up traditional burgers and fries – but they hit quality on the nose when it comes to really good fast food. JB's won't disappoint with their dogs, ribs, burgers, or sandwiches – they pile the meat high and will have you drooling for more. What's more is that, again, you'll be in and out of this unassuming shop quicktime, and be so full and impressed afterwards, you may not hit up McD's for a burger in the near future.
---
Cuisine: Indian
Let's face it, Brampton loves Indian food, and this place is a hit across the board. At this small, casual restaurant in a sprawling plaza at Peter Robertson and Torbram, the environment is designed for you to grab your food, leave, and enjoy your quality meal. They've got a take-out counter where you can pick and choose your ready-made quick lunch or casual dinner, we suggest the saag with naan or the butter chicken over rice. Go for their samosas, tikki, or dhokla for an even quicker, easier to eat experience. And, grab some sweets to boot. Go in, pick, pay, and leave in under ten minutes – you won't be disappointed.
---
insauga's Editorial Standards and Policies
advertising