Top 5 Things Coming to Square One Soon
Published October 13, 2017 at 4:03 pm
Over the past few years, Square One has changed quite dramatically, welcoming a host of new stores (many of them high end) and restaurants.
Not content to be tired or stagnant (nor should it be), Mississauga's most iconic mall is often welcoming new retailers and dining establishments–and this year is no different. Over the past few months, the mall has announced that a number of new stores are going to set up shop in the shopping centre over the coming weeks and months.
Here's a look at five places we think you might be most excited about:
---
5) Lindt
Slated to open this fall (so very soon now), this well-known chocolate retailer will likely be a welcome addition to the mall's already commendable food scene in 2017. If you have people on your Christmas list who enjoy receiving decadent and caloric chocolates as gifts, this opening is all the more exciting. It's also worth noting that the brand is fairly iconic for a few reasons. One, it's apparently been around in some capacity since 1845. Two, the chocolates are perfect for guaranteeing that one to five pound holiday weight gain (it's a tradition!). Three, they're melty and soft, as any good chocolate should be.
Videos
Slide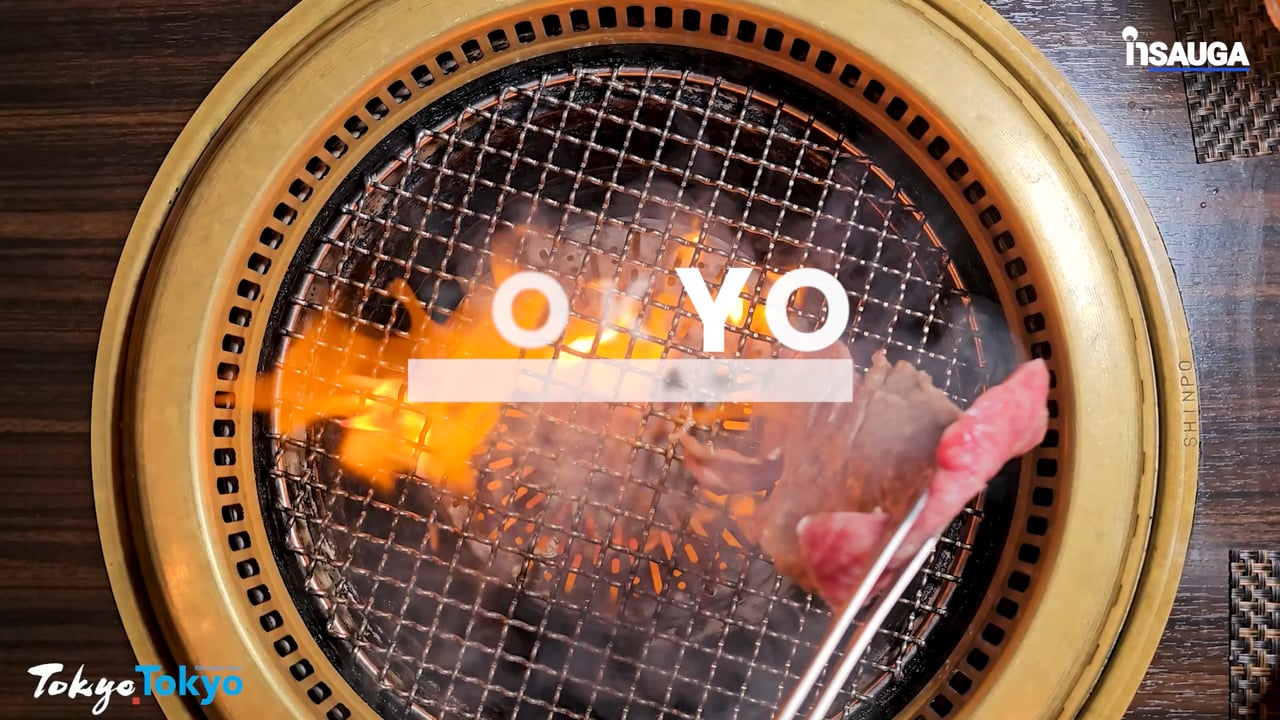 Slide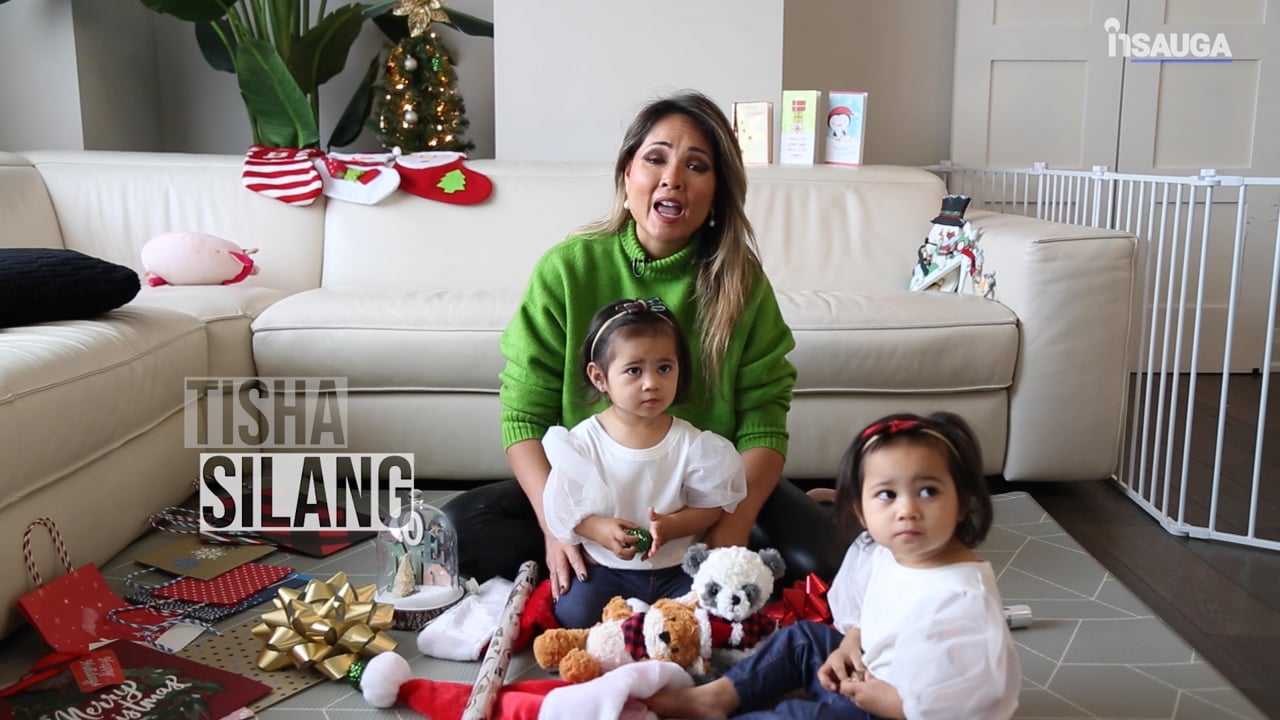 Slide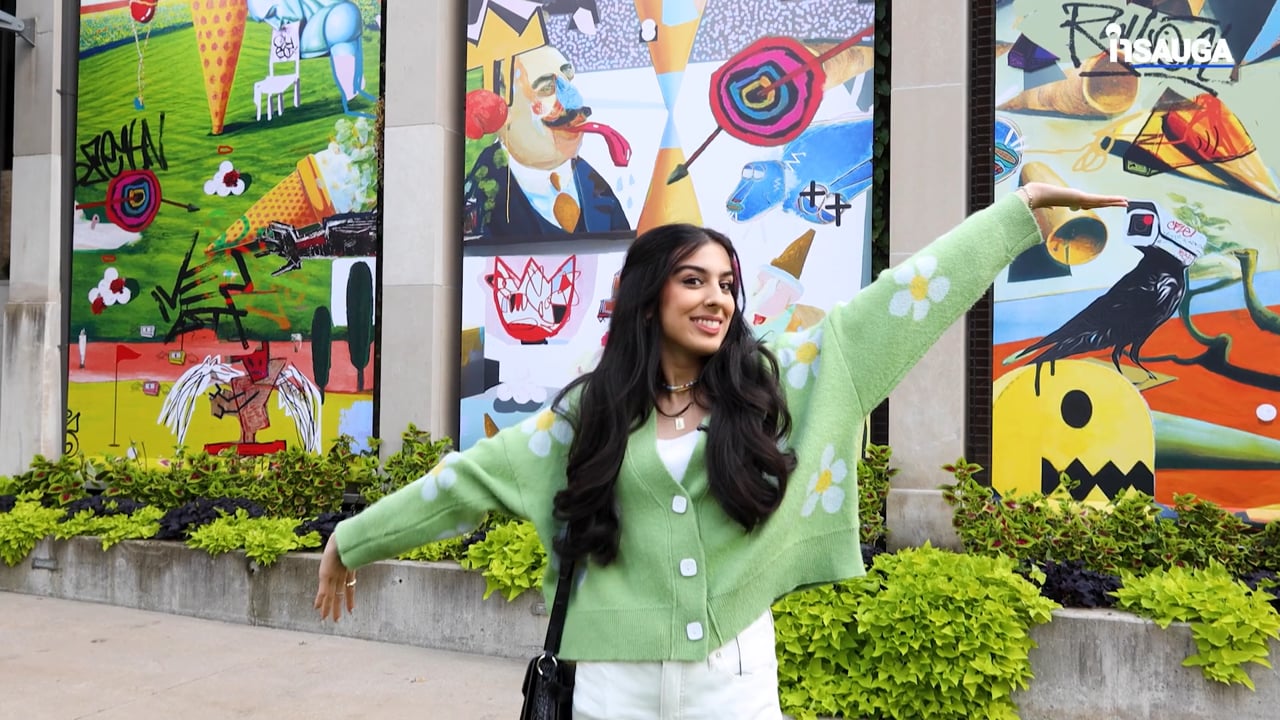 Slide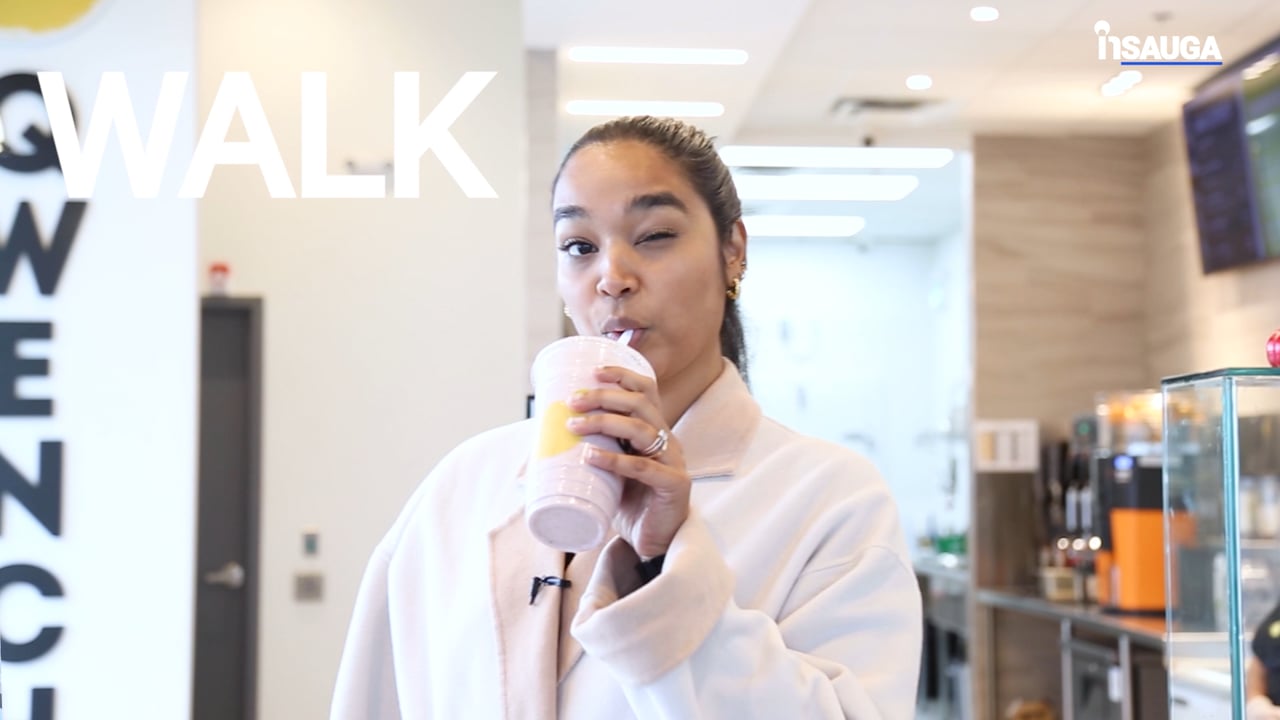 Slide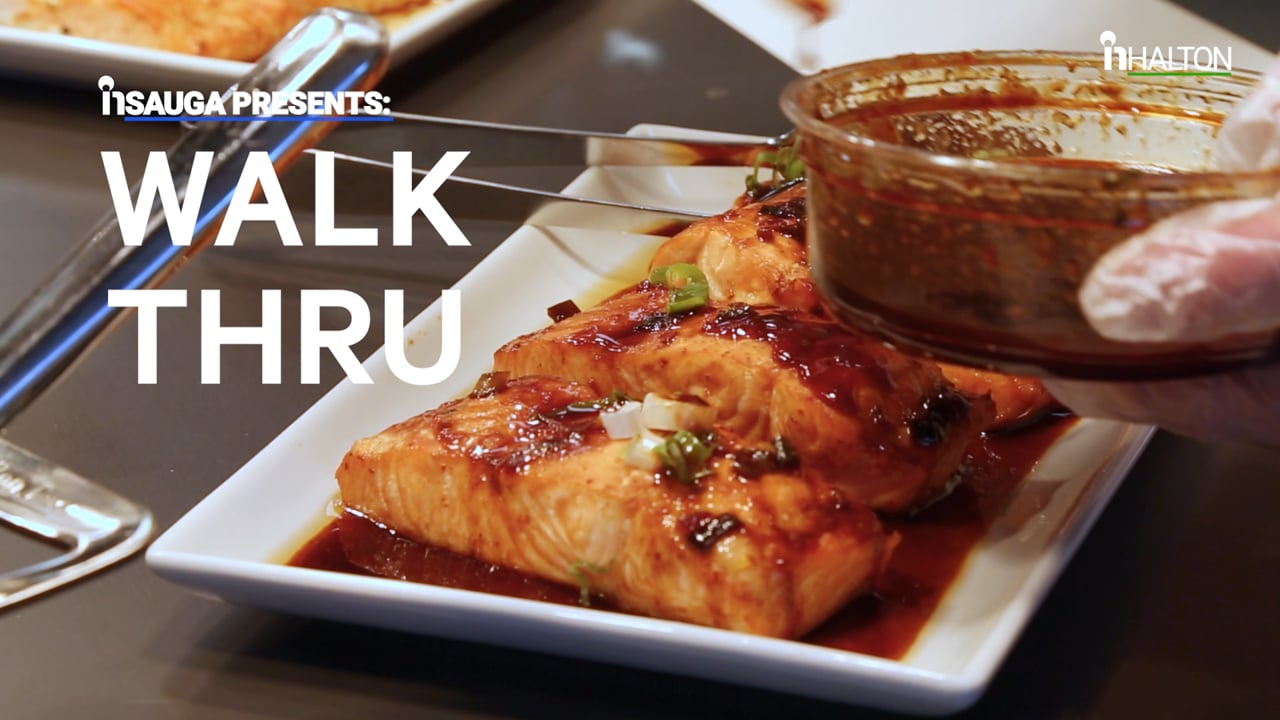 ---
4) Tsujiri
Yet another unique dessert joint (with some very cool ice cream concoctions) is coming to Square One. The mall that recently welcomed Eva's Original Chimneys and Love Me Sweet Japanese Cheesecake is about to become home to Tsujiri, a 155-year-old Japanese tea brand that's known for its unique matcha desserts. The company is known for offering a host of fun matcha-based (green tea-style) desserts and beverages, including the O-matcha cappuccino, the Tsujiri sundae, the Tsujiri shaved ice, the Houjicha milk float, soft serve ice cream and more.
According to Square One's website, the store should be opening this fall.
---
3) Sweet Jesus
This one is big. A very popular and on-trend ice cream joint—the kind that boasts around-the-block lineups and millions of Instagram selfies and Facebook check-ins—is headed to our neck of the woods. Sweet Jesus, the brand known for its hand-crafted soft serve and creative (and gorgeous) toppings, has announced that it's opening a location at Square One. As far as flavours go, ice cream aficionados can try the brand's Red Rapture cone (with vanilla soft serve, red velvet cake, cream cheese icing, raspberry puree and meringue crumble), the Oh Sweet Baby Jesus! (with caramel soft serve, peanut butter and caramel sauce, chocolate-peanut crumble and chocolate sauce), the Bangin' Brownie (with chocolate soft serve, caramel, chocolate sauce, brownie bits and chocolate cookie crumble) and more. The company also offers a host of espresso-based beverages, including lattes, flat whites, cortados and more.
---
2) Reds Wine Tavern
Square One is welcoming yet another upscale and chic establishment, and this one is geared towards wine lovers. Reds Wine Tavern, an upscale-casual restaurant with two Toronto locations, is opening another location in Square One this fall. The new resto, which will take shape near Sport Chek, offers a wealth of from-scratch menu items, including bread, ground-in-house burgers and homemade apple pie. As far as the overall menu goes, diners can enjoy beetroot hummus, truffle tries, tinga chicken tacos, Peruvian shrimp ceviche, wild mushroom soup, khao soi lobster bowls, burgers, lobster grilled cheese, 20 oz ribeye steaks, fresh fish and more. The restaurant also offers wine (of course) classic and hand-crafted gin and tonics, craft beer and seasonal and original cocktails.
---
1) Rec Room
When this news broke, it was huge. A few months ago, Cineplex announced that it plans to open a brand new Rec Room location at Square One. If you haven't heard of The Rec Room, Cineplex defines it as "Canada's newest hotspot for 'Eats and Entertainment.'" The Rec Room is basically a major entertainment complex that fuses food and activities. The Square One location will take shape in the north end of the complex (where Target was located) and will occupy about 44,000 square feet of space and two full floors. The facility will offer multiple restaurants–including an upscale casual one called Three10–bars, games and more.
To learn more about Rec Room, click here.
insauga's Editorial Standards and Policies
advertising