Top 5 Steaks in Oakville
Published March 10, 2018 at 4:15 pm
Nothing beats a perfectly cooked steak in Oakville when you're equal parts ravenous and carnivorous. There are some incredible spots to choose from when you're in the mood for high-quality beef, and whether you like T-bone, top sirloin, flank, New York strip, filet mignon, or rib eye, you can order it cooked to your exact liking. Well, we did just that and have reached a consensus. Here are the top 5 steaks in Oakville.
---
If you're in downtown Oakville past 11 p.m., then you're most likely at Bru. This trendy gastropub is gaining popularity among craft beer enthusiasts (there are more than 15 varieties) and night owls alike. They have everything from apps, salads and entrees on the menu, which includes a top sirloin steak. Getting anything cooked past medium rare should be a crime, we believe, and that's the way we got our steak. The kitchen keeps it 100 at Bru and needless to say, it was cooked to perfection. If you're looking for a bonafide hipster hot spot in Oakville, Bru is your go-to resto. And it's also a great place for a solid steak.
Type of Steak: Top Sirloin
---
Videos
Slide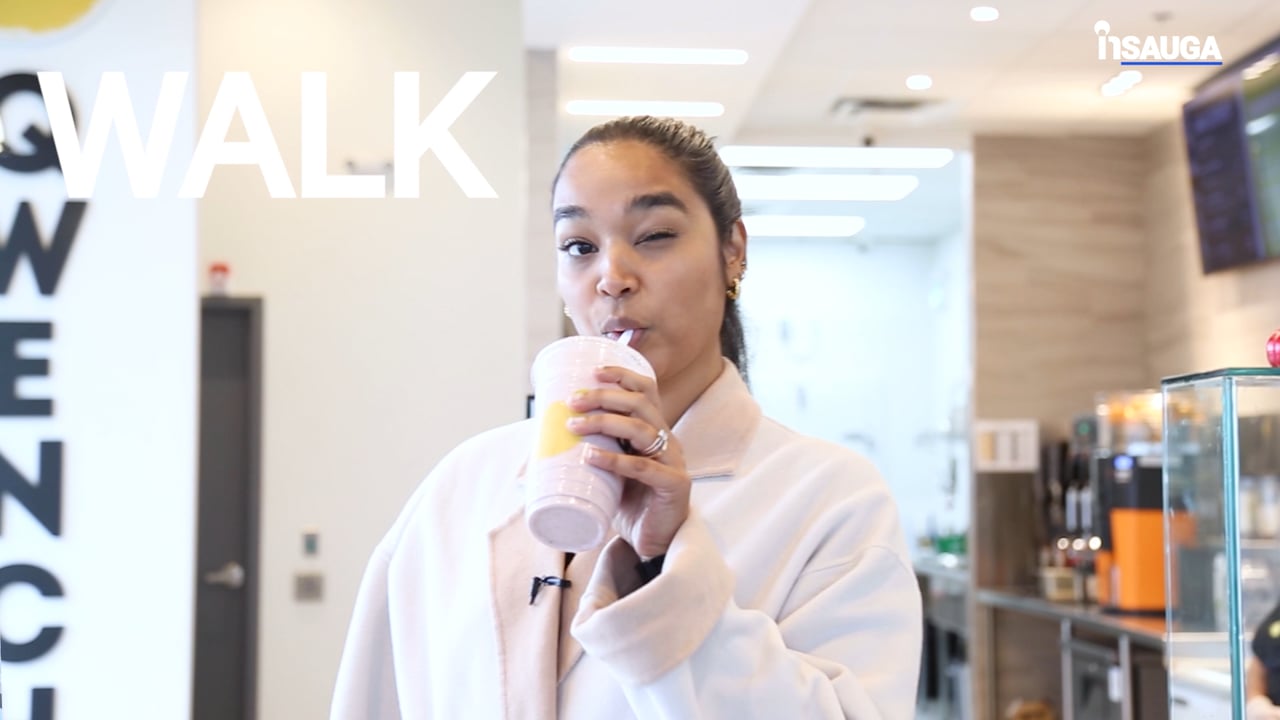 Slide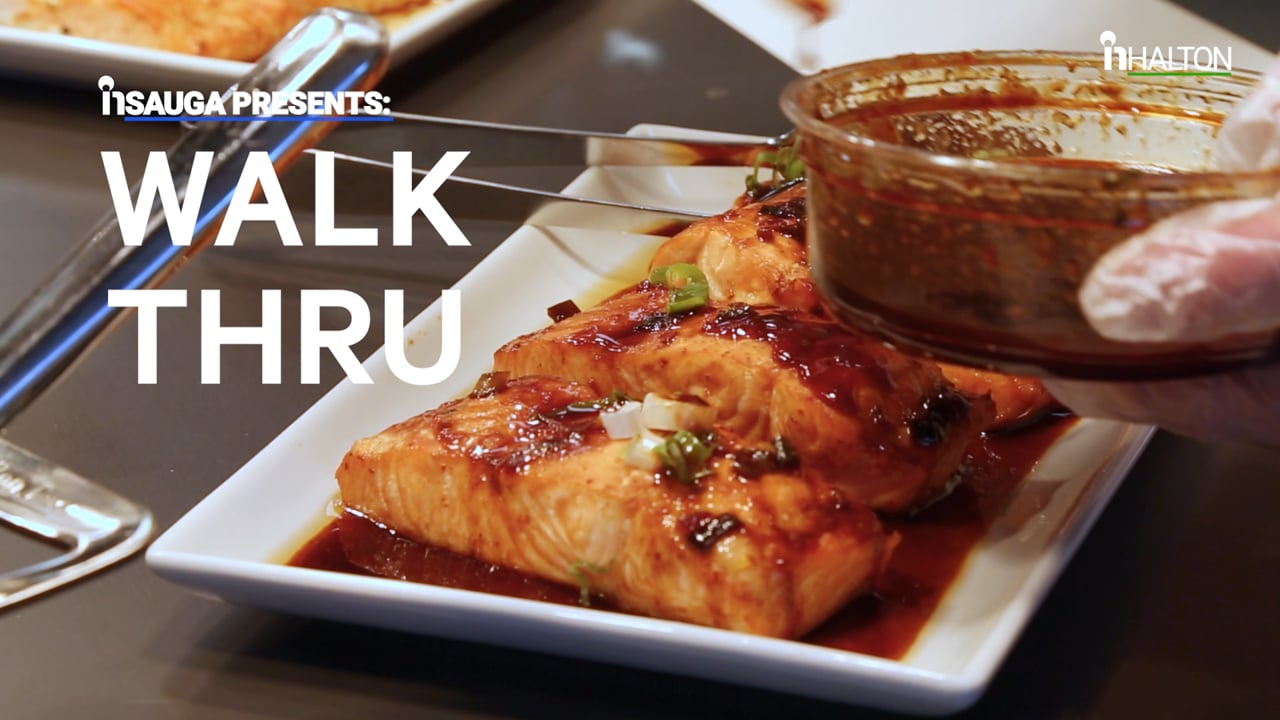 Slide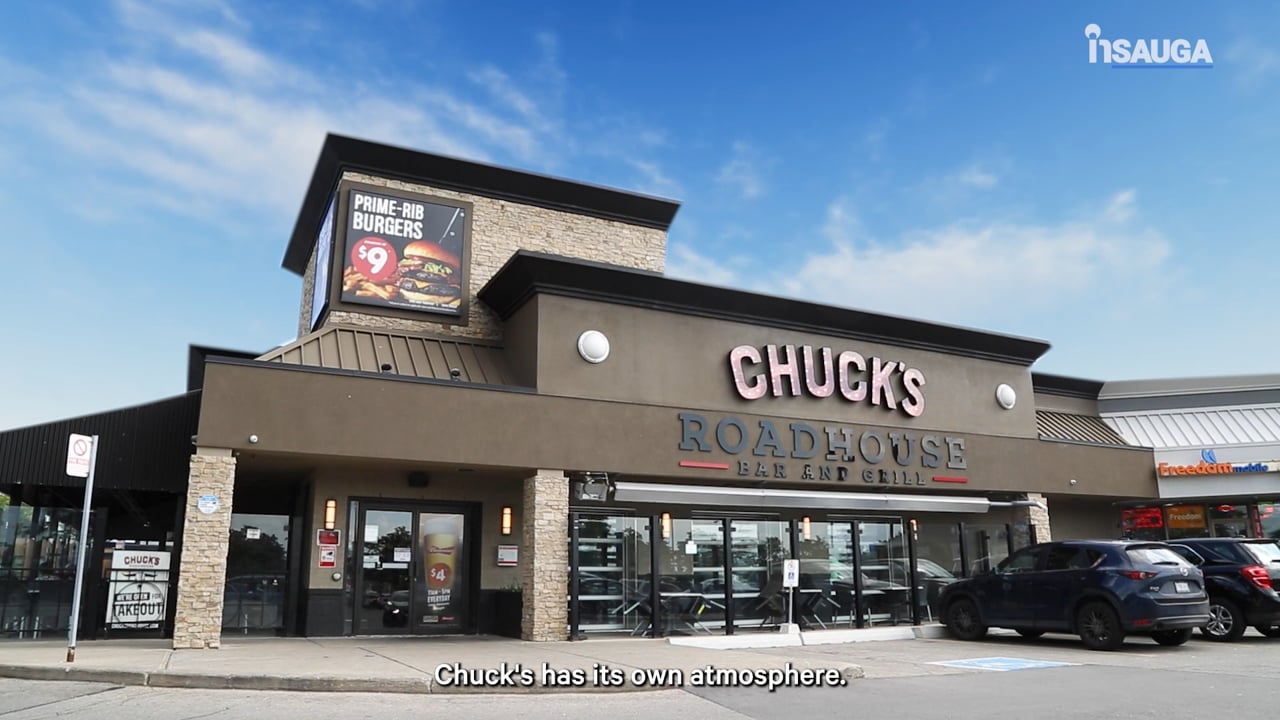 Slide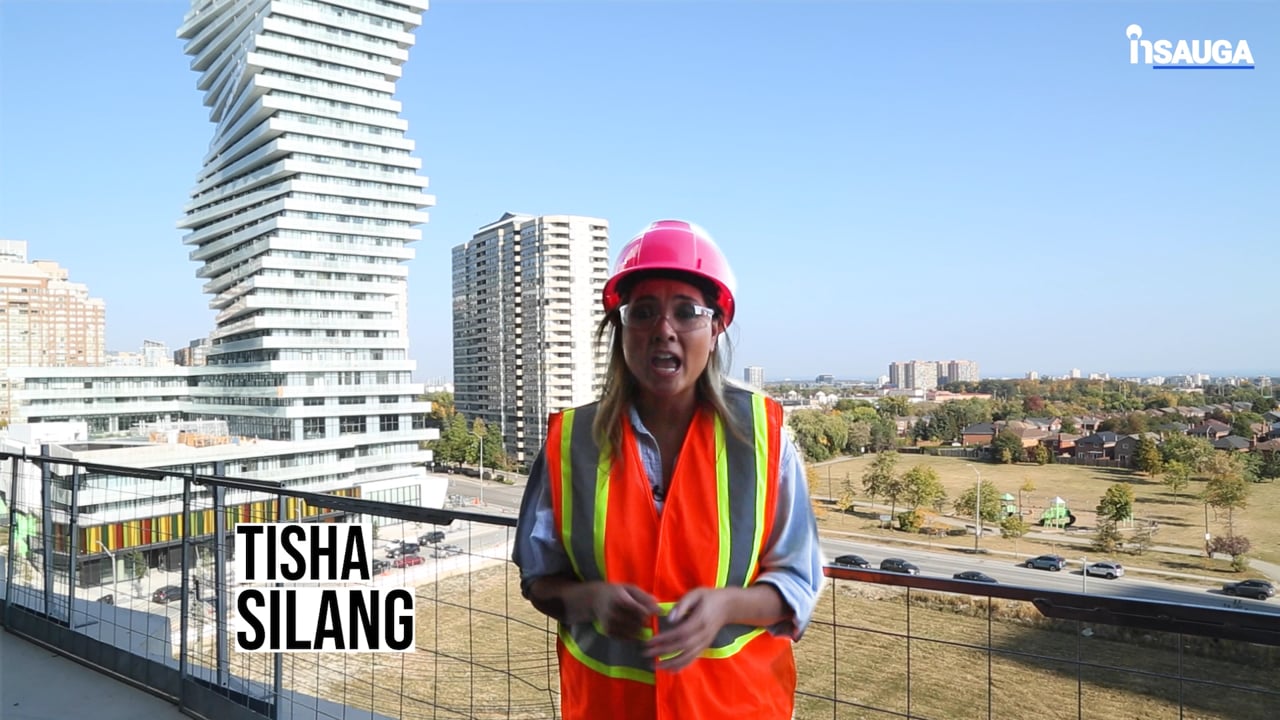 Slide
Slide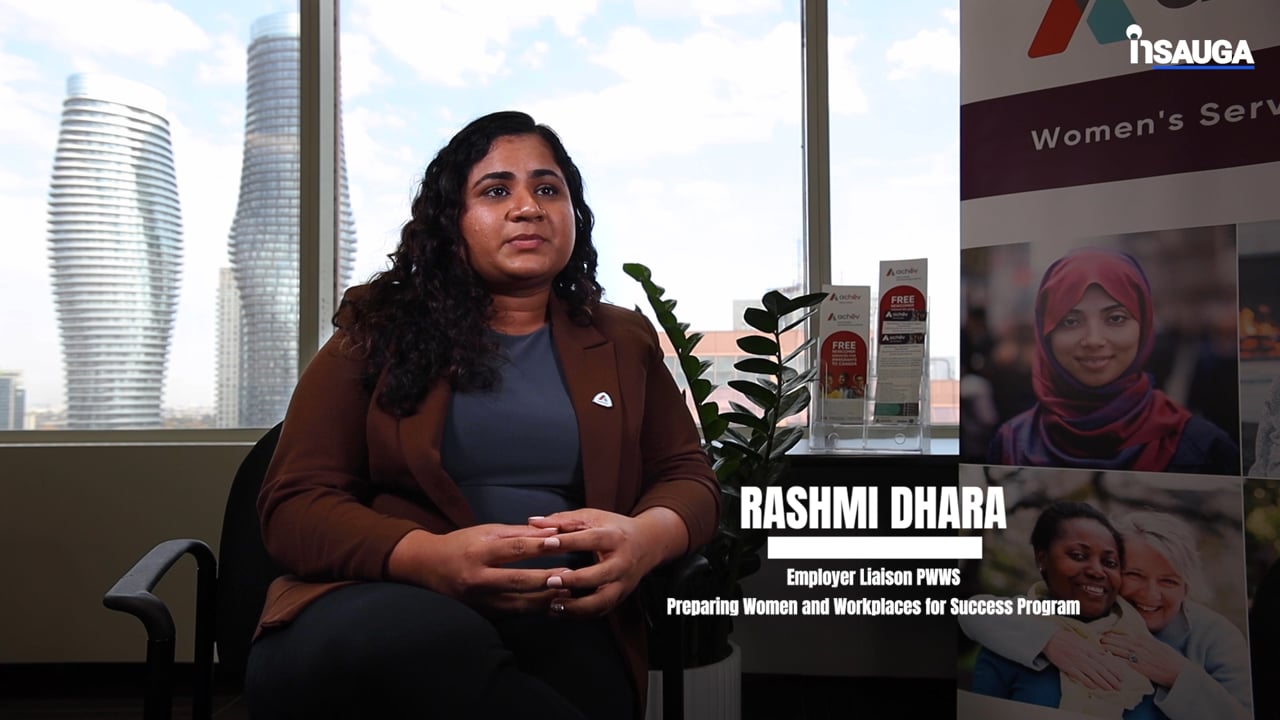 Slide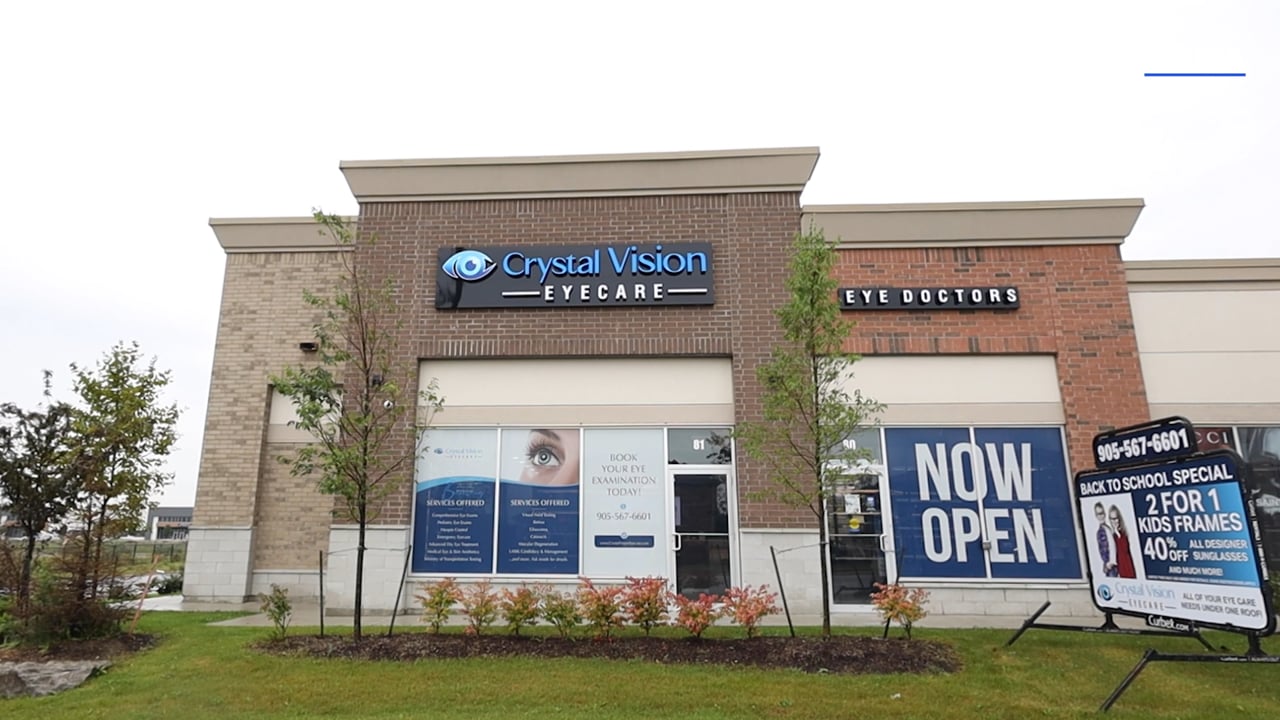 Slide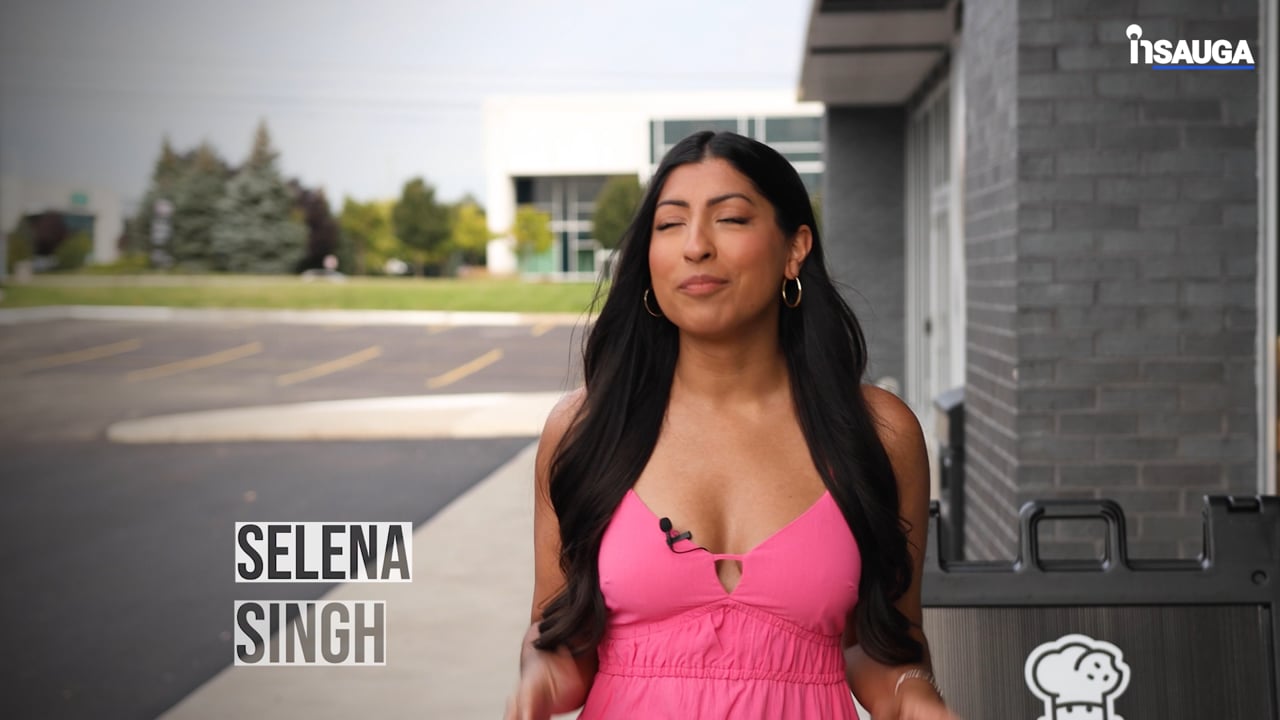 Slide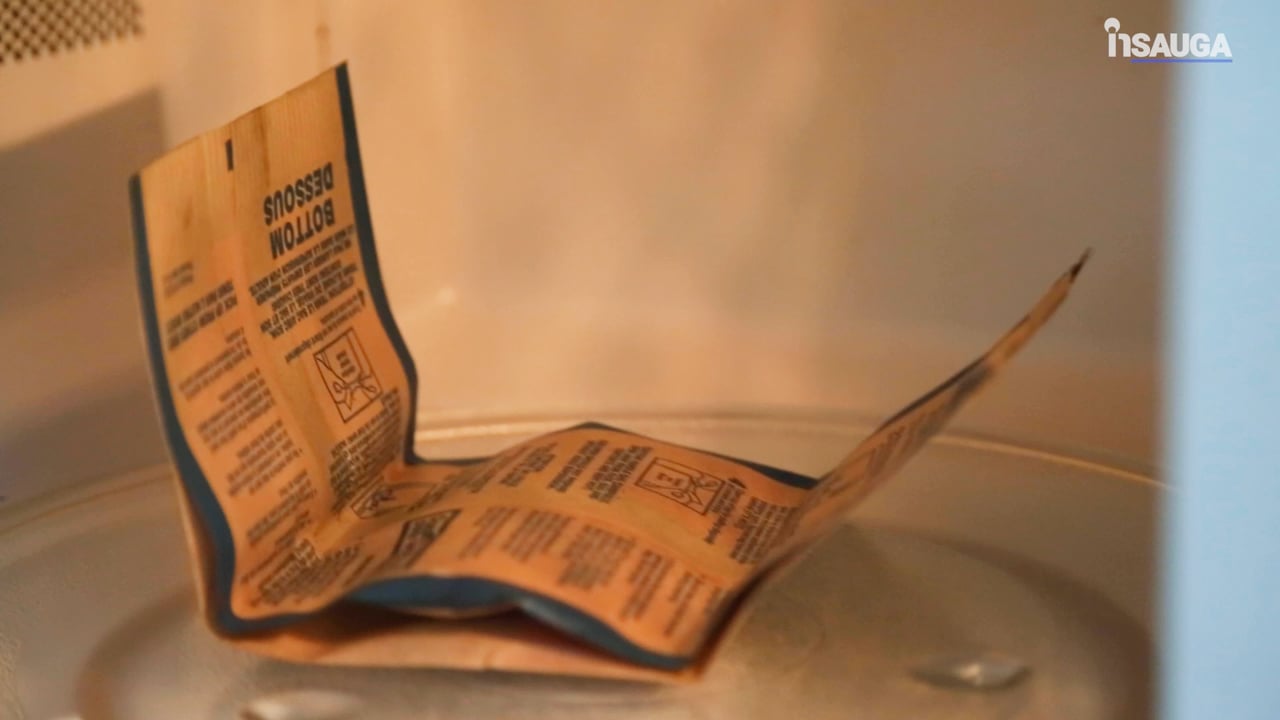 Slide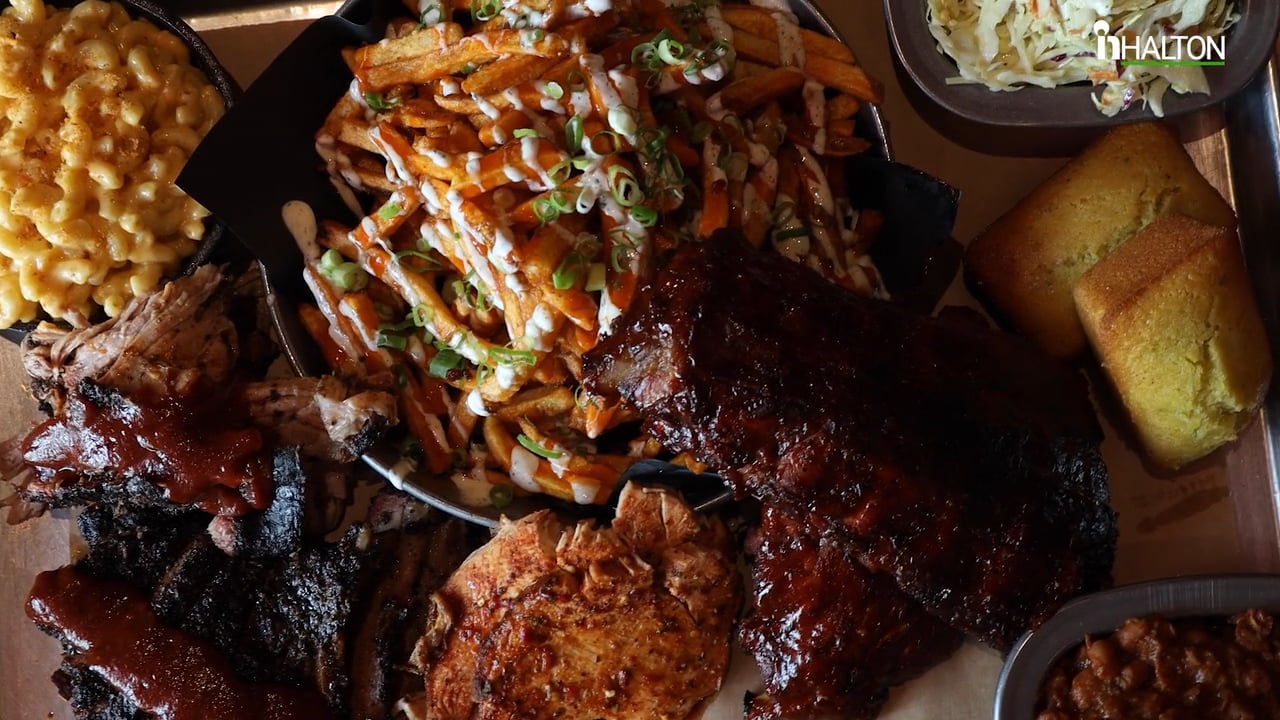 Slide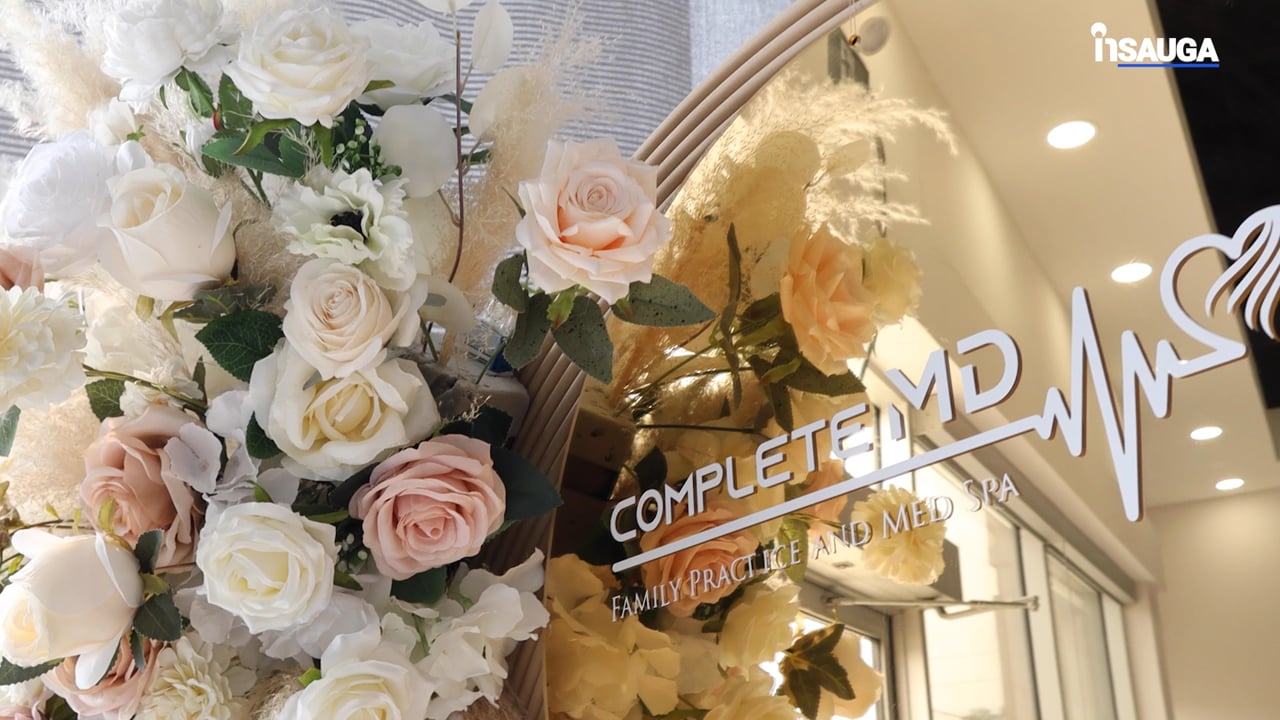 It's been a bank, the Town Clerk's office, and the police station. But now it's a fabulous fine dining option where you'll find excellent food, drink, and service. Seasons has been running for about two decades and it's no secret that it practically owns Restaurant Row. (Bru and Corks are also run by the same owners). The building dates back to the late 1800s when it housed the Anderson Bank. The food and atmosphere, though, are incredibly 2018. The interior highlights brick walls, large pieces of art and metal oval chandeliers. Their menu is up to par with everything from gluten-free Zucchini Noodles for the health conscious, to the 10 oz Black Angus Striploin that we devoured. It was a taste of medium- rare heaven.
Type of Steak: Black Angus Striploin
---
This Thomas St. restaurant has been around since 1981 and offers classics such as Foie Gras Terrine, Fresh Australian Lamb Rack, and New York Steak Frites. The modern atmosphere is welcoming – as is the service. While the menu has a serious Asian influence it should really stick to what it knows best, which is good old classic cuisine. The New York Steak was 8 ounces and was delightfully juicy and tender inside.
Type of Steak: New York Striploin
---
The most pleasant surprise on this list was a new-ish restaurant in the heart of downtown Oakville. This cute little spot opened its doors in October 2016 and is an under-the-radar dining experience when it comes to great Sicilian fare. If you've never been, start with the fried artichokes (incredible!) and order the steak. Keep in mind, it's not offered daily since the meat selection is frequently changed up. The resto is casual yet authentic, kid-friendly and – more importantly – offers a solid wine list, plus cocktails and beer. Service is very friendly. You must go. The menu is curated and the offerings are fabulous.
---
Easily one of the best restaurants in Oakville, Oliver's offers a phenomenal fine dining experience and is going strong after four decades. The menu features the best of the best: USDA Prime steaks that are displayed at the entrance of the restaurant so you can select your cut for the chef to cook up. We chose the Delmonico (boneless rib eye) 22 oz. I was super hungry this evening; when it's a high grade of meat, sometimes you can go rare and that's exactly what I did here. This steak was soft as butter and the weight of my knife cut through the steak. Bravo! This is some next-level fine dining, minus the white tablecloths … even the ice cream is made in-house. You'll find amazing service without the pretentious aura. The menu features high-quality ingredients, while the staff's attention to detail and presentation is simply on point.
Type of Steak: Boneless Rib Eye
---
insauga's Editorial Standards and Policies
advertising