Top 5 St. Patrick's Day Events in Halton
Published March 13, 2019 at 11:43 pm
St. Patrick's Day is here, and we know that it's not just the Irish who get geared up for this fun celebration. For those who aren't aware, St. Patrick's Day was originally celebrated in honor of – you guessed it – Saint Patrick, the foremost patron saint of Ireland. March 17 is the date traditionally known as his death day, but the date became a Christian Feast Day in the early 17th century, since he was the missionary who converted many of Ireland's inhabitants to Christianity.
Now, thanks to the luck of the Irish, we Halton residents celebrate the day as well, decked out in green gear and probably ingesting pints and pints of Guinness. But where in the world (or, on a smaller scale, in Halton) should you go to celebrate St. Paddy's?
Here are some of the best parties across the region (in no particular order).
---
5. The Slye Fox
Burlington
On Sunday, March 17 the festivities at this British (shhh…don't tell) pub will begin at 1 p.m. starting with an acoustic duo, followed by Irish dancers, a kitchen party, and more.
Videos
Slide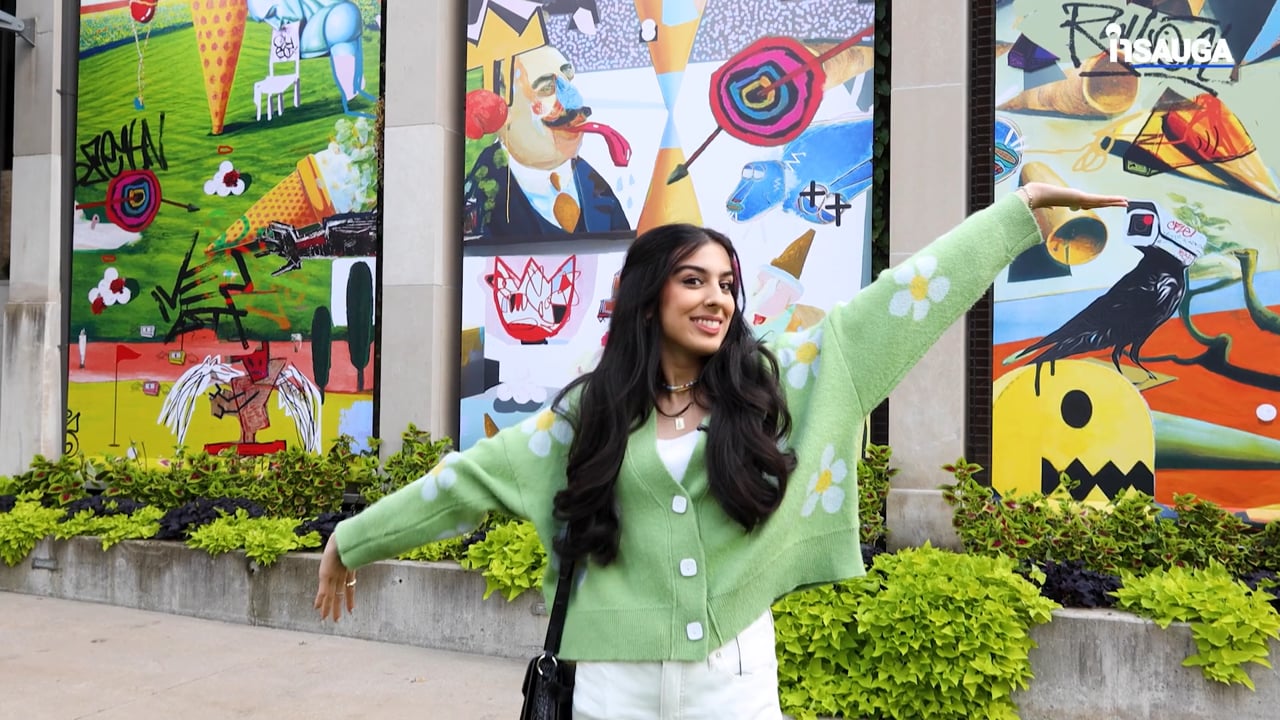 Slide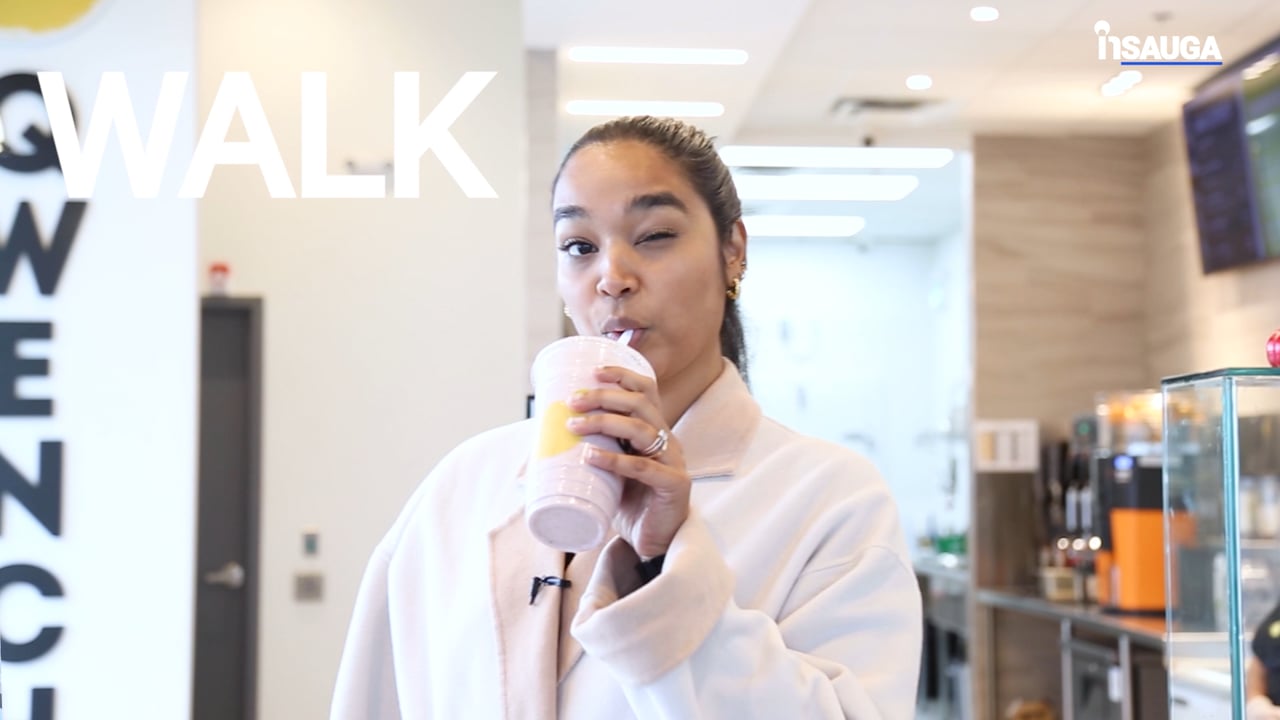 Slide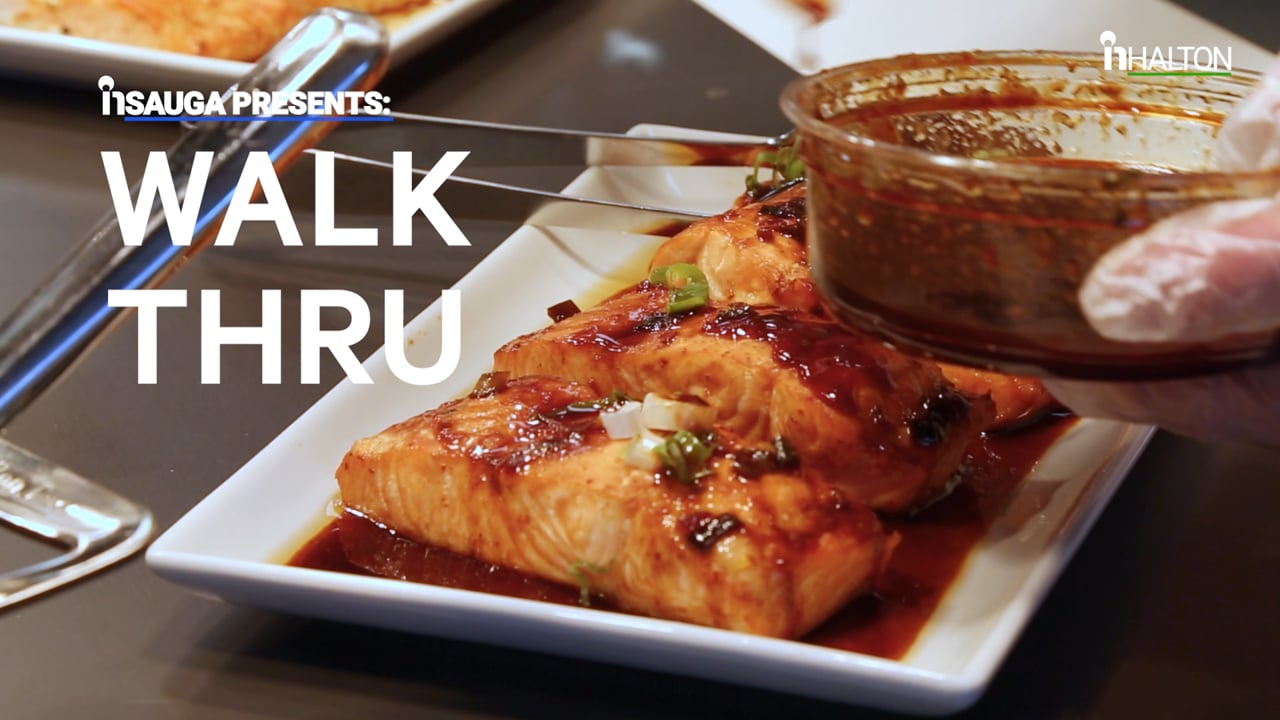 Slide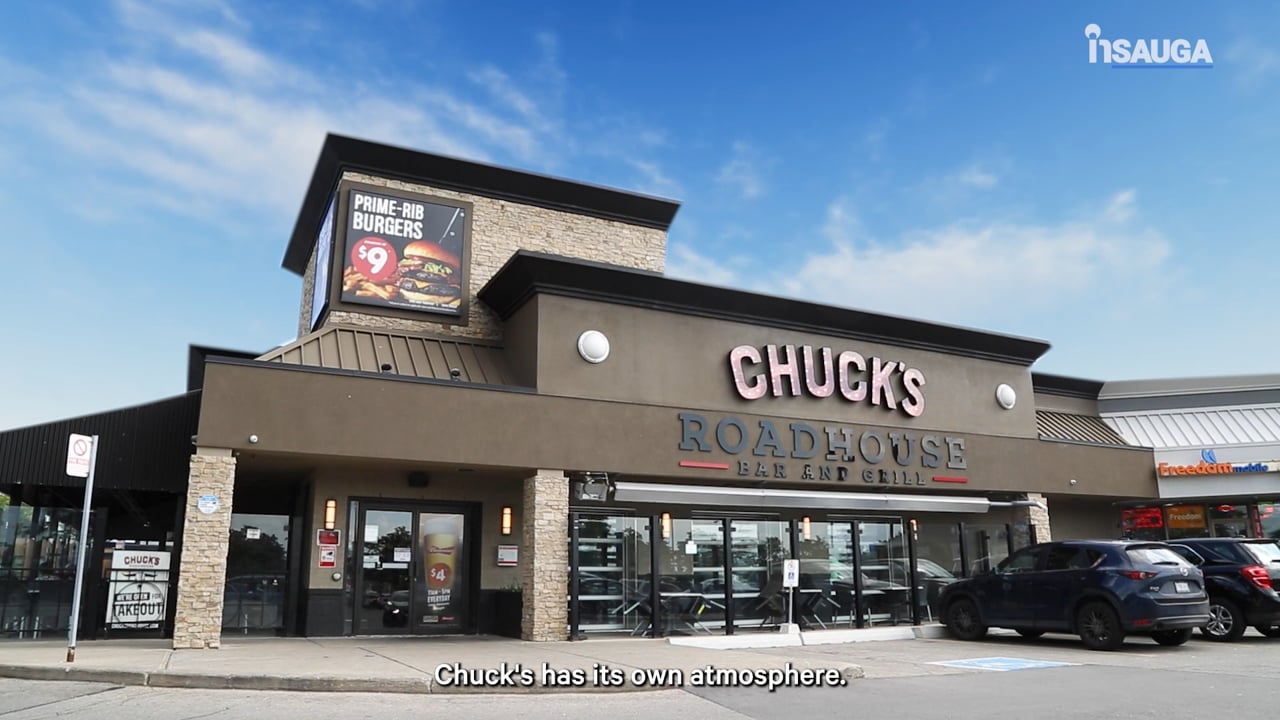 Slide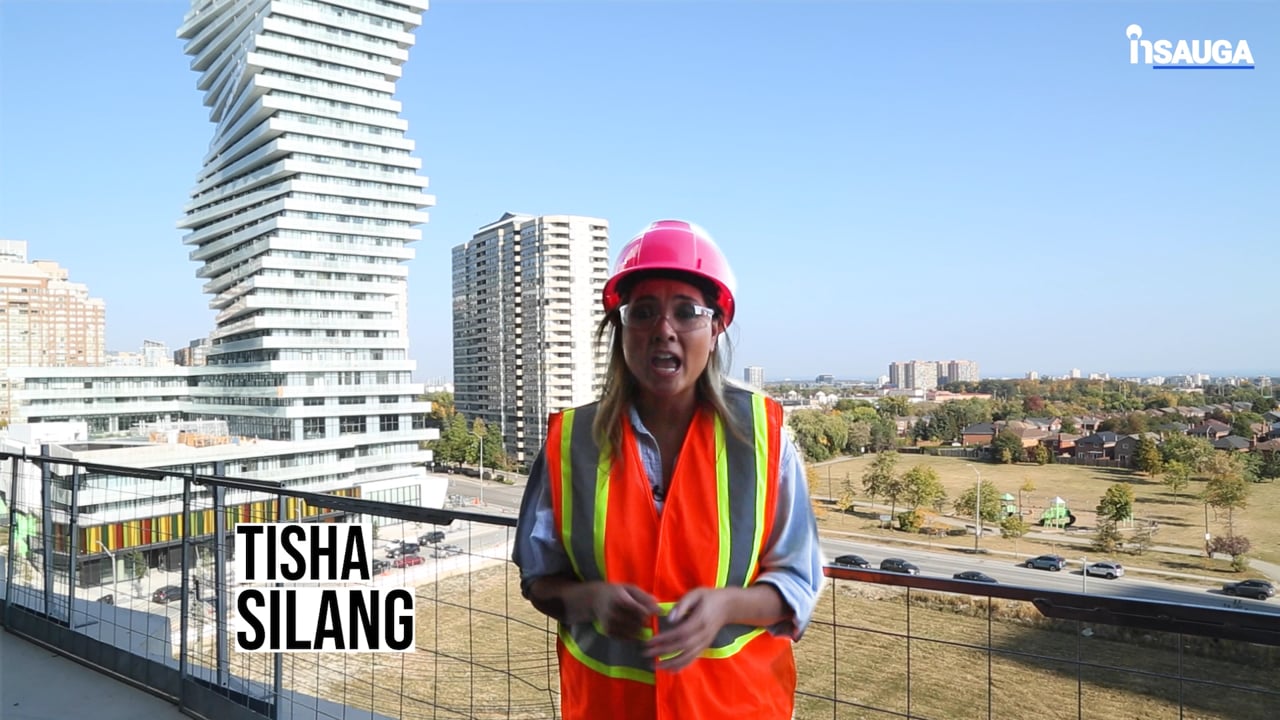 Slide
Slide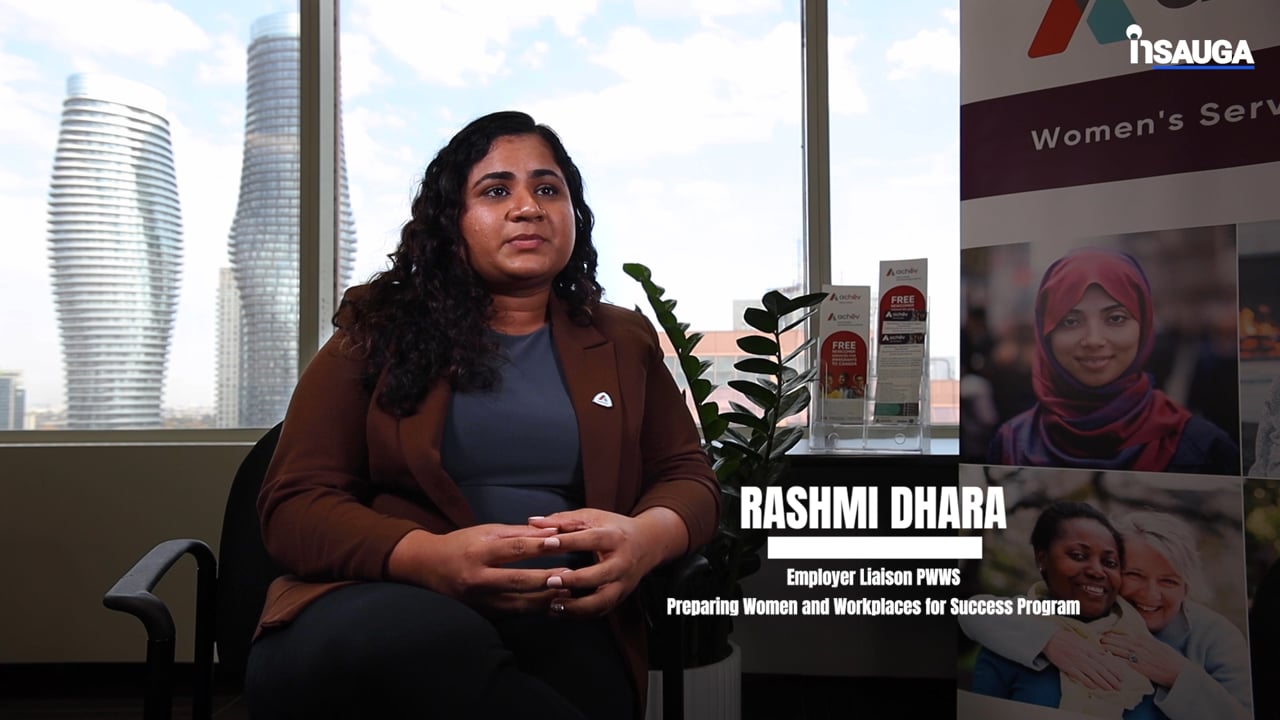 Slide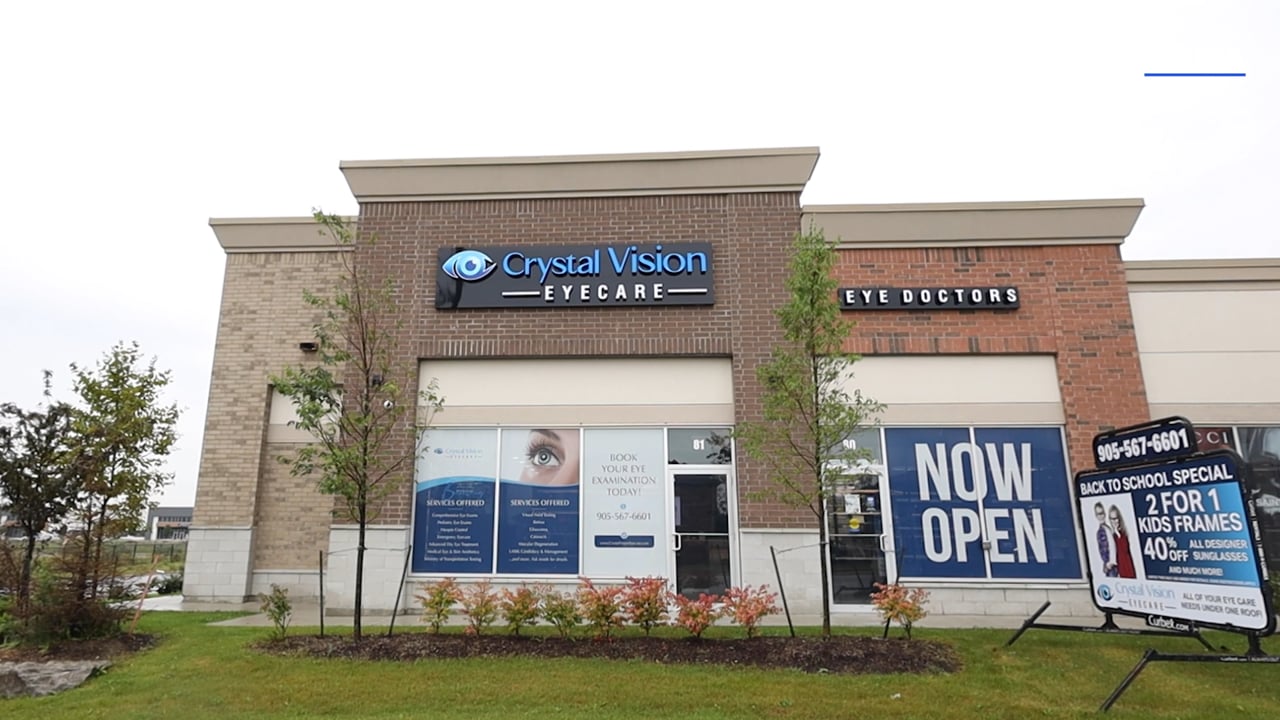 Slide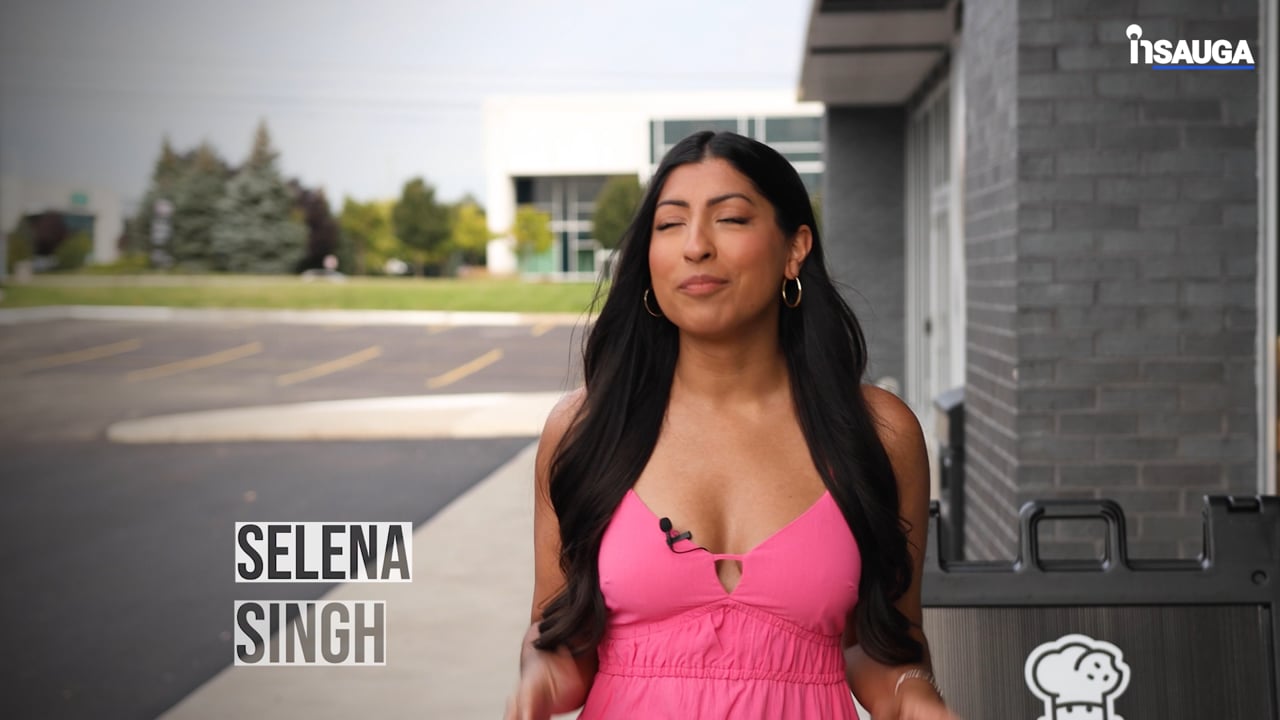 Slide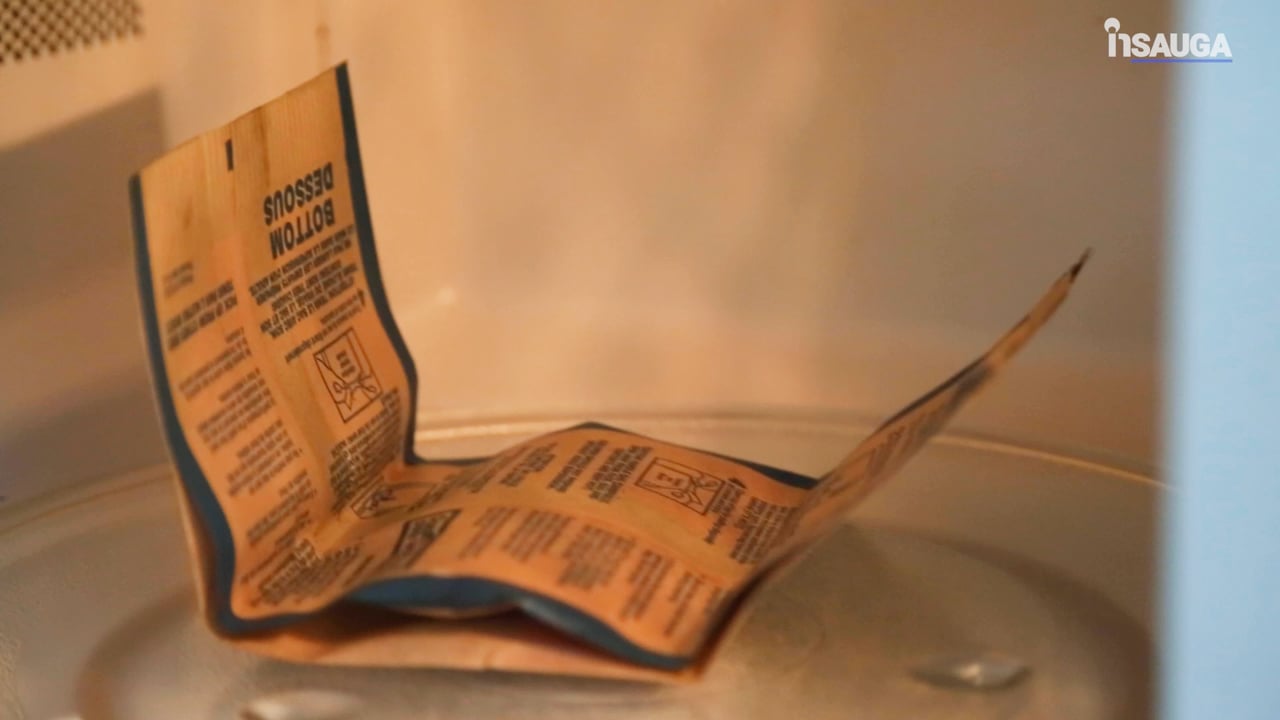 On St. Patty's Day the pub will be serving up a specialized Irish menu, and, arguably the best part, there will be no cover to get it.
Trust us when we say you won't want to miss out on this event!
In case you can't make this event though, the pub is also hosting a St. Patrick's Day Eve party beginning at 8:30 p.m. on March, 16.
---
4. The Rad Brothers Sports Bar and Tap House
Milton
The Rad Brothers is an incredible spot to hit up anytime during the year; however, this St. Patty's Day the popular sports bar is taking things to the next level. St. Patrick's Day festivities will actually be taking place at The Rad Bros (can we call it that?) one day early, on March 16, which just means that you can celebrate two days in a row.
At The Rad Bros St. Patty's Day celebration, Replica will be performing. And if that's not enough, there will also be Irish dancers, and the sports bar will be serving up delicious food, and offering drink specials all day long.
According to the Facebook event, the party starts at 8 p.m.
---
3. St. Patrick's Day Social – The Knights of Columbus Hall
Oakville
If you're looking for a St. Patty's celebration that's a little more family-friendly, the St. Patrick's Day Social at The Knights of Columbus Hall is perfect.
On Sunday, March 17 from 2 to 6 p.m. the entire family can enjoy some Irish dancing, music, stew, home-made brown bread, and more.
Note that there is a $5 entry fee for adults.
---
2. St. Patrick's Day Kitchen Party – Acton Legion (15 Wright Ave.)
Acton, Halton Hills
At this festive party, attendees will be able to enjoy four live bands that will be playing Celtic music, folk music, and classic rock. In addition, there will also be a DJ.
The event kicks off at 7 p.m. on March 16 and costs $30 per person – this price includes food and a local shuttle bus home (only in Acton).
Besides just having fun, the goal of this party is to raise funds that will be donated to local charities.
---
1. 5 West Brew Pub
Burlington
The St. Patrick's Day celebrations at this pub will be taking place over the course of three days – starting today (March 15) with entertainment from Twist of Fate, followed by Oh Geronimo tomorrow, and Descendants of Dunn on Sunday.
Over the course of the weekend there will be drink specials in addition to a special St. Patrick's Day menu that consists of cabbage and smoked brisket soup, braised beef stew, banana bread pudding, a mint chocolate sundae, and more!
insauga's Editorial Standards and Policies
advertising