Top 5 Restaurants in Downtown Brampton
Published March 16, 2018 at 8:47 pm
Downtown Brampton is a hotspot for unique and delicious independent restaurants. Whether you're looking for a spot with a patio, a trendy dish, or an alternative to a chain, the four corners at Main and Queen is the best place to go to find a lot of good restaurants in a relatively small area of Brampton.
So take a walk through Garden Square and get ready to eat your way through all of the cuisines downtown Brampton has to offer!
Here are the top five restaurants in downtown Brampton:
---
5) Sushi House
So you're strolling through downtown Brampton with a hankering for sushi – there's nowhere better than Sushi House! Sushi House opened in downtown Brampton in 2009 at Main and Church, and they may not have AYCE sushi, but their a la carte options are the bomb. Their fish is so fresh you can almost taste the water it flopped out of, and while you can get your staples like California rolls and yam tempura rolls, you can also get unique sushi like asparagus rolls and beef avocado rolls. The donburi might just be the hidden gem here, and they have awesome lunch specials if you're dropping by in the afternoon like teryaki or bibimbap for about $10. With a modern and classy layout, Sushi House is great for both a romantic night out or for lunch with your friends! It's giant handroll of yum with a dash of kind and quick service on top.
Videos
Slide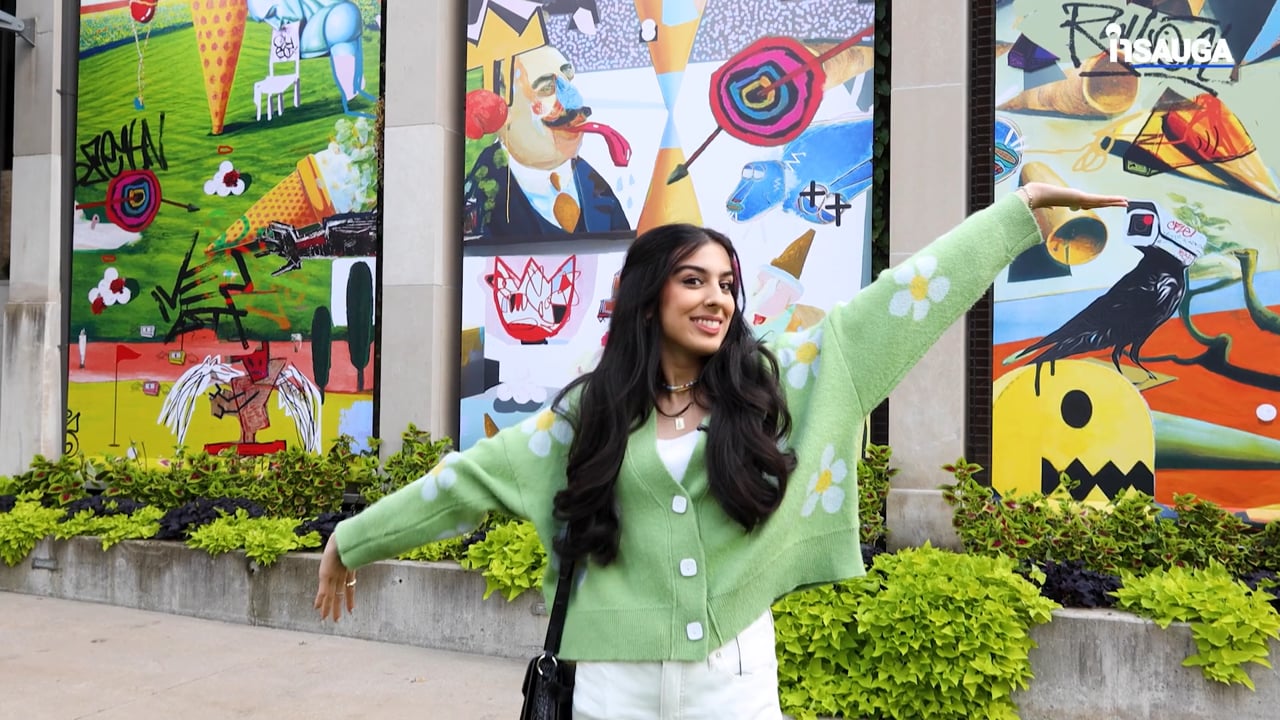 Slide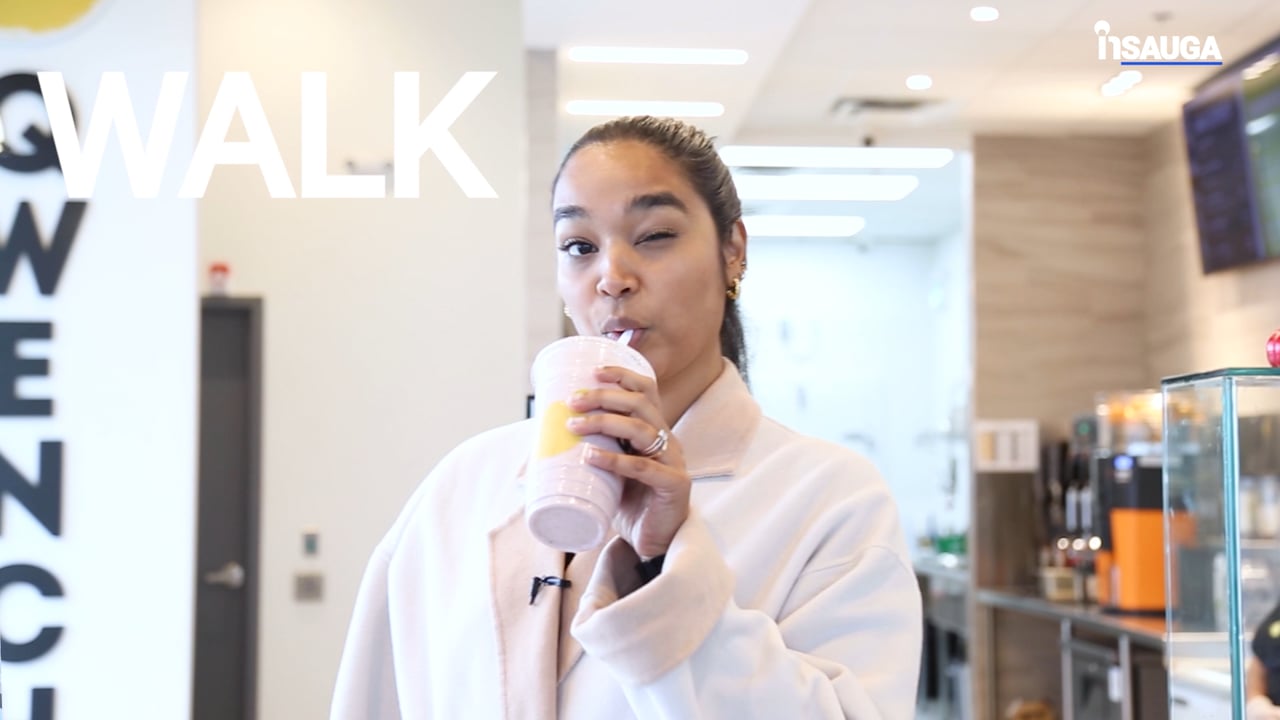 Slide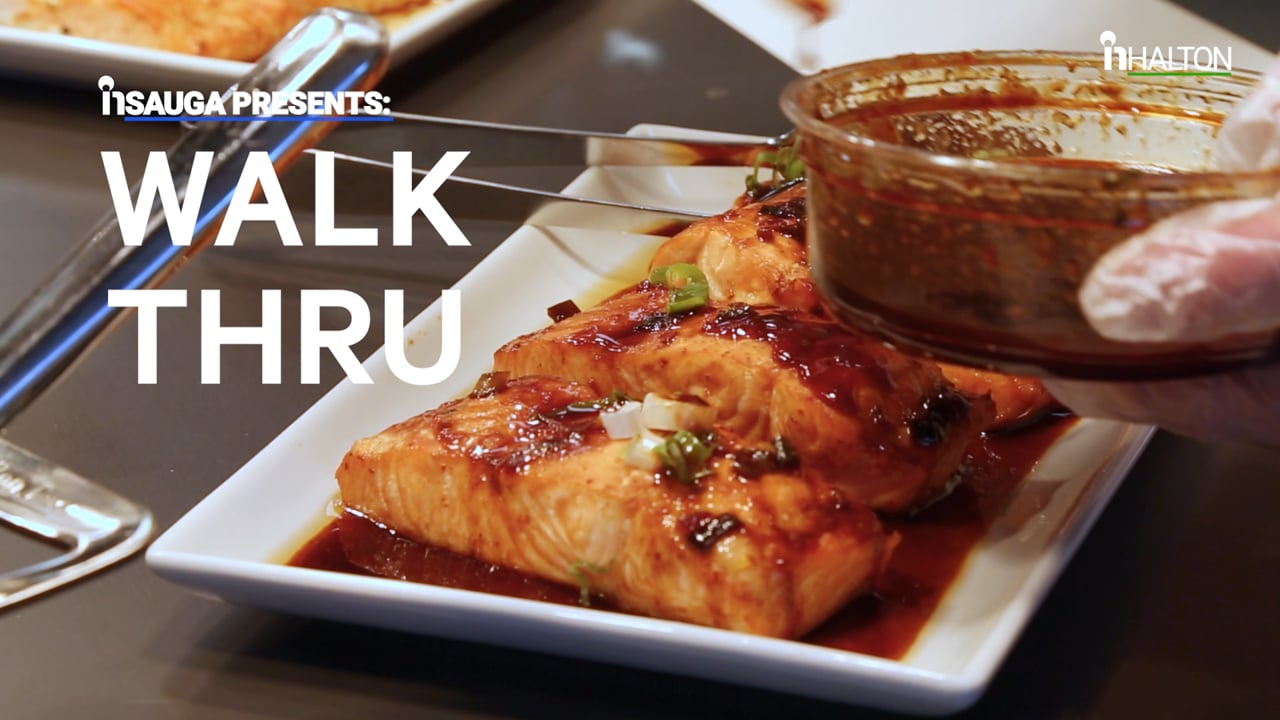 Slide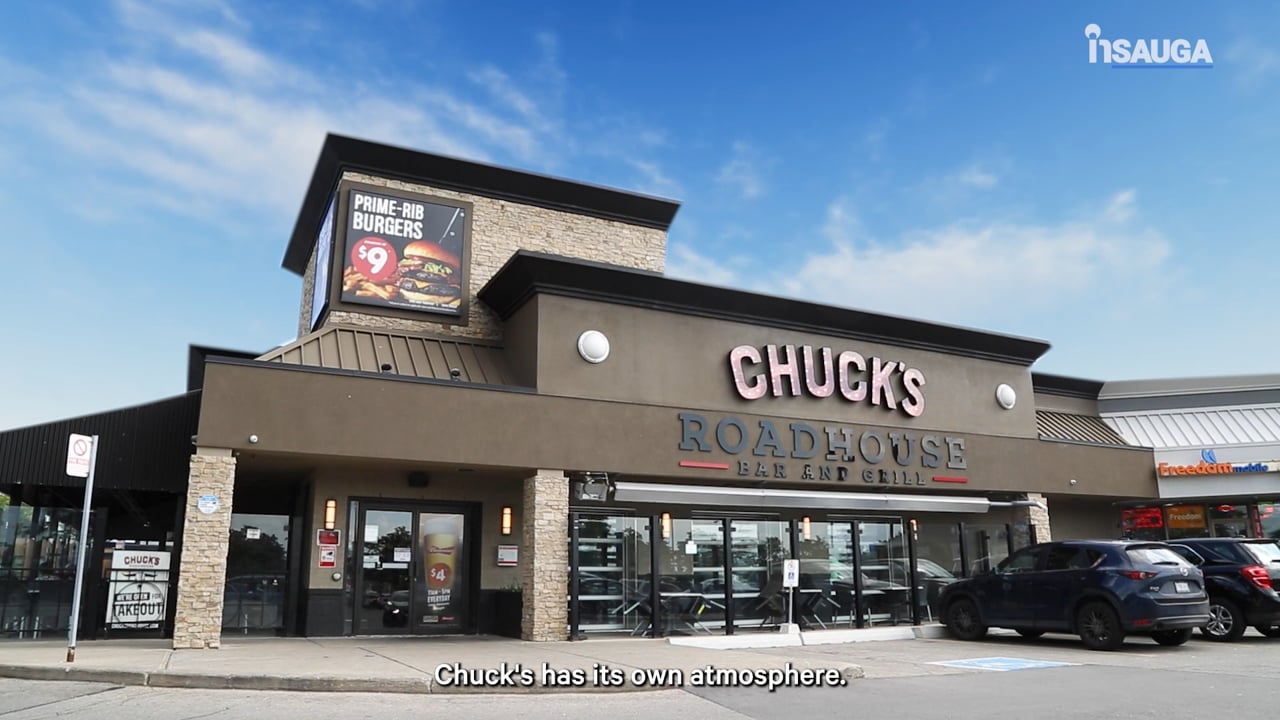 Slide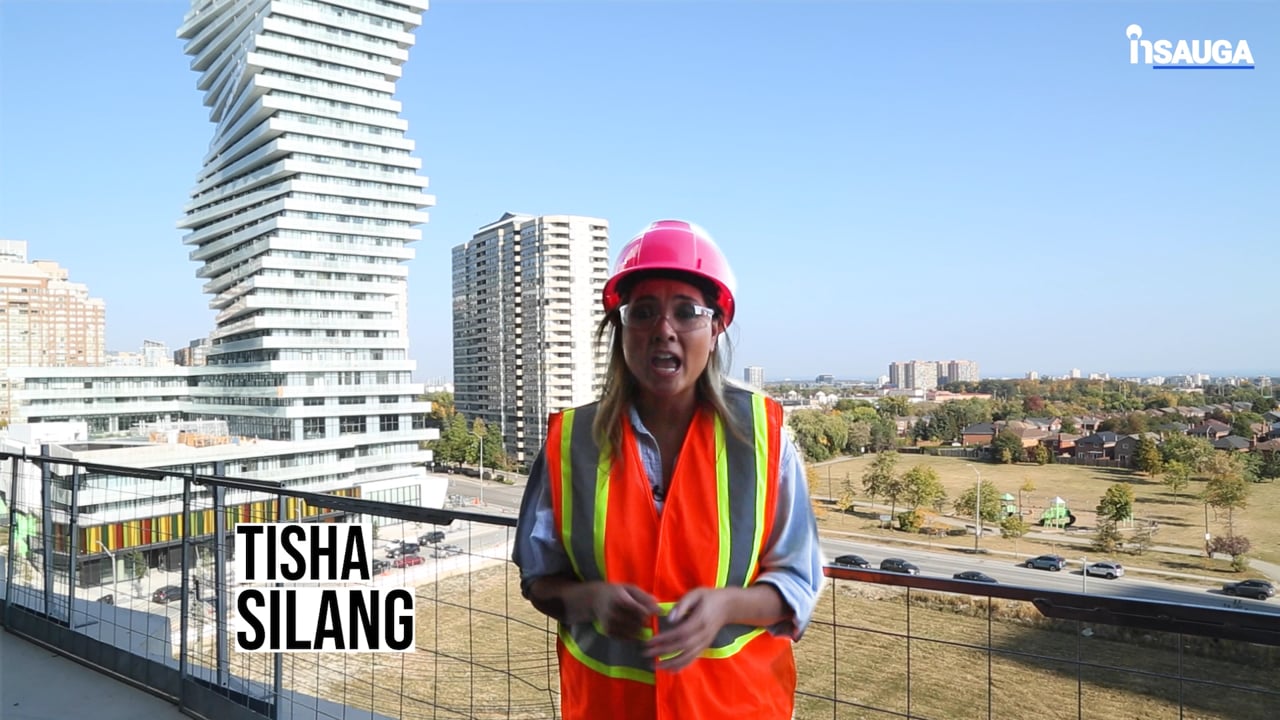 Slide
Slide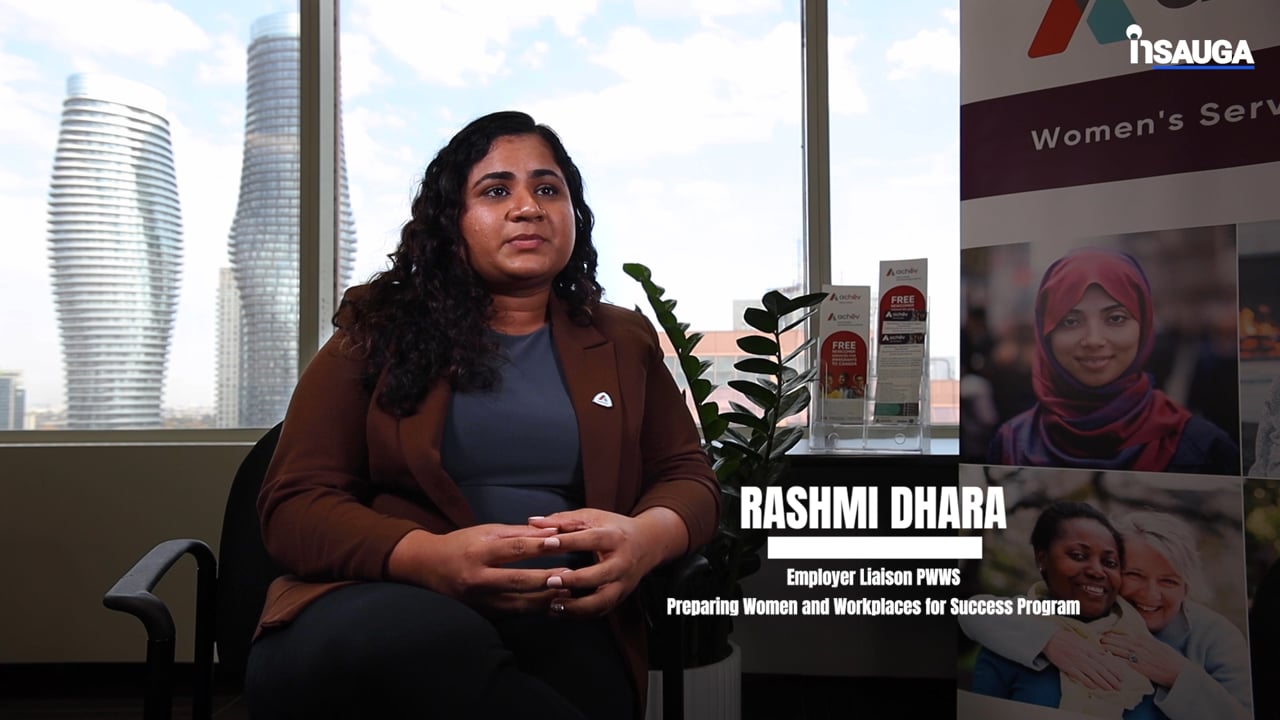 Slide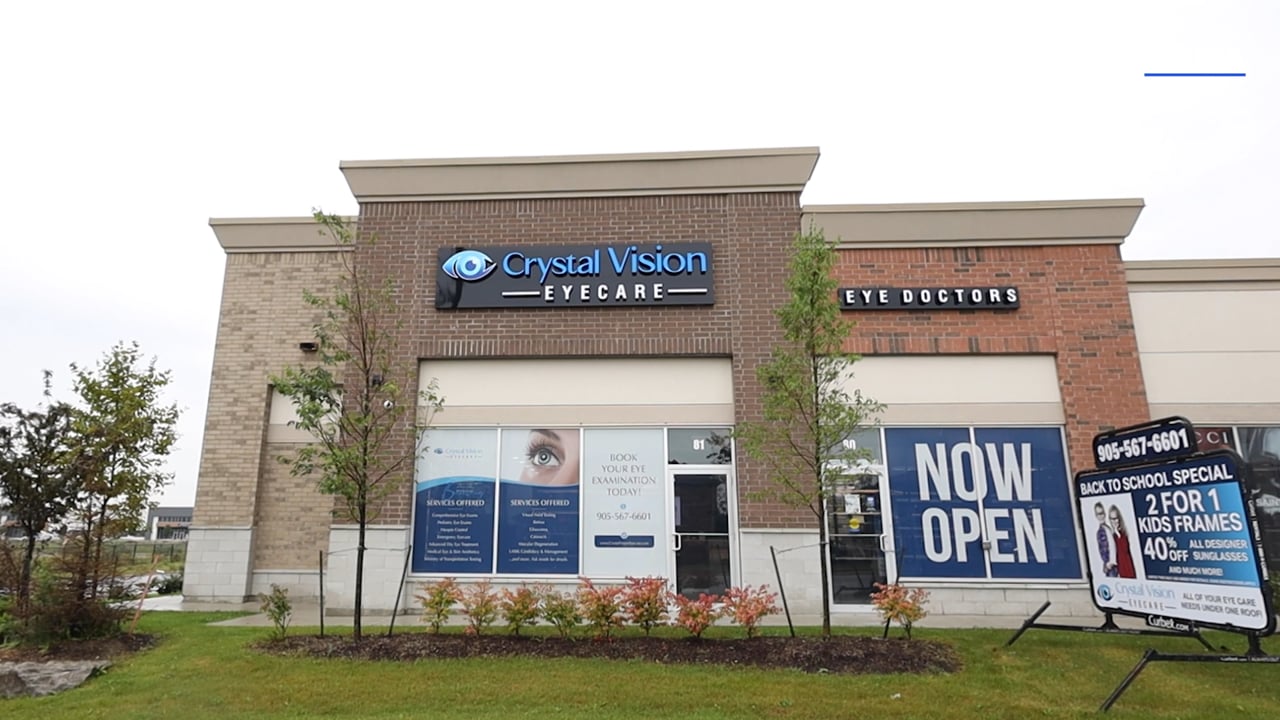 Slide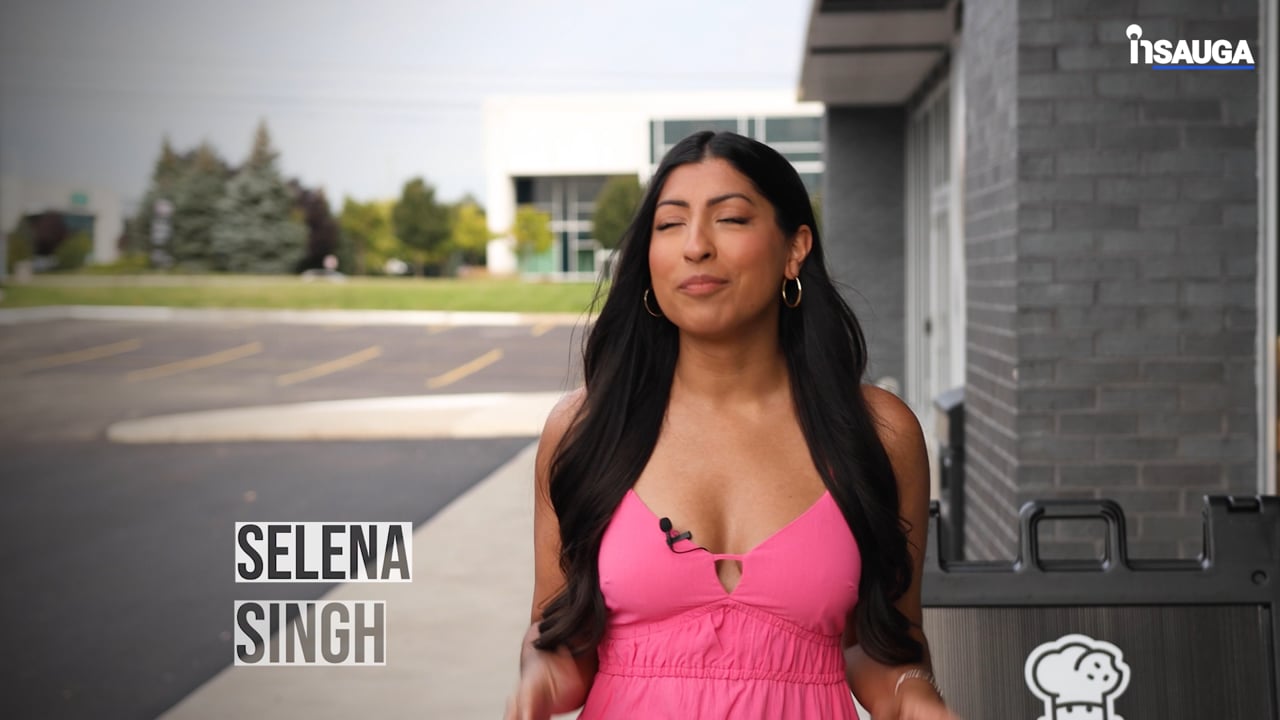 Slide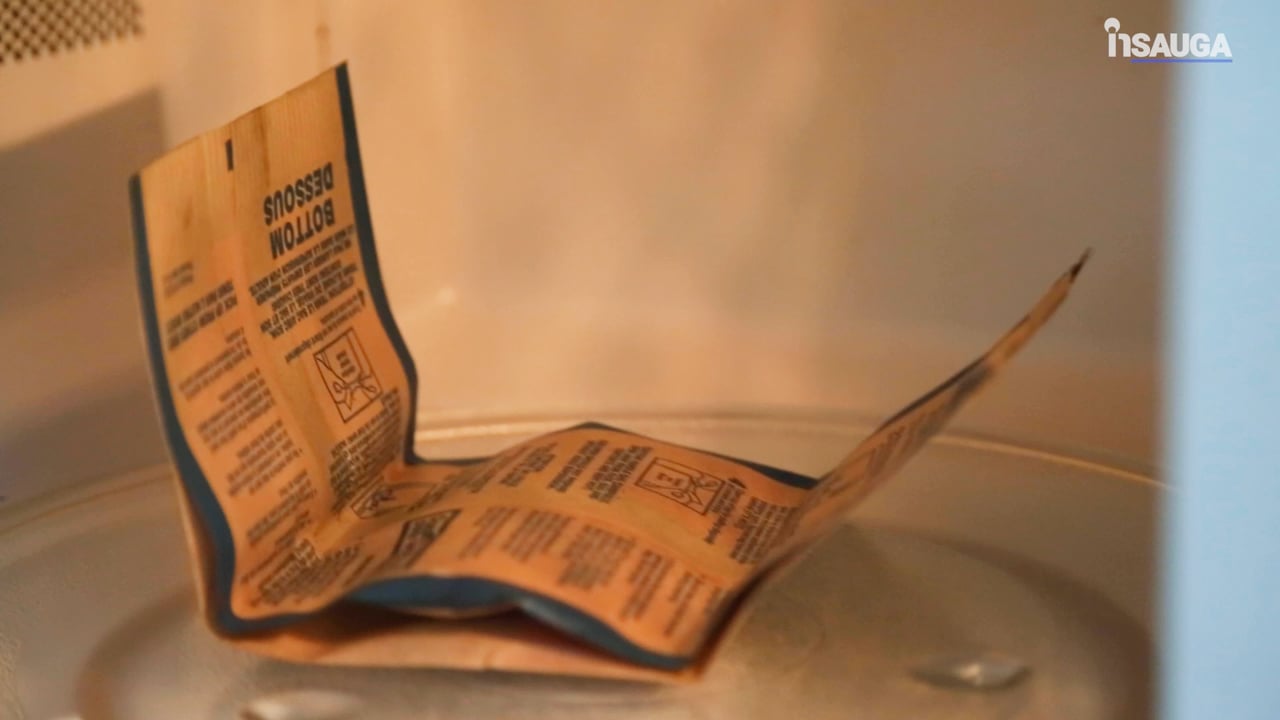 ---
4) Queen Gypsy
Did you know that there's authentic Serbian cuisine on Main Street? It's true! Queen Gypsy is a gem in downtown Brampton not only because it's the only Serbian restaurant there, but because owner, Vera, uses scrumptious family recipes that have been handed down through generations. The atmosphere inside is mystical, cozy, and over all trendy, and it's a crowd favourite in downtown Brampton. Whether it's for the classic pork schnitzel, the drool-worthy blueberry pierogies (or regular pierogies!) the trademark Karadjordjeva schnitzel (a flattened piece of pork rolled into a tube and filled with Serbian-style cream cheese and then DEEP-FRIED!), this is definitely the spot to hit when you're looking for some quality late-night eats (they are open until midnight every night except Monday and Sunday). Their website describes it best – "Why Gypsy? We eat crazy beautiful food, we drink, we swear, and we laugh…simple. We are not strange, we are just not normal." Head in here for some very unique treats.
Photo courtesy of Queen Gypsy
---
3) La Capannina
La Capannina is a family-run gem that's been operating since the 80s and has more than stood the test of time. The downtown Brampton resto, tucked away on George Street North, offers charming, vintage appeal and a classic menu full of such delicious Italian mainstays as spaghetti bolognese, homemade gnocchi, manicotti and veal parmigiana. It also boasts a few unique offerings, such as oysters rockefeller, mushroom caps stuffed with lobster, shrimps, scallops and hollandaise sauce and a rotating list of decadent specials (the mixed meat and cheese board was a sweet surprise and came with a tender brie and flavourful capicola). The service is informative and attentive and the homemade gnocchi is fall-apart tender, not to mention generously portioned. The manicotti is also incredibly fresh, allowing the diner to taste each ingredient. And let's not forget that La Capannina makes a mean penna a la vodka, a staple Italian dish, and the complimentary bread is always, always soft and fresh. There's a reason this resto has lasted as long as it has and that reason is fresh, memorable food served by friendly, helpful staff in an inviting atmosphere!
---
Fries, patios, mac'n'cheese, fish tacos, and more – there a reason why Carve on Lot 5 has made a lot of our top five lists! Sitting very close to the four corners at 15 Main St., Carve on Lot 5 is actually located in a heritage building. The resto opened pretty recently – about 2 years ago now – but it has become a mainstay and a favourite in downtown Brampton, thanks to owner and operator Pauline Dinner. Dinner has created an offering of casual, trendy, and affordable dishes in a classy space, and it even has a rooftop patio with a bar. Highlights from Carve's menu include the Carve calamari, which is fried calamari topped with black olive bruschetta mix with sriracha mayo on the side, the fish tacos, which incorporate a moutherwatering mango salsa, and the parm dusted fries, which will quickly become your favourite fries in Brampton! Let's not forget about this beautiful roast chicken smothered in rosemary sauce (pictured below), the fact that there's a Montreal smoked meat sandwich on the menu, and the simple wine list, good quality spirits and mix of local and international beers. Over all, a solid restaurant in Brampton whether you want a two-hander sandwich for a chow-down with your friends or a classy meal with a glass of wine while you admire your boo across the table.
---
1) J. Red & Co
J. Red & Co can be crowned Brampton's most modern restaurant, and also a top notch restaurant in downtown Brampton (Main and Vodden), from the atmosphere to the innovative menu. Chef Jason Rosso (kind of a celebrity here!) – who now has three restaurants in the downtown area – is the mastermind behind the menu, and if his name sounds familiar to you, it's probably because he has appeared on such TV shows as Restaurant Makeover, Recipe to Riches and the Marilyn Dennis Show. He is known for offering familiar food with a twist and the menu never disappoints. What's better than going out and experimenting with a new style of food you have never tried before? You can try things like smoked cheddar mac 'n' cheese, butter chicken nachos, a beet burger, egg rolls and crispy fried cauliflower wings. Not only that – J. Red is the best possible alternative to a chain restaurant, thanks to the lounge-like atmosphere, kitschy bar area, and kind and helpful service. If you've never been before, schedule some time to go ASAP, if only for their incredibly fun live music nights, or jazz night Sundays. Cool, fun, and delicious all around, and perfect for any occasion.
insauga's Editorial Standards and Policies
advertising