Top 5 Restaurants for Tourists in Brampton
Published May 12, 2017 at 8:59 pm
Going to a new city means trying all of their most popular or famous restaurants. Tourist restaurants range from those with celebrity chefs to those that are mainstream and serve massive amounts of food. In Brampton, we have a wide variety of both, from famous chefs who have opened their doors in Flower City to decadent buffets with live cooking.
People come from near and far for some of our restaurants, and for good reason. We have a lot to boast about in terms of our food scene!
Here are the top five restaurants for tourists in Brampton.
---
5) J. Red & Co.
Definitely one of the most modern restaurants in Brampton, from the atmosphere to the innovative menu. Located on Vodden and Main is one of the gems in the city. Chef Jason Rosso is the mastermind behind the menu and if his name sounds familiar to you, it's probably because he has appeared on such TV shows as Restaurant Makeover, Recipe to Riches and the Marilyn Dennis Show. He is known for offering familiar food with a twist and the menu does not disappoint. What's better than coming to Brampton for a celebrity chef and unique menu items? You can try things like smoked cheddar mac 'n cheese, egg rolls and crispy fried cauliflower 'wings.'
Videos
Slide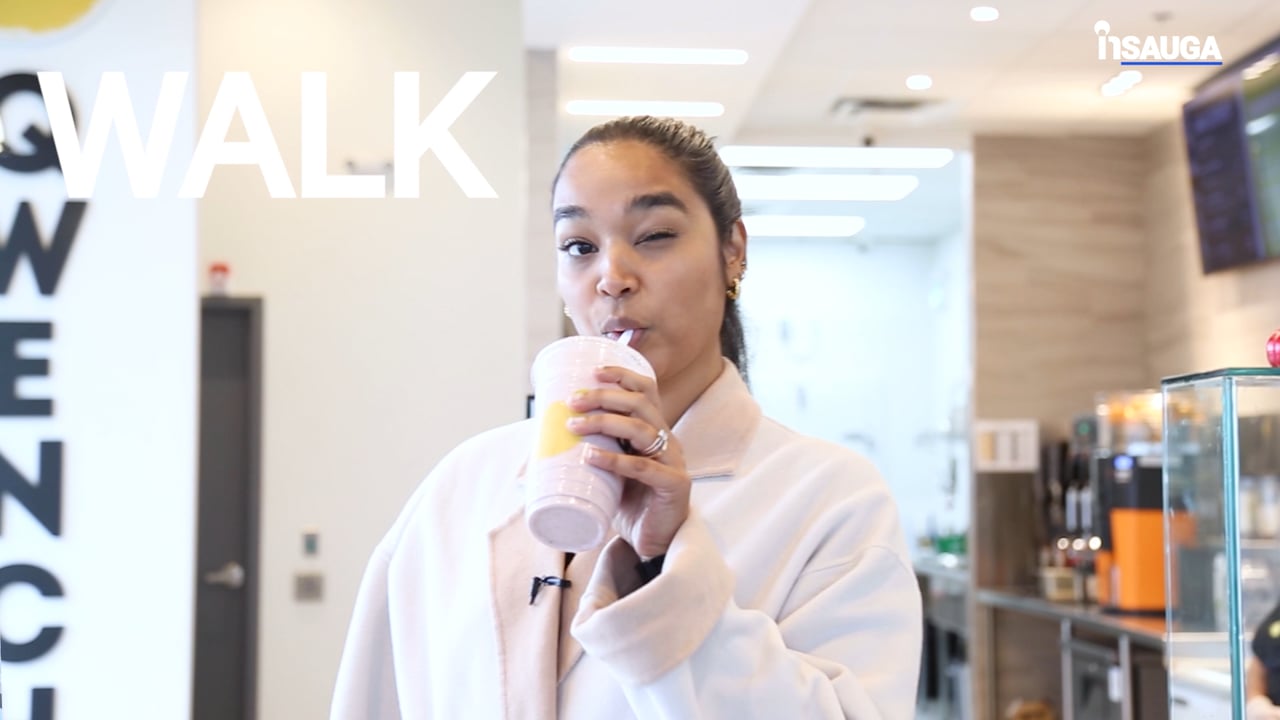 Slide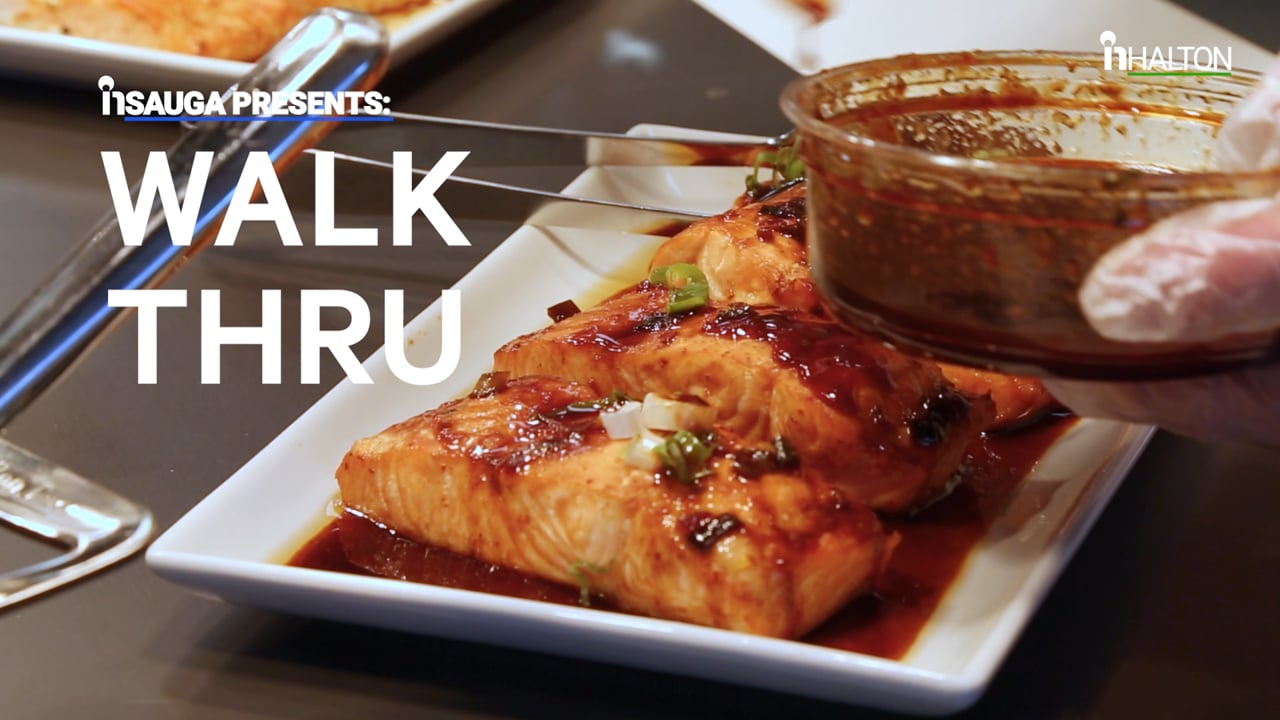 Slide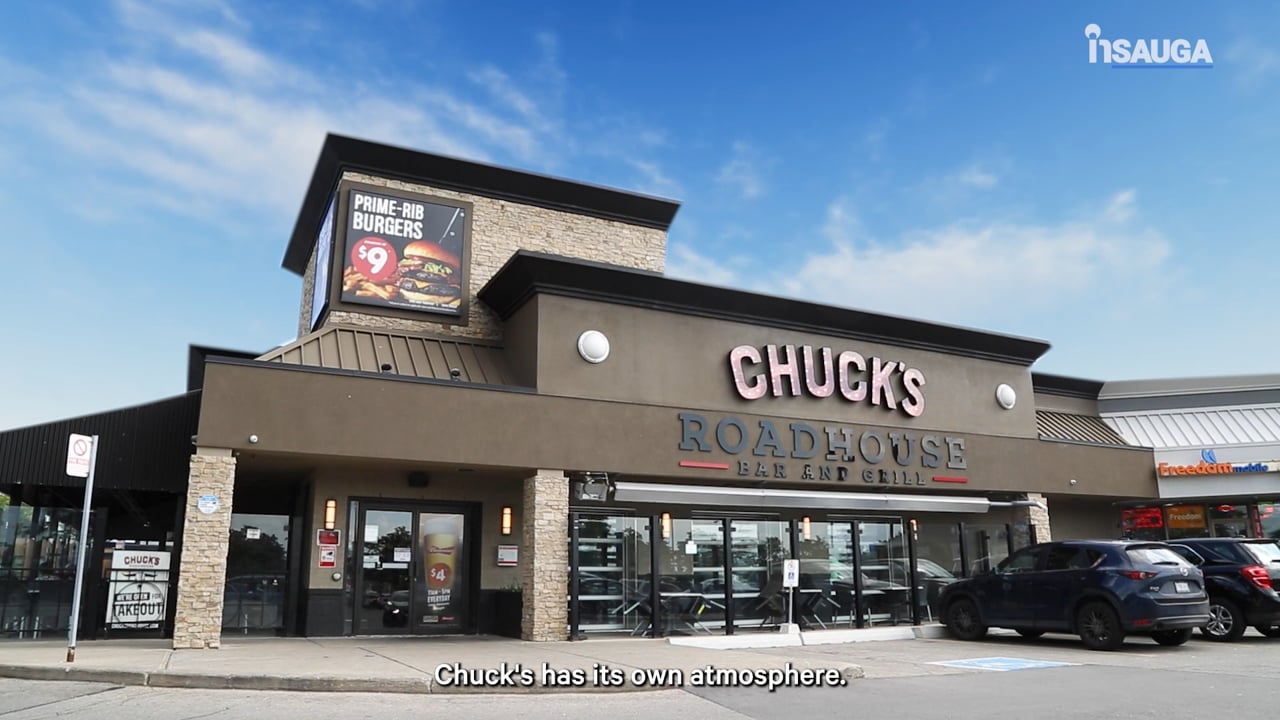 Slide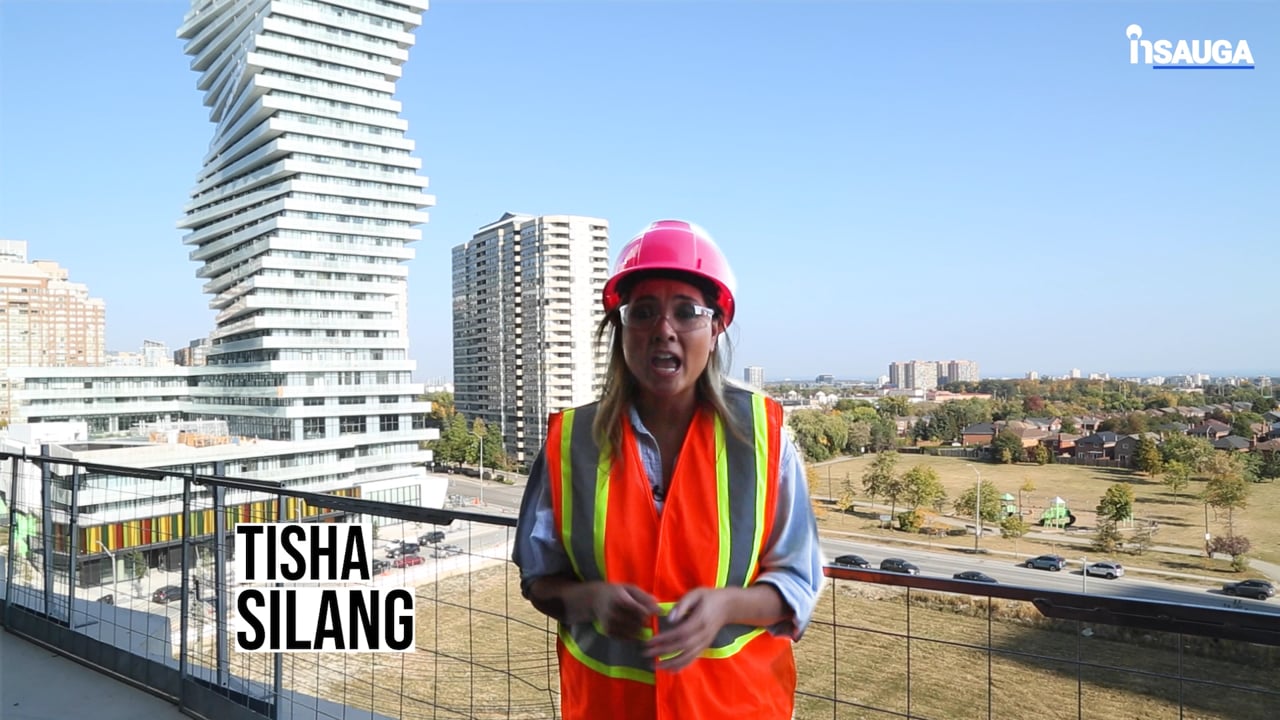 Slide
Slide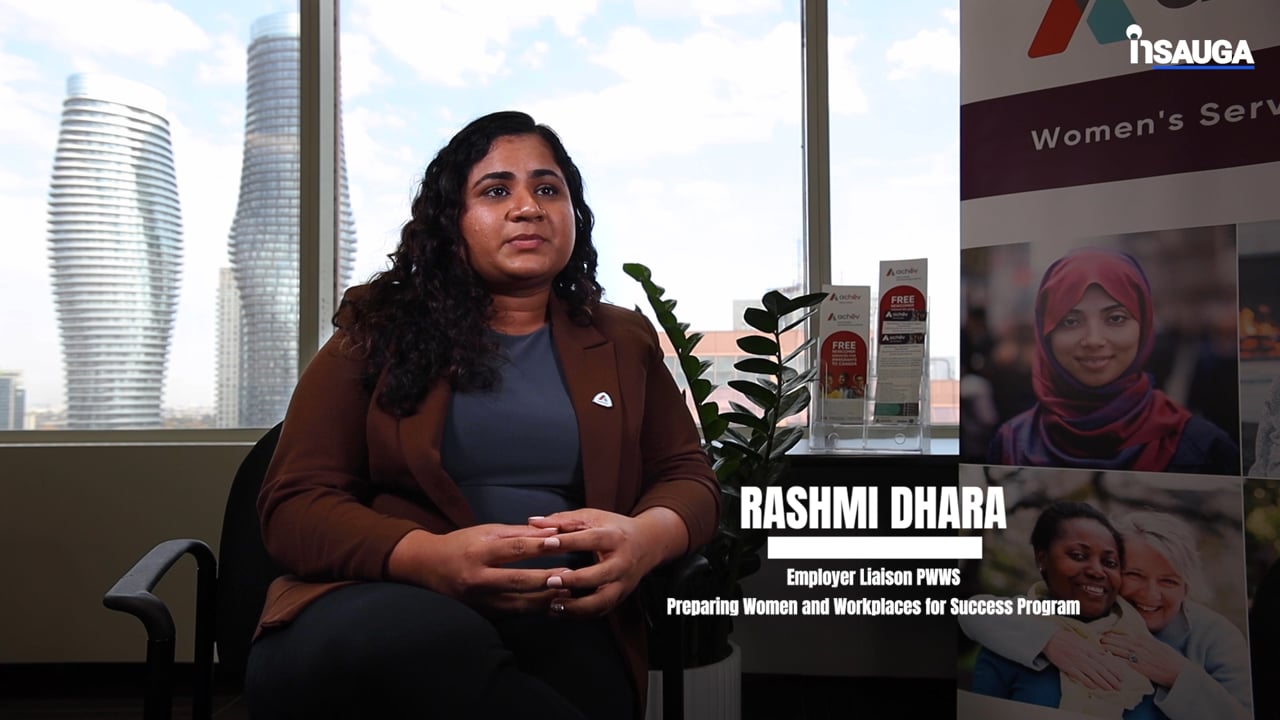 Slide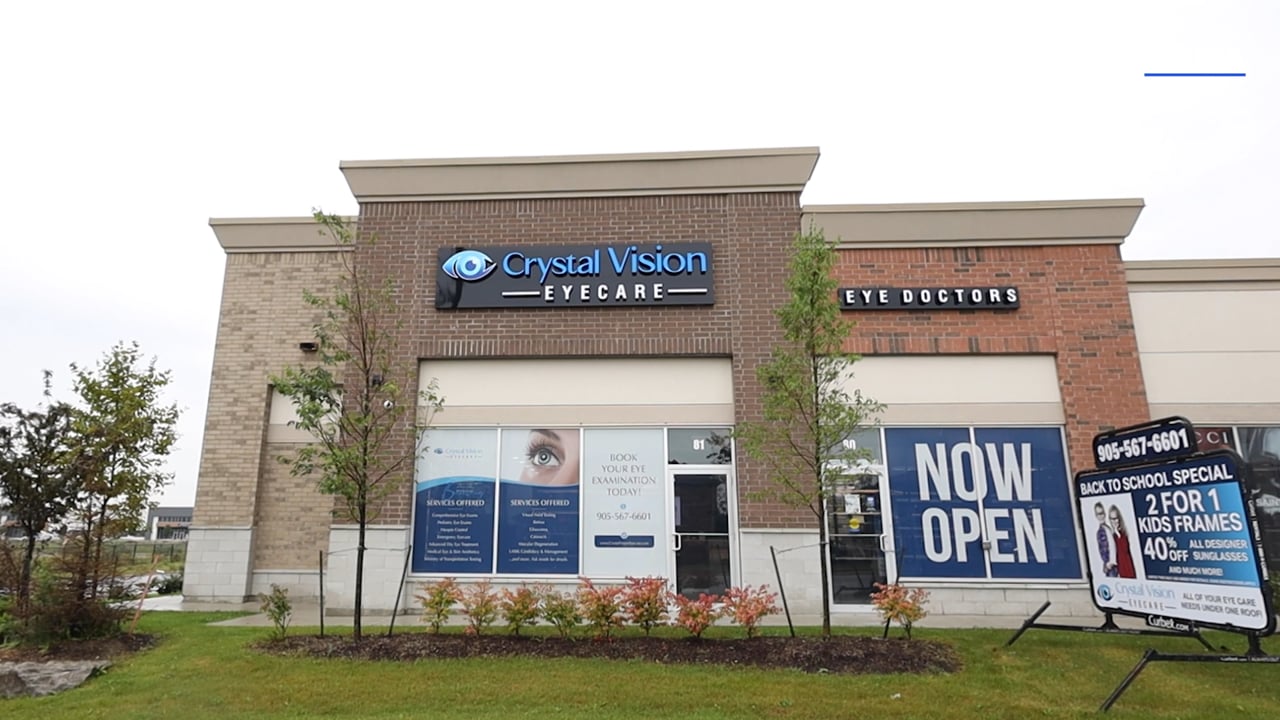 Slide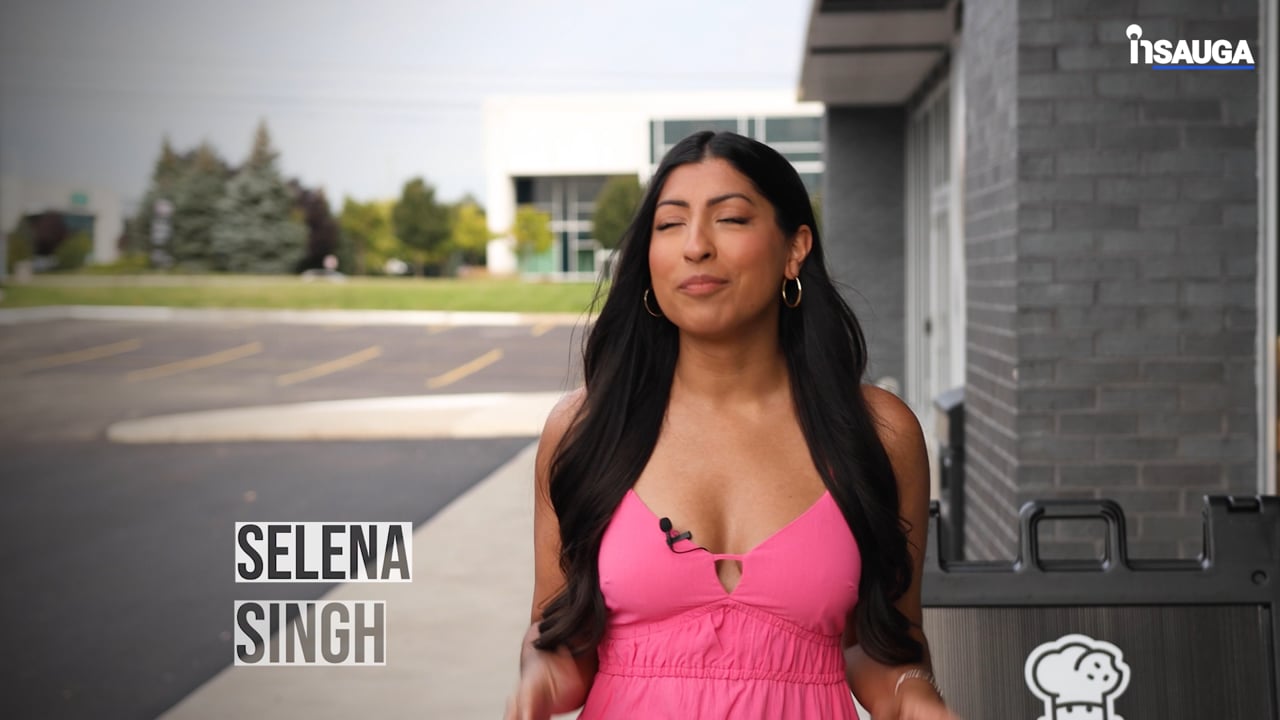 Slide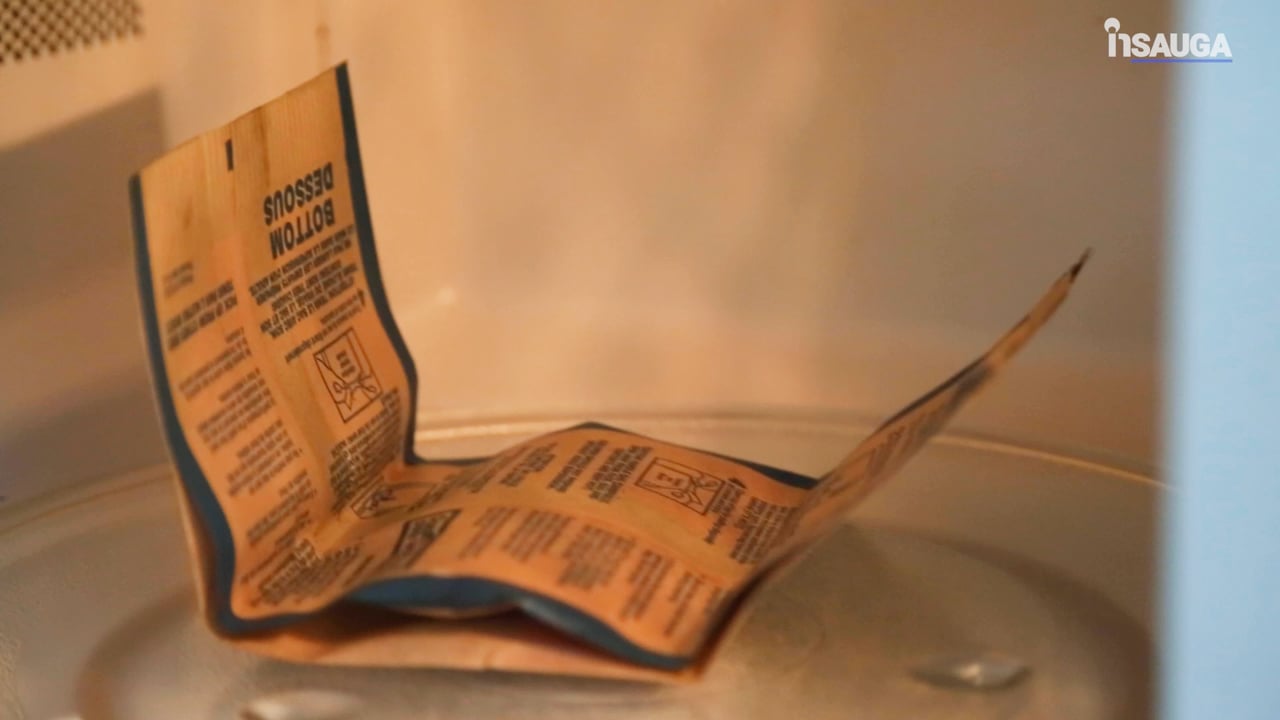 Slide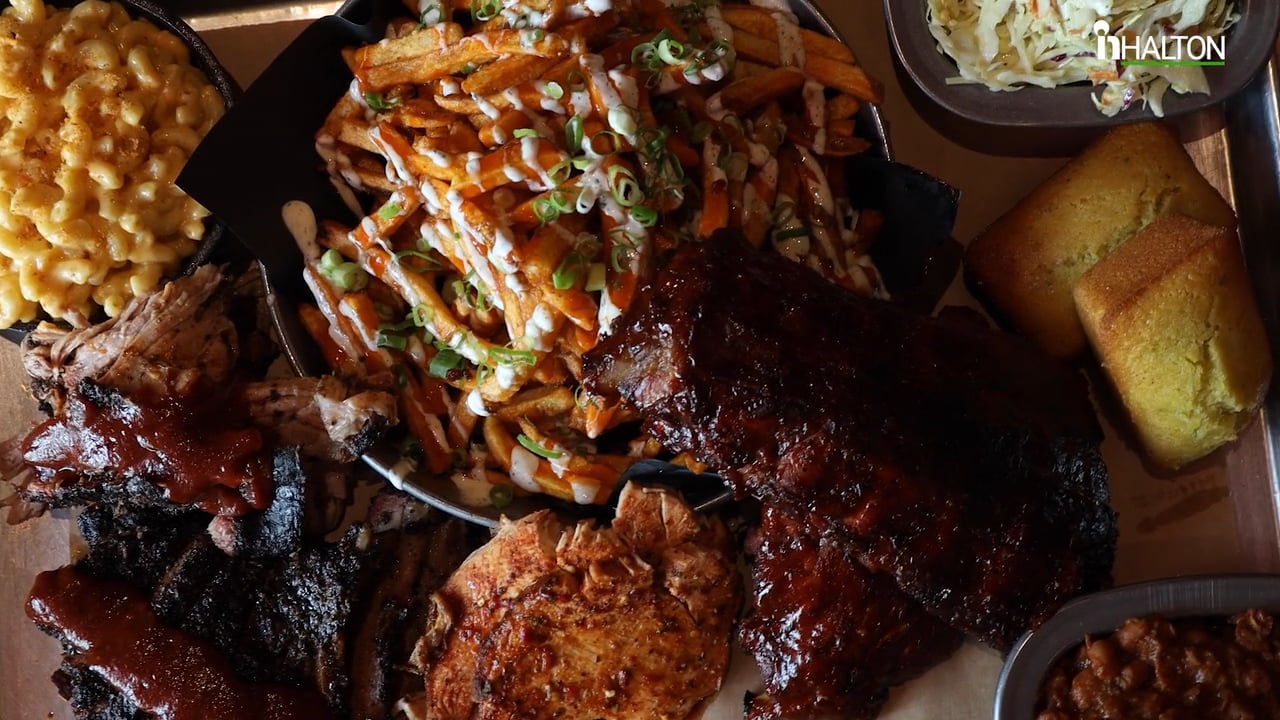 Slide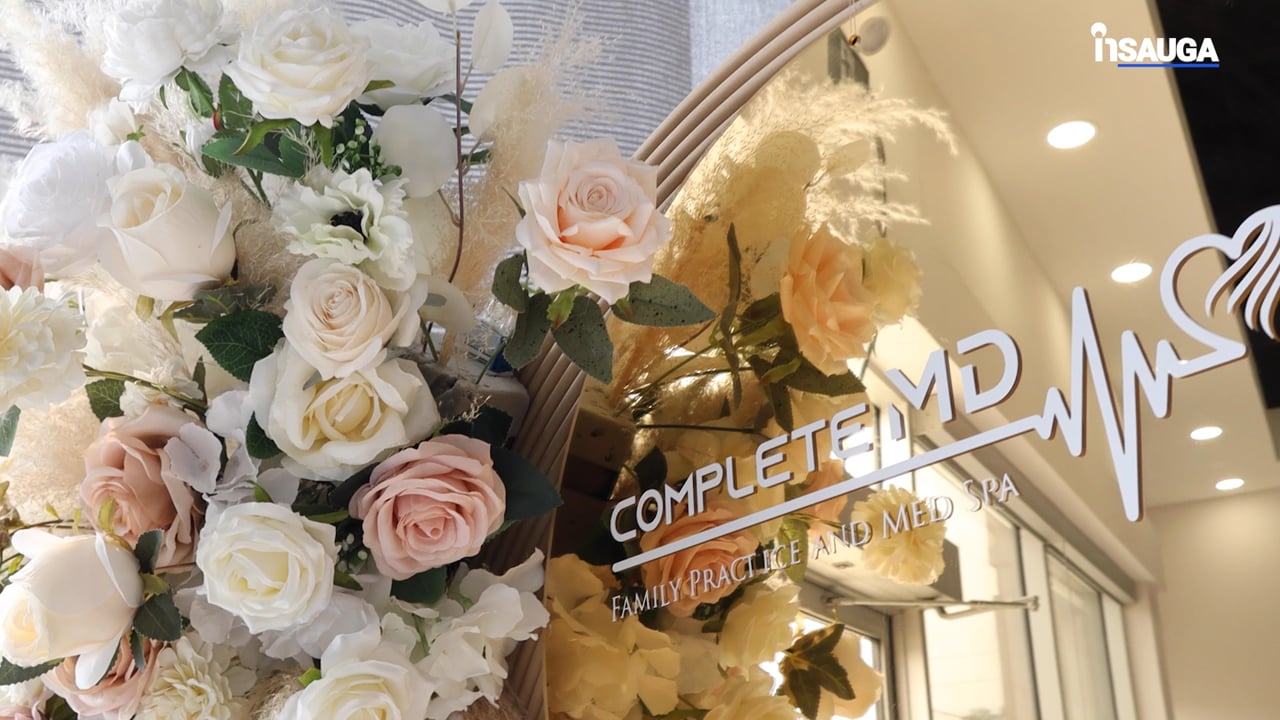 ---
4) Wendel Clark's Classic Grill & Bar
To say this was one of the city's most highly-anticipated new openings is a huge understatement. The brand new opening was definitely good news for fans of comforting western staple foods and the hockey legend himself, especially considering the fact that Clark was on hand to welcome new patrons. The casual dining restaurant, which boasts locations in Vaughan, Burlington and Hamilton, opened up shop on Main Street North, just steps away from the Rose Theatre. Some popular menu items include baby back ribs, chicken quesadillas, six different types of burgers (including the Wendel burger with bacon, onion rings and cheddar cheese), Montreal smoked meat sandwiches and more.
---
3) Mayura
Acclaimed toque Ranveer Brar, an executive chef and judge on MasterChef India, just opened Mayura by Chef Ranveer Brar, his first five-star restaurant in Brampton. Brar, who is actually India's youngest executive chef, has already opened over 20 restaurants worldwide, including the well-known Banq Restaurant in Boston. Since Brar has more than earned his stripes in kitchens around the world, it's exciting to see him set up shop in a diverse GTA city with an evolving restaurant scene. Mayura offers ambiance and a menu that includes both traditional Indian and fusion fare. The resto also adapts the menu to feature specially created recipes to celebrate traditional Indian festivals.
---
2) Wok of Fame
Whether you like typical Chinese takeout food, sushi, dim sum or you're just up for anything, Wok of Fame can check off all your taste boxes. Many pieces of food are made fresh and out in the open, like their sushi (they even have their own Wok of Fame roll which is very tasty). The restaurant's selling point is that you can create dishes for staff to cook or grill to your exact liking. Once you hit dessert, things get stressful because there are so many options to choose from. I counted 13 types of ice cream! We highly recommend that you save room for green tea and mango ice cream as well as coconut or mango pudding. And think of me when you have a cream puff. I do wish they had an unlimited tea station though. They're known for their sheer size and live cooking stations (Wok and Teppanyaki)
---
This chic downtown restaurant opened its doors this past summer and wowed customers with something they'd never seen in Brampton before – a downtown rooftop patio. Located at 15 Main Street North, the resto boasts a great location and actually sits in a historical building (they had to renovate the space before opening). The restaurant boasts a main floor bar and lounge, a second floor meeting and dining room and the aforementioned rooftop patio (which features a bar). The food offerings are diverse (which is ideal in a city as multicultural as Brampton) and affordable and the resto also boasts a simple wine list, good quality spirits and a mix of local and international beers.
insauga's Editorial Standards and Policies
advertising