Top 5 Restaurant Desserts in Oakville
Published July 21, 2017 at 3:46 pm
Finding delectable desserts in Oakville is easy enough — there are plenty of options, whether you're downtown, in Bronte, or Kerr Village. But sometimes a restaurant just blows your mind with their apres-dinner offerings. Trust … we've experienced this on numerous occasions while dining our way through O-Town. Some are predictable, others are unconventional. Either way, you've got to try them all. Here are our top 5 restaurant desserts in Oakville.
---
It's hot, crunchy, and has an oh-so-super-sweet filling. The Salted Pecan Caramel Tart is Paradiso's top-selling dessert for a reason, and it's made in-house. It's served with French vanilla ice cream and caramel sauce. While some say 'the more sugar, the better,' I had to tap out after a few bites. This is the perfect treat to share with a couple of girlfriends, or a significant other. Bottom line: you can't go wrong. Pro tip: Ask for a few forks!
Sugar rating: Over the top.
---
Videos
Slide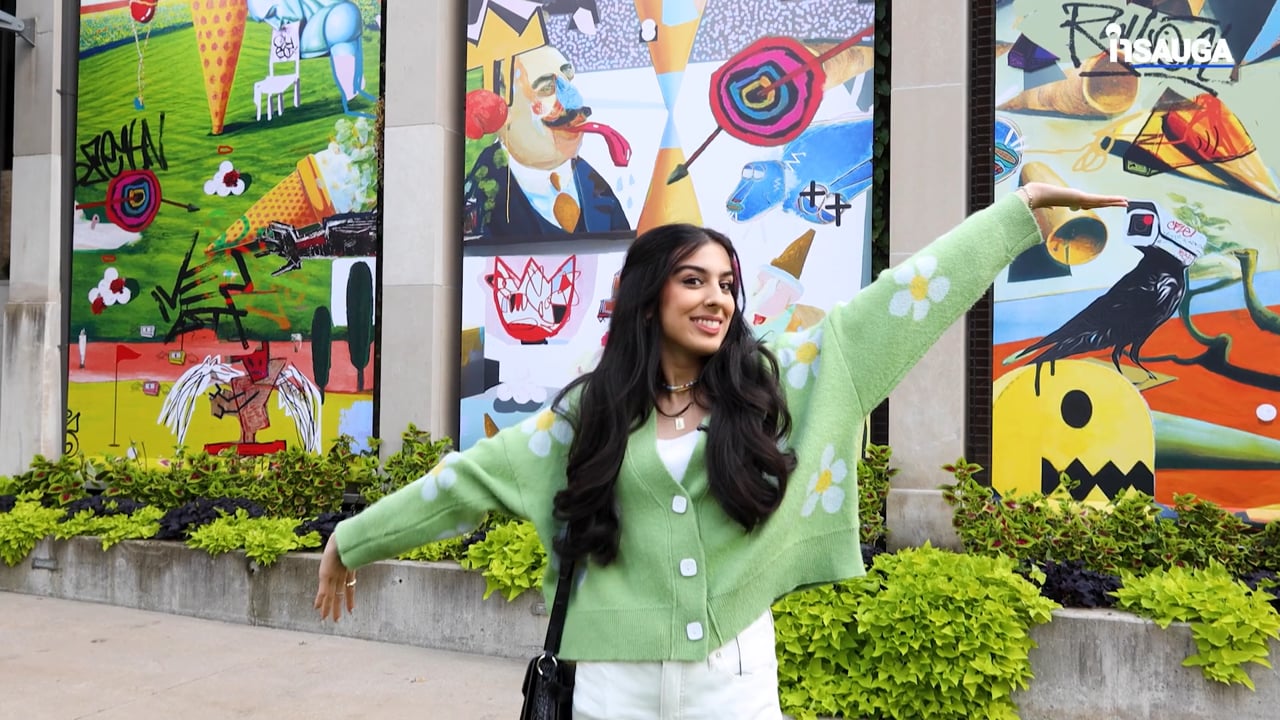 Slide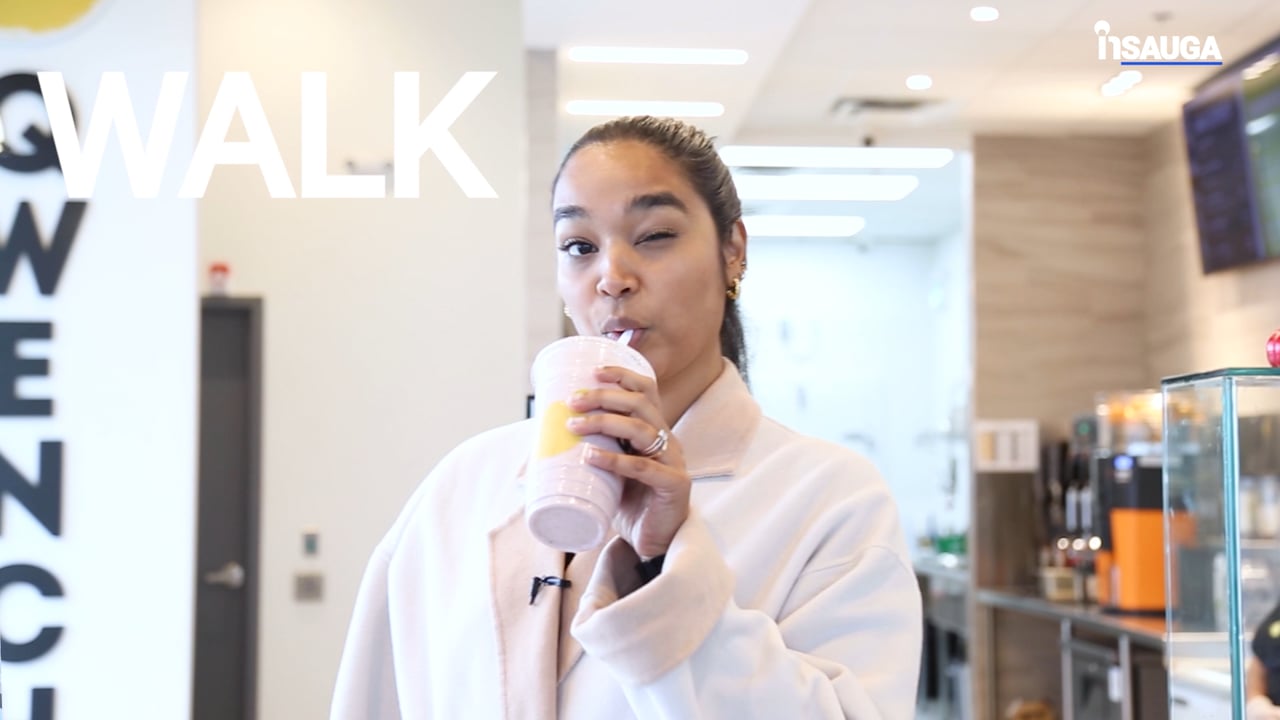 Slide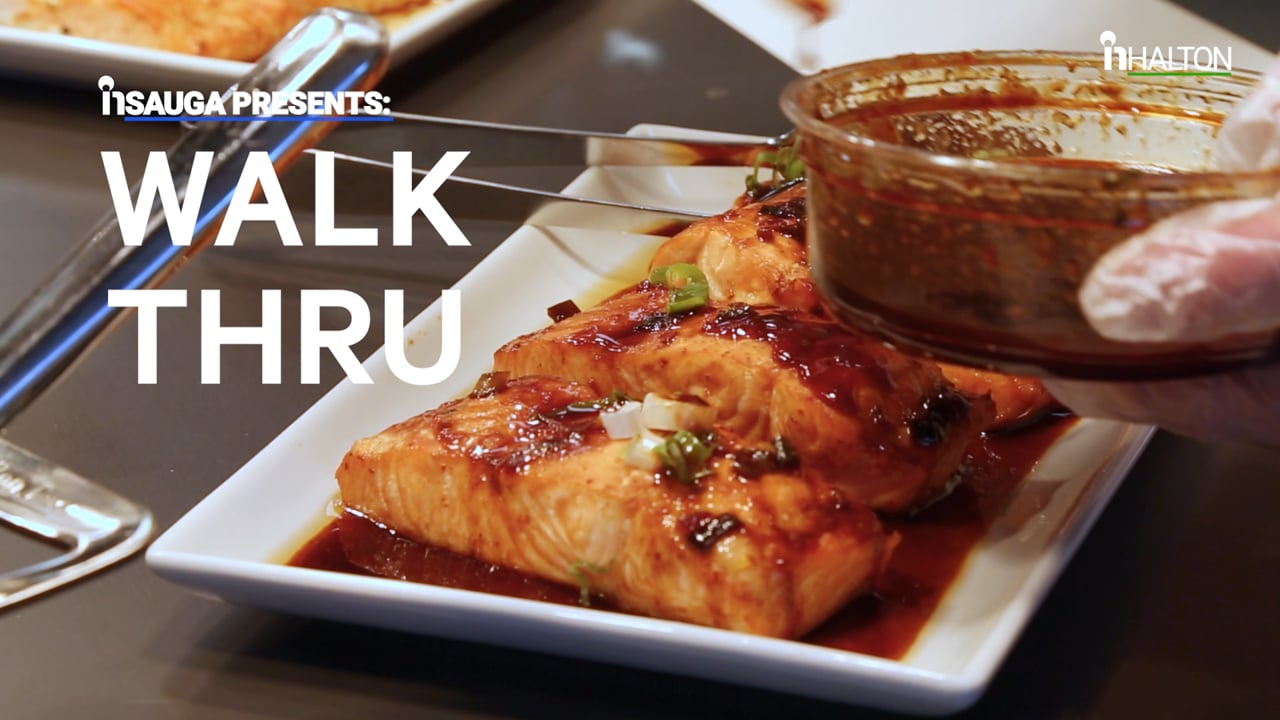 Slide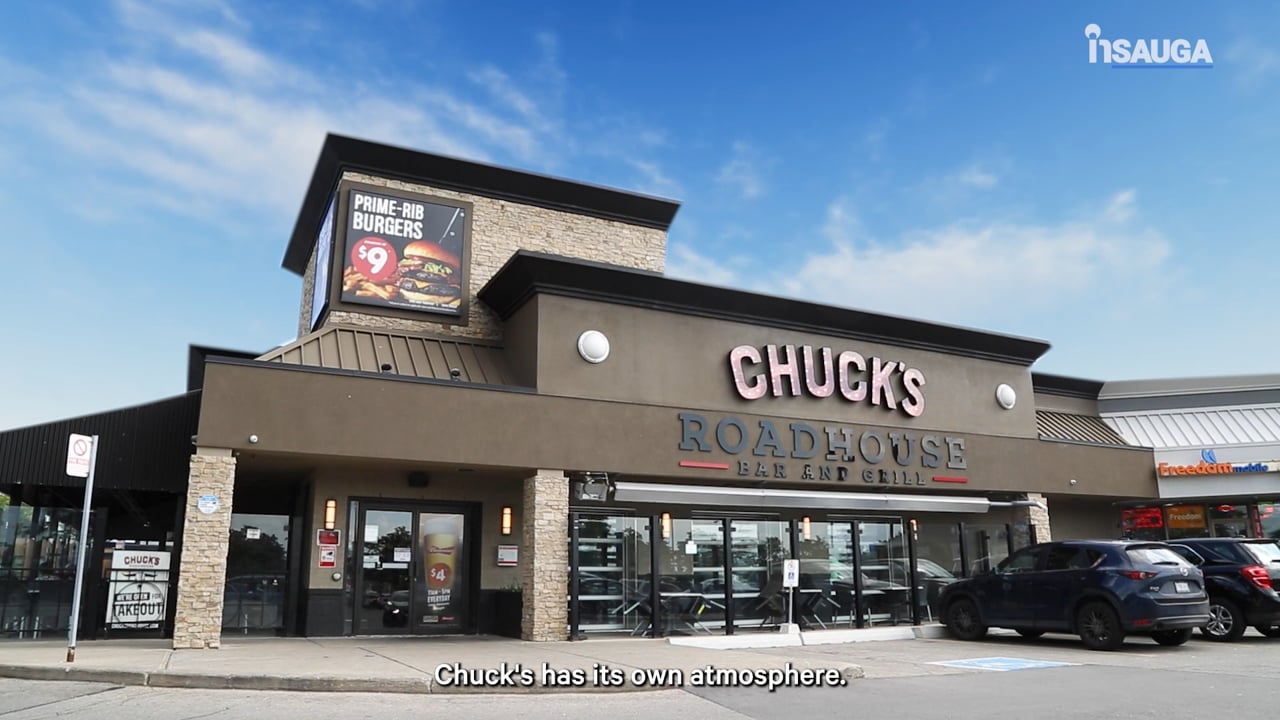 Slide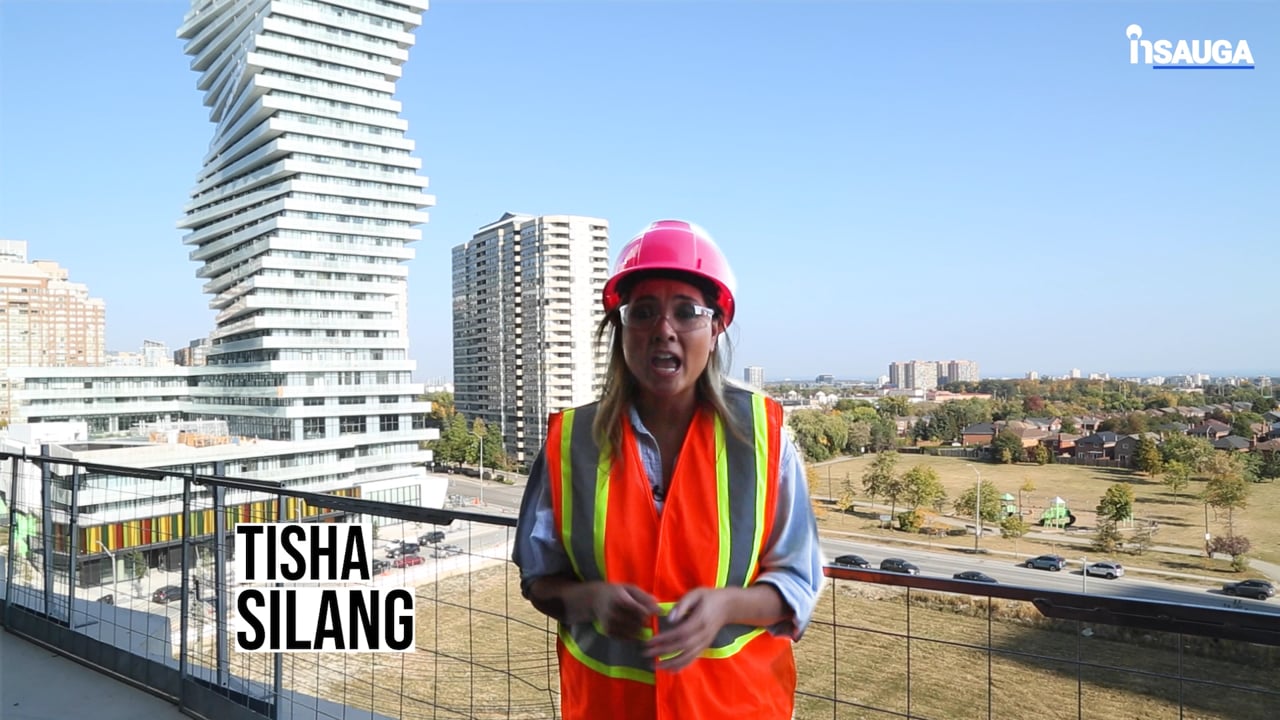 Slide
Slide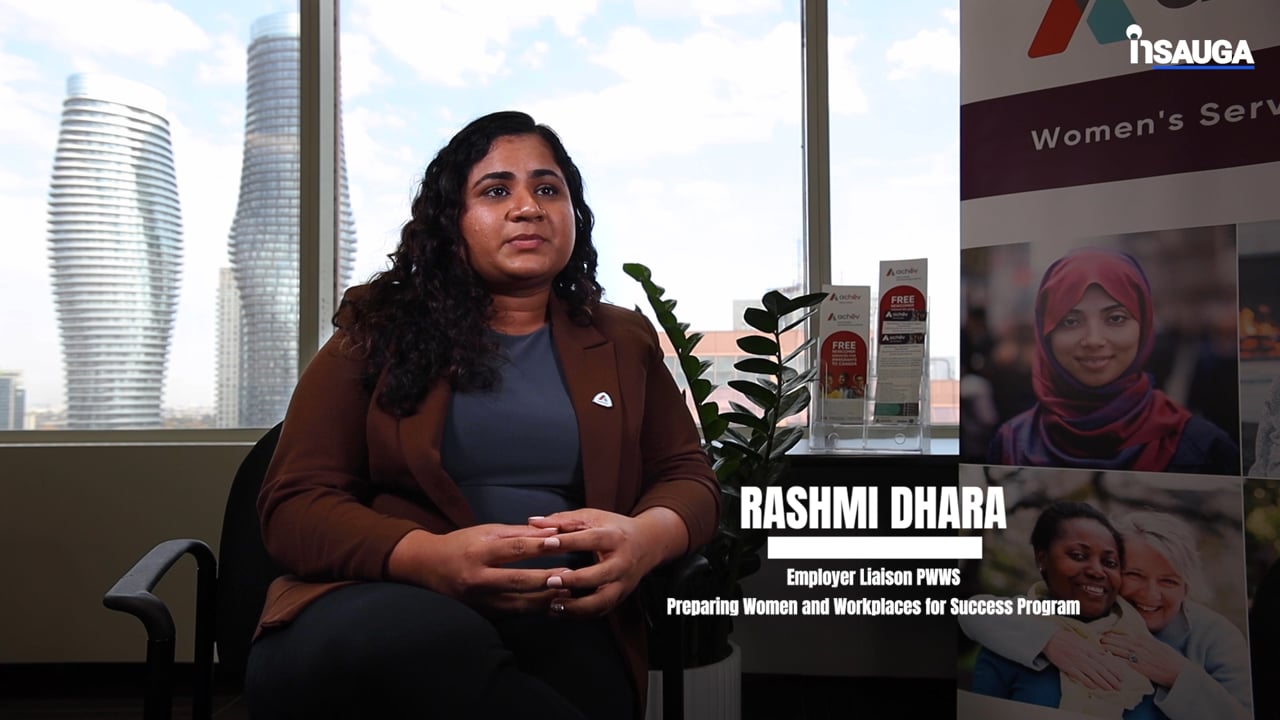 Slide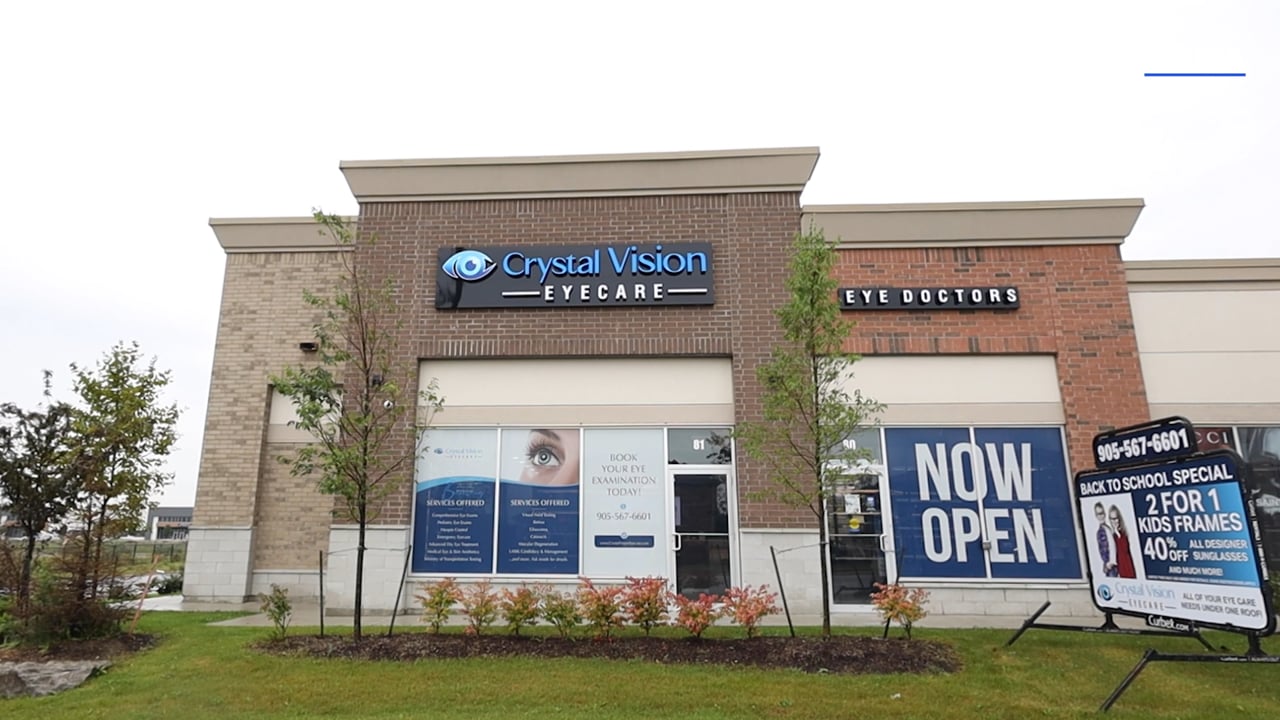 Slide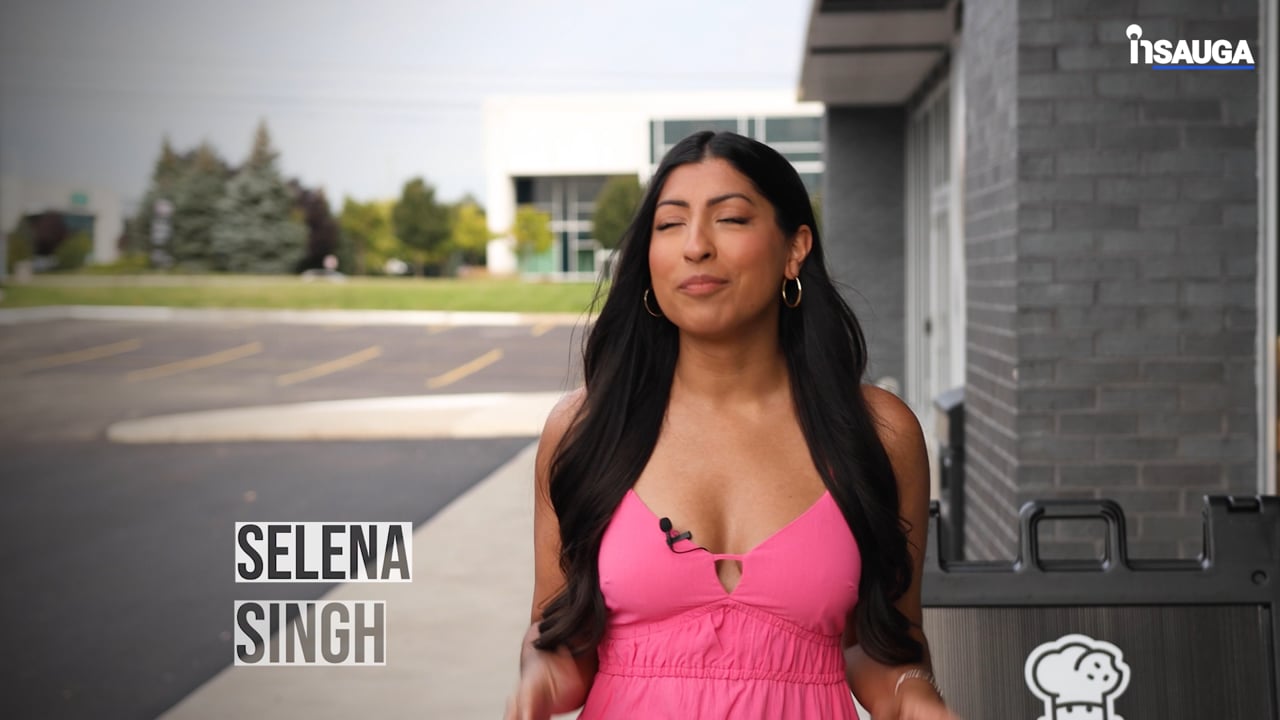 Slide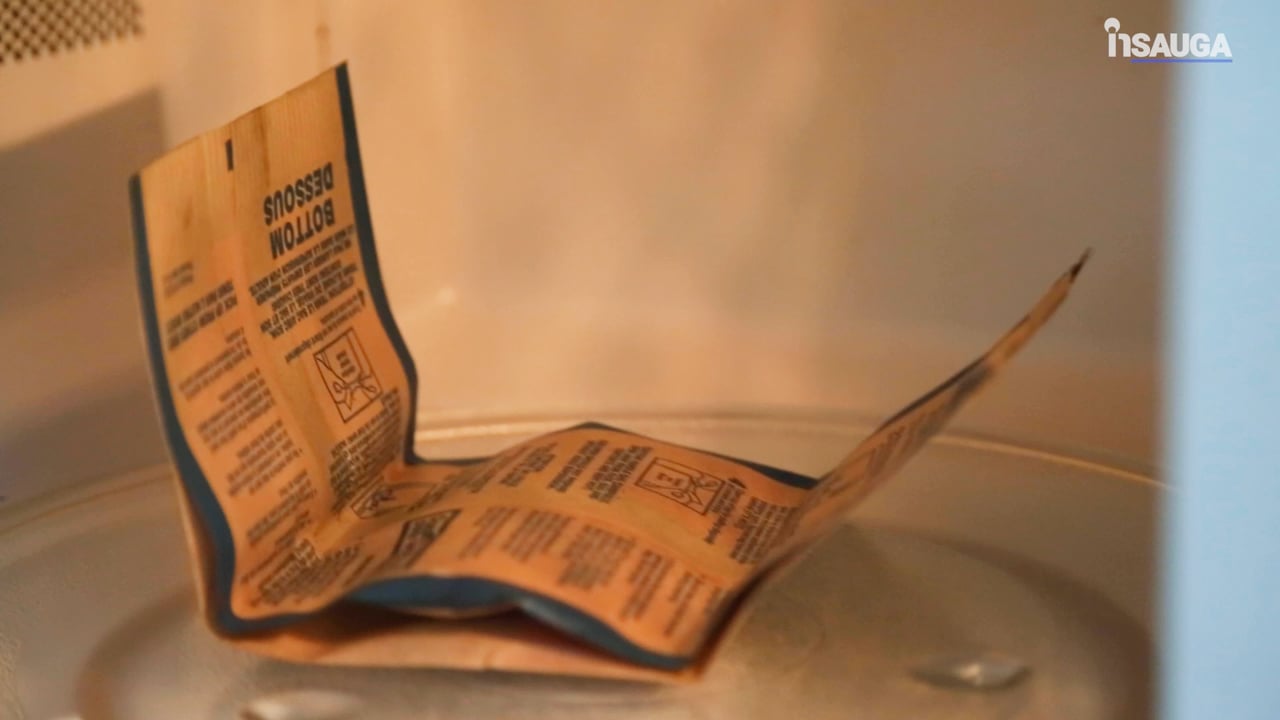 Location, location, location. This long-time east-end favourite has a (posh, not kitschy) nautical theme, and it's elegant and fun all wrapped in one. Plus, it's located in the Oakville Entertainment Centrum – which we know isn't an easy location for restos, or patrons trying to park. But this one is still going strong, making it the optimal place to start your night (dinner and a movie, everyone? … try driving into the Centrum around 8 p.m. on a weekend!) Head chef/owner Michel Fronteddu's team uses the freshest, finest ingredients to hand-craft artisanal cuisine. Churning gelato is no exception. The pistachio flavour is unbelievably delightful and makes me want to order another scoop before leaving … because there's always room for house-made Italian treats. The resto also has a dedicated bar/lounge area, making it the perfect spot for martinis and appetizers, with plush seating throughout. A massive renovation has only made this place better. Service is stellar, and so is essentially everything on the menu.
Sugar rating: Moderate.
---
This restaurant on Lakeshore takes me back into time … when owners came out of the back to chat with you, shake your hand, and thank you for visiting. The owner, Pasquale, did just that. He's old-school, and I'm charmed. Pasquale says his father ran Ristorante Pinocchio (in Etobicoke at Dundas and Islington) for decades and that's where he began washing dishes at age 12. Pasquale recommends the Mascarpone, and it's absolutely amazing. Its airy texture is complemented by strawberries, and I detect a hint of booze — Grand Marnier, it turns out. Pasquale's opened in 2009 and the food and service is wonderful. You must go.
Sugar rating: Moderate.
---
Oakville
You may recognize the name from Toronto (it has locations in King West, Bayview, and Danforth) … this low-key North Service Rd. resto serves up big flavour, especially in the wood-fired pizza department. Local ingredients are used. You'll definitely want to take in the grilled calamari and shrimp, served with tomatoes, olives and capers. The funghi pizza (with truffled honey — it's phenomenal) is everything. The honey adds a subtle sweetness that pairs perfectly with fresh, meaty mushrooms. Quality can be tasted. Make sure you save room for dessert … the Salted Caramel Budino is to die for. Pudding is topped with whipped cream and a delicious Amaretto cookie crumble. Yum!
Sugar rating: Moderate.
---
Oakville
This adorable Kerr Village gem offers up great eats and that includes dessert and the wonderfully perfect Salted Caramel Cheesecake (made in-house). Ours was drizzled with caramel and wasn't overly rich or sweet. It came with berries and fresh vanilla whipped cream. Needless to say, the cheesecake was polished off rather quickly! The regular menu features a hybrid of rustic Italian and French cuisine; the finest seasonal produce is used. The Wild Mushroom Salad, for example, is a delicious blend of sauteed mushrooms and roasted sweet pearl onions over baby arugula. It's topped with aged feta then drizzled with a honey balsamic dressing. Scrumptious! Jail Island Salmon is another popular dish, with lemon fennel crusted salmon over a marbled potato gratin with butter poached asparagus and Dijon cream sauce. The wraps – including smoked chicken, smoked salmon, grilled vegetable – are delightfully light and filling.
Sugar rating: Moderate.
---
insauga's Editorial Standards and Policies
advertising