Top 5 pubs in Hamilton
Published November 7, 2019 at 9:57 pm
The City of Hamilton has a rich history of blue-collar Irish pubs, but in the last couple of decades, Hamilton has transitioned into a diverse conglomerate of pub patrons with equally diverse preferences when it comes to enjoying a pint and a basket of wings.
With that in mind, here are the top 5 pubs in Hamilton:
---
5. The Corktown Irish Pub
How can there be a list of Hamilton pubs without mentioning The Corktown? Sure, its website looks like it was made with Yahoo! GeoCities, but why wouldn't it? The pub, itself, has been around since 1931 and the building that houses The Corktown was built in 1888! The pub prides itself on being a true Irish bar and is one of the few places in Hamilton you can get a professionally poured pint of Guinness.
The Corktown also offers regular entertainment in the form of classic Irish music, jazz, rock, and even open mic nights.
Videos
Slide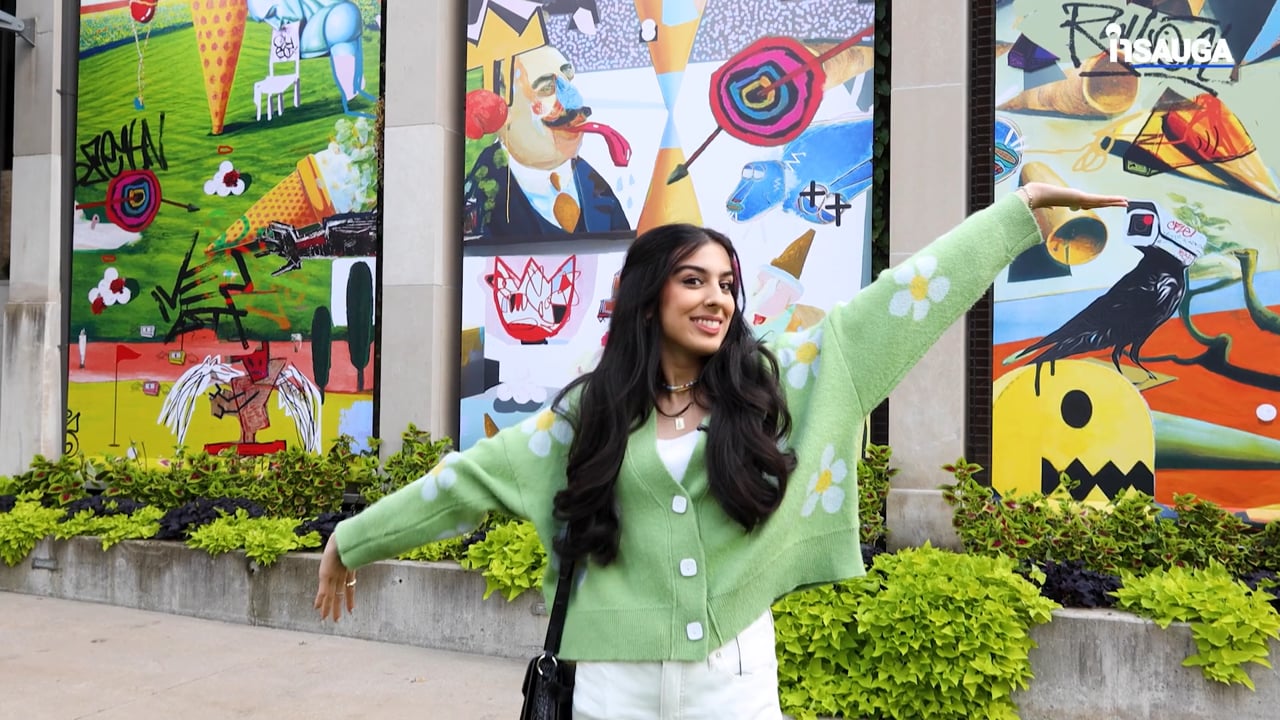 Slide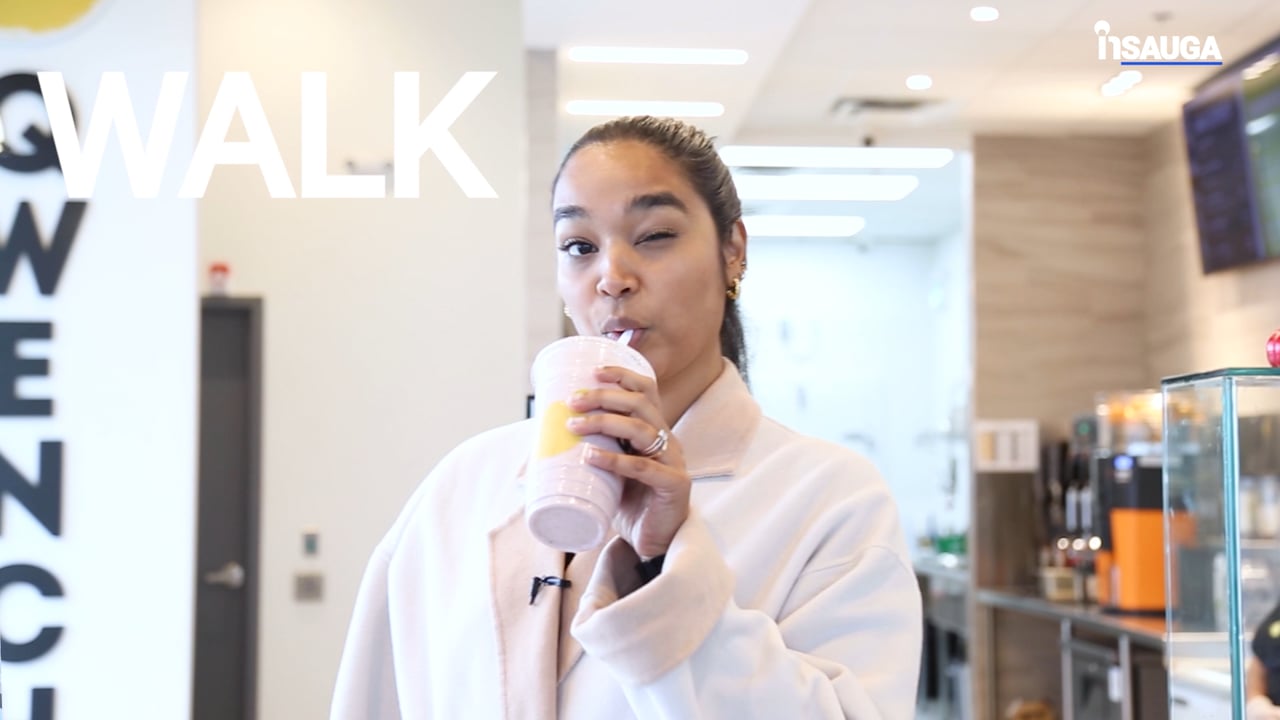 Slide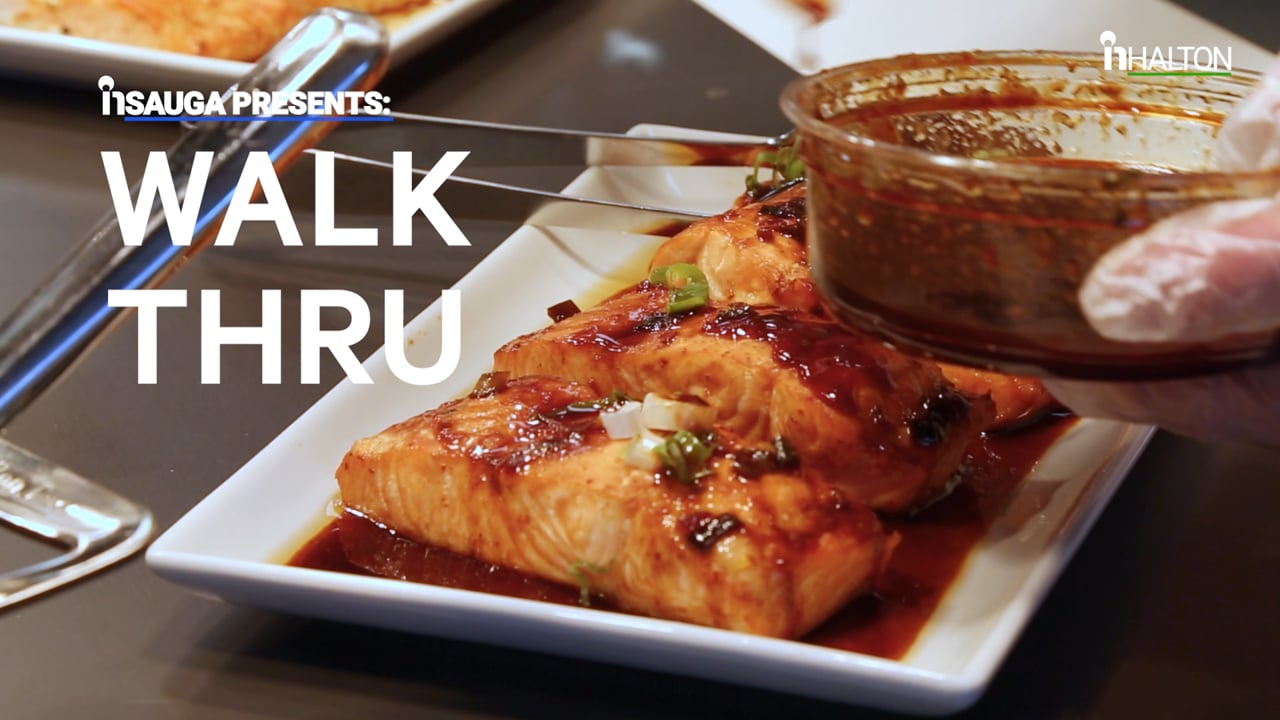 Slide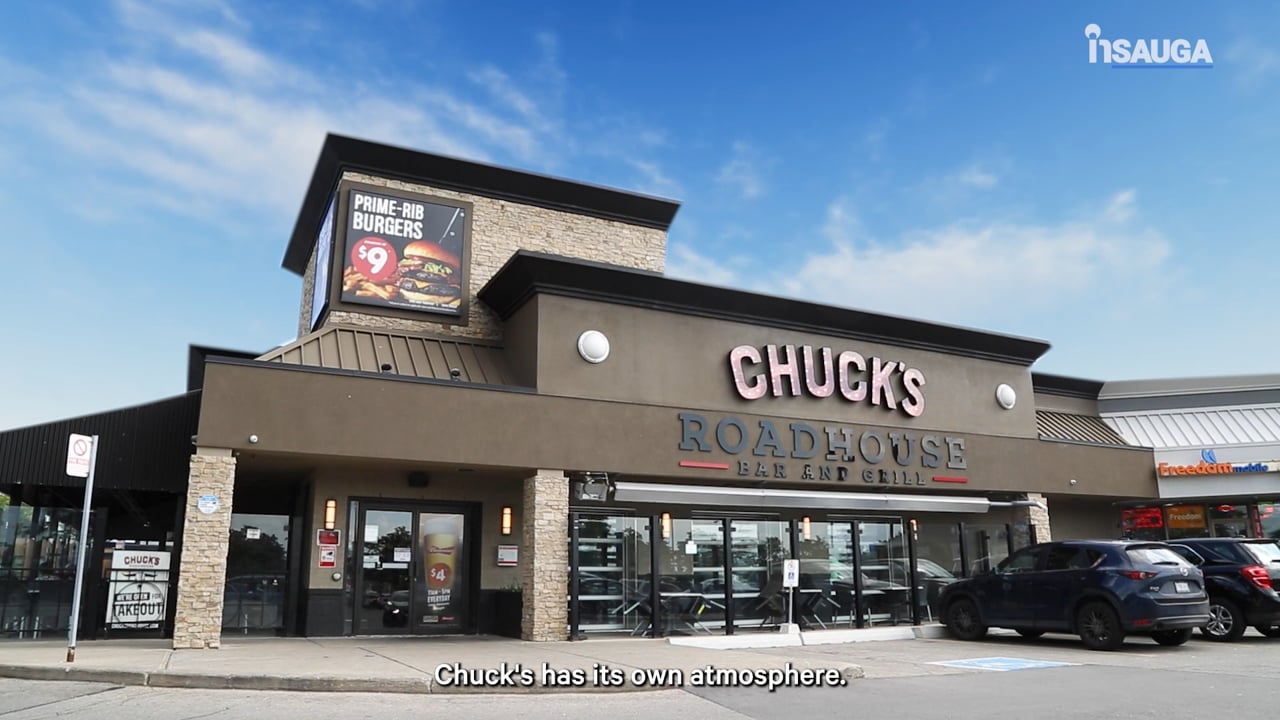 Slide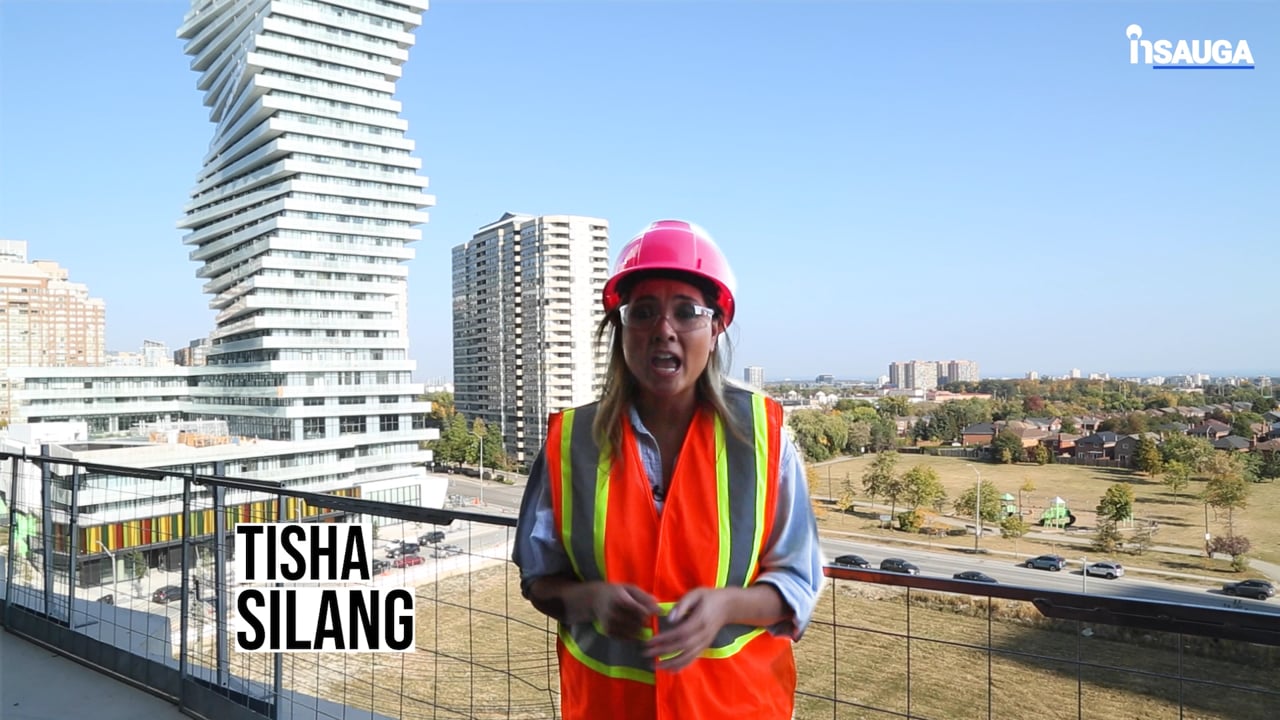 Slide
Slide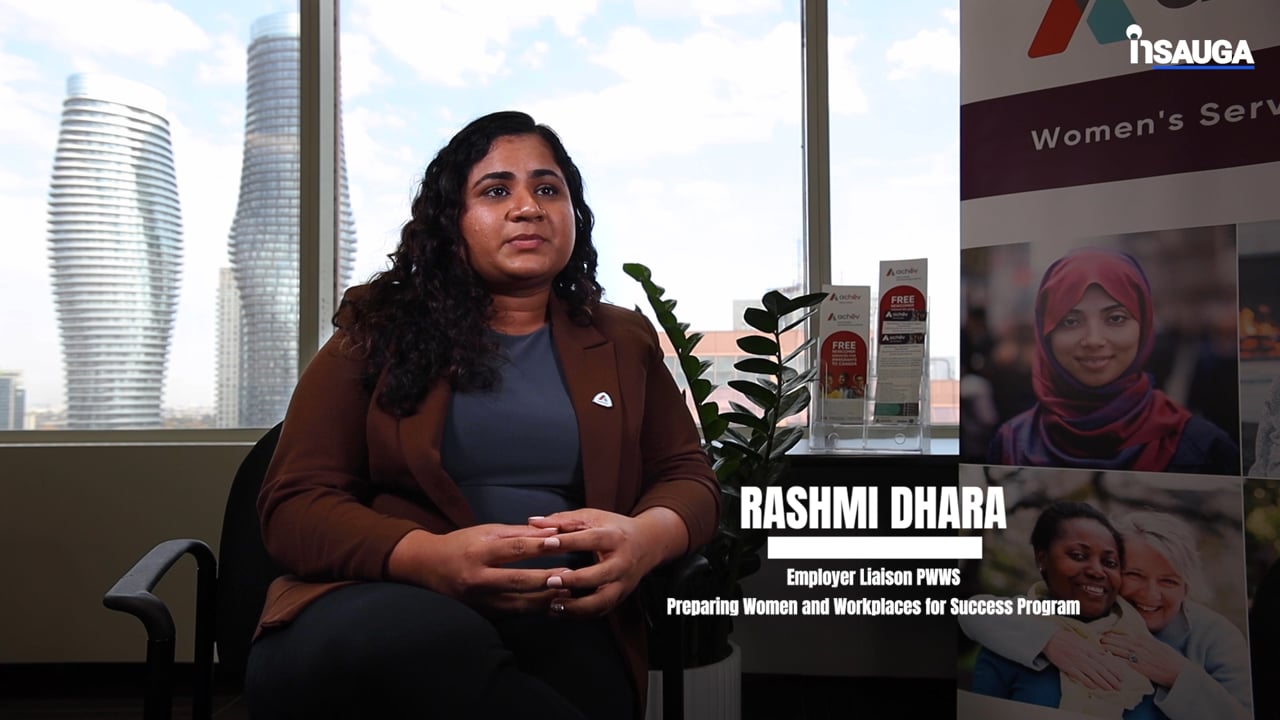 Slide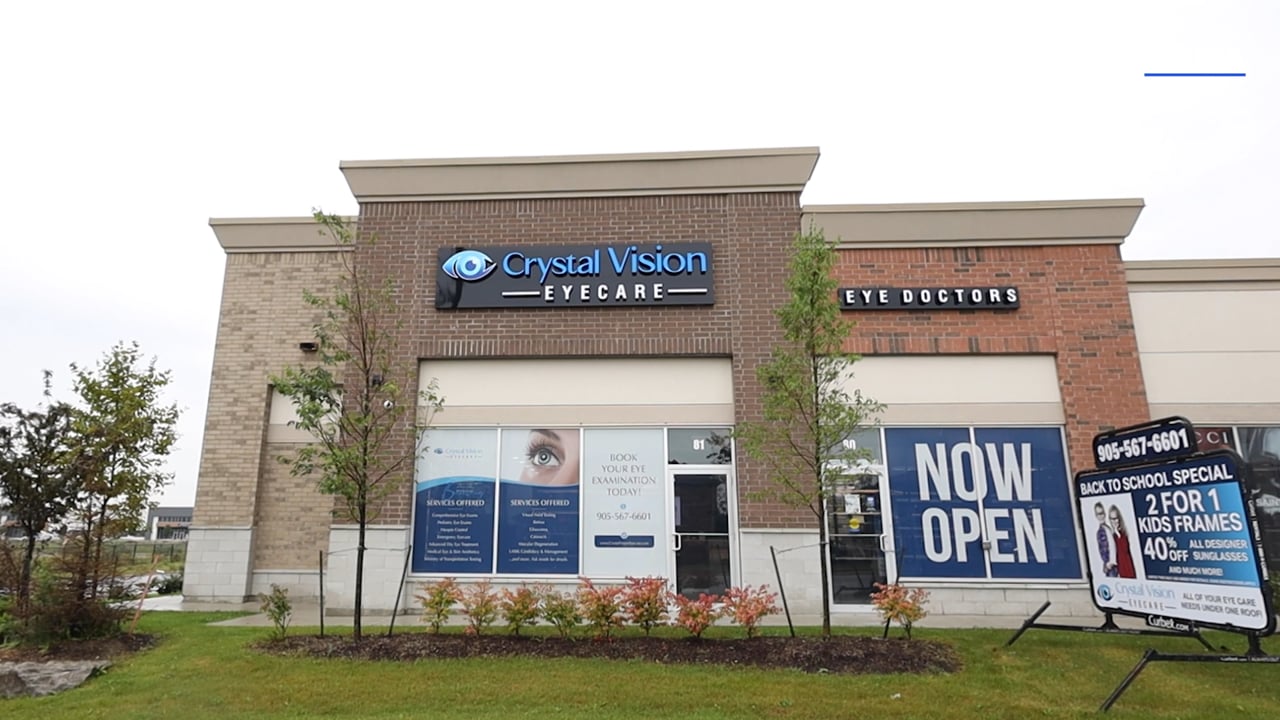 Slide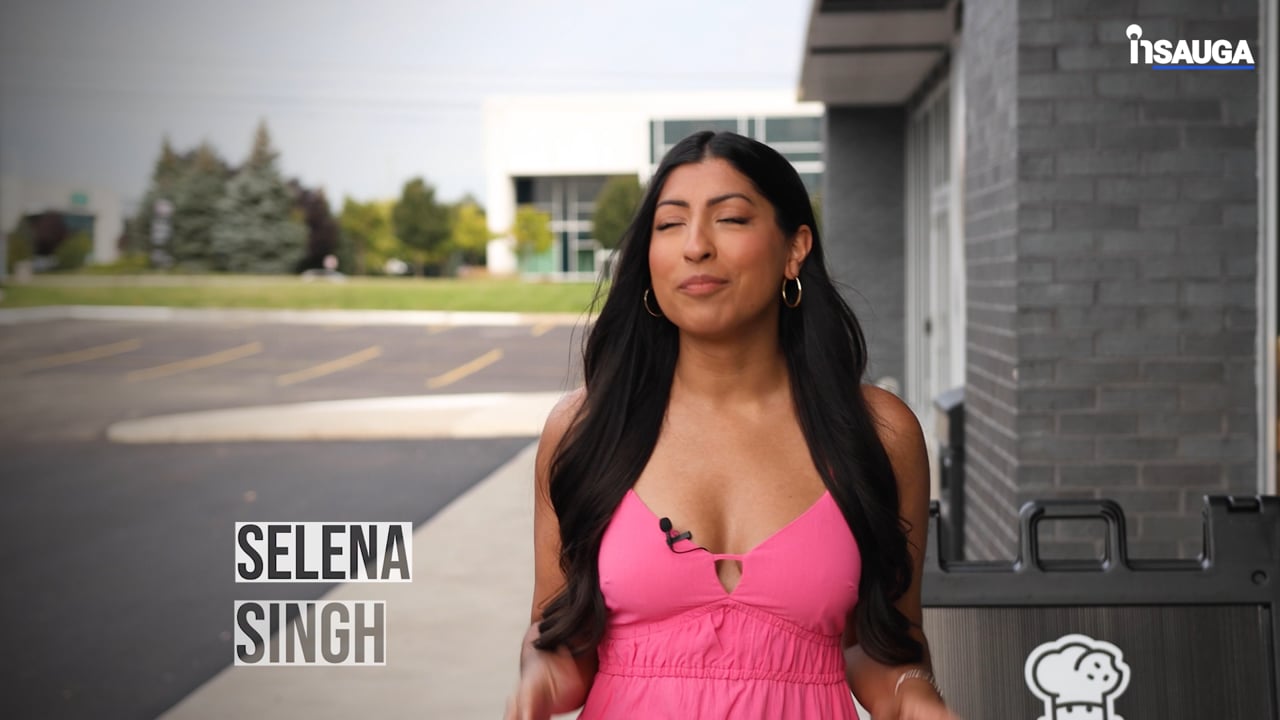 Slide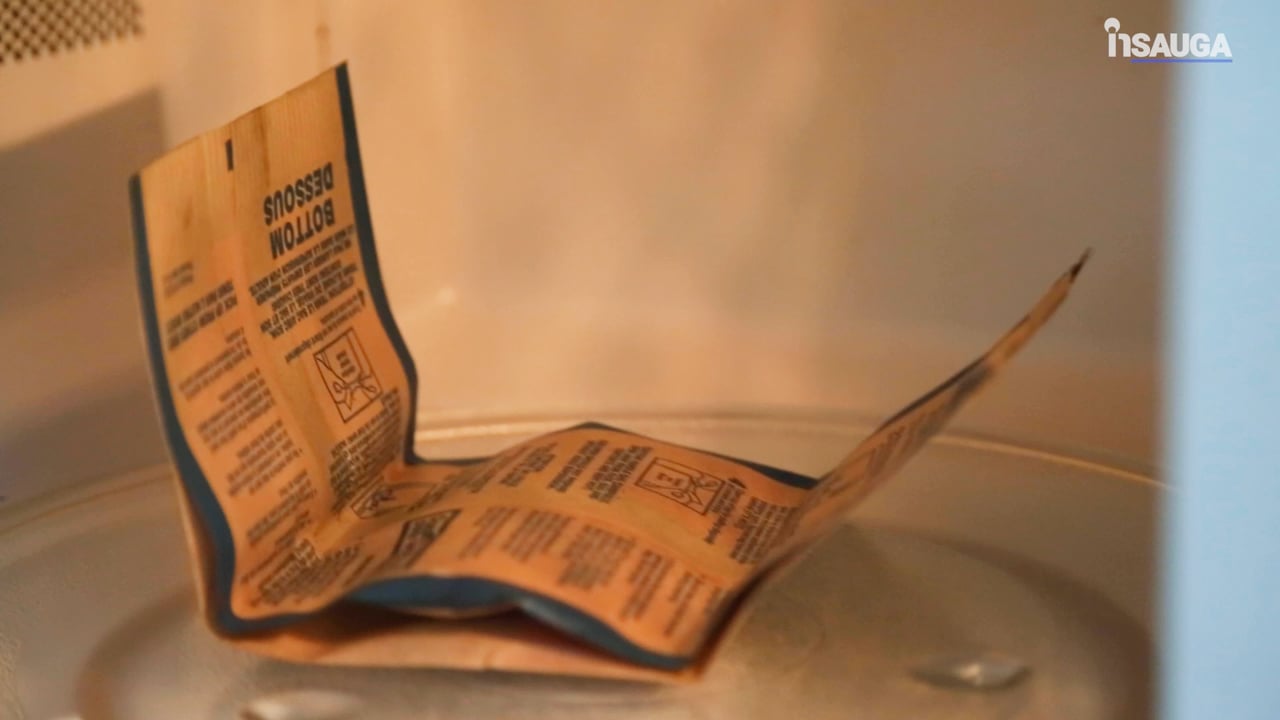 ---
4. Snooty Fox
A favourite for many McMaster University students and alum aided by its salute to the Marauders with their Vanier Cup Nachos, Snooty Fox sticks to its Irish pub roots while also offering modern twists. If you're a purist, they offer steak and Guinness pie, bangers and mash, and fish and chips. But, like their motto says, "more than you expect from a pub"; Snooty Fox also has a solid vegan menu, as well as regular theme nights, like trivia, TV bingo, all you can eat perogies, and "Sexy Sunday" karaoke.
---
3. Augusta's 'winking Judge
Unsurprisingly, two pubs on Augusta St made the list. The Winking Judge calls itself "unpretentious" and has always been way ahead of its time with hundreds of different microbrews and craft beer from all over the world filtering through their taps over the years. If you're in it for the beer, Winking Judge has you covered. They also have a surprisingly robust menu for a classic pub; from the classic chicken wing platters to their signature Drunkeroos, which are fried dough strips tossed in cinnamon sugar with Nutella dip.
The Winking Judge also has live music, as well as a geographical advantage with its prime location on what's become the pub mecca of Hamilton on Augusta St. It's like Hess Village, only everyone's gone through puberty.
---
2. West Town Bar & Grill
West Town offers a variety of beers and a classic pub style menu; whether it's dinner, brunch, or breakfast. But what really sets it apart is what it represents. West Town was Locke St long before Locke was Locke–if you know what I mean. In business since 1991, West Town has had a front-row seat to Locke's rise to prominence as a symbol of Hamilton's resurgence from Steel Town to a hub of diversification. Still, despite sharing a neighbourhood with trendy vegan restaurants and gelato shops (there's even a shop that only sells designer socks), West Town has stayed true its roots with its classic decor, complete with old street signs, wood paneling, and vintage Tiger-Cats jerseys. Everything about West Town screams Oskie Wee Wee and 90s Hamilton.
---
1. The Ship
The Ship describes itself as a "chill tavern featuring unique burgers & seafood, with a variety of bourbon, whiskey & craft beers", but there a few key factors that catapult The Ship to the top of the list. The main floor of The Ship is short on space, but there is an upstairs and two patio locations. If you're lucky enough to find a seat on the front patio, you'll get a front-row view of the bustling nightlife on Augusta St.
Did you know The Ship has the best veggie burger on the planet? It's a fact… that is mostly opinion. The house-made quinoa and black bean patty is also gluten-free.
The Ship also boasts a special "Late Night Eats" menu for those who may stagger in after midnight. Who doesn't want an early morning Crab Poutine and French Onion Burger?
---
---
insauga's Editorial Standards and Policies
advertising