Top 5 Pubs in Brampton
Published March 11, 2017 at 3:08 pm
What makes for a great pub? It's really all about comfort food and copious amounts of drinks. Most importantly though, it's all about having a low-key night out with great company. I'll bet you didn't know that little ol' Brampton has quite the impressive pub scene!
In fact, here are some of the best pubs you can find in flower town:
---
Located at Bramhurst and Torbram, the Govnor's pub is hard to find, but it's worth looking for. This British-inspired pub provides a down to earth "come as you are" type of vibe that is sure to draw in any homebody. If you're up for it, there's the opportunity to play a game of pool or you can quite simply enjoy munching on the food they have to offer. On the recommendation of my super-friendly server, I went with the Irish-style nachos, which is your average style of nachos but tortilla chips are substituted out for beer-battered fries! It's an awesome switch and I could not get enough. You could tell the dish was made with care and not just thrown together. So even though this pub is a small and in a hidden area, the food you get will definitely make you take notice.
---
Videos
Slide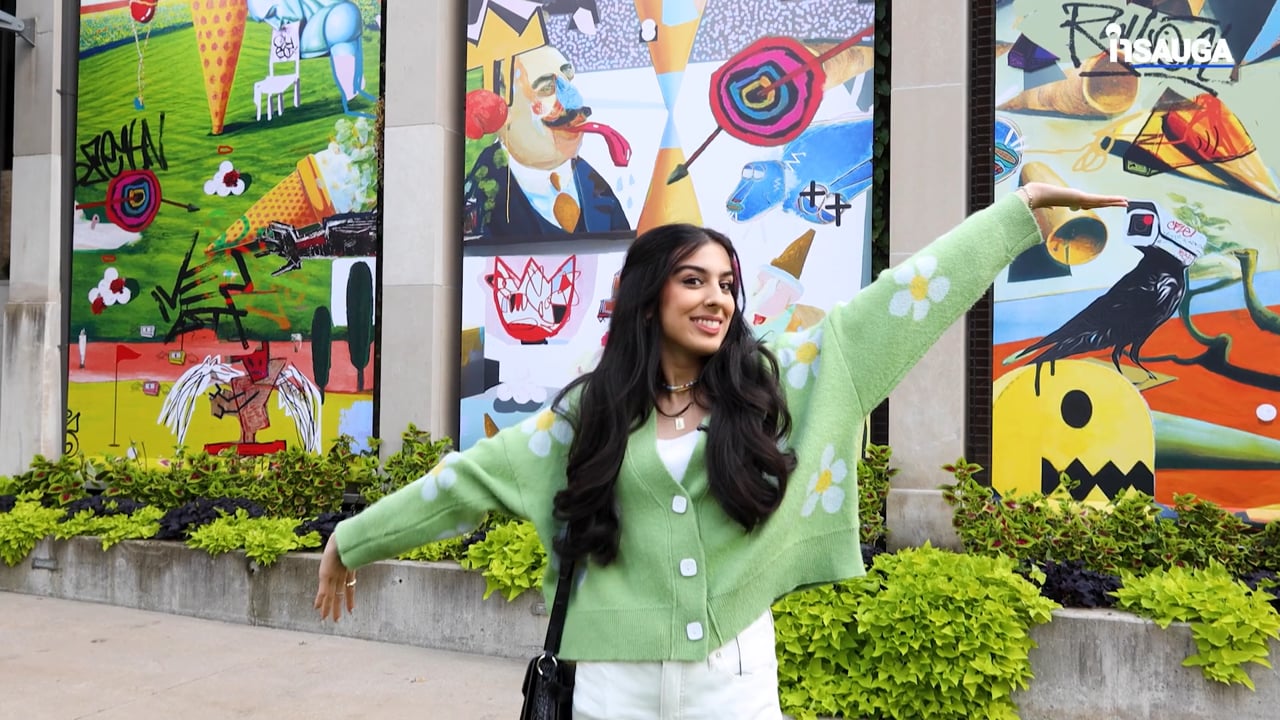 Slide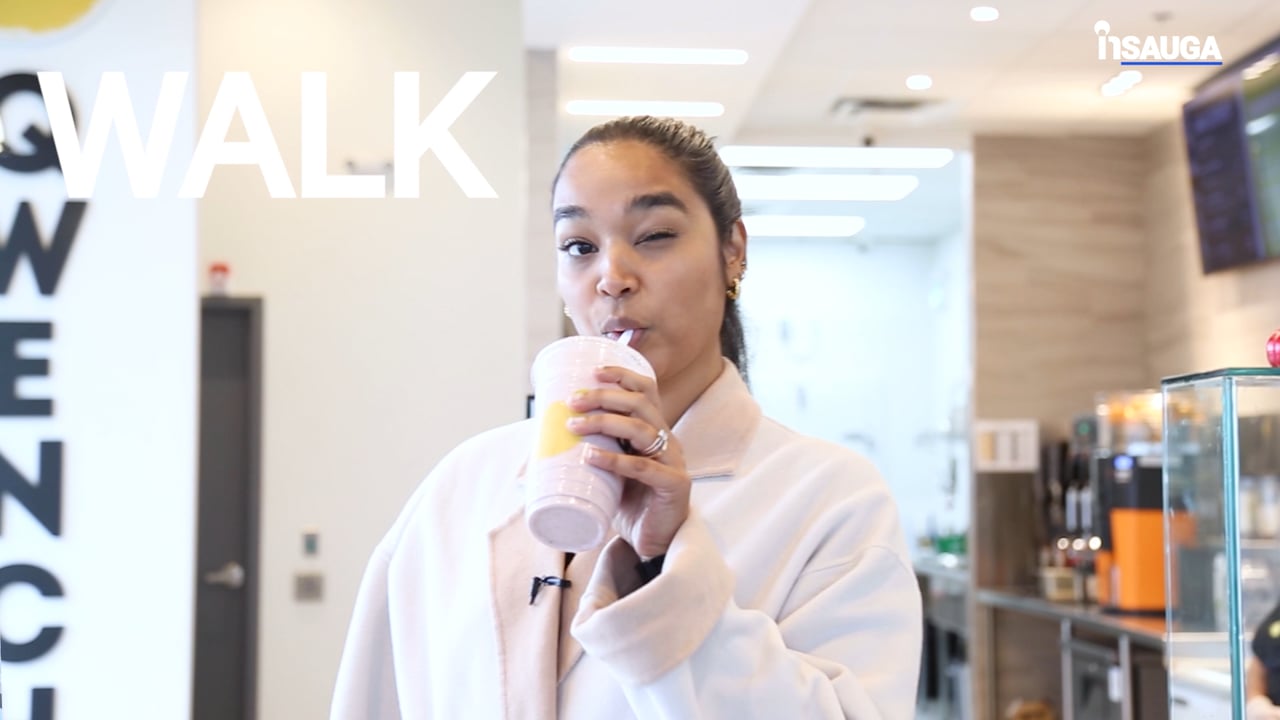 Slide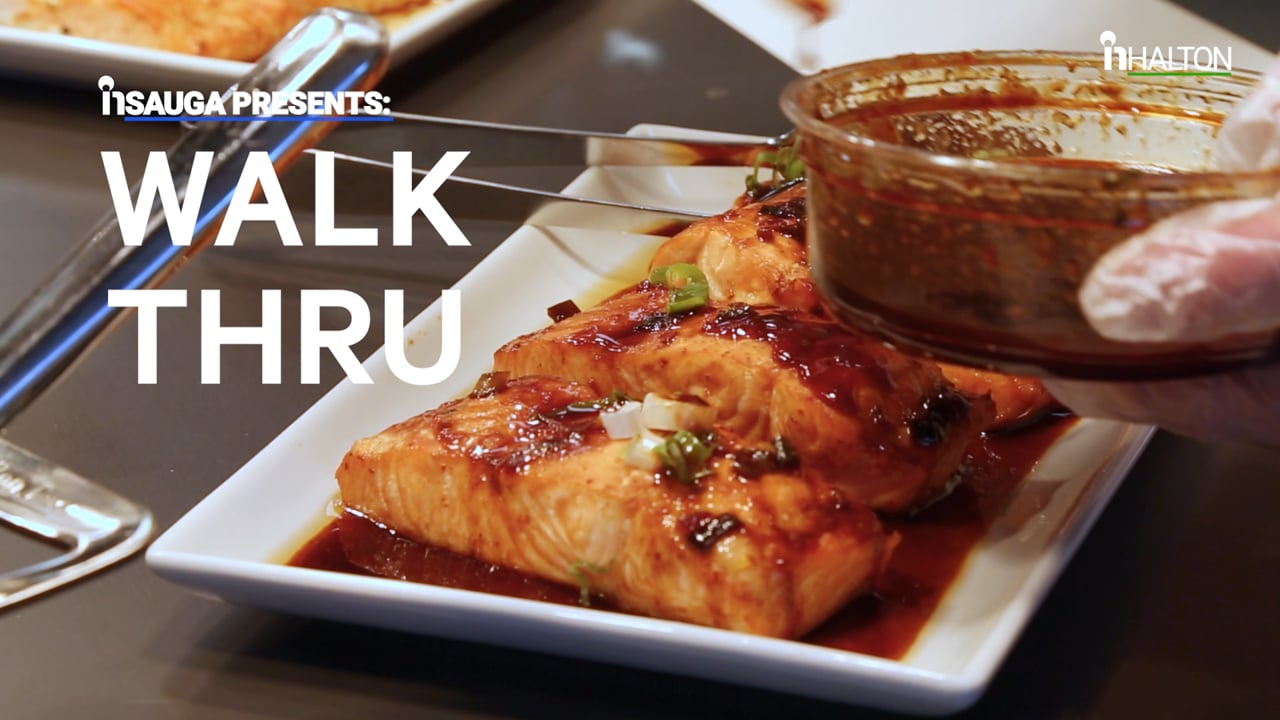 Slide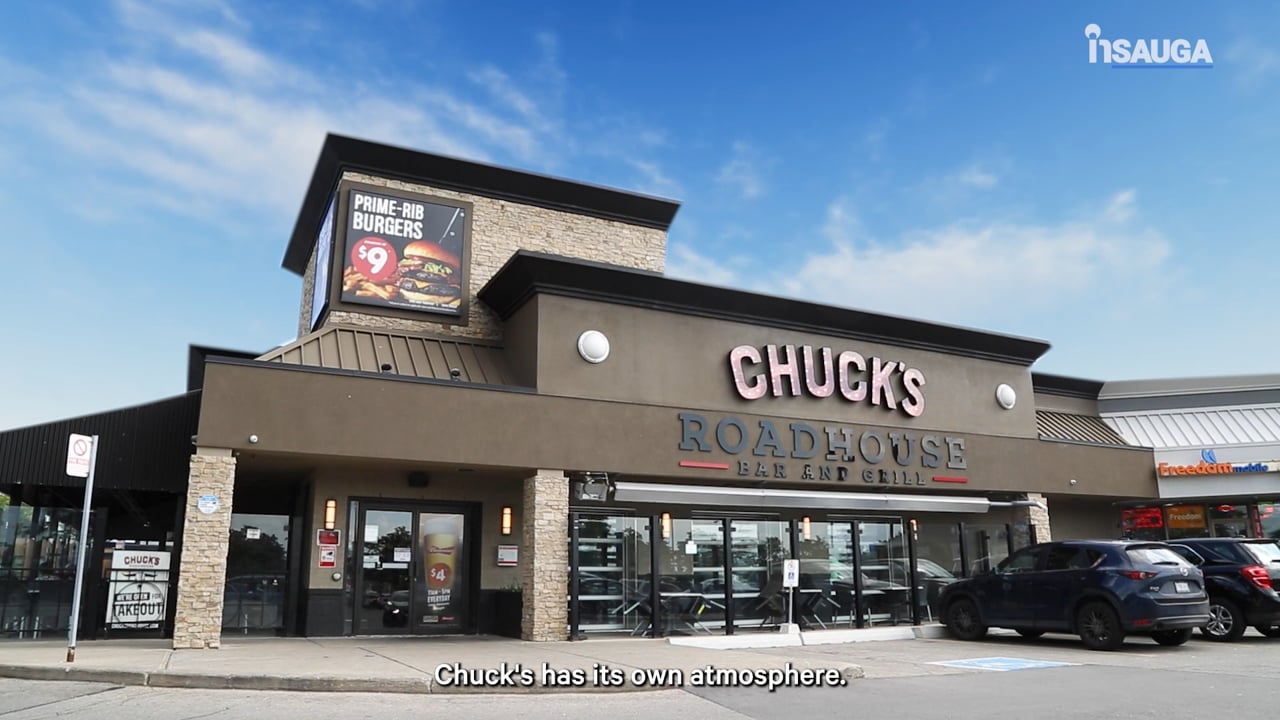 Slide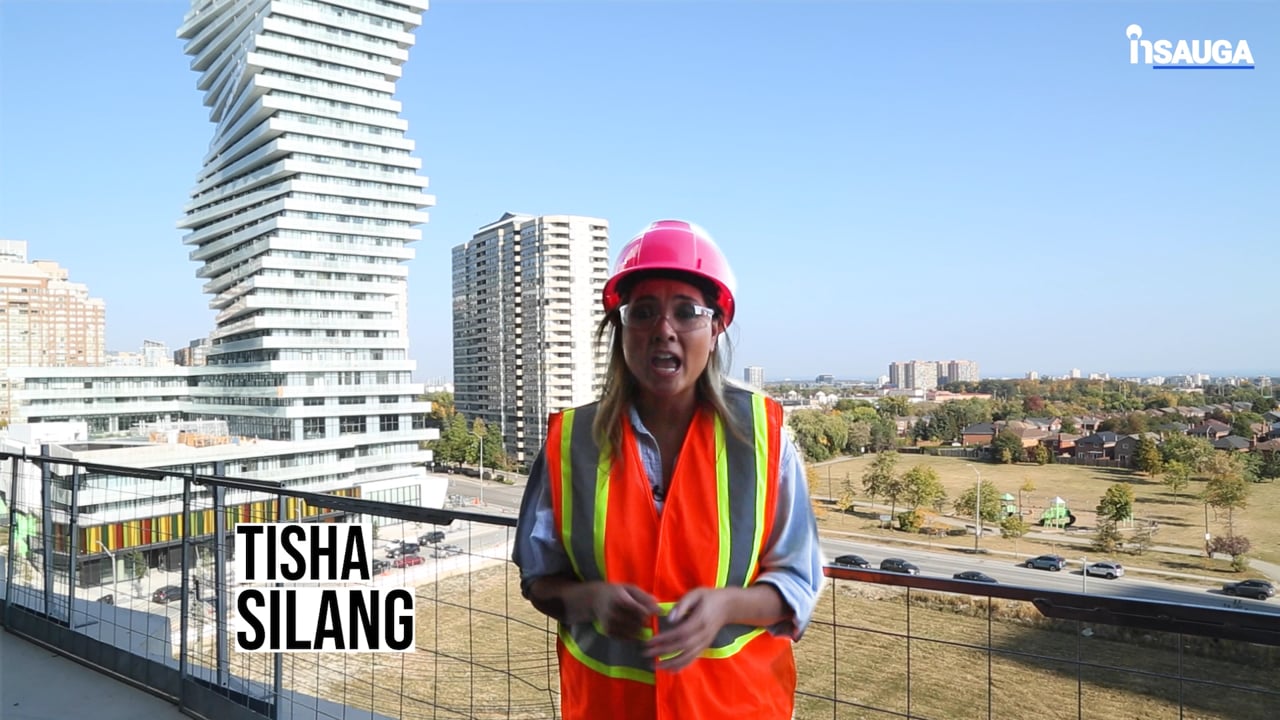 Slide
Slide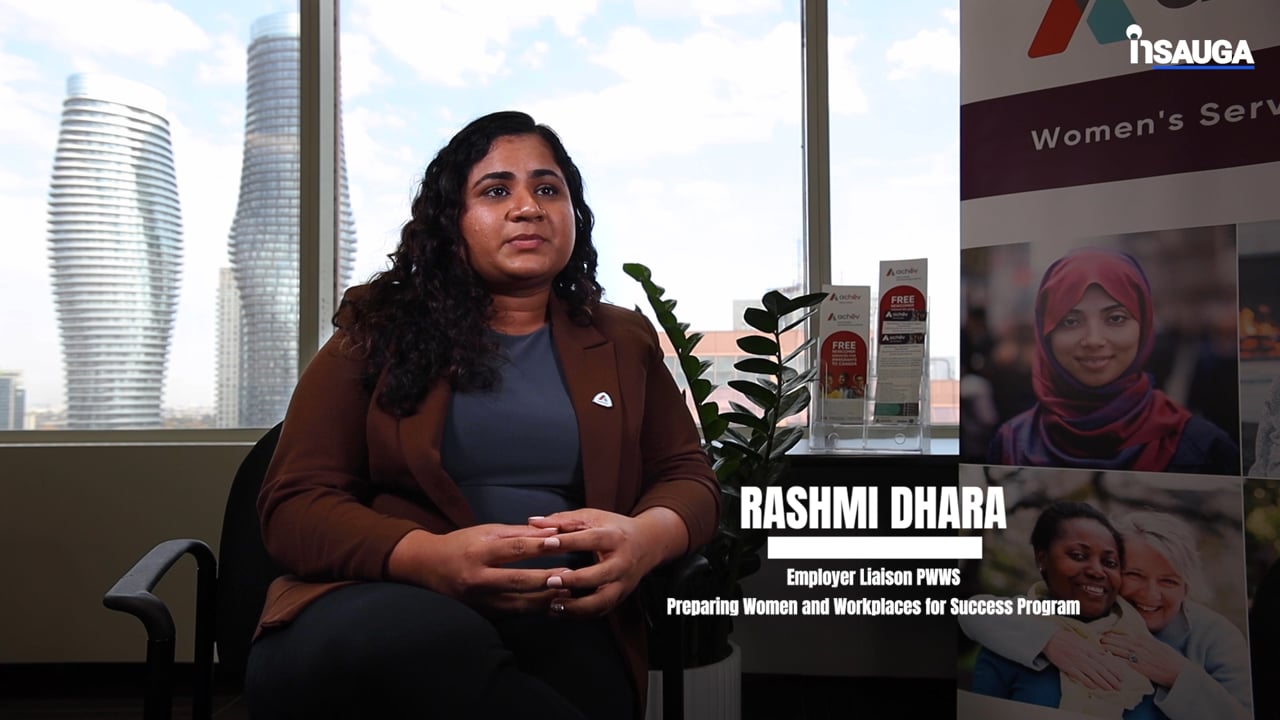 Slide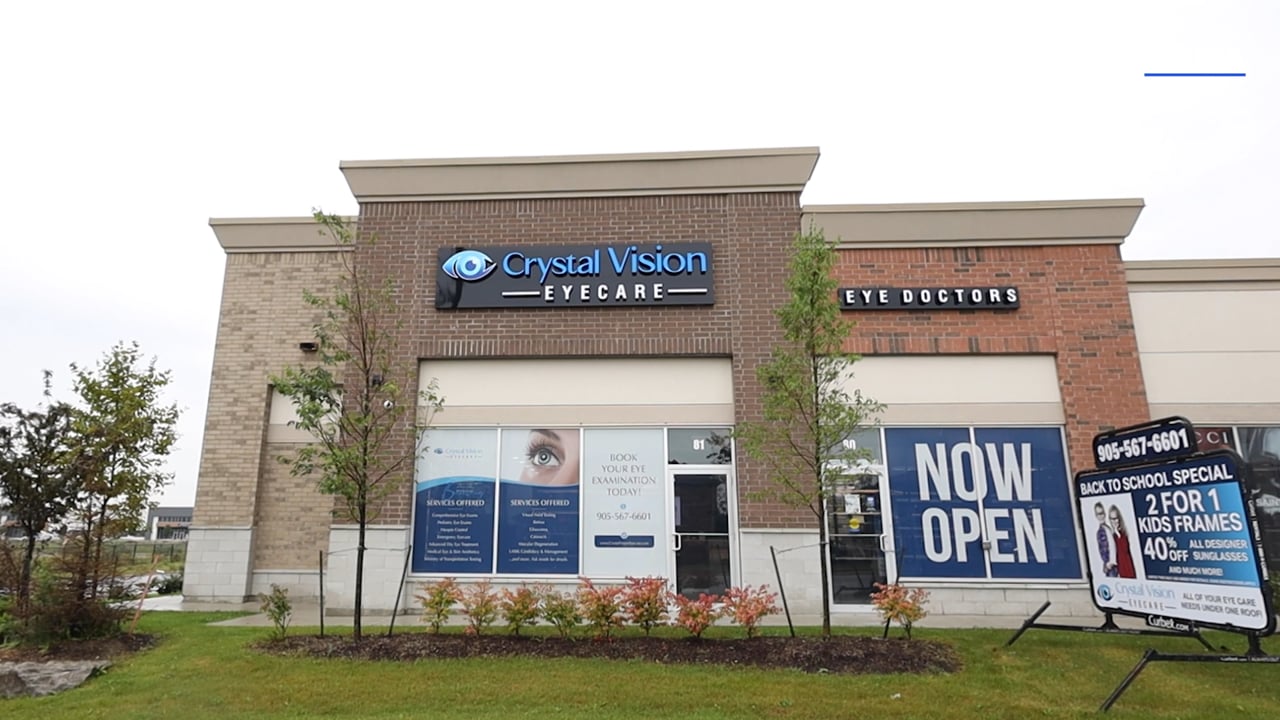 Slide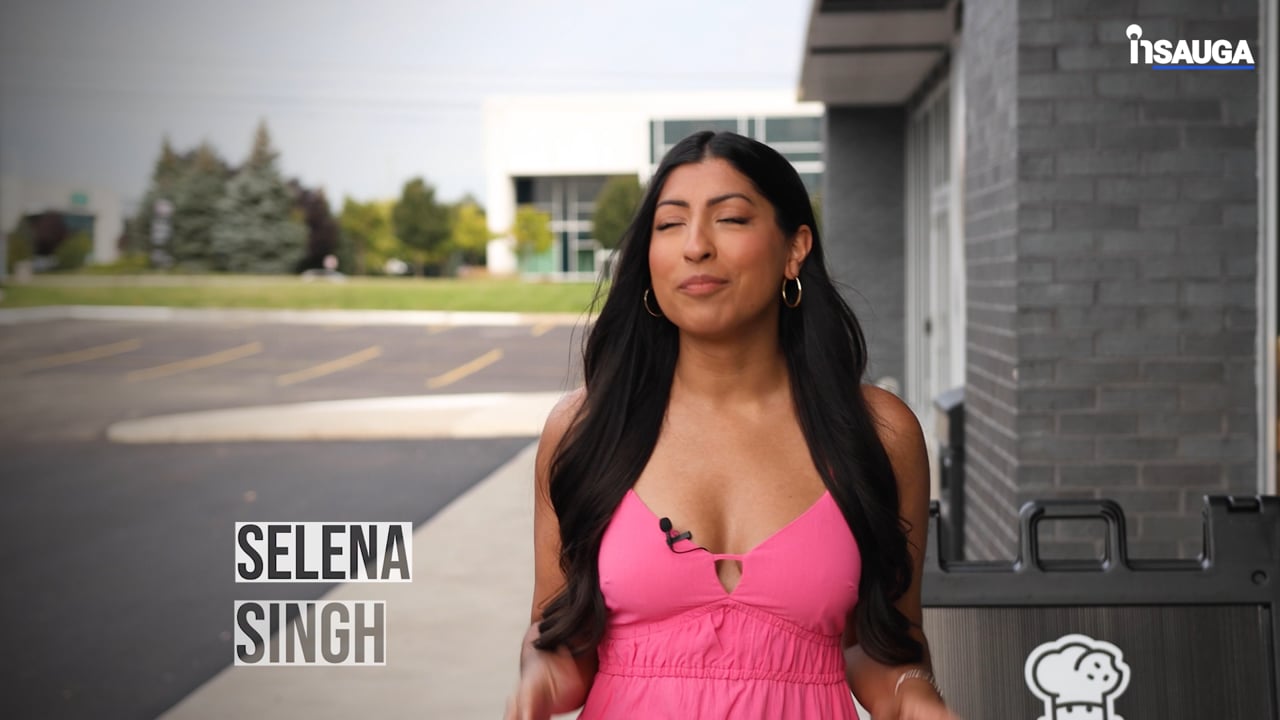 Slide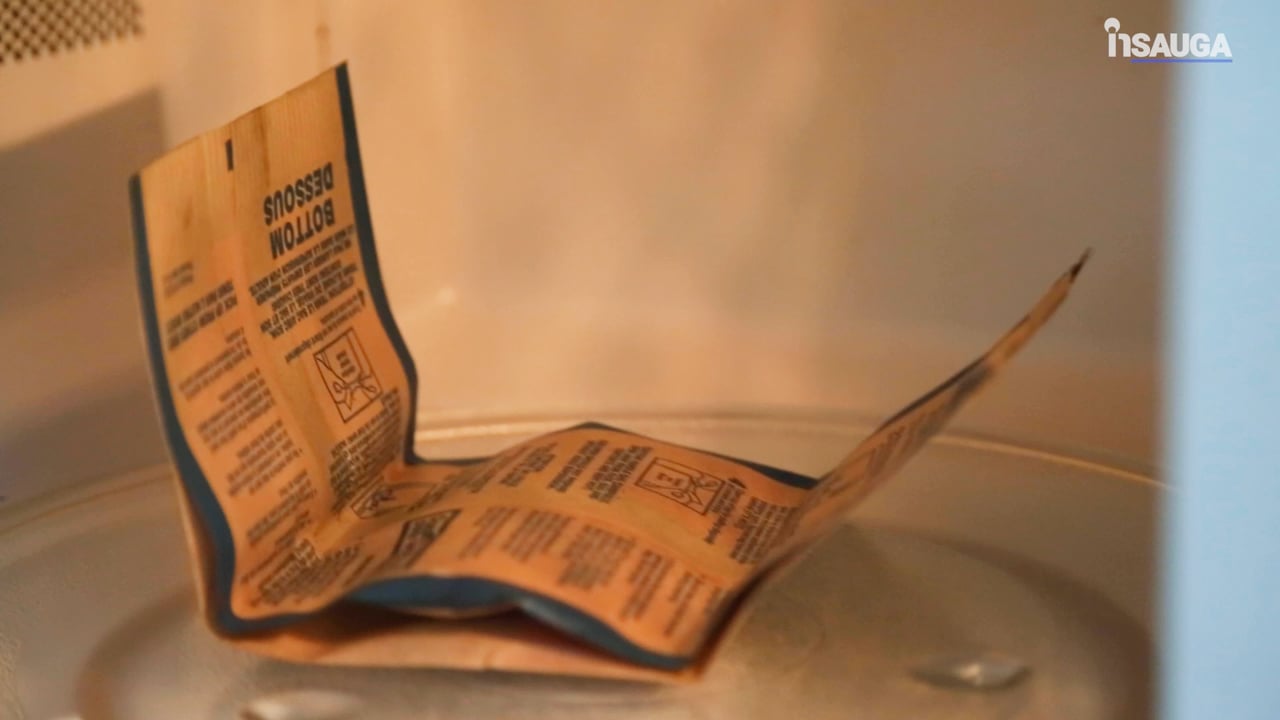 After hearing so many great things, I finally got the chance to check out the Keltic Rock and it did not disappoint. Located right at Kennedy and Sandalwood, you wouldn't think it's that large when you look at it from the outside but this pub takes up quite a bit of space which, just like other pubs, gives you the option of a night of drinking, or a night of eating at one of their comfortable booths. I was immediately drawn to their home fried poutine, which is also listed as a "staff choice" and, according to my server, a popular menu choice. There was no surprise as to why it was popular; made with disc-shaped home fries, the gravy and cheese was well-layered throughout but not overbearing on the overall taste. So if you're looking for some convincing here, just go try their poutine and let it speak for itself.
---
The Crown and Lion feels like one of those places you can see yourself coming back to any night of the week. The Crown and Lion has been a favorite for many Bramptonians because of the friendly and inviting atmosphere. Nearing Brampton's border at Financial and Steeles, this pub doesn't fall in line with the usual dark toned aesthetic that most pubs seem to have. With the Crown and Lion, right when you walk in you'll quickly notice how well-lit the entire joint is and the bright colour scheme will also grab your attention. They have a lot of great theme nights, including Monday nights for wings and Wednesday nights for pub trivia. My personal favourite and main recommendation is their wings, but if you're looking to grab something to share with friends, I also suggest trying their spinach and artichoke dip or the wings. Either way, you'll leave knowing you had great food in a great place.
---
Whether it's the friendly staff or the range of food choices, Keenan's has got something about it that leaves a lasting impression. Right when you walk into this Irish pub on Queen and Major William Sharpe you will surely feel like you chose the right spot to spend your night out. The staff is super attentive and if you need help figuring out what's worth ordering, they're great at pointing you in the right direction. I highly recommend trying the Drunken Shrimp off of the menu which is bacon wrapped shrimp, deep-fried and placed on a mouthwatering combo of guacamole and aioli. The drunken shrimp had me wanting to come back for more which is something their nachos did for me in the past. It's almost feels like a guarantee that I'm going to love whatever I order! So if you'll take my advice, don't pass up the idea of heading out to Keenan's sometime soon!
---
I don't know if there's another spot in Brampton that can be deemed the hidden gem other than Tracks Brewpub. Tucked away right at Queen and Chapel, Tracks offers a unique nightlife experience. The place is quite large so you have the option of enjoying the best of two worlds; you can go there for a quaint evening with just one other person or you can grab a few friends to enjoy the bar and the live band. On top of it all, Tracks brews their own beer, so they offer a chance to try something different. But if you're there for the food (and you should definitely be there for the food) then I recommend trying their wings–which are absolutely massive–and perhaps even their deep fried pickles. The place also offers great calamari. Tracks tops the list as a place that will provide you with the complete pub experience: great food, friendly company and a low-maintenance night out.

What is your favourite pub in Brampton?
[[nid:8884]]
---
insauga's Editorial Standards and Policies
advertising