Top 5 Pokémon GO hotspots in Mississauga
Published October 4, 2019 at 8:19 pm
"I wanna be, the very best, like no one ever was."
We've all heard those words a thousand times before, and now the song is stuck in your head. Memories from early Saturday morning rush into your head, as you sat in front of the television to watch Ash and friends explore the wonderful world of Pokémon. We all dreamed of travelling alongside our own team of Pokémon friends, and on July 6, 2016, that dream finally came to fruition. Pokémon GO was released, and the streets were flooded with people out to explore and find their very own Pokémon friends. Nearly three years later, most of the public doesn't see a lot of Pokémon GO but thinking that the game died is a common misconception. Take a look at the photo below, taken on Aug. 3, 2019, as crowds gathered for Ralts community day, in front of Mississauga City Hall and the Living Arts Centre.
At least 200 people showed up at the Mississauga Civic Centre gym for a raid battle, all in hopes of catching a powerful legendary pokémon. If your curiosity is getting the better of you, maybe it's time to grab your phone and head out for a walk. Perhaps it's time to lace your shoes up and start your goal of being a Pokémon master, but where do you start? Well, you need not worry, as today we take a look at the top 5 places to play Pokémon Go in Mississauga!
---
5) The Mississauga Valleys
Home to both The Mississauga Valley Community Centre and The Valleys Senior Public School, this cozy area boasts several pokéstops and gyms. The Valleys is considered a great area if you're on foot and need a good amount of stops in a close range. Around the back of the community centre, there is a wide-open park, a splash pad for children, a playground, and much more to explore while out catching pokémon.
Videos
Slide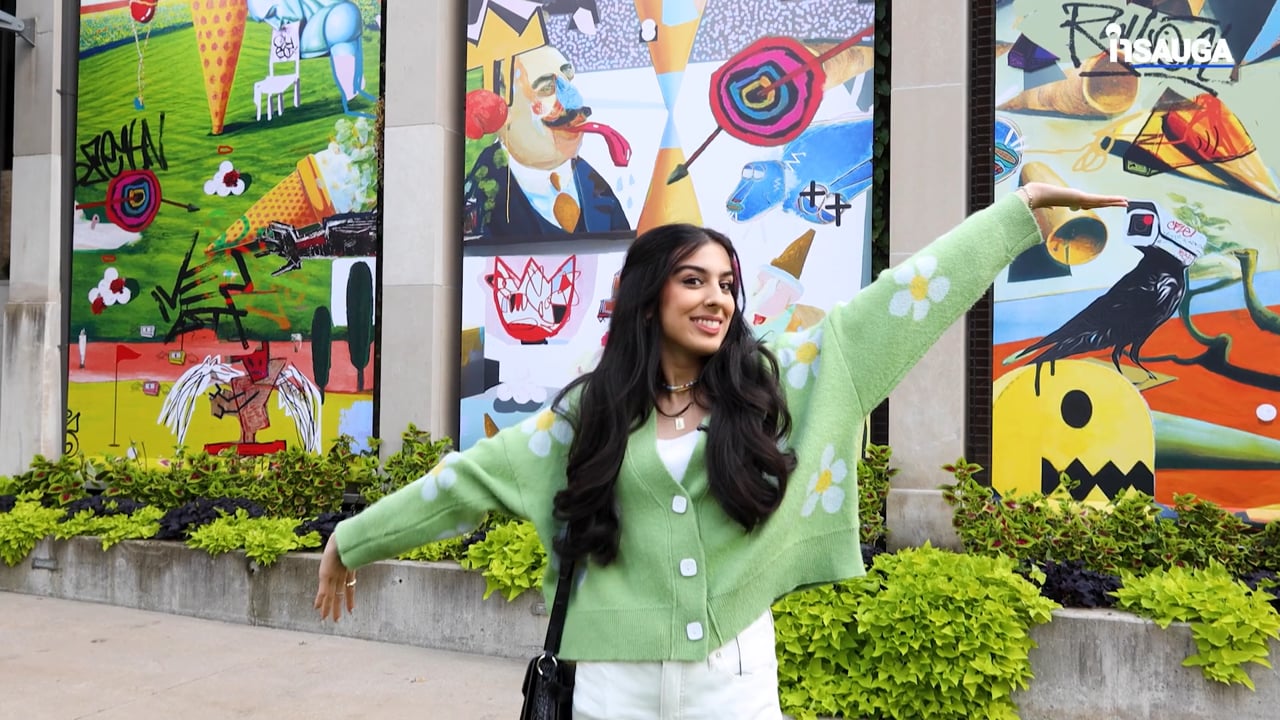 Slide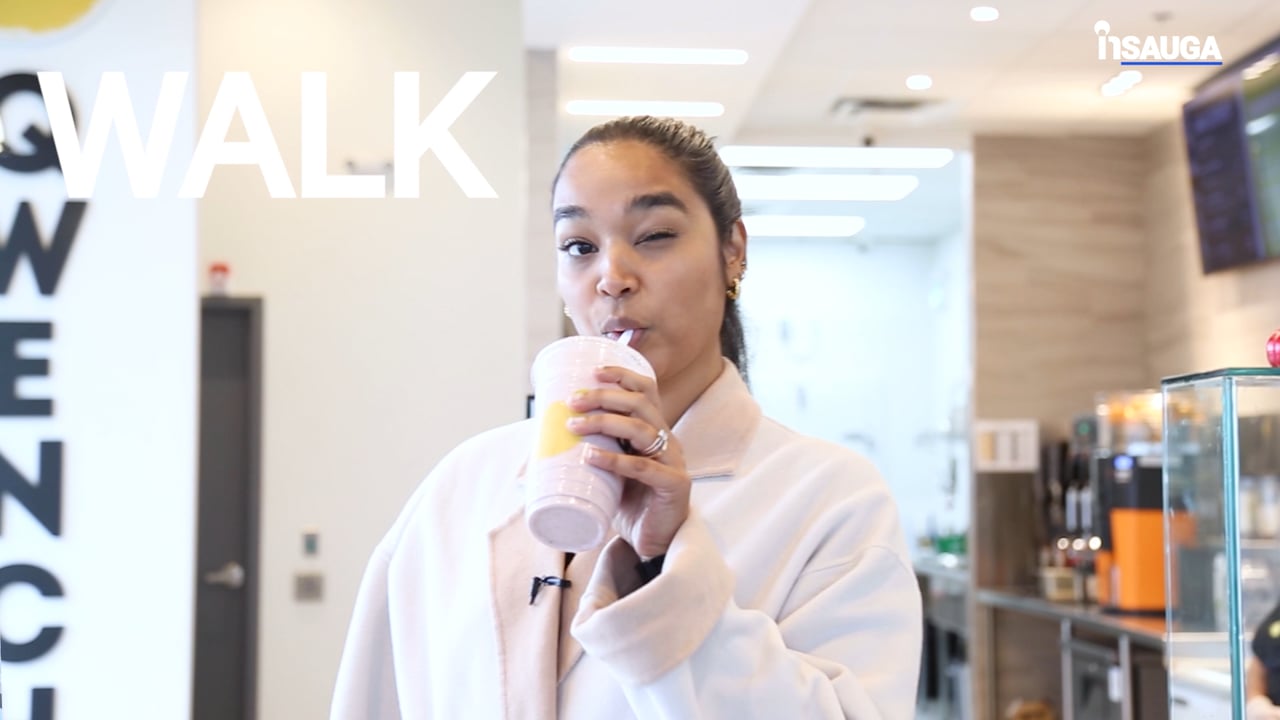 Slide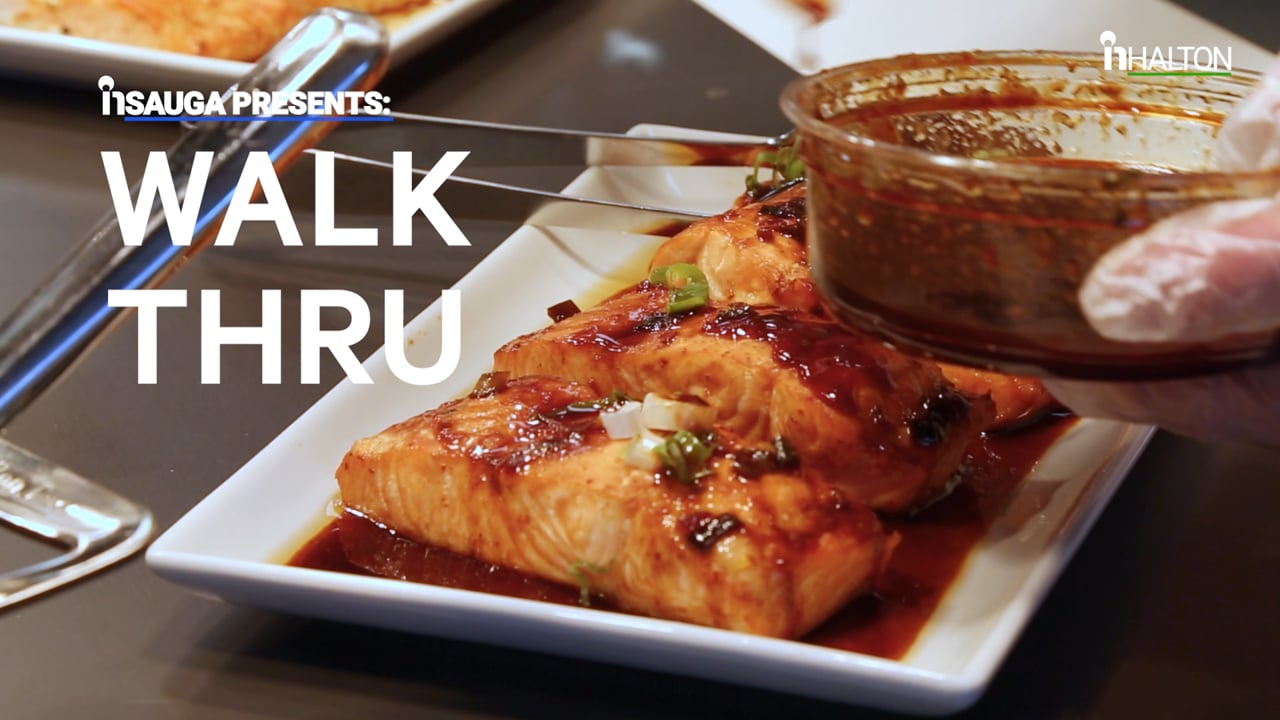 Slide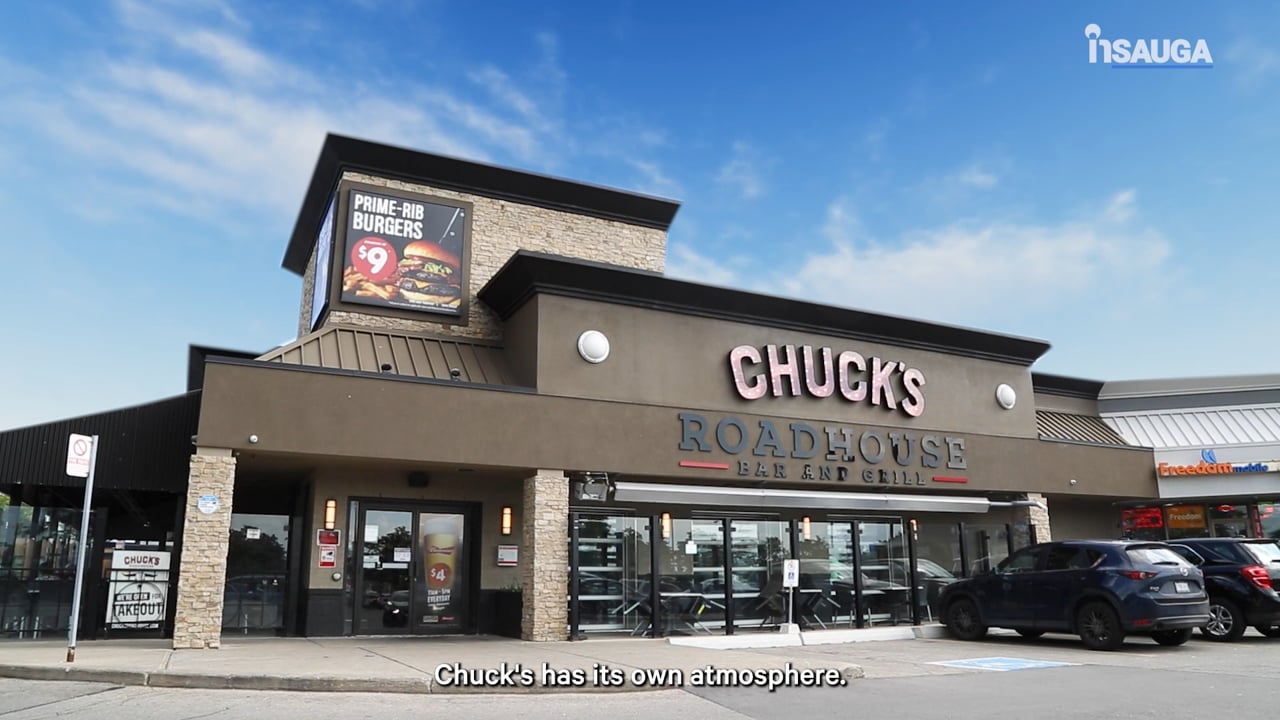 Slide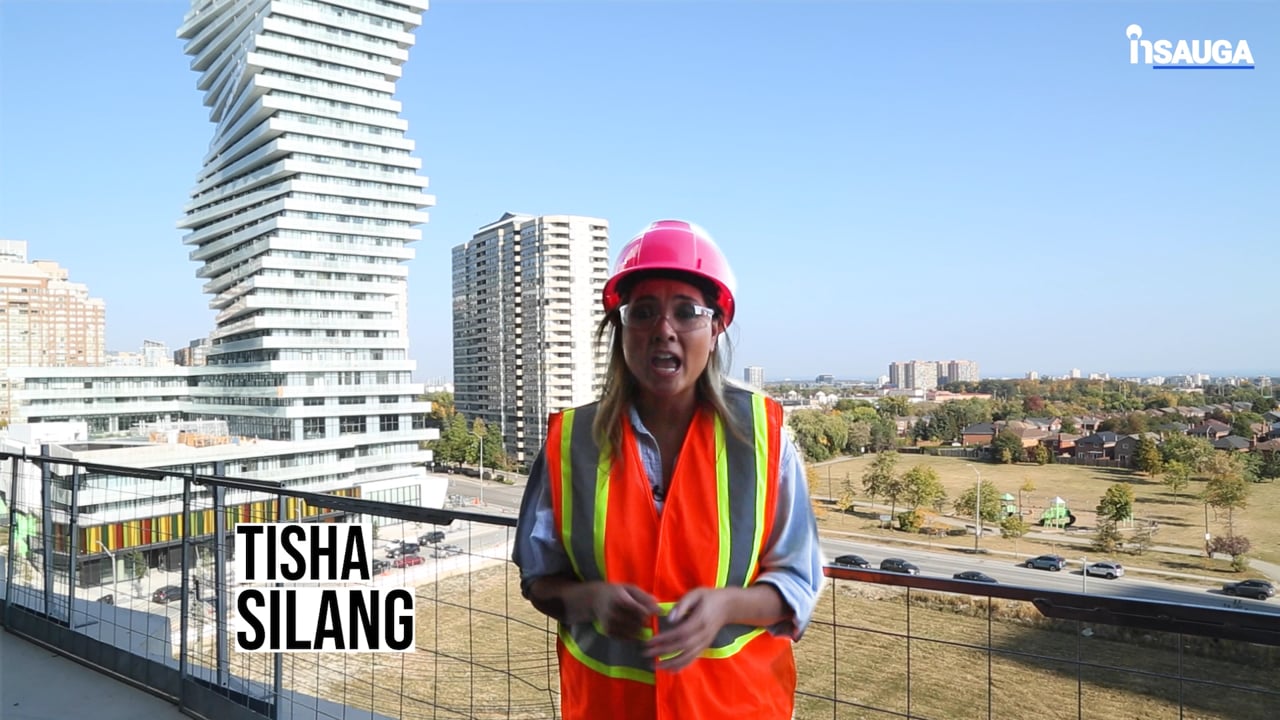 Slide
Slide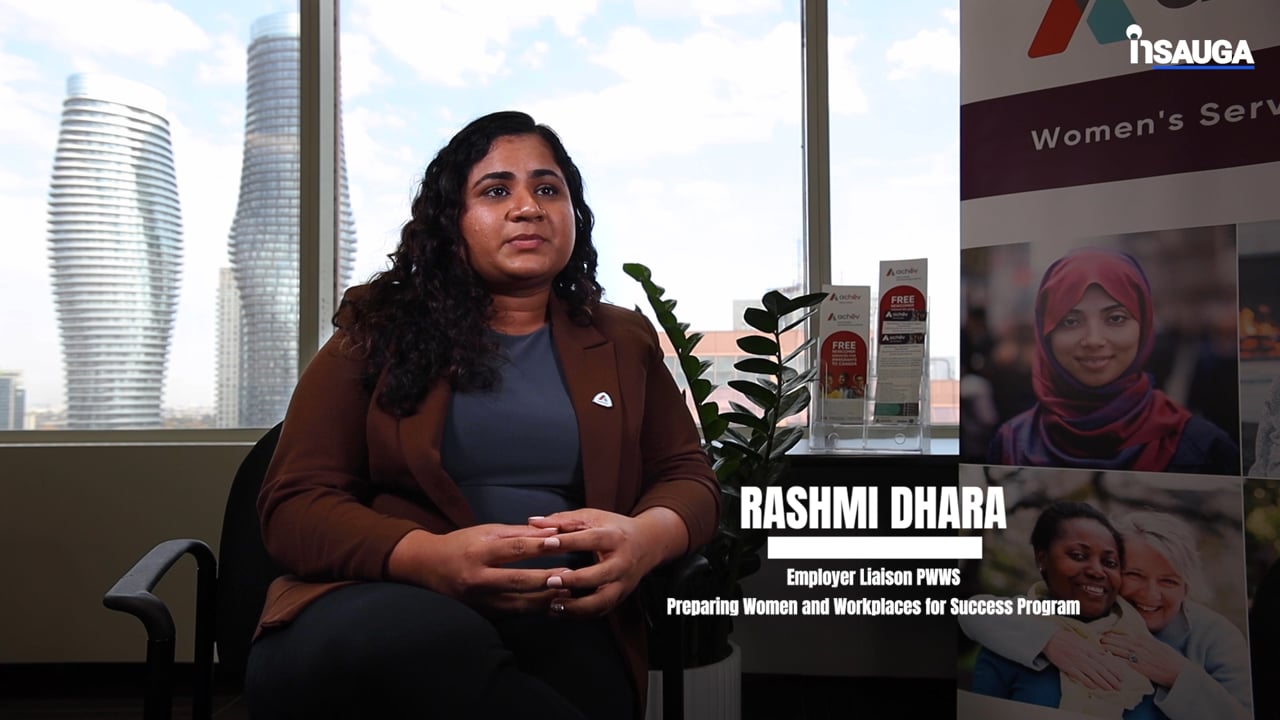 Slide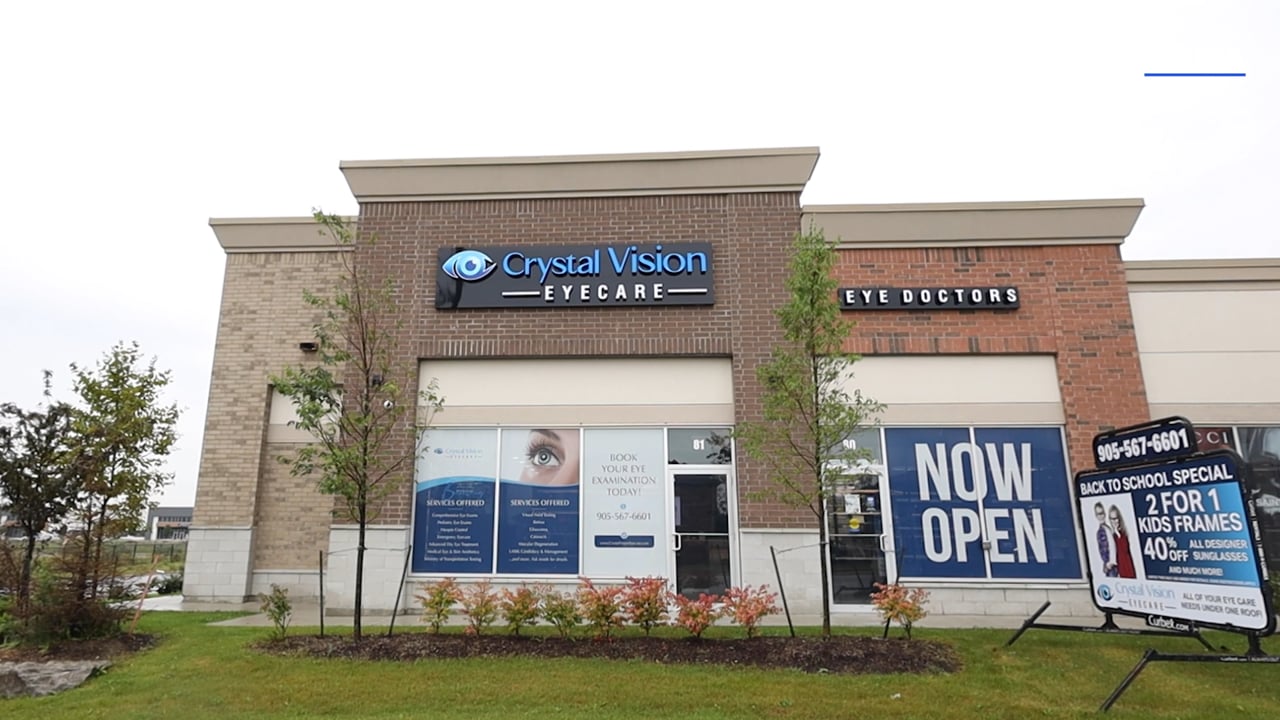 Slide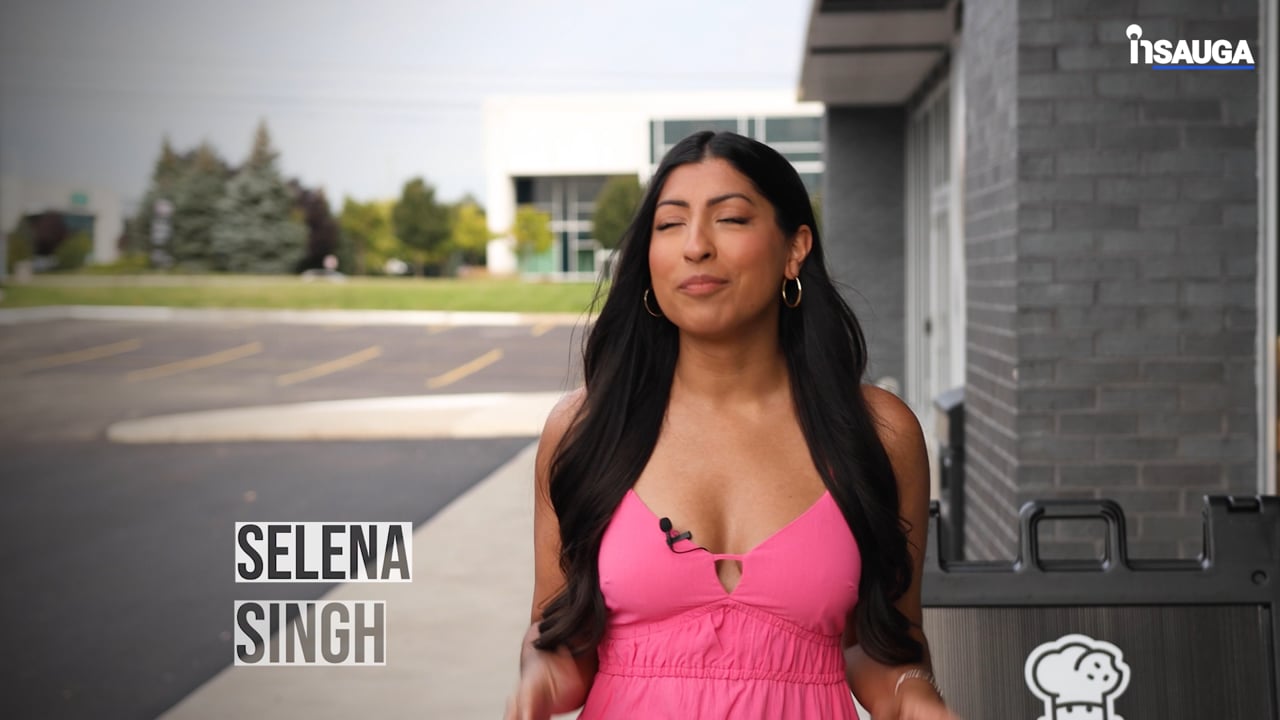 Slide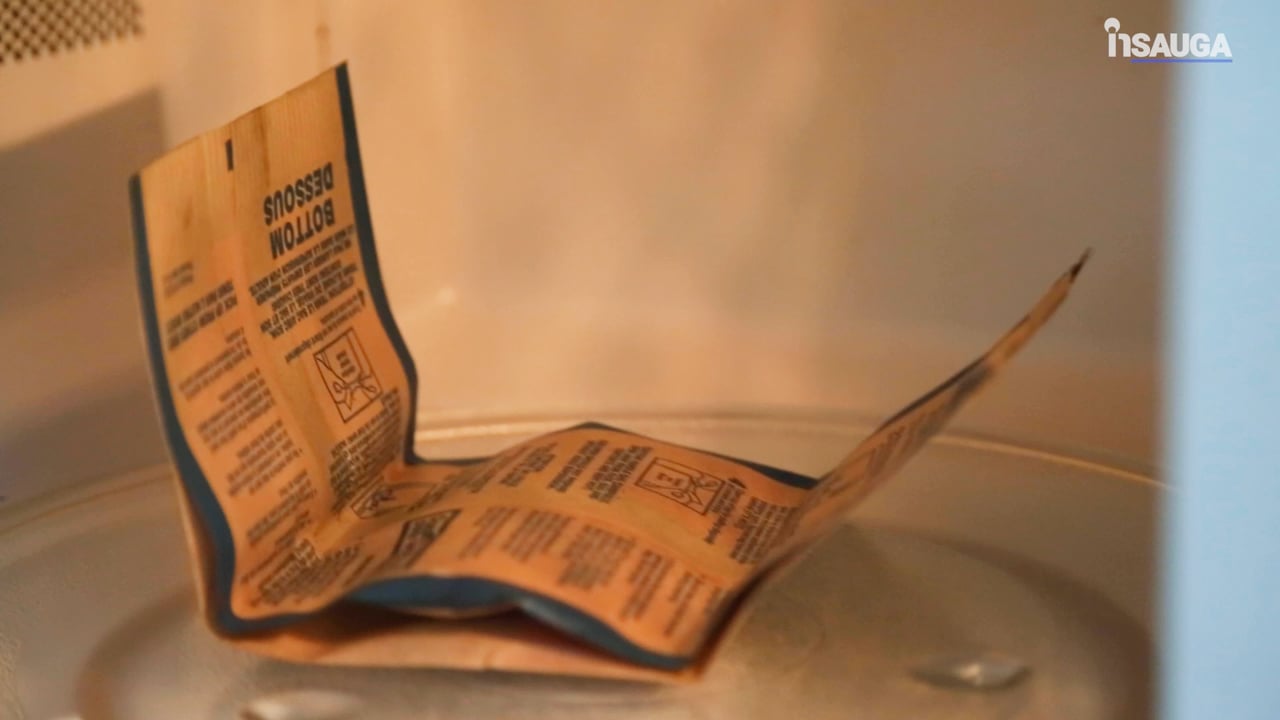 ---
4) Port Credit
Specifically Port Credit Memorial Park, the area boasts a large number of stops and gyms, with multiple clusters of pokémon spawning. Take a walk down along lakeshore and enjoy some of the nice small shops while spinning. Take this chance to break out the new AR+ feature of Pokémon GO and get some stunning photographs. AR photography has a huge following online, and this would be a great chance to show off some of Mississauga's beauty.
---
3) Celebration Square
The absolute default place to play Pokémon GO in Mississauga. Being right behind Square One, there are gyms and pokéstops galore. Stops and gyms extend out around the square to nearby structures and buildings. Large cluster spawns can be found at the Queen Elizabeth II Jubilee Garden gym, making it a great place to start any community day event. If you can find them, head over to the green flower pots for an even larger cluster of pokémon.
---
2) Streetsville
The Streetsville loop is considered the fastest way to fill your item bag if you're driving around. (Disclaimer: NEVER drive and use your phone). The more you're in Streetsville, the better it gets, as you level up your experience on gyms, more items will drop from them. The loop can be done quickly while driving and makes for a nice walk while out on foot. The area can be fairly competitive, as many players will try to get their pokémon into gyms, in hopes of levelling up their own gym experience.
---
1. University of Toronto: Mississauga Campus (UTM)
The university campus can very easily be considered the motherload in Mississauga. You have everything you need. Pokéstops, gyms, and most importantly, other players. People flock over to the University, whether they have class or not, for the sole purpose of finding people to do some raid battles with. A beautiful campus that sprawls over a large area, explore with some classmates or friends, and if you're lucky, maybe you'll score that shiny you've been looking out for.
---
Honourable Mention: Riverwood Conservatory
Perhaps the most important entry on our list is the Riverwood conservatory. While the area boasts a large number of gyms and pokéstops, the reason to go here is for everything else. Come for the pokémon, but stay for the scenery and nature. There is no final boss or endgame for Pokémon GO, but there is the beauty of the world around you. When you're in Mississauga, Riverwood is the best for feeling at home in nature. Get out, grab some friends, and go see what this wonderful city has to offer. I'm sure your Pikachu is itching for an adventure.
insauga's Editorial Standards and Policies
advertising