Top 5 Places to go Winter Camping Outside Mississauga
Published February 15, 2019 at 2:29 pm
Now that the holidays are over, you might want to spend some time away and recharge–not to mention take advantage of the balmy temperatures we've been experiencing.
If you're up to explore what the great outdoors has to offer this winter then you've come to the right place – get your blankets, mitts, and hats ready!
Here are the top five places to go winter camping outside Mississauga.
---
5. Arrowhead Provincial Park
Muskoka
We've talked about Arrowhead a view times before, and for a good reason! Famous for its three sandy beaches during the summertime, Arrowhead completely transforms in the winter season.
Videos
Slide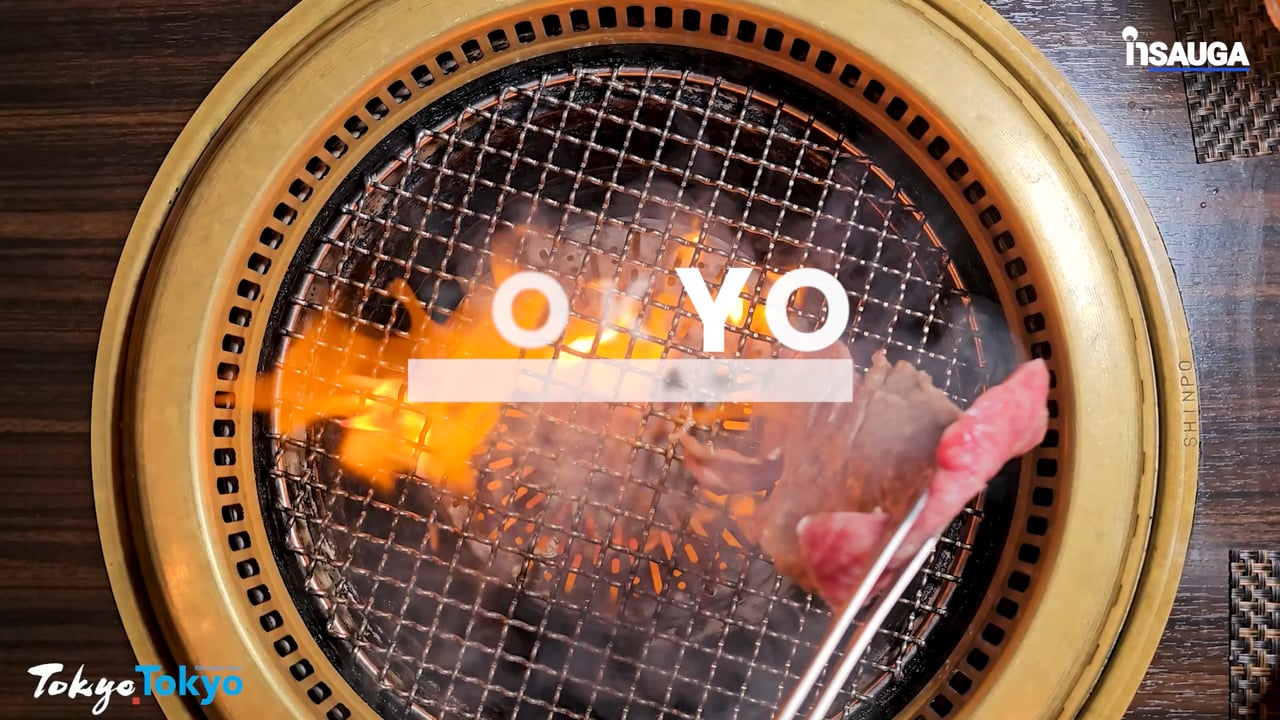 Slide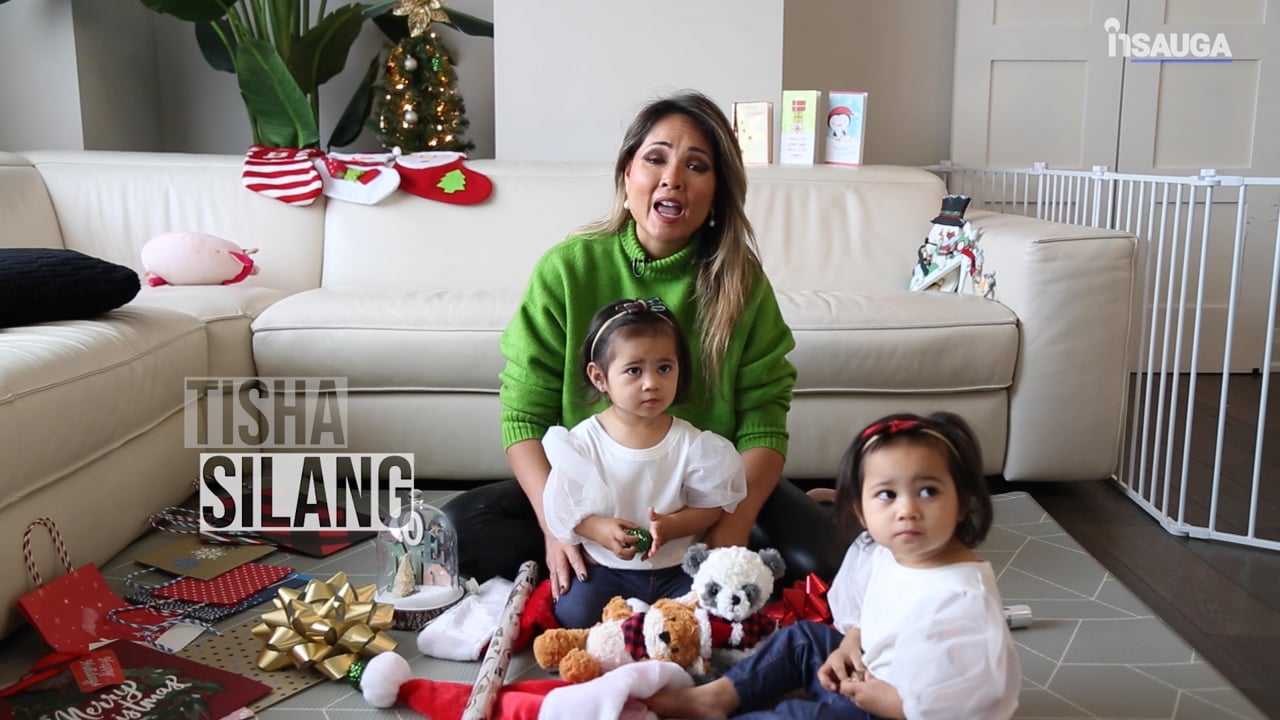 Slide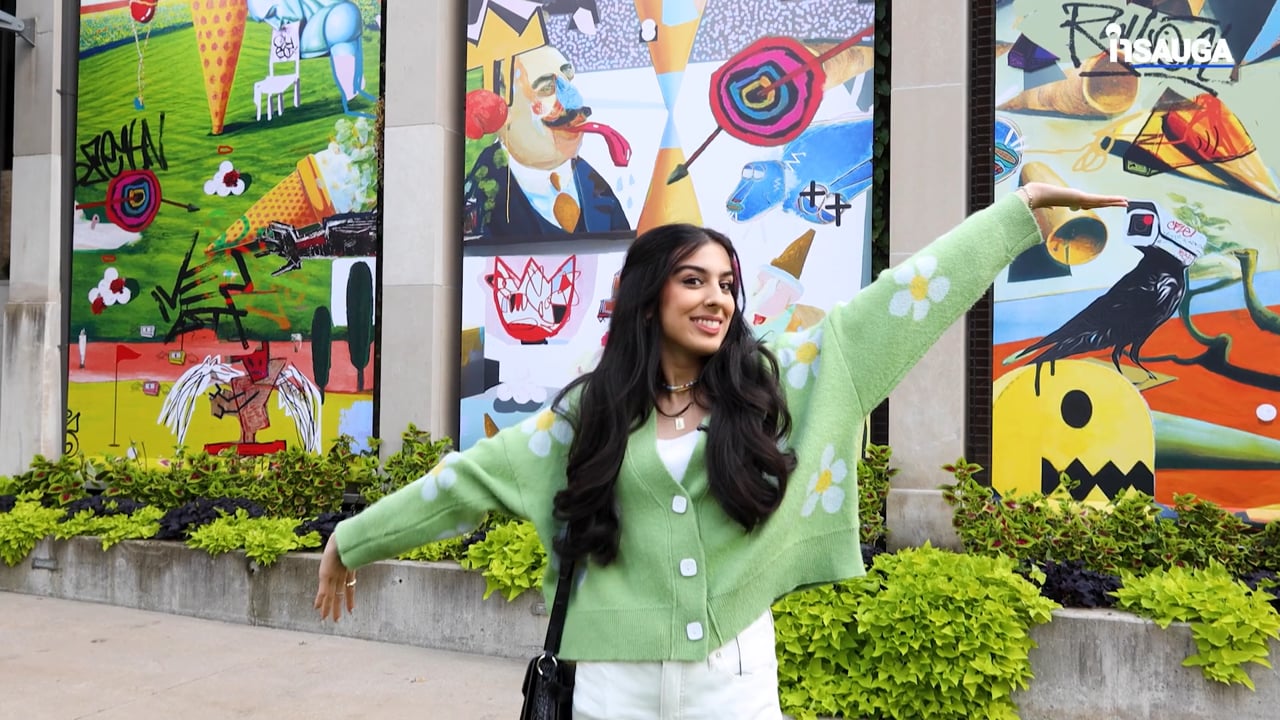 Slide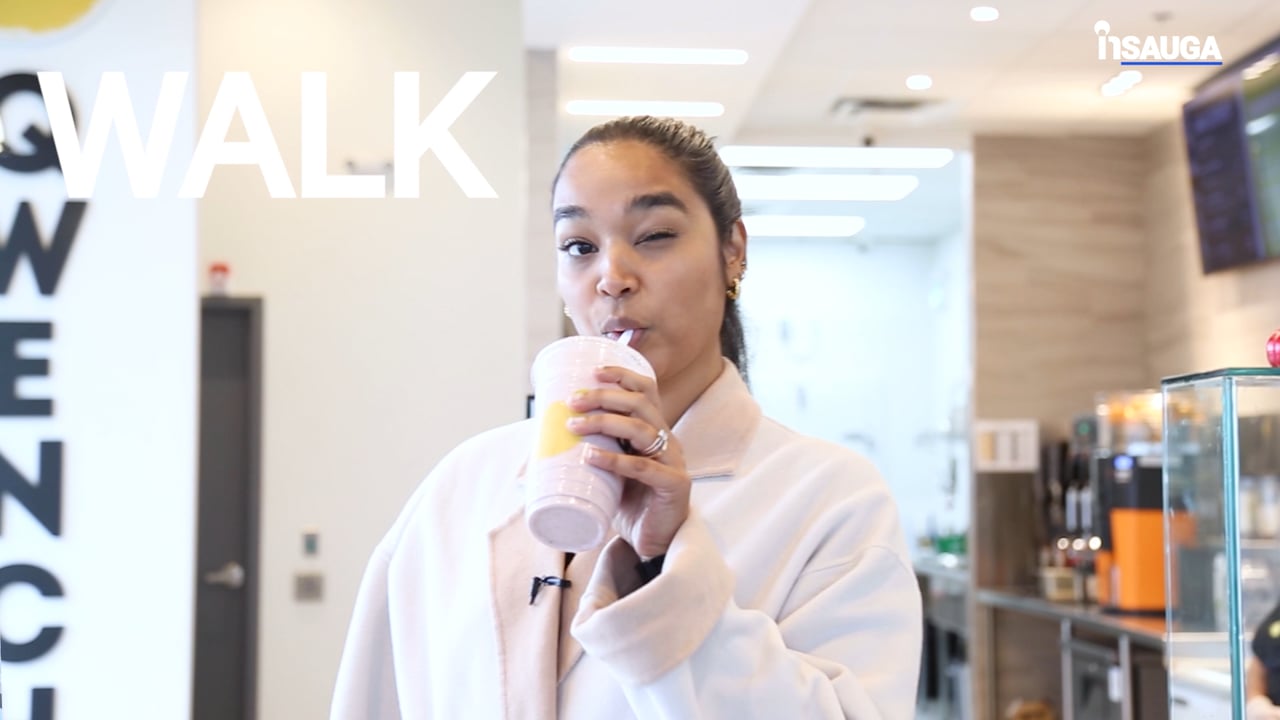 Slide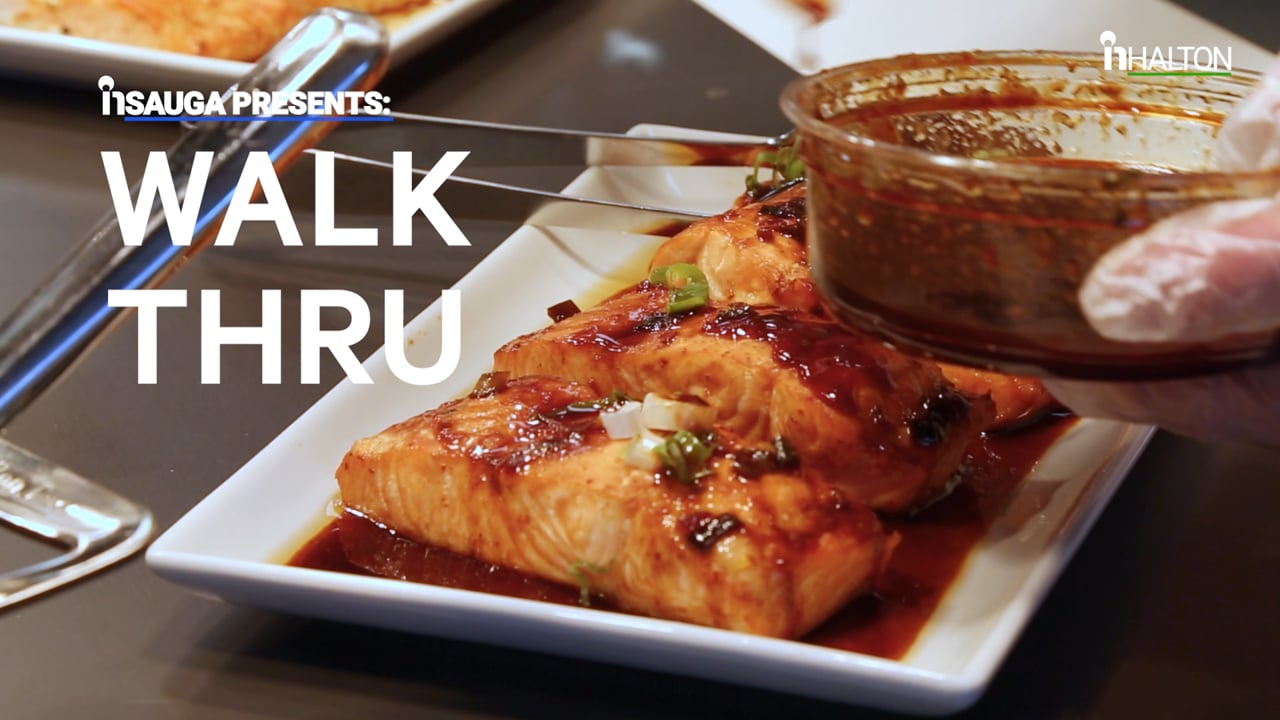 This year from Dec. 13, 2019, to March 29, 2020, Arrowhead offers its winter camp cabins for ambitious campers to enjoy. While at Arrowhead, you'll be able to take full advantage of the incredible ice skating trail the park offers as well as being able to go snowshoeing, tubing, and skiing.
Photo is courtesy of the Ontario Parks website.
---
4. Camp Wanakita
Haliburton
Who said camp is just for kids and has to be a summer activity? Not Camp Wanakita!
Camp Wanakita offers a variety of programs all throughout the year for schools, universities, colleges, adults, businesses, special interest groups, and families, however, there is something unique and special about heading to the camp when it's a little chilly.
Campers can explore all that Wanakita has to offer by foot, on skis, snowshoes, or skates. In the wintertime, Camp Wanakita offers a New Year's Family Camp, a Family Day Weekend Camp, and a March Break Family Camp.
Photo is courtesy of the Camp Wanakita website.
---
3. Killarney Provincial Park
Killarney
Located in the white quartz La Cloche Mountains, Killarney Provincial Park is open all winter for day-use, yurt and cabin reservations, and non-reservablecampsites. Killarney offers hiking, cross-country skiing, and snowshoeing.
The yurts, that come equipped lighting, electric heat, a power outlet, and a barbeque, are incredibly cozy and warm. Campers are encouraged to bring their own bedding, cookstove, cookware, dishes, and food.
Photo is courtesy of the Killarney Provincial Park Facebook page.
---
2. Atelier Arboreal
Wiarton
Atelier Arboreal is another great place to go if you're new to winter camping. At this campground, campers stay in heated tipis or yurts that come stocked with cushions, pillows, and warm comforters.
At Atelier campers can enjoy the sauna, the outdoor living room – which is, according to the Ontario Winter Camping website, a roofed structure with a central fireplace open to the sky, and so much more.
And one of the best parts, all meals are provided during your stay!
Photo is courtesy of the Ontario Winter Camping website.
---
1. Algonquin Provincial Park
Whitney
Algonquin Provincial Park is arguably one of the most popular provincial parks with camping being one of the main reasons people visit. Most people would head to Algonquin in the summertime, but exploring it in the winter is something everyone should do!
During the winter, none of Algonquin's lodges are available but yurts are available at the Mew Lake Campground.
A few activities you can enjoy during your stay at Algonquin include birdwatching, skating, snowshoeing, and cross-country skiing.
insauga's Editorial Standards and Policies
advertising