Top 5 Places to Get the Best Fall Foods in Halton
Published October 16, 2017 at 7:07 pm
P is for pumpkin and if you, like me, belong to October's Very Own cool club of Libras (my colleagues, Ashley and Khaled, are also OVO babies!), you'll appreciate my enthusiasm for all things autumn/fall in Oakville, Burlington, Milton, and Halton Hills. October is the best month of the year for obvious reasons: Thanksgiving, turkey, Halloween, candy, orange leaves, burgundy leggings/fall fashion, Ontario Public Library Week, wool scarves, and pumpkin-flavoured errrthang. For these reasons and many more, we thought it would be fun to highlight some of the best seasonal treats, bevvies, and eats we've come across through our very intensive research across Halton. (We eat at all of our meetings so that you don't have to!) Here are our top 5 picks for the best fall foods in Halton!
---
5. Andrews Scenic Acres Farm & Wine
Item: Pumpkin Ice Cream and Pumpkin Wine
Milton
Five words/two things: Pumpkin ice cream and wine. This is a must on your Autumn in Halton Bucket List. Andrews' one-of-a-kind pumpkin wine is as unique as it gets. (You won't believe the number and variety of pumpkins available at Andrews Scenic Acres. You can pick-your-own pumpkins in a variety of sizes, shapes and colours, including large jack-o'-lanterns, pie pumpkins, miniature, warty white, green and grey pumpkins. Be amazed while you gaze at acres and acres of pumpkins and search for your perfect pick! While you're at it, check out some other great local farms, too!)
Videos
Slide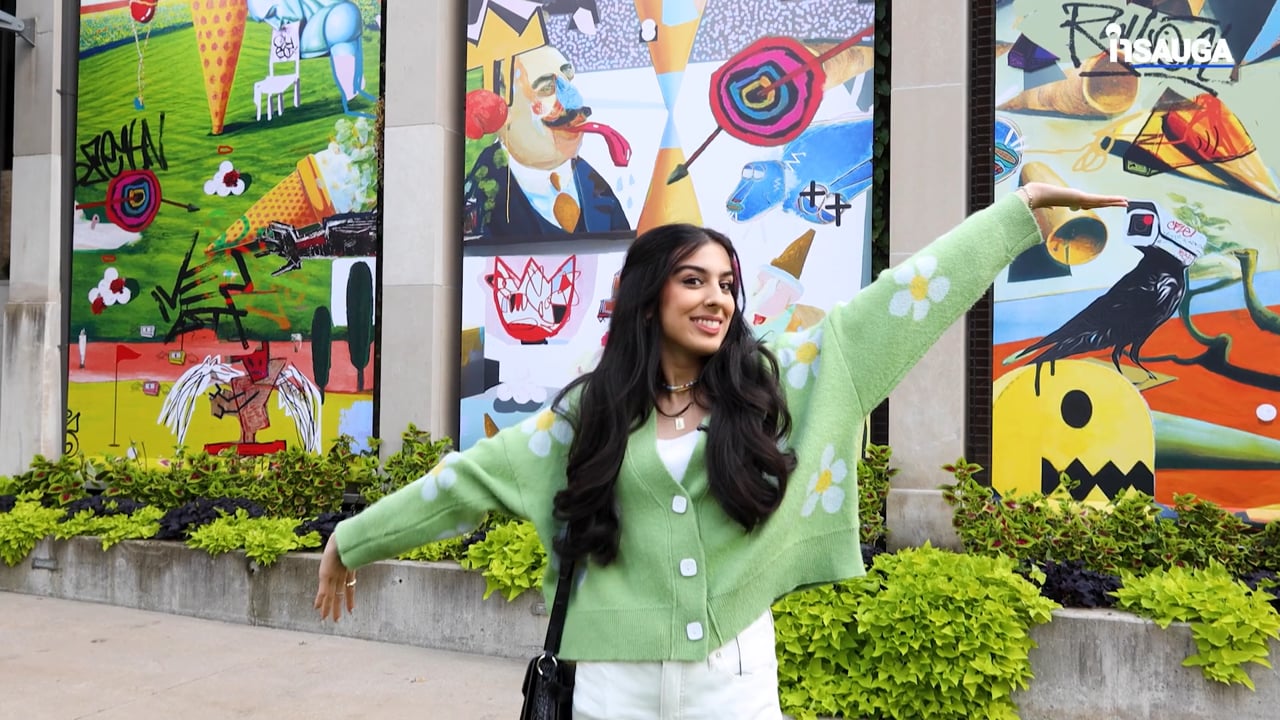 Slide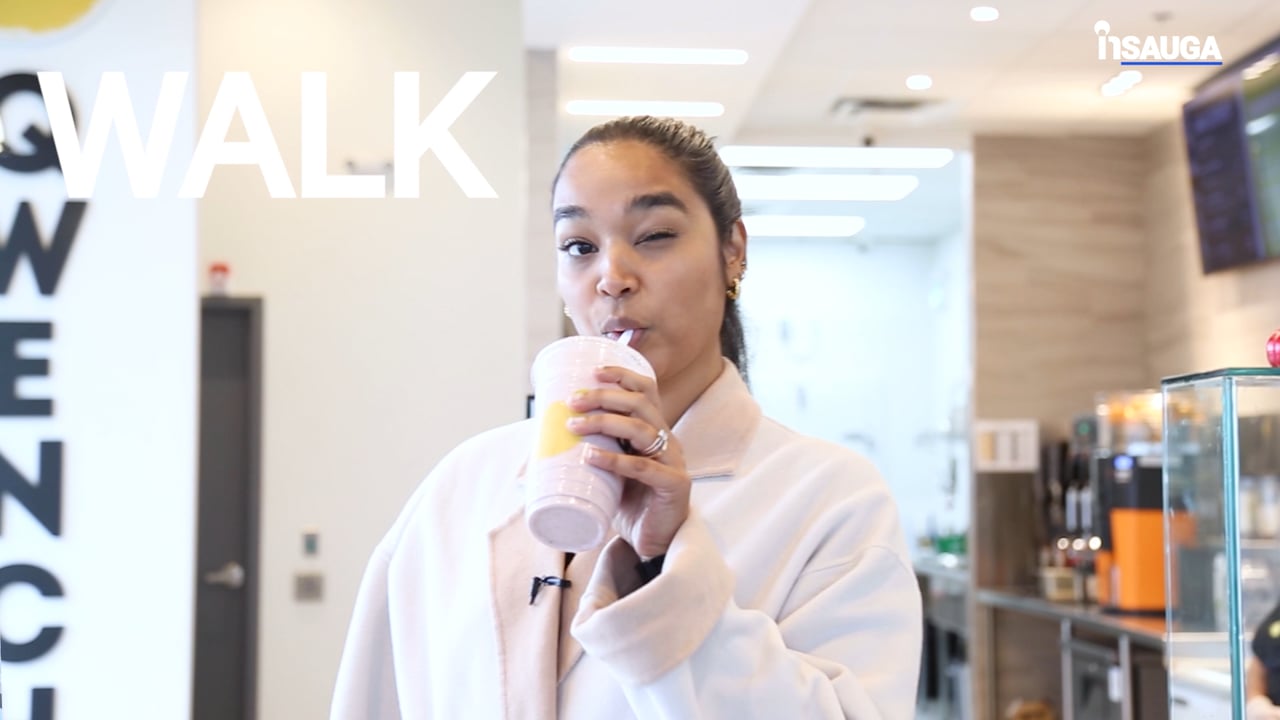 Slide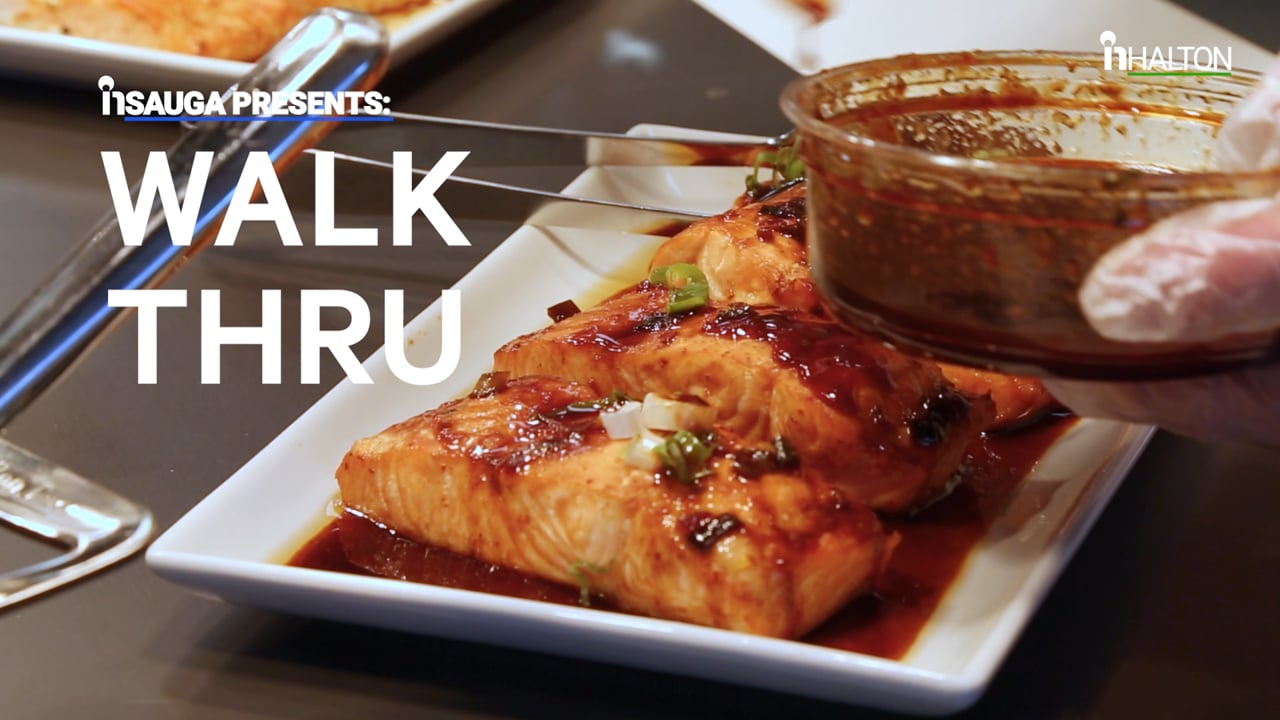 Slide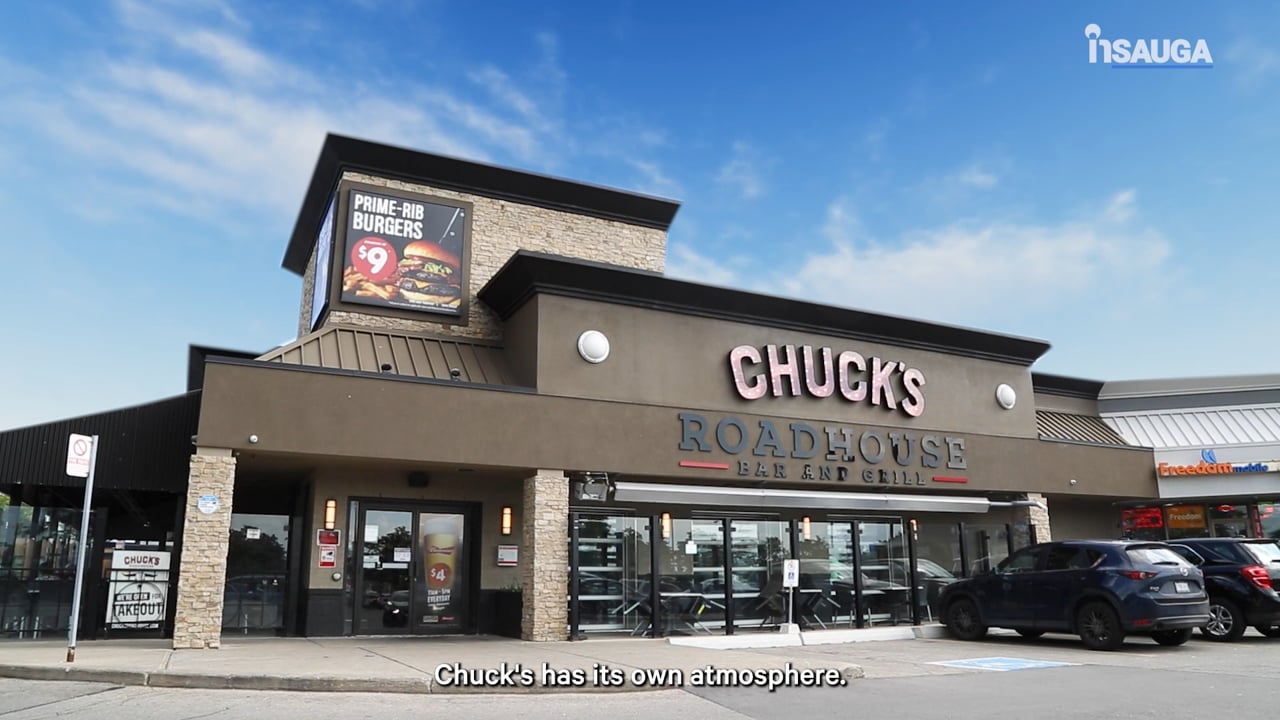 Slide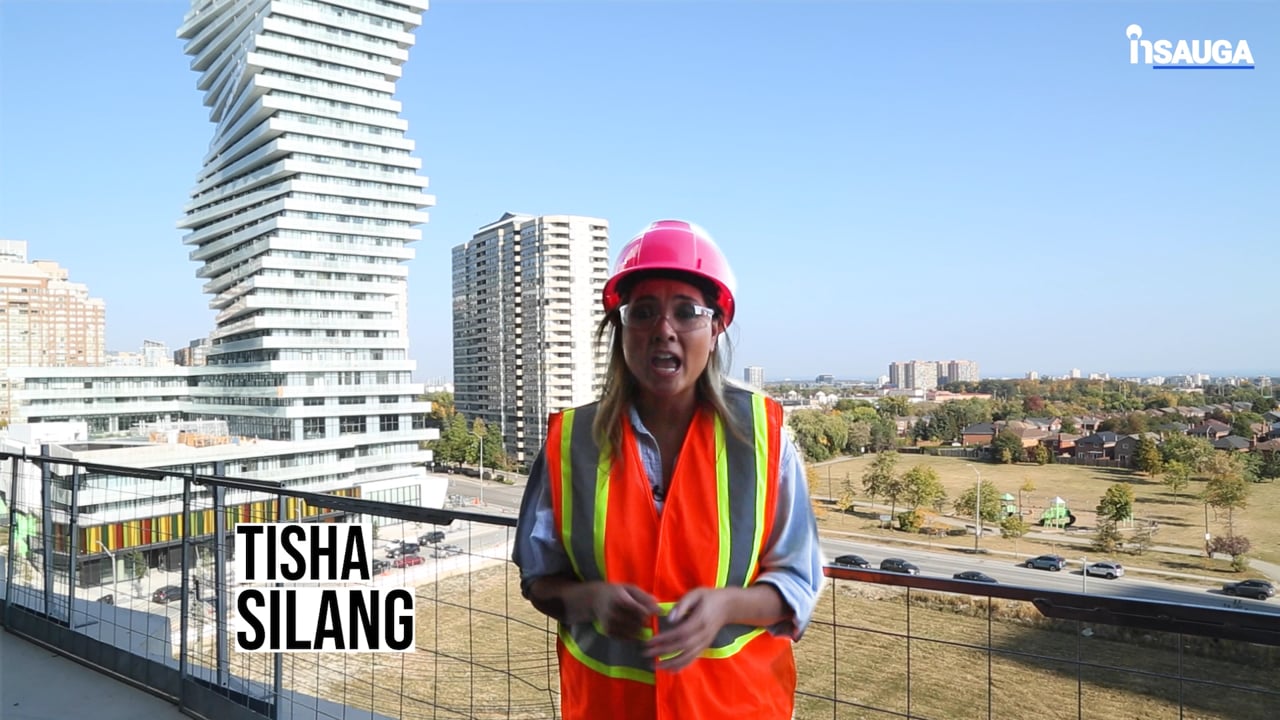 Slide
Slide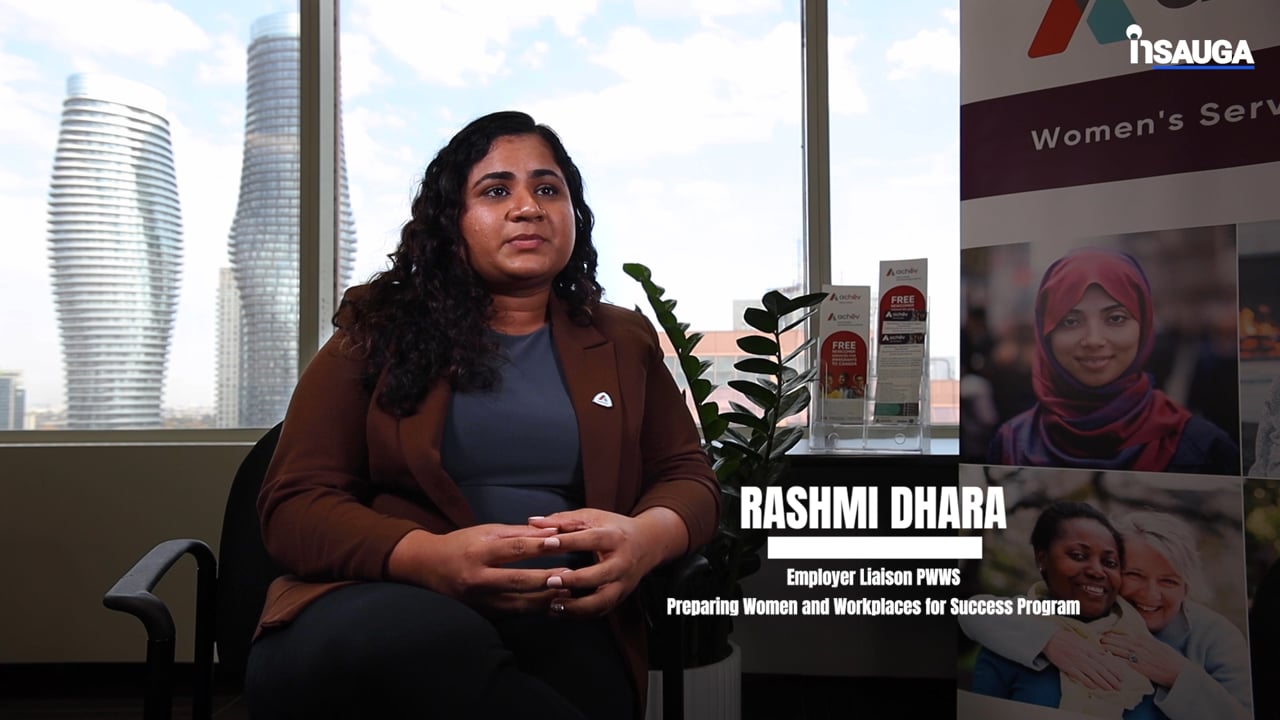 Slide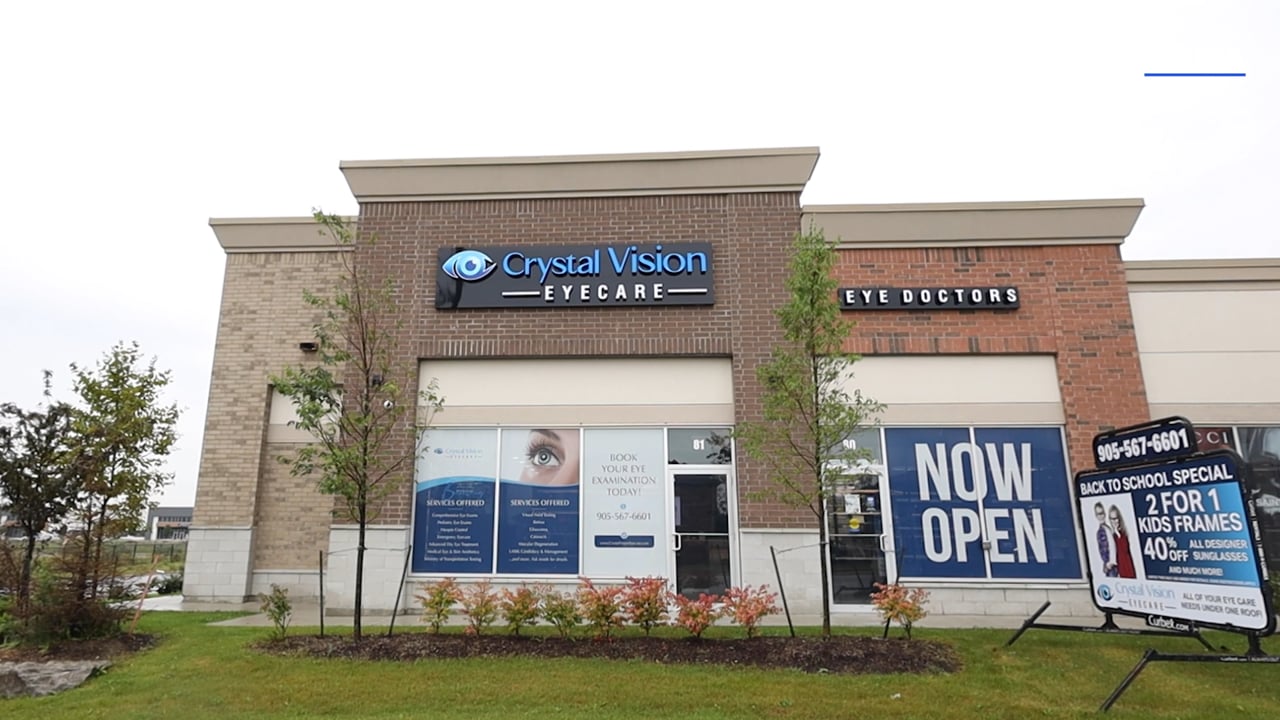 Slide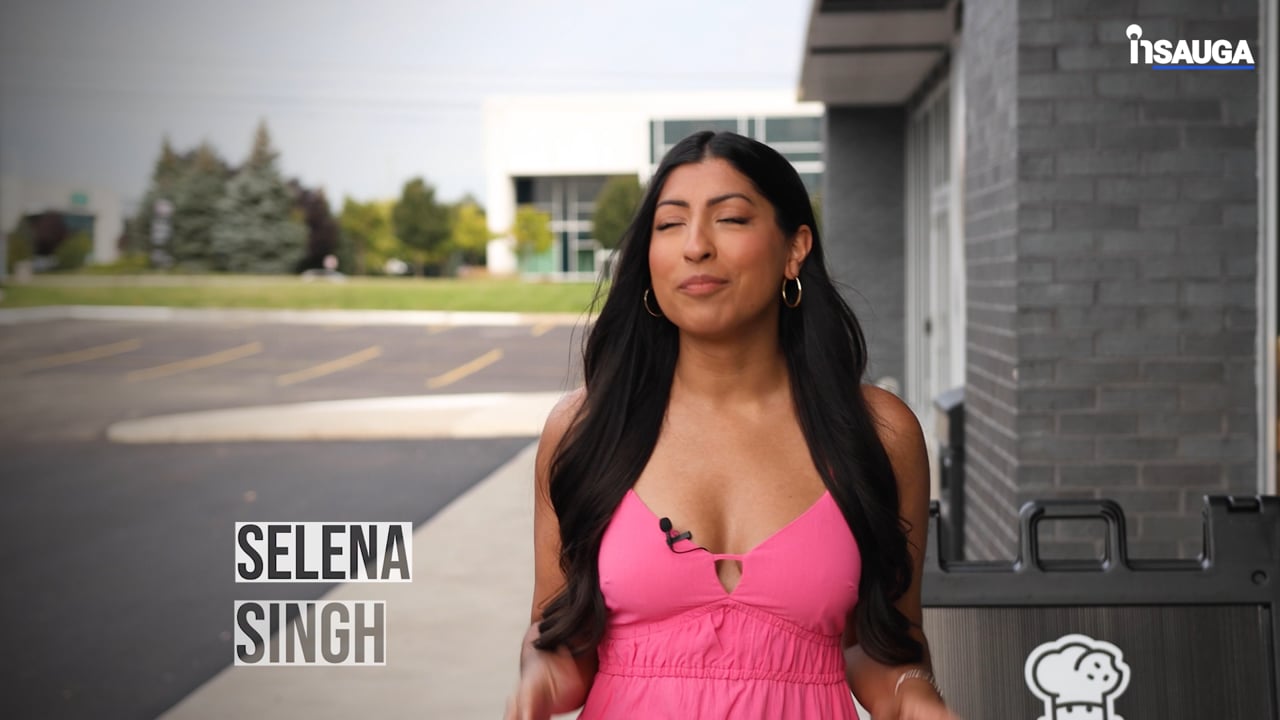 Slide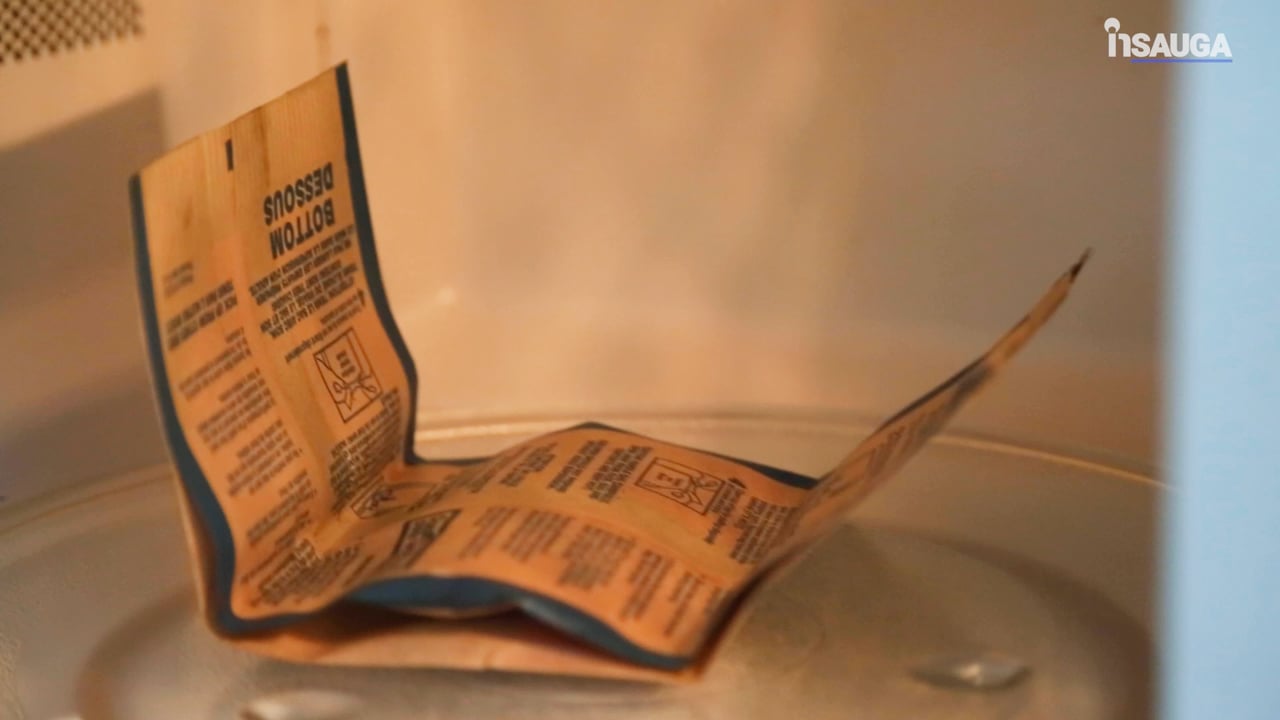 ---
Item: Pumpkin Spice Latte
Burlington
It's a nutrient-dense beverage that'll satisfy those cray-cray PSL cravings when you're supposed to be eating clean. Just make your way to Brant St. … Guilt-free ingredients – which happen to be vegan, nut-free, and gluten-free – are the premise behind the offerings at this charming little shoppe by the mom-and-daughter duo who opened Kindfood, now named Lettuce Love (where they still serve a few dessert options). The PSL is made with real pumpkin puree, and a choice of soy or coconut milk (I did a 3:1 blend to get some of the fatty creaminess but save on the caloric expenditure). It's the furthest thing from a generic coffee chain drink — instead of being sickly sweet with trash-can ingredients, it's filling, satisfying, and has just a hint of autumn naughtiness. Yummers!
---
Item: Pumpkin Spice Caramel Latte
Oakville
Cupcakes (and custom cakes) are all the rage at this tiny little shoppe in downtown Oakville, where everything is made in-house. They've been going strong since Kathy Tang opened up in 2012. Seasonal flavours include Pumpkin Spice Caramel Latte and Glazed Cinnamon Roll Twist … if those don't have you drooling, you'll be craving sugar soon enough. Items here have fun names, such as Love Your Lemons, Berry Cheesy, Pucker up Pinkie (lemon raspberry buttercream), Cool, Dark & Yummy (mint chocolate), Rasta Raspberry, and Spike'm Up S'more. Baked goodies are made with whole ingredients, such as butter, cream, Madagascar bourbon vanilla, and Callebaut chocolate. One bite in, you can taste the difference. I really liked the chocolate cookies, which aren't too sweet and taste homemade. But I really loved a chocolate-coconut-oats concoction (is it technically a macaroon? I'm not certain but I can tell you that I could eat a dozen in no time!) Single cupcakes go for $3.25 ($2.25 for mini). They also do tasty energy bites and breakfast cookies ($2.95 each), and a ginger molasses cookie sandwich with maple buttercream ($4.75). As if those weren't enough to blow your weekly meal plan (and/or get yelled at by a cranky old guy at the gym because your abs better resemble a marshmallow, he says) they make cake pops, too! Just don't blame us when your trainer punishes you with a wicked superset of push-ups and pull-ups, OK? Side note: The shop is peanut-free.
---
Item: Butternut Squash Soup
Oakville
This hearty, delicious craft soup will warm you up in a matter of seconds. The bowl of butternut squash goodness is vegan and tastes divine, paving the way for a perfectly satisfying dining experience. Seasons has been a bank, the Town Clerk's office, and the police station. But now it's a fabulous fine dining option where you'll find excellent food, drink, and service. Seasons has been running for about two decades and it's no secret that it practically owns Restaurant Row. (Bru, Maluca, and Corks are also run by the same owners). The building dates back to the late 1800s when it housed the Anderson Bank. The food, though, is incredibly 2017. The White Lasagna, however, isn't dairy-free, and you certainly won't want to give up such luxuries after devouring this dish featuring turkey ragout, spinach, mozzarella, and fresh ricotta. It's wonderfully creamy and had me stealing bites from my colleague Chrissy's plate (which I realize isn't appropriate at such an establishment but when you write about food there are no rules, OK?!). It'll taste oh-so-good on a chilly autumn day. The warm salad also hit the proverbial spot, as did the carrot-pineapple cake, made in-house. It had a distinctly autumn/pumpkin kind of vibe and I think you should share a slice with your people. The person typing the most at our table got the least amount of cake …
---
Item: Autumn Grains
Oakville
They plate their meals beautifully and even offer bike racks out front. Kerr Street Cafe and sister company Brothers' Coffee Roasters (their Notorious espresso blend is fire!) are known for being on point. They've recently altered their menus for the season, and I must admit i'm all about the Autumn Grains ($17). It's a beautiful bowl featuring golden beet hummus, black rice, roasted acorn squash, heirloom cherry tomatoes, marinated artichokes, radish, pomegranate, za'atar spice, and spiced walnut. The dish is hearty-yet-light, and incredibly tasty. (There's an option to add pickled shrimp for $7, however, the original dish is vegan and gluten-free). While you're there, check out their famous all-day breakfast, which includes French Toast (with sesame brioche, toasted coconut, blueberry mascarpone, and almond butter), Coconut Chia Pudding, and Wildflower Honey Pancakes (with rosemary custard, local fruit compote, brulee banana, bee pollen, creme fraiche, and pollen). Lunch offers up Frites, Fish Tacos, and an Open Faced Meatball Sandwich using house-made pork patties and toasted sourdough.This Kerr Village staple, featuring a cafe and restaurant, has such a relaxing atmosphere (with plenty of natural light) it's second only to a day at the spa. Or a day trip to New York City, because it feels like I'm at a posh cafe near Columbia University. The resto began serving dinner and the latest menu features a Farmhouse Platter with cheese, fresh figs, prosciutto, rosemary crackers, warm salted potatoes, and beet-dyed eggs. What made us even happier were the pistachios … bon appetit!
---
insauga's Editorial Standards and Policies
advertising