Top 5 Places to Get Brownies in Mississauga
Published February 19, 2017 at 6:53 am
If you're a chocolate fanatic, then one of your favourite treats is probably a warm brownie oozing with chocolaty goodness and topped with ice cream. Full of sugar and rich flavour, brownies are a delectable treat to satisfy your sweet tooth. Whether they're full of nuts, caramel or made the old fashioned way, I can never say no to having a bite.
When you want to indulge, here are the top five brownies in Sauga that are a must try.
---
Caramel lovers beware! Coffee Culture's Rockslide Brownie is dangerously addictive with its layers of caramel, pecans and rich chocolate. Located at Eglinton and Creditview, this charming café is a great area to meet up with friends or read a book with a cup of Joe. However, this spot can be busy as many high schoolers like to take over the booths to study. Their menu has a variety of lunch items and delicious pastries. If you're on a sweet binge, you can't go wrong with the Rockslide brownie. Its soft texture and rich flavour is a delicious combination. There's lots of caramel but not too many nuts to overpower its sweet taste. The brownie would taste better served warm, but I'm sure the staff can make that happen if you ask. For about $4 you can't go wrong with this piece of chocolate heaven.
---
Videos
Slide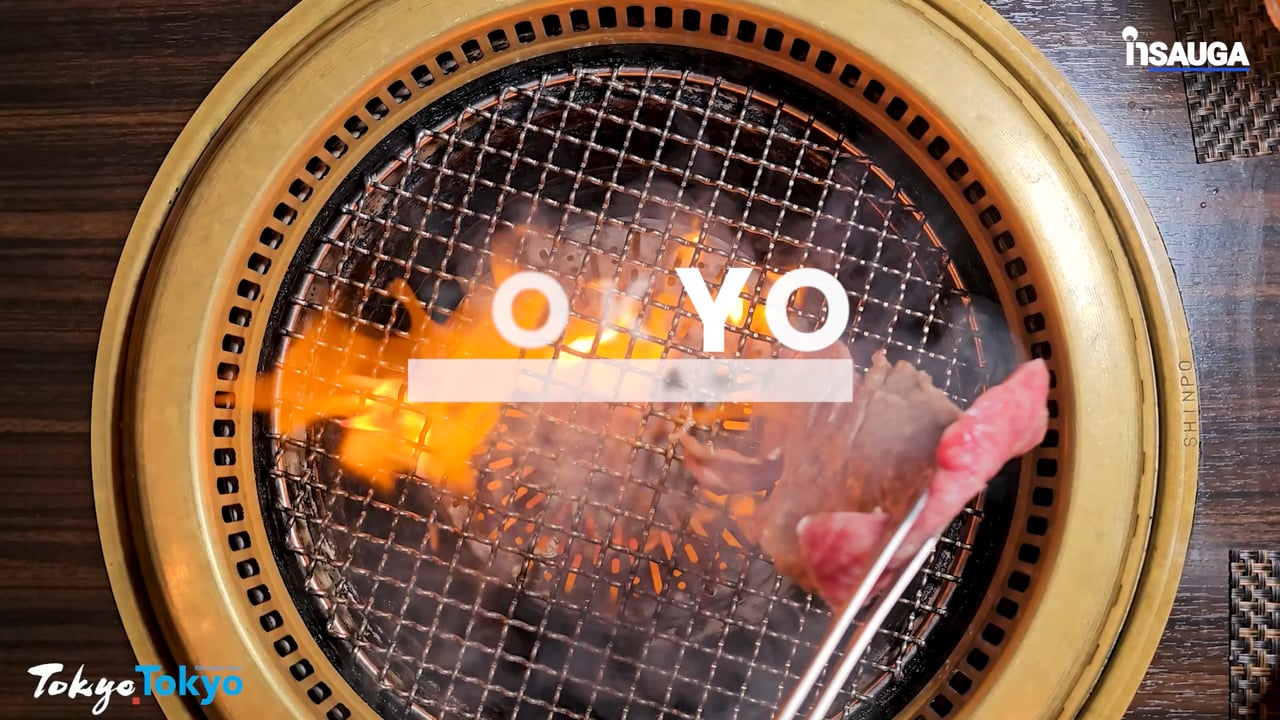 Slide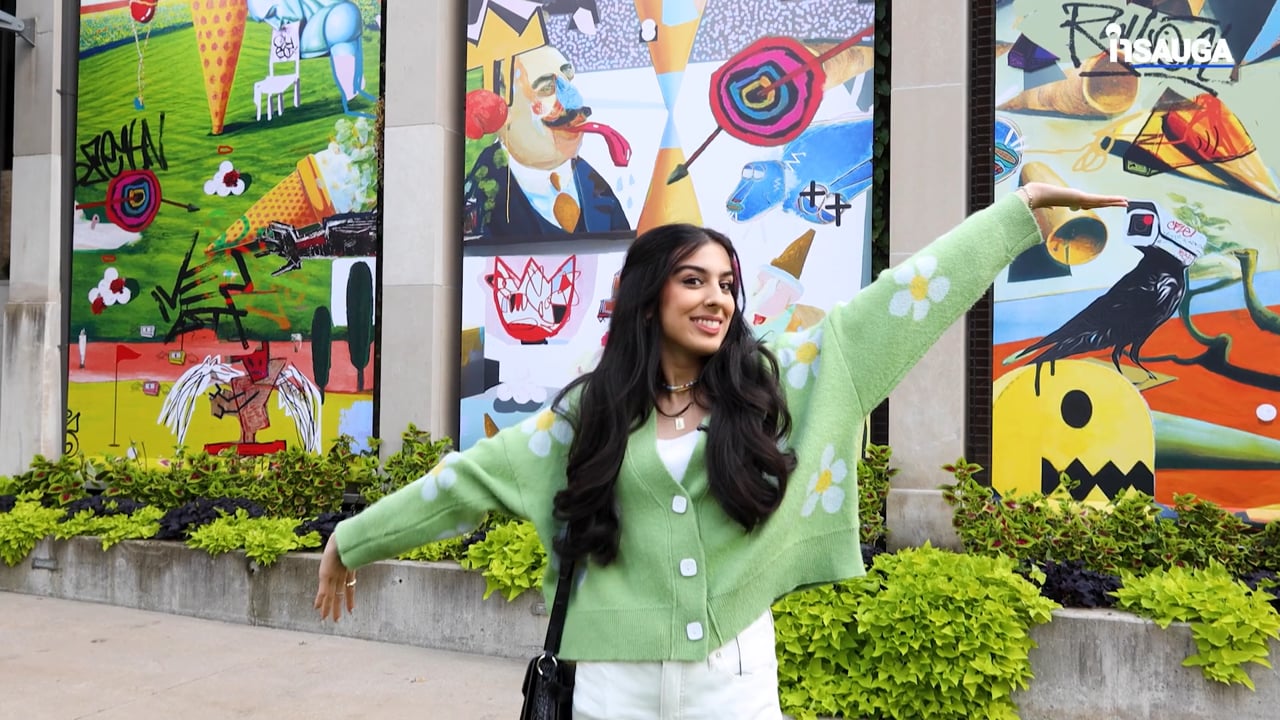 Slide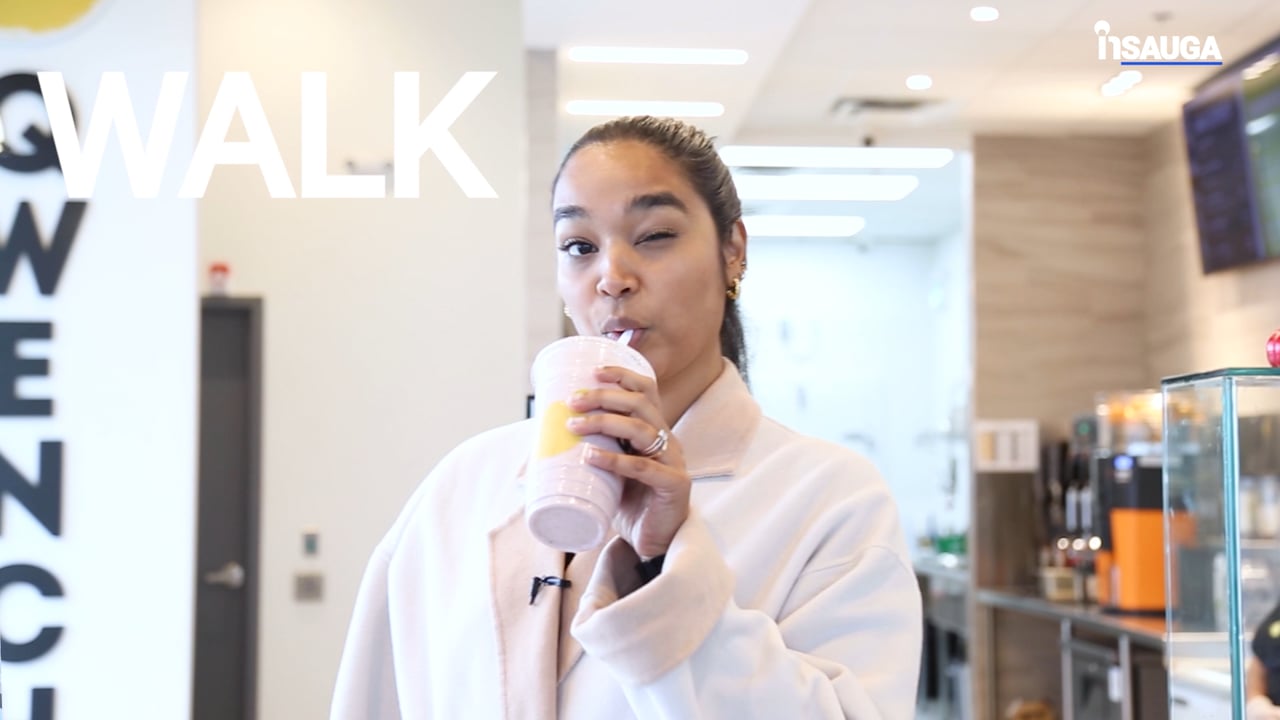 Slide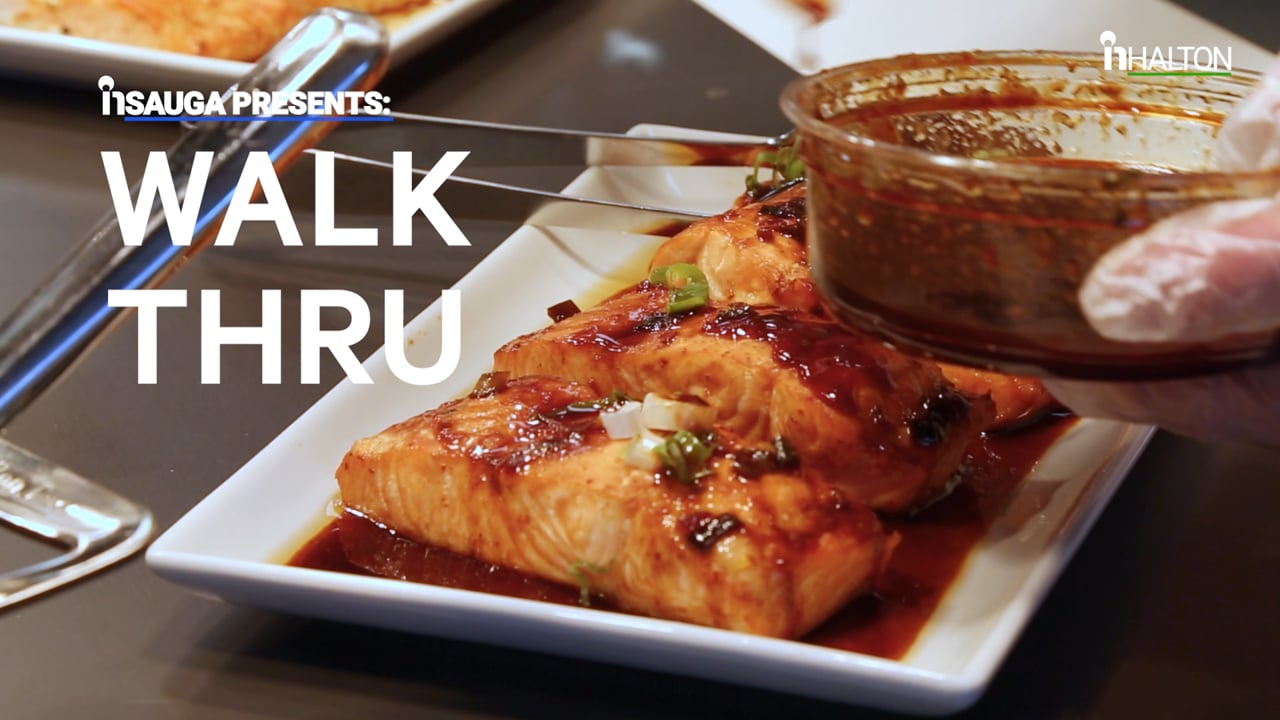 Slide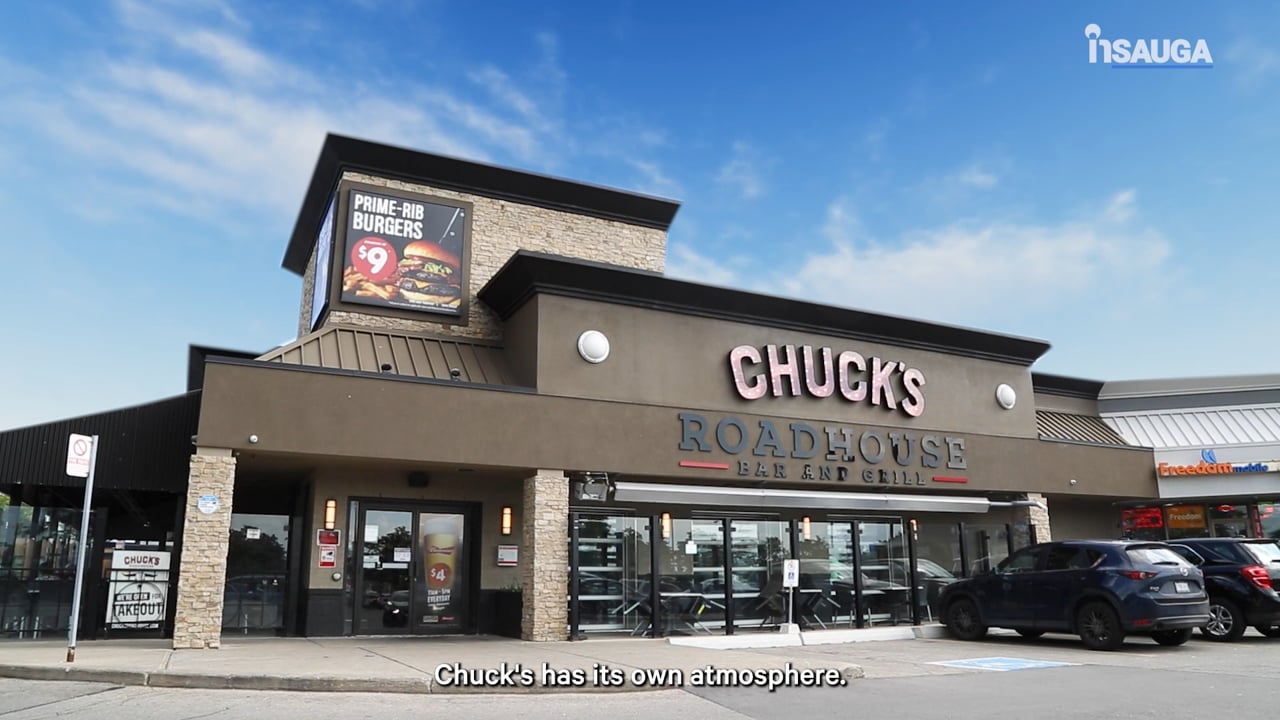 Slide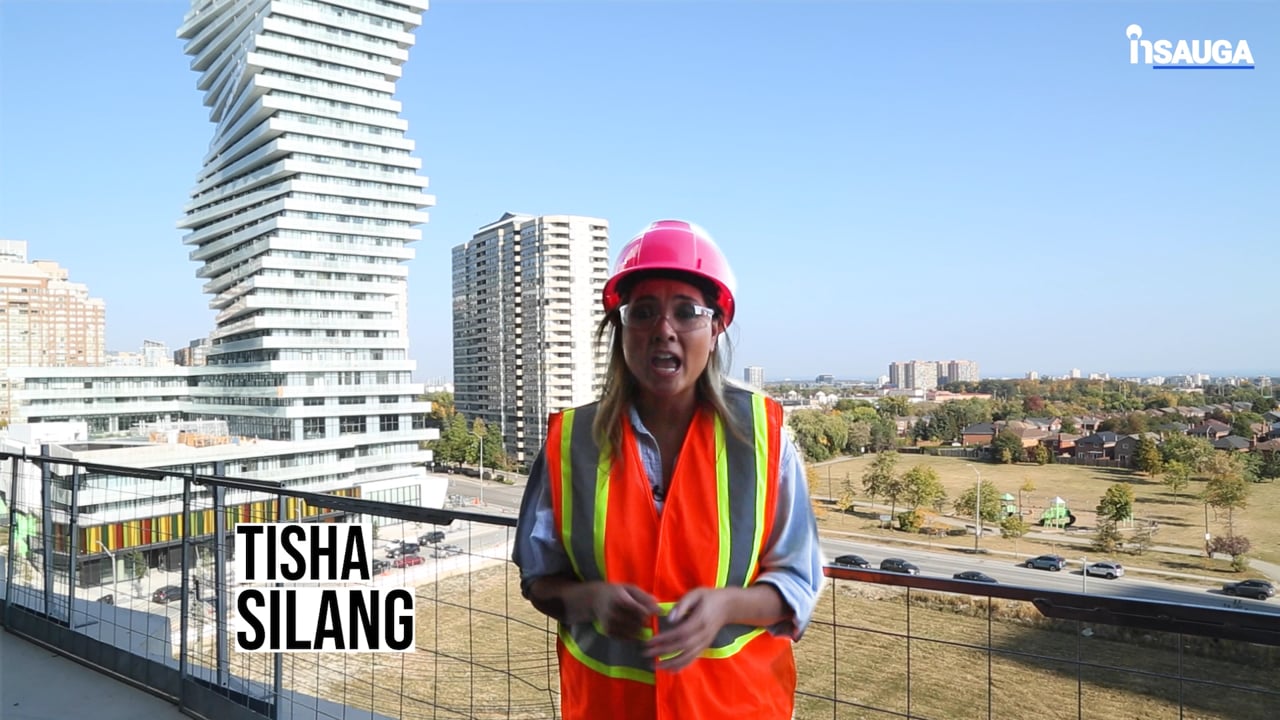 Slide
Slide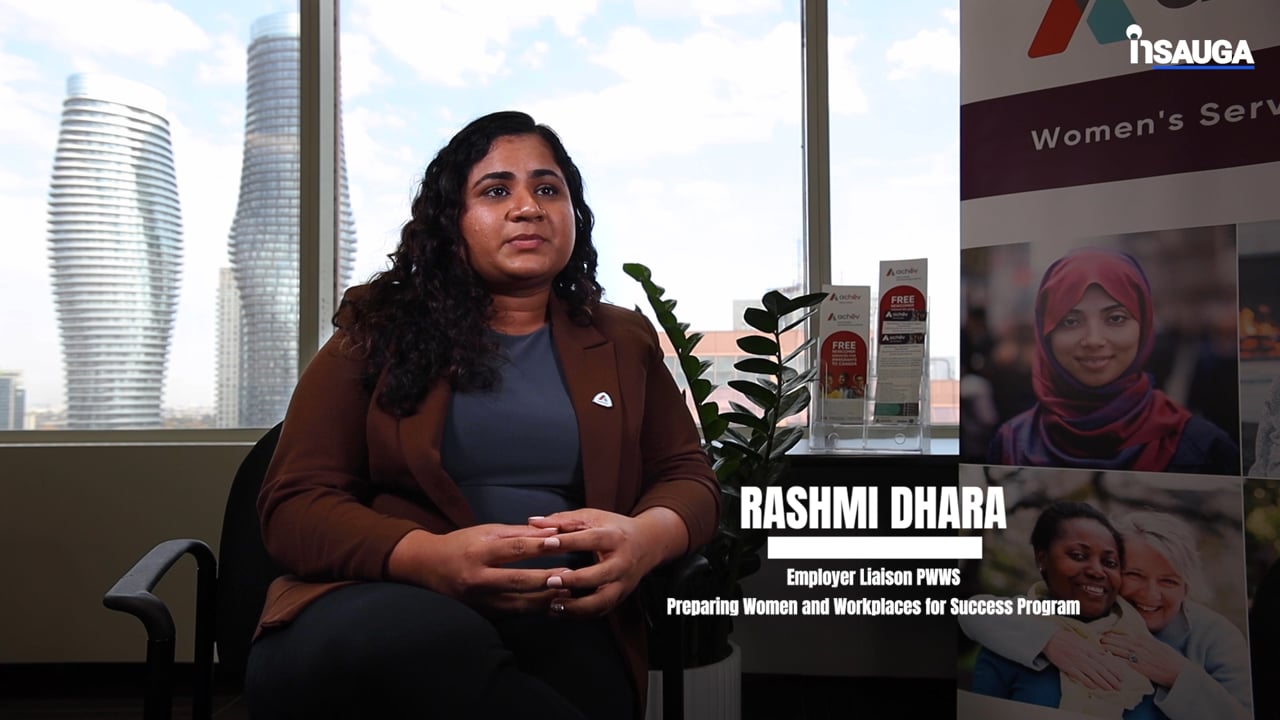 Slide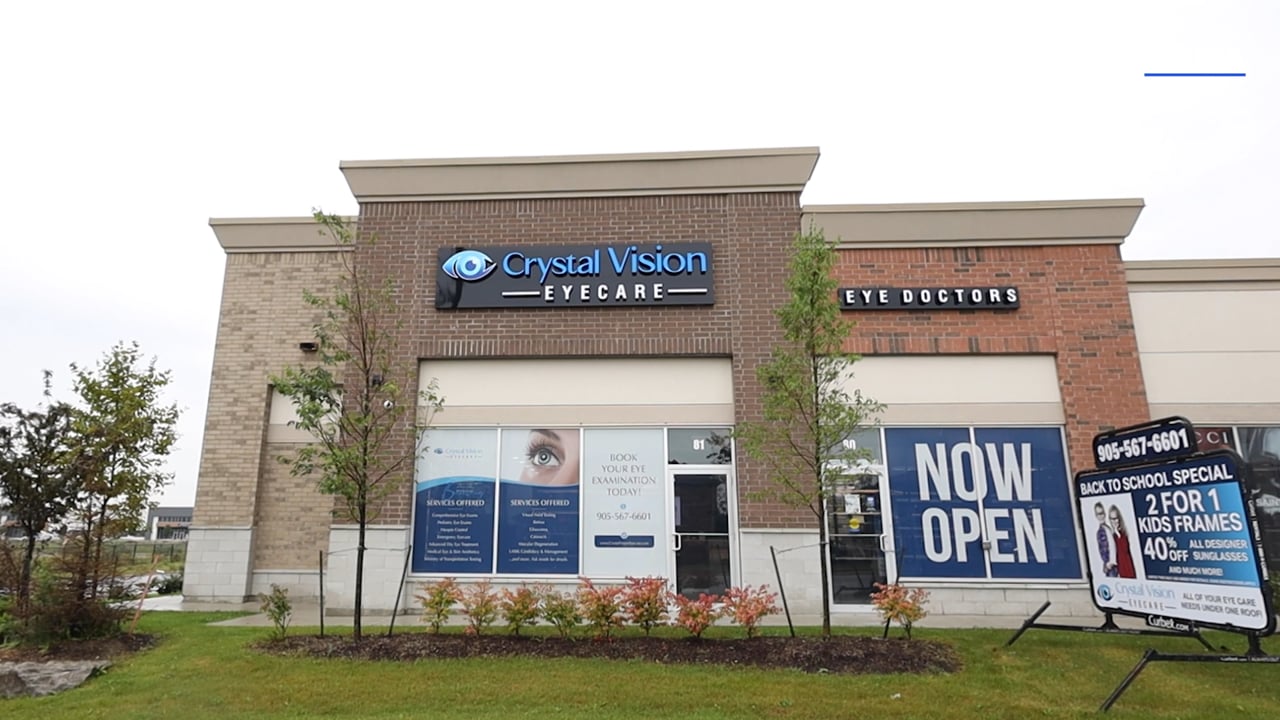 Slide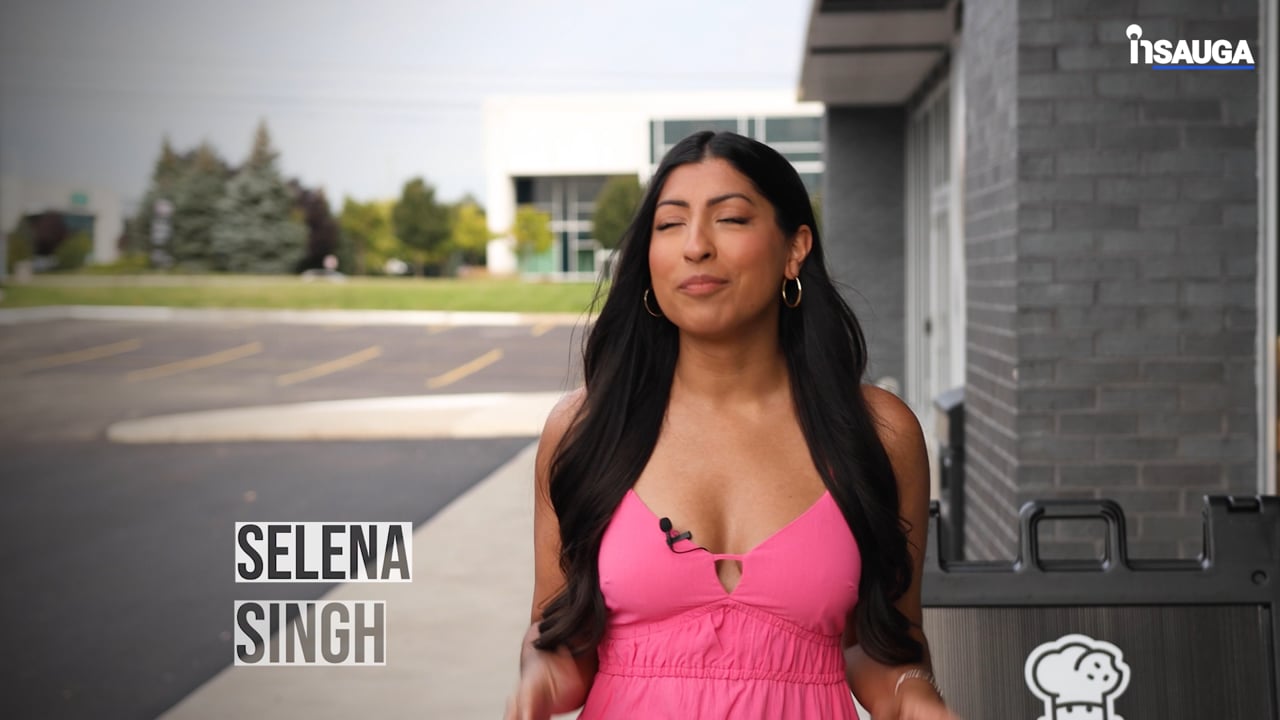 Slide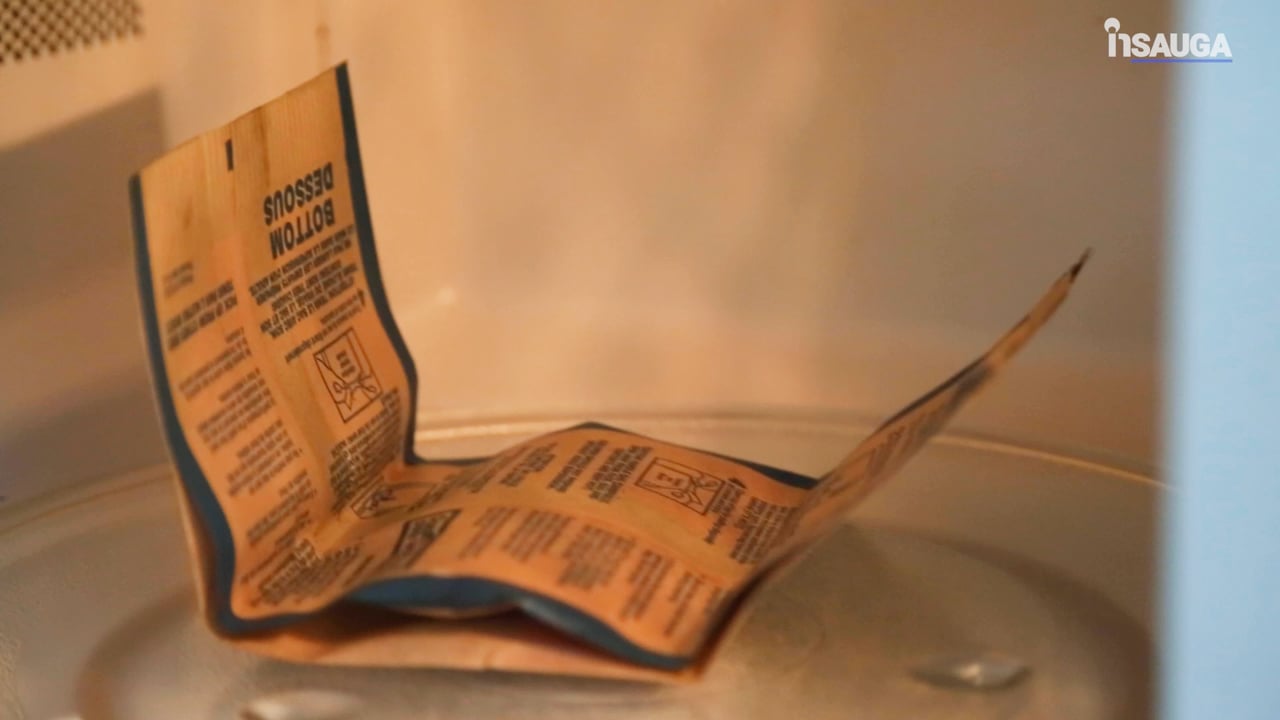 If you're looking for a grand dessert full of rich chocolate and gelato, then Dunk n' Dip has you covered. A fancy dessert spot located in Port Credit and near Square One, this resto has an assortment of treats for sugar lovers. Its décor is fun and sweet as chocolate and candy decorations cover the walls. They also have milk, dark and white chocolate fountains to look at in awe. Their Brownies Magic dessert is a showstopper. It's fabulously presented with four mini brownies, gelato in the centre and chocolate of your choosing drizzled on top. The brownies are soft and yummy, but resemble the two-bite brownies you could buy at a store. The dessert is pricey at about $15, but if you want chocolate overload this is it!
---
3) Armeen's Cake and Bake Shop
Only open for two months, this upcoming bakery will turn heads with their scrumptious baked goods. Armeen's is a tiny shop located near Britannia and Erin Mills offering cakes and pastries. The family-run business is very friendly and has years of baking experience. They only have classic brownies up for grabs but don't let their simplicity fool you. The old-fashioned brownies are full of rich chocolaty flavour. They're a little crispy on the outside but have a soft texture inside. They're a little dry but when paired with a cold glass of milk, these brownies are a delicious treat.
---
This Italian and Portuguese bakery houses some of the most delicious pastries in the city! Complete with fresh baked goods, a deli and seating area, Lazar is a cozy spot to enjoy a scrumptious brownie. The staff are friendly and enjoy chatting with customers as they enjoy their treats. They bake a variety of brownies but the caramel brownie is a serious contender. If you're looking for chocolaty yumminess with a little extra on top then this brownie is for you. Expect a big piece of rich chocolate topped with whip cream, little crunchy chocolate balls and caramel drizzle all for $2. The moist and sweet brownie will definitely give you a sugar rush but I'd say it's worth it!
---
If you're looking for more than the average brownie, throwing some cheesecake in the mix may do the trick! Located in Streetsville, Kate's bakery is a cute and tiny spot offering homemade treats that will melt in your mouth. They're always adding new desserts to their menu and right now they have their raspberry cheesecake brownie. A soft piece of chocolate topped with sweet cheesecake and raspberries–this treat is perfect for anyone who loves both desserts. The cheesecake acts as the perfect topping to compliment the brownies' rich taste. The fresh and somewhat tart raspberries pair nicely with the brownie. Overall, Kate's bakery has outdone themselves with a delicious pastry that will solve your sugar crave.
---
insauga's Editorial Standards and Policies
advertising