Top 5 Places to Get a Pumpkin Spice Latte in Oakville, Burlington, Milton, and Halton Hills
Published September 14, 2017 at 4:12 pm
Do you like pumpkin spice lattes? Do you abhor them? Do you pretend to abhor them because the Internet says they're trash dessert concoctions that symbolize the worst in humanity — namely an obnoxious interest in fall and all its rich amber trappings?
For those who do not know, the pumpkin spice latte (or PSL or #psl) is known as the quintessential basic b—h product. If you're not sure what a basic b—h is, Wikipedia defines it as "a slang term in American popular culture used to pejoratively describe people who like popular, mainstream products or music." Liking this drink supposedly means you're unimaginative and cliche.
But you know what?
All those cynical Internet rebels are wrong. PSLs are delicious because pumpkin and pumpkin-based products are absolutely succulent.
Fortunately, you can get PSLs at a ton of kinda/sorta non-mainstream (heh!) coffee and dessert places in Halton. If you want to go on a truly hipster/ironic basic b—h journey, hit up the following places for some pumpkin-themed coffee.
Because you're worth it.
Videos
Slide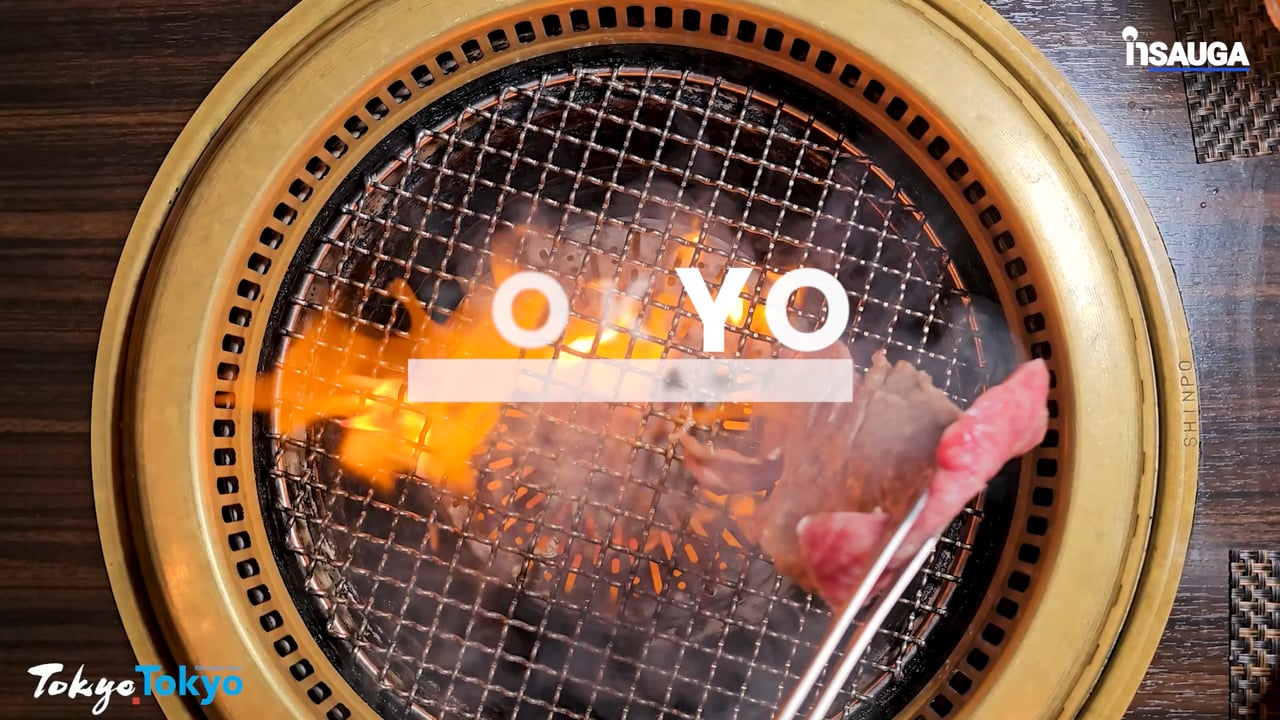 Slide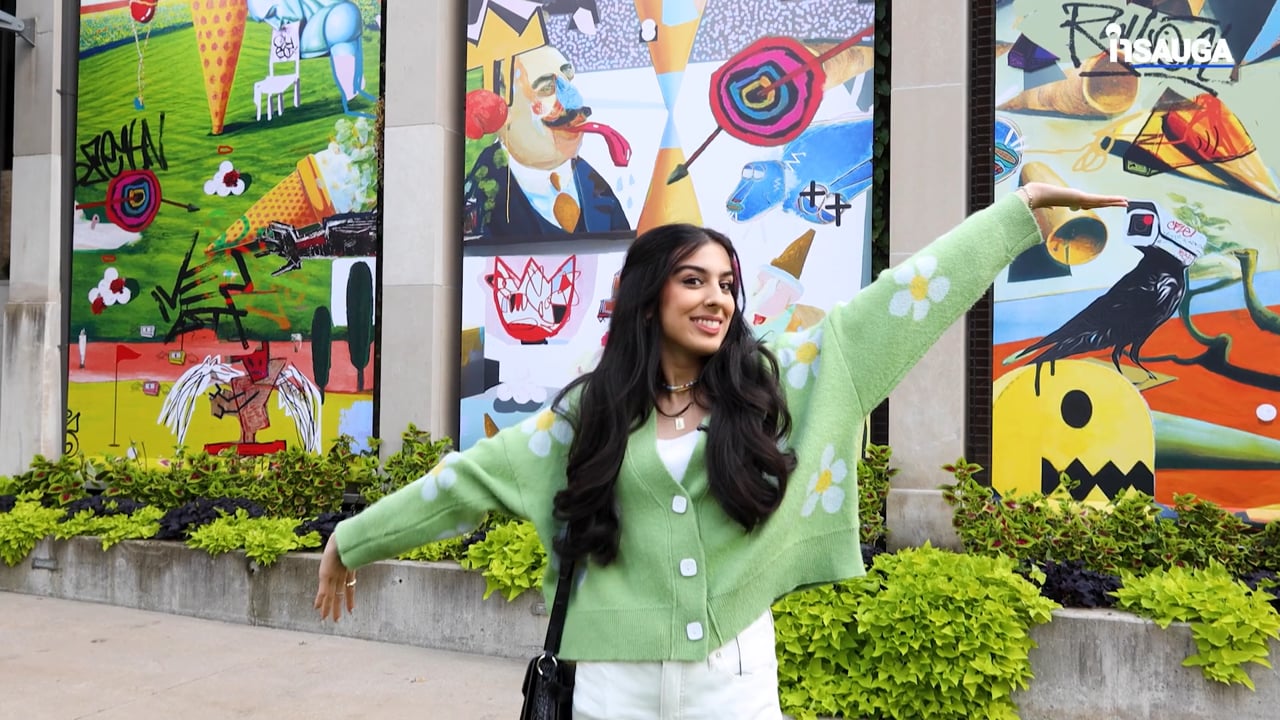 Slide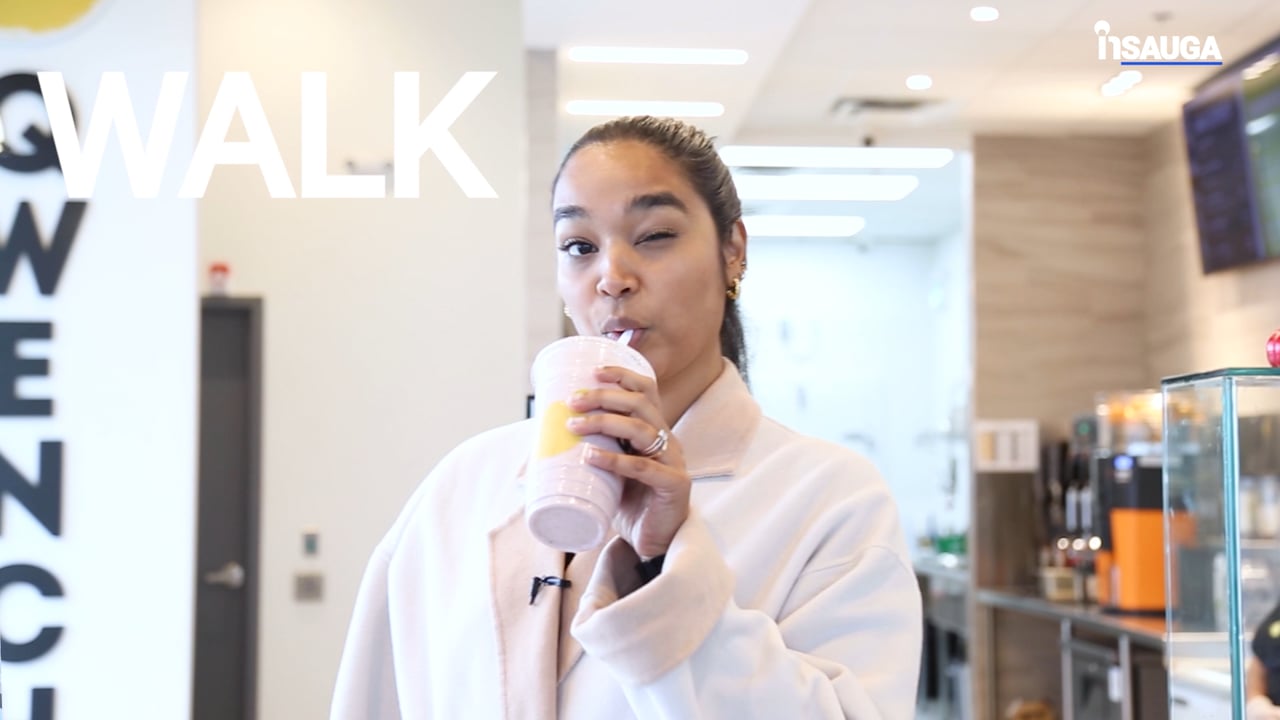 Slide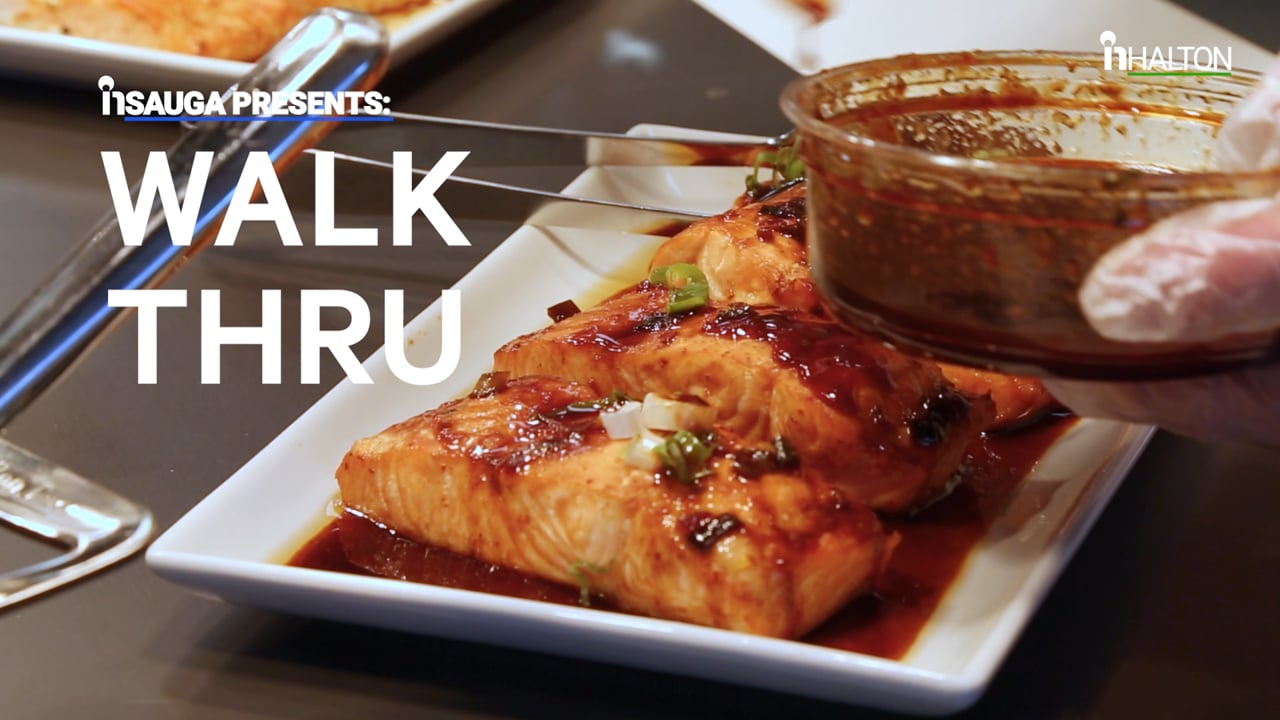 Slide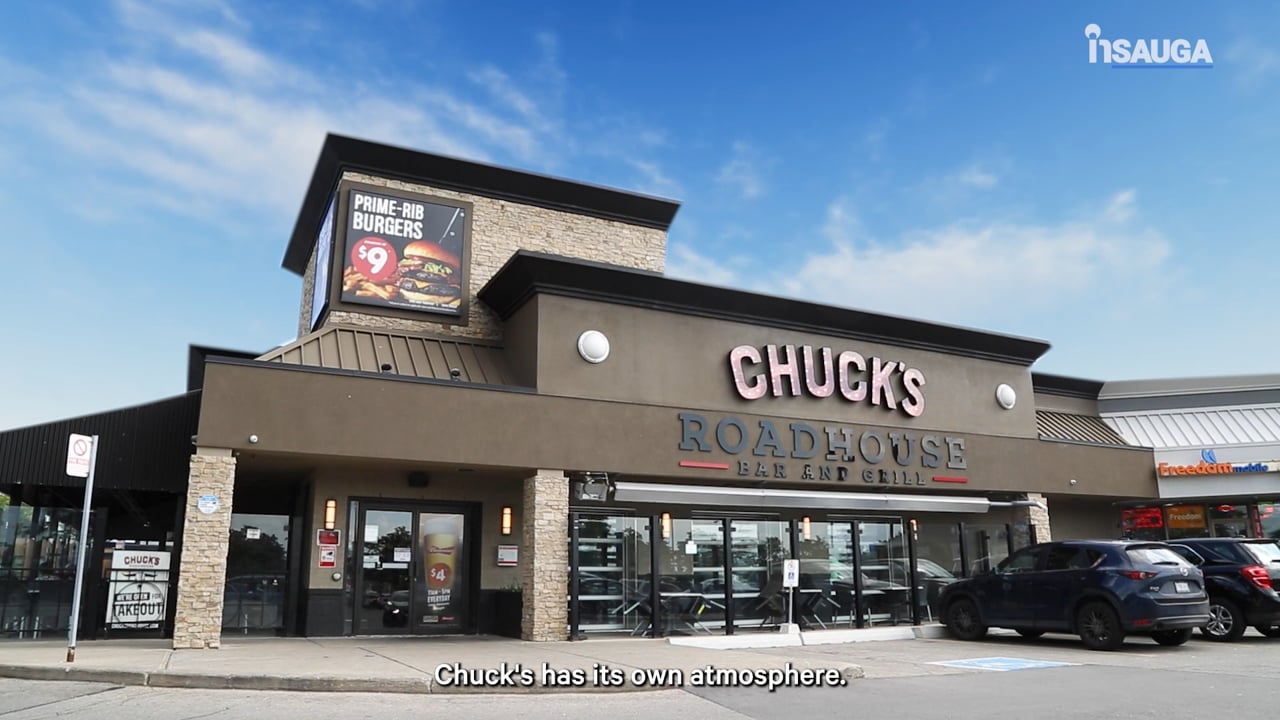 Slide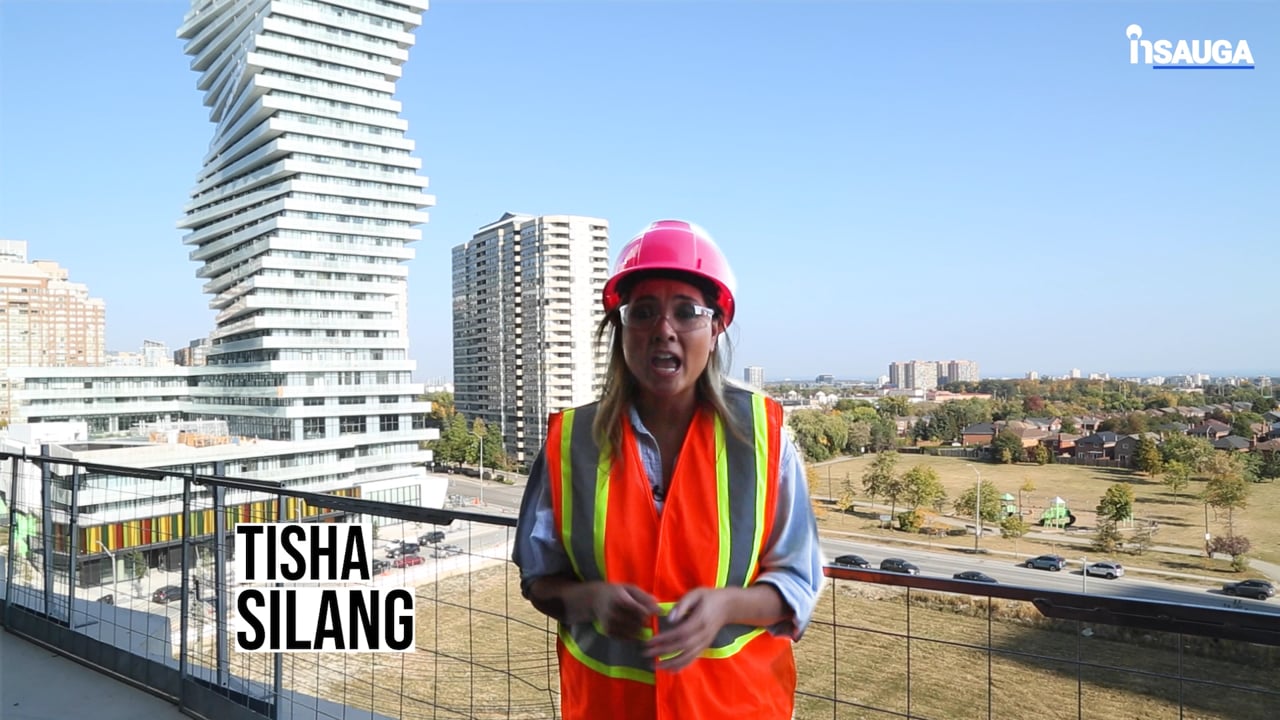 Slide
Slide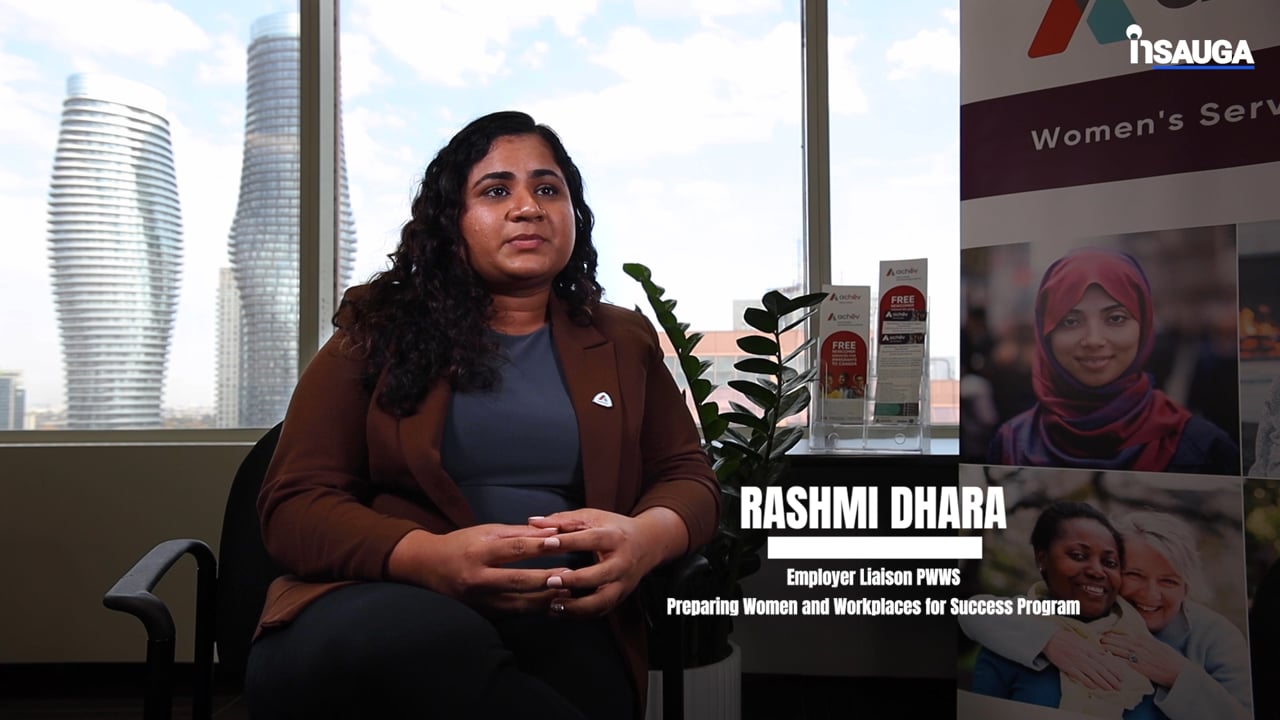 Slide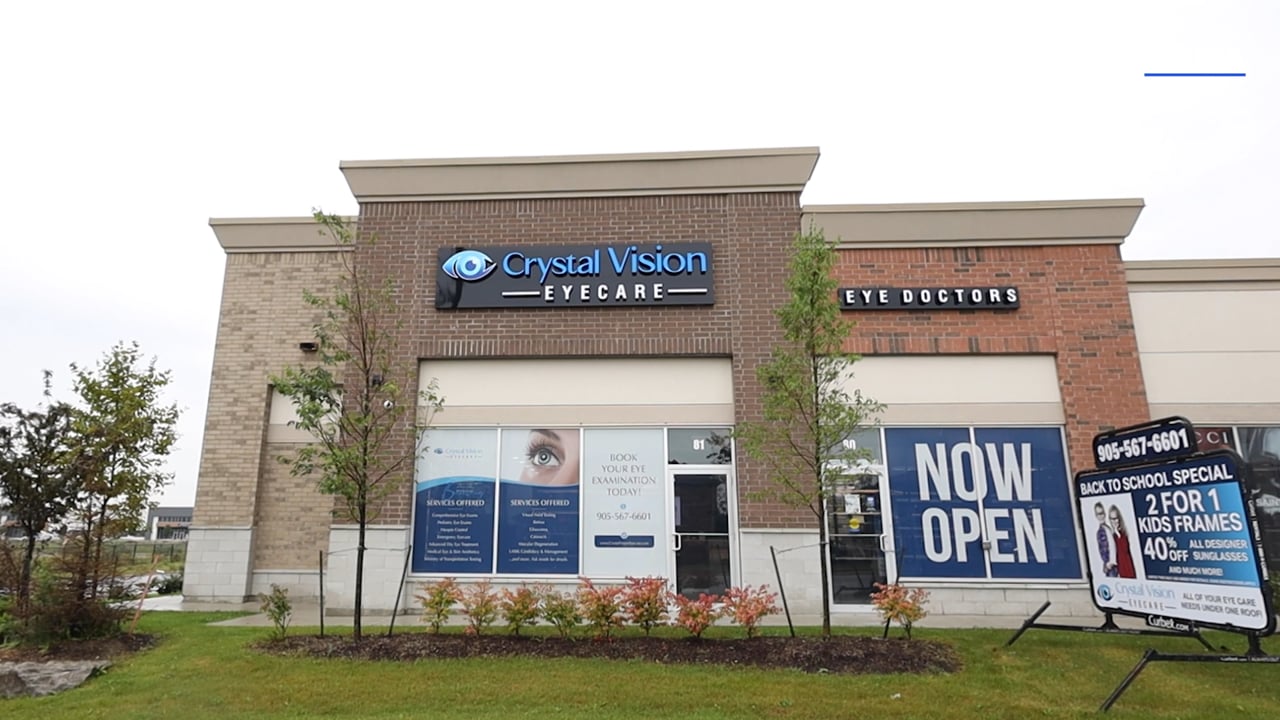 Slide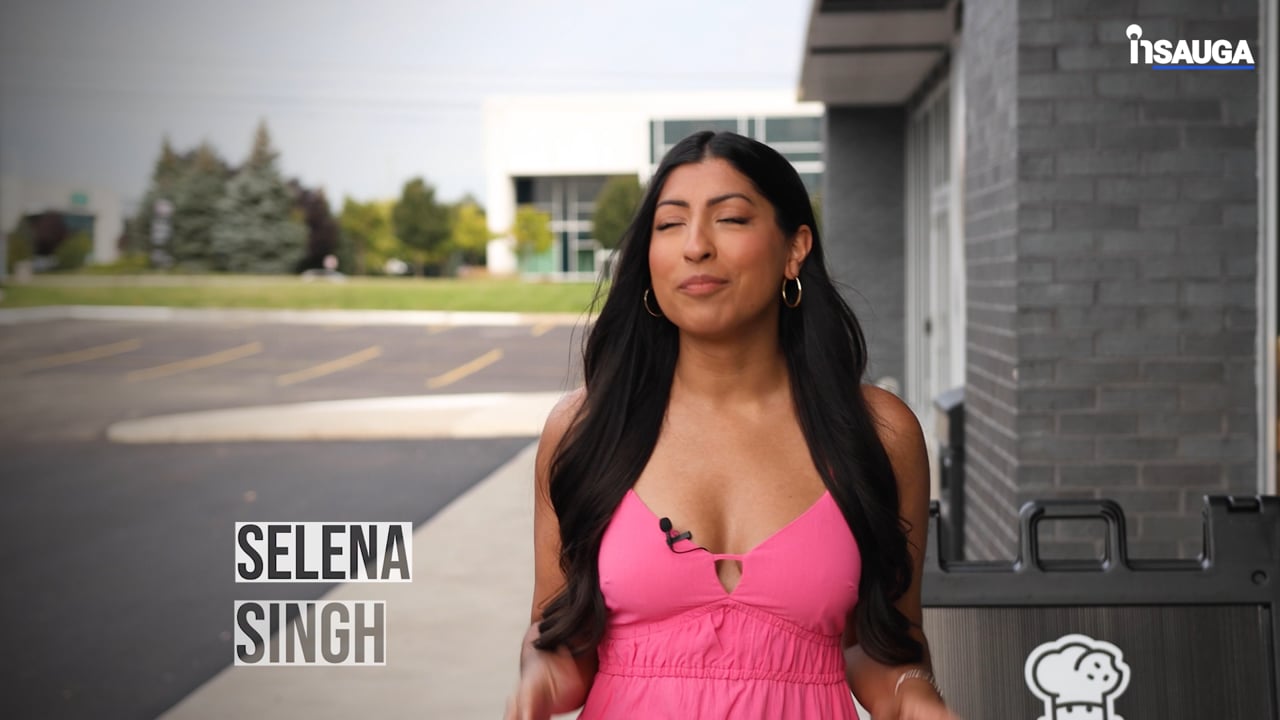 Slide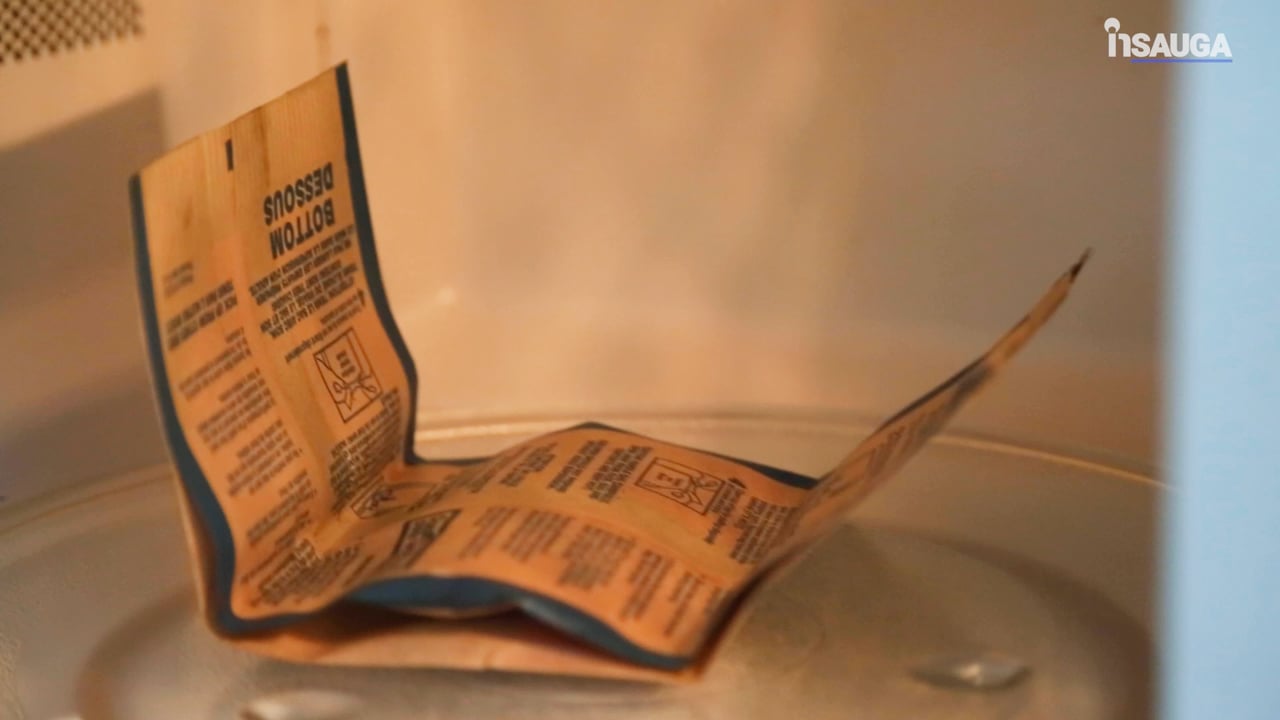 ---
Acton's Roxy Coffee is a non-profit espresso bar. That automatically makes it a great place for a quality cup of caffeine, light lunch or a slice of pumpkin pie. Board games are aplenty, plus an escape room. It's a family-friendly spot. All of their coffee is roasted locally and is fair trade organic. Roxy Coffee bakes pastries daily including cinnamon buns, date squares, croissants and an assortment of cookies. It's downtown on Mill St. E. near Main St. S. You'll be happy to know fall is their favourite time of year and pumpkin spice lattes are their speciality!
---
This local downtown cafe up brews up great coffee, alongside pastries and brunch items … and of course, Georgetown's best PSL. You'll find treats which are vegan and gluten-free friendly, and they even do rainbow chia fruit bowls for Pride Month. The cafe is perfect for studying or canoodling with your crush. This place also offers ginger snaps and pumpkin tarts. Yum!
---
Their paninis are reason enough to visit but this child-friendly indie cafe also makes a mean PSL. I asked for mine to be made with one-third of the sweetness because sugar is the root of all evil, and so it arrived piping hot and just perfect. The airy space, with books and toys, is relaxing and regulars are known by name. To accomany your beverage, I'd highly recommend the vegan and gluten-free chocolate desserts which are made locally (I had a tiny little double-chocolate raspberry cake which was beyond indulgent!). Baby items and jewelry are sold here.
---
This hip Lakeshore Rd. E. coffee house channels Manhattan and rouses me to get some serious work done on my laptop each time I'm downtown (and they now have a charging station for devices set up near the washrooms!). Suppliers are local and the menu includes house batch brews, specialty steamed drinks, and cold brew. And did I mention they have edible cookie dough? You can get it in a cup, waffle cone, with ice cream, sprinkles, candy, and more sundae options … so head to Tribeca when you're in the mood to hashtag treat yo'self. If you're there for professional purposes, a small meeting room can be booked (two-hour minimum for $100). But if fun is up your alley, Tribeca hosts (board) games night and open mic events. Plus, there are brew school classes, such as Coffee Boot Camp and Tea 101. This beautiful old coffee house opened in 2016 and offers unique treats, including PSLs.
---
It's a nutrient-dense beverage that'll satisfy those cray-cray PSL cravings when you're supposed to be eating clean. Guilt-free ingredients – which happen to be vegan, nut-free, and gluten-free – are the premise behind the offerings at this charming little shoppe by the mom-and-daughter duo who opened Kindfood, now named Lettuce Love (where they still serve a few dessert options). The PSL is made with real pumpkin puree, and a choice of soy or coconut milk (I did a 3:1 blend to get some of the fatty creaminess but save on the caloric expenditure). It's the furthest thing from a generic coffee chain drink — instead of being sickly sweet with trash-can ingredients, it's filling, satisfying, and has just a hint of autumn naughtiness.
---
insauga's Editorial Standards and Policies
advertising