Top 5 Places to Get a Hot Chocolate in Hamilton
Published October 4, 2019 at 7:02 pm
Top 5 Places to get a Hot Chocolate in Hamilton
If there was a theme song to my life it would be the hot chocolate song from The Polar Express movie – please tell me I'm not the only one who remembers that scene. This is purely because I love hot chocolate and can never get enough, I mean come on it's hot so it'll keep you warm, it's sweet so it can count as dessert, and there are so many different varieties (peppermint, white hot chocolate, dark hot chocolate, etc.).
Hot! Hot!
Ooh, we got it!
Hot! Hot!
Hey, we got it!
Hot! Hot!
Say, we got it!
Hot chocolate!
With that being said, I think it's safe to say that I'm a little bit of a harsh critic when it comes to judging hot chocolate. However, Hamilton does keep me quite happy.
Here are the top five places to get a hot chocolate in the city.
---
5. Mulberry Street Coffeehouse
Videos
Slide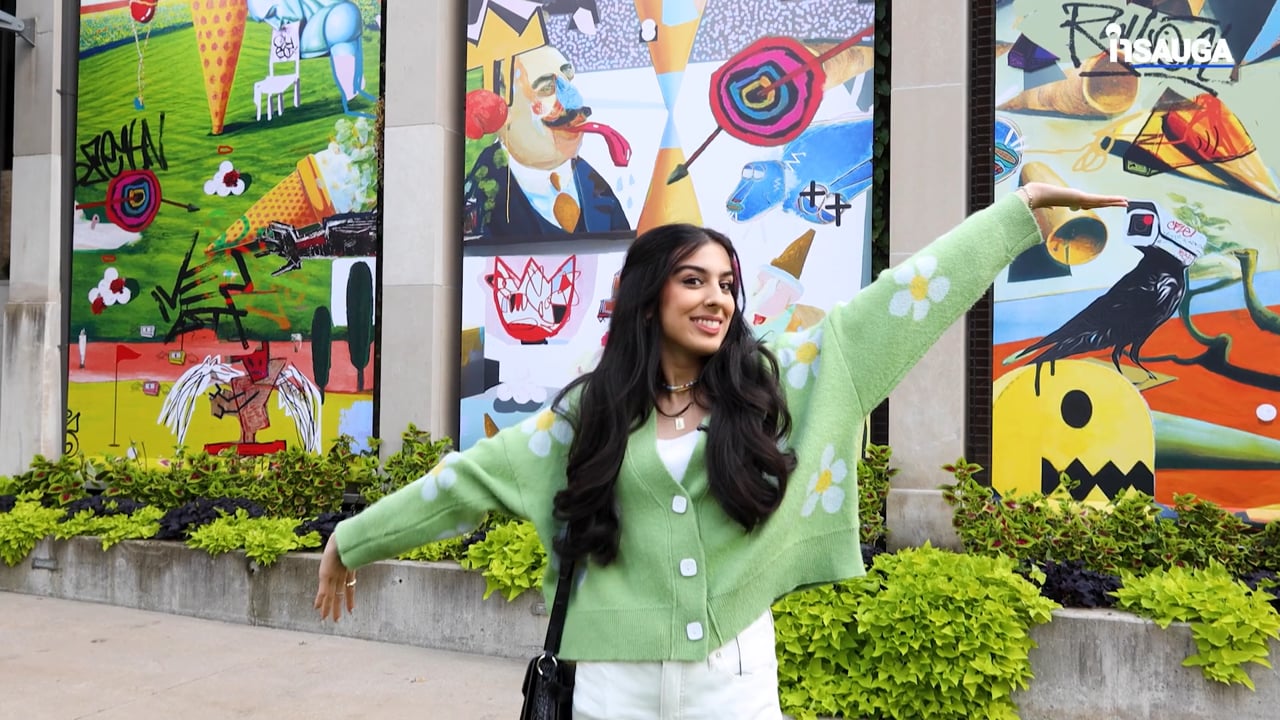 Slide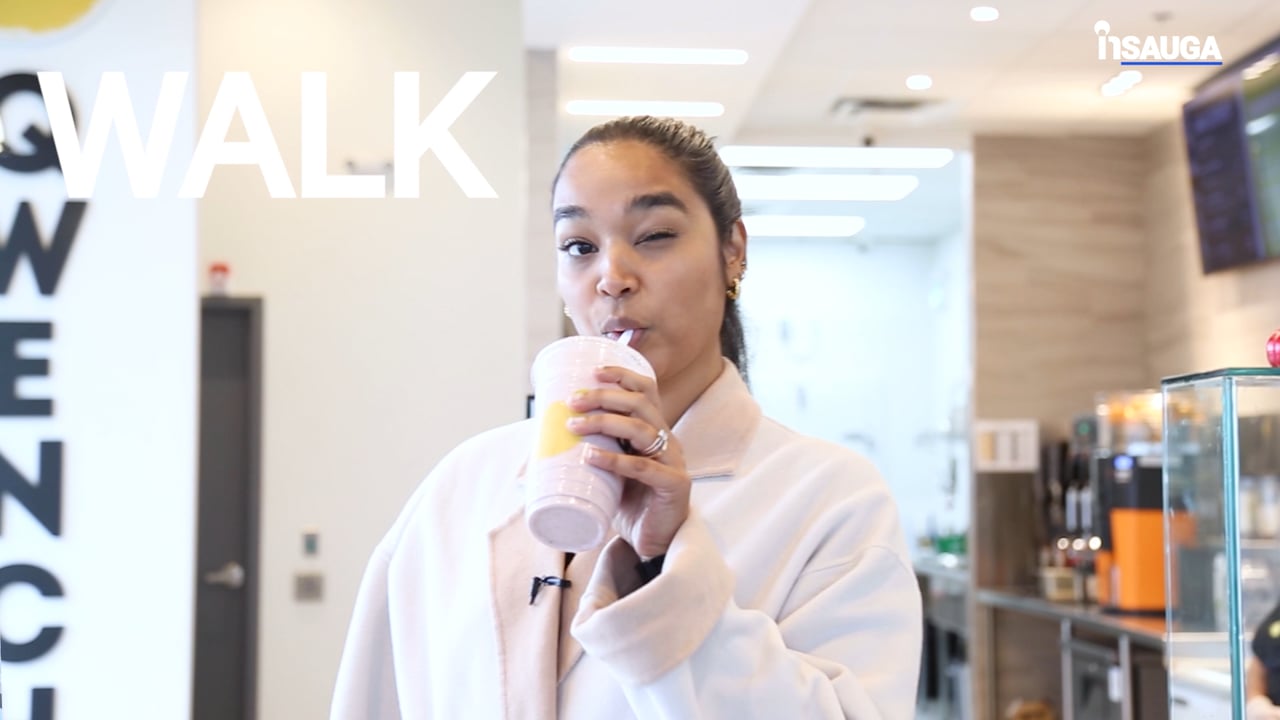 Slide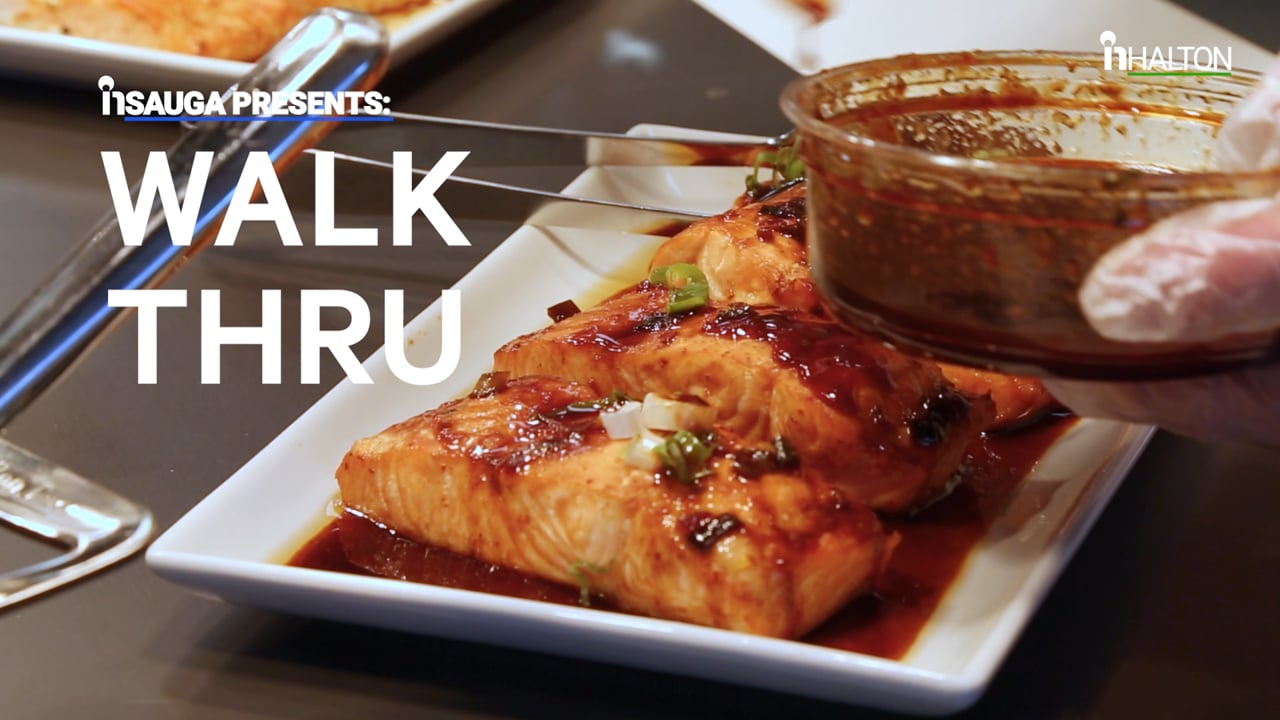 Slide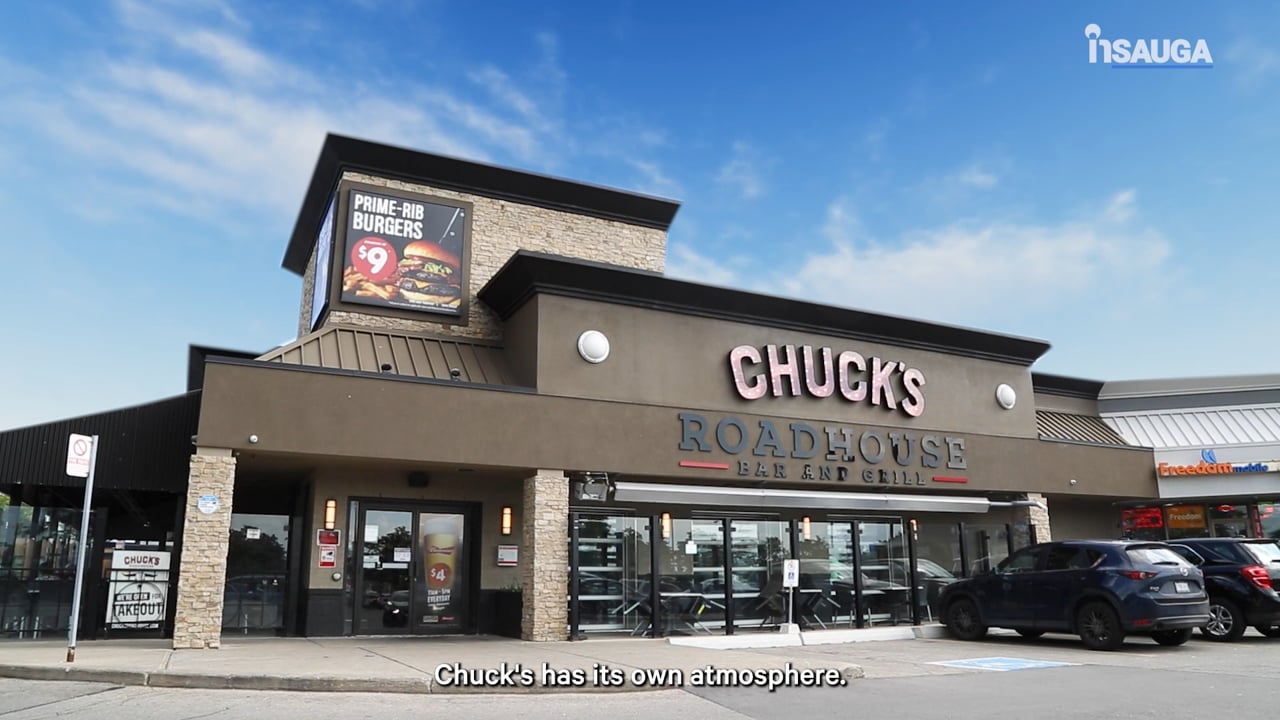 Slide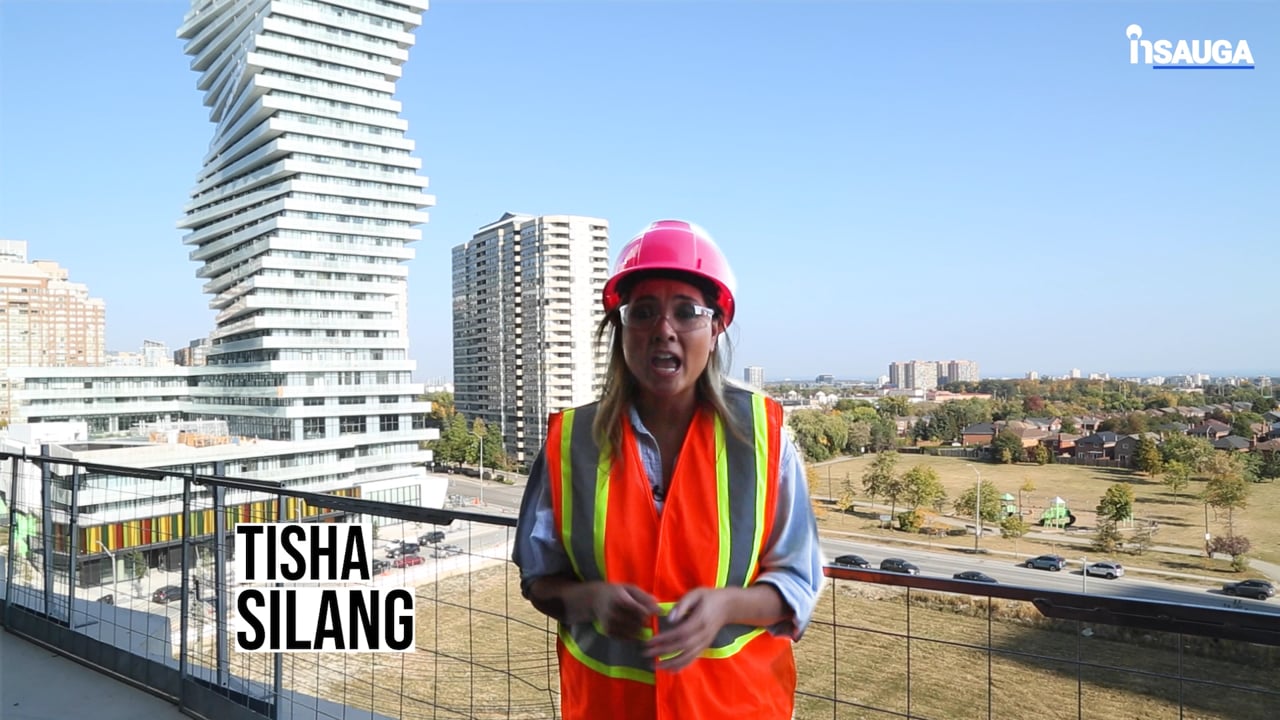 Slide
Slide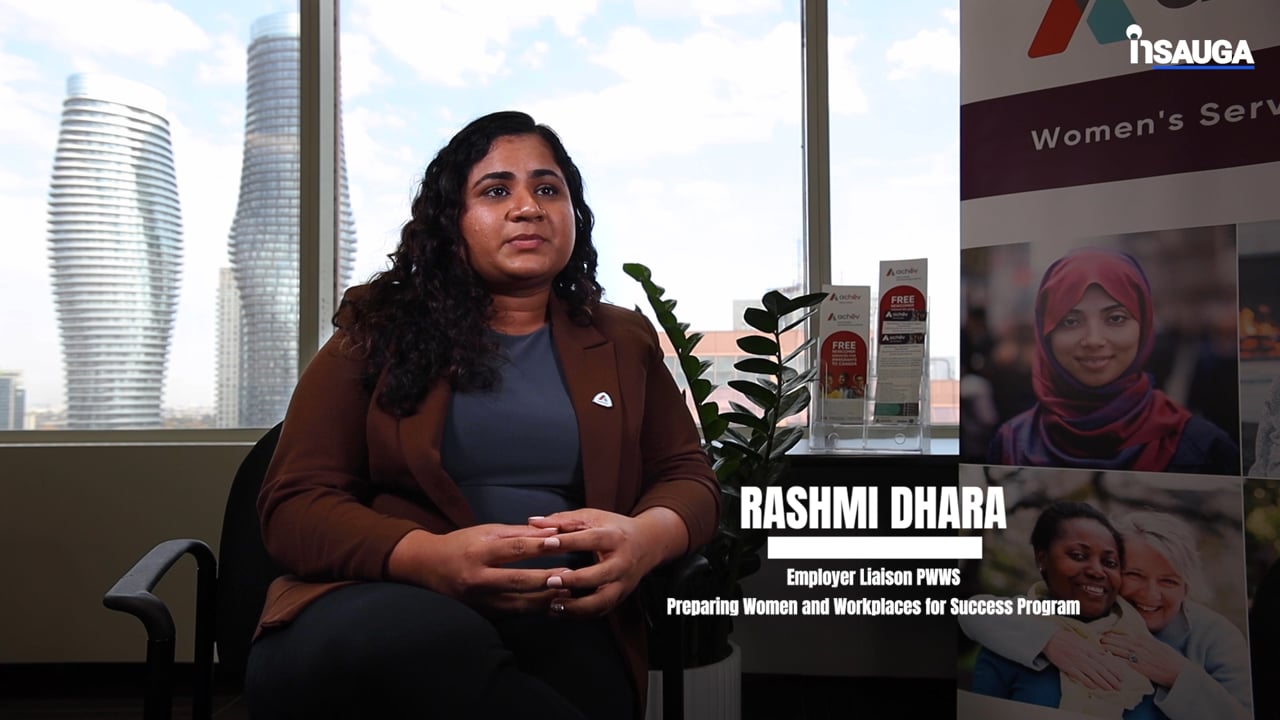 Slide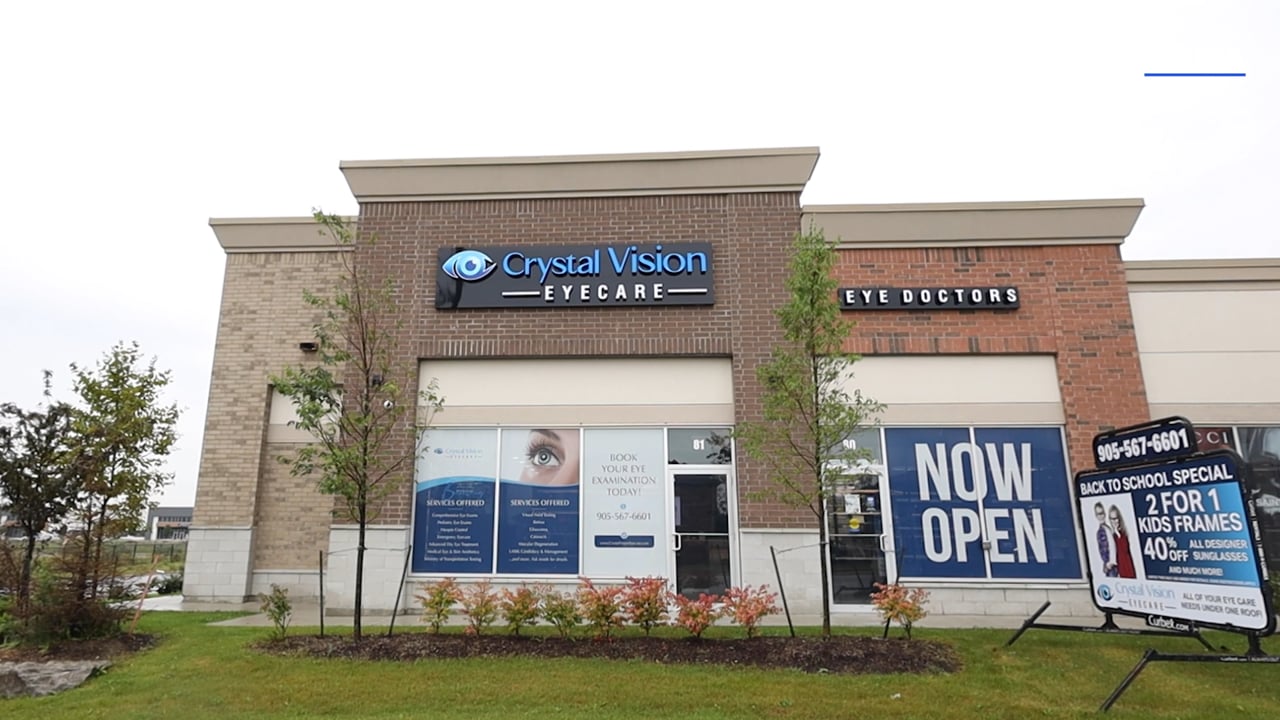 Slide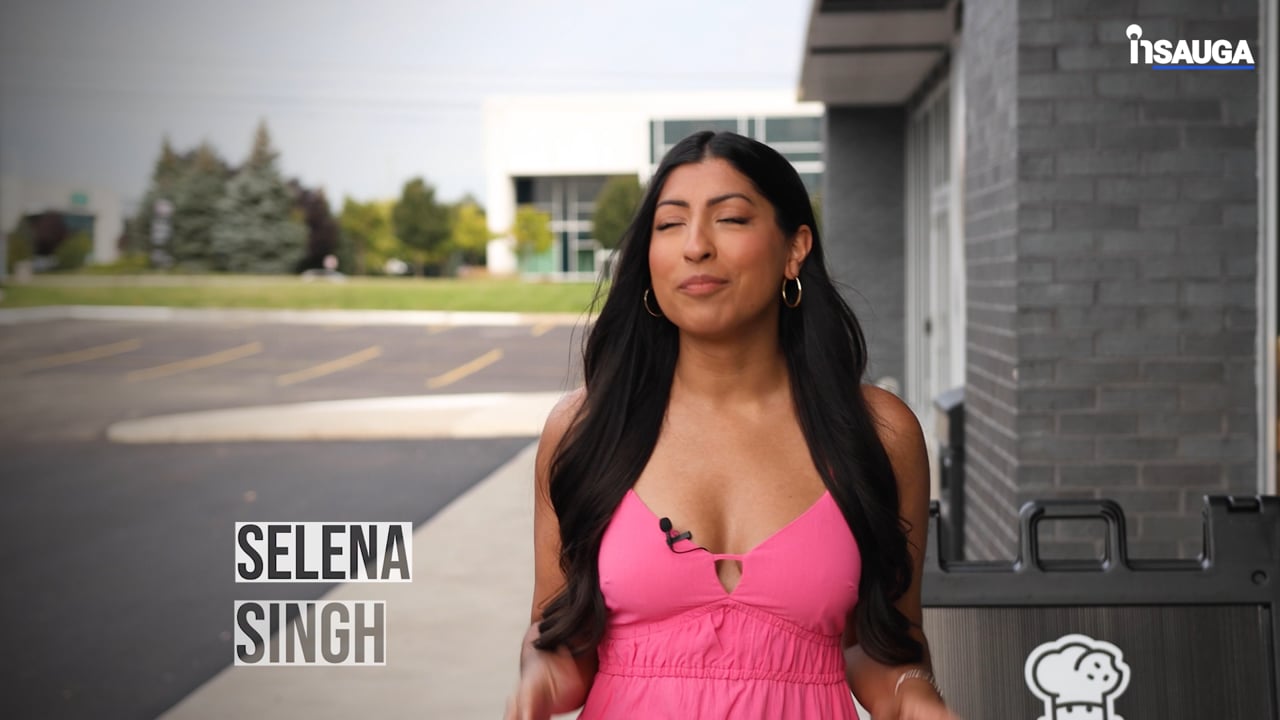 Slide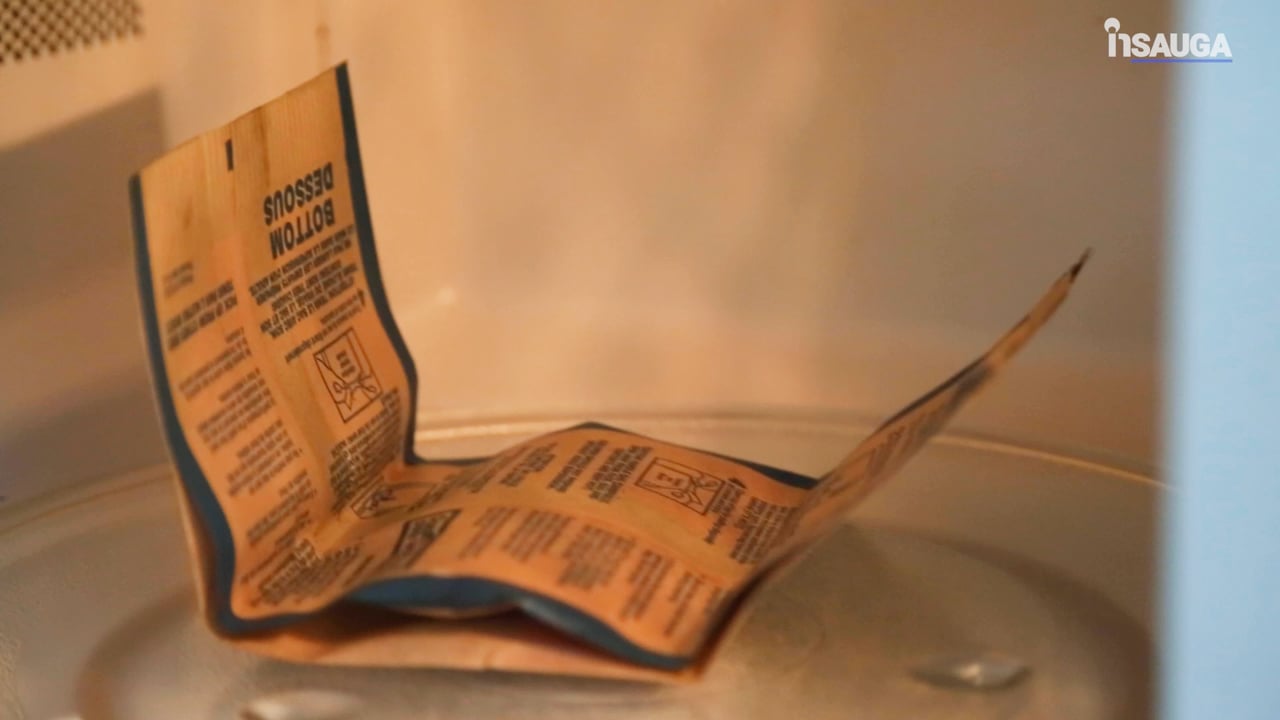 The hot chocolate at Mulberry is subtle but nice, it's not too rich but also not too bland and comes in a variety of options including dark, white, mint, toasted, and (one of my favourites) toasted marshmallow.
The small size will cost you $3.75; however, I recommend getting the large for $4.50.
Ordering a hot chocolate at Mulberry is perfect whether you're going to stay in the coffee shop for a while or if you're on the go.
---
4. Mancala Monk
Mancala Monk is a place where Hamiltonians usually flock to play board games (it is a board game café after all). But that's not the only reason I'll head down to this Cannon Street location.
The hot chocolate at Mancala Monk is next level – sweet, chocolaty, and only costs $3.75. Although, it's not surprising that the hot chocolate is so good – the workers and cooks always put in so much effort to make the drinks and food for their customers perfect.
Next time you and your friends are planning a games night at Mancala Monk, make the hot chocolate your go-to menu item.
---
Many people are drawn into Redchurch purely for the coffeeshop's aesthetic – there's a whole art gallery with a neon sign in the back – however, it's usually the incredible menu that gets them to stay. And for me, the hot chocolate at Redchurch throws me over the edge and puts me into a chocolate induced coma (this is a good thing)!
I normally upgrade my hot chocolate to a large for only $1 and get it made with soy or almond milk. Although, sometimes, for $4.75, I will treat myself to Redchurch's deluxe hot chocolate.
---
The hot chocolate at this coffee shop, that doubles as a vegetarian and vegan restaurant, is much like the hot chocolate at Mulberry. It's not too chocolatey, thus not being too sweet; however, it still contains the perfect amount of chocolate to cure your craving.
I usually get my hot chocolate at Democracy made with soy milk – just to spice things up a little bit – and with a side of cauliflower wings (it may be a weird combination but don't knock it till you try it)!
---
Chocolat on James is a place where all chocolate lovers in Hamilton (and surrounding areas) should go. This James Street North hotspot offers truffles, fudge, ice cream, barks, and more.
But of course, what we're here to talk about today is the hot chocolate. Chocolat on James' cup is sweeter than some of the others on this list, so it's perfect for anyone who has a real sweet tooth. It is made with pieces of the store's own chocolate making it unique from any other hot chocolate around.
Since the hot chocolate from Chocolat on James is sweeter than most, it's definitely more of something I'd have for dessert than to get me to work in the morning.
---
What's your go-to place to get a hot chocolate?
[[nid:1117]]
---
insauga's Editorial Standards and Policies
advertising