Top 5 Places to Eat Under $9 in Oakville
Published May 29, 2017 at 3:48 pm
Believe it or not, there are some great cheap eats in Oakville. Whether you're dining out a little too regularly, take after your miserly father and prefer to keep your money where you can see it (in financial statements), have an enormous family to feed, or have run into some tough economic circumstances, finding delicious food as a frugal spender (or someone who lives on Balsam but is straight up house-poor) is equal parts art and science. We're taking the hard work out for you and telling you about some of the best places in Oakville to find good eats on a budget.
---
A Streetsville staple since 2001, Osmow's has expanded across the GTA and is proving to be an Oakville favourite, particularly among those who are in school. The Hays Blvd. location we visited has a student special for $6.68, which comes with shawarma, fries and a drink. A fully-loaded order of chicken shawarma from Osmow's rarely disappoints, nor does the size of their 'super' sandwich. In true made-to-order fashion, it's topped with chicken carved from the spit, and everything tastes perfectly seasoned. The garlic sauce is divine, along with the hot sauce. Everything is made in-house at this Middle Eastern chain. Remember to show your student card to get the deal!
Best bet: Student special ($6.68)
Seating: Yes.
Videos
Slide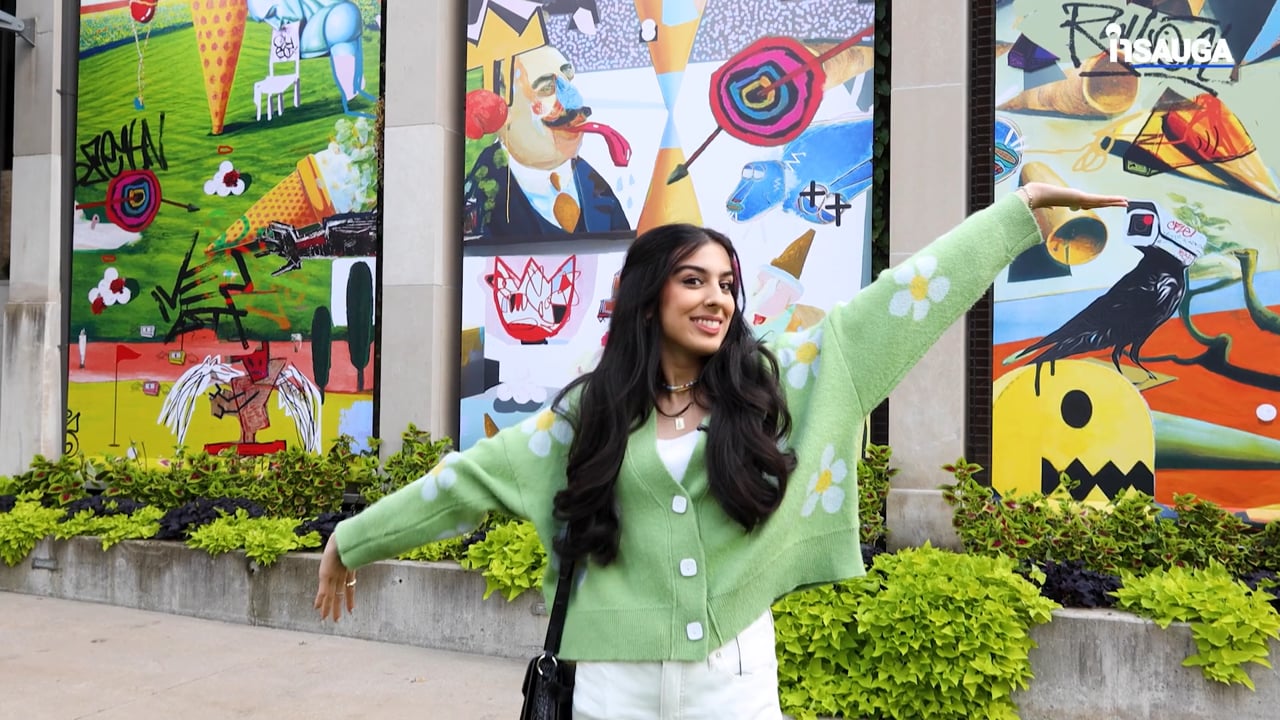 Slide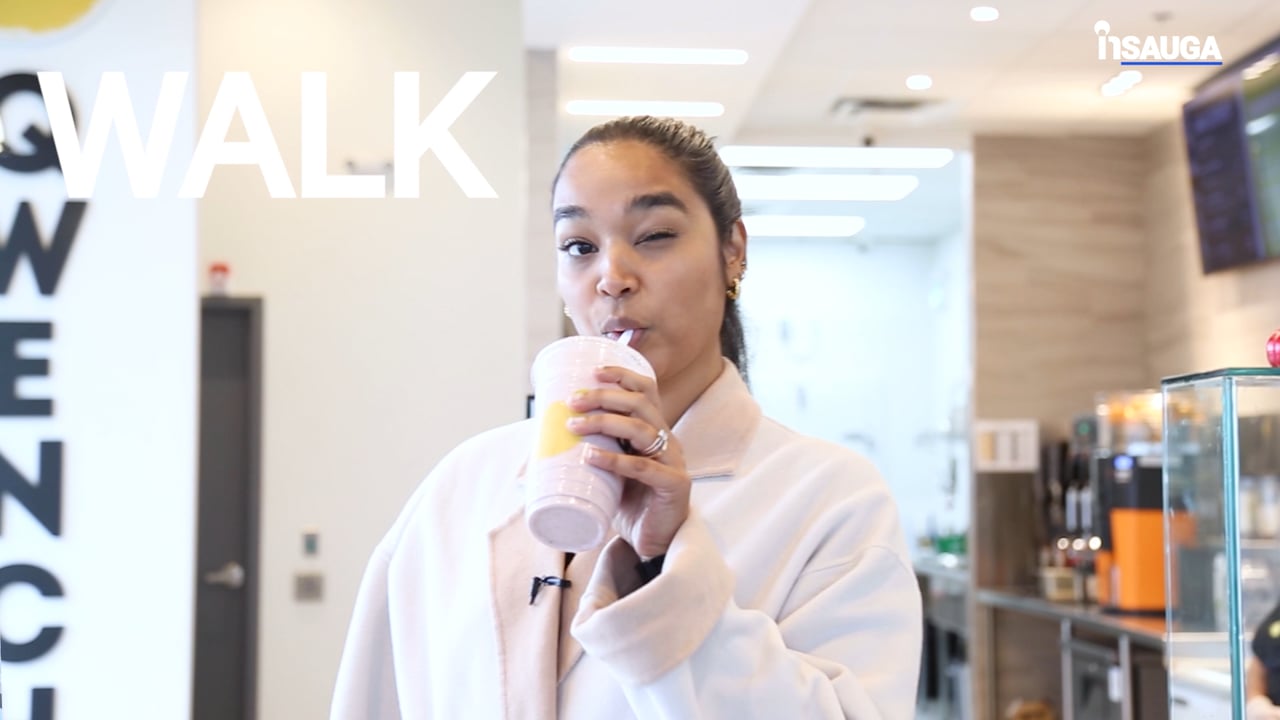 Slide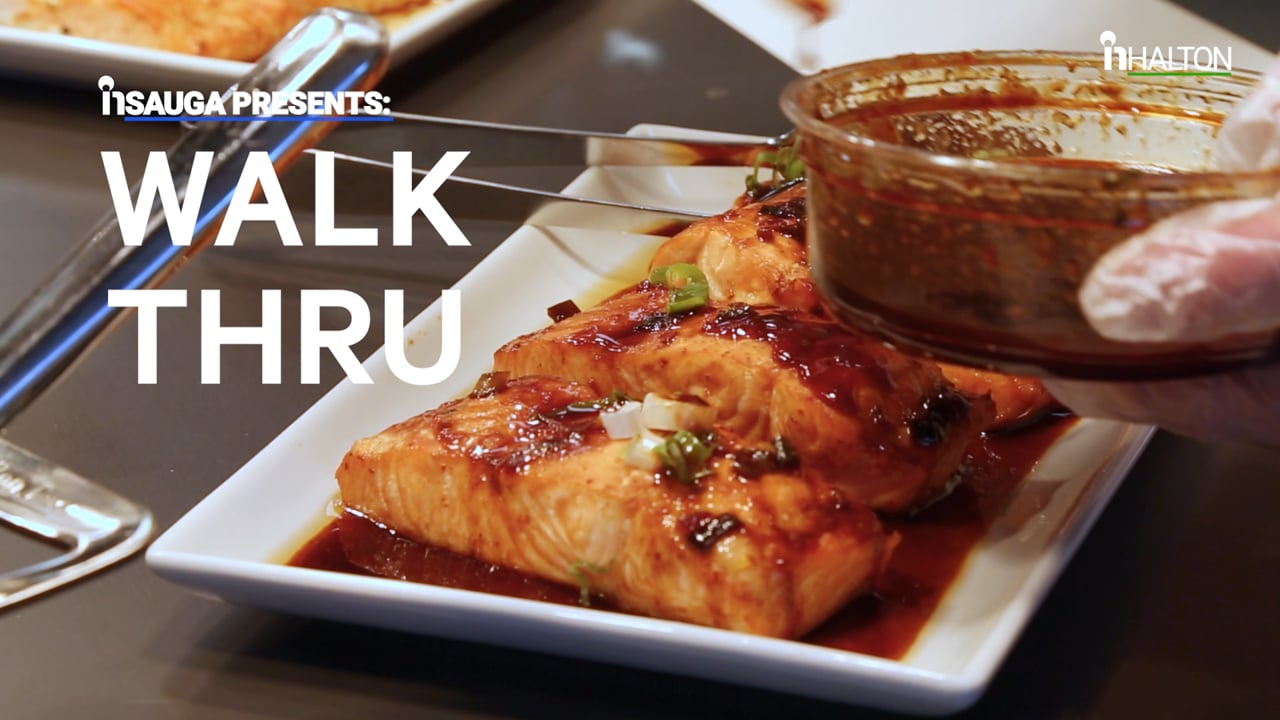 Slide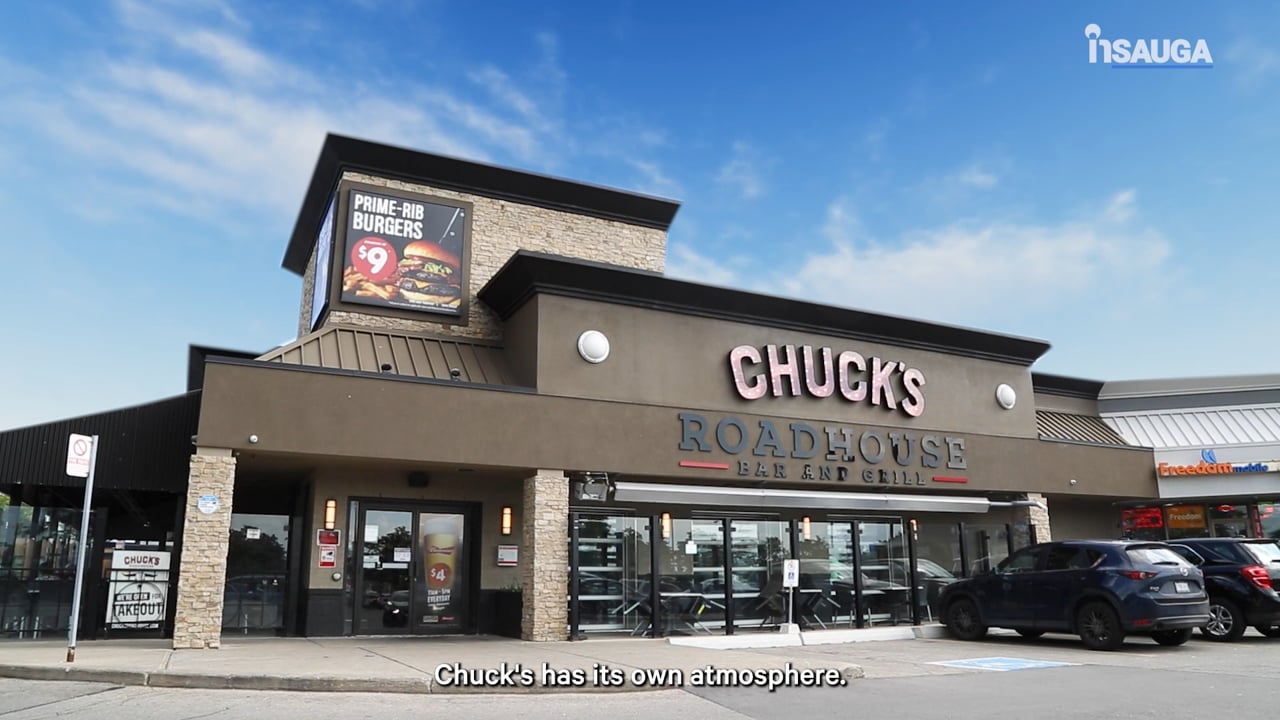 Slide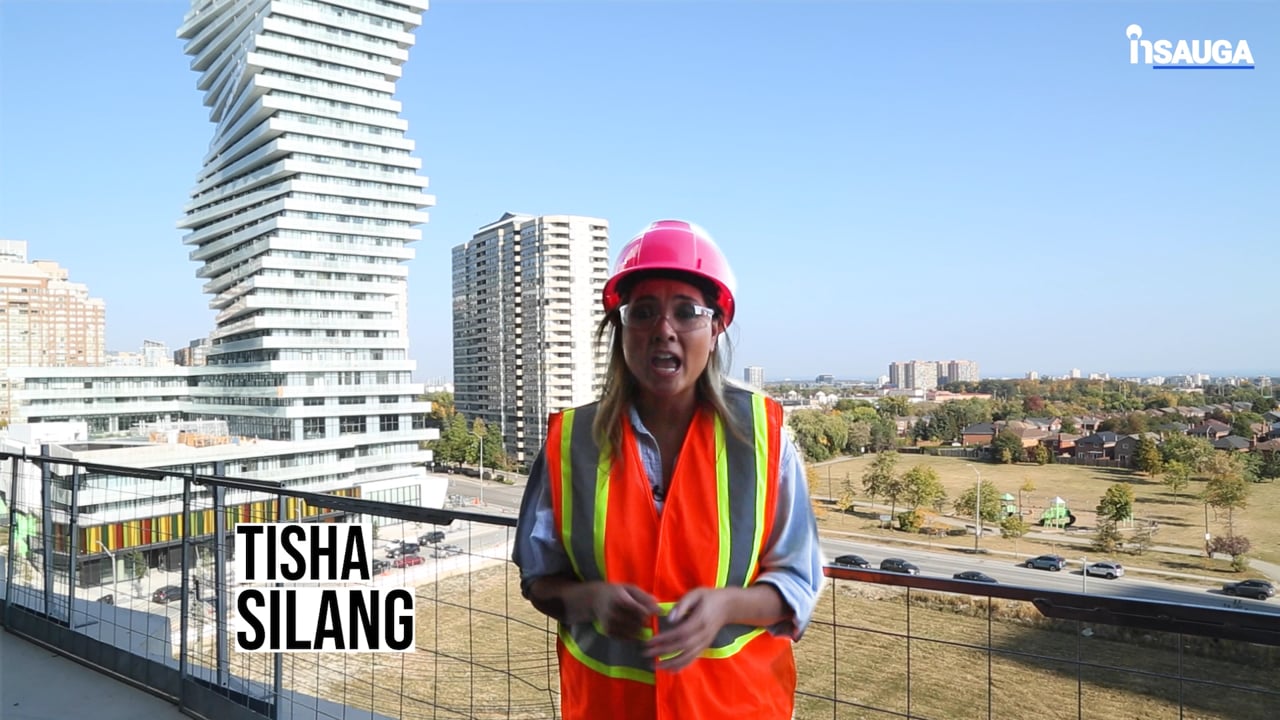 Slide
Slide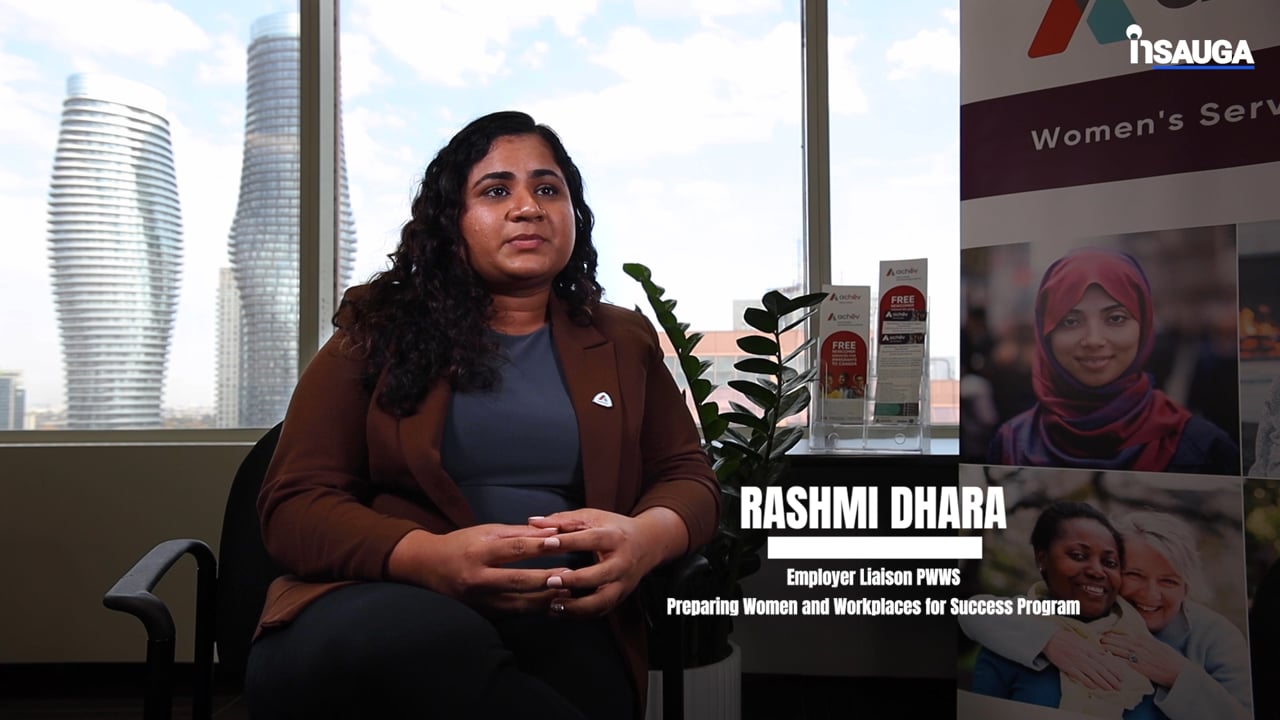 Slide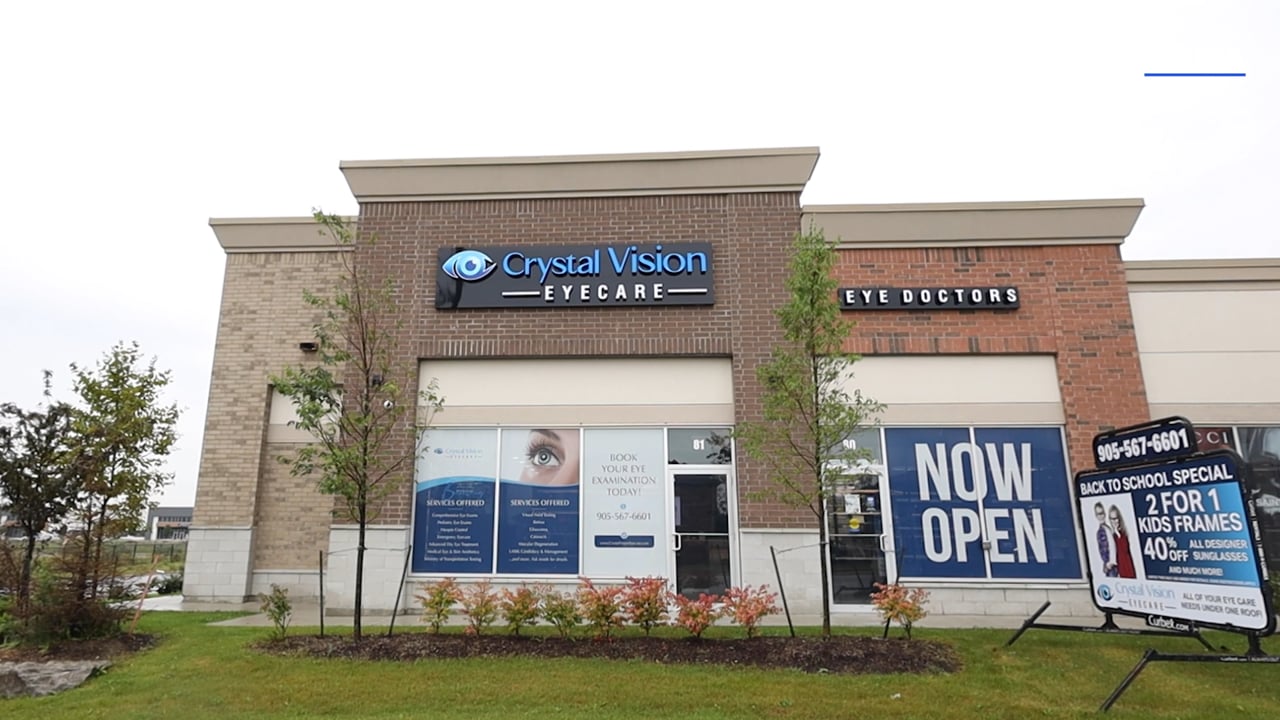 Slide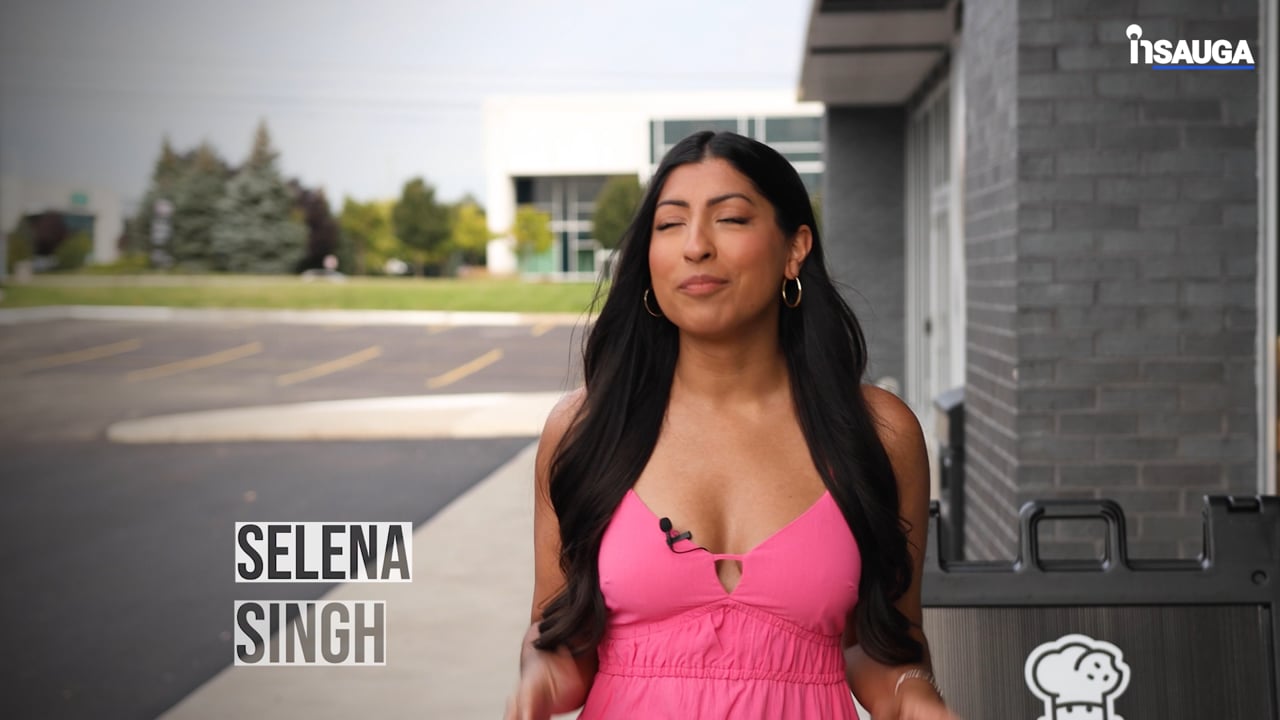 Slide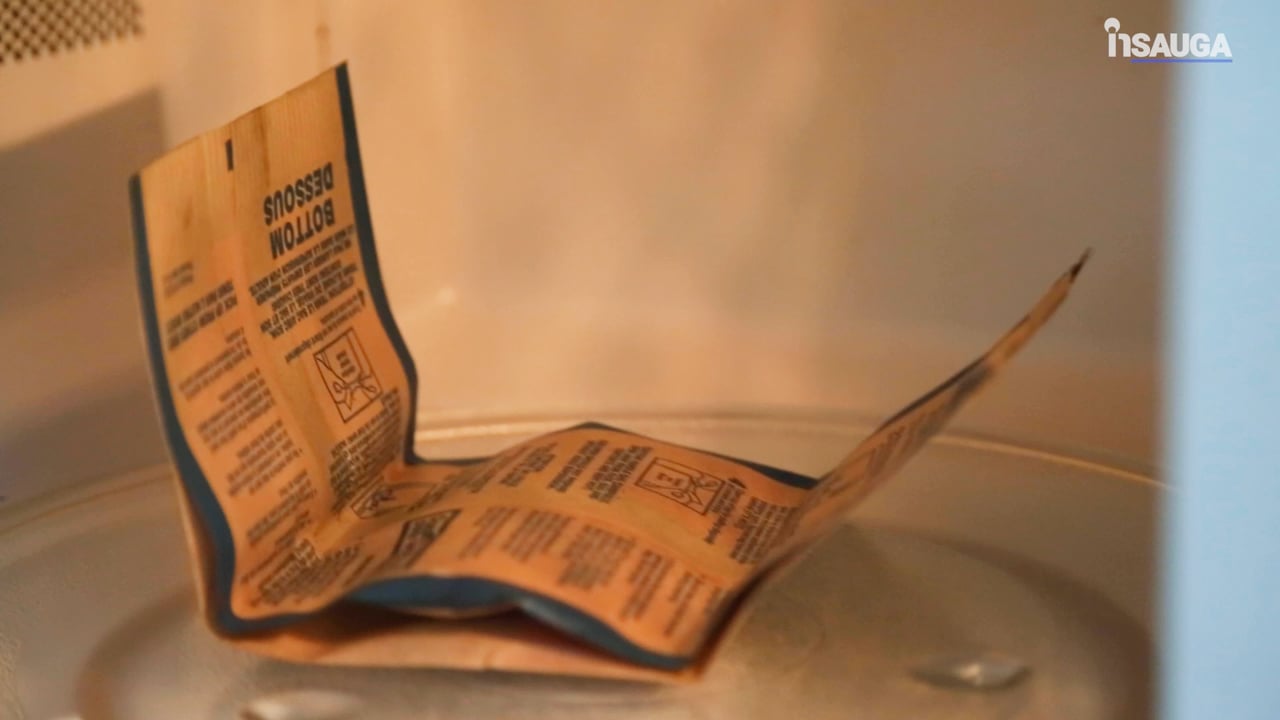 ---
The menu at this Hays Blvd. sandwich shop lists a wide variety of Italian sandwiches, including Veal, Chicken, Steak and Onions, Meatball, Sausage and Onions, Veggie, and Eggplant Parmesan. I've heard so much about this authentic family run Italian sandwich joint that I had to finally make a pit stop for a quick bite and see if it's really "perfection on a bun." Old-world Italian recipes and techniques are followed at this shop, where you'll feel as though you're at a family gathering, from the way you're greeted to the way staff bid you farewell. The Veal sandwich is everything you'd expect it to be – greasy, meaty, made to order – and then some. Make sure you add cheese and mushrooms to take it up a notch! The Eggplant Parmesan is also outstanding. Service is phenomenal.
Best bet: Veal Sandwich ($7.99)
Seating: Yes.
---
Established in 2015, B's is the spot you've got to hit up for the delicious (and best-selling) Triple B Meatball sandwich. Filled with three generously-sized pork meatballs in a freshly toasted baguette, the cucumbers, jalapenos, and house-pickled carrots and Daikon radish make this sandwich a fresh and tasty flavour party. Vegetarians have more than one option (there's a "light and slightly spicy" tuna sandwich) while vegans can try the lemongrass tofu banh mi, featuring fried tofu with Thai chilli pepper, topped with roasted gim (seaweed) for $6.99. Daily specials ranging from pho to crepes are posted online. B's is only open Monday to Friday from 9 a.m. until 5 p.m., so be sure to make a trip to Wyecroft Rd. (near the Porsche dealer and/or Bronte GO station — whatever your reference point is) during business hours for a cheap thrill.
Best bet: Triple B Meatball ($7.99)
Seating: Plenty.
---
This casual dining option opened on May 3, 2017, and man, are they ever crushing it with their next-level sandwich game! The menu at this gourmet shop combines classic braising techniques with unconventional flavours. It offers up six sandwich options, including top sellers such as BBQ Pulled Pork, Beef + Kimchi, and Karaage (Japanese fried chicken), which are finished on the flat top. There's also poutine, fresh cut fries, and milkshakes. Items are made fresh to order. But all you need to try is the Beef + Kimchi sandwich. Alongside the obvious ingredients, it's got spicy bap sauce, sweet soy, and fresh scallions. Served on a French bun (that's ridiculously delicous, one bite in!), it's a serious flavour party in my mouth. It arrives on a cute little stainless steel serving tray. The sandwich looks and tastes spectacular. You'll find the resto in the Fortino's plaza at Dundas St. W. and Neyagawa Blvd. — look near the Hasty Market.
Best bet: Beef + Kimchi Sandwich ($7.95)
Seating: Yes.
---
It's not just Loyola students who flood the place for lunch everyday. With personal pizzas at $2.99 apiece (sometimes 2 for $5!), and other super-affordable hot foods… Monastery Bakery tops the list. Their bistro turkey sandwich with fresh cheese and meat was simply outstanding, and they boast the finest selection of artisanal bread in Oakville (it's even served at Pasquale's), with dough made in-store. The hot foods counter requires you to take a number (pack your patience 'cause everybody and their mama go here). Staff are friendly and quick. An array of pasta – such as gourmet mac and cheese, cheese tortellini in rose or alfredo sauce, and meat lasagna – are offered at a flat rate ($5.99) and aren't weighed, meaning staff aren't stingy. They'll pack as much into the container as they possibly can. With everything from Italian sausage to rice balls to stir-fry to frittatas, there's plenty of options to ponder while waiting your turn — sample fresh juices and pick up a small container of freshly-squeezed OJ for $1.69. Staff will offer to heat and cut your sandwich for you – say yes!
Best bet: Bistro Turkey Sandwich ($5.99) or 4 Cheese Penne Pomodoro ($4.99).
Seating: Very limited (at the bakery).
---
What's your favourite cheap eats spot in Oakville?
[[nid:8156]]
---
insauga's Editorial Standards and Policies
advertising