Top 5 places in Hamilton to get a butter tart
Published October 2, 2020 at 1:39 pm
A butter tart any day of the year is always welcome, but there's something about this time of the year when the craving for them becomes more pronounced.
When I launched the search for Hamilton's best butter tart, I was sceptical of finding much variation, but boy was I wrong — deliciously and wondrously wrong!
So, while I come down from this sugar high after sample a dozen different tarts in one afternoon, here are the Top 5 places to get a butter tart in Hamilton.
---

Weil's has been owning the baked goods game in Hamilton for generations and their butter tarts are really just a small, super delicious piece of Weil's overall pie. The quality of their butter tart's pastry was the perfect balance of buttery, flaky and crumbly — not so much that it falls apart in your hand as you eat. It was the perfect package for their super sweet and buttery filling. It's a VERY sweet tart but it balances well with the near-perfect pastry.
---
Videos
Slide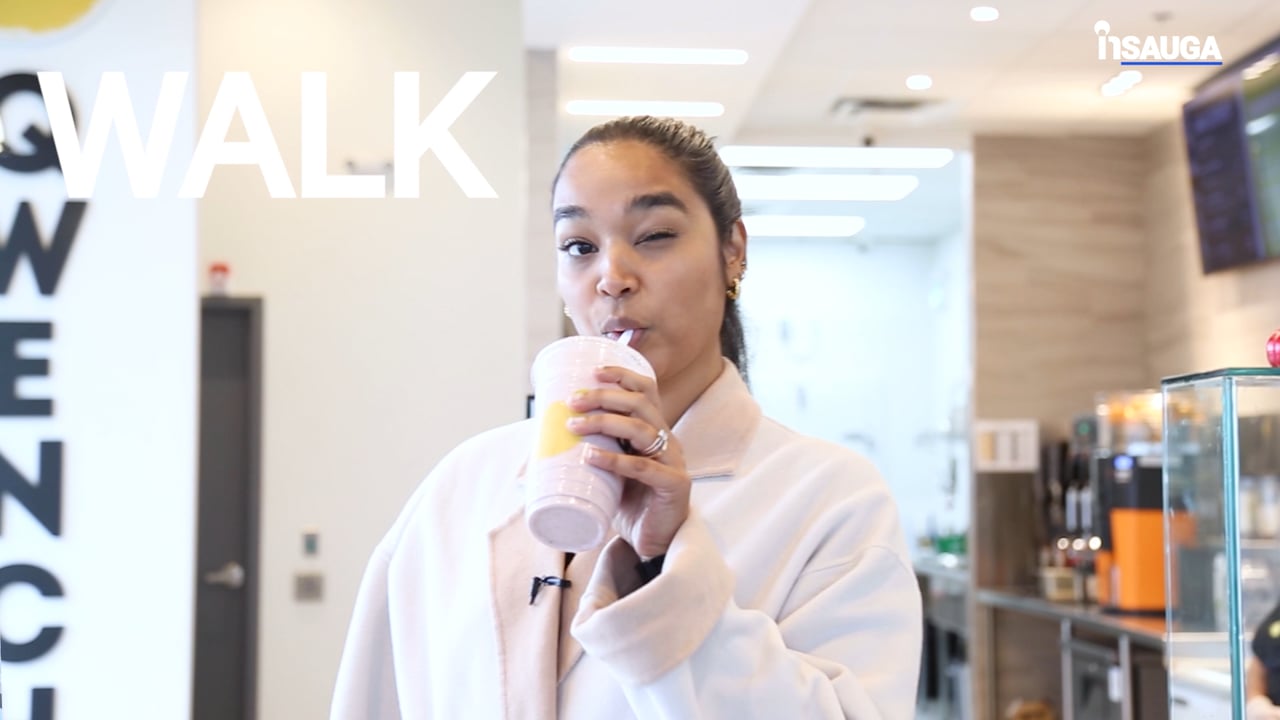 Slide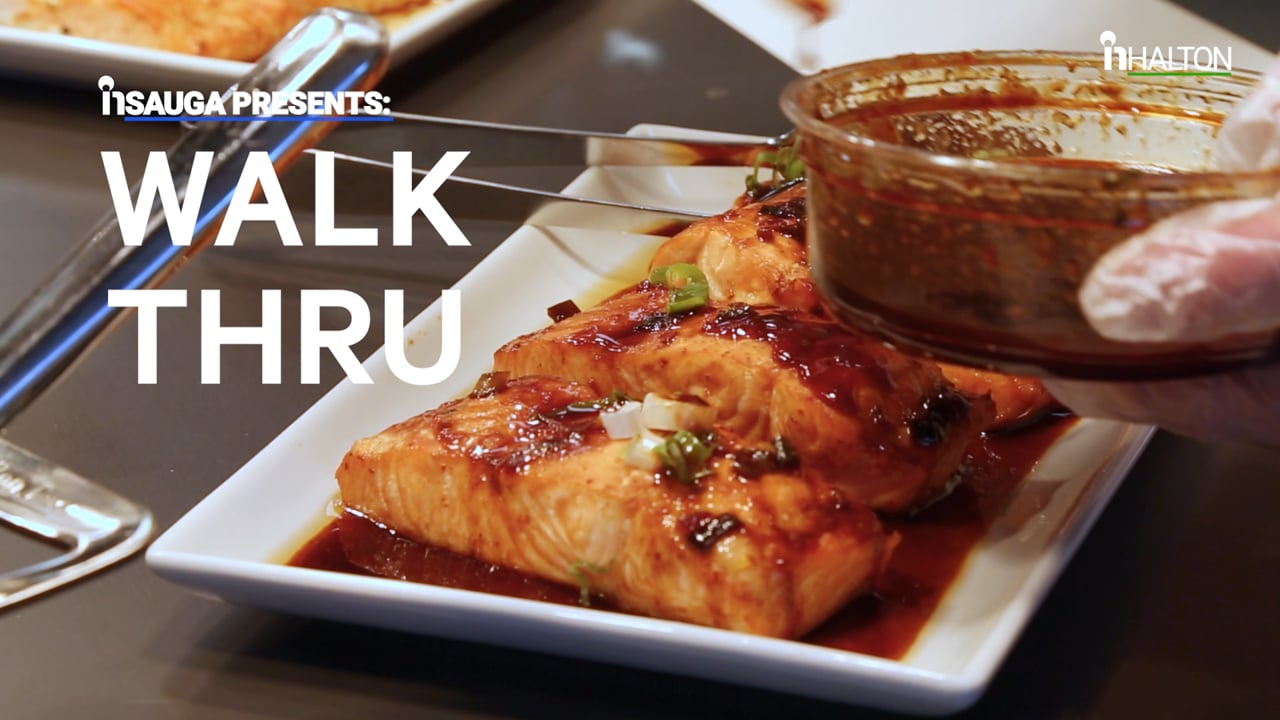 Slide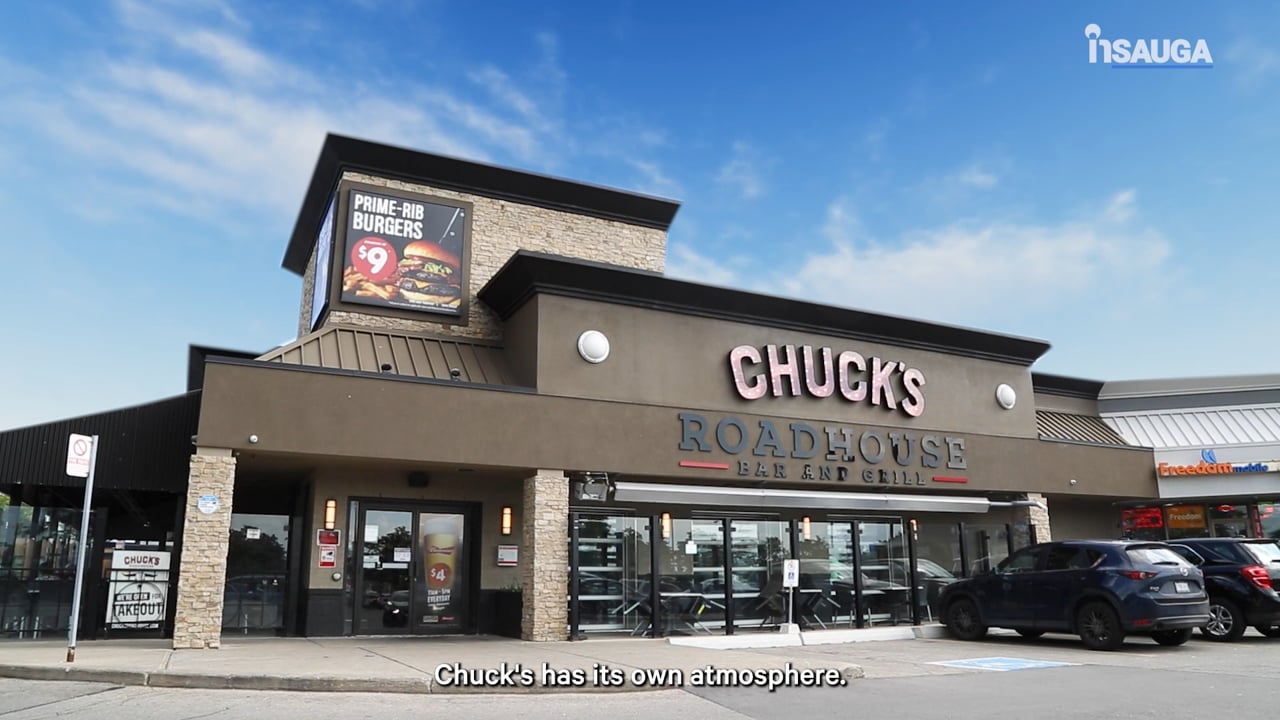 Slide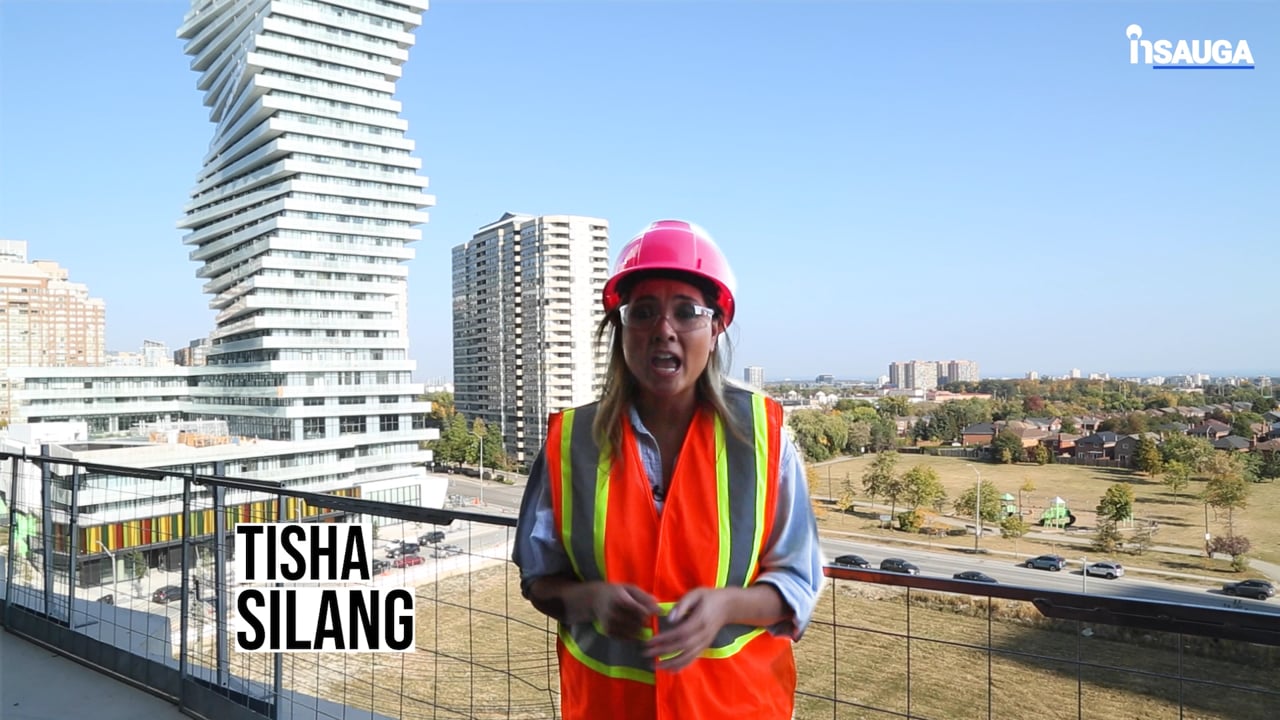 Slide
Slide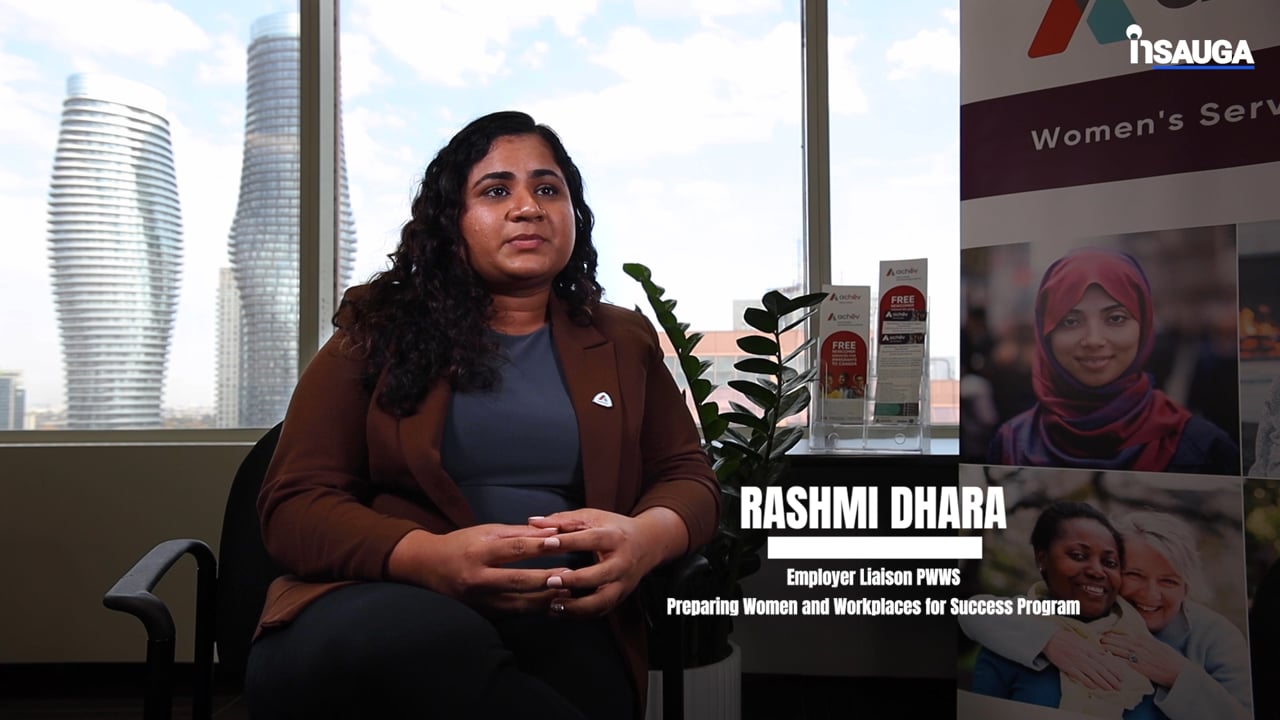 Slide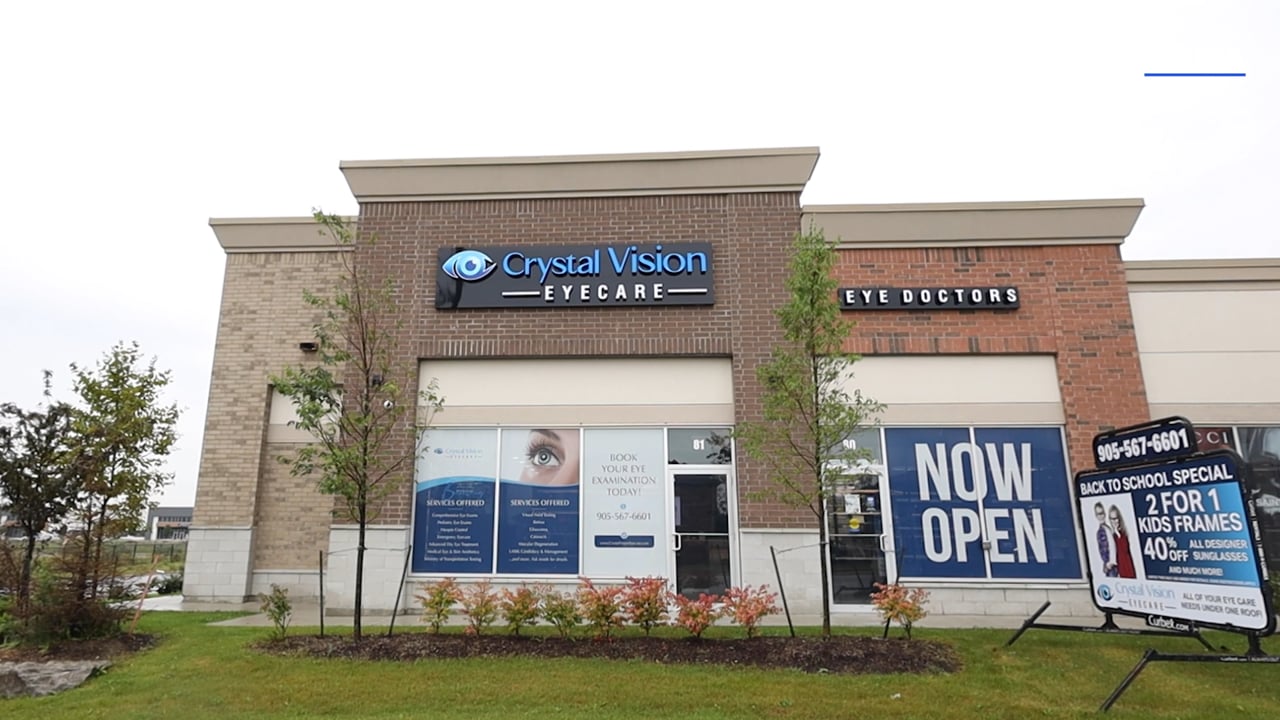 Slide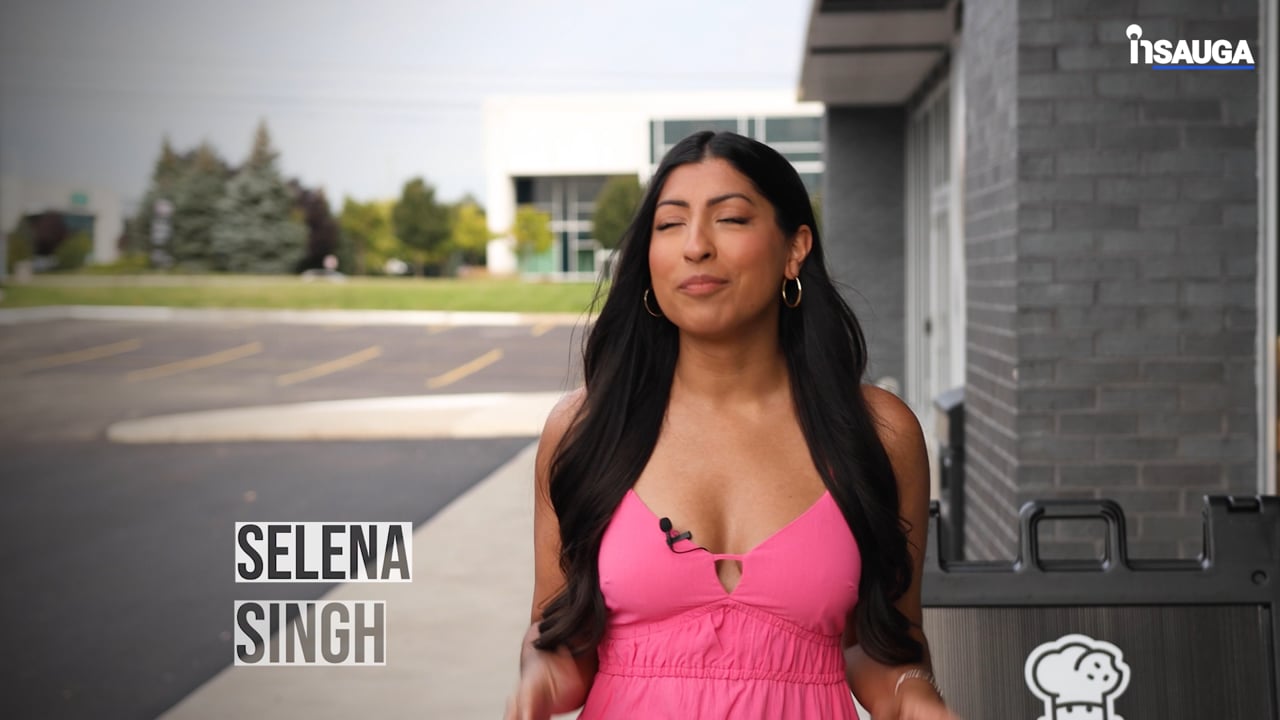 Slide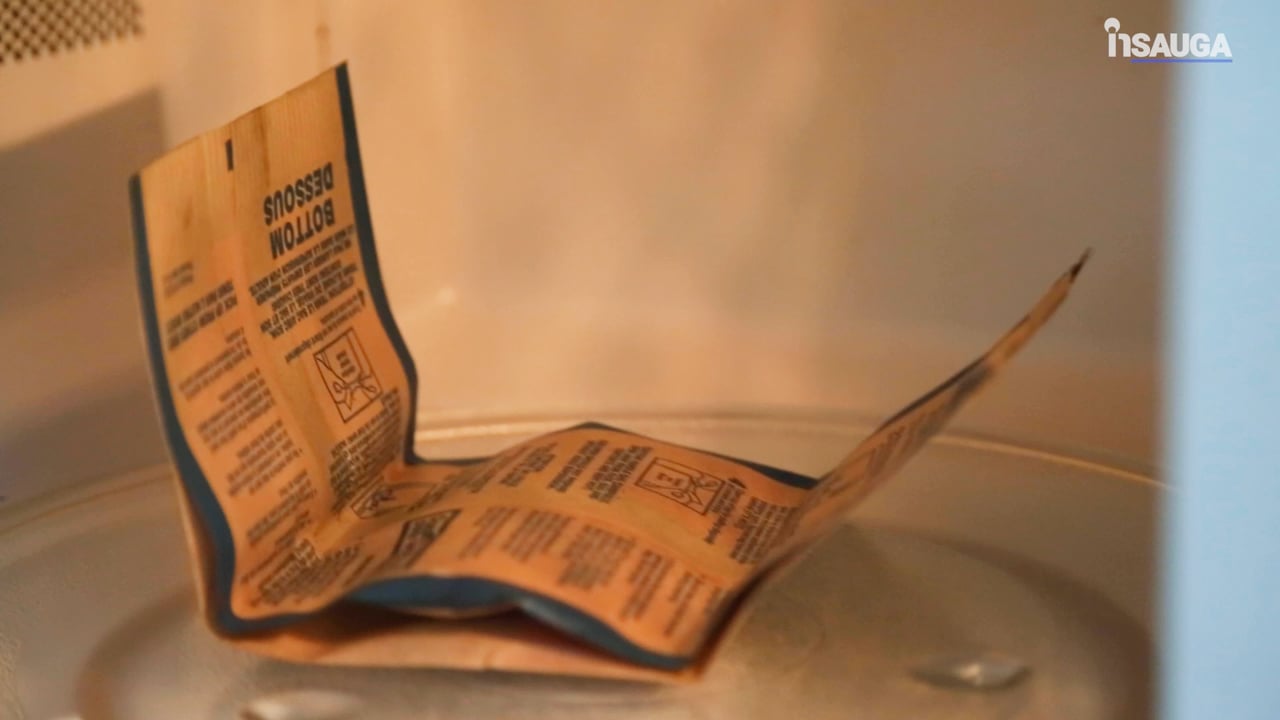 Slide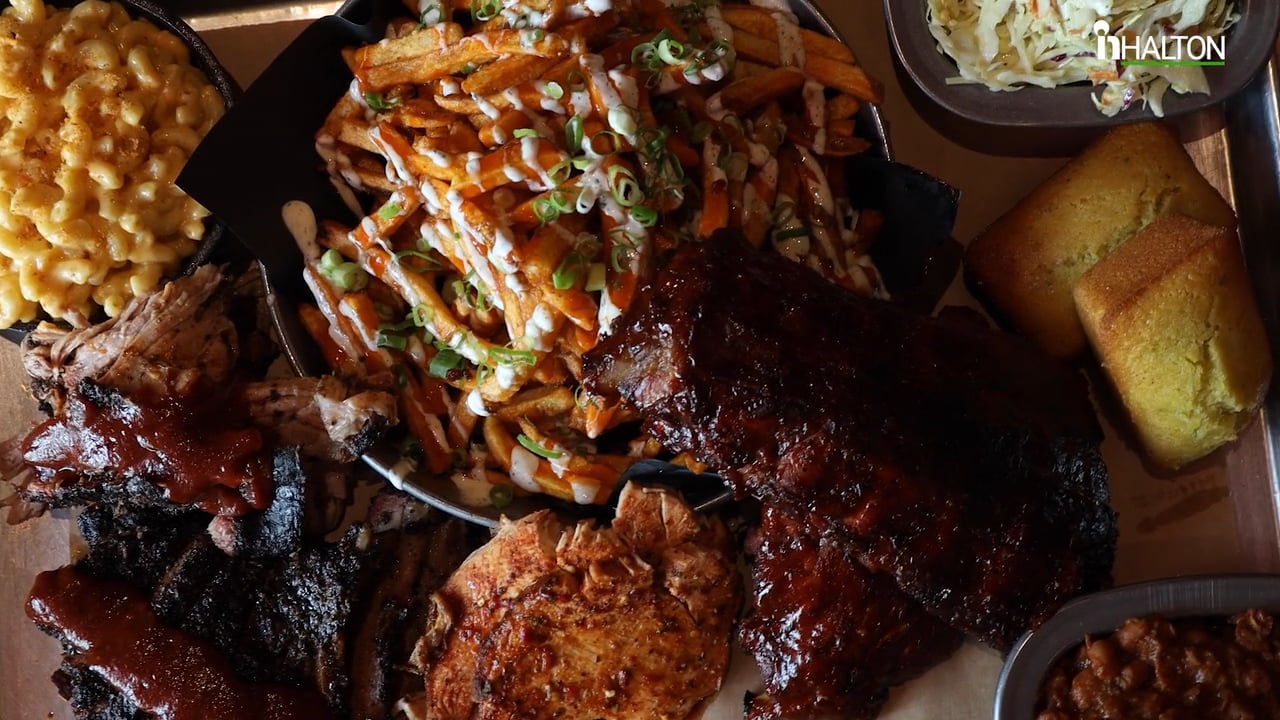 Slide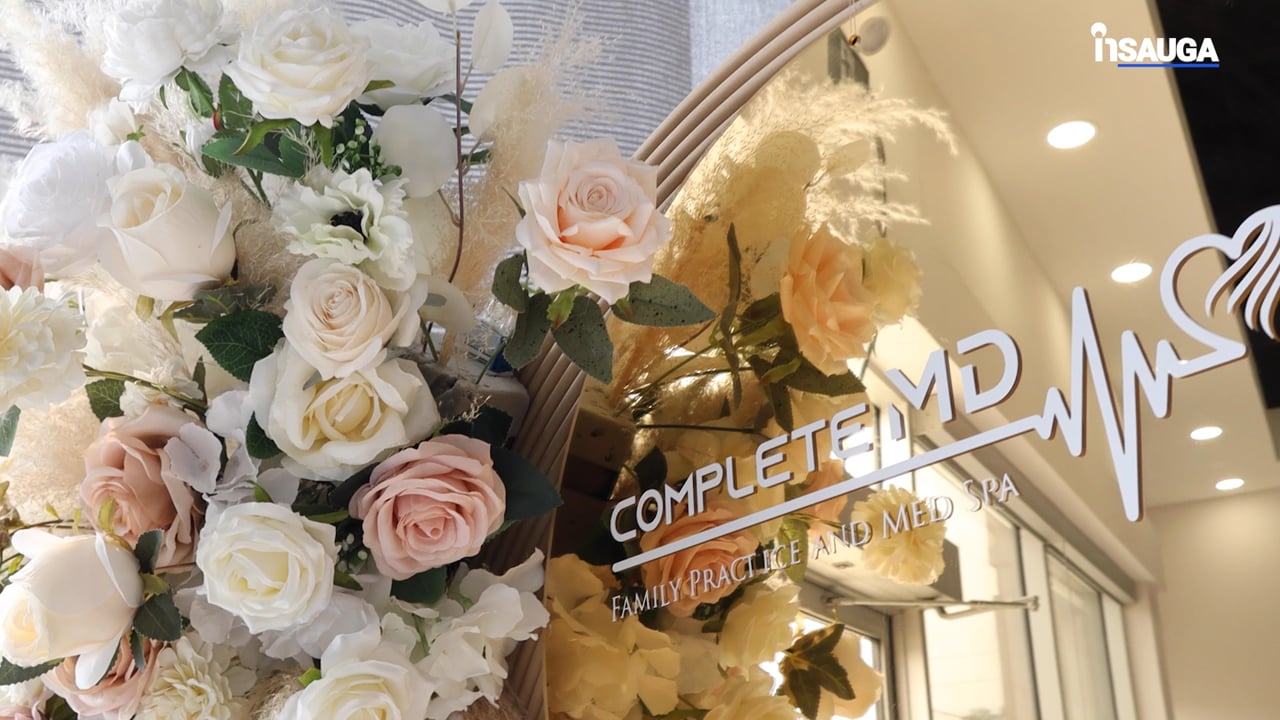 This was the first time I had the chance to visit their Dundurn location. Unfortunately, I couldn't step inside because of COVID-19, but they have a really efficient order and curbside pick-up situation. These butter tarts are MASSIVE! Believe me, after sampling like eight butter tarts and then having this placed in front of you is somewhat daunting. All trepidations, however, melted away as soon as I bit into the pastry. It's almost like a phyllo pastry drizzled with honey — like Greek-style pastry. It's light and airy and an interesting take on this classic. The filling is wonderfully sweet and salty and it's just an all-round perfect not-so-little tart.
---

This beautiful little bakery is a lovely destination in the heart of downtown Dundas. This butter tart alone is a reason to visit the shop, which is housed in the historic Post Office building on King West. I really, really love the crumbly and buttery pastry and the sweet and savoury filling that boasts an almost smoky flavour that I can't quite put my finger on. It was a smaller tart of those I sampled and actually, it was kind of the perfect bite. Equal parts pastry and filling in every bite. The Village Bakery, IMO, really nailed it.
---

I love this bright shop on Locke. They really are a must-visit in this city. Bitten's butter tarts are award-winning and it's easy to see why. They stick to the traditional butter tart without really futzing with what is, as we all know, already perfection. On first glance, the Bitten tart has that buttery skin across the top of the filling which is one of my favourite parts. When you bite into it, there's a rush of buttery, salty, gooey sweetness. Bitten's overall tart might be number 2 on this list, but that filling is completely off the charts. The pastry is perfectly flaky and crumbly but that filling just knocks it out of the park. It's no wonder these are among the highest regarded butter tarts near and far.
---
1. Crumbuns

This one of my most favourite places in Hamilton to get sweets these days. Everything this little bakery on Concession pumps out is wonderfully inventive, playful, and delectable. Their butter tart (which you can buy on its own or sandwiching a scoop of ice cream!!!) is no exception to the rule. The pastry of Crumbuns' butter tart is the thinnest of those I sampled but it's nice and flaky and fresh. It's also the perfect vehicle for the filling which just makes one's heart sing. This filling has a pronounced maple flavour, with hints of smoke mingling with the standard butter tart sweetness and salt. All in all, it's the perfect flavour for this time of year (I'm not much a pumpkin spice fan, myself) and it's so unique that it puts Crumbuns in the number one spot on this list.
---
Where does one find the best butter tart in Hamilton?
[[nid:5946]]
---
insauga's Editorial Standards and Policies
advertising