Top 5 Places for Winter Comfort Food in Oakville
Published January 19, 2018 at 5:49 pm
Whether it's sweet, savoury, involves pasta, or is downright carnivorous, there's always something you can turn to in Oakville during the dead of a Canadian winter. Anything hot, cheesy, gooey, or hearty will warm you right up … And who doesn't love all of the above? If you're all out of ideas, we've got you. Here are our top 5 places for winter comfort food in Oakville. (Bonus points if you get around to trying all of these selections!)
---
If you're looking for a bonafide hipster hot spot in Oakville, Bru is your go-to resto. The downtown joint – which recently moved – hits every mark when it comes to on-trend dining: a rustic interior, an enviable craft beer selection (the best of its kind in the town, in fact) and a menu full of modern pub fare (some of which is gluten-free and vegan-friendly). Plus, they're proud of the fact there's no Wi-Fi (go ahead and act like it's 1995 … talk to each other, the sign urges). Nestled along 'restaurant row', Bru supports more than 15 Ontario breweries and offers a variety of on-tap and bottled brews. As far as food goes, the diverse menu is satisfying and unique. If you're in the mood for something tangy and light, try the flatbread, featuring roasted butternut squash, whipped ricotta cream, onion jam, and fine herbs. (I legit ate the whole platter). And their Chocolate Hazelnut Brownie is the very definition of decadent! It 's warm, rich, and features chocolate hazelnut ganache, chocolate ice cream, and Ferrero Rocher bark. It's basically chocolate heaven.
What to order: Chocolate Hazelnut Brownie ($10)
Videos
Slide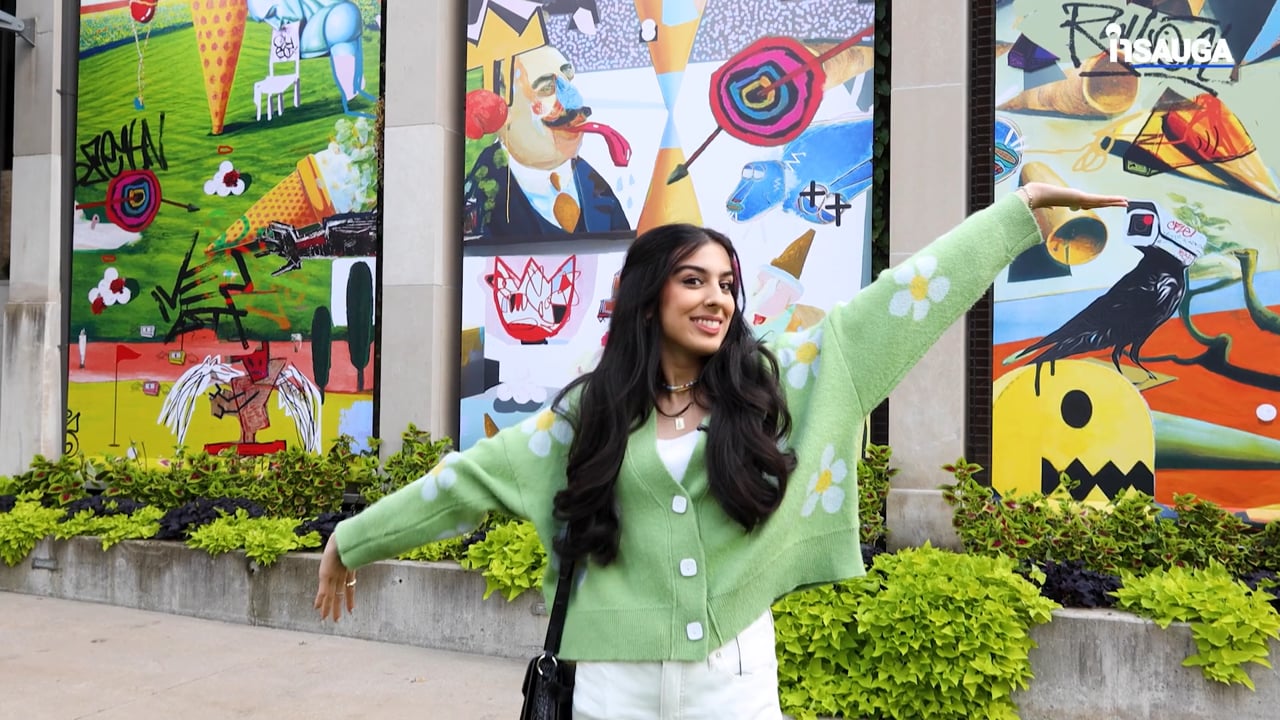 Slide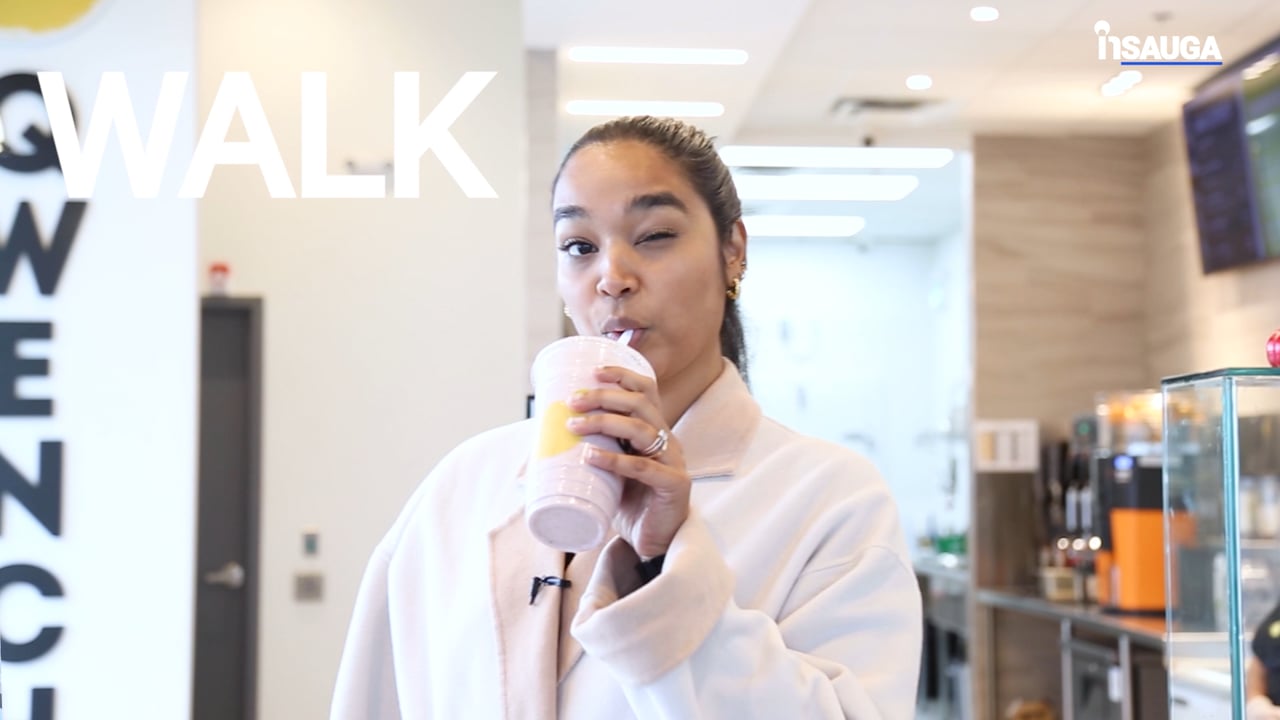 Slide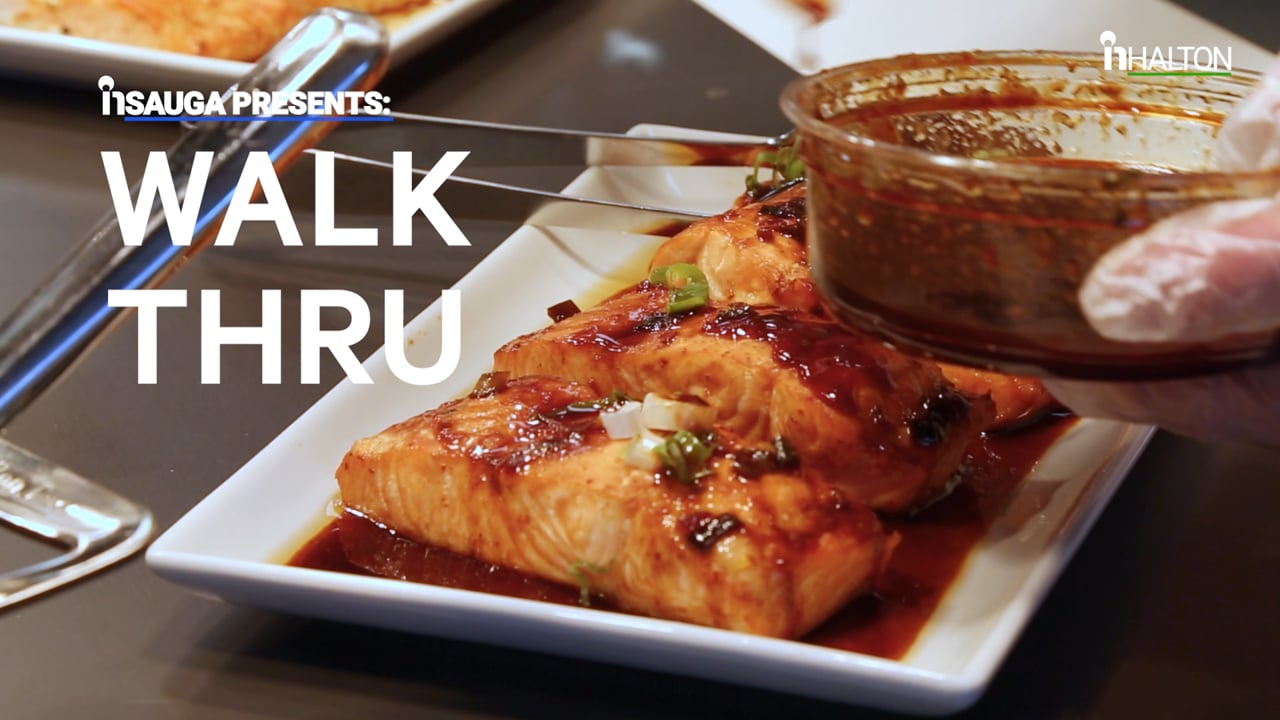 Slide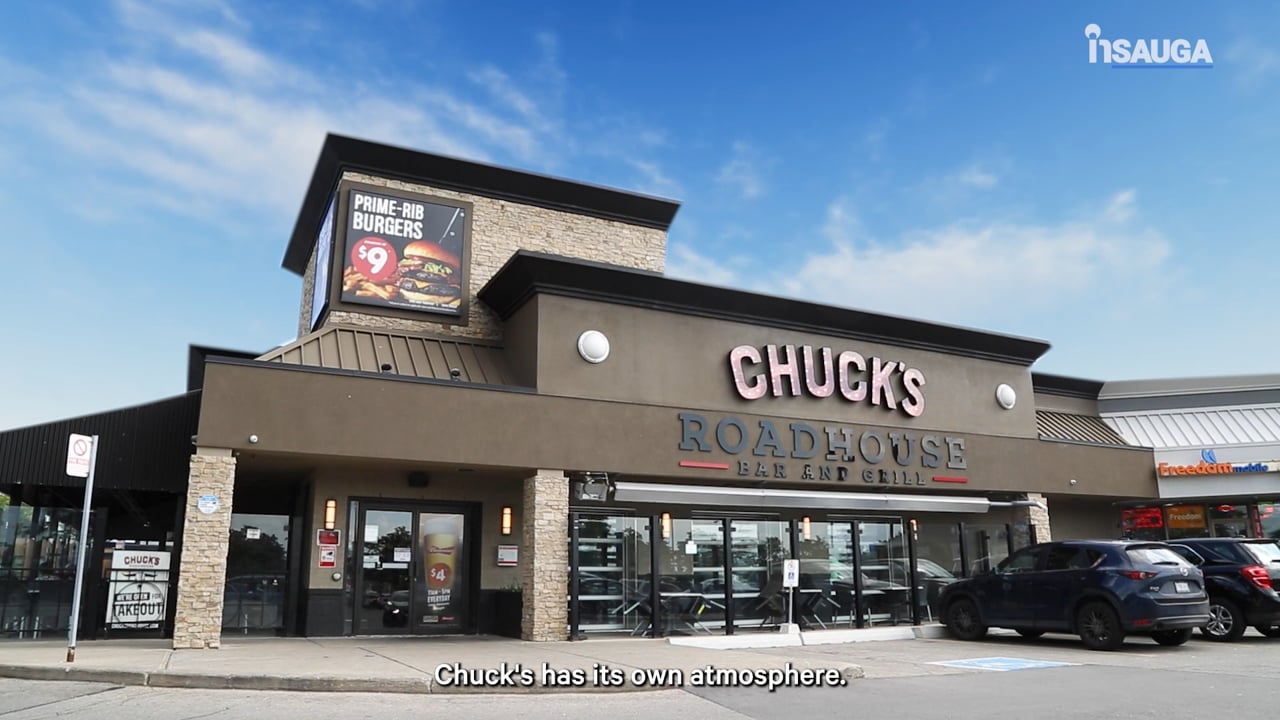 Slide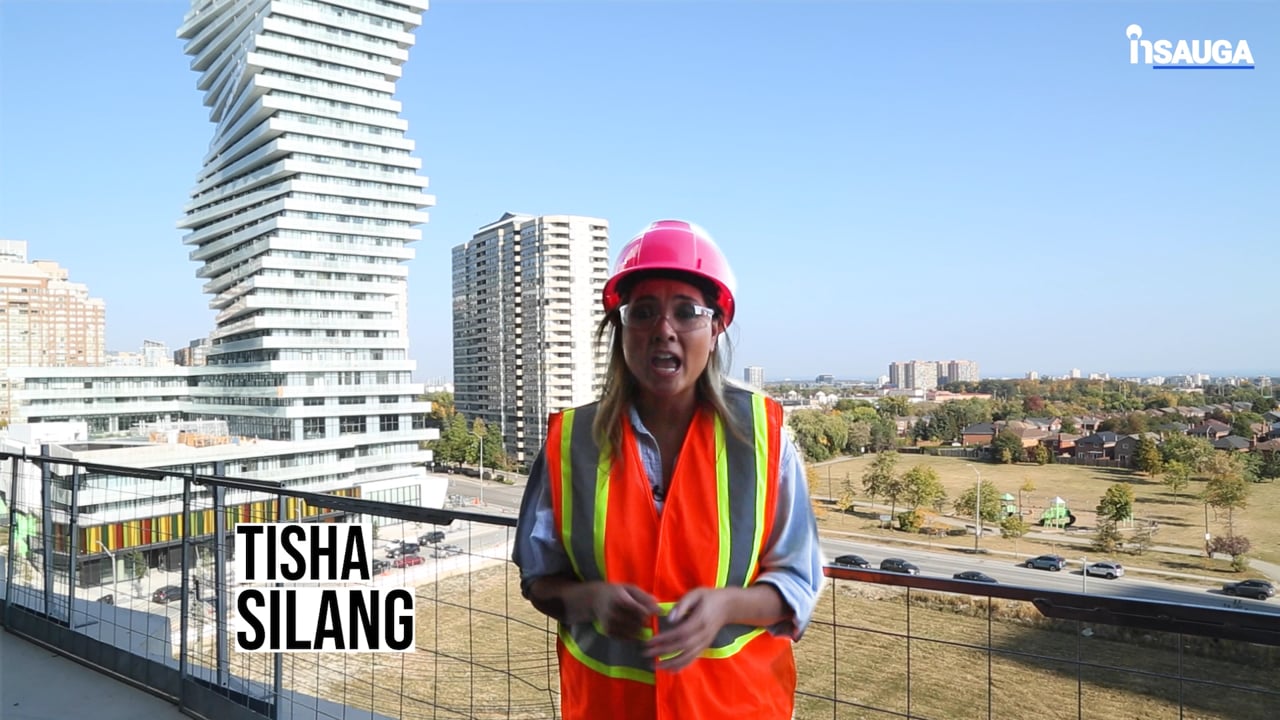 Slide
Slide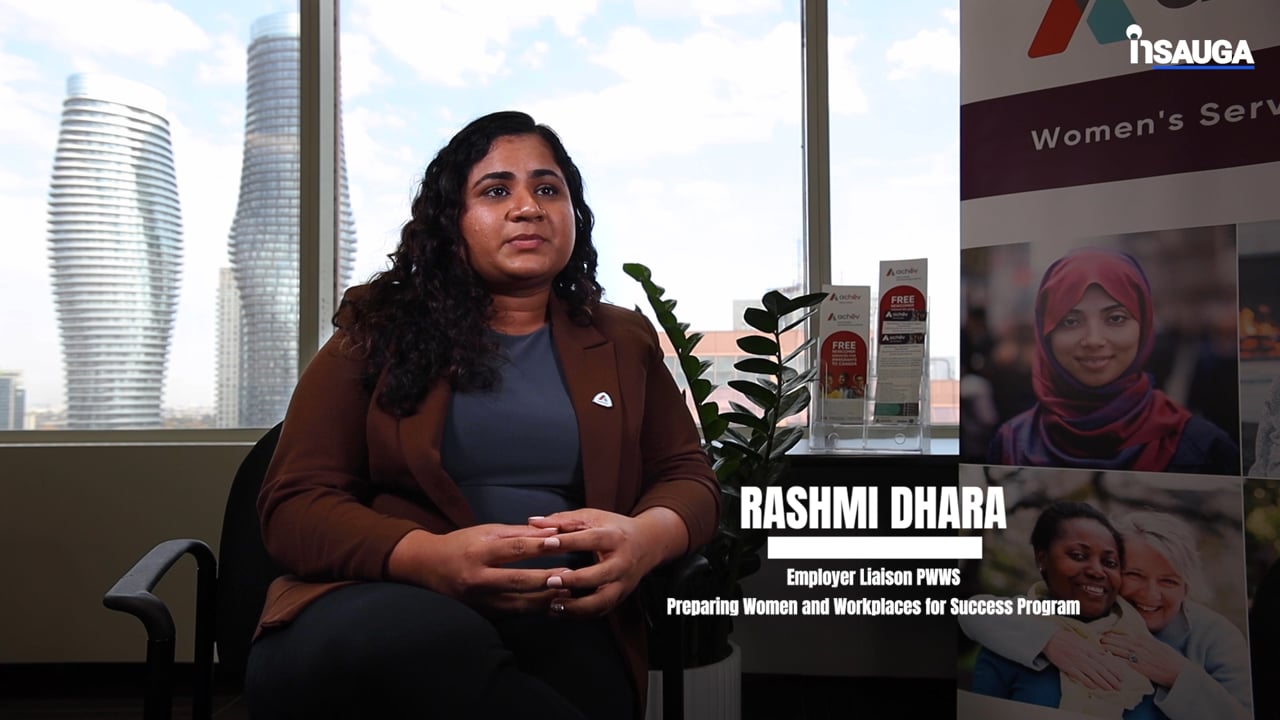 Slide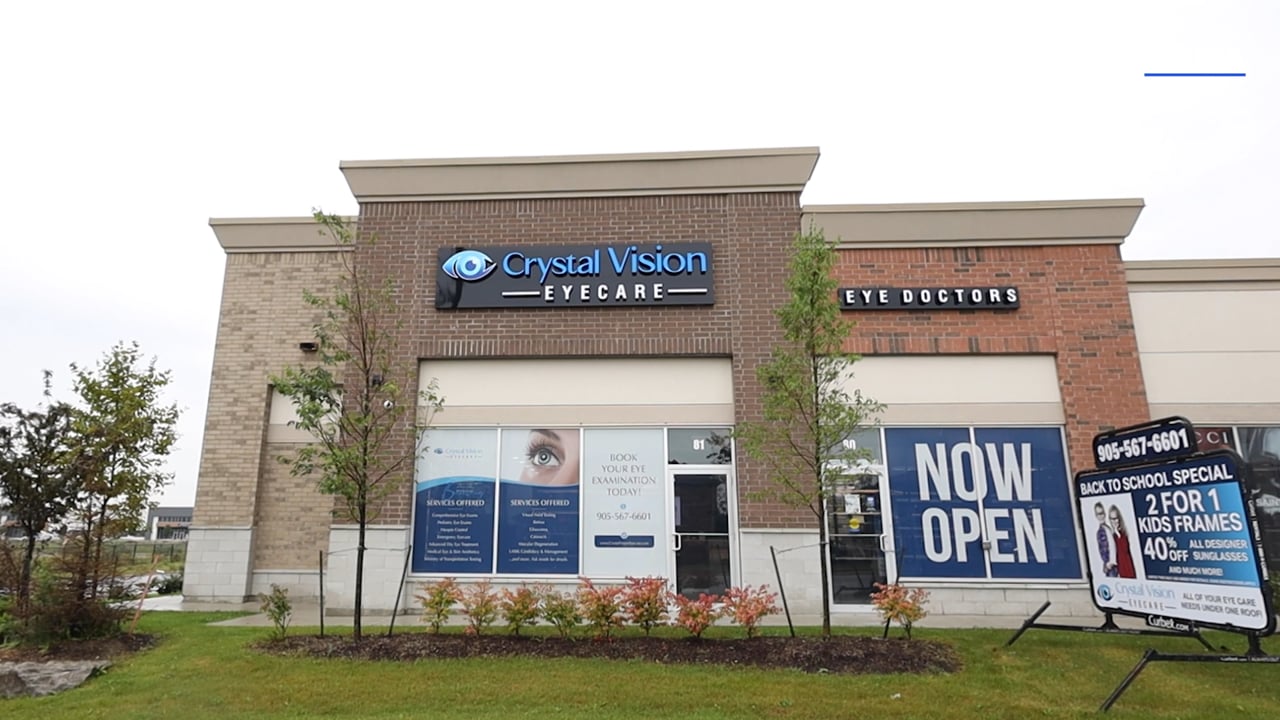 Slide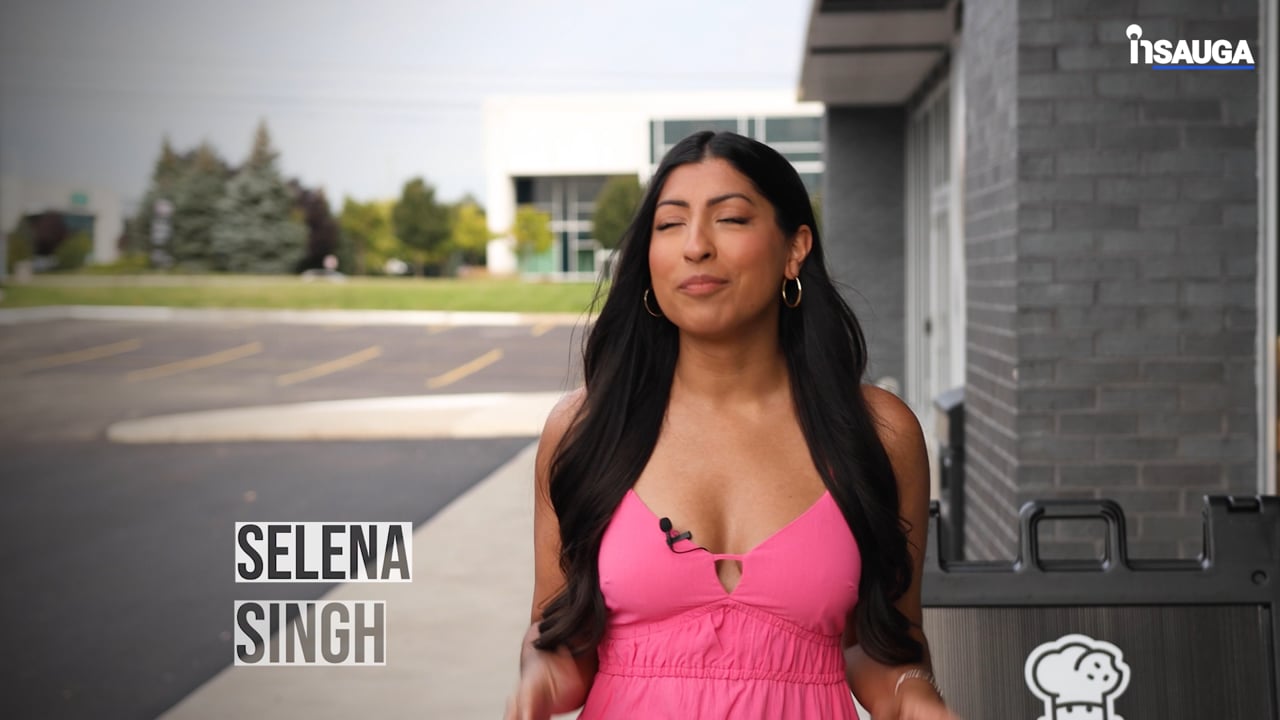 Slide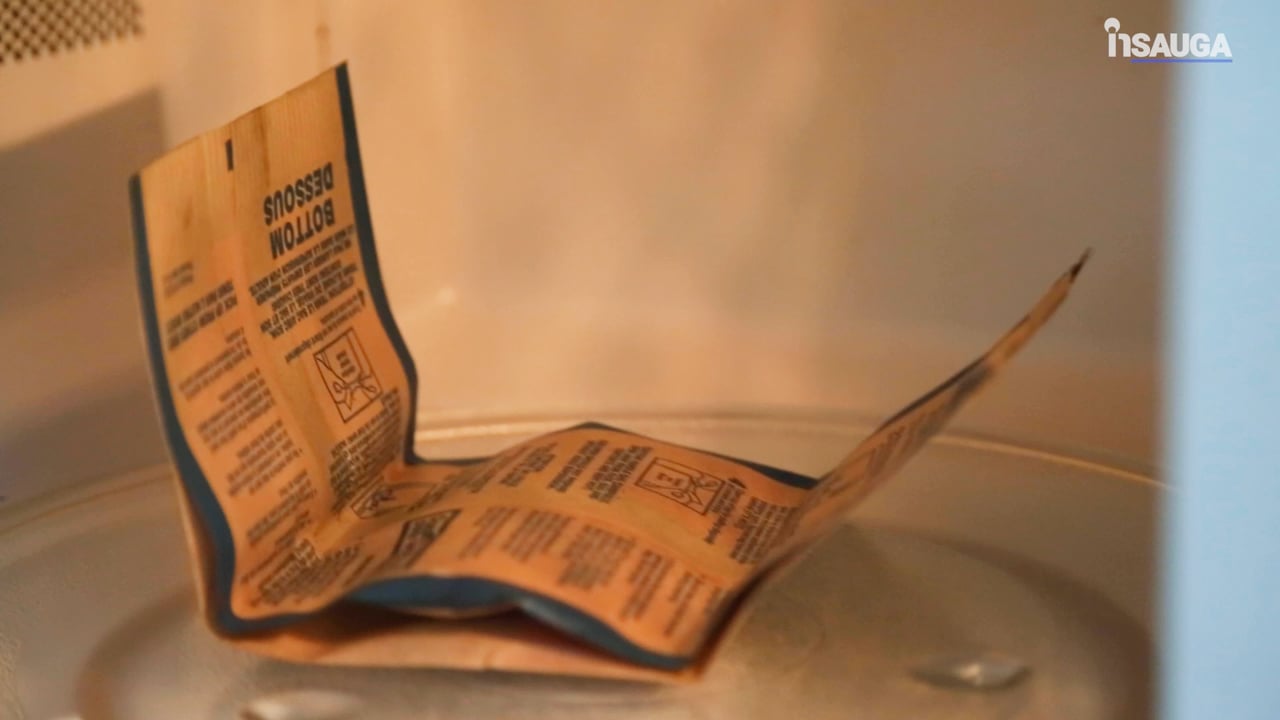 ---
(closed down)
This rustic modern Tuscan farmhouse in Bronte Harbour is gorgeous, with a mix of marble tables, pendant lighting ,sconces and a retractable roof on the patio! (The heritage home is from 1843 … one look at the beautiful patio and I know where I'll be parked all summer!) Created by the Mercanti family of Hamilton, the menu highlights sustainable seafood and classic italian spuntino (snacks or bites). Yolanda's – home to coastal Italian fare – offers yummy eats. The grilled calamari was a delicious starter, while the gnocchi, made in-house, was incredible, featuring truffle cream. The charcuterie board comes with two cheese selections and salumi, alongside a delectable oil and balsamic reduction. But the knotted bread is to die for! I could eat those everyday for the rest of my life. For dessert, the tiramisu was light and fresh, and reminiscent of pudding. Service is stellar. Run, don't walk, to Yolanda's and buy me a drink on the patio!
What to order: Fried Bread Knots ($7). (Good luck stopping at one order …)
---
Essentially everything on the menu at the Gingerman is fantastic, including their LGC. It's got succulent chunks of lobster, with a triple-cheese blend and multigrain bread. Don't be silly and order a salad like I did. Their hand-cut Yukon gold fries are sprinkled with sea salt and they just hit the spot to the point where I could finish a massive platter of them for a solid, carb-filled, fatty meal. (Hopefully the cranky old guy who runs my gym doesn't read this … if so, he'll be sure to remind me of my "marshmallow" abs). Chase the sandwich with a glass of their hand-picked wine selection if you fancy vino, or be cool like me and order a whisky sour.
What to order: Lobster Grilled Cheese ($16)
---
It's been a bank, the Town Clerk's office, and the police station. But now it's a fabulous fine dining option where you'll find excellent food, drink, and service. Seasons has been running for about two decades and it's no secret that it practically owns Restaurant Row. (Bru and Corks are also run by the same owners). The building dates back to the late 1800s when it housed the Anderson Bank. The food, though, is incredibly 2018. Take the butternut squash soup — it's vegan and tastes divine. The White Lasagna, however, isn't dairy-free, and you certainly won't want to give up such luxuries after devouring this dish featuring turkey ragout, spinach, mozzarella, and fresh ricotta. It's wonderfully creamy and had me stealing bites from my colleague Chrissy's plate (which I realize isn't appropriate at such an establishment but when you write about food there are no rules, OK?!). The warm salad also hit the proverbial spot, as did the carrot-pineapple cake, made in-house. It had a distinctly autumn/pumpkin kind of vibe and I think you should share a slice with your people. The person typing the most at our table got the least amount of cake …
What to order: White Lasagna ($16).
---
The dress code is casual, however, the food is anything but. The Paradiso Burger tastes Incredible (hold up, grammar nerds — that's an intentional capital 'I'). Seasoned meat – a great combination of Angus beef and chorizo sausage – is unbelievably satisfying. The house-made patty is flavoured and tastes incredible as-is. One bite in, and I'm in burger paradise. This thick patty is topped with smoked cheddar, house-made ketchup and sweet pickles, smoked honey dijon mustard, then served with herb roasted mini red potatoes. Impressing Oakville diners for 20 years (there's also a Burlington location on Pine St.) you've gotta make a reservation and get your burger on!
What to order: Paradiso Burger ($19.50).
insauga's Editorial Standards and Policies
advertising