Top 5 Places for Guinness on Draught (Downtown Hamilton)
Published March 6, 2020 at 2:23 pm
With St. Patrick's Day just around the corner, I wanted to make sure we all knew the best spots to find our favourite Irish beer on draught.
Before we get to the list, I want to make sure you know just how amazing Guinness is:
In 1759 Arthur Guinness signed a 9000-year lease on the Guinness brewery. Rent was £45 annually and included water.
It takes six steps and 119 seconds to pour a Guinness properly.
The official colour of Guinness beer is Ruby Red.
Guinness is brewed 49 countries, including Canada. So, if you're one of those people who says "Guinness doesn't travel well", you can sit down.
Here are the Top 5 places for Guinness on draught in Downtown Hamilton. Sláinte! 
---
While doing my research (aka drinking Guinness) I mentioned to a few people that I was trying to find the best places to get a pint of Guinness on draught in Hamilton, and shockingly to me, multiple people recommended I go to Lionshead. It was dark, dingy … and packed with people. This seems to be the place to go if you are looking like for a quick, cheap Guinness pint ($7 with taxes) and a chat with regulars.
Videos
Slide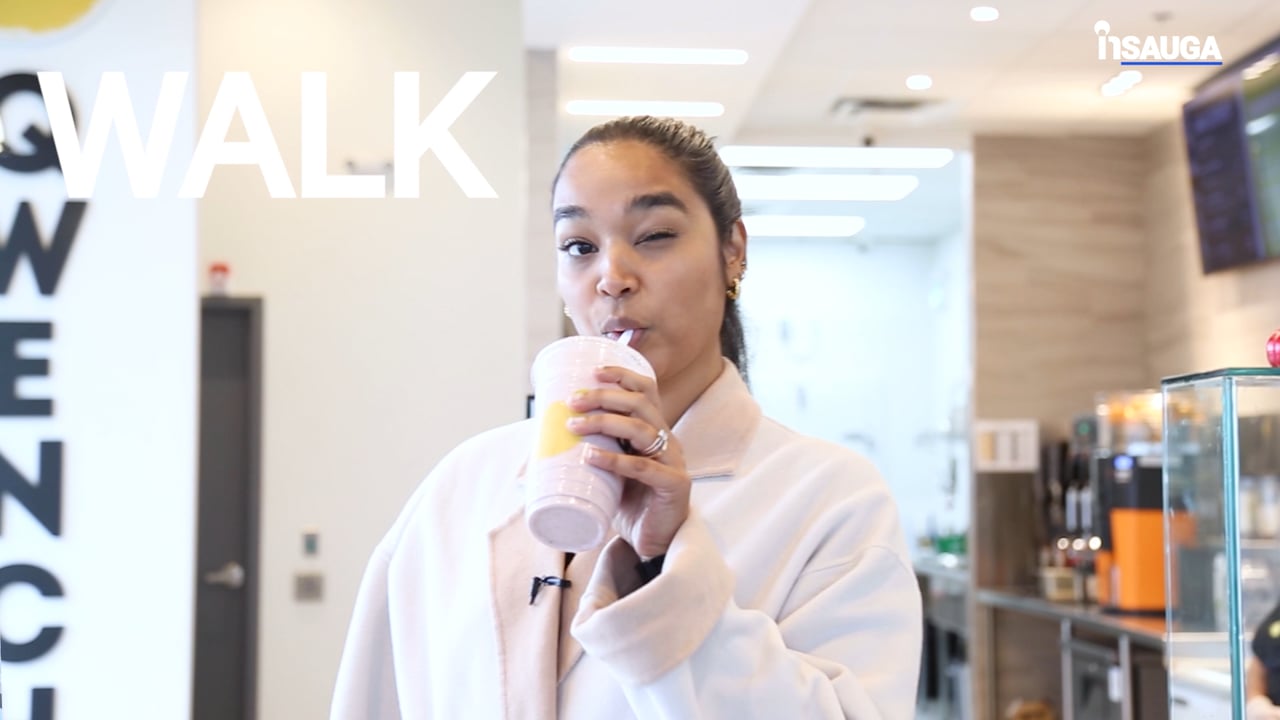 Slide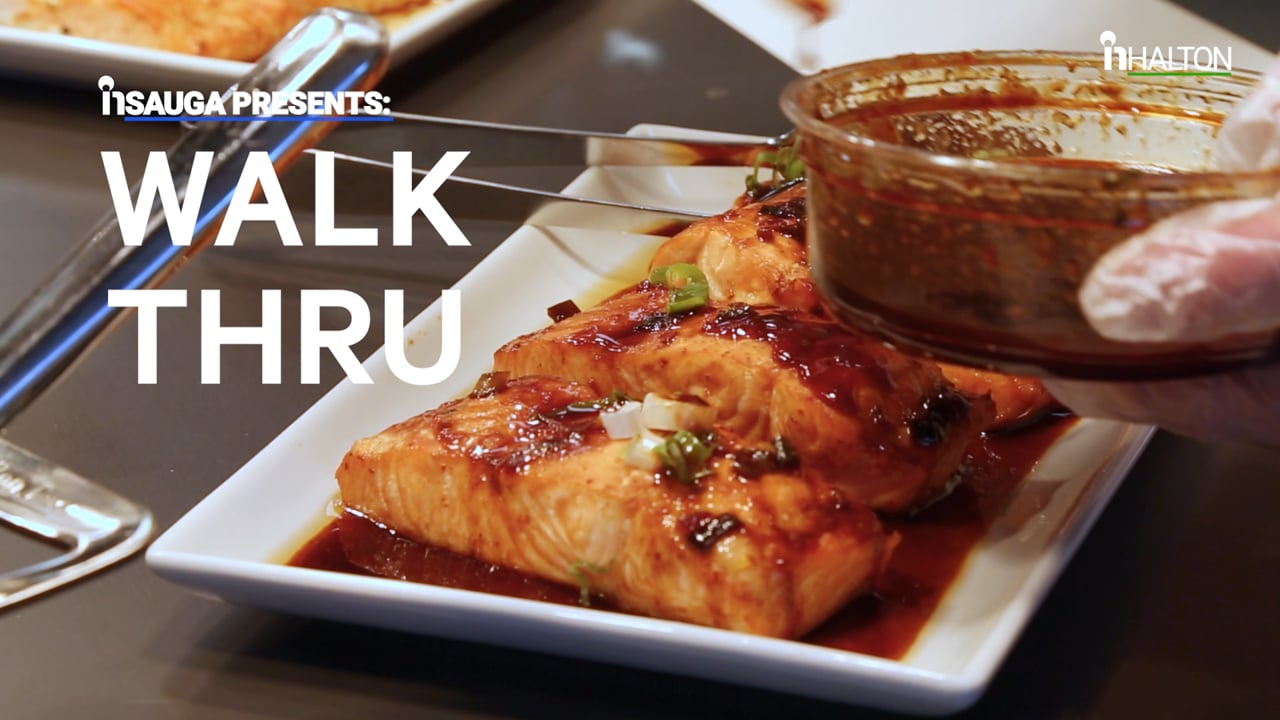 Slide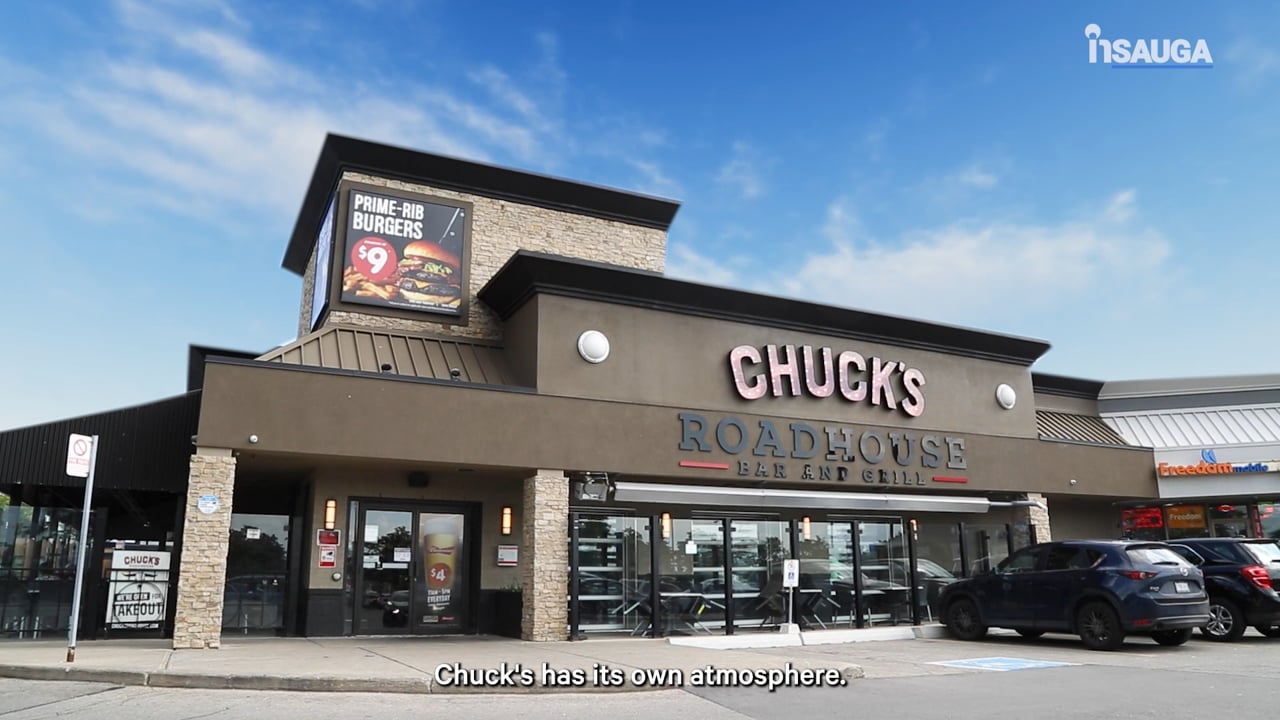 Slide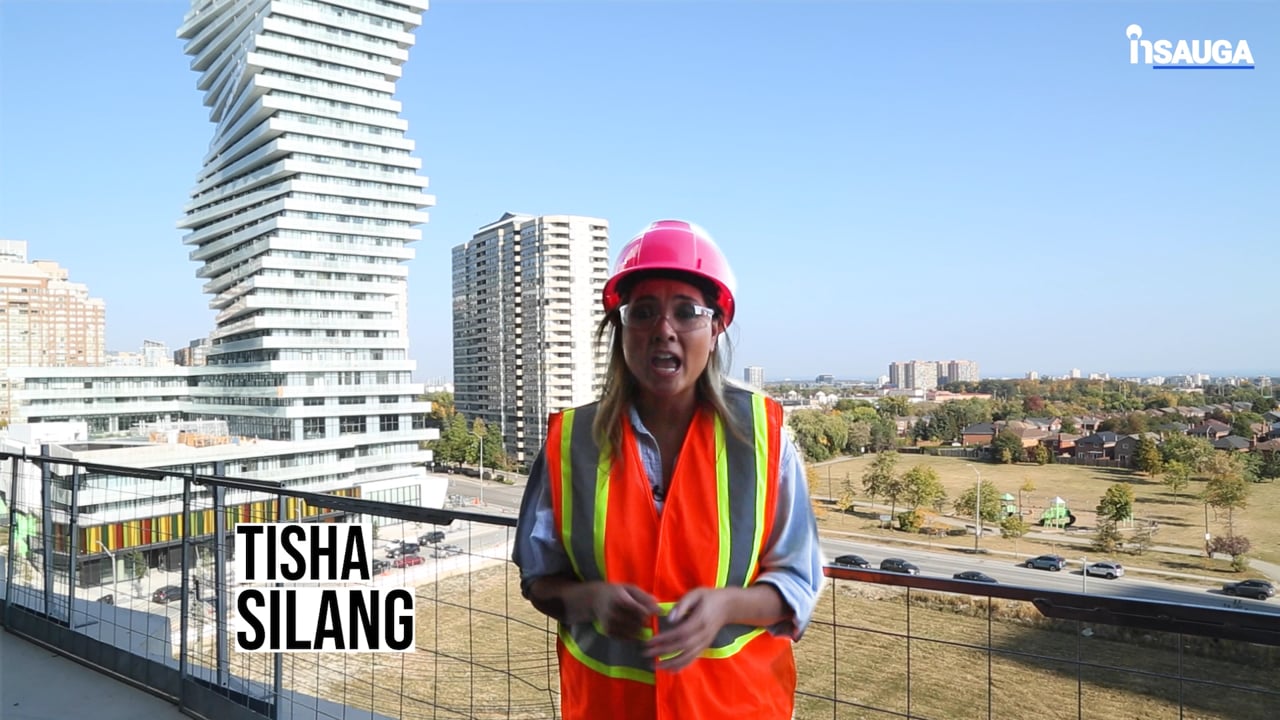 Slide
Slide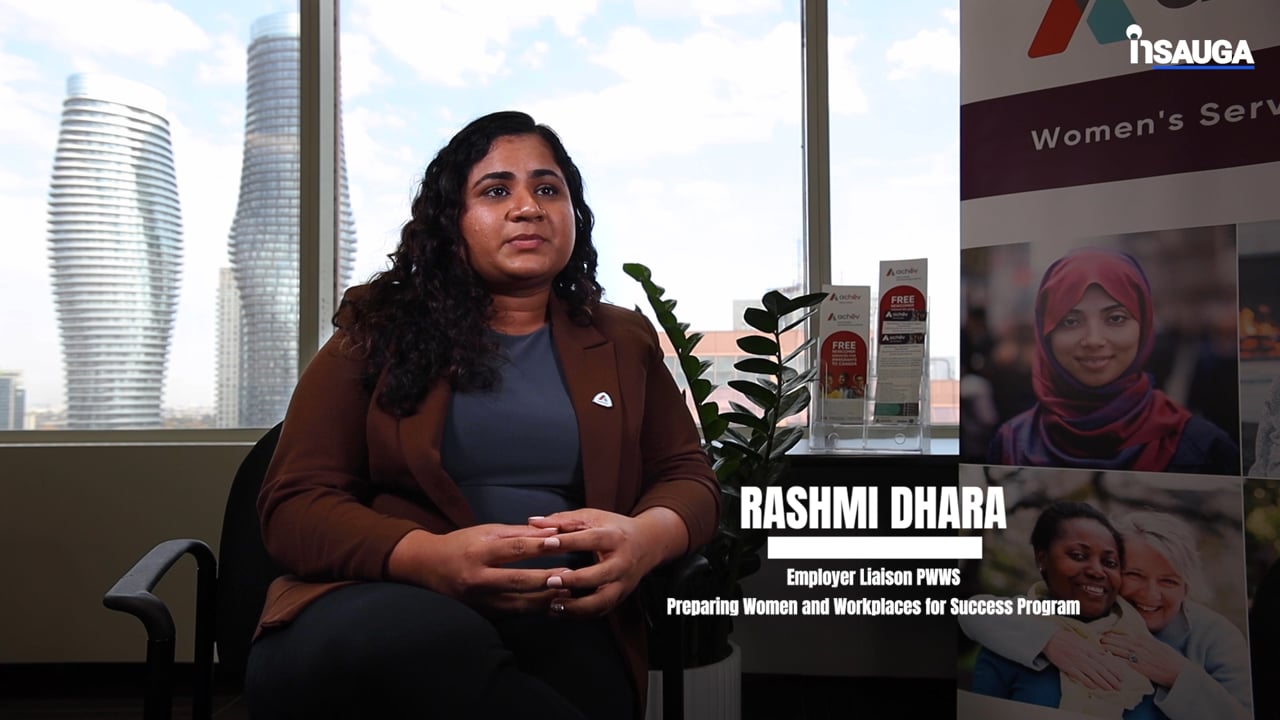 Slide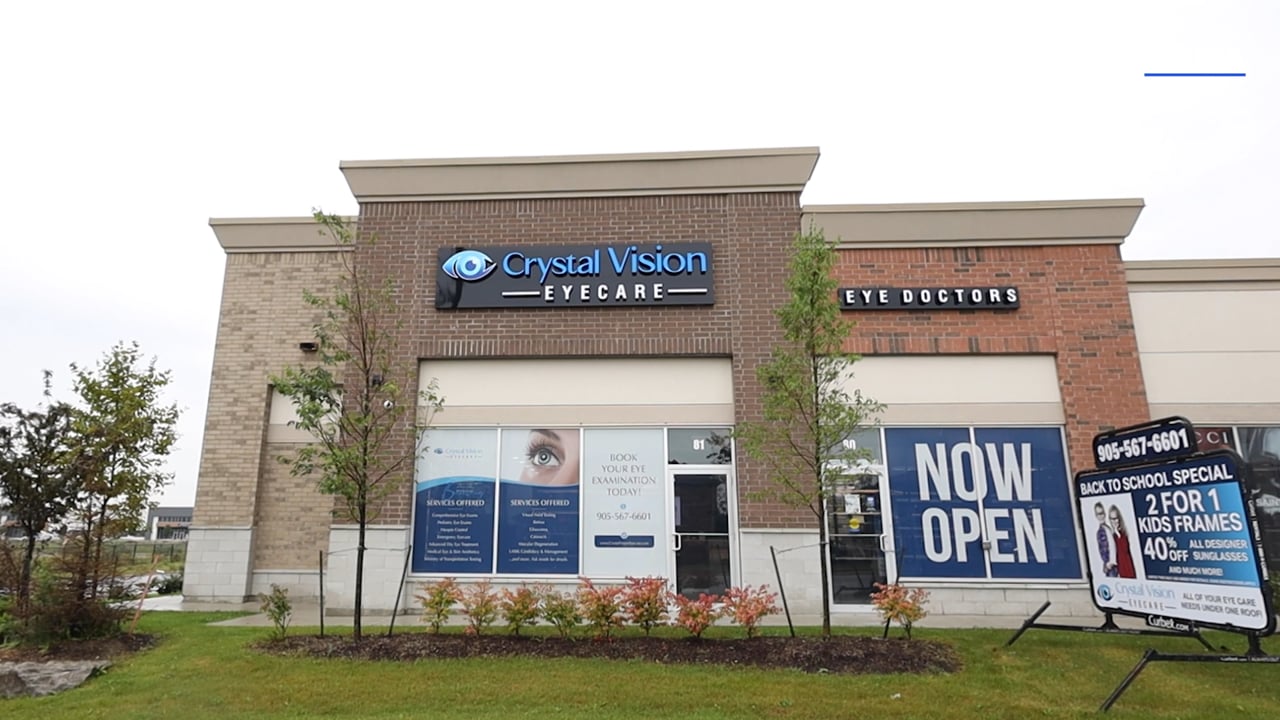 Slide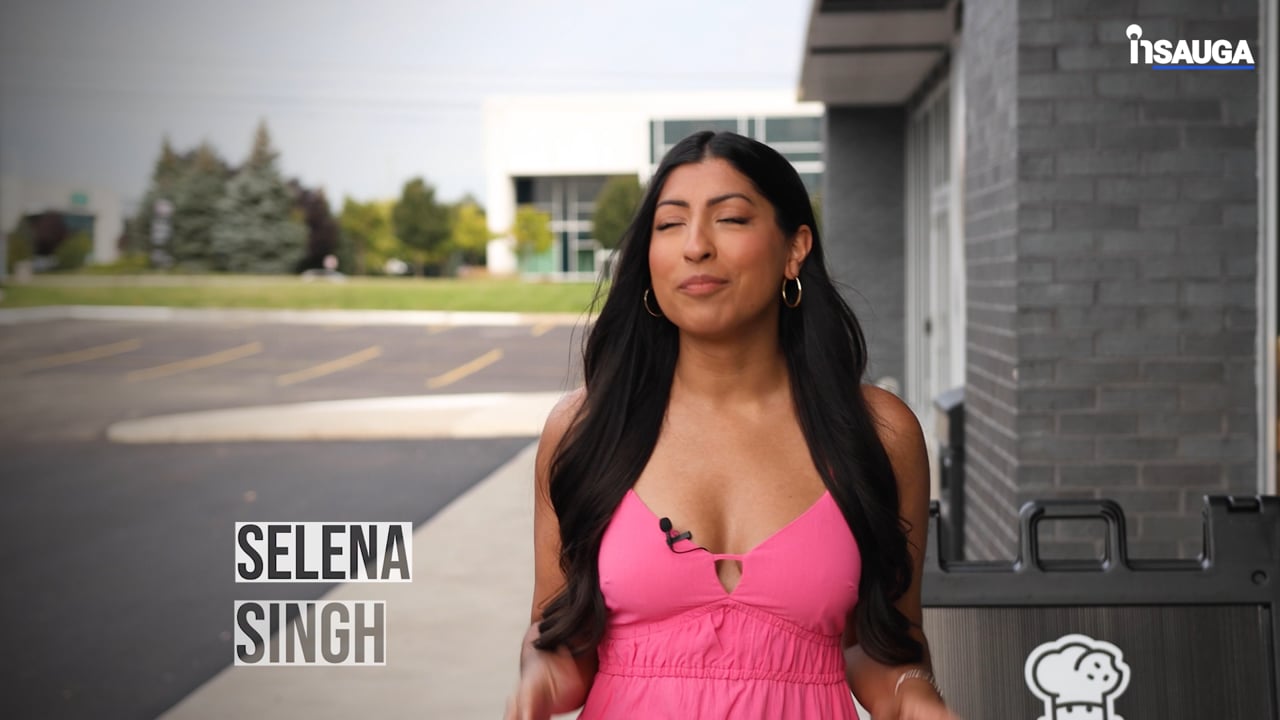 Slide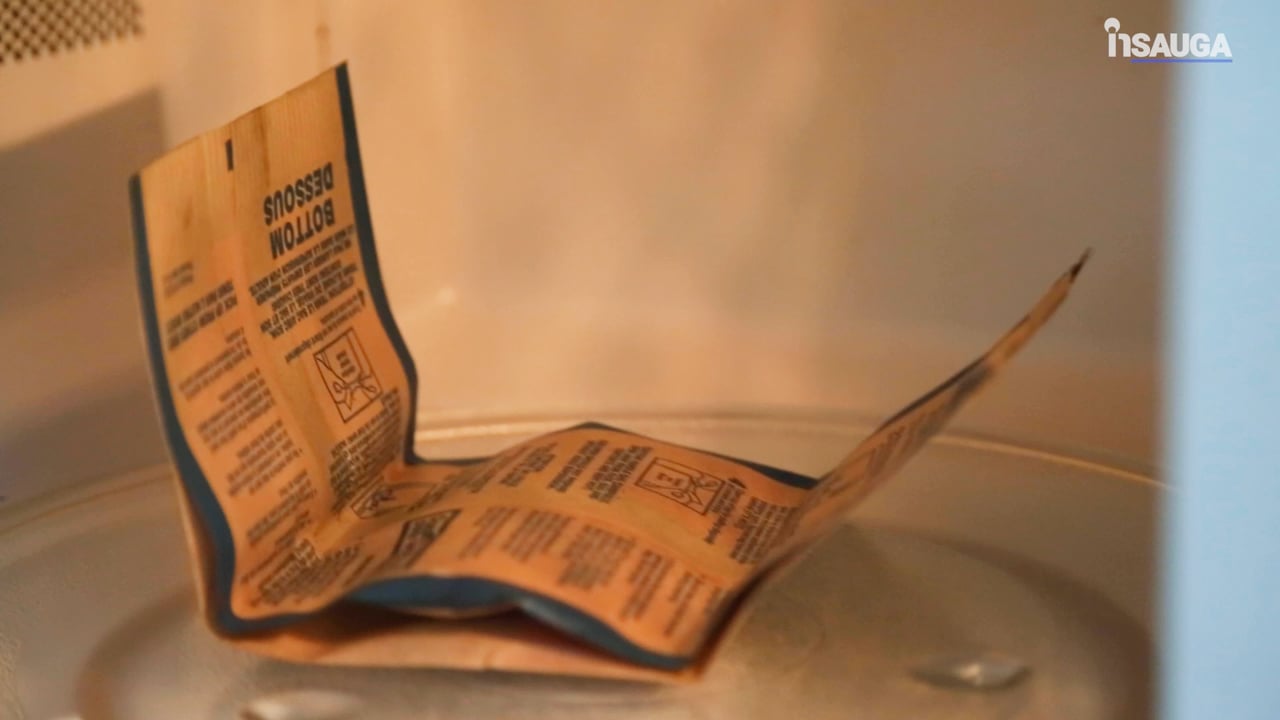 Slide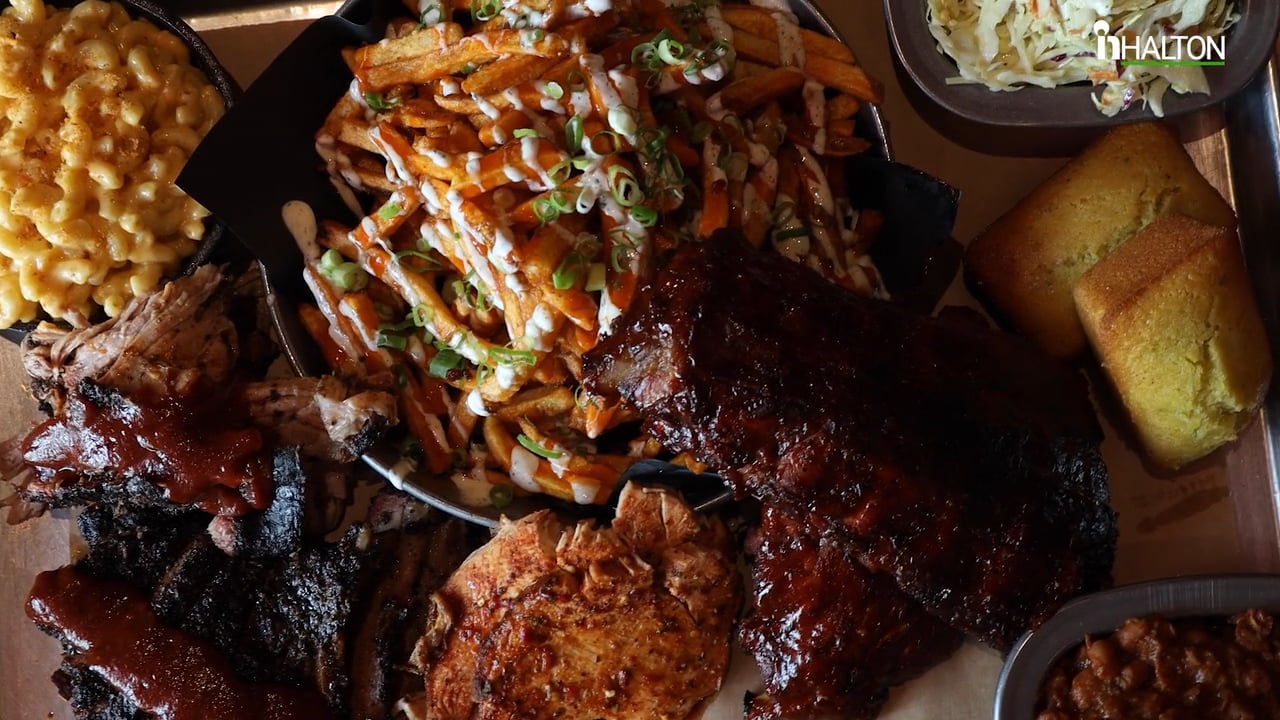 Slide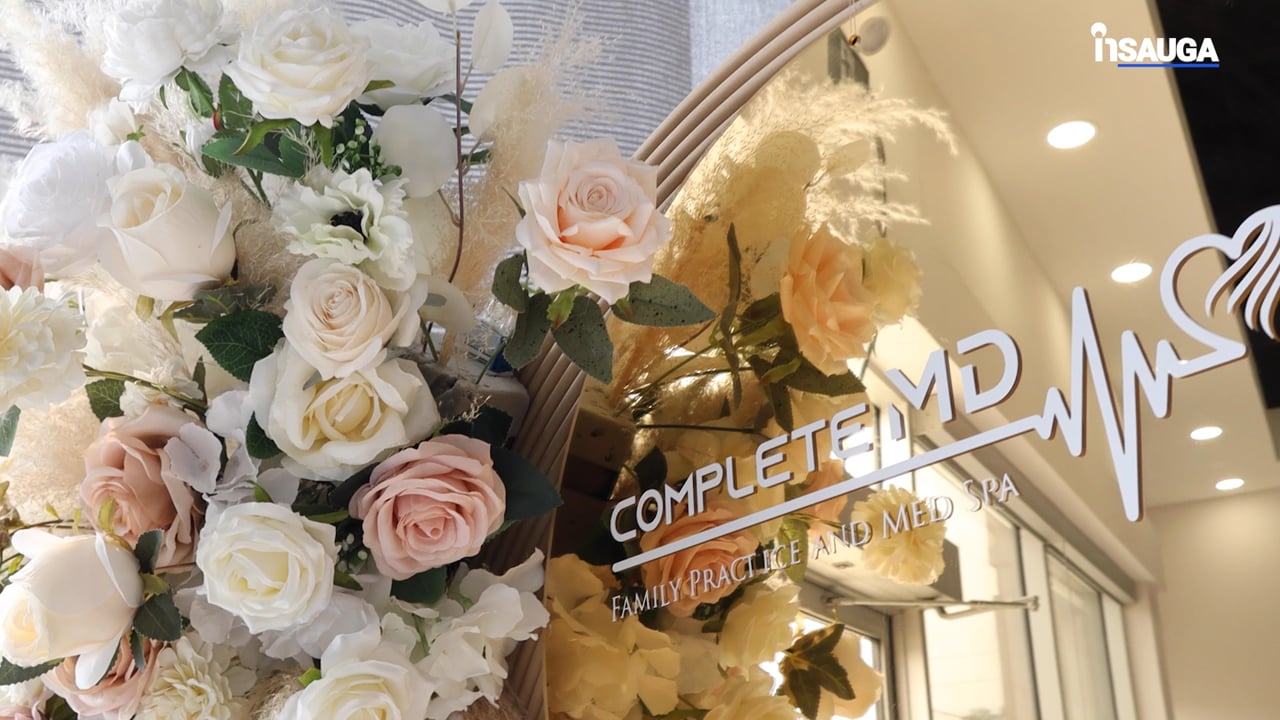 Recommendation: Pint of Guinness
---
Rebel's Rock is a cozy, authentic Irish pub with 7 Irish beers on tap, including (you guessed it!) Guinness. The staff is friendly, the décor is Irish themed, and their menu had tons of traditional Irish pub fare available. Grab your Irish grandparents and treat them to a pint of Guinness and a dish of Colcannon.
I also love that they keep their customers in the loop with the "Weekly Rock Report" on their website.
Recommendation: Pint of Guinness
---
3. 33 Bowen
Interestingly, the original building was built in 1844 on land purchased from George Hamilton, the founder of our great city. The reviews show that the old Slainte customers aren't a fan of this new modern, upscale bar. I will take 33 Bowen over the sticky floors of Slainte any day. They have 4 Irish beers on draught, a massive whiskey selection, and an impressive menu.
To top it off, the gentleman who served my Guinness was Irish. It somehow tasted better because he poured it.
Recommendation: Pint of Guinness
---
The Corktown has long been my go-to Irish Pub in Hamilton! If you want a little taste of Ireland this is the place for you. Founded c. 1931, the Corktown is Hamilton's oldest licensed establishment and has the coldest Guinness around. The bartenders are welcoming, knowledgeable and pour a perfect pint of Guinness.
Tuesdays is a Traditional Irish Jam with the Hamilton Irish Arts and Guinness is on special for $7. Fridays are a great night to grab dinner and watch The East Coast Kitchen Party ft. Ferguson Young. Make sure to reserve a table as the spots fill up quickly!
Recommendation: Pint of Guinness
---
This 1800s Augusta Street house was converted into a warm, charming pub and perfect place to sit by the fireplace and drink a pint of Guinness. This British pub is currently decked out for St. Patty's day and covered in Irish beer memorabilia. Staff was very social, lots of whiskeys to choose from and a great menu. To top it off, Guinness is on sale on two different nights, $7 on Tuesdays and just $6 on Sundays. That makes The Pheasant Plucker not just the most enjoyable experience but also the cheapest pint of Guinness I found in Downtown Hamilton.
Check out the harp and shamrock stained glass door as you walk in!
Recommendation: Pint of Guinness
---
Posthumous Nomination: Gallagher's Bar & Lounge. RIP
---
Where's your go-to pub in Hamilton for a nice pint of Guinness?
[[nid:2837]]
---
insauga's Editorial Standards and Policies
advertising