Top 5 Places for a Digital Detox in Milton
Published January 2, 2018 at 2:25 pm
There are too many times I'd love to toss my phone into Lake Ontario and/or smash it with a sledgehammer and throw the pieces into a bonfire — since this would ruin many, many lives, I suppose a #digitox or digital detox will suffice.
My phone is the first thing I touch in the morning and the last thing I see before bed.
Tragic, right?
At any rate, I'm not one for making grand new year's resolutions (why wait until Jan. 1 when you could just start today?)
So I'm stating the obvious by saying a digital detox is very necessary — certainly, I'm not alone in this, although I do prefer solitude over company.
Whether it's a day with family, an outing with friends, or some extremely precious 'alone time', there are so many more enriching ways to spend your free time than mindlessly scrolling through various feeds (except for inhalton.com, of course!).
Videos
Slide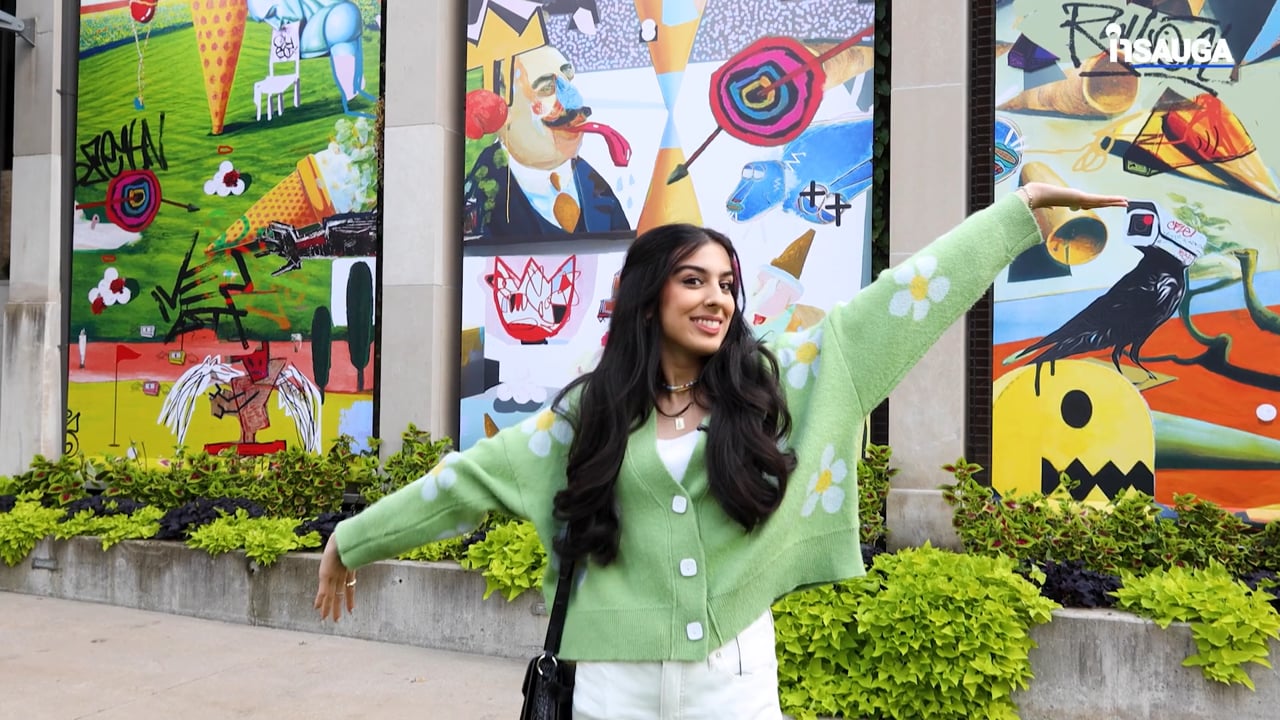 Slide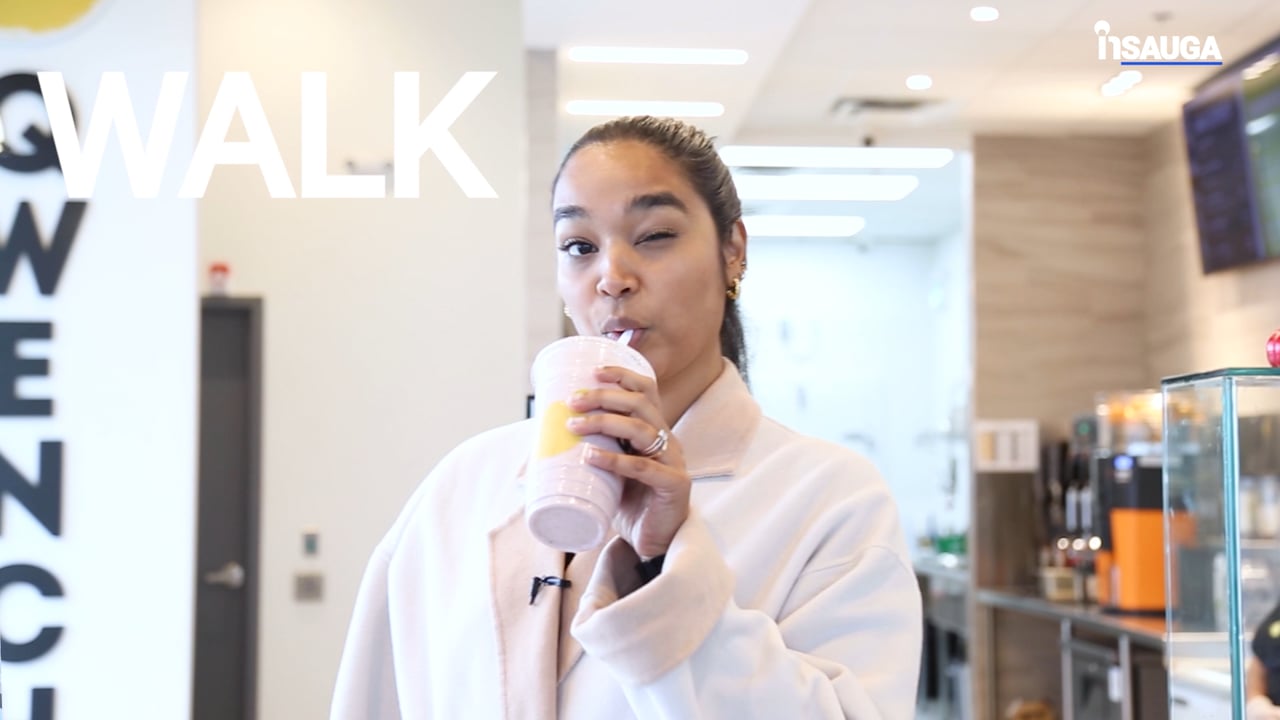 Slide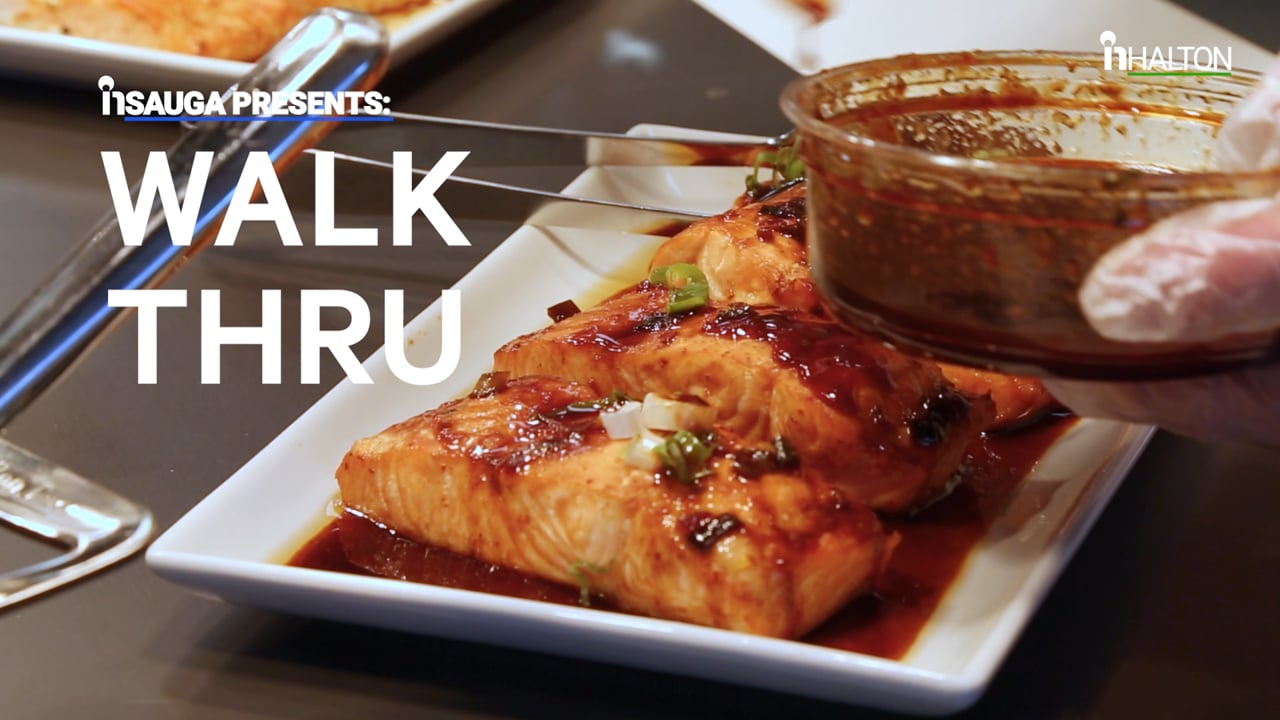 Slide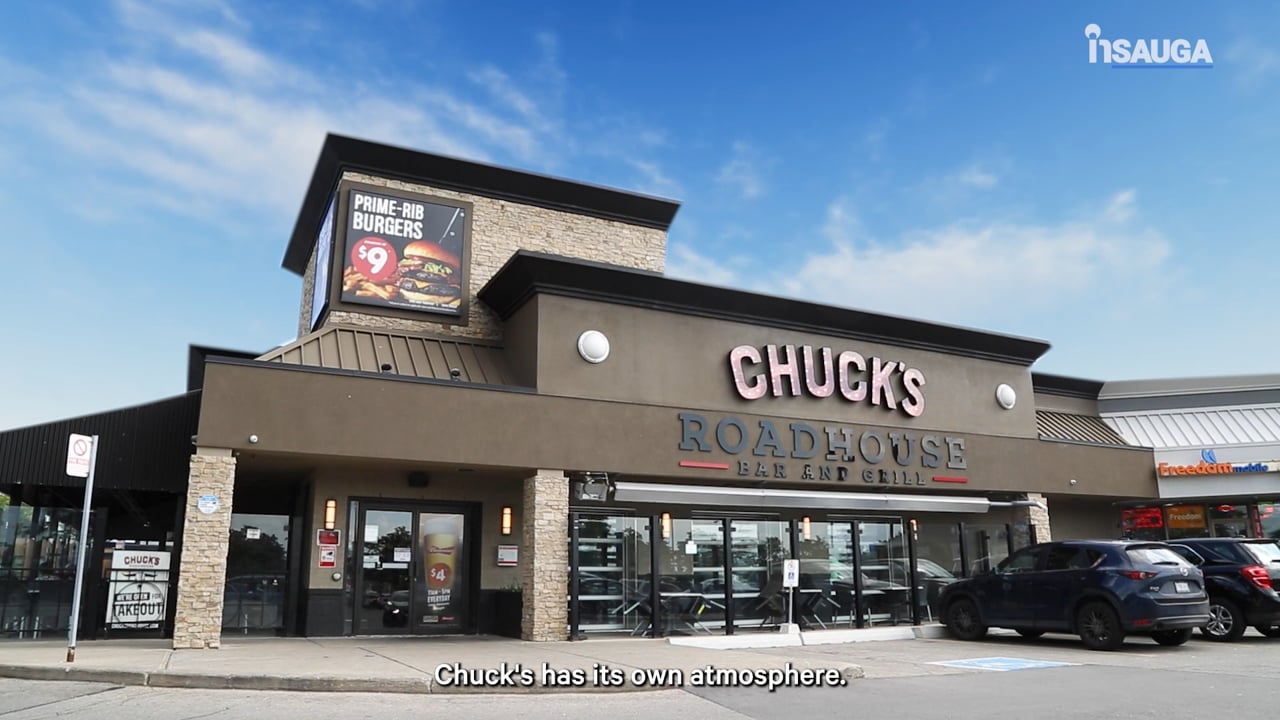 Slide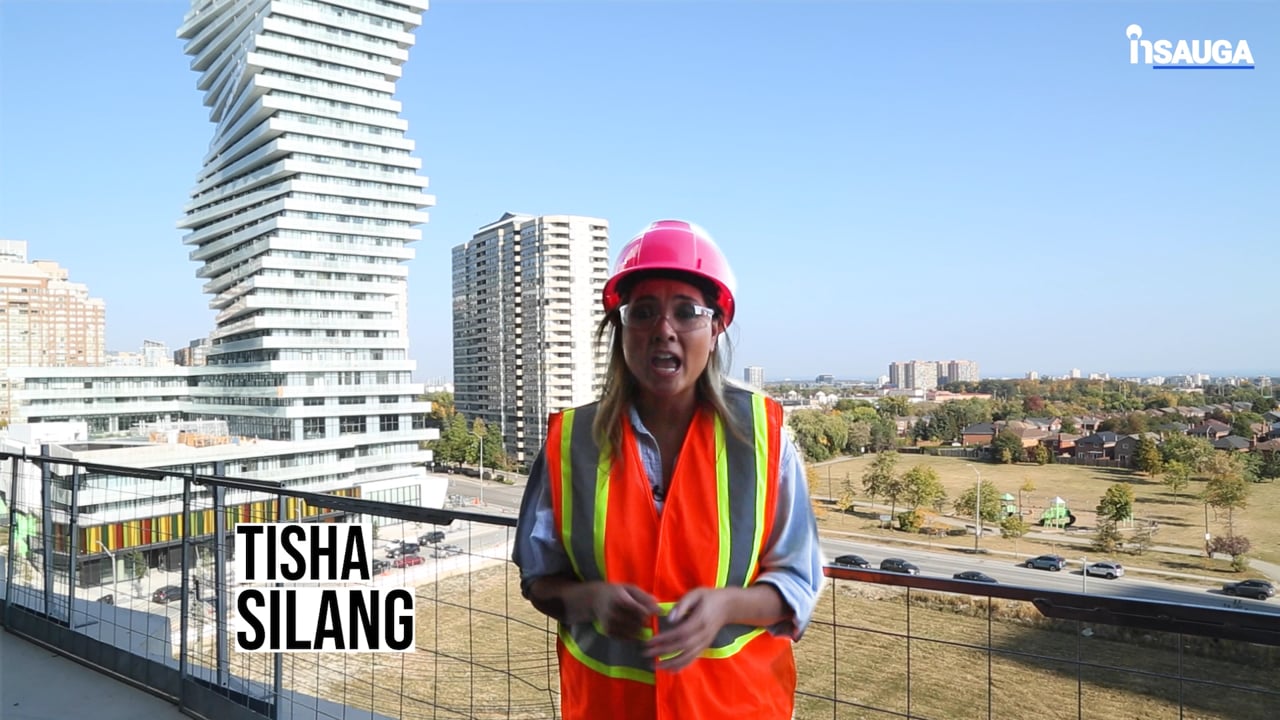 Slide
Slide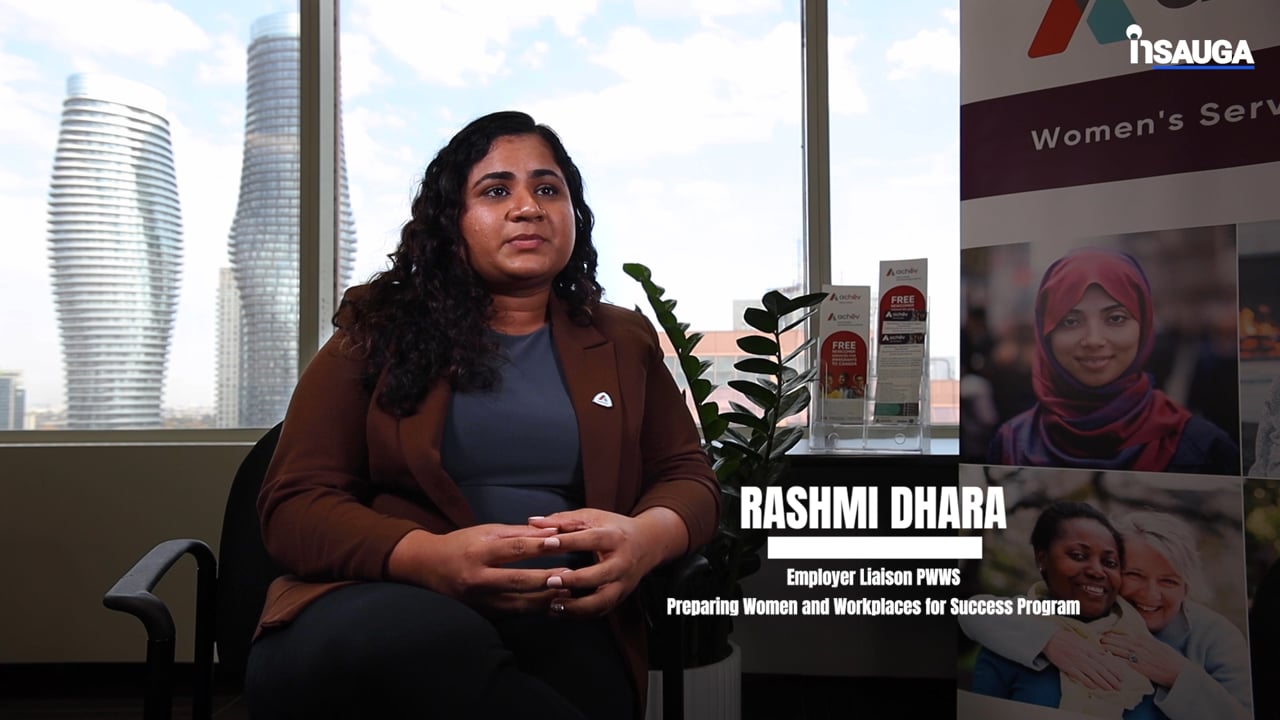 Slide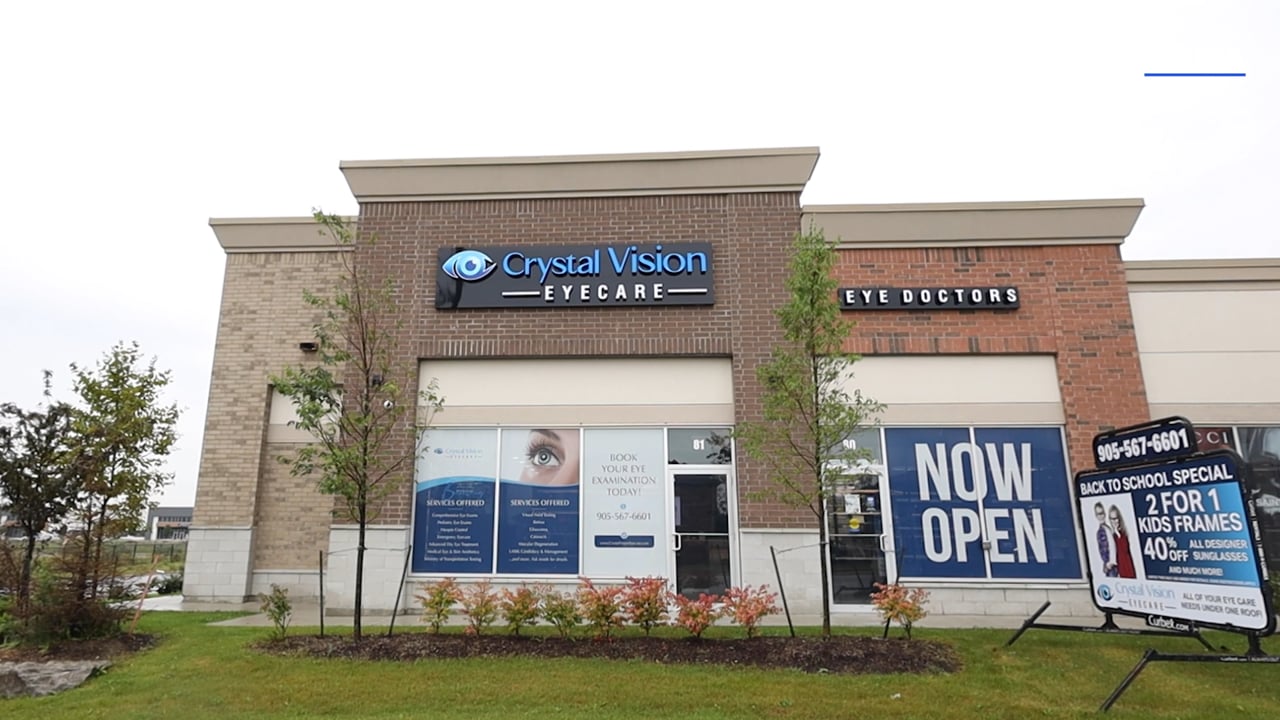 Slide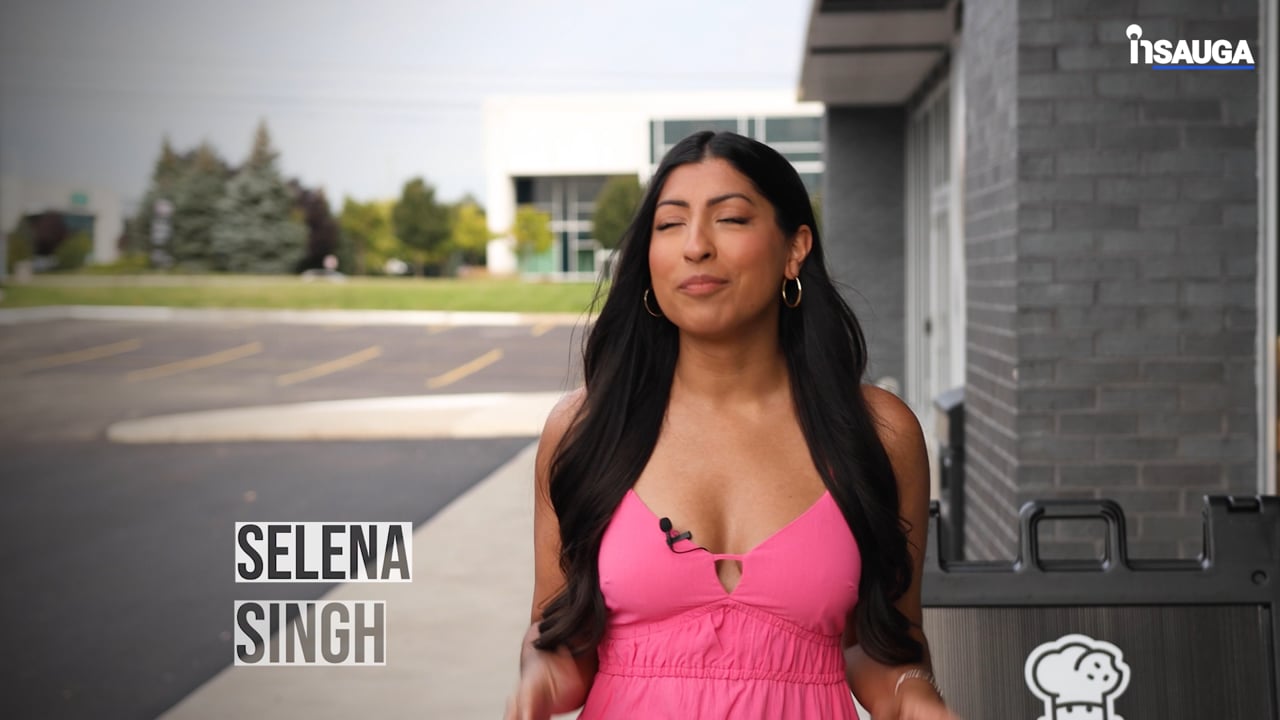 Slide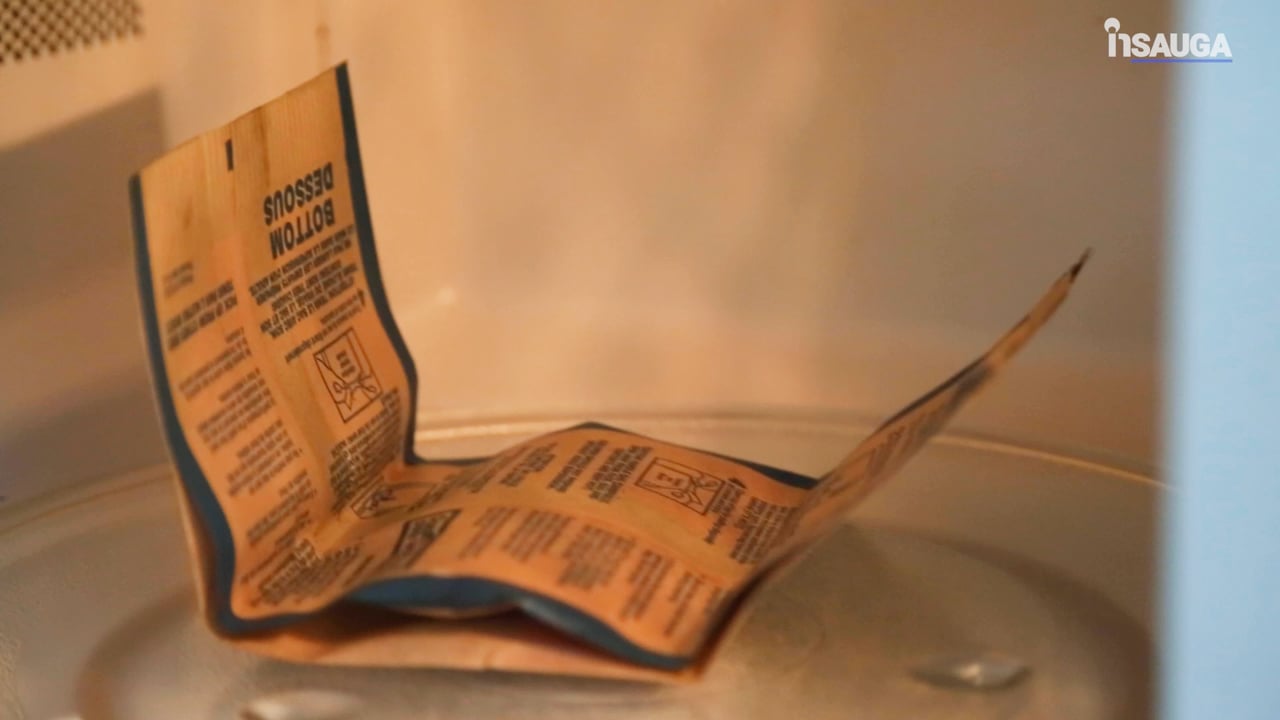 Are you in need of a mental reboot? Nature will do wonders for the body and mind.
Here are our top 5 places to unplug in Milton.
---
Snowy backdrops set the stage for some serious fun at Crawford Lake, where there's cross-country skiing on the Pine Ridge Trail, Moonlight Guided Snoeshow Hikes (a family-friendly activity for kids 10 and older), and playing snowsnakes Iroquoian-style. There's history here … if you're not feeling super active then you can learn about the Hide & Seek Trail. Other than that, there's great spots for snow angels (bring blankets, of course), and the scenery is gorgeous.
Address: 3115 Conservation Rd.
---
This conservation area, located in the southern region of Milton, has lots to do for family and friends. There's hiking, winter camping … which is all about prep work, and trails (such as the Vista Adventure or Buffalo Crag) to relax and recuperate. Get lost in the escarpment coupled with some seriously blingy snow. It's easily one of the best places to escape to in Ontario, and it's in our own backyard! (Bonus: It's just 10 minutes away from Crawford Lake and the parks are connected).
Address: 7200 Appleby Line
---
3. Hilton Falls Conservation Area
The falls, the river, the reservoir. They freeze over and make for some breathtaking sights. Take in history via the Mill Ruins, or check out the chickadees! This park is located by Hwy. 401 so it's easy to get sporty with friends and family with the many biking and hiking trails. There's also cross-country skiing along some of the trails, so get ready to burn some calories.
Address: 4985 Campbellville Rd.
---
Two words: Glen Eden. Here's another beautiful location for great outdoor experiences, located southwest of Milton by Hwy. 401. Make a day of your trip with 15 ski hills, plus three terrain park runs. Kelso is known for looking different each season, especially with the way the escarpment changes. Also, hills make for a killer leg workout!
Address: 5234 Kelso Rd.
---
it's the unsung hero of local parks. This tiny spot is typically overlooked for more popular spots such as Mountsberg and Rattlesnake, so it's quieter. Robert Edmondson makes for a lovely place to meditate by yourself or with your tiny squad (too many people = too many distractions). Soak in the sights of the frozen water, snow-covered branches, and the forest, of course. And raise your head to sky and be grateful for living in such a gorgeous country!
---
BONUS: Downtown Milton
Take a stroll along Main St. and look around. If you pull out your phone, use it to appreciate the history, the details, and all things old and new. Take the former Thompson House Hotel, which is now La Toscana. Note the new businesses which have popped up. Admire the cute gingerbread details on nearby houses. Reminisce about the good old carefree days, or create new memories with your peeps. Just remember to leave your phone behind!
insauga's Editorial Standards and Policies
advertising