Top 5 Pizza Places in Milton
Published May 27, 2017 at 7:43 pm
Nothing is as mouthwatering as the smell of hot pizza … and it's even better if said pizza is preceded by garlic bread freshly made by an Italian Nonna in Milton. But sometimes you've just gotta eat in the car (at a red light) out of a cardboard box before dashing into your next meeting. Milton is known for a lot of things and great pizza is one of them. We took on the oh-so-onerous task of finding out just how delicious it is. Here are the top 5 picks.
---
This is some seriously thick, filling pizza. The cheese, the meat, the crust … it's a lot to take in at once. Pizza sauce and dough are made in-house at this Commercial St. shop, where people seem to stumble upon it. Service is very friendly and prompt. I wasn't sure what to expect from Luigi's but I will say if you enjoy meat lovers' pizza then Luigi's is right up your alley.
Price for a large pepperoni: $10.99
---
Videos
Slide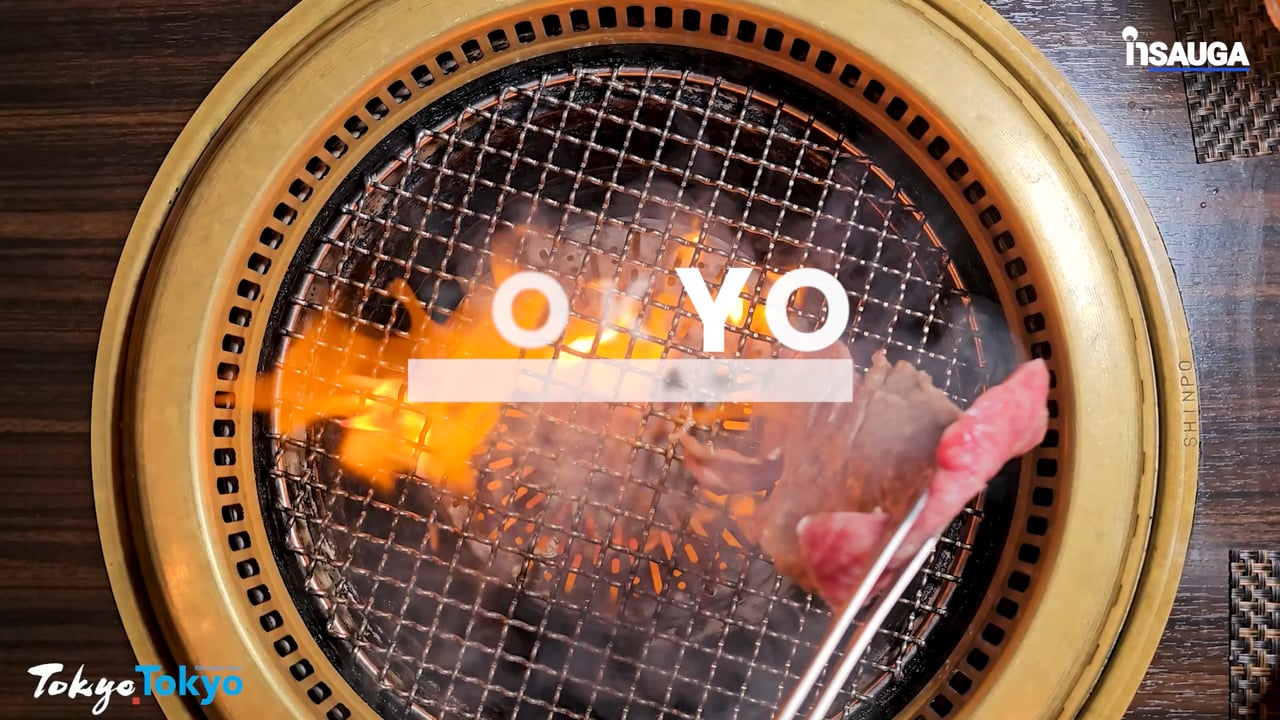 Slide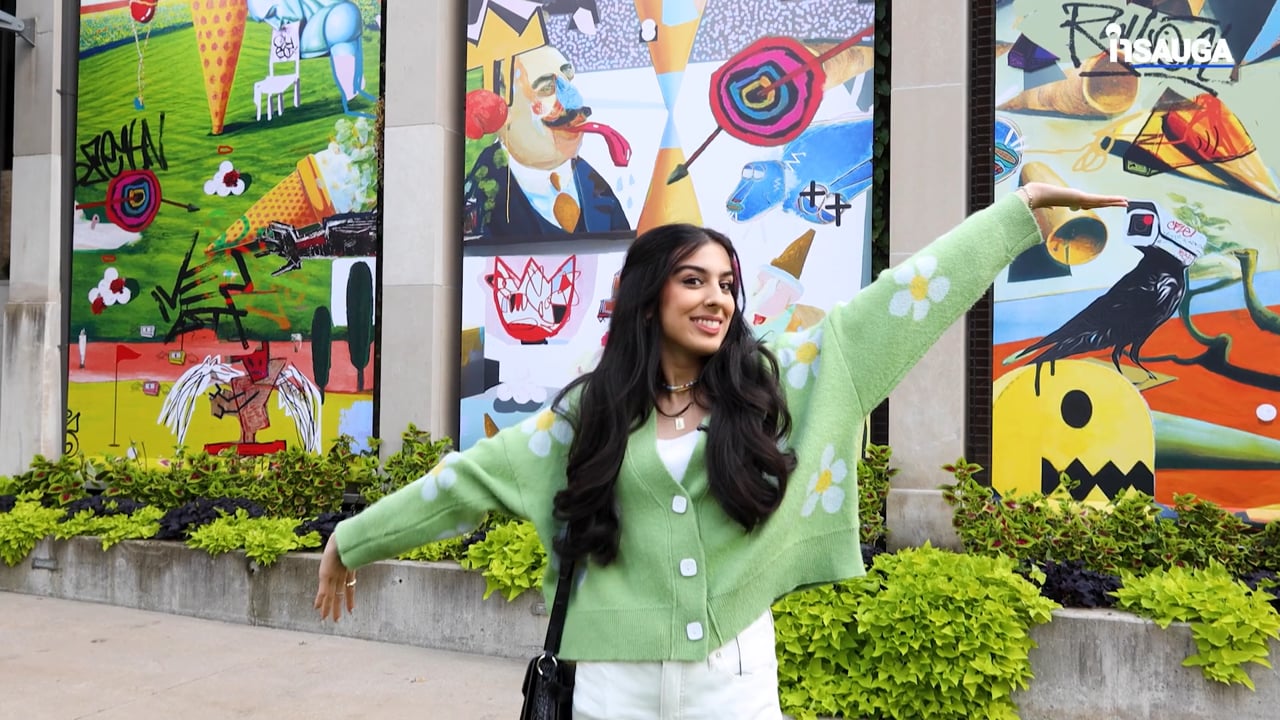 Slide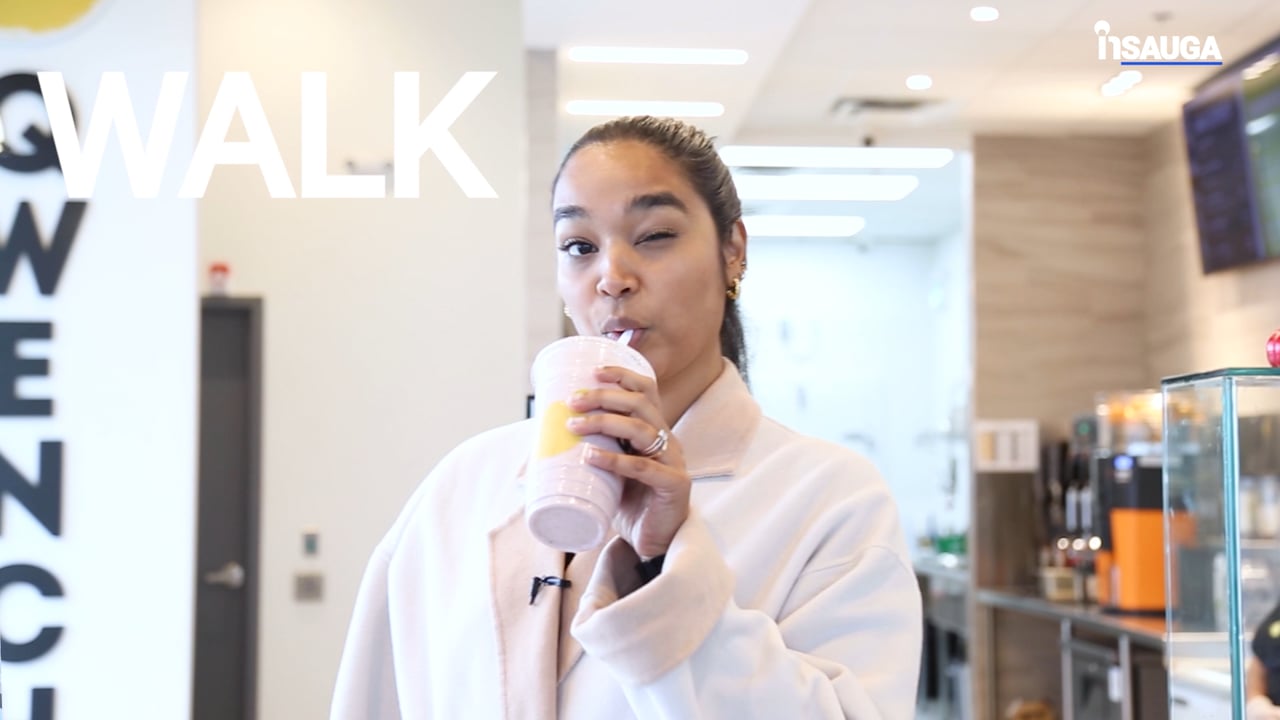 Slide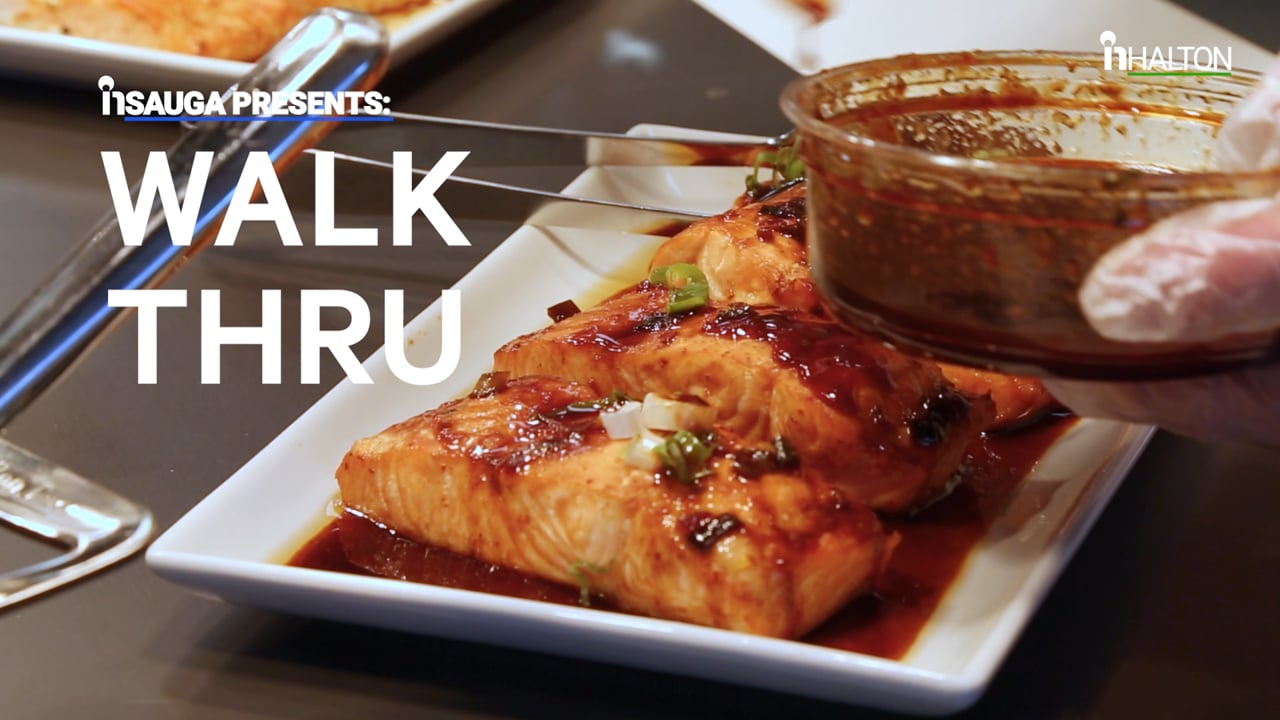 Slide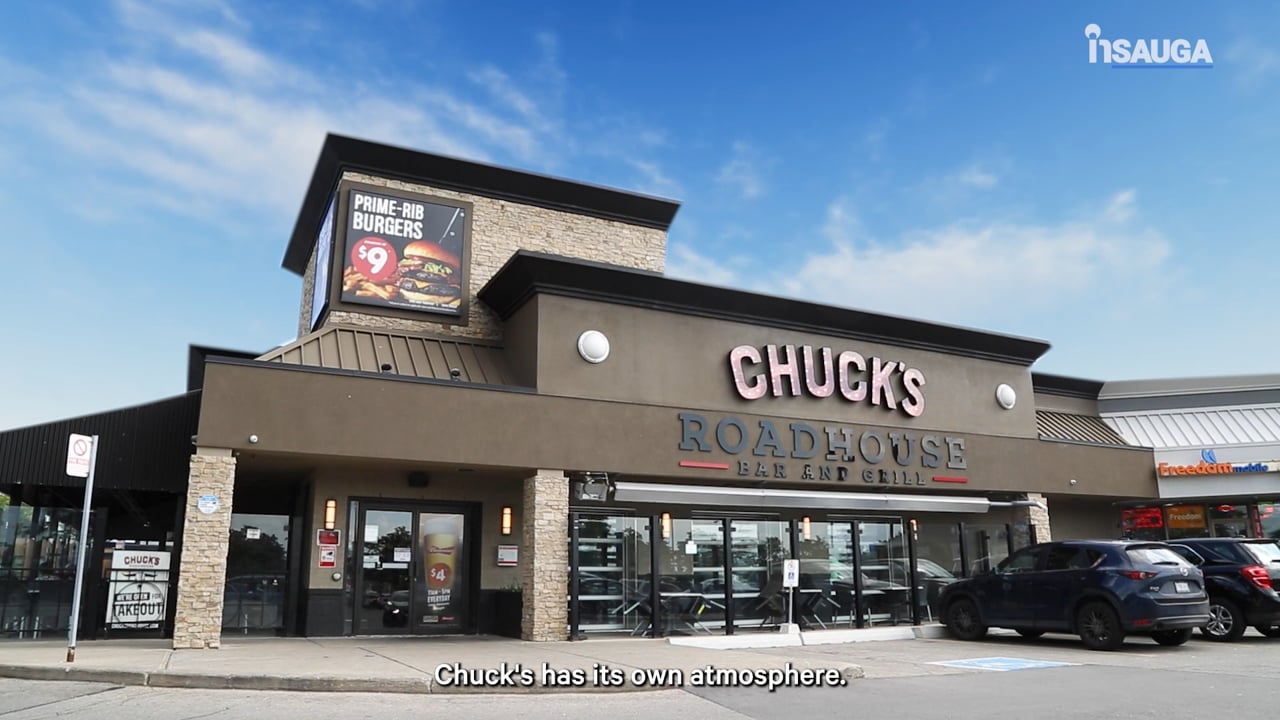 Slide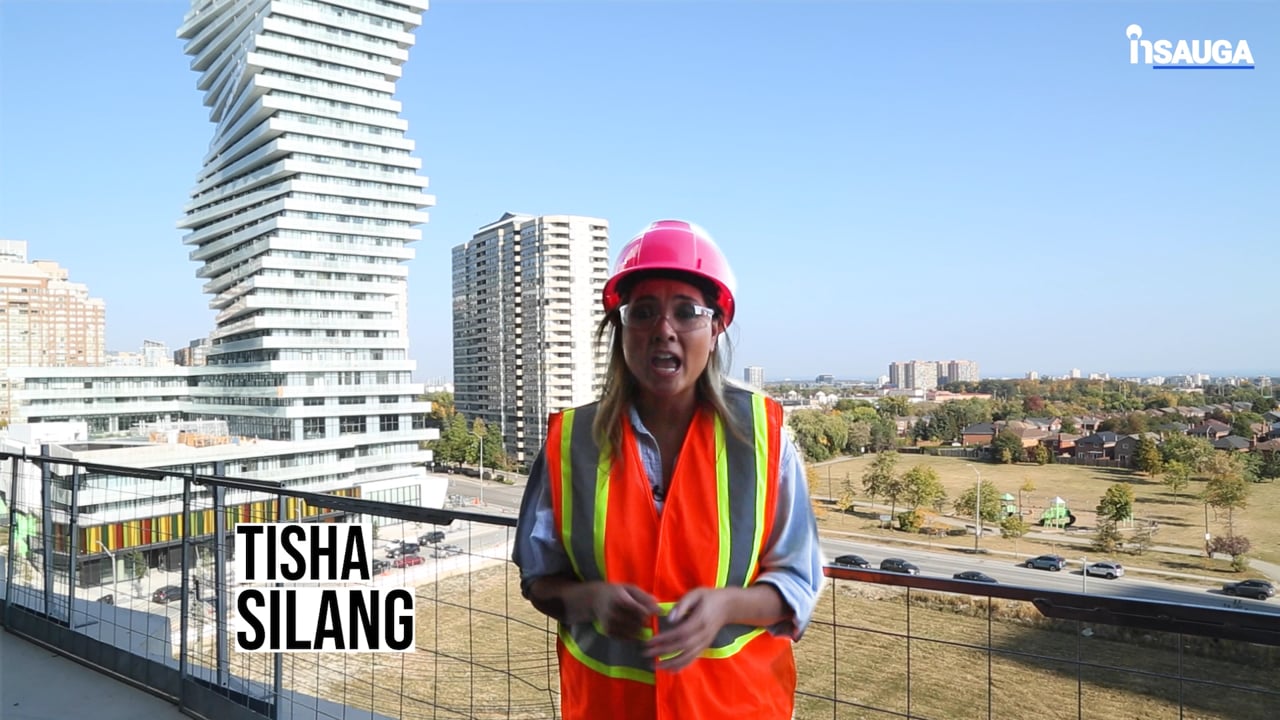 Slide
Slide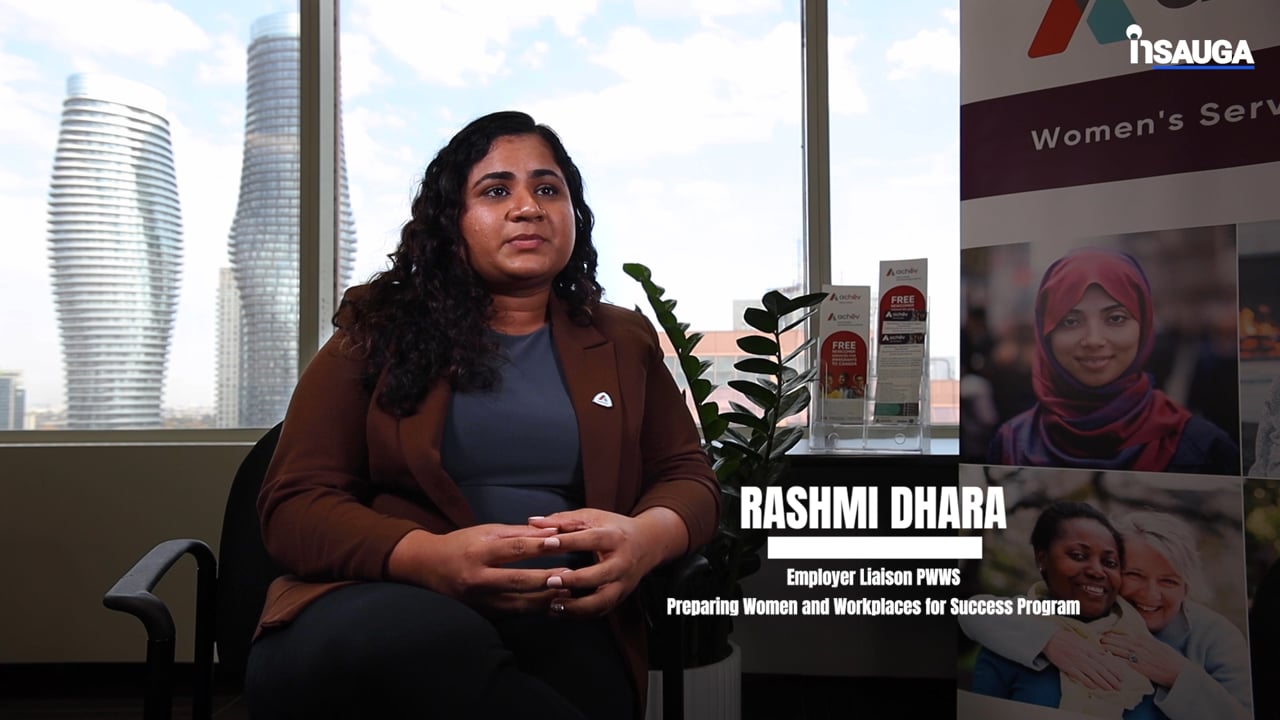 Slide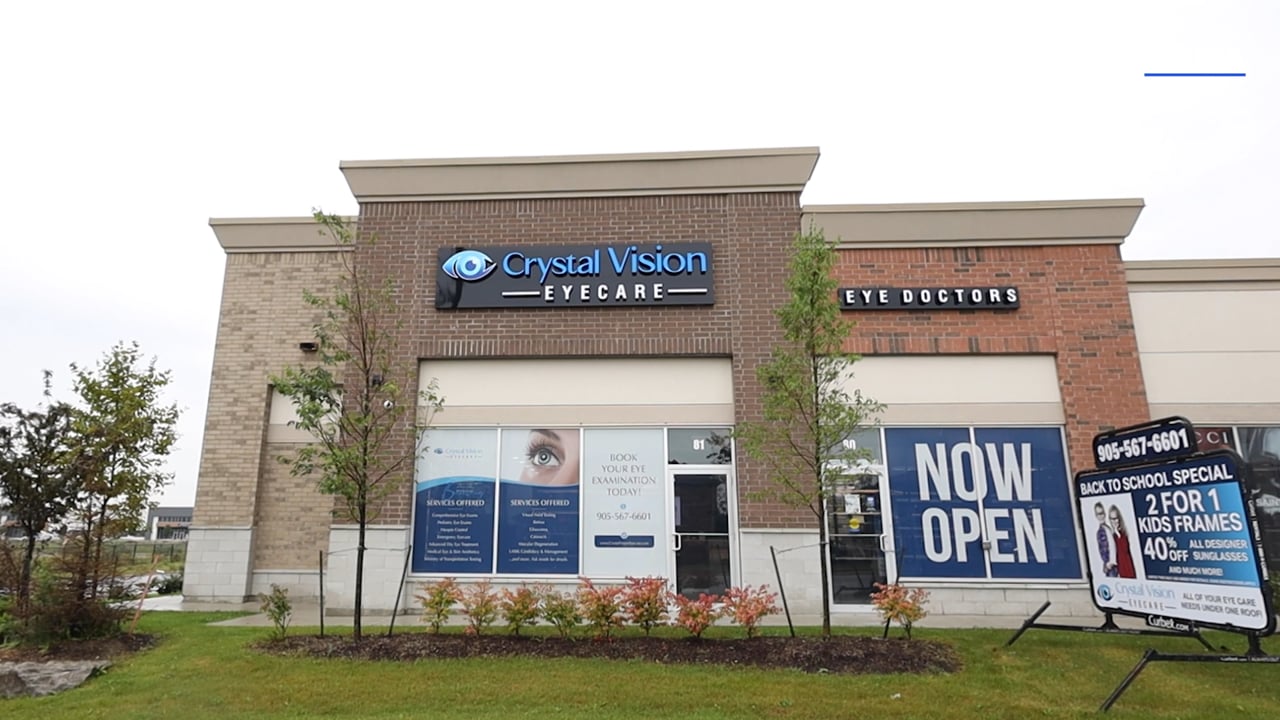 Slide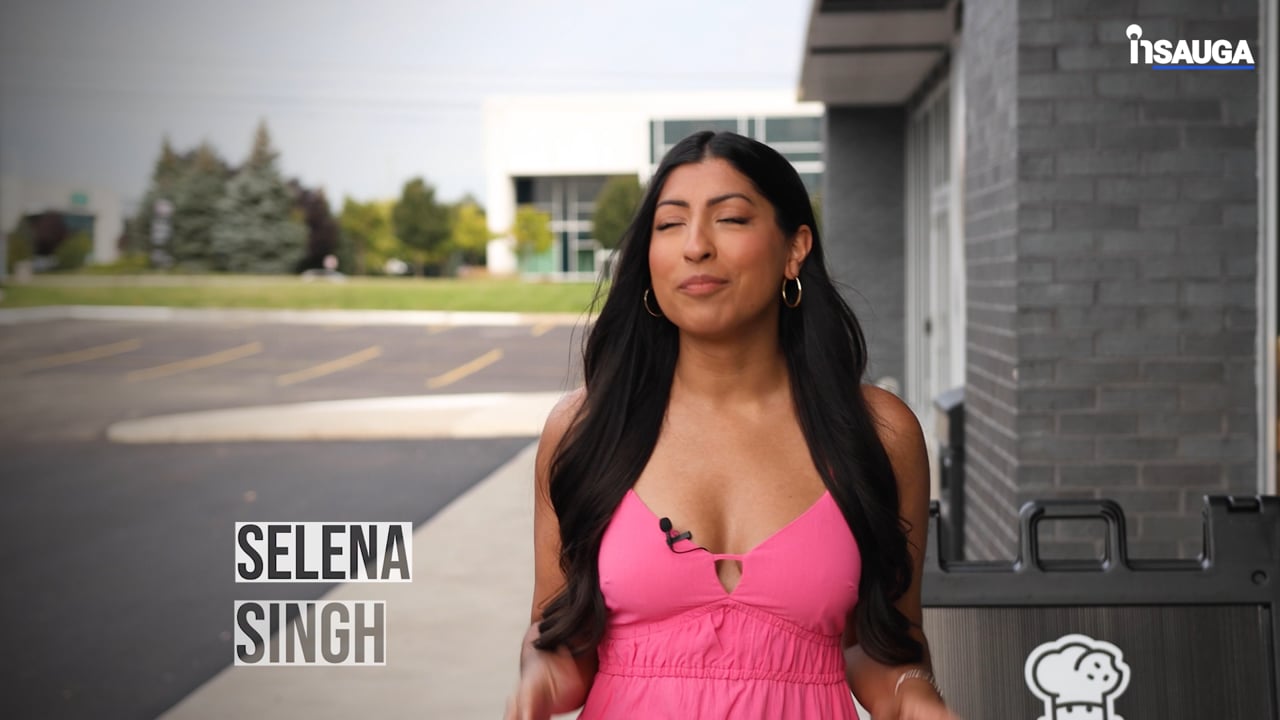 Slide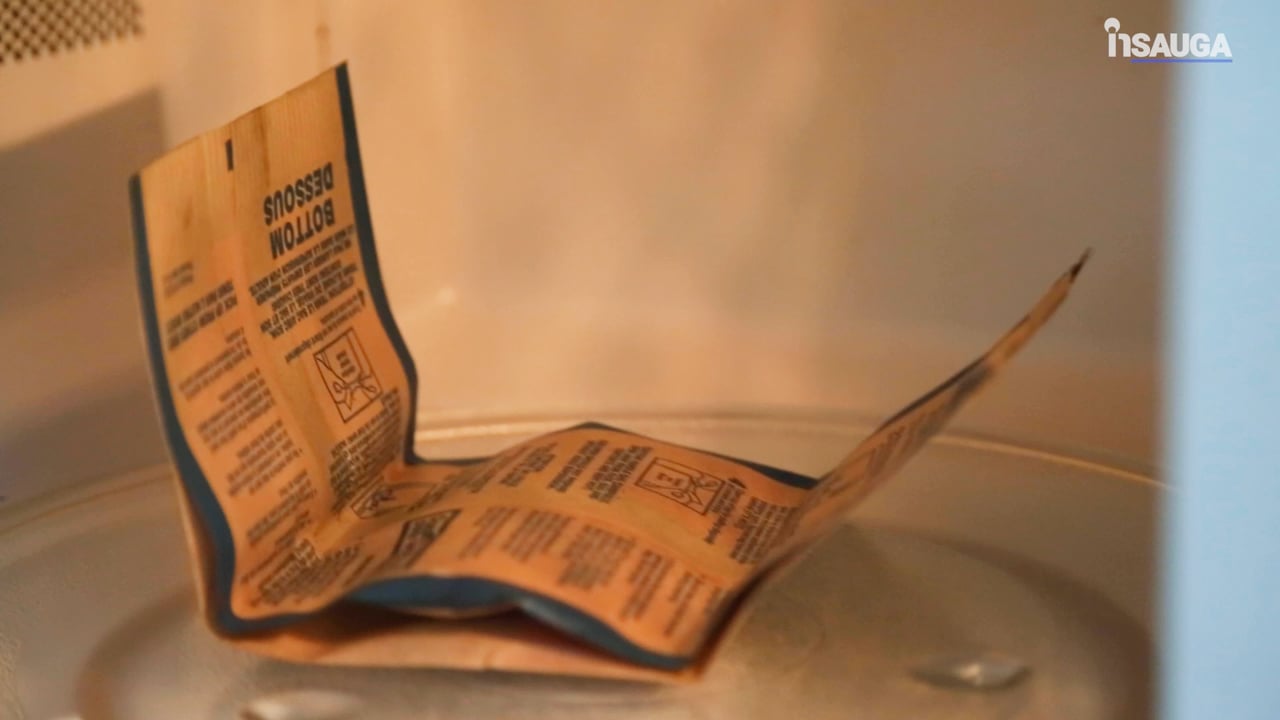 Small slices of pepperoni generously top this pizza, which has a perfect crust — not too thick, not too thin. It was just right. With plenty of meat falling off, the cheese was oozing when I tried to get the first slice. This busy shop along Martin St. offers pick-up only, and you can tell by how busy it is. They offer a Donair pizza, their signature pie (we'll try it next time!), while the pepperoni pizza is served with a piece of fresh bread in the centre instead of the standard white plastic table/divider thingy (technically known as a 'pizza saver'). It's a cute touch. Friendly service at this great little mom and pop place has me leaving with a smile.
Price for a large pepperoni: $13.25
---
This Market St. pizza joint has been in Milton for about two years — those of you from Mississauga may recognize the name and link it to the Clarkson location, which opened about eight years ago. Jopapas is across from Maplehurst in that awkward little Harvey's plaza. I wanted a large pepperoni but the guy working the counter suggested the XL walk-in special, which got me extra slices. And man were they good! The sauce here always tastes excellent, thanks to premium ingredients. With super-friendly service and really delicious pizza, Jopapas is always a crowd-pleaser.
Price for a x-large pepperoni: $9.99
---
2. Portabello's Pizza & Eatery
This cute little pizzeria on Derry Rd. W. (next to the Hawthorne Cafe ) doesn't look like much at first glance. The decor is simple, with wine on display. But the pizza is everything! A huge slice took several minutes to inhale and didn't stop me from going back for more. The sauce tastes homemade because it is — everything is created in-house. With a great crust and flavourful cheese and meat in each bite, drizzling chilli oil (also prepared at Portabello's) took it to an unbelievable level! The server was really friendly and helpful — she even reminded me to grab a cell phone charger on the way out. If that isn't fabulous customer service, I'm not sure what is.
Price for a large margherita pizza plus pepperoni: $24.95
---
1. Pasqualino Fine Food. Fine Wine.
This elegant Main St. resto is perfect for a date … a pizza date. As soon as I enter I'm greeted, whisked to a table, and promptly served. The sounds of Frank Sinatra fill the elegant, open concept space, where it's warm and inviting, with tons of natural light. My Neapolitan pizza – with organic natural yeast – was lit up in a wood-fire oven, then served piping hot. It's incredible, with a very thin crust, and the toppings (namely salomi ) were phenomenal. It's so simple (tomato sauce, Buffalo Mozzarella, basil, and extra virgin olive oil) yet so scrumptious. Service was absolutely outstanding — never have I seen a restaurant where all staff are smiling and happy. No wonder diners have been flocking here since 2002. If you haven't been to Pasqualino, check it out – when you're not in a rush – and savour the best pizza in Milton!
Price for a large margherita pizza plus salami: $24
---
What's your favourite pizza place in Milton?
[[nid:8148]]
---
insauga's Editorial Standards and Policies
advertising