Top 5 Oakville Restaurant Gems We Wish We Had in Mississauga
Published November 4, 2016 at 4:02 am
Oakville, Mississauga's quaint and quiet western neighbour, is known for its luxurious homes and scenic lakefront district.
What a lot of people may not realize is that the town is full of excellent bars, cafes and restaurants that offer everything from top notch craft beer to tasty cold brew coffee to absolutely phenomenal American-style tapas dishes.
Although Oakville isn't large, it boasts a formidable food scene that we often admire from afar and frequent when we can.
Here are the top 5 Oakville gems that we wish we had in Sauga.
5) Mye Japanese Restaurant
This downtown Oakville restaurant (located at 143 Church Street) is something of a historical gem, having been around since 1987. Founded by master chef Motoaki Aoki, Mye has the distinction of being Oakville's first Japanese restaurant and it's more than stood the test of time. The restaurant is ideal for date nights because it boasts serene, sophisticated decor, attentive service and an intriguing menu full of traditional Japanese favourites (udon, tempura, etc.) and very (very!) fresh sushi and sashimi. In fact, the sushi alone makes the Lakeshore-area restaurant worth a visit (that, and the sake selection). One thing to keep in mind, however, is the pricing–this place is not cheap and will run you more than the typical Japanese restaurant. For that reason, it's more ideal for a special occasion.
Videos
Slide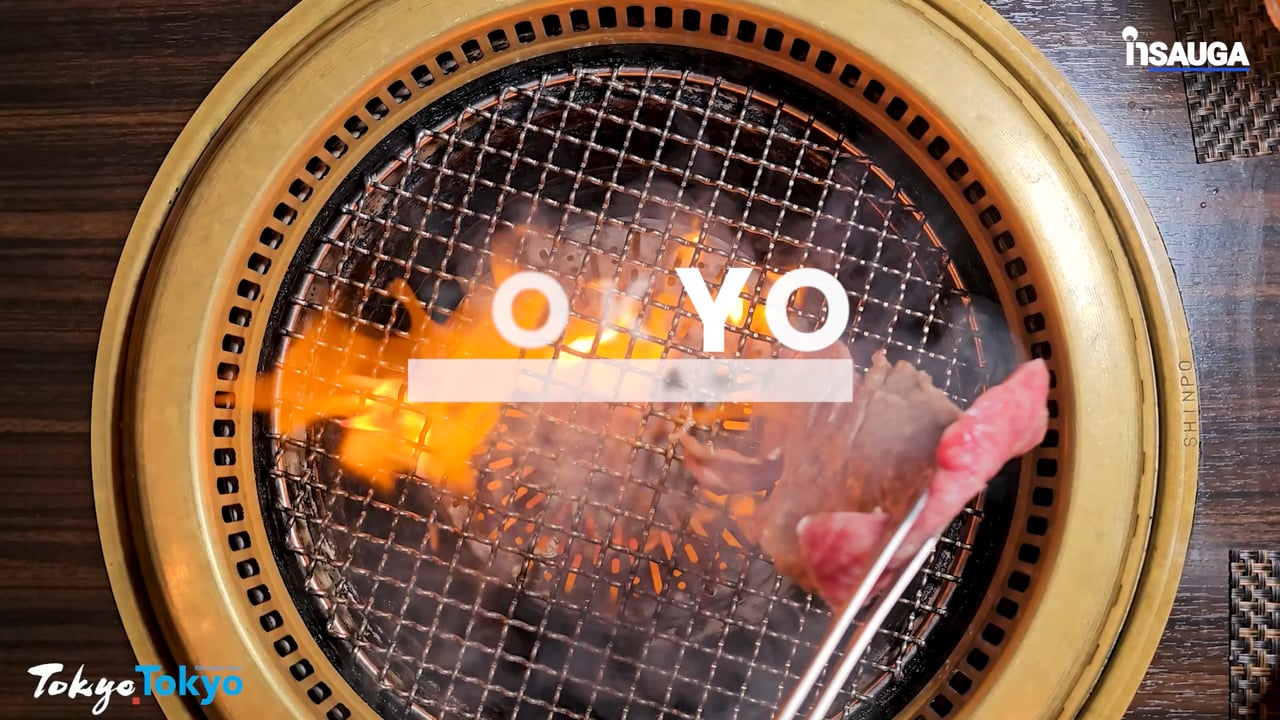 Slide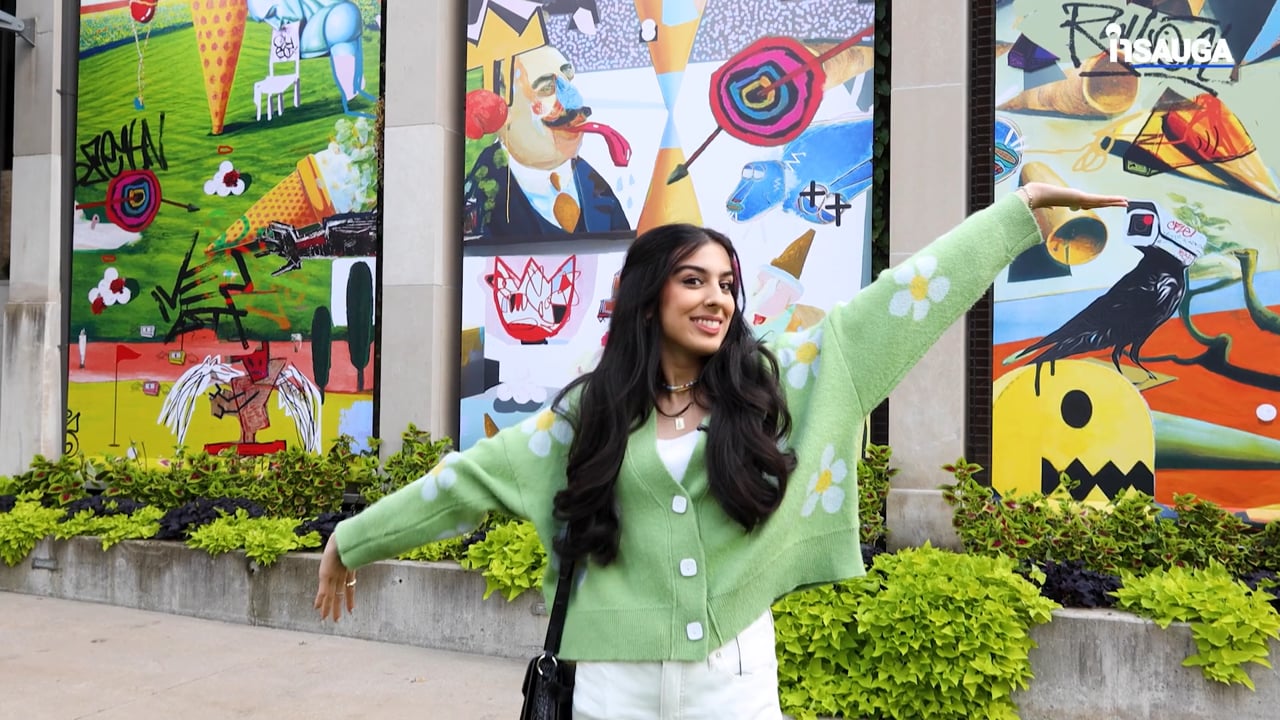 Slide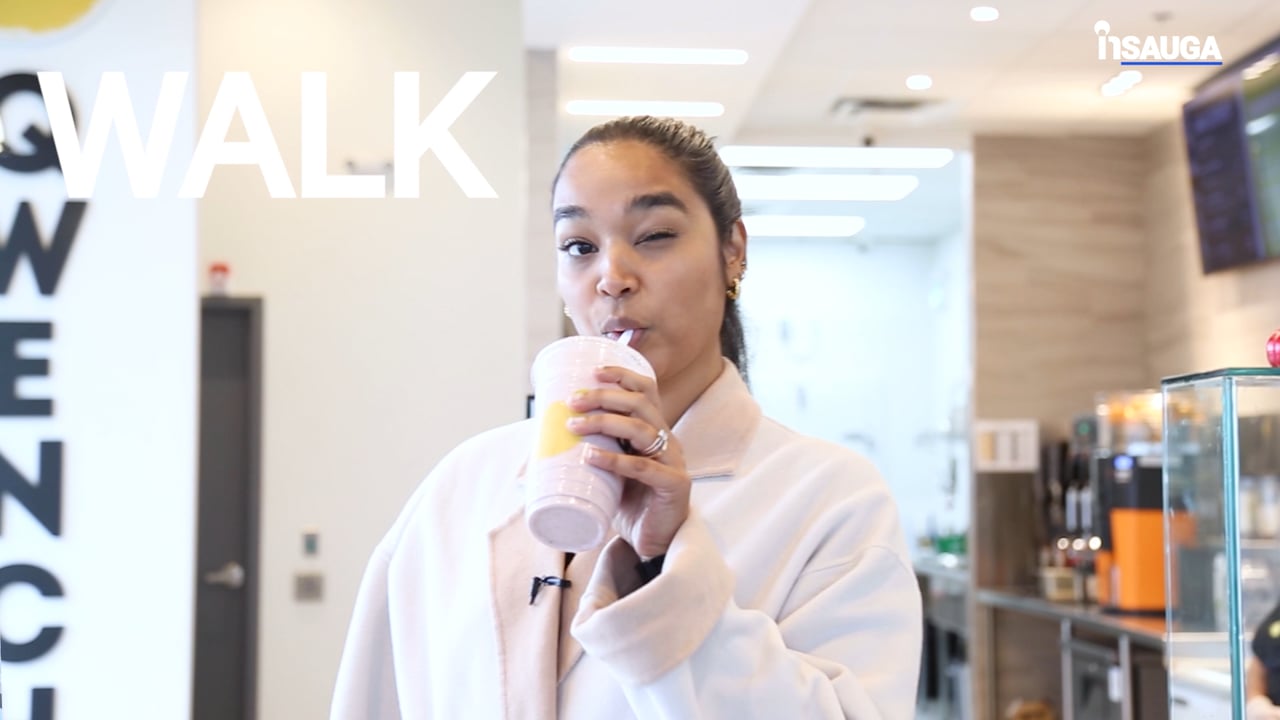 Slide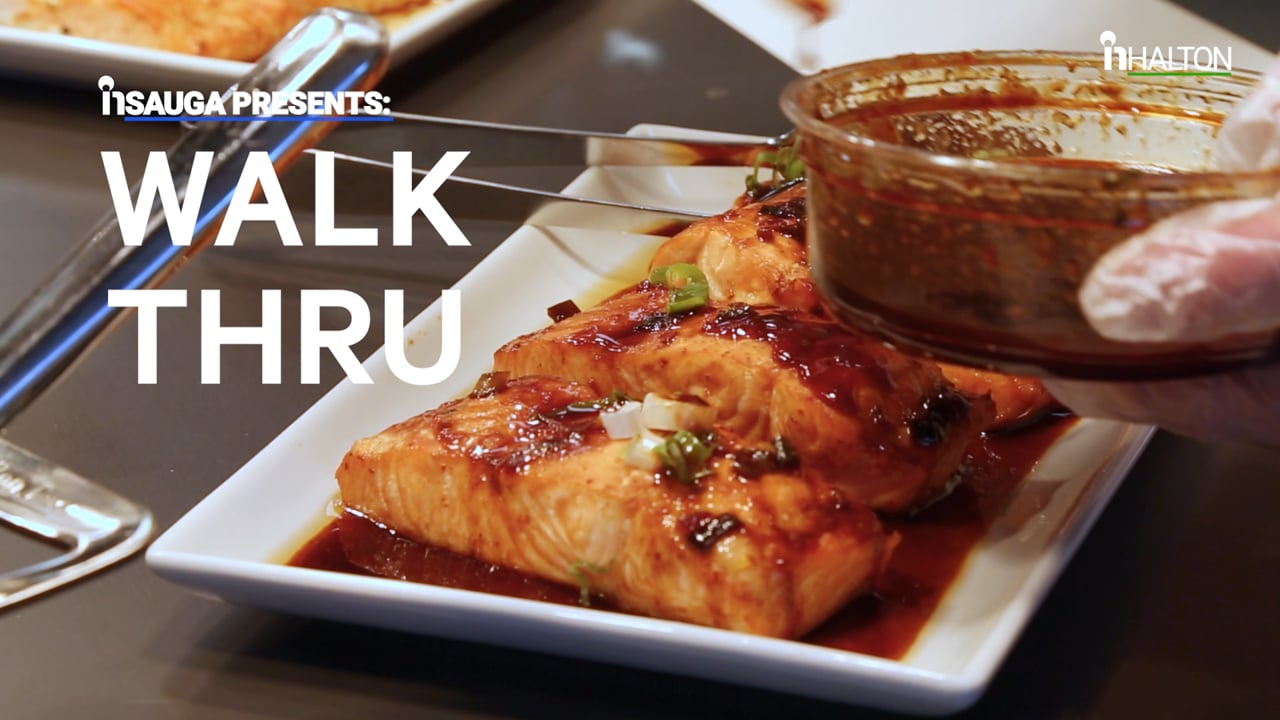 Slide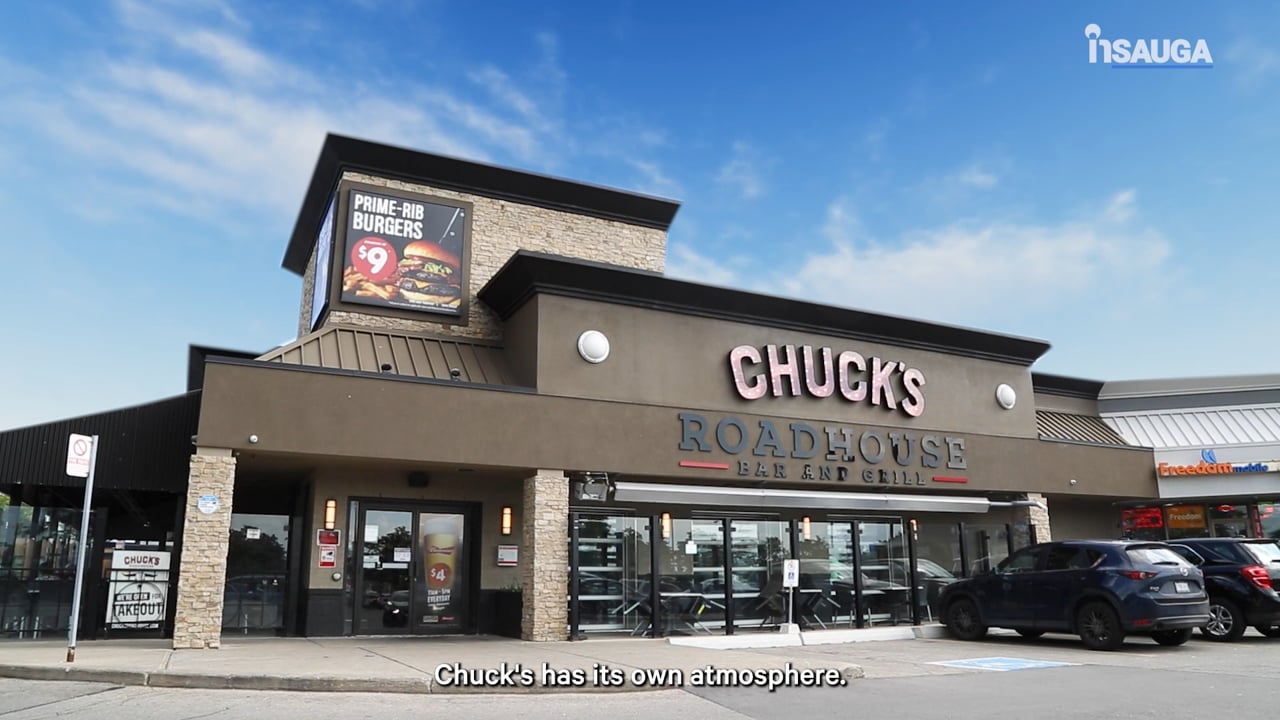 Slide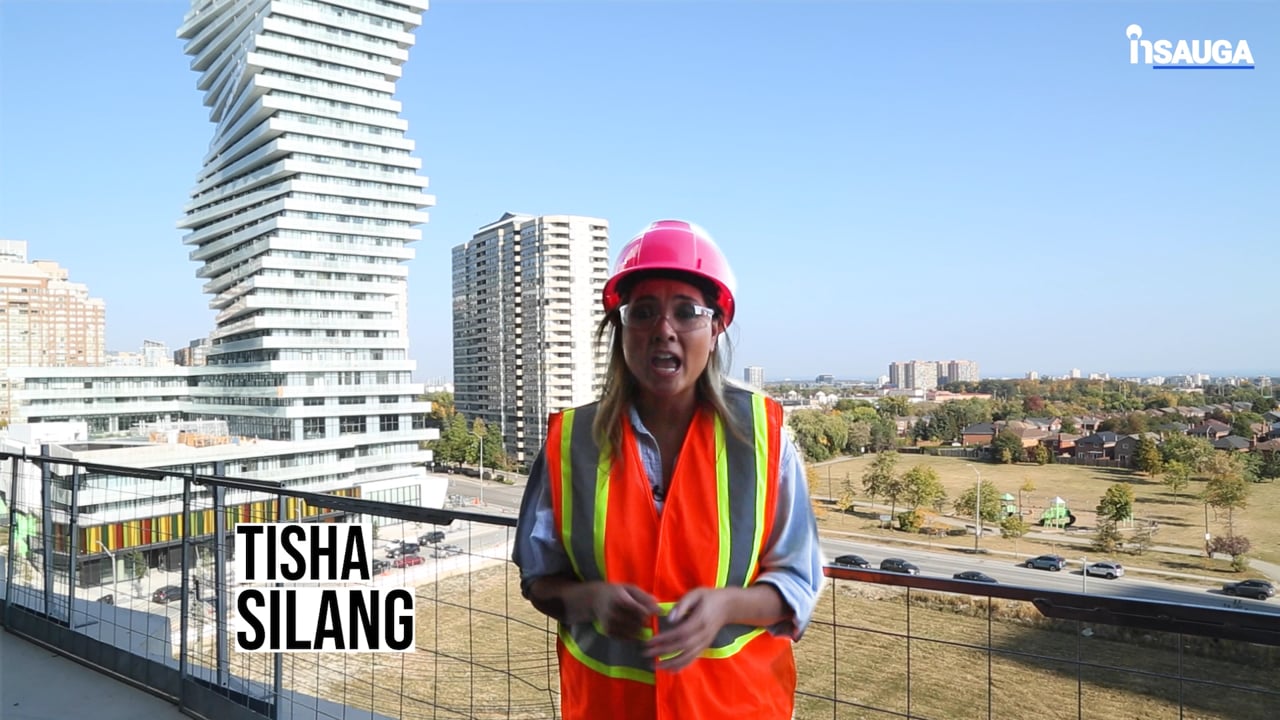 Slide
Slide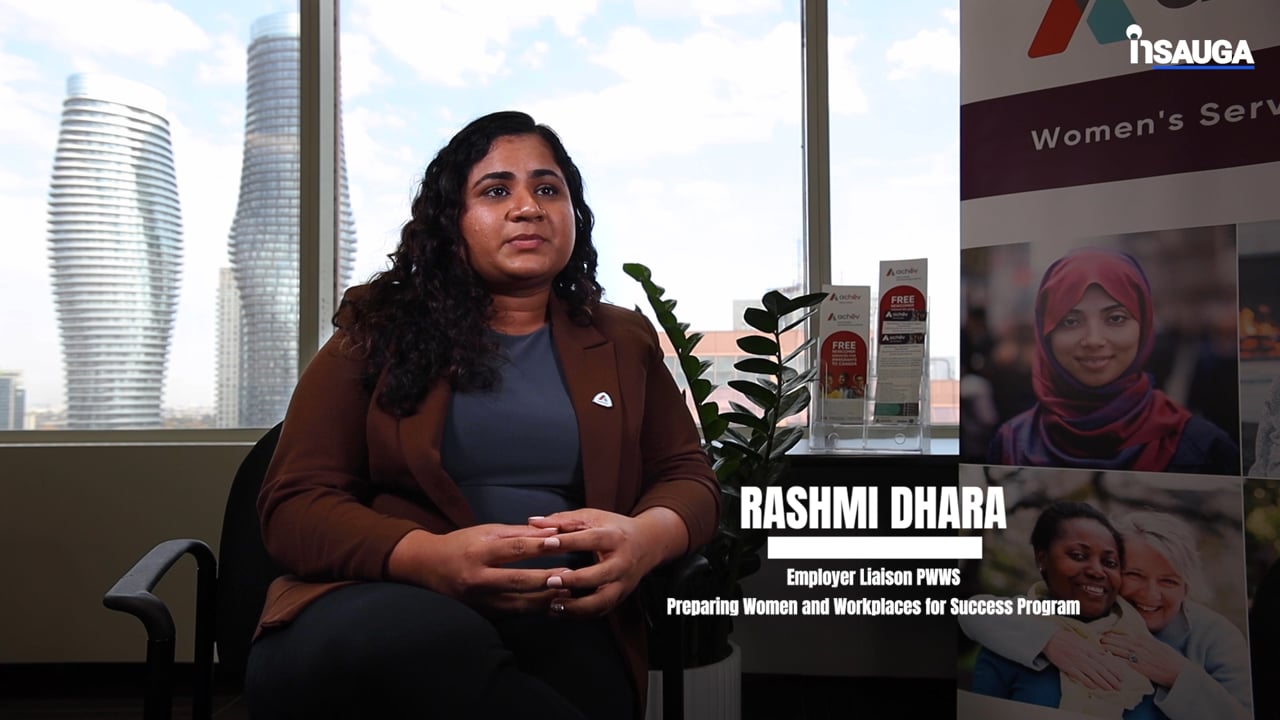 Slide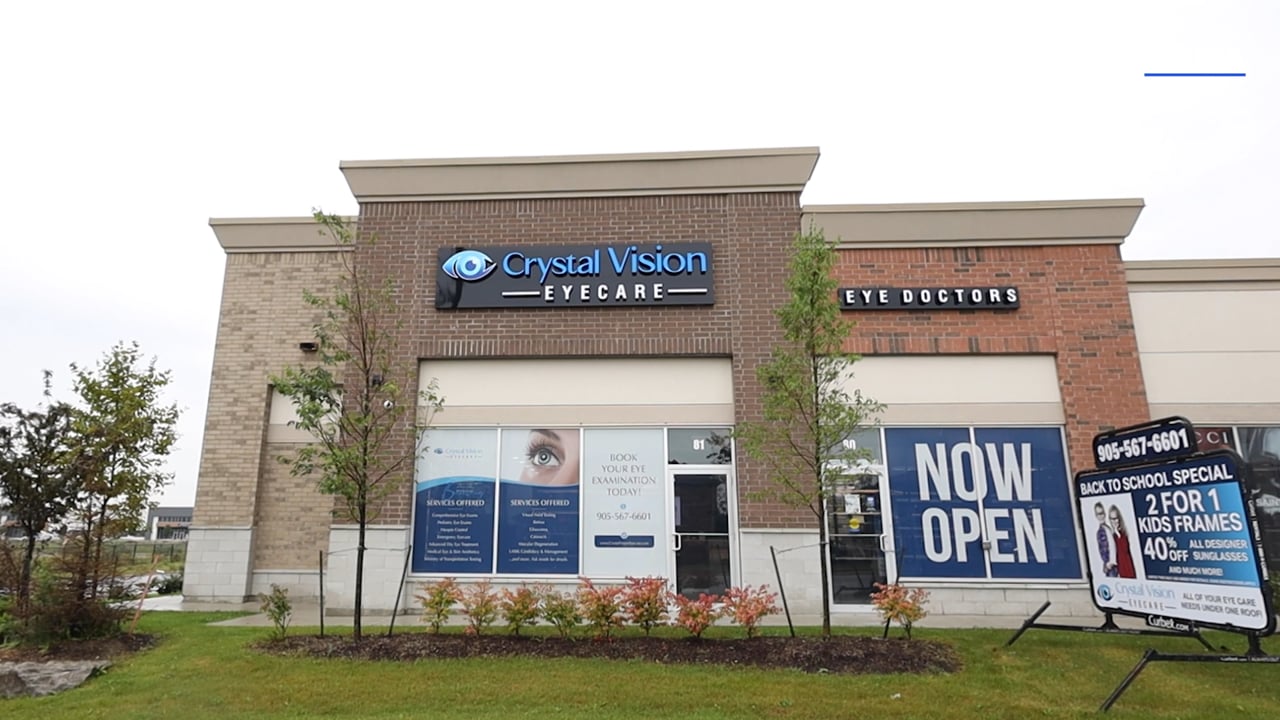 Slide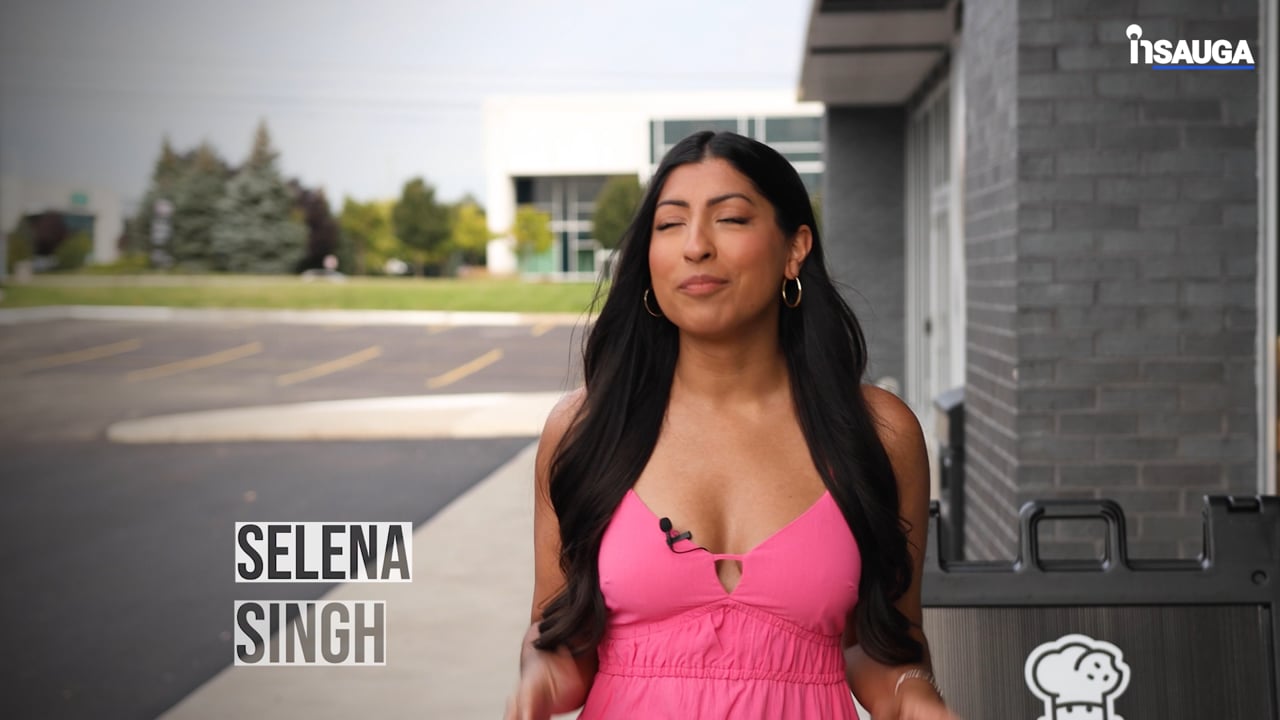 Slide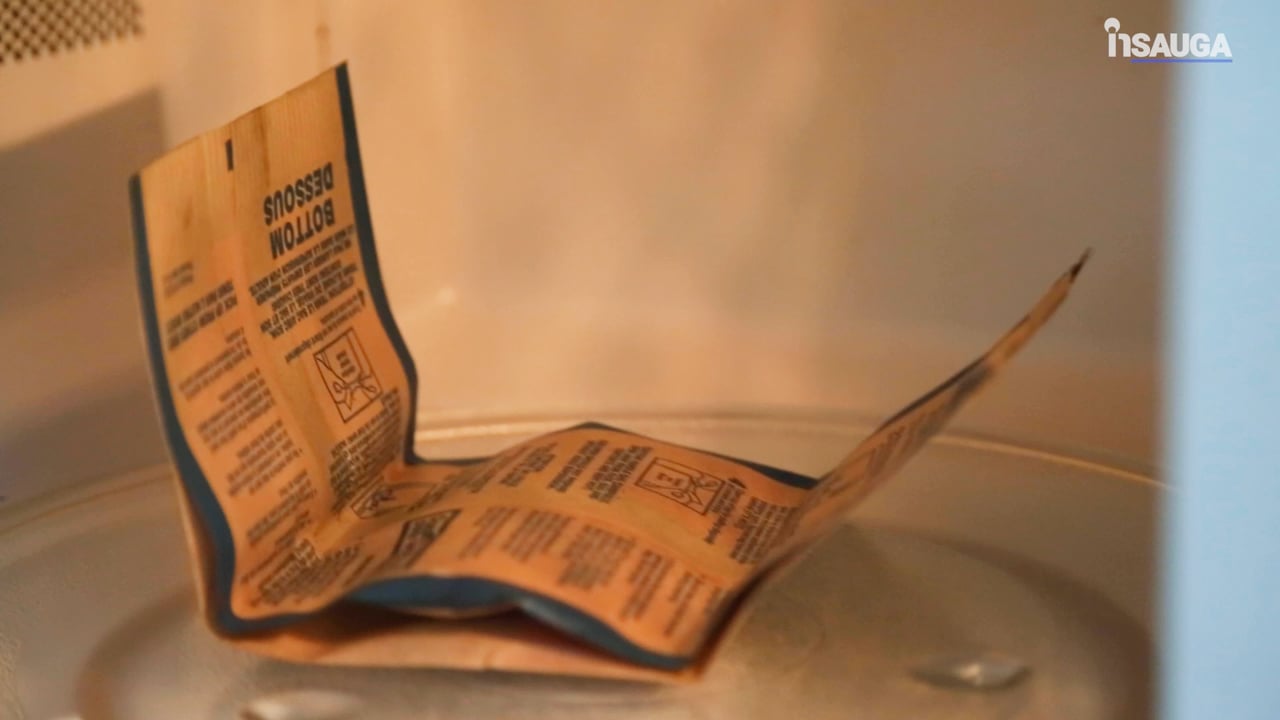 4) Celadon House
Celadon House is an absolute gem of a restaurant that I discovered in the early 2000s before it moved to its current (and more spacious) location at Ford Drive and Royal Windsor. Specializing in what they call Asian comfort food, the dedicated (and incredibly friendly) husband and wife team behind Celadon House offer diners a personal and memorable restaurant experience. In terms of food, pretty much each and every menu item is comforting and delicious. Some choice favourites are the sweet and savory hunan dumplings (steamed pork dumplings covered in peanut and soy ginger sauce), the garlic rice and the superbly spicy mapo tofu that's big on meat and low on onion (so important with mapo tofu). In terms of beverages, you have to try the coconut frappe and the ginger tea–both are delicious in very different ways.
3) Plank
Plank Restobar, located on the lakefront area on Bronte Road, offers diners American-style tapas in a chic, rustic setting. The restaurant is creative and exceptionally cool, adding a bit of contemporary urban flair to the city's otherwise traditional waterfront. It's almost like a little piece of Liberty Village migrated west. In terms of food, the offerings are both tasty and creative. Some memorable gems include the duck poutine, the piping hot chorizo dip, the house sliders and the chicken chipotle empanadas. Plank also has an extensive booze menu, offering a fantastic selection of scotch, bourbon and wine. If you're in the mood for Sunday brunch, they offer that too (but only from 10:00 a.m. to 1:00 p.m., so don't linger in bed for too long if you can help it).
2) Tribeca
Downtown Oakville is gorgeous and full of interesting and unique restaurants. That said, its cafe scene was, until somewhat recently, relatively average. Now, the quaint little neighbourhood is home to the tremendously creative and delicious Tribeca Cafe–an absolute gem that we would love to have closer to home. The decidedly cool (perhaps even "hipster") cafe, located right on Lakeshore Rd. E., offers every type of espresso-based beverage you can imagine (lattes, cappuccinos, flat whites and cortados) and creates incredible cold-brew coffee that's served in a pint glass (it looks a lot like Guinness, actually). The sophisticated, industrial-style space even houses a coffee education room (doesn't everyone want to learn more about coffee?). Although this cafe is a little further out, it's more than worth the drive.
1) Bru
Also located in downtown Oakville on Lakeshore Rd. E., Bru is a phenomenal little craft beer resto that wins for boasting a great location and being exceptionally cool. According to the website, Bru has the best selection of craft beer in the city and supports more than 15 Ontario breweries. It also offers a ton of premium imports, if you're not that into local brews (or like to try a little bit of everything). In terms of food, the chic and rustic restaurant offers tasty and semi-hipster delights like tofu nachos (they're delicious) and vegan African ground nut stew. It also offers mussels, chicken wings, pizza and steak for diners into more traditional pub/western fare.
insauga's Editorial Standards and Policies
advertising