Top 5 Mis-Recycled Items in Mississauga
Published April 11, 2017 at 1:40 am
So you've gone out for dinner and packed up everything you couldn't eat. The next day, you open a container and finish it off. Once you get to the bottom, then what? Is that cute Chinese-takeout-style brown paper box with wax lining recyclable? Not in Mississauga!
What about those hideous brass door knobs? Clothing? No dice.
There are so many items which aren't recyclable yet still end up in blue carts. We've asked the Region of Peel for the top five mis-recycled items (or things placed in the blue cart which shouldn't be). Here they are – via manager of waste collection and processing Ben Shepherd – in order from most to least, according to what staff at the material recovery facility are seeing daily in Mississauga, Brampton, and Caledon.
---
1. Scrap metal (i.e. wire, pipes, small appliances, automotive parts, etc.)
What to do instead: Deliver to a Community Recycling Centre (CRC) for free drop-off.
---
2. Medical waste (i.e. intravenous bags, tubing, etc.)
Videos
Slide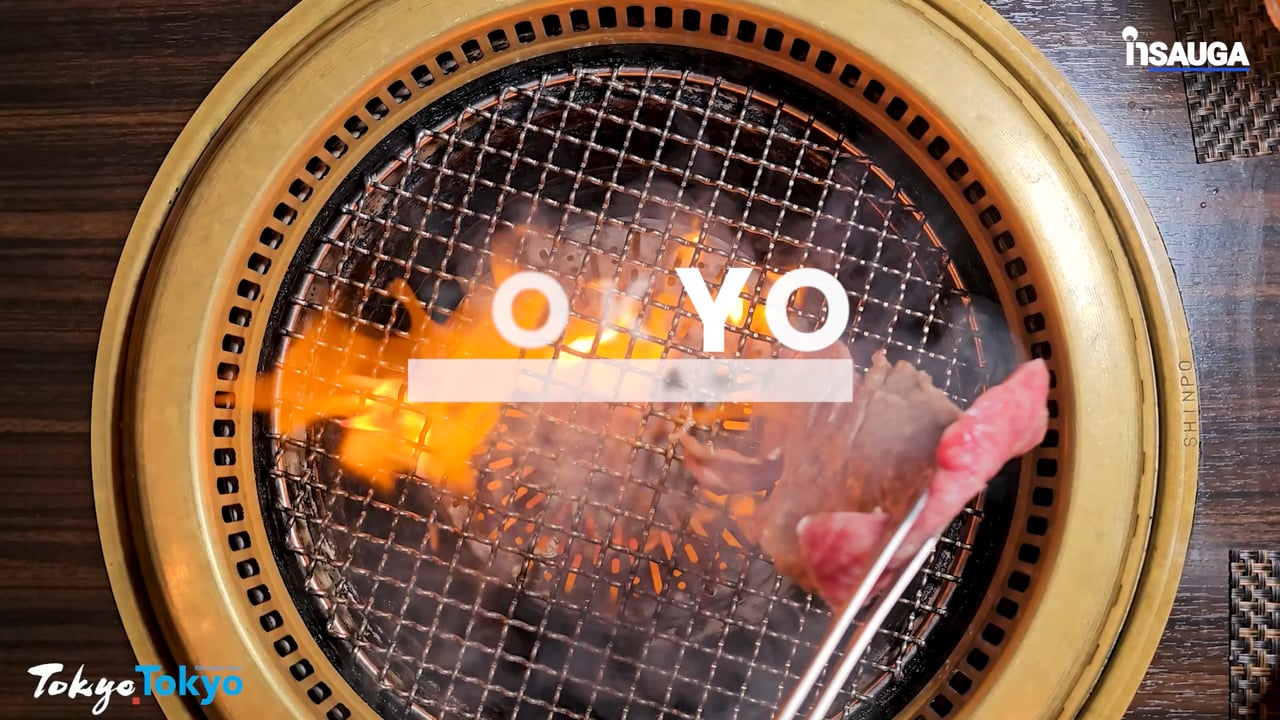 Slide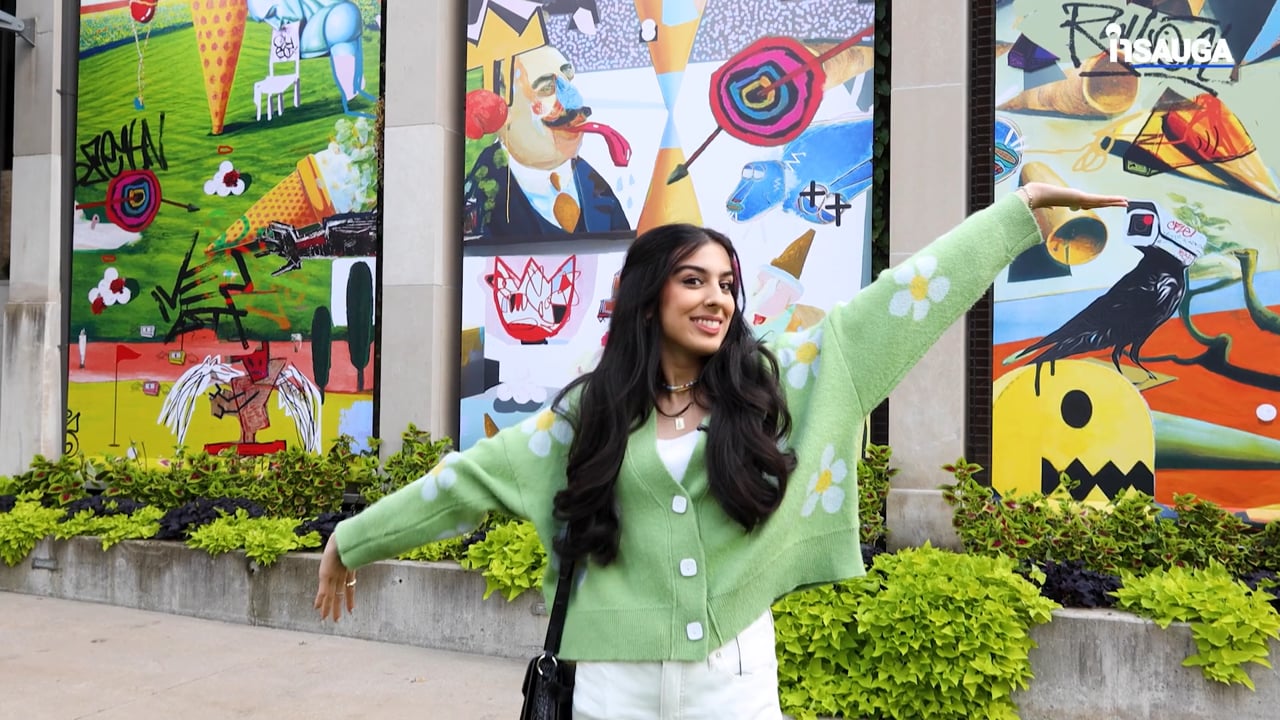 Slide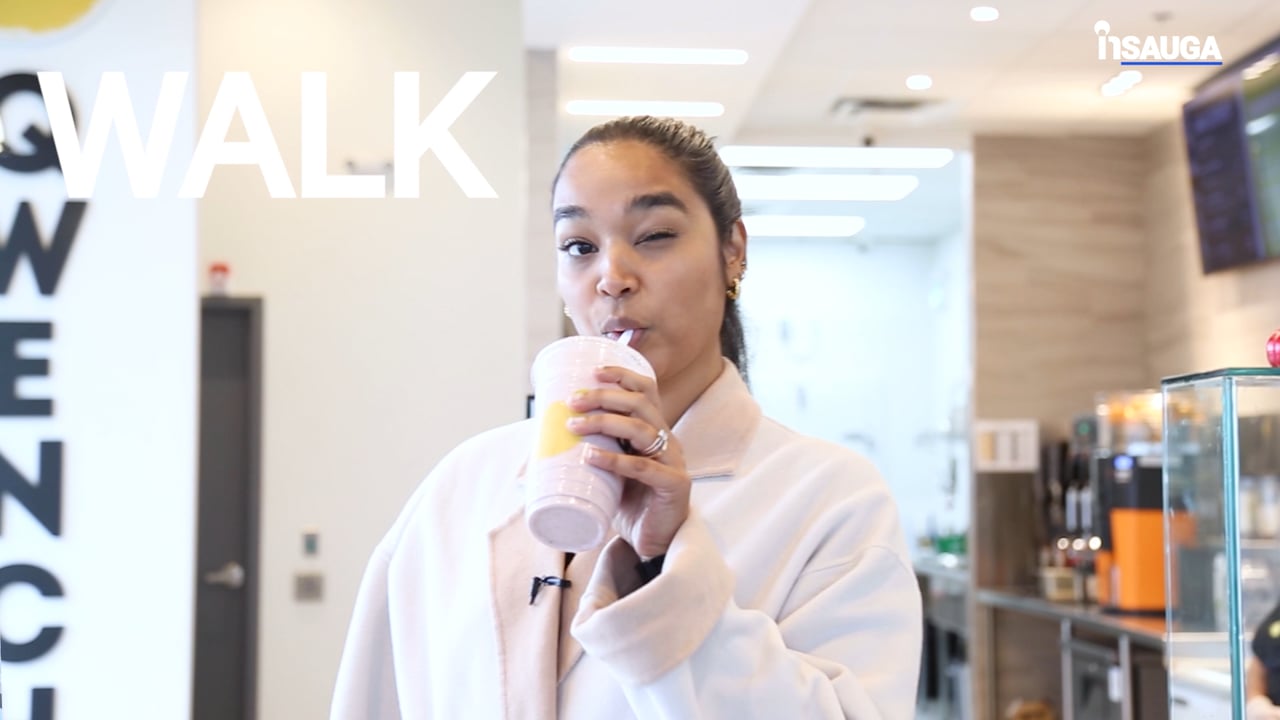 Slide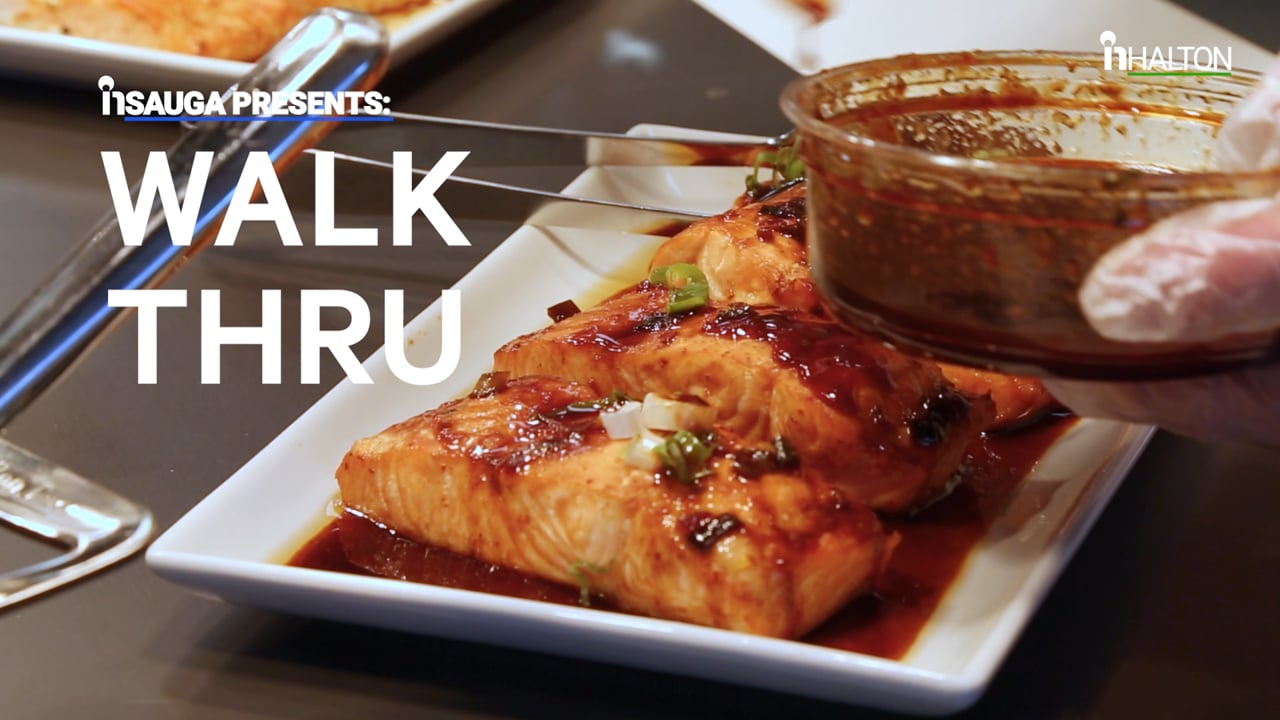 Slide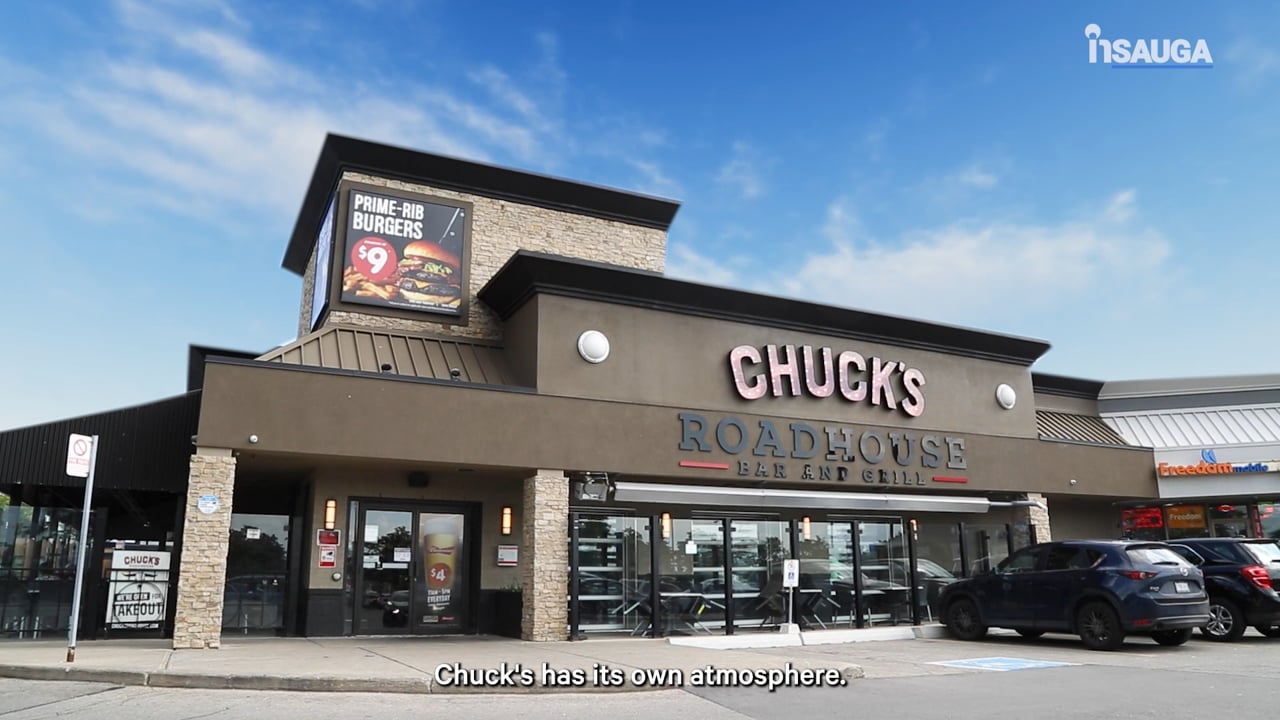 Slide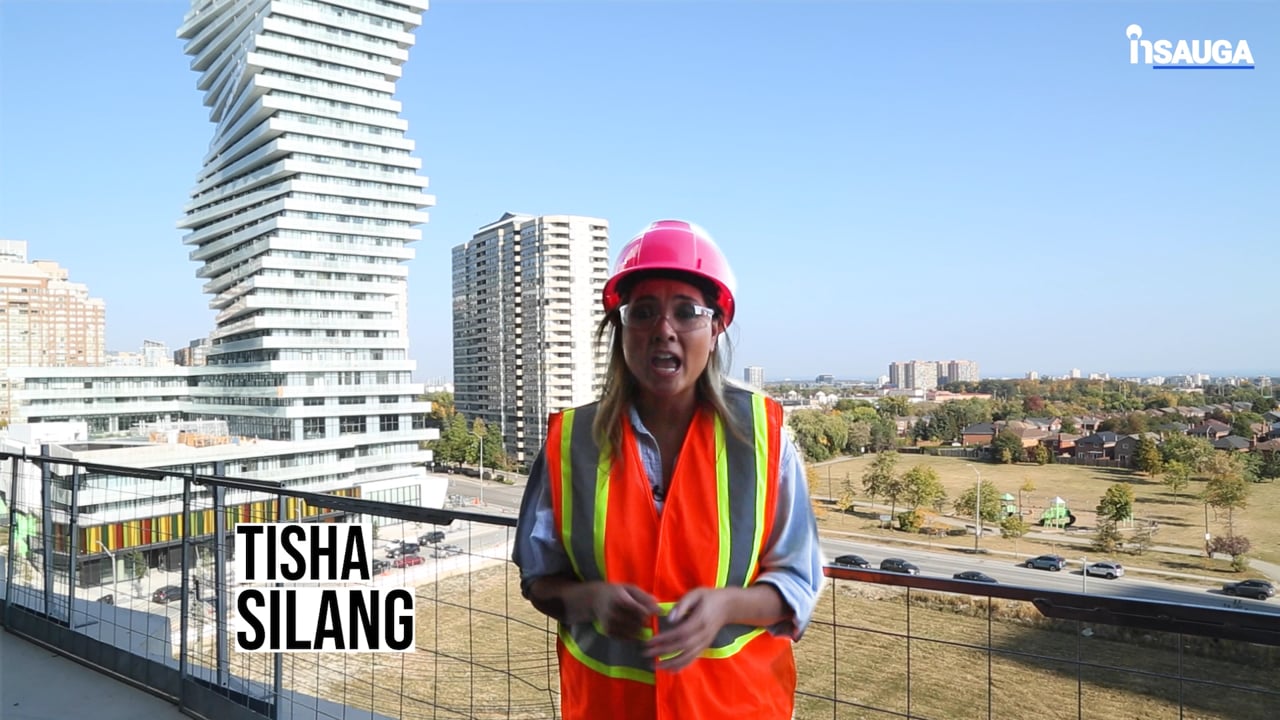 Slide
Slide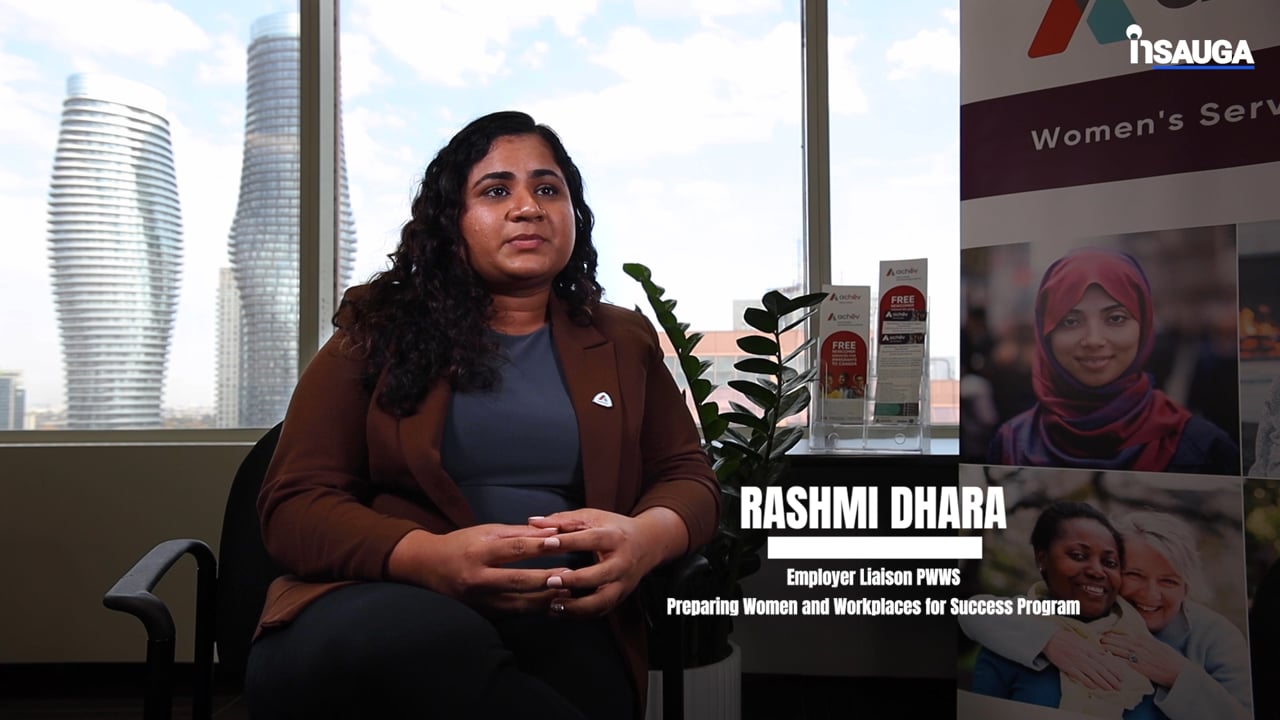 Slide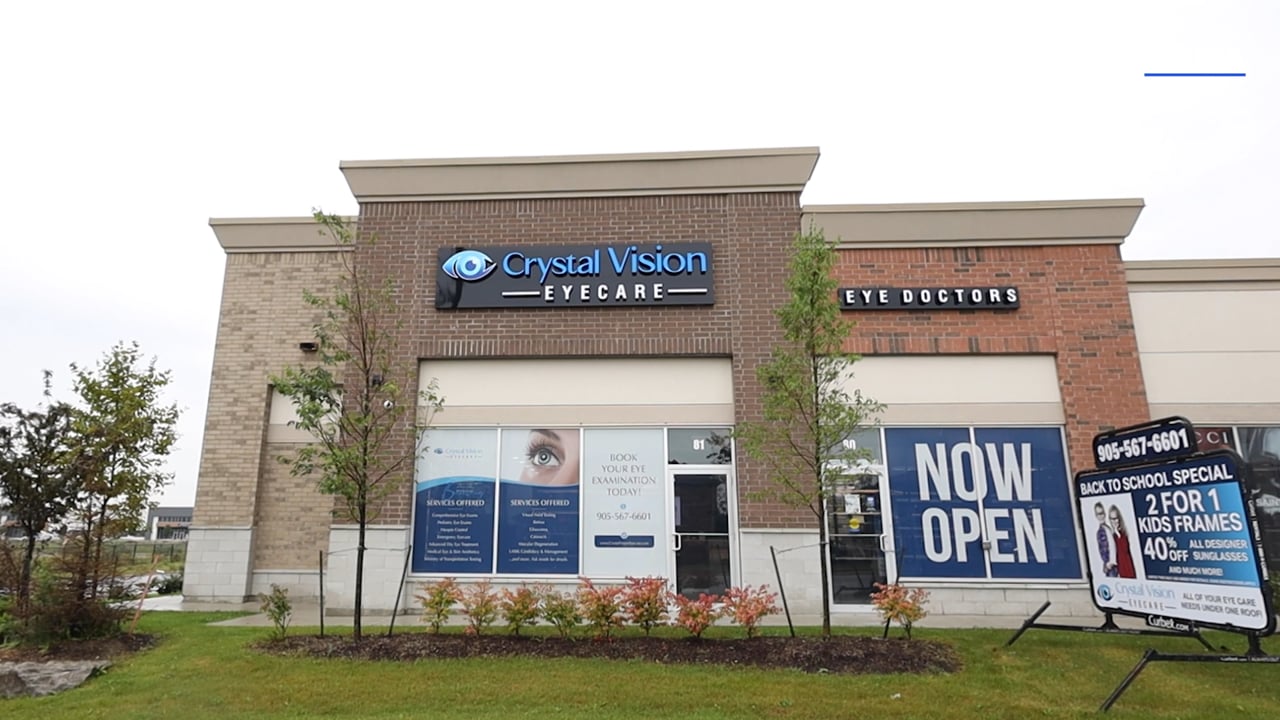 Slide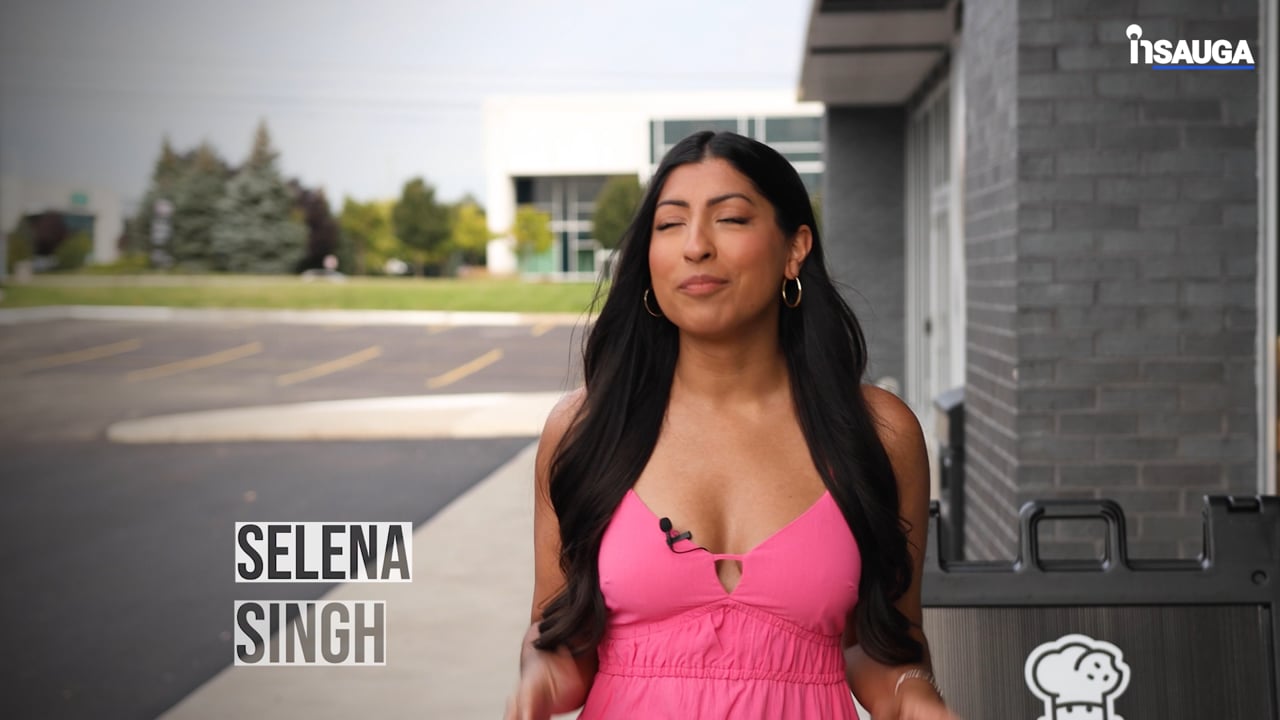 Slide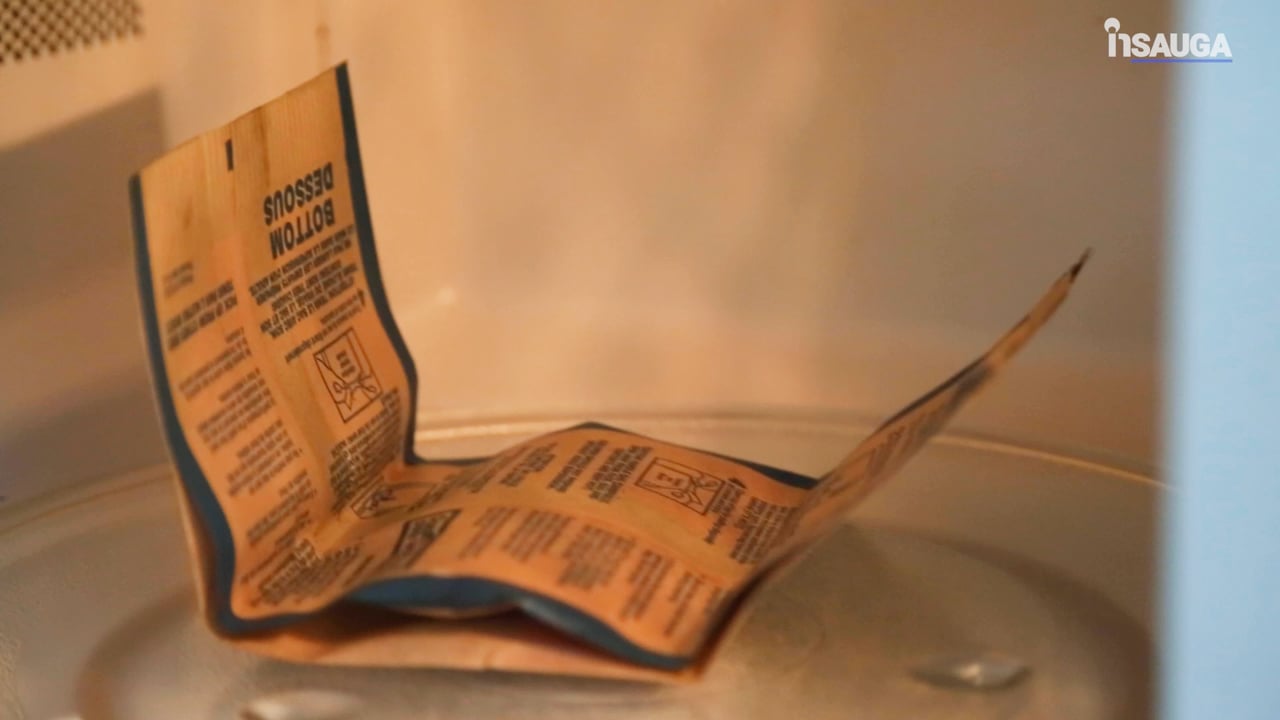 What to do instead: Double-bag and place in the garbage.
---
3. Wood (i.e. lumber, flooring, tree limbs, etc.)
What to do instead: Tree limbs no more than 10 cm in diameter and no longer than 1.2 metres in length can be collected in bundles weighing no more than 20 kg as seasonal yard waste from March to December. Construction wood, lumber, or flooring should be delivered to a CRC or placed in the garbage cart with the lid closed.
---
4. Textiles (i.e. clothing, bedding, etc.)
What to do instead: Consider donation to local charities and consignment stores or deliver to a CRC for reuse by the Salvation Army.
---
5. Black garbage bags (which are sometimes filled with garbage, recycling and even medical waste)
What to do instead: Opaque garbage bags go into the garbage. Recyclable materials (i.e. pop cans, jars, etc.) must be placed in see-through, clear, or blue tinted bags in the recycling cart or set at the curb if the cart is full.
---
Once items are picked up from the curb, they're delivered to the Peel Integrated Waste Management Facility where Peel has a large material recovery facility. Materials are sorted through mechanical and human hands, said Trevor Barton, a supervisor from the Region's waste management program planning department.
If items are improperly recycled or placed in the wrong bins, it can potentially impact someone's health. For instance, incorrect items such as toaster and extension cords in the recycling "can wrap around the conveyors and injure staff or break equipment," said Barton. "Home health care waste, such as IV bags and tubing, pose operational and worker safety issues."
And then there's dollars and cents.
"When garbage is placed in the recycling it must be removed and then landfilled as a residue which drives up the cost of processing due to handling materials that should have been placed directly in the garbage," said Barton.
Once items have been collected from homes, "a newspaper can be collected, sorted and shipped to a pulping mill and be out on the street as newsprint within a week," said Barton. Recyclable materials are collected four days per week "and there are two sorting shifts per day to manage the incoming materials. So, in a nutshell, materials are processed as soon as they are delivered."
While there are machines to automatically sort items, "human eyes and hands are required to sort materials and remove contaminants," said Barton.
The Region of Peel collects close to 100,000 tonnes per year.
insauga's Editorial Standards and Policies
advertising