Top 5 Milkshakes in Oakville and Burlington
Published October 28, 2017 at 4:08 pm
My milkshake brings all the boys to the yard … if you recall this epic 2003 Kelis track – full of enviable swagger and at last, her very own recipe – it reminds us of the wonderfully amazing places to eat in Oakville and Burlington, but what's a bonafide foodie supposed to wash it all down with? A tall, creamy and deliciously fattening milkshake, of course! We've had oodles of time to gallivant around town and sample these tremendous treats. Some were fruity, some were rather seasonal or trendy, and the best one is a classic. Here are our favourites … presenting the top 5 milkshakes in Oakville and Burlington!
---
Oakville
I regret not getting a shake made with fig-flavoured* gelato … Never, ever have I seen a gelato shop with soooo many vegan options. And it tastes absolutely amazing. La Dolce Vita (named after Fellini's classic 1960 flick? It's one of my all-time favourites!) offers up a taste of the sweet life for regular, dairy-loving folks and those on that plant-based lifestyle. The menu includes shakes made using high-quality artisanal gelato (vegans can ask for coconut, soy, or almond milk. It's $0.75 extra), as well as specialty coffees, freshly made paninis and decadent Italian deserts. Each time I go in, there are different vegan offerings, such as soup using Nonna's recipe (created using substitutions, of course). The lineup at this Lakeshore Rd. shop is always out the door, even when it's cold outside. Get down there and try some delicious shakes (you can pick two flavours or double up on one)!
What to order: Nutello
*If you try the fig shake, get at me with your verdict!
Videos
Slide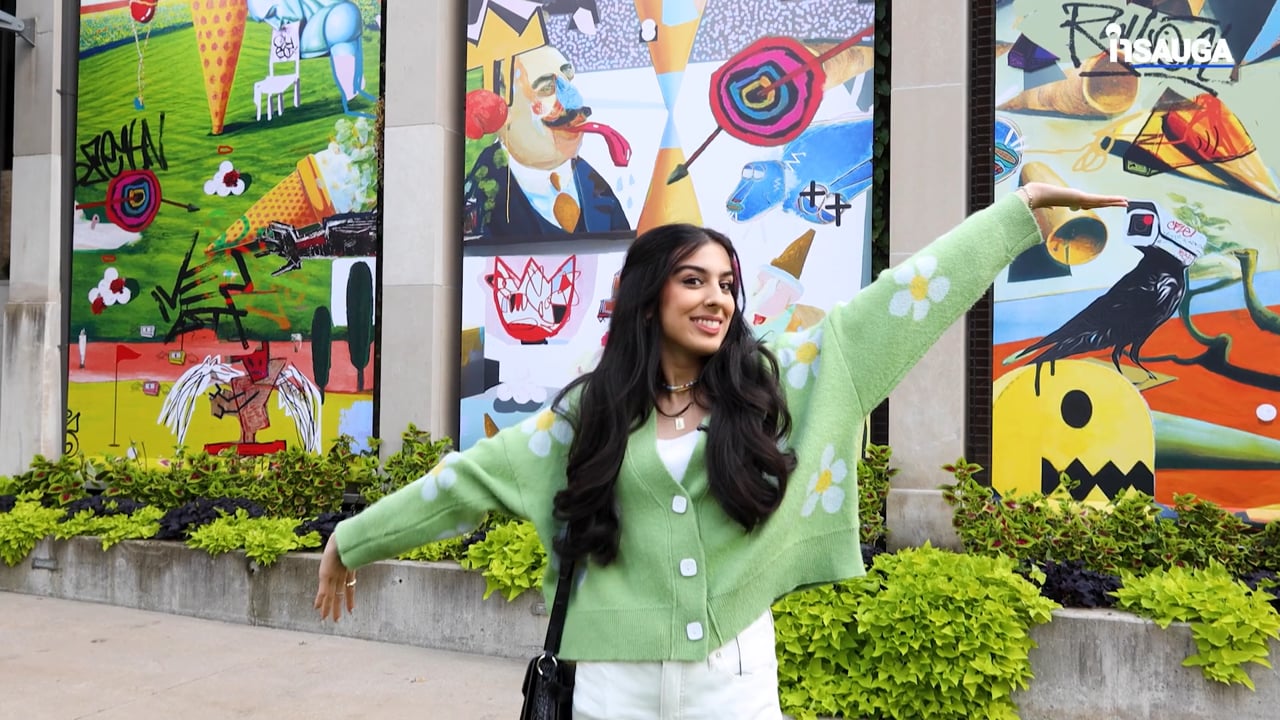 Slide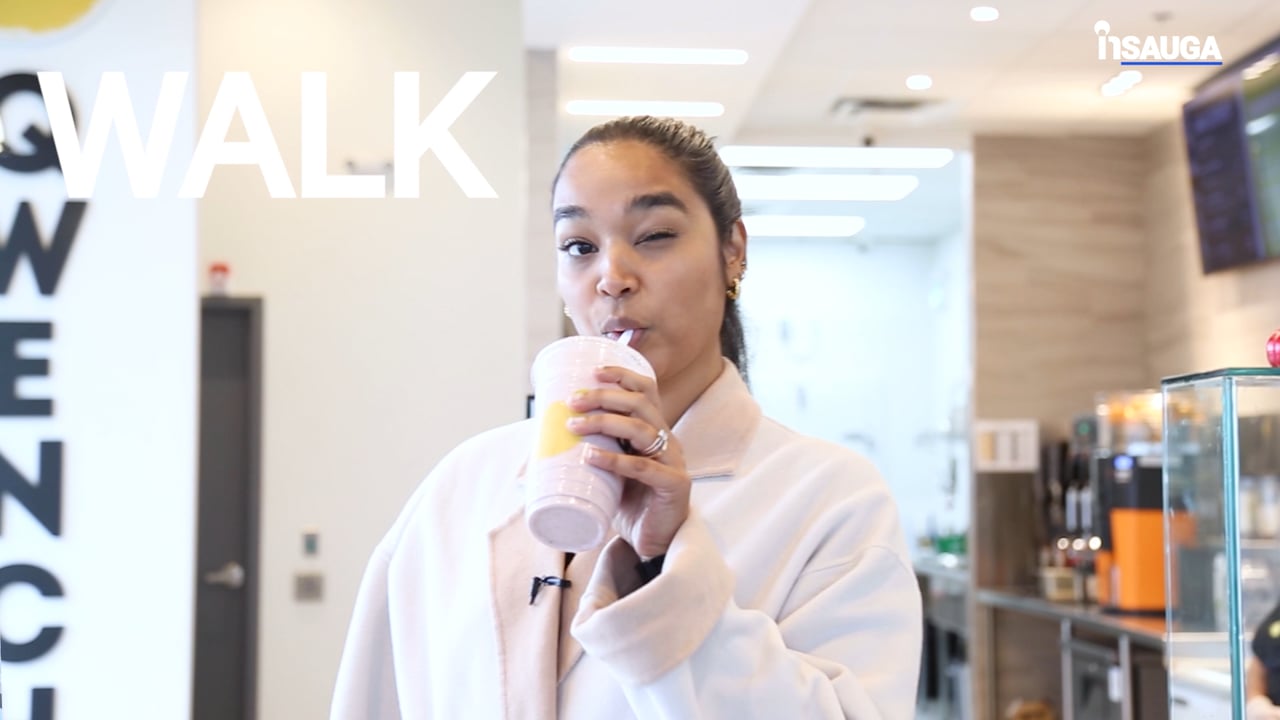 Slide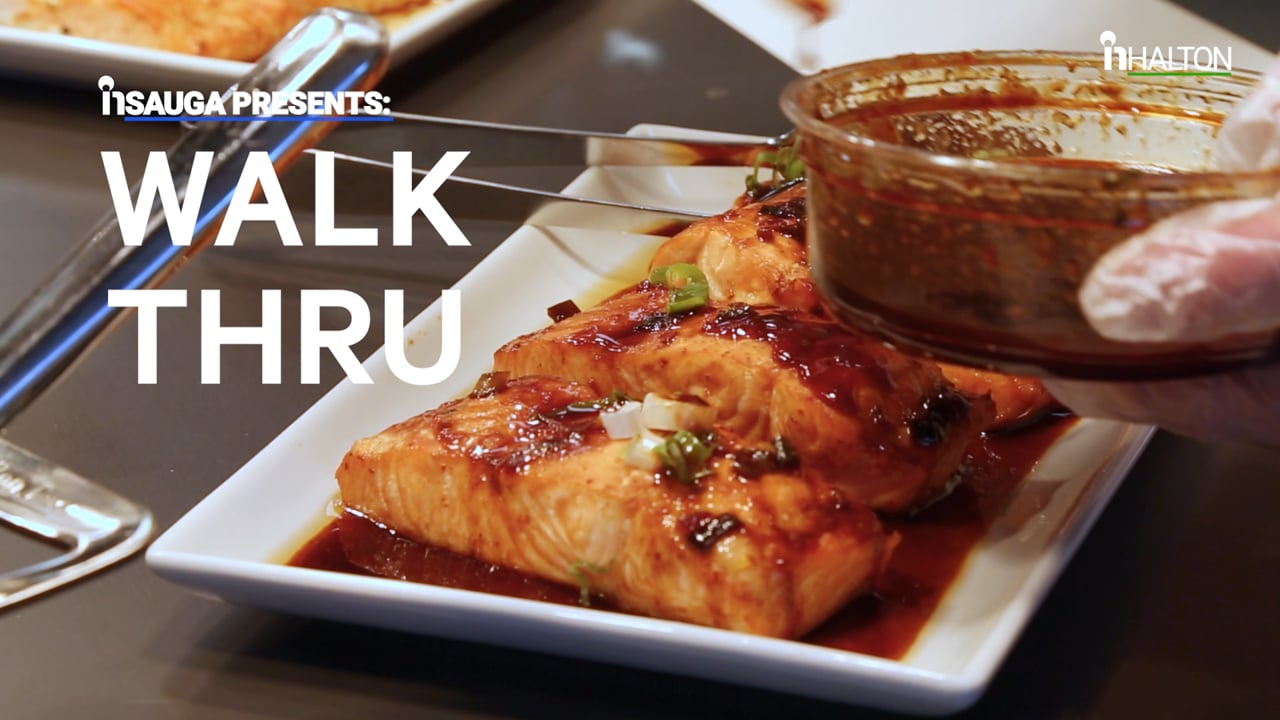 Slide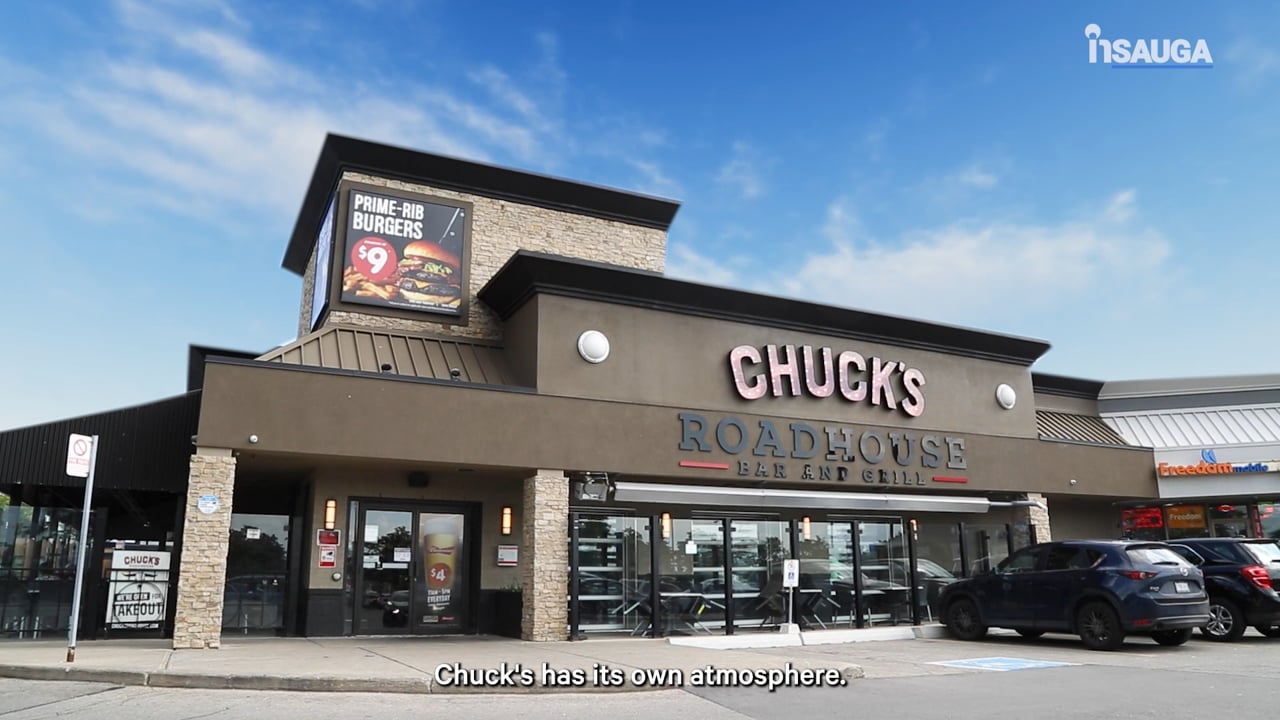 Slide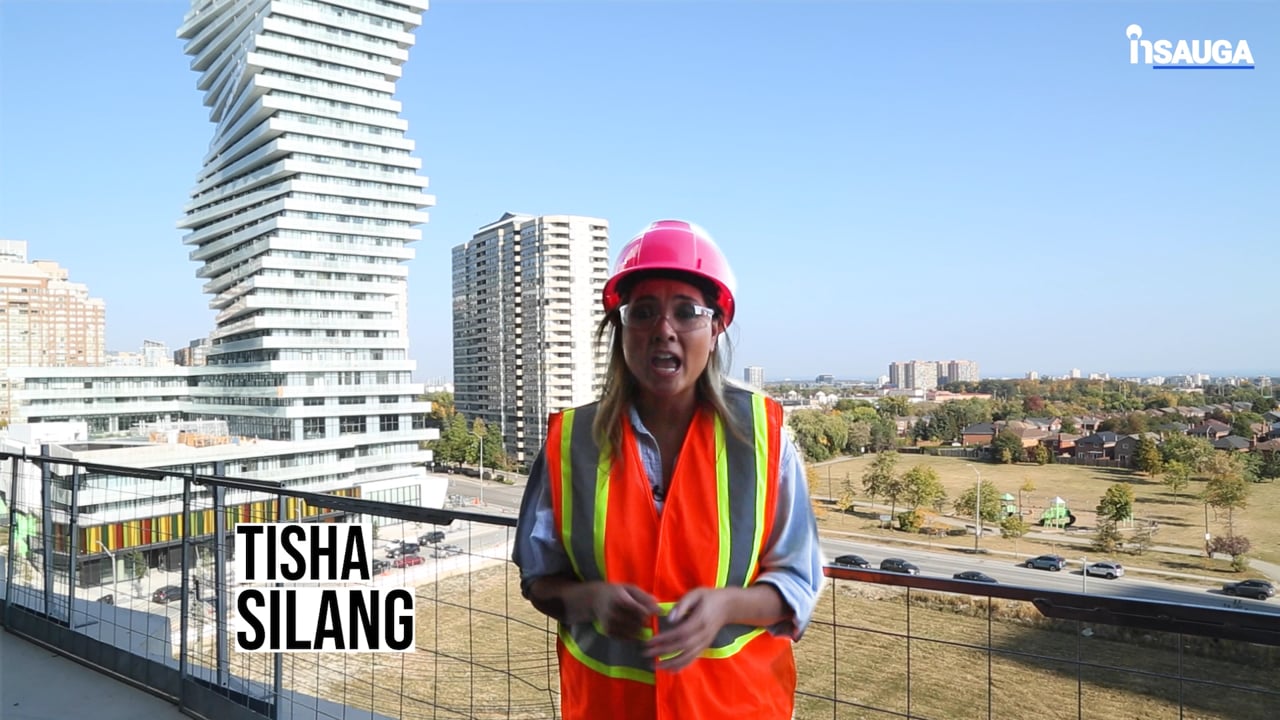 Slide
Slide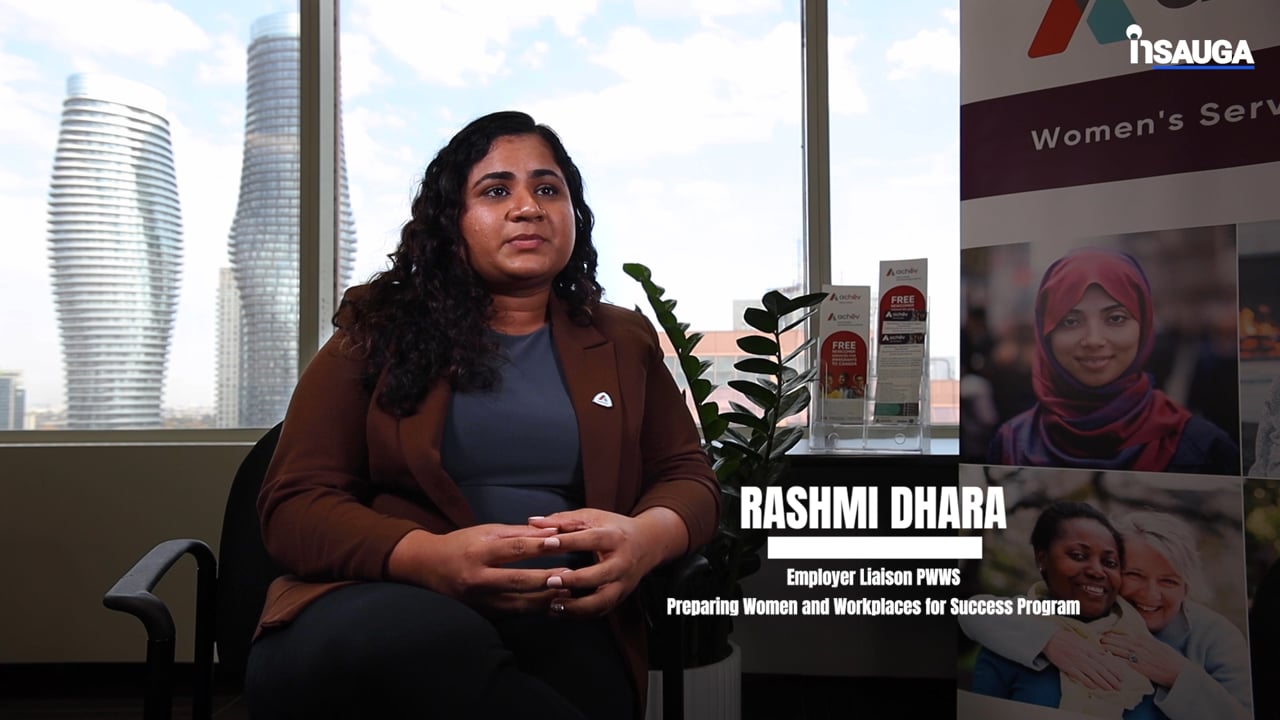 Slide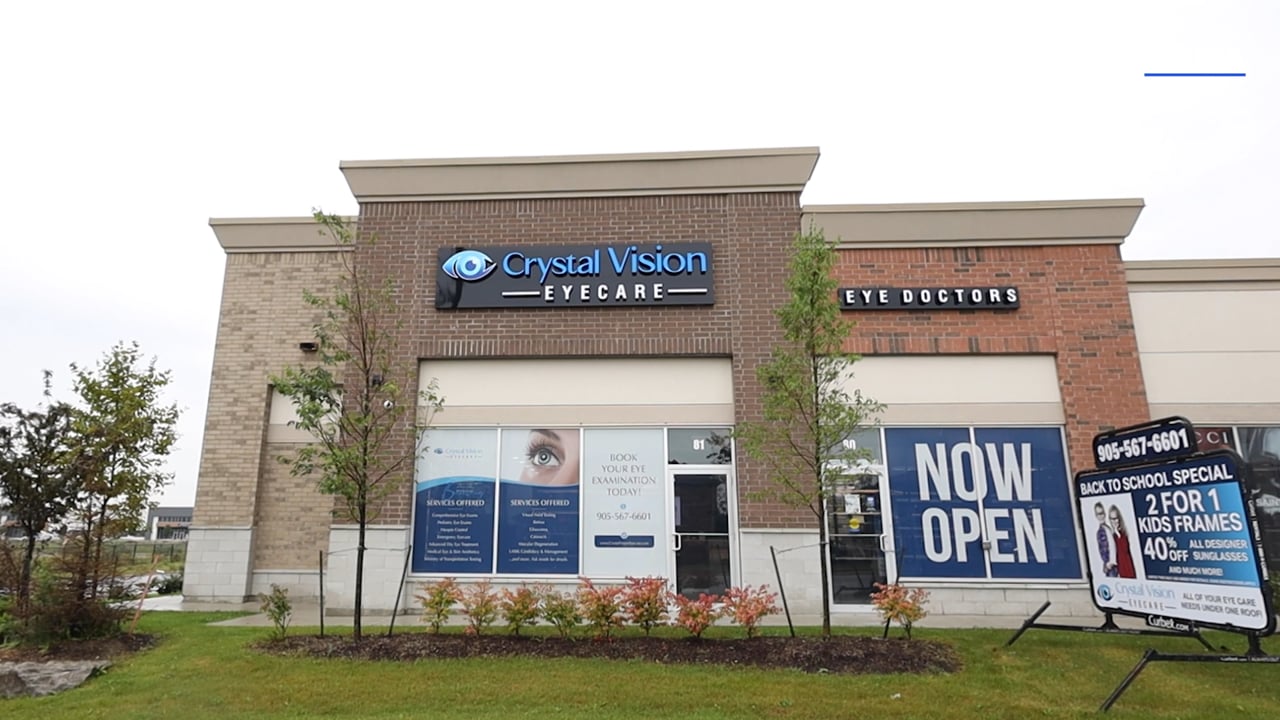 Slide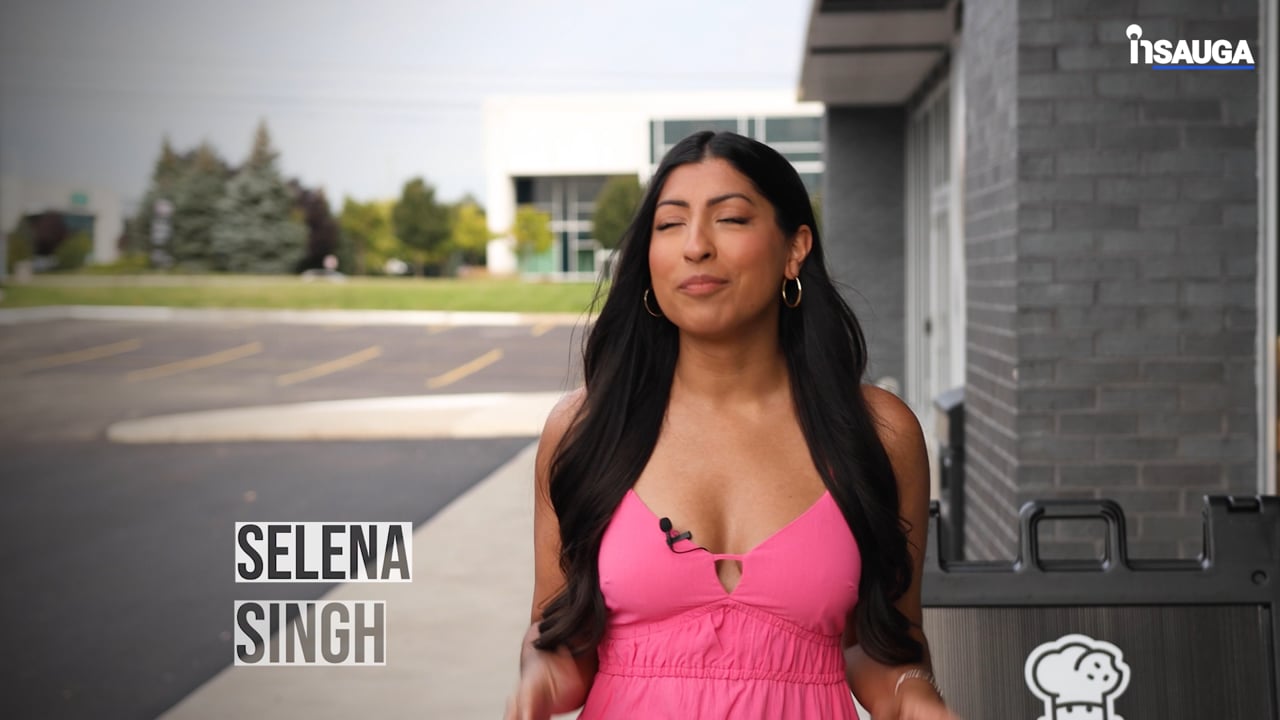 Slide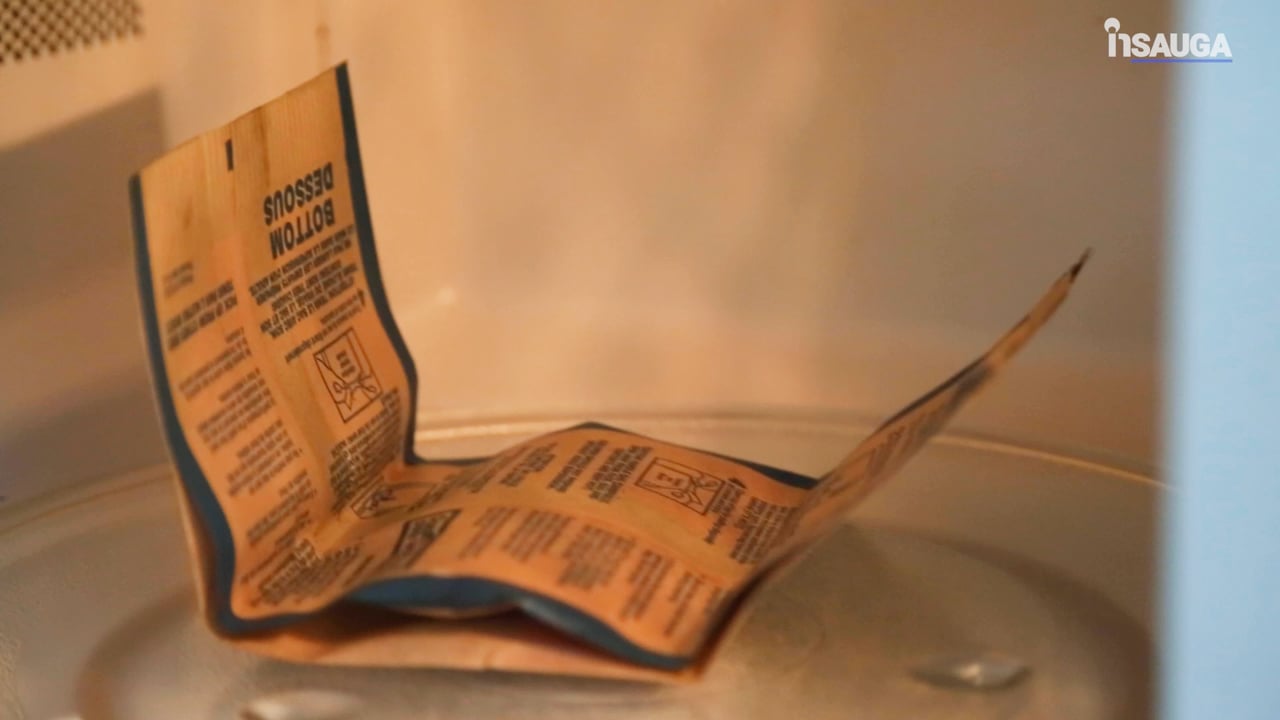 ---
Burlington
It's a nutrient-dense beverage that'll satisfy those cray-cray cravings when you're supposed to be eating clean. Just make your way to Brant St. … Guilt-free ingredients – which happen to be vegan, nut-free, and gluten-free – are the premise behind the offerings at this charming little shoppe by the mom-and-daughter duo who opened Kindfood, now named Lettuce Love (where they still serve a few dessert options). Service is superb. Lineups – on weekends, especially – are always out the door, down the street, and around the corner. (And for PSL lovers, their pumpkin shake is made with real pumpkin puree. It's the furthest thing from a generic coffee chain drink — instead of being sickly sweet with trash-can ingredients, it's filling, satisfying, and has just a hint of autumn naughtiness). While you're there, sample their famous baked goodies: Topped with generous dollops of icing, the best-selling Mile High Brownie tastes too sinful to be made with natural ingredients. The brownie is stacked with flavour: chocolate buttercream, vanilla buttercream, chocolate ganache, and organic caramel. Yummers! Pro-tip: remember to save some of your shake to chase'em.
What to order: Anything with chocolate
---
3. La Creme de la Creme Creamery
Burlington
If you love dairy -and lots of it- you'd better keep reading … there's a new dessert option in Burlington. And it's just in time for summer. It's the kind of place that boasts around-the-block lineups and endless photos/stories for the 'Gram. La Creme de la Creme Creamery opened on June 7 and it's already looking like a downtown favourite. What's the deal? It's 100 per cent real soft ice cream, dipped in Belgian chocolate. You can pick from 17 flavours, including white, milk and dark chocolate. Then there are 10 choices for toppings, including pretzels, toasted coconut and star sprinkles. Dulche de leche and raspberry are proving to be quite popular. Vegans, don't fret. There's a fresh option called the Fruity French Fondue. It includes fruit topped with dark chocolate (there's no ice cream involved). The family-run shop will be selecting a special cone each month known as Emma's Pick (she's the youngest daughter). June's selection is the Pride Cone (it's turquoise and all the cool kids are ordering it). The shop will be donating $1 from each small, medium and large Pride cone or cup sold to a local LGBTQ support group. If you'd rather sip your dessert, La Creme de la Creme also offers milkshakes (we got chocolate with real strawberries — it hit the spot!). As for prices, the bill for a small cone and shake was just under $11. Service is absolutely wonderful, complete with an adorable young lady providing outstanding customer service at the cash register. Do yourself a favour and treat yo'self to the raspberry dip!
What to order: Chocolate-strawberry
---
Oakville
This casual dining option opened on May 3, 2017, and man, are they ever crushing it with their next-level milkshake game (oh, and they serve great sandwiches, too). The Strawberry Shortcake shake has real fruit, vanilla ice cream, whole milk, and a shortbread crumble that's oh-so-perfect. While you're there, check out their gourmet eats: The menu combines classic braising techniques with unconventional flavours. It offers up six sandwich options, including top sellers such as BBQ Pulled Pork, Beef + Kimchi, and Karaage (Japanese fried chicken), which are finished on the flat top. There's also poutine and fresh cut fries. Items are made fresh to order. But all you need to try is the Beef + Kimchi sandwich. Alongside the obvious ingredients, it's got spicy bap sauce, sweet soy, and fresh scallions. Served on a French bun (that's ridiculously delicous, one bite in!), it's a serious flavour party in my mouth. It arrives on a cute little stainless steel serving tray. The sandwich looks and tastes spectacular. You'll find the resto in the Fortino's plaza at Dundas St. W. and Neyagawa Blvd. — look near the Hasty Market.
What to Order: Strawberry Shortcake
---
Burlington
This Aldershot institution is obviously the champ … you can't mess with perfection. Easterbrooks has an endless stream of loyal customers to remind you of such legen-dairy (you knew it was coming!) status. While you're waiting for a shake or ice cream cone, look around — the shop's ceiling and walls are covered in business cards collected over the years. Records, newspaper clippings, and an arcade game will keep you entertained (and thanking Mable Easterbrook for switching over to hot dogs after four years — she opened shop in 1926 as a tea house!). Since 1930, they've served more than 1,653 miles of hot dogs and more than 533 tonnes of ice cream. The good stuff – Central Smith Ice Cream – comes from Peterborough. Flavours include Algonquin Canoe, Maple Walnut, Salted Caramel, Black Raspberry Cheesecake, and Tiger Tail. I stepped out of my comfort zone and went with Black Cherry … it was divine. You can choose from waffle cones to sugar cones or sundaes, and if you're really craving a treat, get a milkshake — I went with PB & Choocolate. They now have malted shakes which taste like Maltesers candy (my sister will love this news!). Keep in mind, it's debit or cash only. If you've never been, get down here and try the best place to get the bestmilkshake!
What to order: Peanut Butter & Chocolate
---
(closed down)
Oakville
For the occasional treat or cheat day, be sure to try their vegan "mylkshakes." They're pricey (you're looking at nearly $20 if you like to tip generously) but you get what you pay for: organic, non-GMO soy-based ice cream. Popular flavours (via syrup) include Toasted Marshmallow, Praline, and Orange, which tastes like a creamsicle. But we love the Amaretto flavour because alcohol … (as an aside, most of my Ottawa-based Twitter followers are familiar with my affinity for Disaronno and Lay's ketchup chips, which was documented as my unofficial #dinnerofchampions after a long day of covering daily news in the nation's capital. This Amaretto shake certainly would've made my terribly unhealthy go-to meal all the more absurd). If you've never been, this 100 per cent vegan, gluten-free, peanut-free restaurant packs a serious flavour punch in the menu which "ain't your mama's rabbit food!" and is comprised of mains such as sandwiches, bowls, burgers and salads. The resto, in a plaza on Neyagawa Blvd., is a happy place, with lilac, turquoise, and pineapple motifs.
What to order: Amaretto
---
Oakville
They had us at cookie dough … this hip Lakeshore Rd. E. coffee house channels Manhattan and rouses me to get some serious work done on my laptop each time I'm downtown ((and they now have a charging station for devices set up near the washrooms!). Suppliers are local and the menu includes house batch brews, specialty steamed drinks, and cold brew. And did I mention they have edible cookie dough? You can have it in a milkshake, or get it in a cup, waffle cone, with ice cream, sprinkles, candy, and more sundae options … so head to Tribeca when you're in the mood to hashtag treat yo'self. If you're there for professional purposes, a small meeting room can be booked (two-hour minimum for $100). But if fun is up your alley, Tribeca hosts (board) games night and open mic events. Plus, there are brew school classes, such as Coffee Boot Camp and Tea 101. This beautiful old coffee house opened in 2016 and offers unique treats such as Affogato featuring French vanilla ice cream with a double shot of espresso! But try the milkshake.
What to order: Signature Chocolate Chunk cookie dough
---
insauga's Editorial Standards and Policies
advertising