Top 5 Lunch On the Go Spots in Burlington
Published March 2, 2018 at 6:47 pm
How many Burlington peeps have been so hungry, at a certain point you're not even hungry anymore? There's hangry, and then there's new levels of misery. I'm known for being ravenous to the point where I'll stand and eat food with the fridge door open … ladylike and completely civilized, right? Anyway, sometimes you're stuck eating lunch at your desk and if you're lucky, you can take a book and go outside or practice mindfulness while consuming a delicious meal with both hands (and no phone). At any rate, here are our top 5 lunch on-the-go spots in Burlington.
---
Who says you can't have nachos for lunch? Well, if you work in or near downtown Burlington then you'll find a steady stream of hungry customers who are more than willing to wait for their chance to dig into a carton full of cheesy, meaty goodness at this Brant St. shop. There's steak, chicken, shredded cheese or the really gluttonous melted kind to choose from. Then you can load it up with tomatoes, black beans, onions, cilantro, sour cream, guacamole, salsa, and hot sauce. Or you could just a burrito, tacos, or quesadillas. Just remember to grab extra napkins for that mess you're about to make!
What to order: Large nachos with meat ($10.51).
---
Videos
Slide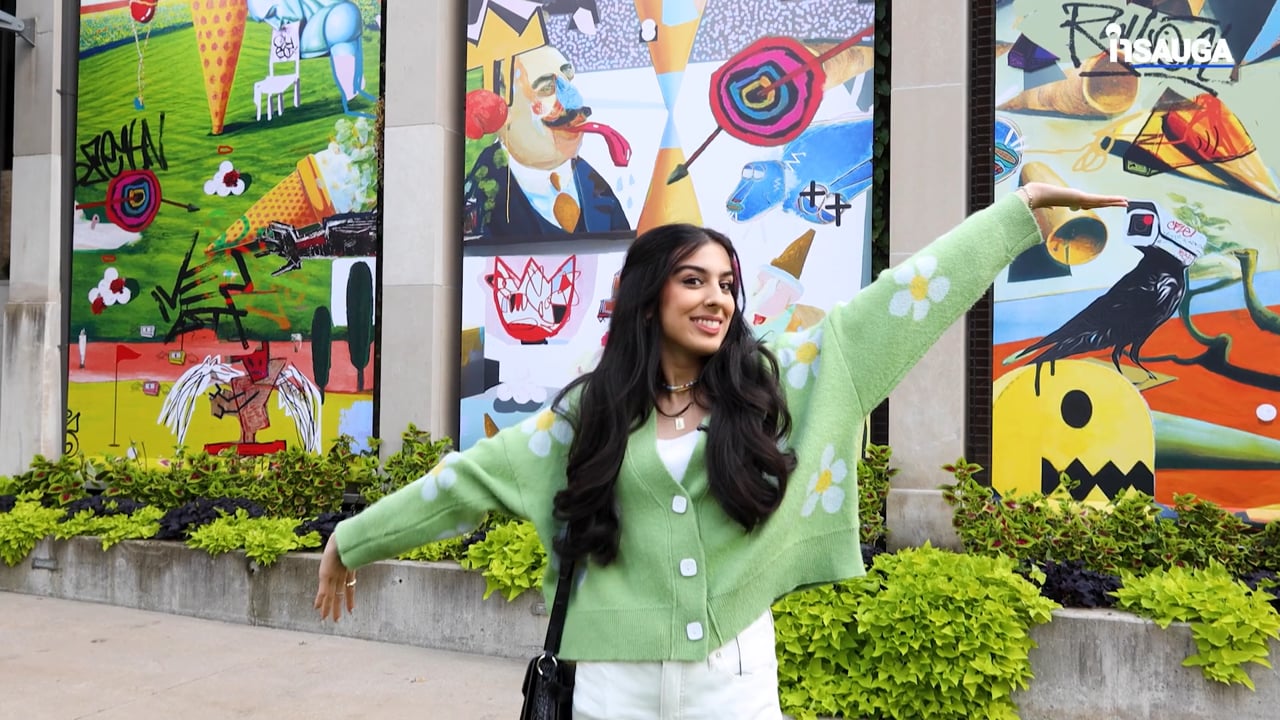 Slide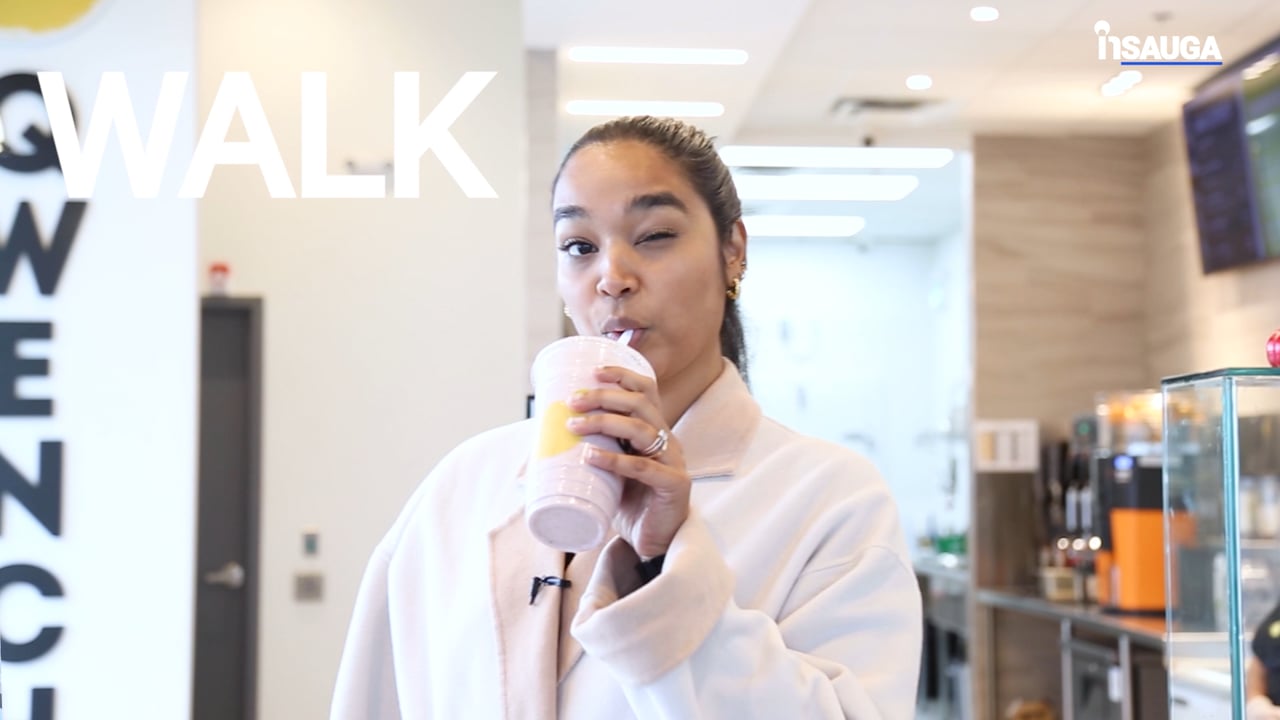 Slide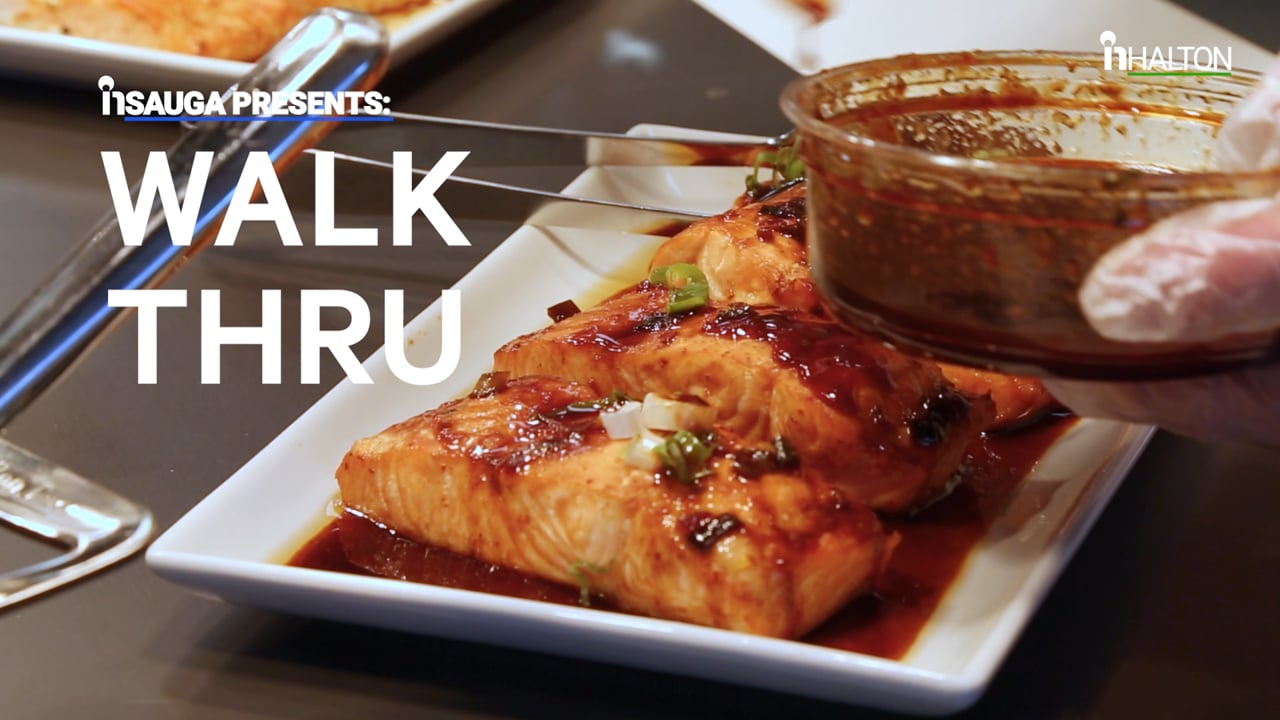 Slide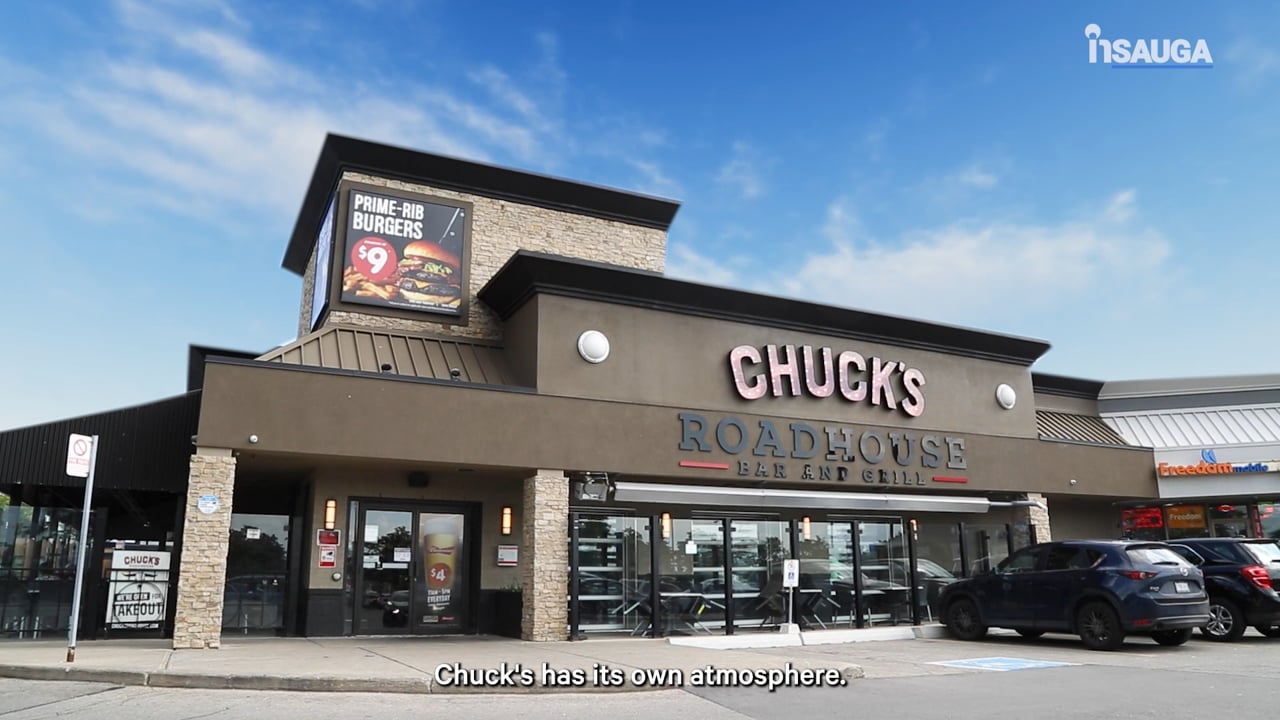 Slide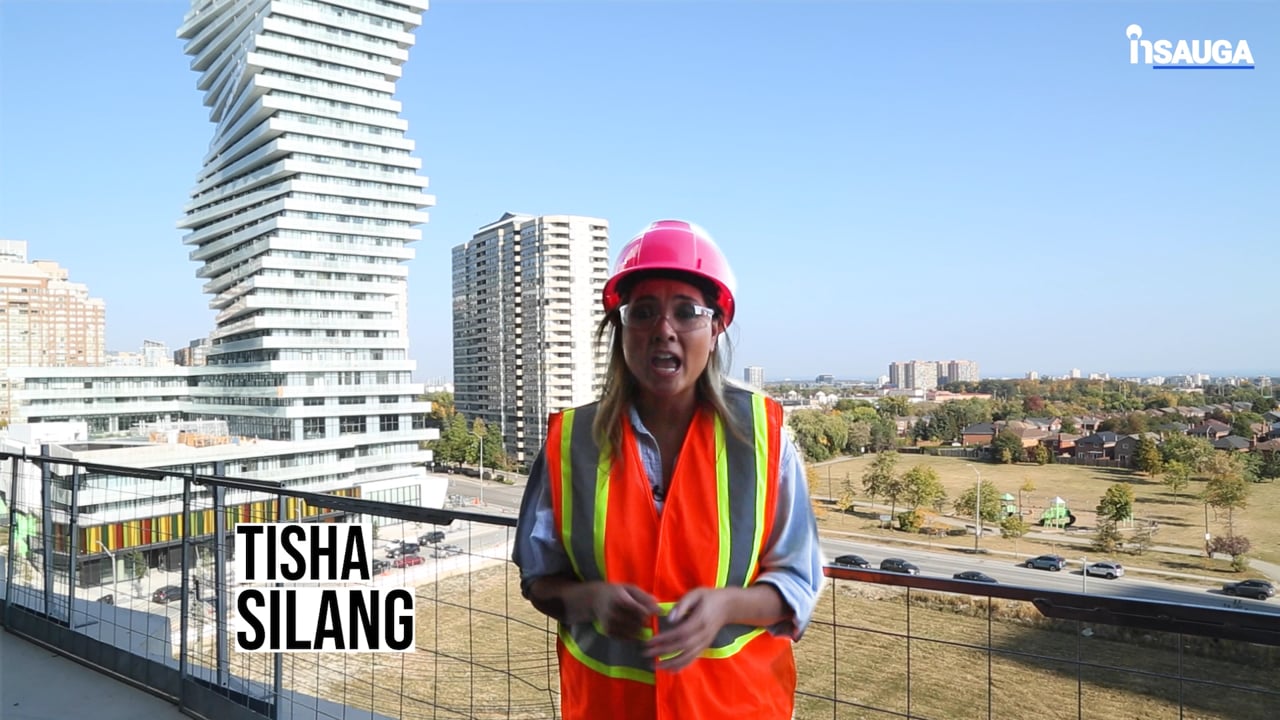 Slide
Slide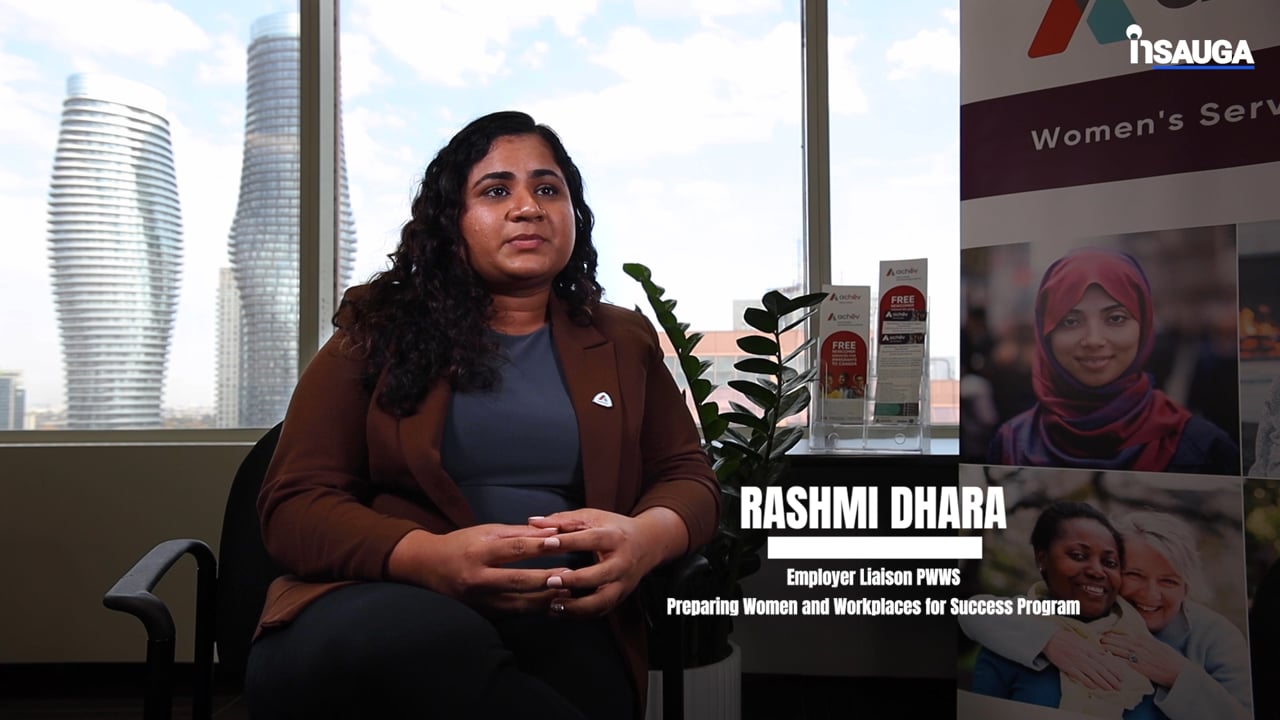 Slide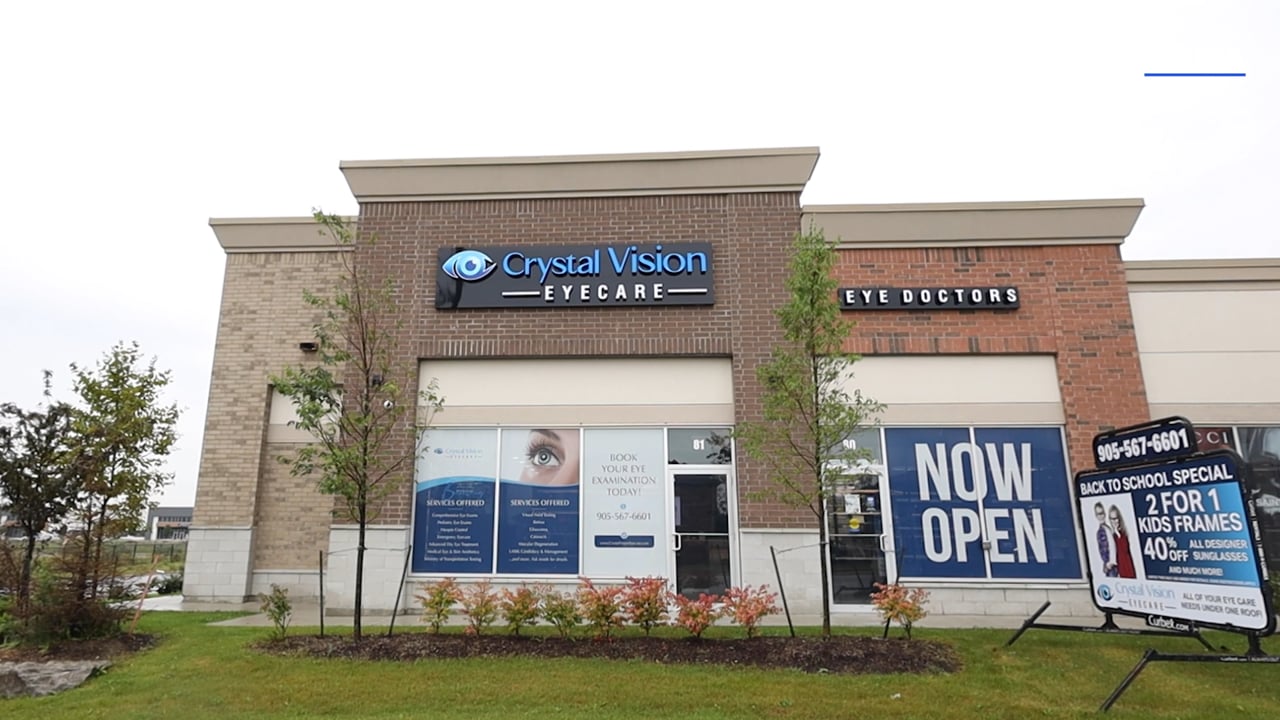 Slide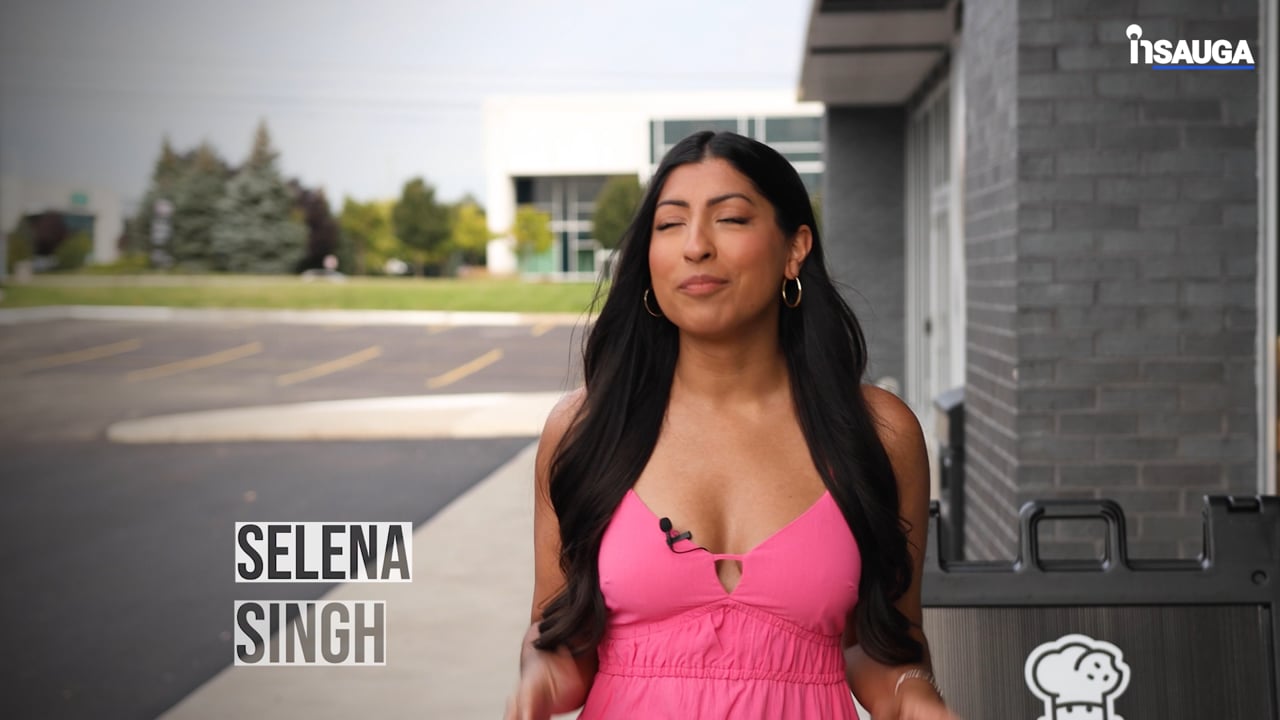 Slide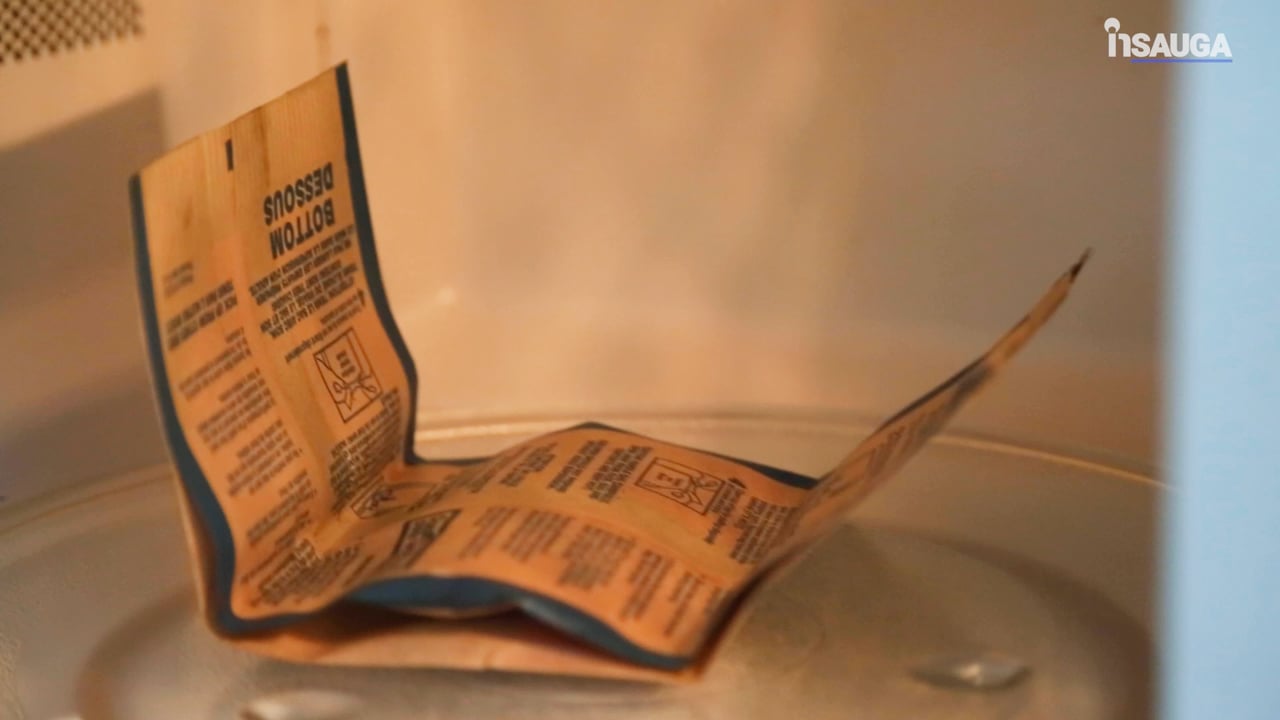 This long-running indie cafe is known for its array of organic, free-trade coffee plus its medley of cheap sandwiches ($6.95). If you're indecisive, bad news: you can also get hot sandwiches, a panini or a melt (open face, with more meat and cheese, Sue says!). All are made to order once you select an option or three. We kept it simple with a turkey sandwich, which came with lettuce, tomatoes, red onions, and alfalfa sprouts. It's fresh, healthy, and a great option if you need a break from the deep fryer. You'll find very friendly service, with staff eager to customize and answer questions, plus an array of seasonal drinks and classic bevvies. Given its absolutely amazing location near the corner of Brant St. and Lakeshore Rd., there's limited seating.
What to order: Turkey.
---
3. Sultan's Wings & Kabob Shop
They're known for the way they creatively combine their sauces, which wins them awards and accolades. The folks over at Sultan's, an Afghani restaurant in a strip mall on Upper Middle, know how to do wings and the fact they're halal is just a bonus. The wings are yummy (albeit a tad too fatty for my preference) and the sauces are just so unique. After trying three of their most popular flavours, including Hot Caesar and Sweet Squared, my hands down favourite was the Roman Lady, which pairs honey garlic with roman caesar before it's topped with parmesan cheese. Now I know why this tiny mom and pop shop keeps on pleasing wing lovers from near and far.
What to order: A pound ($10.99) with the Roman Lady sauce.
---
Who needs Montreal or New York City when there's JC's? Their bagels are baked fresh daily, and sold out, all the time, really … which is remarkable considering there's a Tim's next door. JC's has been hitting that carb-craving since March 1996. Fair-trade coffee is served alongside options such as the Ham and Egg sandwich, and my favourite Everything Bagel with Smoked Salmon and Spinach Cream Cheese (finished off with lettuce, tomatoes, onion, and sprouts). Bagels are also sold by the baker's dozen (go on Wednesdays!) and include favourites such as cheddar and poppyseed. And we can't talk about J.C.'s without mentioning their handmade cream cheese, which is also sold by the tub. The cookies by the cash register are also unbelievably scrumptious. Basically, wear stretchy pants when you go. You'll find it in the Roseland Plaza on New St.
What to order: Smoked salmon.
---
This popular downtown spot comes out on top for cheap pies. Their sauce alone is worth the parking hassle. It's simply savoury … and that cheese …. yum. The place is tiny and their crust folds easily. I once had a roommate who folded her pizza … I should phone her. Anyway, the pizza at Lugano is definitely worth checking out. Try not to eat the whole pizza in one sitting!
What to order: Large pepperoni (pick-up) for $12.99 — good luck eating just a slice.
insauga's Editorial Standards and Policies
advertising