Top 5 Indoor Social Activities in Brampton
Published March 11, 2017 at 3:26 pm
Looking to have a little fun and possibly work up a sweat while you're at it? There's nothing wrong with enjoying the good weather and the great outdoors, but sometimes you're in the mood for some indoor excitement instead. Thankfully, when it comes to indoor social activities, Brampton has options in spades. Why not grab a few friends and check out some of the places below?
---
If you're looking for some friendly competition in a flashy, glow-in-the-dark environment, Glow Zone 360 has got you covered. Located on McLaughlin Road North, the location features a large 4,000 square foot laser tag arena as well as 18 holes of glowing mini golf. After you've tested your skills against friends and family, you can enjoy a variety of games in the arcade and try to win some prizes.
---
4. Aerosports Trampoline Parks
You're never too old to enjoy the thrill of bouncing on a trampoline, and anyone who says otherwise is naive and sad. That's why indoor trampoline parks exist, and Aerosports more than delivers. Reach awesome heights with some good old-fashioned trampoline jumping, play trampoline-enhanced sports such as basketball and dodgeball, or even take an aerobics class offered by the facility. Additionally, the location includes an arcade, a lounge with snacks and wifi, and a dedicated children's area to keep the younger kids busy.
Videos
Slide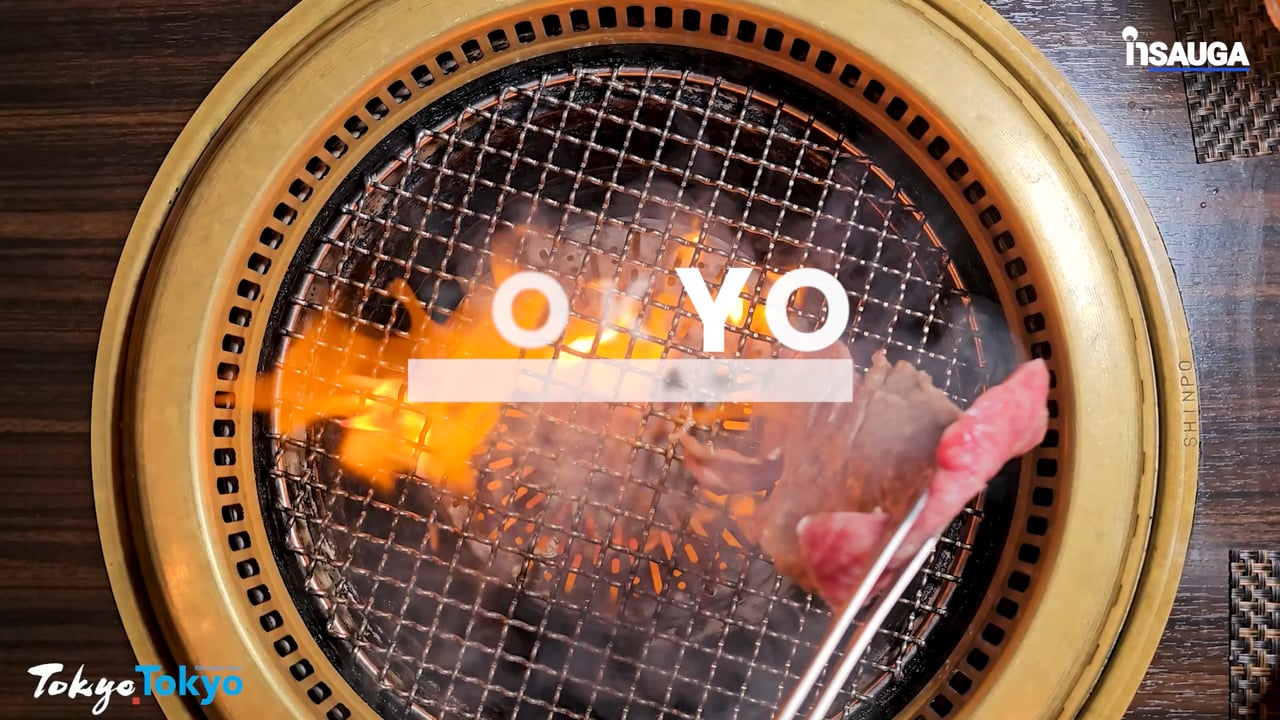 Slide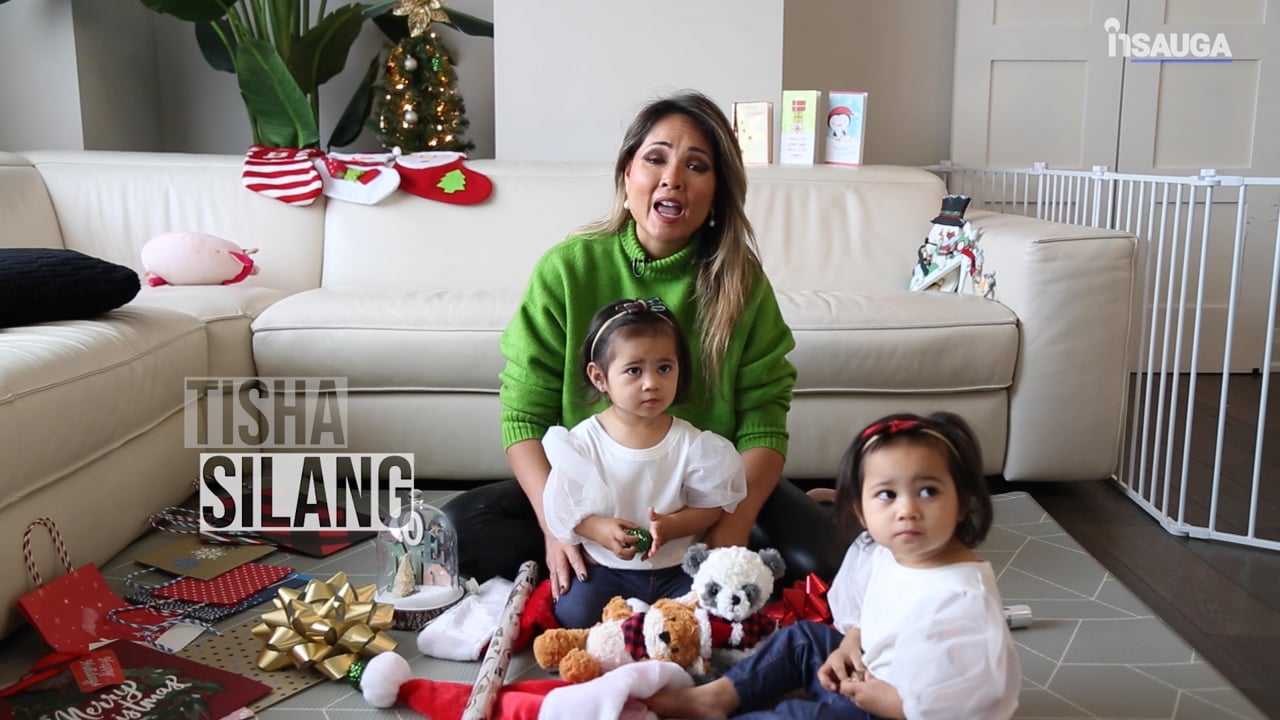 Slide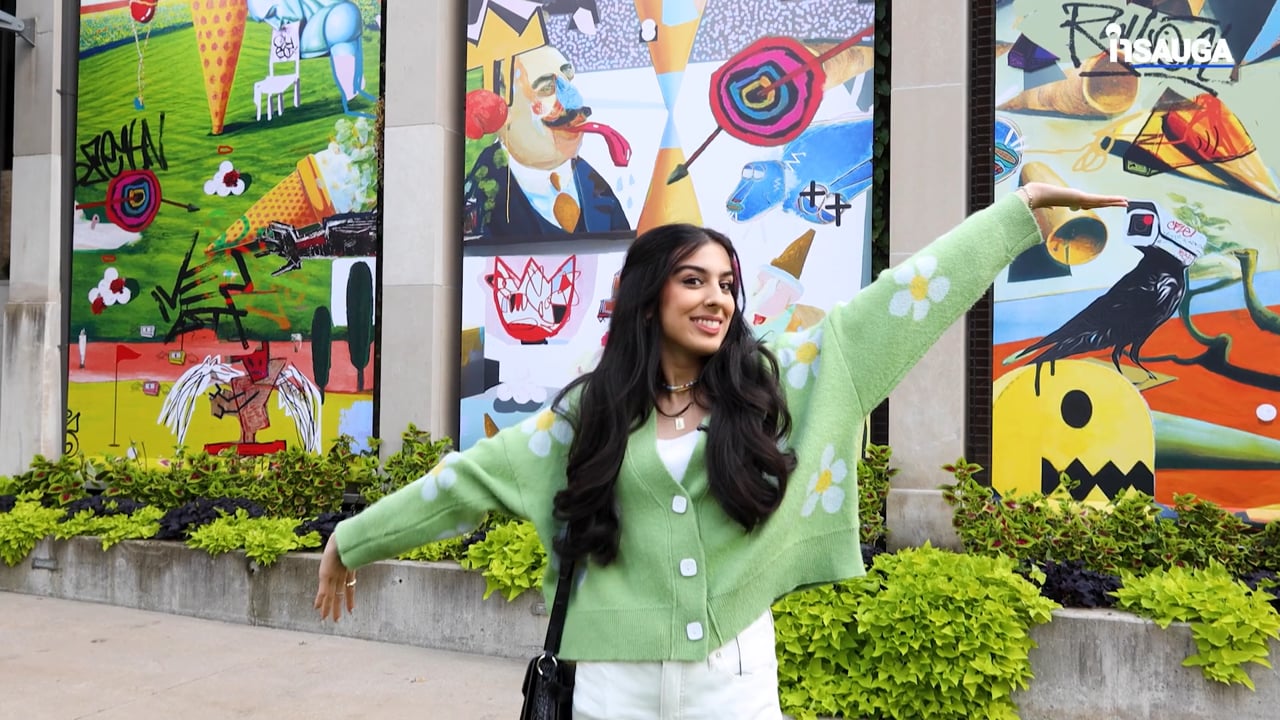 Slide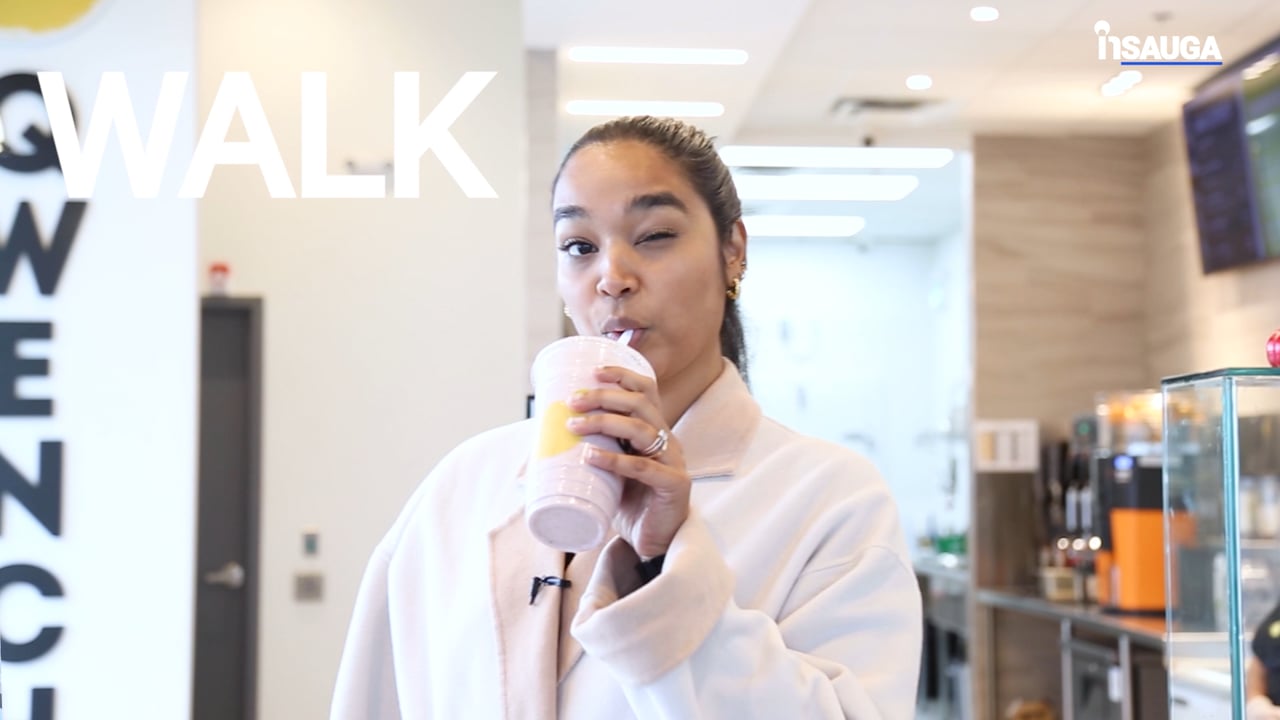 Slide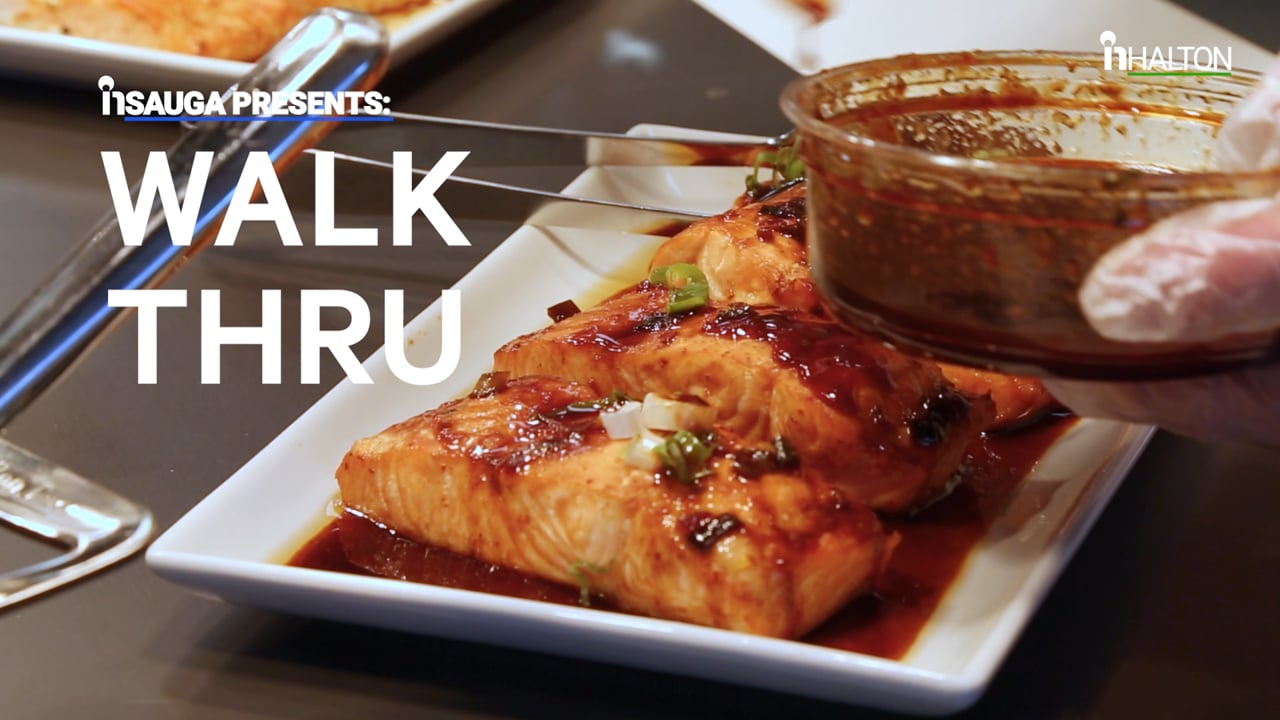 ---
In the mood to throw something sharp and dangerous? You're in luck! Stryke Target Range, located on Clarence Street, lets you test your aim and accuracy with a variety of activities including archery, air guns, axe throwing, and knife throwing (the latter two options are available for walk-ins on Friday and Saturday evenings). You can also enjoy some of the other games that the location offers, including pool and giant Jenga.
---
Archery meets dodgeball at Battle Archery, located on Torbram Road. The facility's 10,000 square foot field provides a great environment for playing some archery tag and mixes in a few other gameplay elements such as swords and shields, sniper towers, and fortifications. Along with a private archery range where you can practice your shots before you play, Battle Archery is a great place to take a group of friends, or just a group of people who you want to shoot in the head with an arrow.
---
Escape rooms have blown up in popularity over the past few years, but anyone who's experienced their challenging puzzles and heart-pumping excitement knows that they're worth more than just a passing fad. Case in point: Perplexity Escape Games, which allows you and a group of friends to simulate escaping from an interrogation room, a broken elevator, a creepy motel, and more. Not only are escape rooms a ton of fun, but they're a great way to build a sense of teamwork between you and your fellow escapees — and nothing beats the satisfaction of solving a difficult puzzle and escaping the room before time runs out.
---
Another fun, active option is Toprock, Brampton's first indoor rock climbing gym. It's $20 per adult or $17 per student, and you can also rent shoes, a harness, and a chalk bag!
---
insauga's Editorial Standards and Policies
advertising