Top 5 Independent Grocery Stores in Brampton
Published April 20, 2017 at 9:32 pm
Is there anything better than a store that sells food? Definitely not.

Is there anything better than a store that sells food? Definitely not. Other than the big chain grocery stores littered across Brampton, there is also a great selection of independently owned spots that all have their own unique touch. From European influence to East Indian, Brampton's got it all!
Here are the top five independent grocery stores in Brampton.
---
5) Prince of Wales Country Market
If you're all about the farmers market inspiration then I recommend trying out the Prince of Wales Country Market. The first thing you'll notice is their fun retro aesthetic. From old school refrigerators that are carrying their bottled drinks to knocked over wine glasses in random spots around the store, it's all very unique. My description doesn't do it justice, so you'll have to stop by to see for yourself. After being pretty taken aback, I was immediately drawn to their mangos which smelled and tasted amazing. They do offer up quite an assortment of produce, but the real deal is their sweets and prepared foods. They have a wide selection of baked goods such as cookies and tarts; and I assure you that their pecan tarts are sure to fulfill all your sugary needs. This country market also offers a hot table with some mouthwatering options, including stuffed mushrooms and a minced meat pie. Prince of Wales Country Market is certainly a unique alternative to your everyday supermarket.
Videos
Slide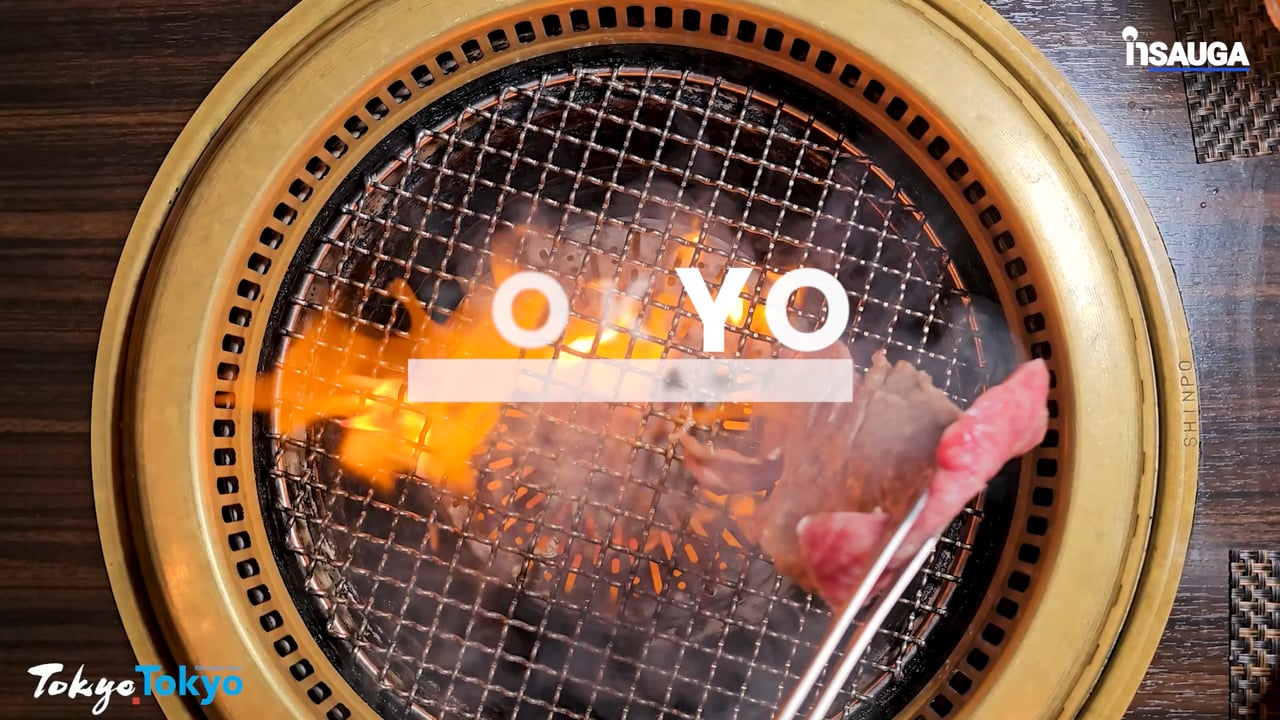 Slide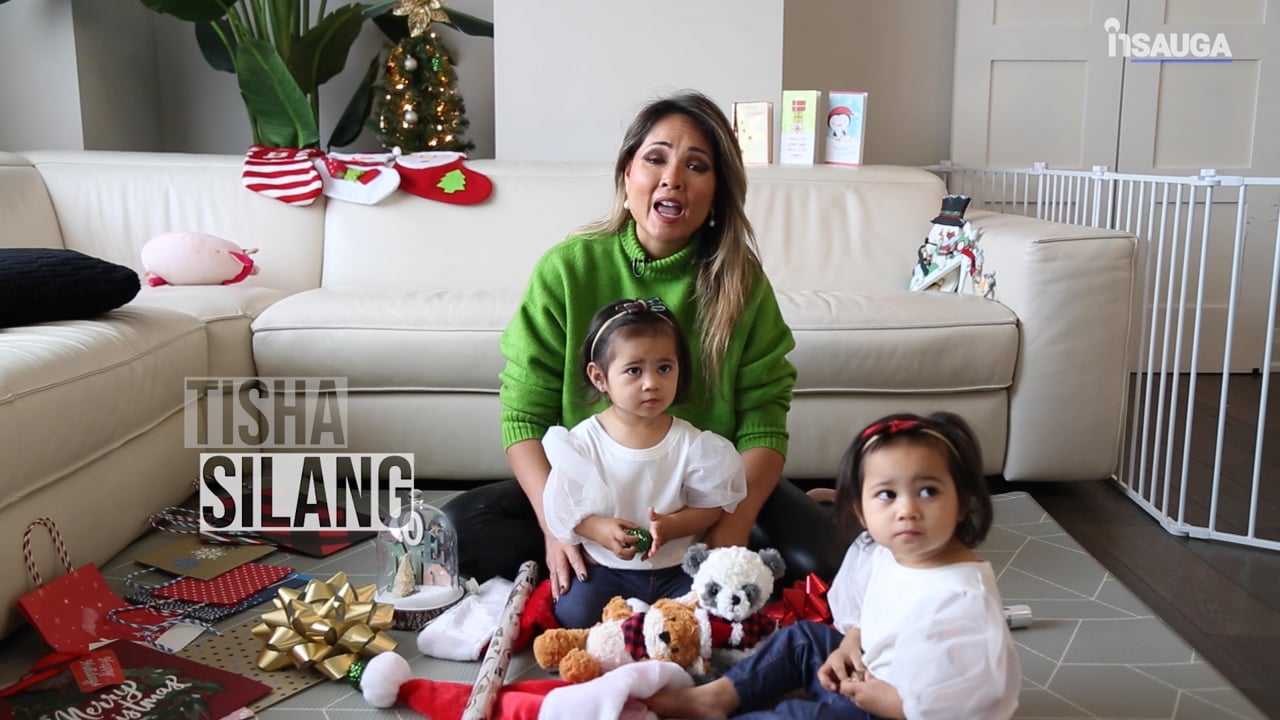 Slide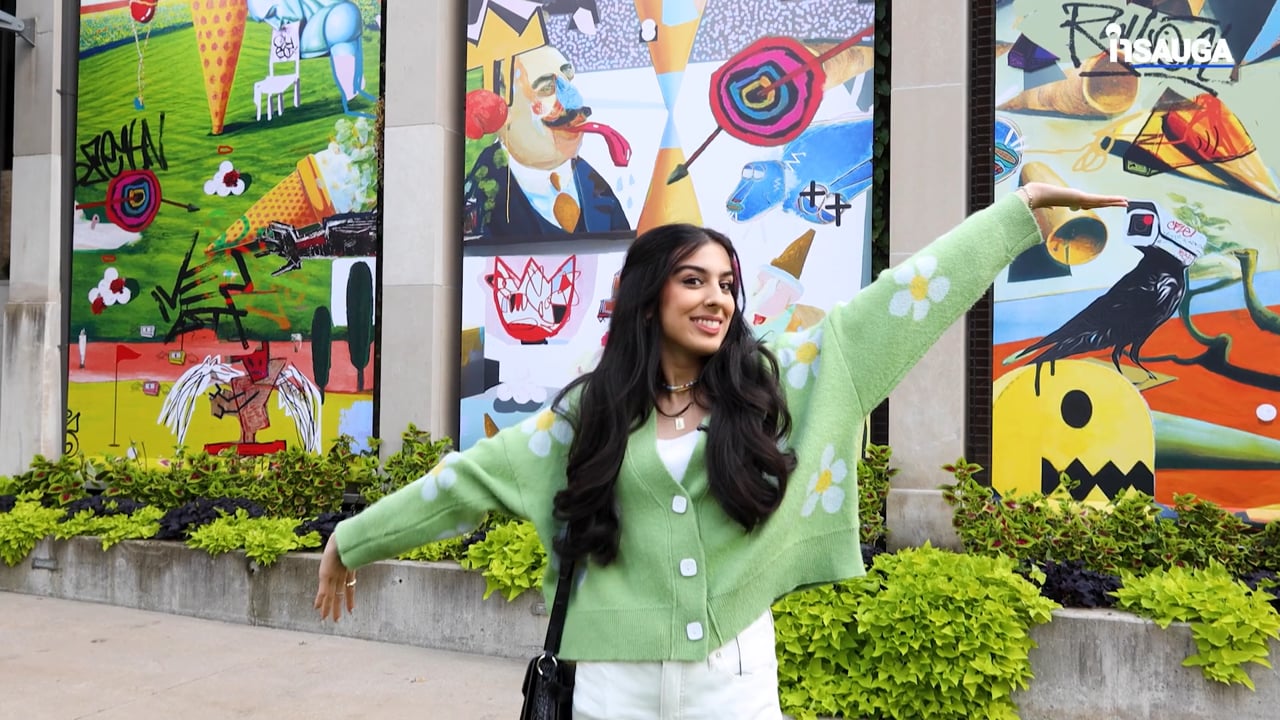 Slide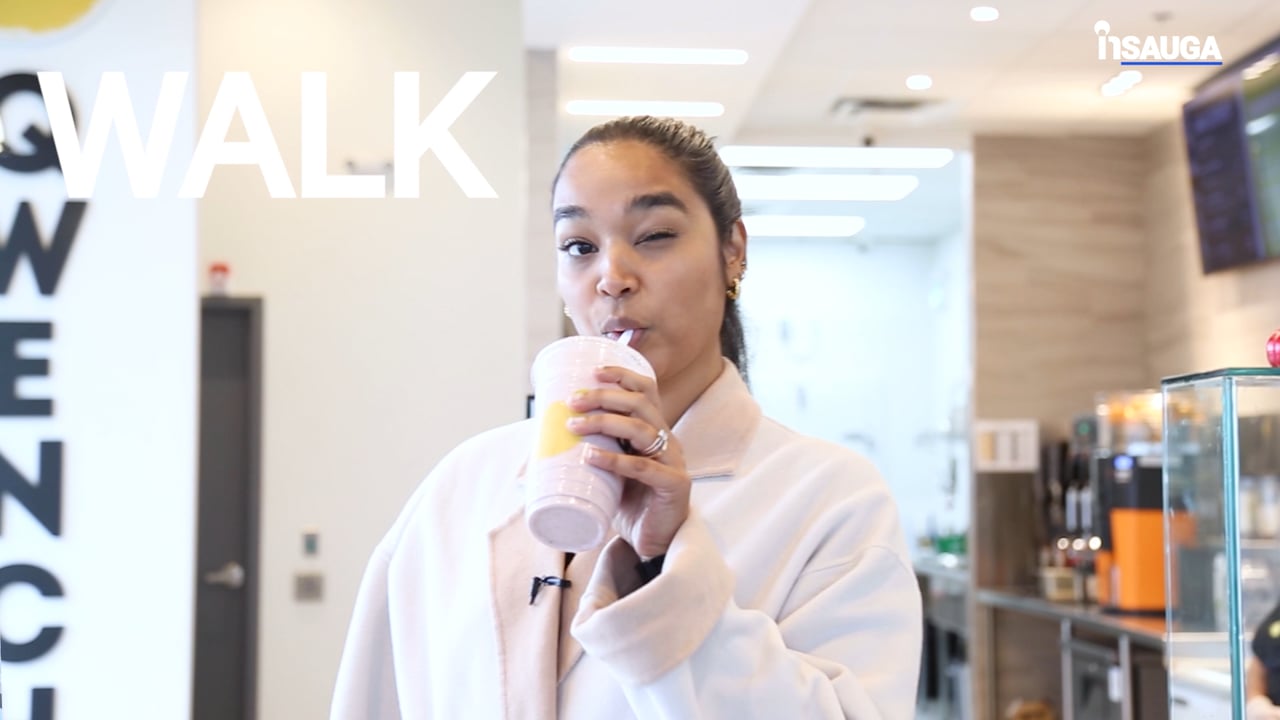 Slide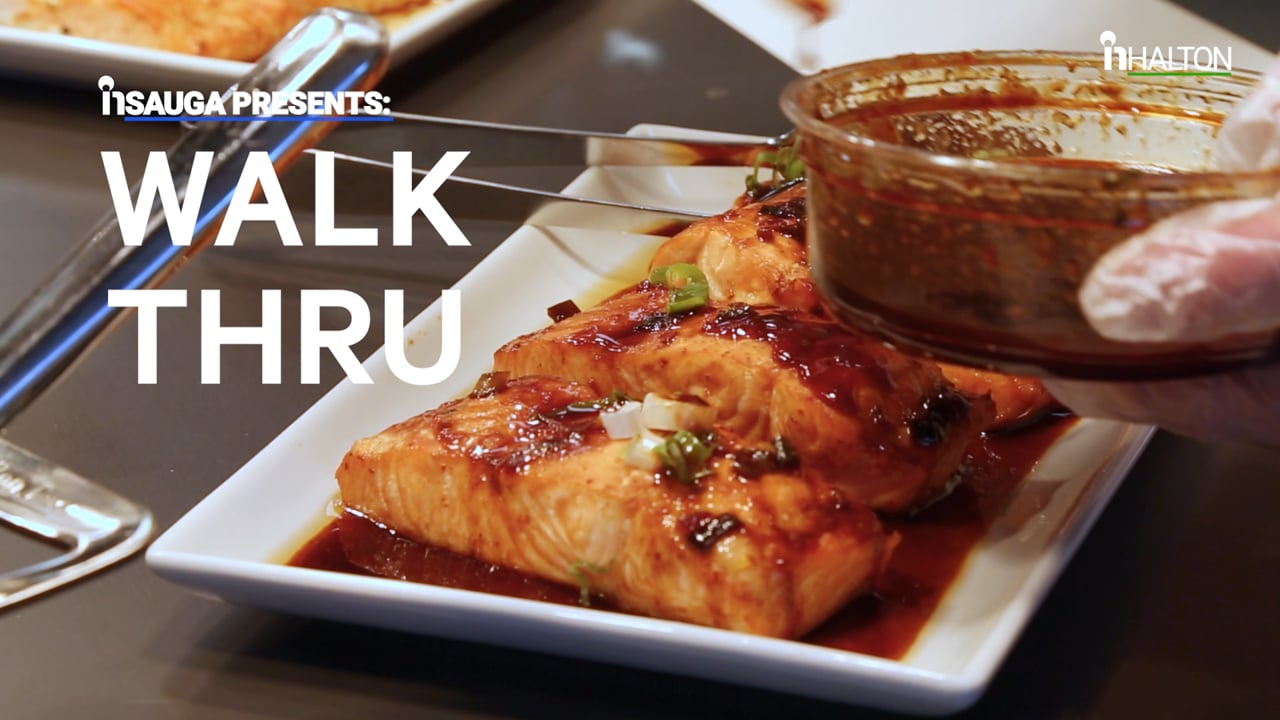 ---
Located at Polonia and Steeles, Euromax is initially a little hard to spot but it's worth stopping by. This European food store has a great selection of meats, poultry and cheeses. I made my first visit to this store on behalf of my mom in pursuit of their turkey sausages (which are a must-try) that are available at their back counter, and I am sure glad she sent me. They have a large selection of pickled goods, which I was hesitant about at first but they have stolen my heart. I highly recommend trying their pickled mushrooms alongside one of their various cheeses. Euromax also has a prepared food table with everything from crepes to perogies. It's as if you can get the true taste of homemade European food without having to travel too far or wide.
---
There are a lot of great grocery stores that cater to the large South Asian demographic in Brampton, but Indian Foodland definitely stands out. Though it isn't necessarily the most spacious grocery store around, it feels as if every square inch is filled with useful ingredients. From spices to Indian sweets; from fresh produce to some Ben and Jerry's ice cream, what's not to love? The actual grocery store does not include meat, however, they do have a Meat Shop that works as an extension. Their Meat Shop also serves up some great prepared foods such as their chili chicken and their kabob wrap, which will change the life of your tastebuds. Indian Foodland can be found at Chinguacousy and Dusk, but I am giving you fair warning to approach their parking lot with patience as it is extremely infuriating. Nonetheless, a great shop!
---
Located on Bovaird and Chinguacousy, there is no doubt that Ample falls under the category of a "supermarket" since they basically have anything and everything you could possibly need for your home. Basically, Ample lives up to its name insofar as it provides an over-abundance of items from food to household cleaning necessities. They have an entire backroom dedicated to seafood as well as a decently-sized section for cakes, cheese and prepared foods. The shop caters to many different cultures but their prepared foods are primarily Chinese with dishes such as fried rice, noodles and spring rolls (you can buy eight for $2). Another great addition is the halal meat shop, another indication that all cultures can make this grocery store their one stop shop.
---
There is definitely more to this place than just apples. Found at Bovaird and Mississauga Road, the Apple Factory has been around for quite some time and I'm surprised more Bramptonians aren't looking for an excuse to visit this little gem of ours. This grocer gives off the same vibe as a farmer's market, but you don't have to wait for a specific day or time to visit. You can grab any necessary fresh ingredients to create a delicious homemade meal. They even have some prepared meals if you're feeling a little lazy. I have to give a shout out to their strawberries, which were a bright shade of red that hypnotized me into buying them. Their prepared foods vary from caprese salads to savoury pastries, such as perfectly flakey sausage rolls. Before leaving this amazing little food shop, I was also able to try their caramel apple pie, which thoroughly satisfied my taste-buds. So the next time you have to buy some groceries, don't overlook the Apple Factory. You might just come home with some insanely fresh strawberries or a pie, and that is never a bad thing.
---
insauga's Editorial Standards and Policies
advertising