Top 5 Ice Cream Spots in Burlington
Published July 28, 2017 at 7:13 pm
Nothing beats an ice cream cone on a gorgeous hot day in Burlington, unless you're having it on a funnel cake or a sugar cone. Perhaps you're sauntering down Lakeshore with your puppy or holding hands with your significant other on Brant St. … or you're an overworked parent who's trying to please too many picky eaters and you've decided today you're having ice cream before dinner because adulting is overrated. Here are the top 5 places to get ice cream (gelato is another category altogether!) in Burlington.
---
The good folks at Boon Burger prove you don't necessarily need meat to create a phenomenally satisfying meal. They also showed us you don't need dair (or soy) to hit that soft-serve craving! Creamy coconut is all it takes! This Canadian chain, or "world's first vegan burger cafe," has mastered selling plant-based junk food for the masses. The environment is quirky and full of farm animals. Very friendly staff wear black T-shirts reading 'boonivore' on the back. After one bite of the Cowboy, I want one, along with everything on their menu.
---
4. RC'S Boardwalk Fries & Ice Cream
Retro is all the rage at this fun little shop where it's a throwback to old times. There's a jukebox and other items you'll have to explain to millennials (or your sweet nine-year-old niece), plus 32 flavours of ice cream, milkshakes, flurries, sundaes, floats, funnel cakes, and banana splits. I loved the coconut raspberry flavour the most! If you're hungrier, stick around for the fries, wedges, hot dogs, chicken fingers, etc. Keep in mind, there's a $0.25 fee to pay with plastic.
Videos
Slide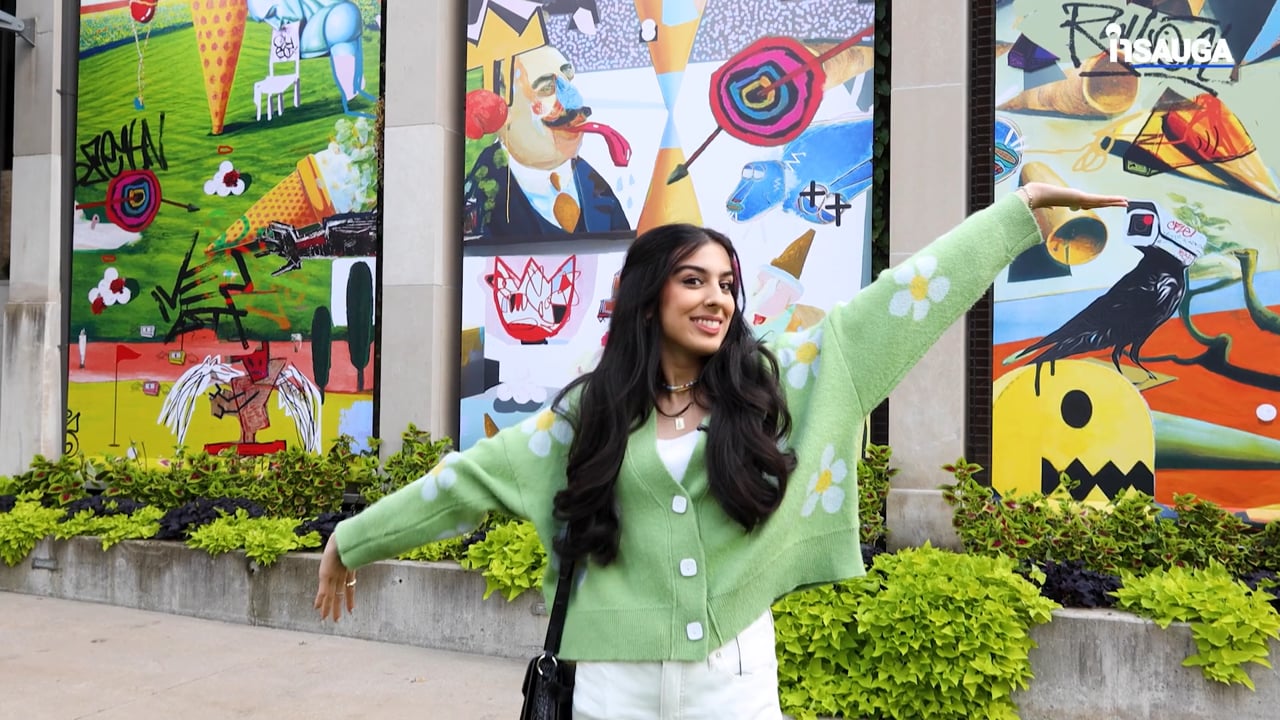 Slide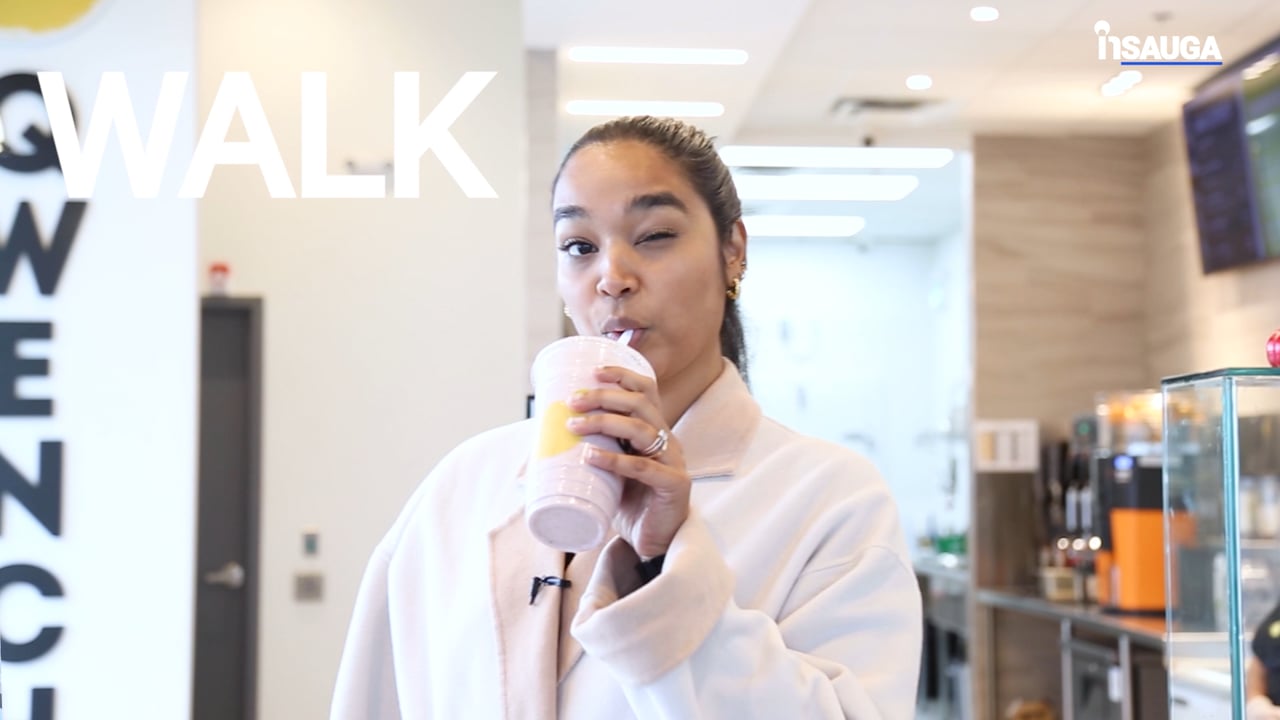 Slide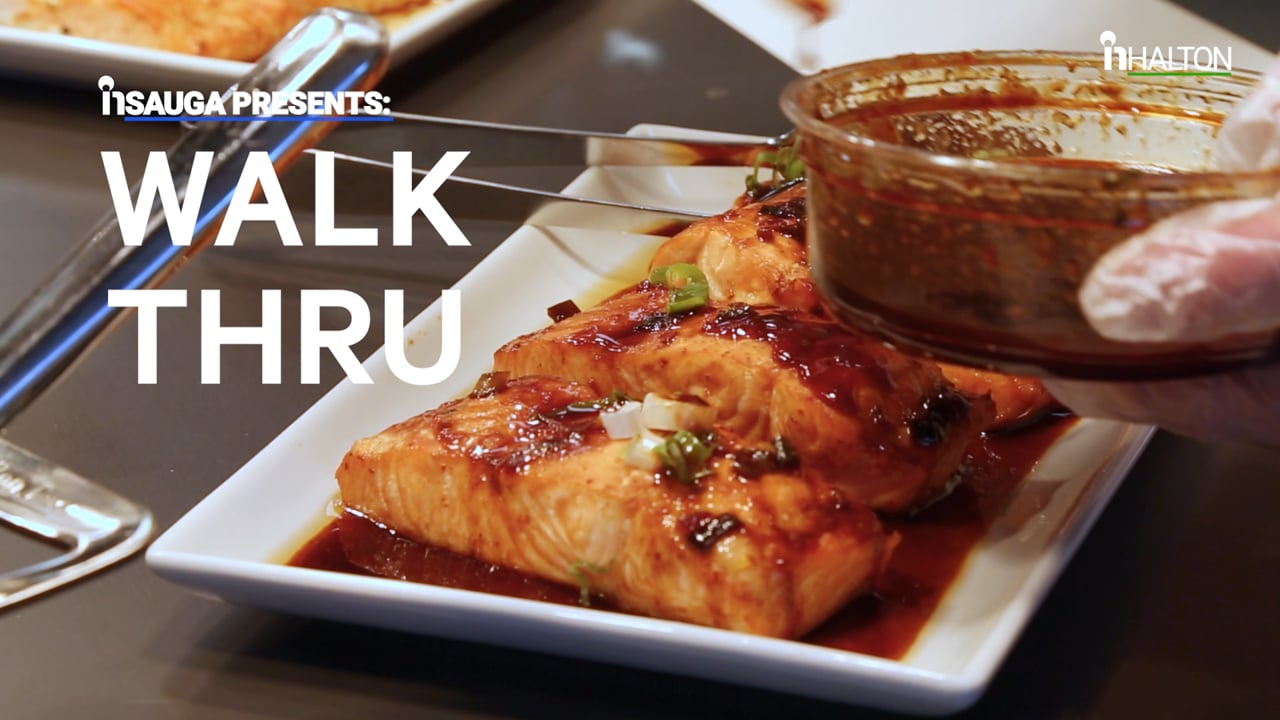 Slide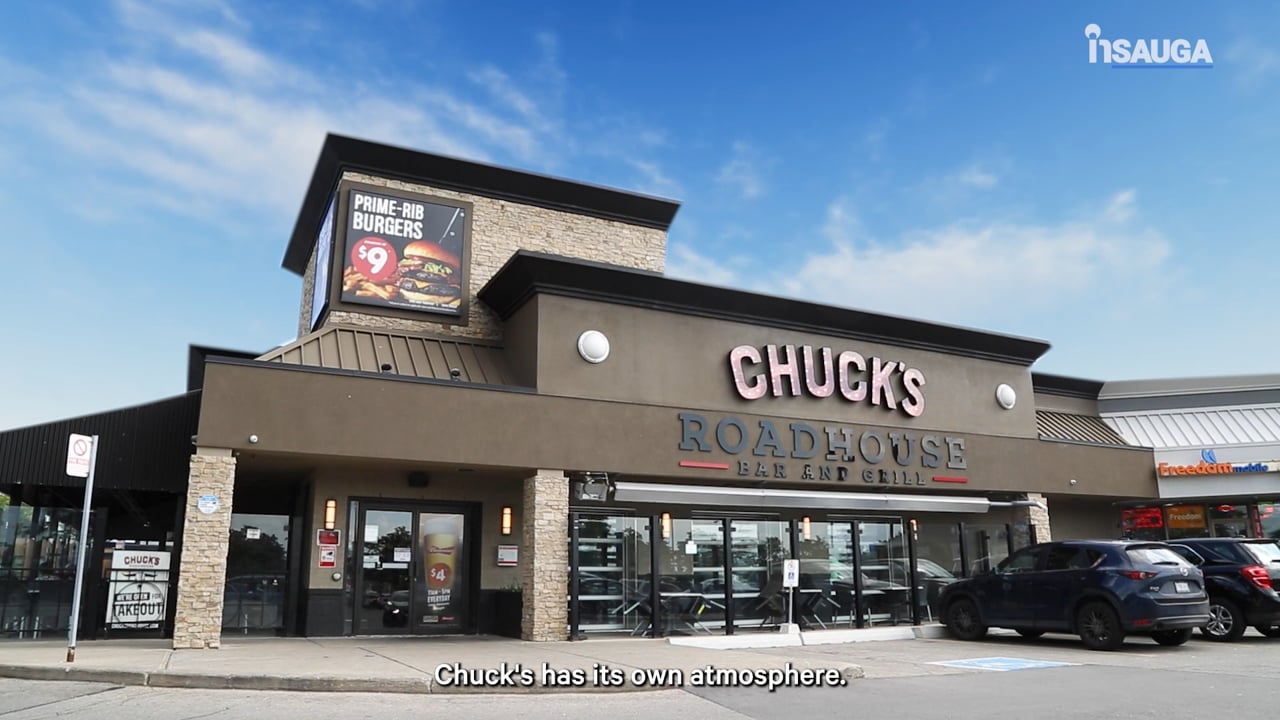 Slide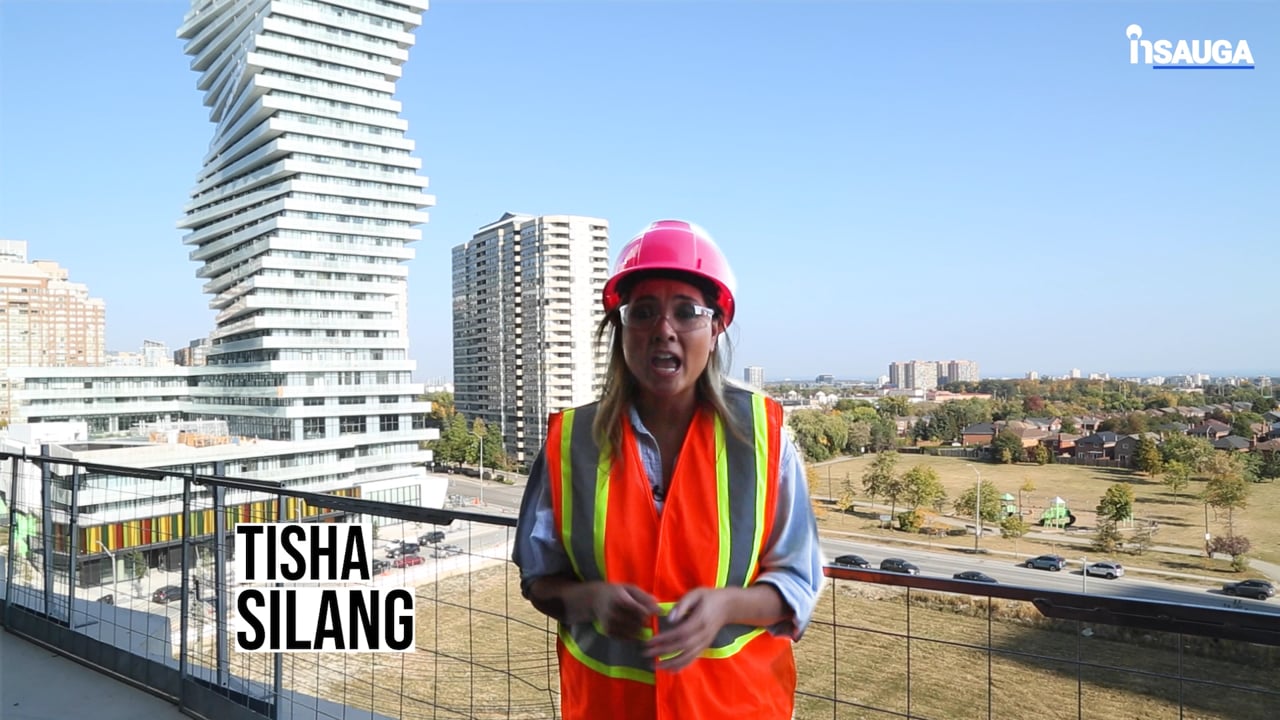 Slide
Slide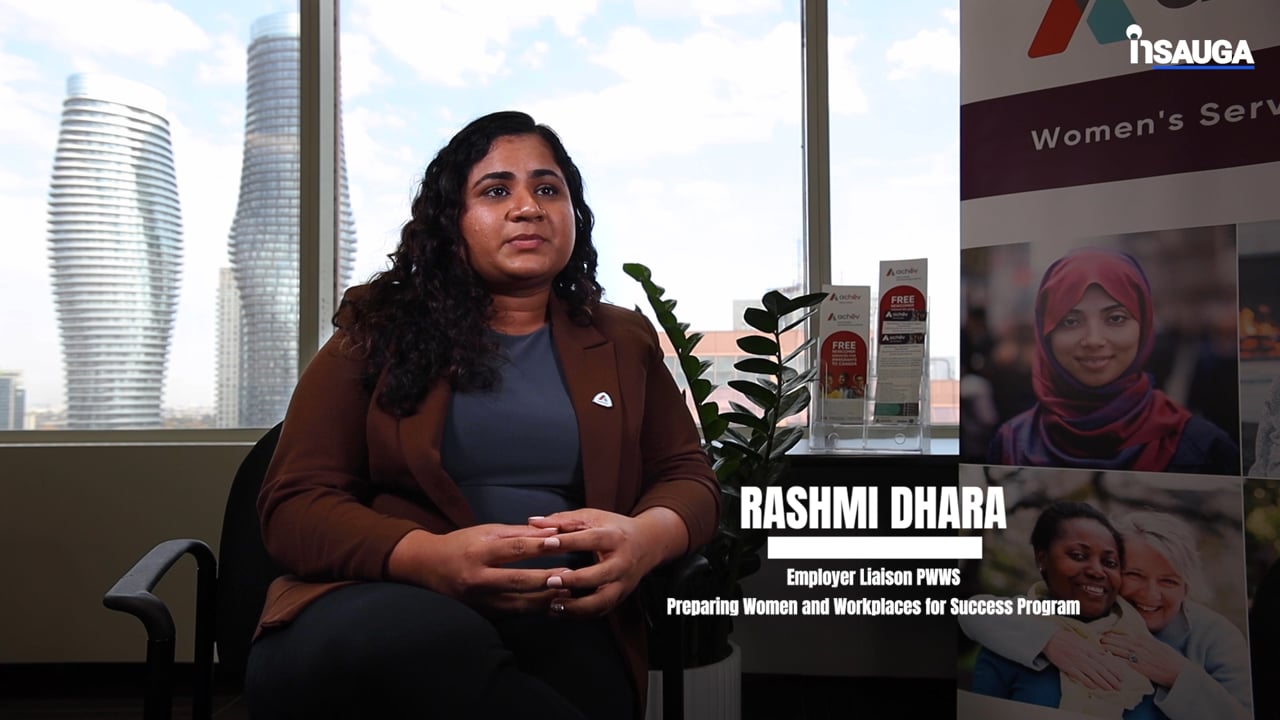 Slide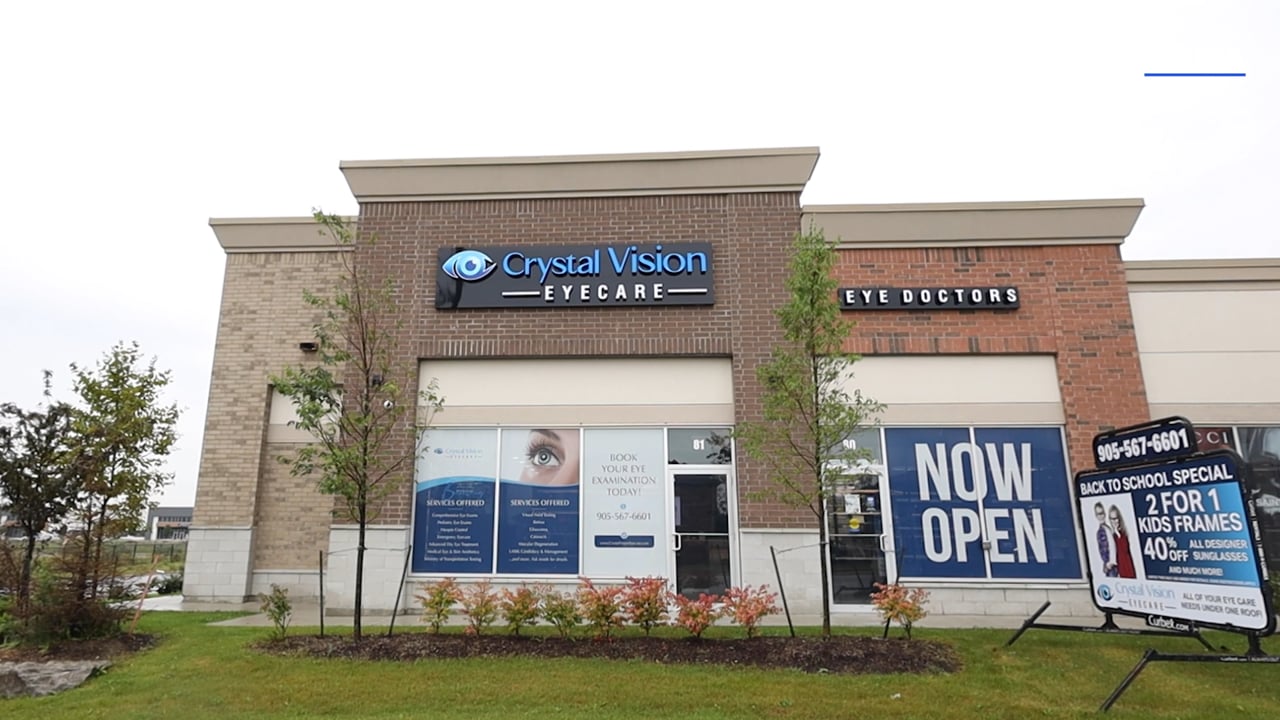 Slide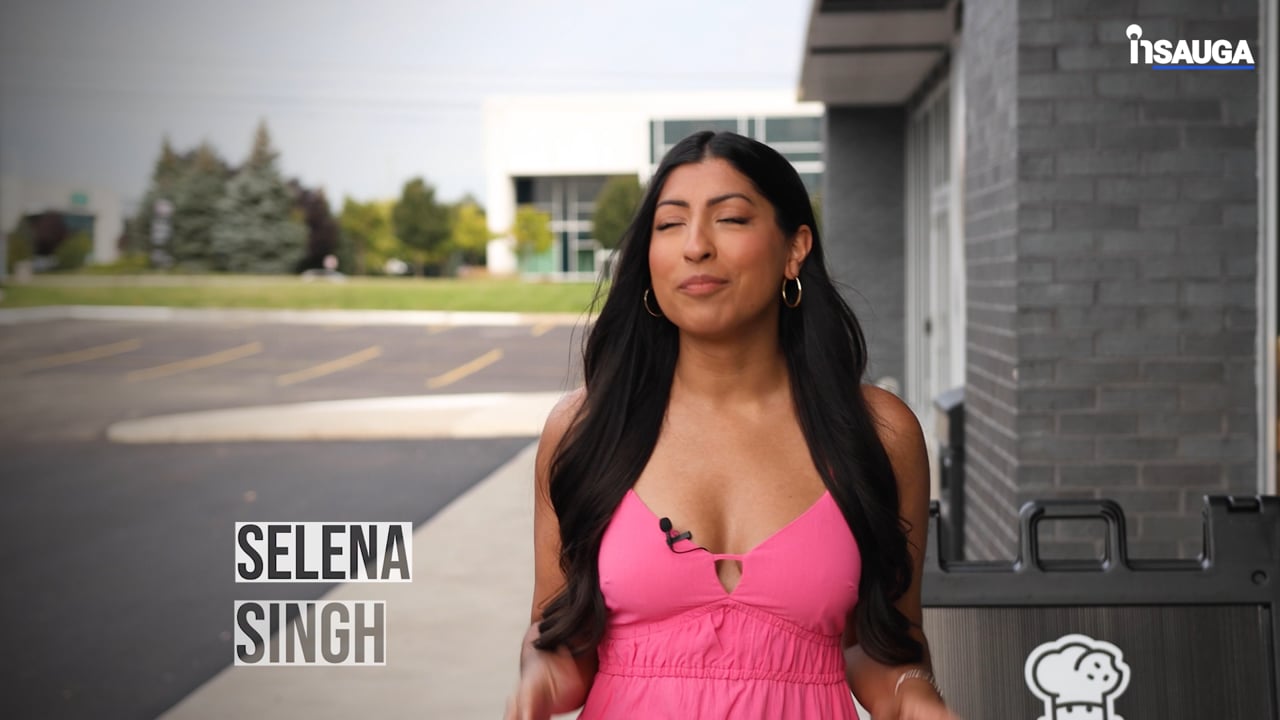 Slide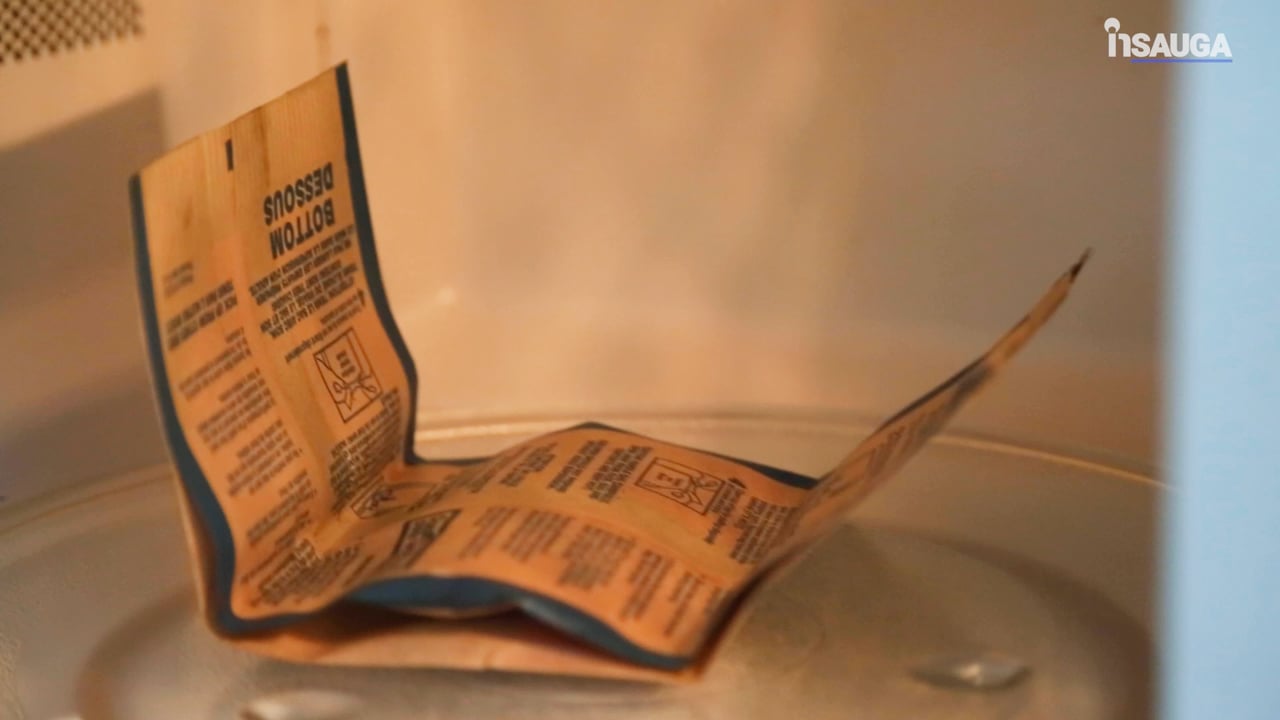 ---
It's nutrient-dense food that'll satisfy those cravings when you're supposed to be eating clean. Guilt-free ingredients – which happen to be vegan, nut-free, and gluten-free – are the premise behind the offerings at this charming little shoppe by the mom-and-daughter duo who opened Kindfood, now named Lettuce Love (where they still serve a few dessert options). Kelly Childs and Erinn Weatherbie serve up incredible treats – using ingredients such as organic cocoa, applesauce, lemons, peppermint oil, espresso beans, agave and coconut – which you can split with your friends from Pilates. This chocolate-vanilla twist soft-serve is guaranteed to hit the spot. If you're not into hybrids, you can get either flavour on its own and jazz it up with a few toppings.
---
2. La Creme de la Creme Creamery

If you love dairy -and lots of it- you'd better keep reading … It's the kind of place that boasts around-the-block lineups and endless photos/stories for the 'Gram. La Creme de la Creme Creamery opened on June 7, 2018, and it's already looking like a downtown favourite. What's the deal? It's 100 per cent real soft ice cream, dipped in Belgian chocolate. You can pick from 17 flavours, including white, milk and dark chocolate. Then there are 10 choices for toppings, including pretzels, toasted coconut and star sprinkles. Dulche de leche and raspberry are proving to be quite popular. Vegans, don't fret. There's a fresh option called the Fruity French Fondue. It includes fruit topped with dark chocolate (there's no ice cream involved). The family-run shop will be selecting a special cone each month known as Emma's Pick (she's the youngest daughter). If you'd rather sip your dessert, La Creme de la Creme also offers milkshakes (we got chocolate with real strawberries — it hit the spot!) As for prices, the bill for a small cone and shake was just under $11. Service is absolutely wonderful, complete with an adorable young lady providing outstanding customer service at the cash register. Do yourself a favour and treat yo'self to the raspberry dip!
---
This Aldershot institution is obviously the champ … you can't mess with perfection. Easterbrooks has an endless stream of loyal customers to remind you of such legen-dairy (you knew it was coming!) status. While you're waiting for an ice cream cone, look around — the shop's ceiling and walls are covered in business cards collected over the years. Records, newspaper clippings, and an arcade game will keep you entertained (and thanking Mable Easterbrook for switching over to hot dogs after four years — she opened shop in 1926 as a tea house!). Since 1930, they've served more than 1,653 miles of hot dogs and more than 533 tonnes of ice cream. The good stuff – Central Smith Ice Cream – comes from Peterborough. Flavours include Algonquin Canoe, Maple Walnut, Salted Caramel, Black Raspberry Cheesecake, and Tiger Tail. I stepped out of my comfort zone and went with Black Cherry … it was divine. You can choose from waffle cones to sugar cones or sundaes, and if you're really craving a treat, get a milkshake. They now have malted shakes which taste like Maltesers candy (my sister will love this news!). Keep in mind, it's debit or cash only. If you've never been, get down here and try the best place to get ice cream in Burlington!
---
insauga's Editorial Standards and Policies
advertising