Top 5 restaurants with huge portions in Mississauga
Published October 28, 2023 at 7:47 pm
Sometimes, you just want a massive plate of food in Mississauga.
Maybe you're looking for the best bang for your buck, maybe you've killed it at the gym or maybe you just really, really like to eat. Thankfully, there are some places in Mississauga where heaping American-style portions are the norm. If you want a guaranteed food coma, follow us and we'll show you the restos that offer the most generous portions.
Here are the top 5 restaurants in Mississauga renowned for their impressively generous portions.
---
5 – Watan Kabob
This Afghan restaurant, which operates a number of locations that can be found on Dundas, Matheson, and Financial Drive, is a long-standing local favourite. They offer a diverse menu featuring classic Afghan dishes like kabobs (chicken, beef, lamb, and fish), lamb shanks, and fish entrees. It operates on a self-serve system where you order and pay first. If you come during the weekend dinner rush, you'll be lucky to find a seat because of how popular this restaurant is. When your meal arrives, you'll be pleasantly surprised by the generous portions, especially the ample servings of rice that spill over the plate. It's easy to see why this restaurant has maintained its reputation as a local gem.
Best value: Tandoori half chicken dinner
Videos
Slide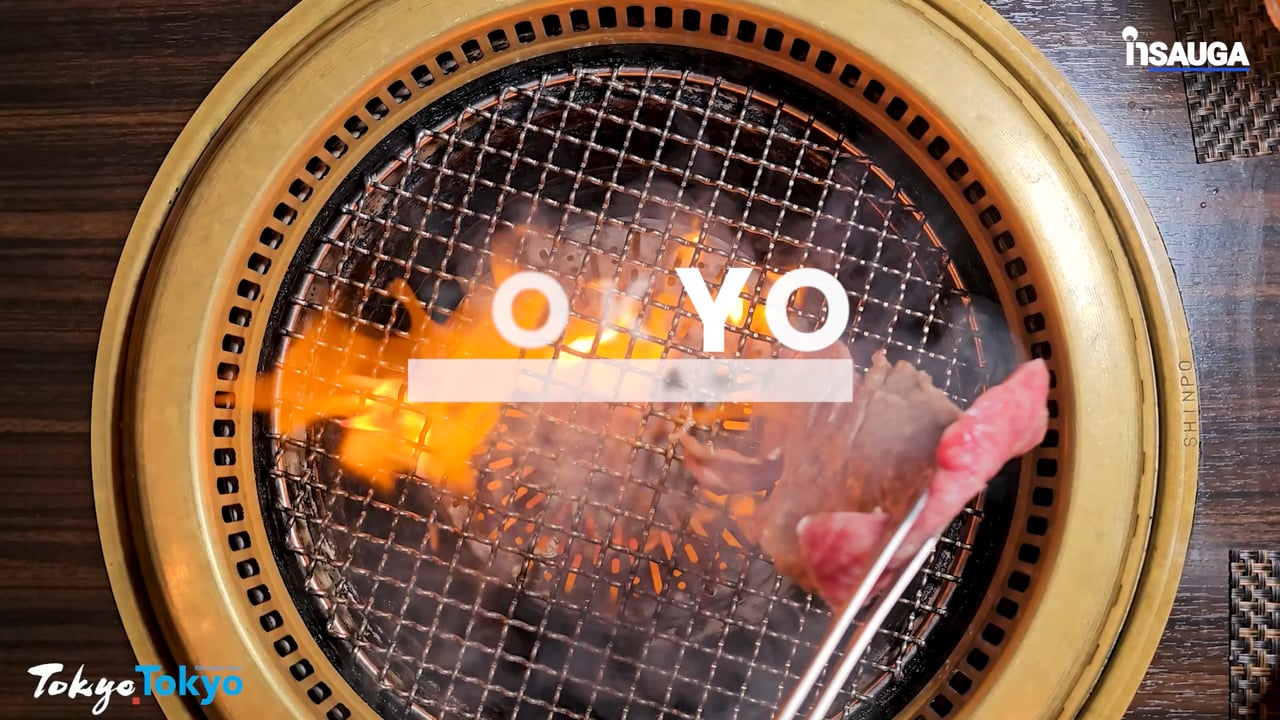 Slide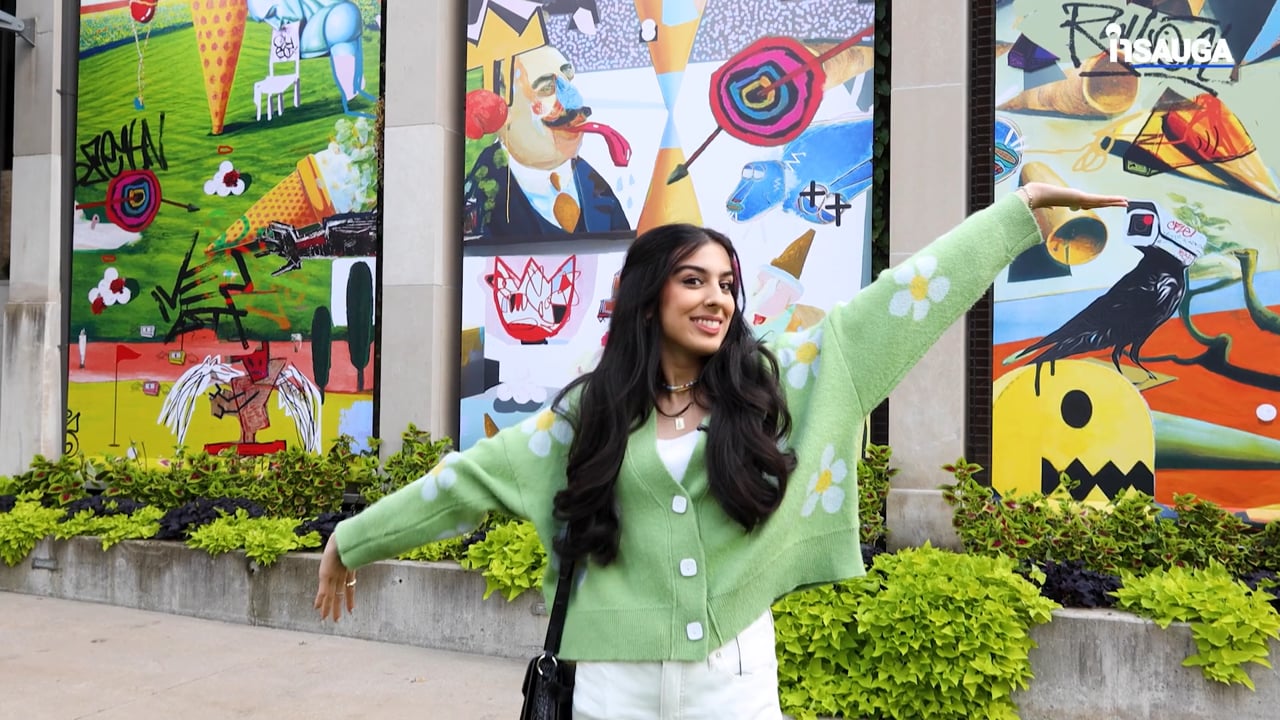 Slide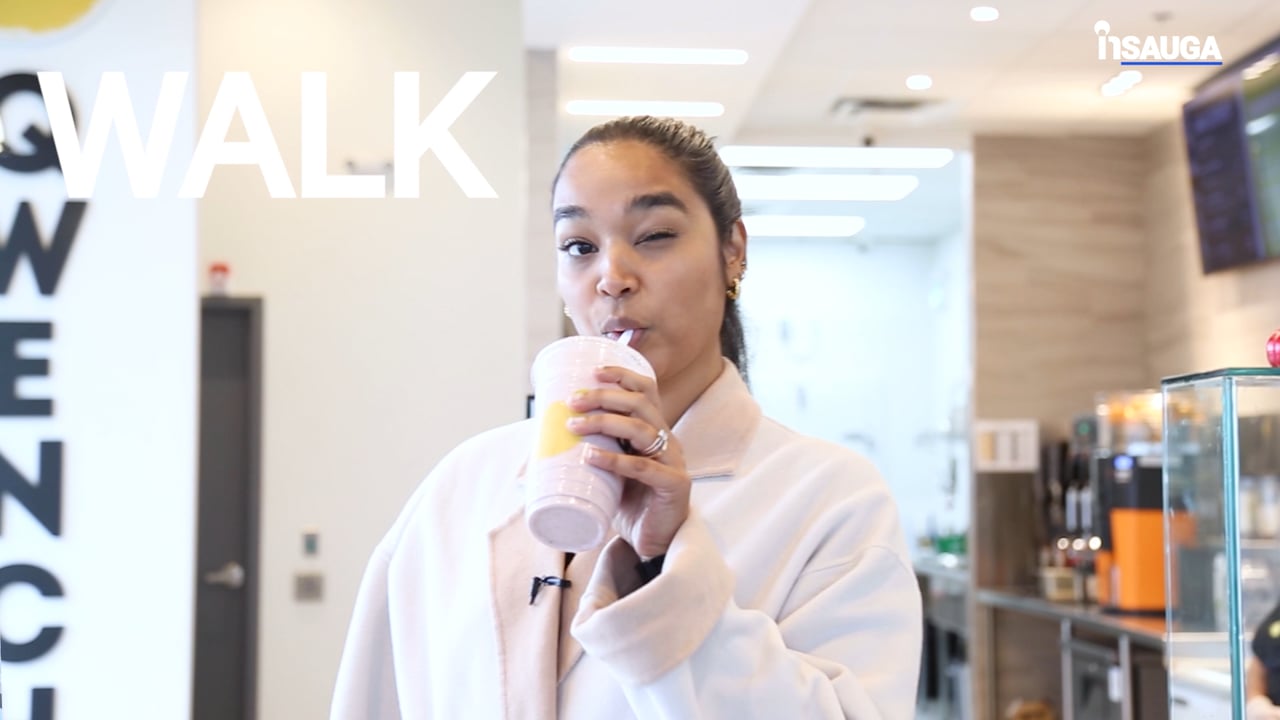 Slide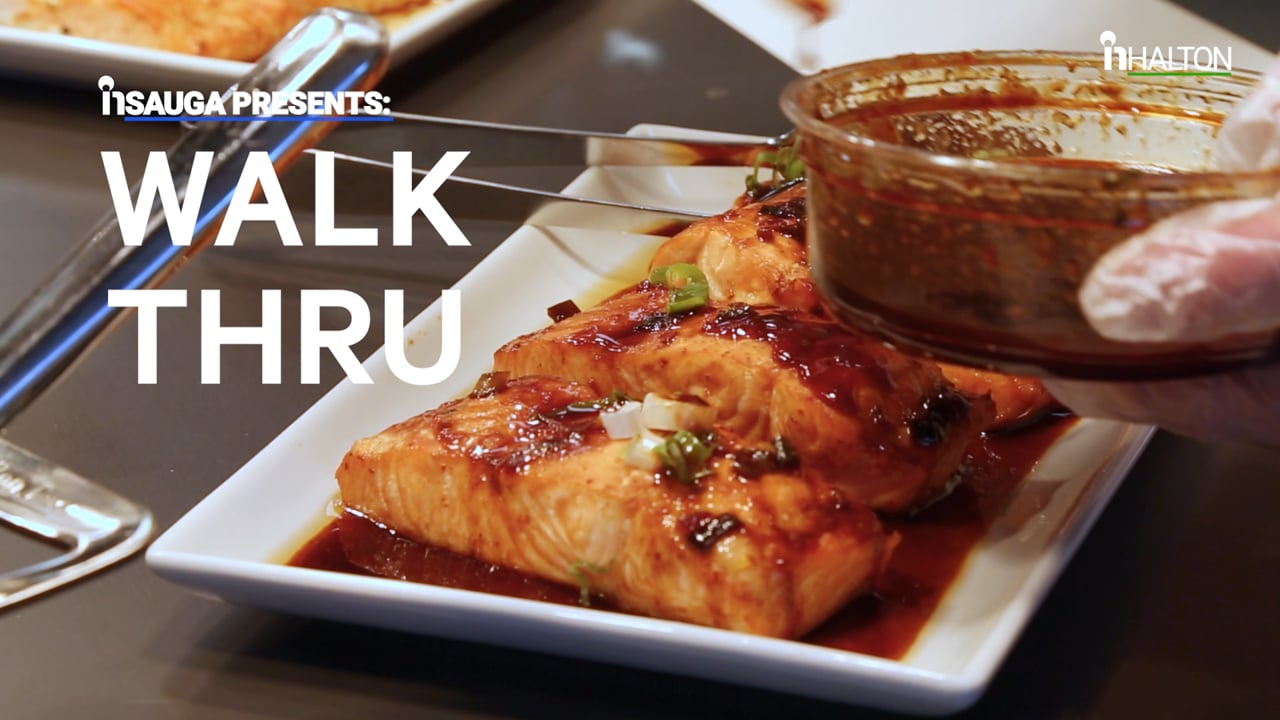 Slide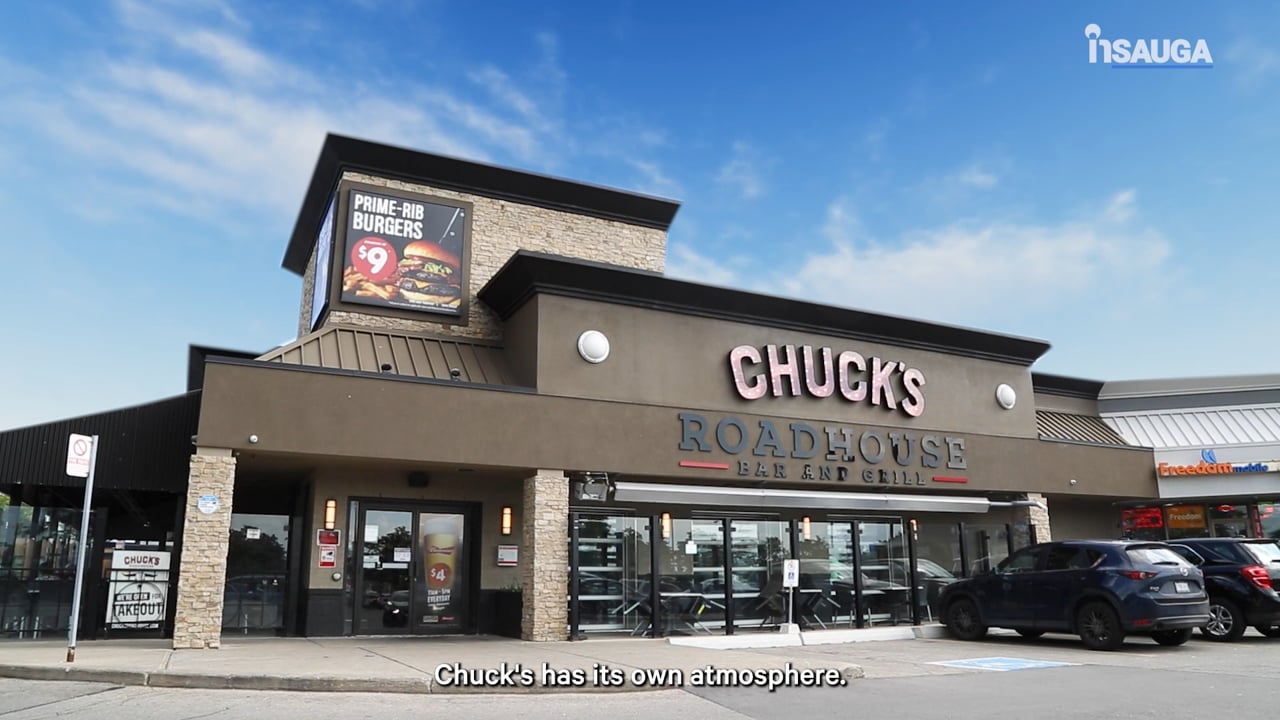 Slide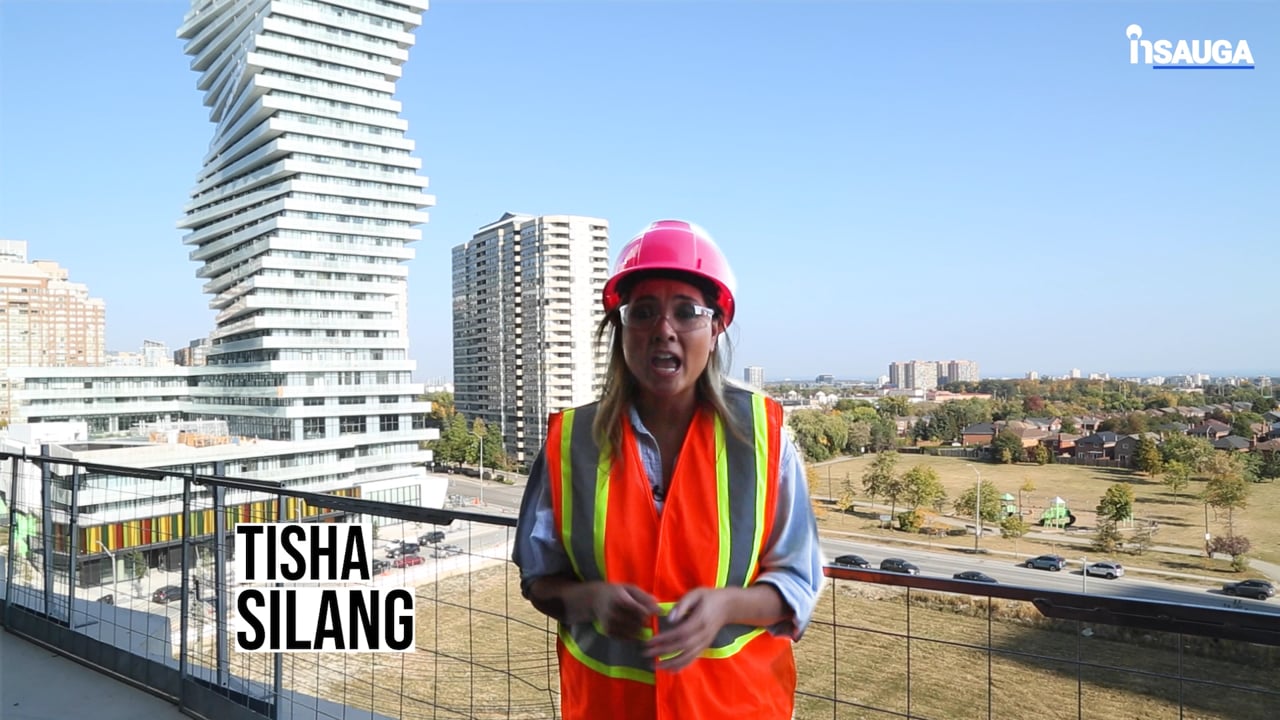 Slide
Slide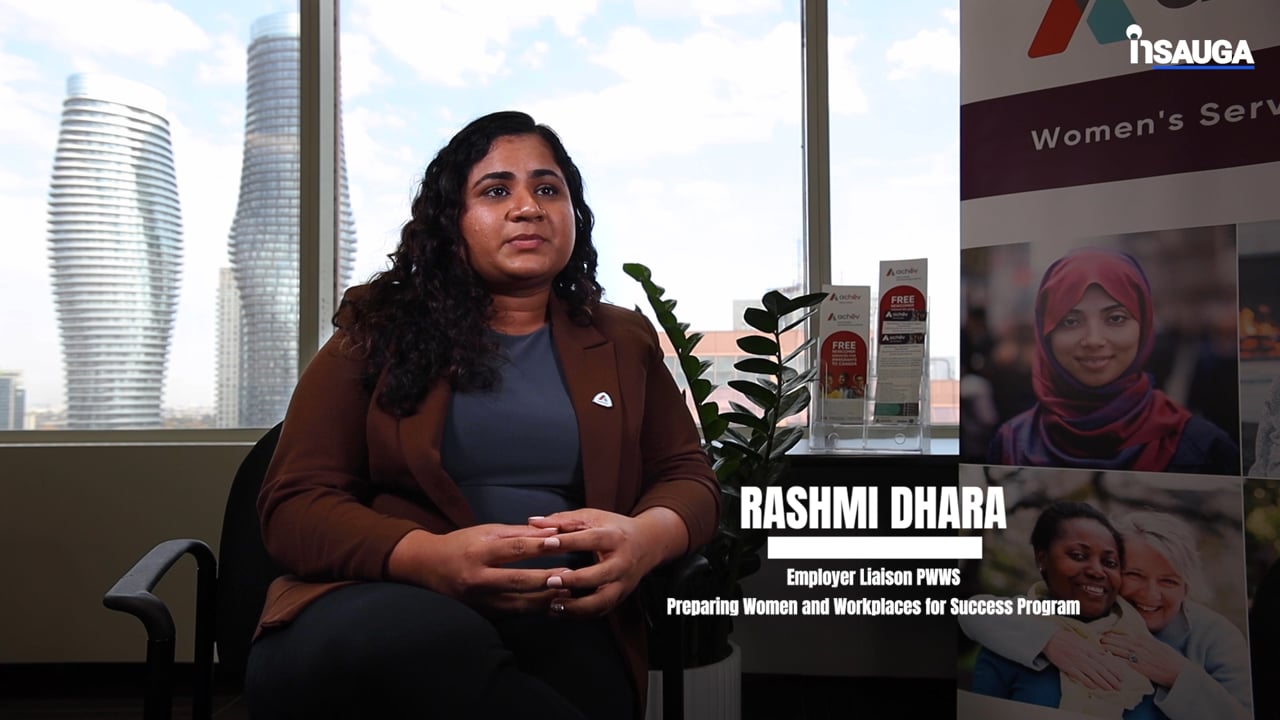 Slide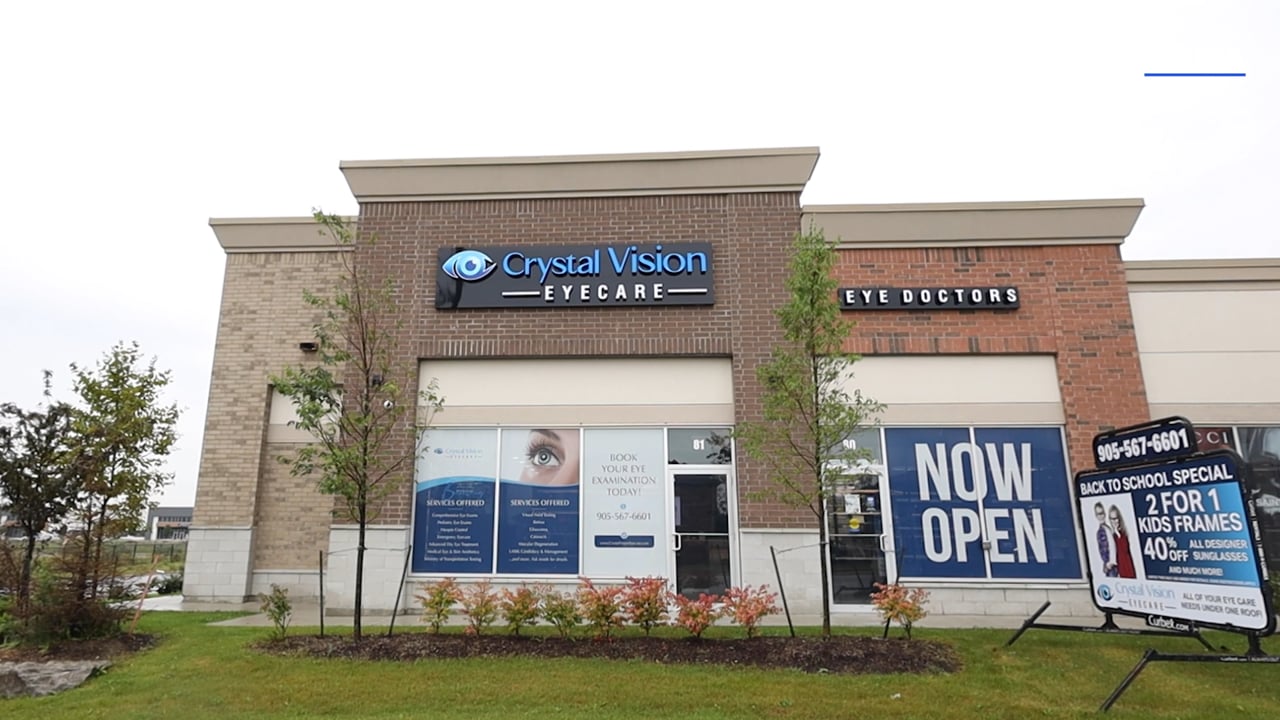 Slide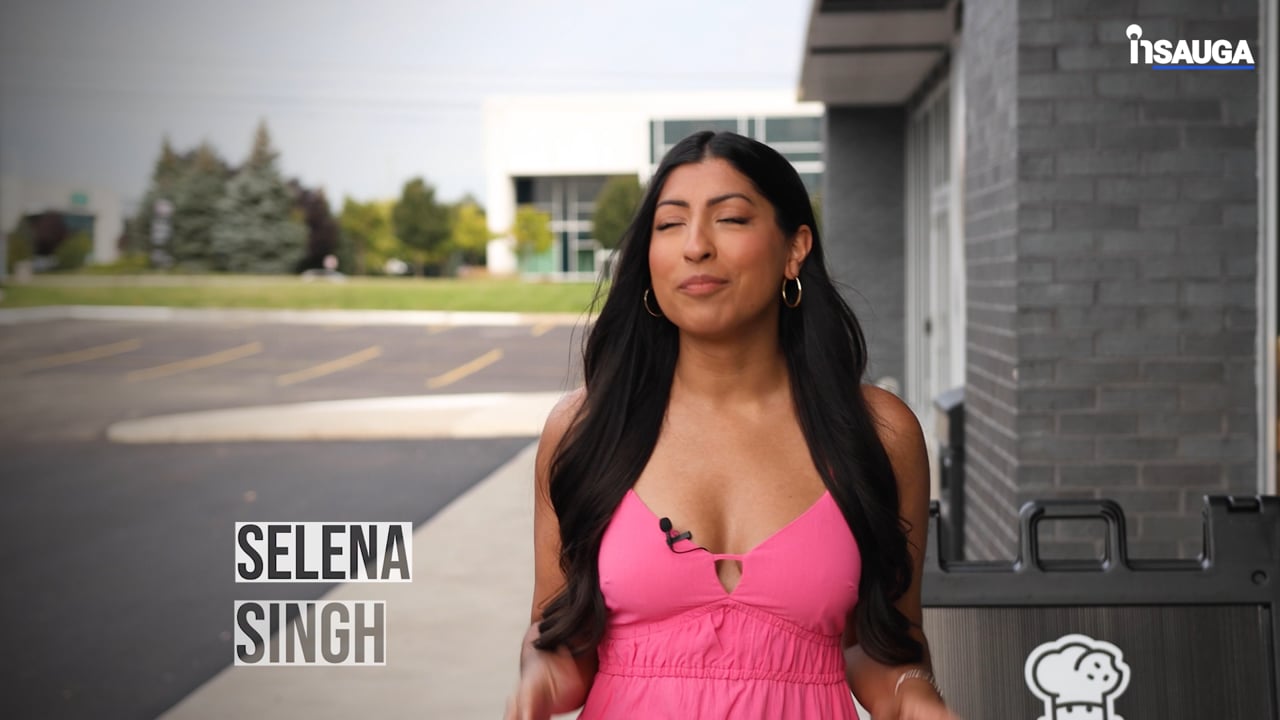 Slide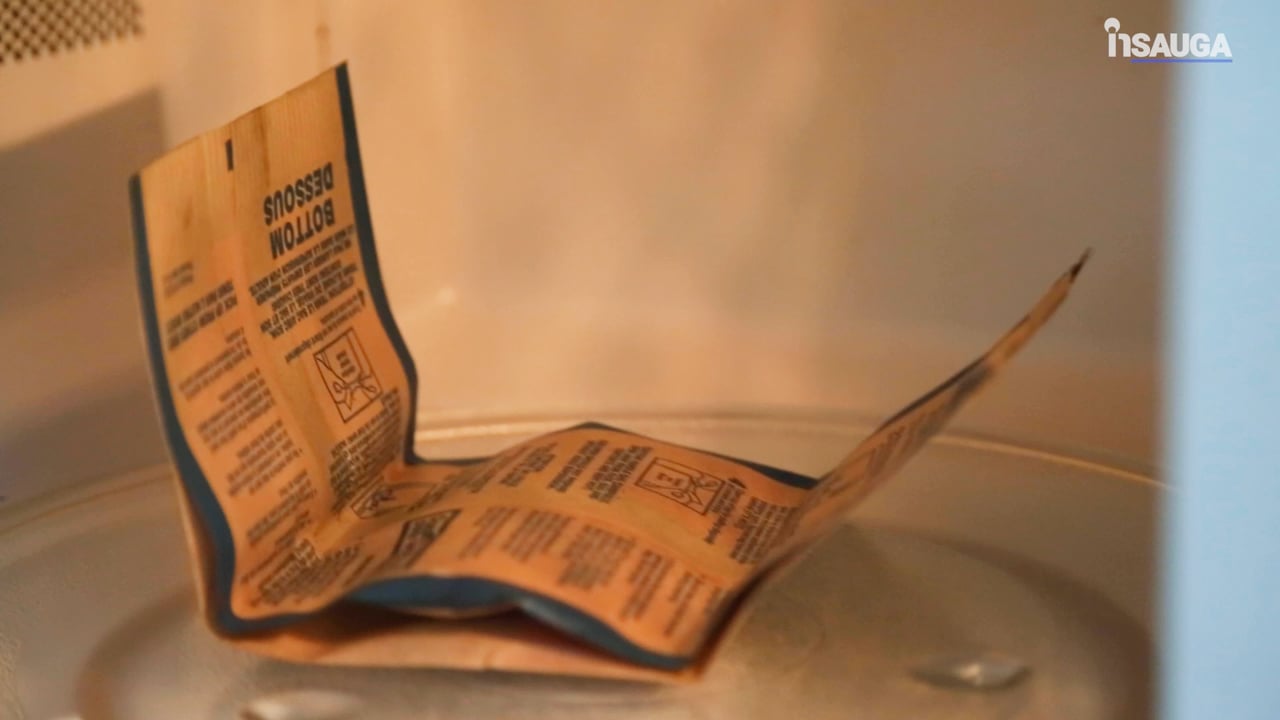 ---
4 – Mr. Big's
As the name suggests, the portion sizes at this Jamaican family restaurant are… well, big. This place definitely gives you bang for your buck, with humongous portion sizes and affordable eats. The staff will fill your takeout box to the absolute brim! And if you like spicy food, this place is definitely for you. Some popular menu items include the jerk chicken, oxtail, curry coat and more.
Best Value: Jerk Chicken With Rice and Peas
View this post on Instagram
---
3 – Fat Fork
This family-owned spot in east Mississauga has quickly become a fan favourite. The owners worked at another popular Greek restaurant in Mississauga for about 20 years, eventually opening their own spot. Fat Fork is best known for its delicious and filling souvlaki dinners, which come with your choice of pork or chicken and are served with rice, roast potatoes, Greek salad, bread rolls and their original tzatziki (best tzatziki in Mississauga, hands down). The portion sizes are out-of-this-world, and you will likely leave leftovers to enjoy the following day.
Best value: Souvlaki Dinner
---
2 –Brasas Churrasqueira Rotisserie & Grill
This place is no secret; you'll quickly realize this once you join the line that goes out the door. Brasas Churrasqueira is known for its flavourful Portuguese-style grilled chicken. Their popular chicken dinner comes with perfectly moist and juicy grilled chicken along with your choices of sides. Do not miss out on their round potatoes and rice, which are packed with flavour and just as popular as their chicken. But what steals the show is their homemade hot sauce. Locals have even jokingly stated that they could drink it straight out of the bottle. As for the size of my takeout, it's one of those meals you can't finish without unbuckling your belt.
Best value: Half chicken dinner with potatoes and rice
---
Located on the corner of Eglinton and Tomken is a place you've passed by hundreds of times called Peter's on Eglinton. I ordered the Souvlaki Dinner, and the server actually warned me about the dish's size and asked if I was sure. It's so big they had to make a Souvlaki Dinner Junior, which is still bigger than most normal dishes found at other restaurants. As for my daring dinner, I couldn't believe the size of it, and the plate weighed about 10 pounds. It came with two knives, two tzatziki sauces, half a tomato, an entire potato and three pounds of meat. It tasted good, in case you were wondering.
Best Value: Souvlaki Dinner
---
insauga's Editorial Standards and Policies
advertising