Top 5 Hottest Food Spots in Burlington, Milton, and Oakville: Oct 27-Nov 2
Published November 2, 2019 at 9:45 pm
Here are the 5 hottest restaurants in Burlington, Milton, and Oakville for the week of October 27 to November 2, based on the number of organic page views and searches these restaurants received on inhalton.com.
---
This casual dining option opened on May 3, 2017, and man, are they ever crushing it with their next-level sandwich game! The menu at this gourmet shop combines classic braising techniques with unconventional flavours. It offers up six sandwich options, including top sellers such as BBQ Pulled Pork, Beef + Kimchi, and Karaage (Japanese fried chicken), which are finished on the flat top. There's also poutine, fresh cut fries, and milkshakes. Items are made fresh to order. But all you need to try is the Beef + Kimchi sandwich. Alongside the obvious ingredients, it's got spicy bap sauce, sweet soy, and fresh scallions. Served on a French bun (that's ridiculously delicous, one bite in!), it's a serious flavour party in my mouth. It arrives on a cute little stainless steel serving tray. The sandwich looks and tastes spectacular. You'll find the resto in the Fortino's plaza at Dundas St. W. and Neyagawa Blvd. — look near the Hasty Market.
---
Fan-frickin-tastic!! I try to avoid using exclamation marks when describing food but !!!!!!!!!! Fresh, filling, and from scratch; halal meat shaved right off the spit, this chicken shawarma wrap is the best Middle Eastern meal I've tasted since living in Windsor and badgering the good folks at El Mayor for more falafel and grape leaves. It's enormous, packed with fresh garlic, hummus, sauteed spicy onions, turnips, pickles, lettuce, tomatoes, cucumbers, hot sauce, and garlic sauce. The owners are from Morocco, which is now on my bucket list. Voted best shawarma in Burlington, this sandwich is officially on my list of cheat meals. Sure, there's protein, but I shudder to think of how many calories have been consumed … worth it! There are two locations: Express takeout on New St. and eat-in at Upper Middle at Walker's Line, which opened last October.
Videos
Slide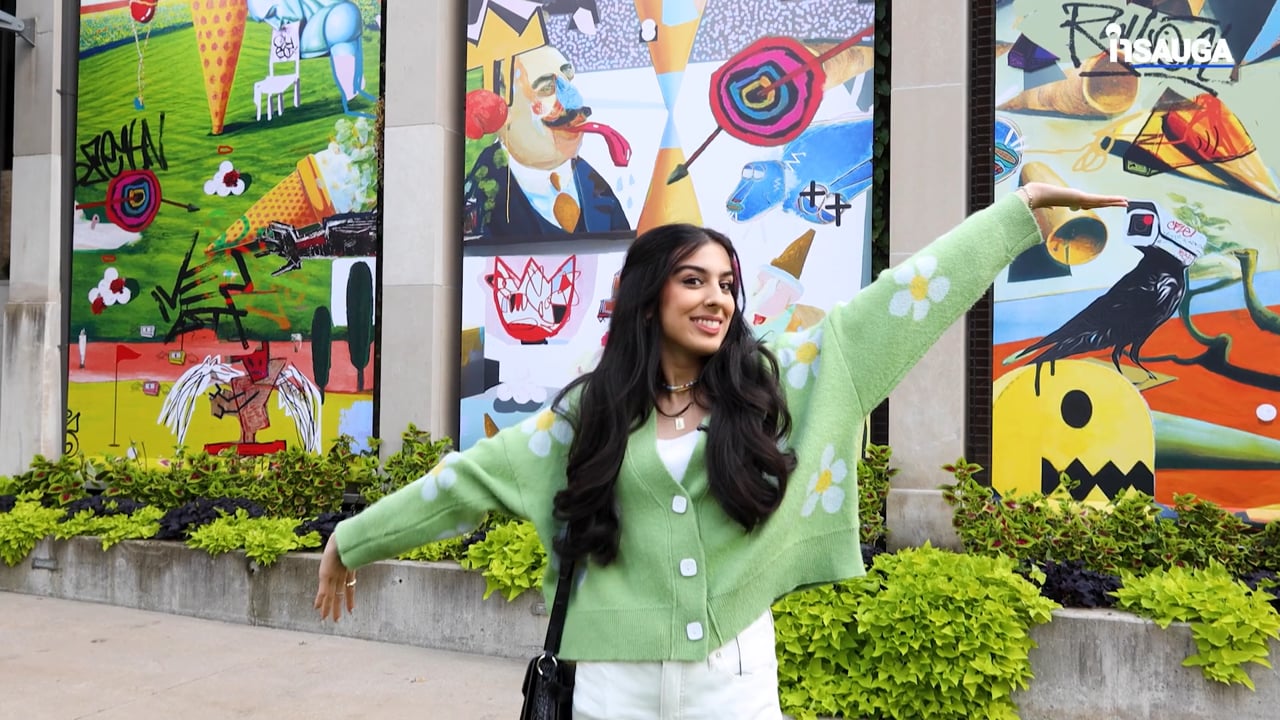 Slide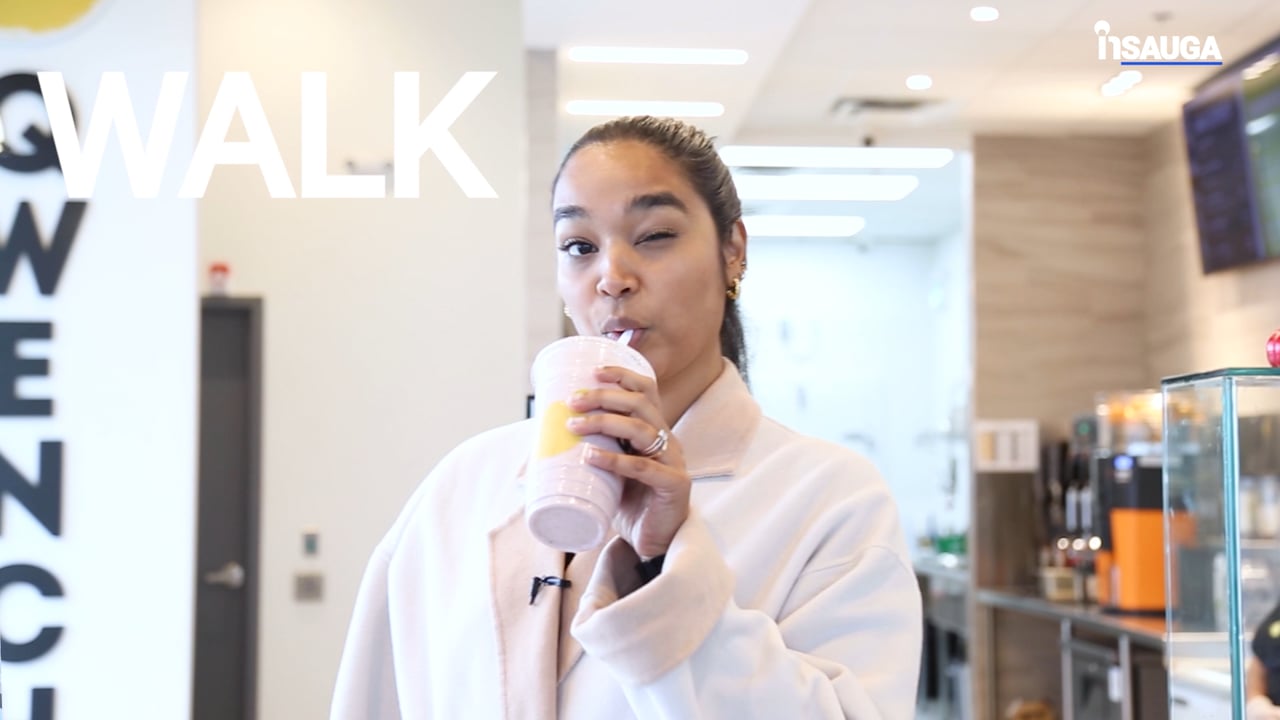 Slide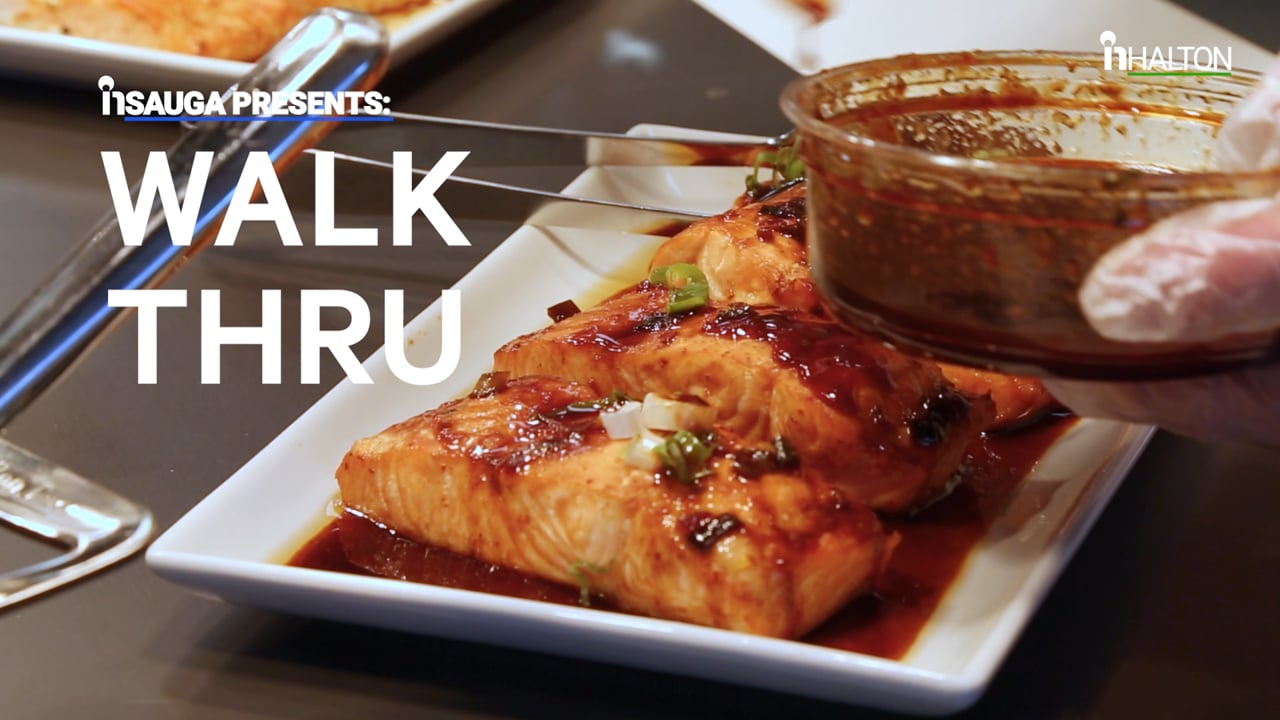 Slide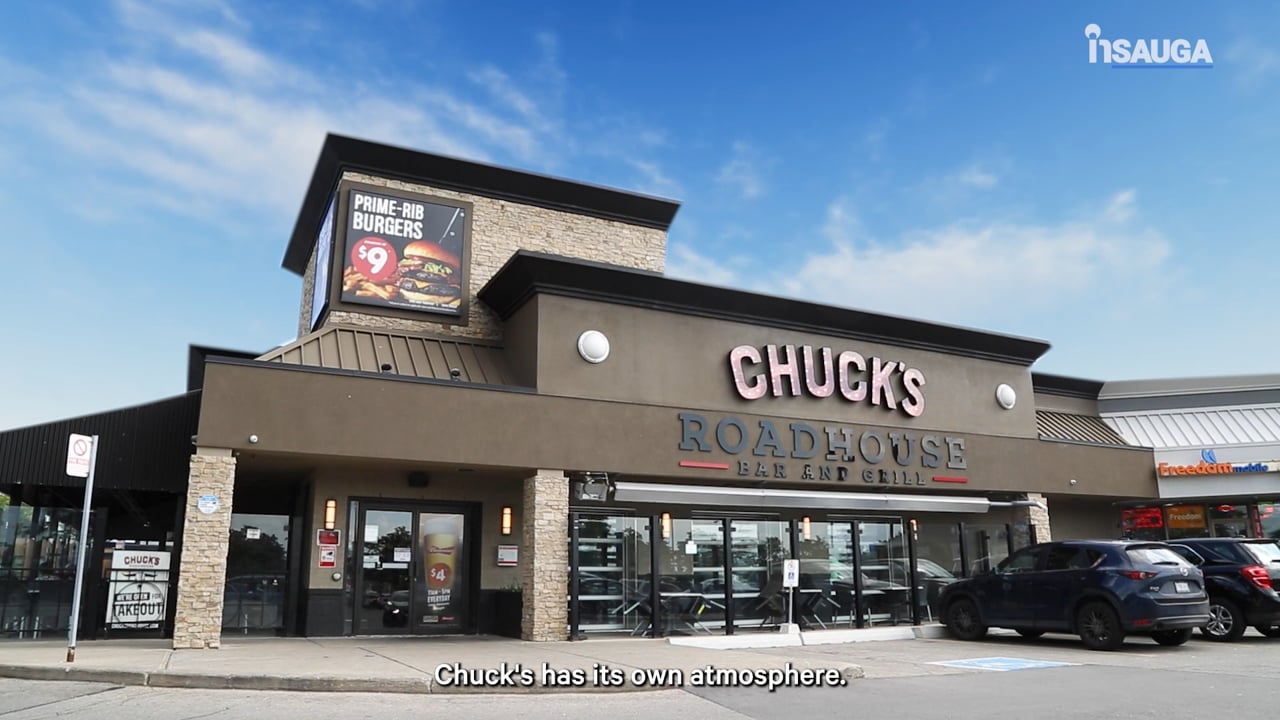 Slide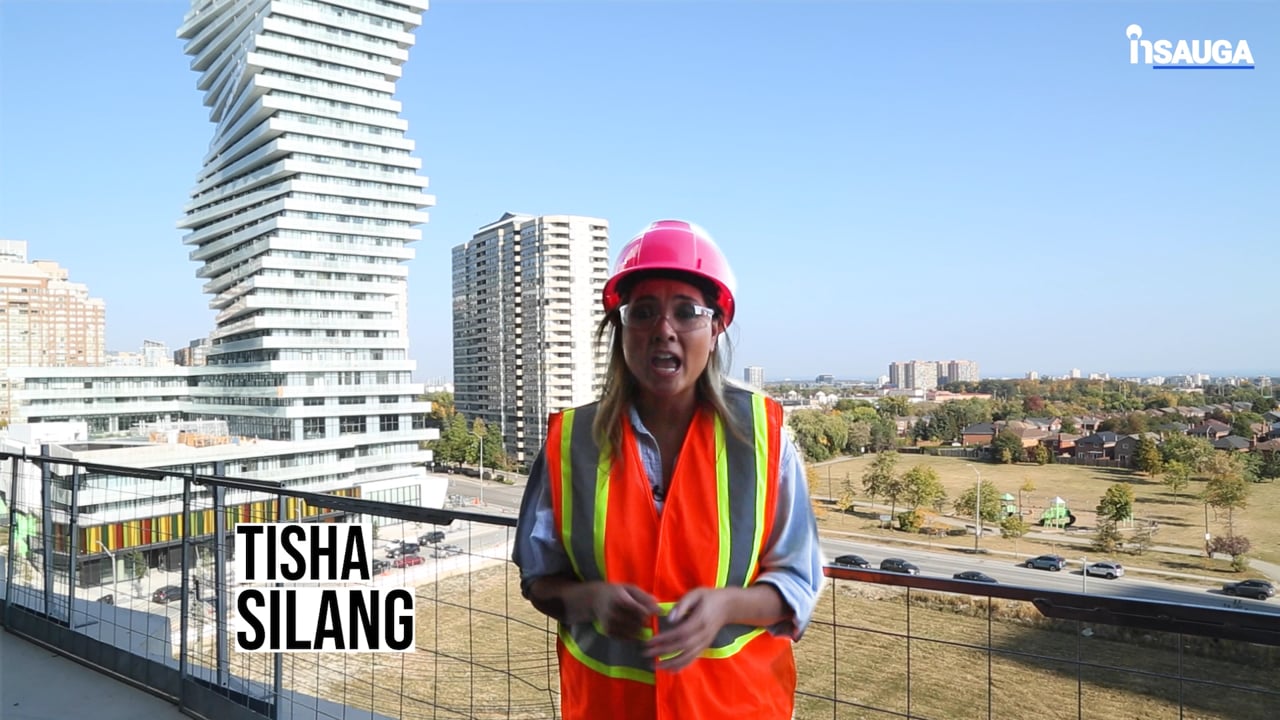 Slide
Slide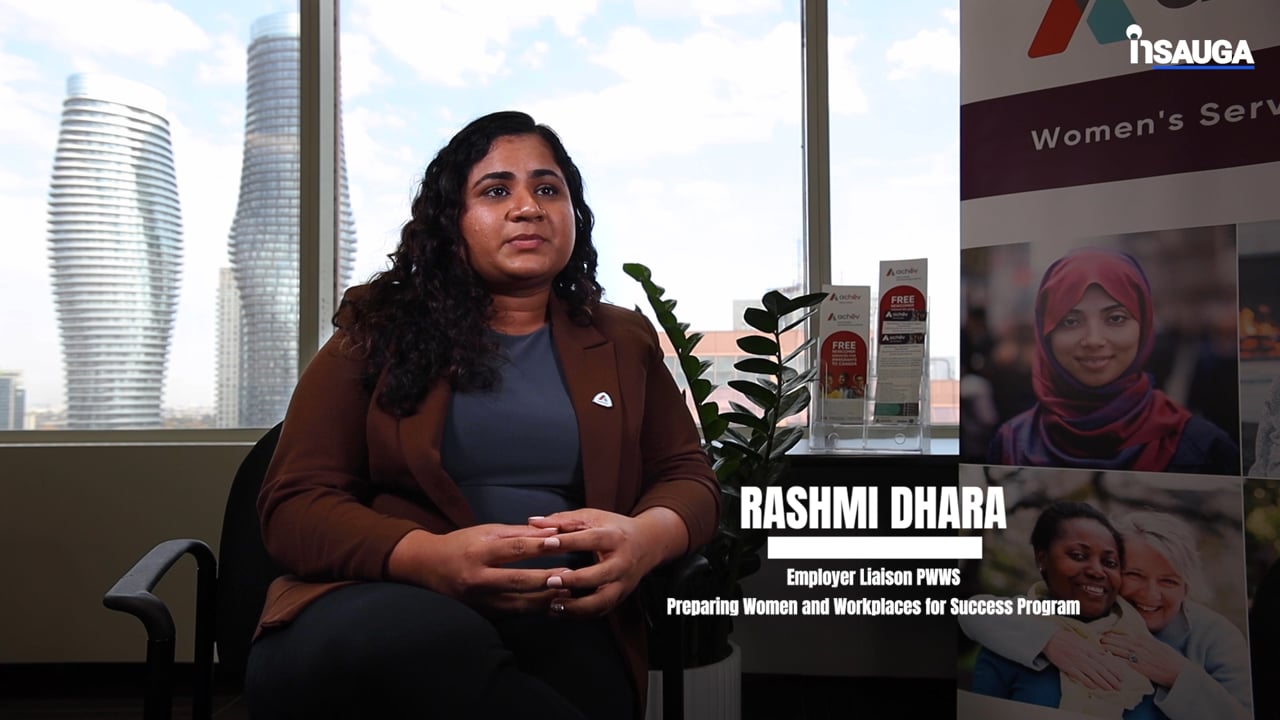 Slide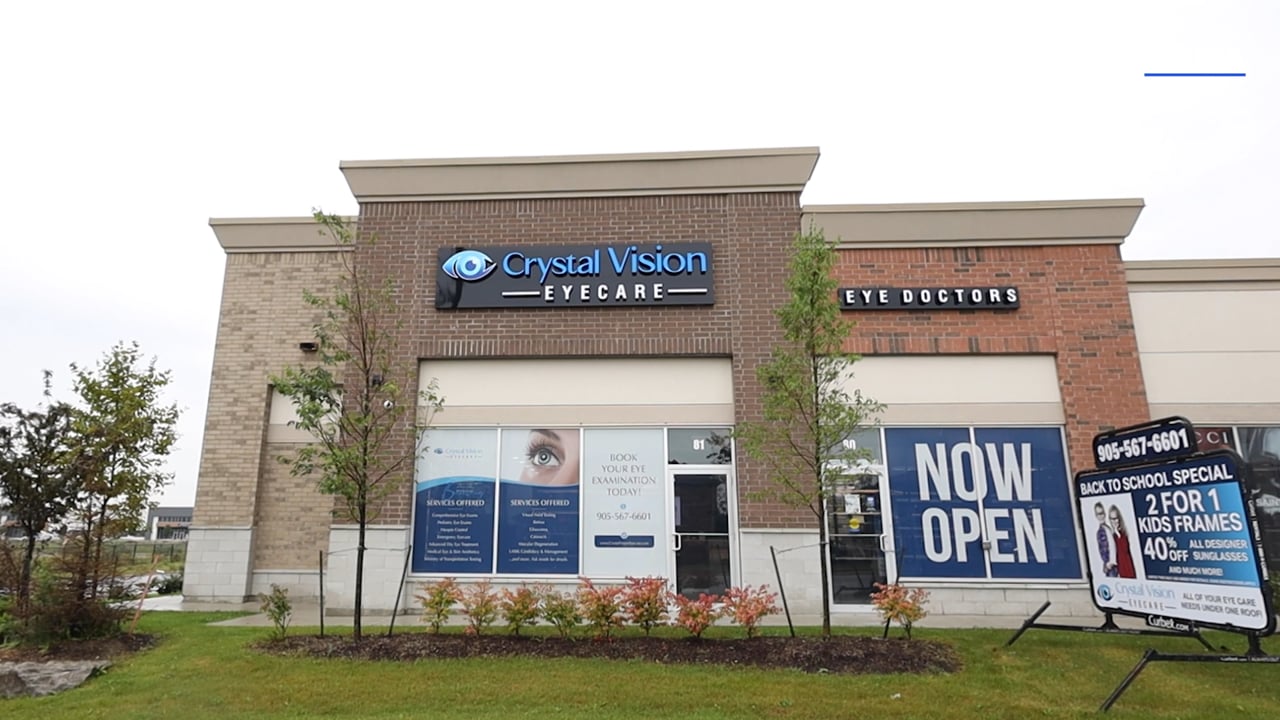 Slide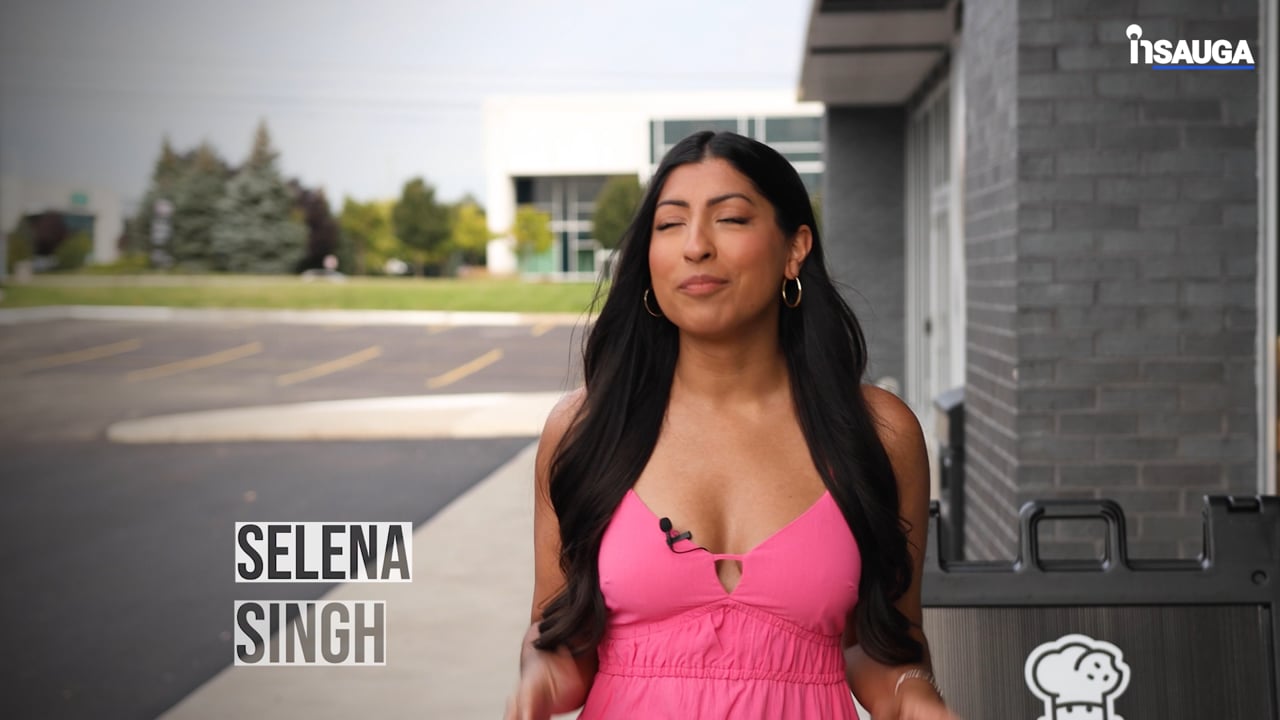 Slide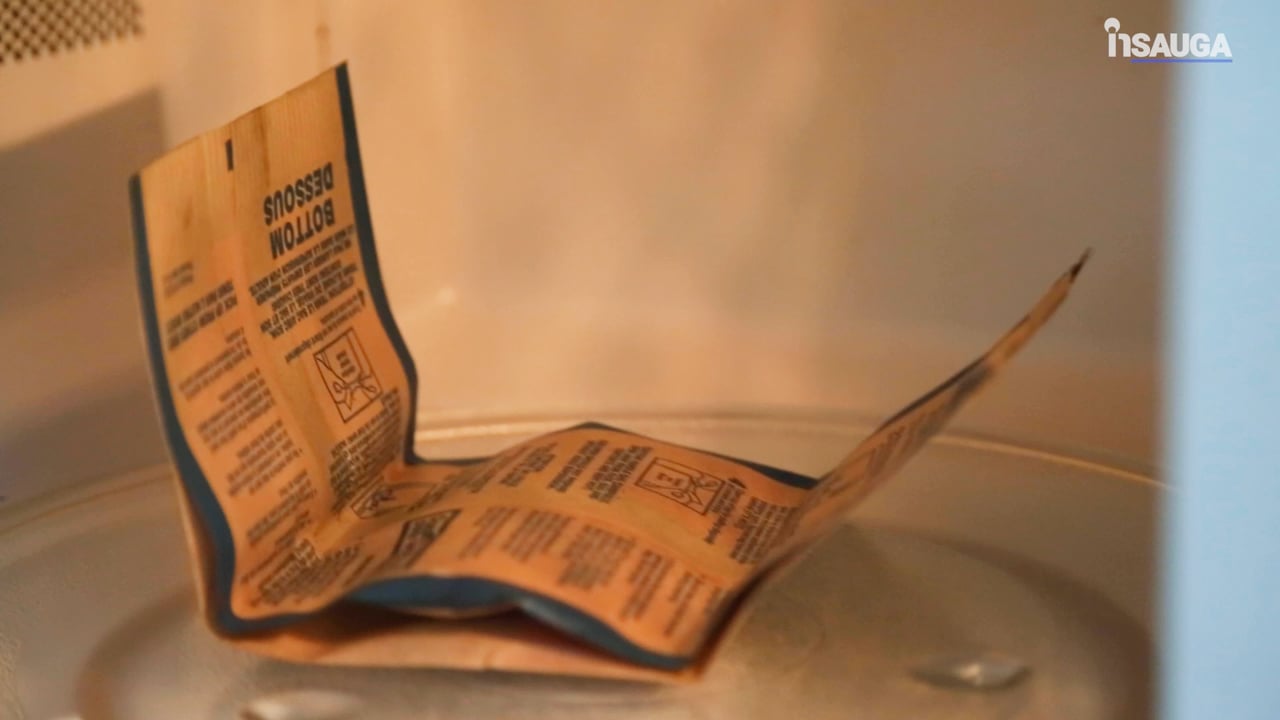 ---
When the meaty juice drips from your hands to the plate, there's something special in store. A pretzel bun encompasses this juicy meat patty, which leaves me in awe of their recent menu changes (they've switched their fries and swapped the bun). Ned's Classic Burger comes dressed with lettuce, tomato, dill pickle, and red onion. This burger was the bomb! I had no expectations when ordering it, but wow … mind blown. The meat was perfectly seasoned and it was so tender inside … it nearly crumbled in my mouth. The pretzel bun was soft and it was an absolutely perfect combination of flavour. I nearly scarfed down this entire burger in a few minutes and the server was all smiles when I asked for a box to take home the last two bites. It's. That. Damn. Good. Even with plenty of dining options nearby, with a burger like this, Ned's is sure to be full all summer.
---
This little gem on Locust St. has been pleasing diners for years (and is a fave among parents, who can school you on how to actually get a table: book a reservation). Di' Mario's Trattoria bills itself as using the freshest ingredients, creating classic favourites and unique daily features in a rustic environment. Comfort food meets fine dining is one way to describe it. Among starters, the Beet e Mozzarella di Bufala Caprese ($14) is the way to go with roasted beets and generous chunks of buffalo mozzarella cheese. It arrives topped with fresh basil and extra virgin olive oil. The veal-heavy main menu doesn't disappoint, specifically Vitello al Tartufo ($26) with pan-seared veal scallopini, tossed chestnuts, mushrooms, white truffle oil demi cream reduction. The potatoes soaked up every drop of flavour to perfection and this dish is a sensational standout. I almost licked my plate clean. And we can't talk Italian without addressing pasta (it's not made in-house and neither are desserts, except the Creme Brulee, we're told) … either way, the Tortellini con Salsiccia e Rapini ($24) is a hit, featuring house-made pork sausage, tossed rapini. light olive oil and garlic sauce.
---
Downtown Burlington's food scene just got stronger thanks to another dose of the Hammer. The Express Italian Eatery opened in May 2018 along Lakeshore Rd. at Brant St. and it's serving up pizza, pasta, steak and seafood. The new restaurant is in the former Salvatore's spot. (It's from Hamilton — there's a location by McMaster University and another on Grays Rd. closer to Stoney Creek. Burlington is the third location). The Express is named after the train in Italy which weaved through Bolzano, Milano, Florence, Bologna, Rome, Calabria and Sicily. The menu represents a fusion of northern, central and southern Italian cuisine. What's in store? Made to order wood fire pizzas, fresh in- house pasta and hand tossed gourmet salads. You'll really want to start with the grilled calamari (it doesn't get better than this, people) and ask for the Ravioli al Brasato di Manzo. Why? Pillows are stuffed with braised beef then topped with sauteed red onions and mushrooms. It's absolutely incredible comfort food that's flavoured impeccably (and reminds me of my university roommate Tania's pot roast … gone Italian). Gnocchi, made in-house, arrives in a dreamy, creamy rose sauce. It's topped with fried sweet potato chips for an unconventional layer of texture. If you're into sharing, you'll want to order the Venetian pizza ($16). It's got a thin crust plus asiago, soppressata, fresh rapini and pepperoncino, made in-house. It's fantastic and perfectly crispy. Service is great, and here's something special for the ladies: They give out blankets on the patio if you're cold (or when the A/C is blasting inside). Head south ASAP and check out the best Italian restaurant in Burlington!
insauga's Editorial Standards and Policies
advertising