Top 5 Hottest Food Spots in Burlington, Milton, and Oakville: Oct 13-19
Published October 18, 2019 at 4:04 pm
Here are the 5 hottest restaurants in Burlington, Milton, and Oakville for the week of October 13 to 19, based on the number of organic page views and searches these restaurants received on inhalton.com.
---
5. Schilling's Patisserie aux Chocolate (Oakville)
Tucked away on Thomas St. is an adorable little shop boasting all things chocolate, plus some freshly baked croissants. You'll find a cute little bakery/chocolate shop serving up some seriously delicious goodies in the former Circus Chocolates & Ice Cream spot.
---
4. Plank Restobar (Oakville)
The bread is freshly baked in-house and that salami … oh my. It just might be the best sliced meat I've ever tasted. This margherita pizza with spicy salami brought out my inner ninja turtle. This Bronte Rd. restobar, south of Lakeshore Rd., absolutely blew me away with their pizza, featuring fresh basil, fior di latte, and tomato sauce. It's simplicity at its finest. (Pro tip: They serve pizza bread with the beet hummus — it's phenomenal).
Videos
Slide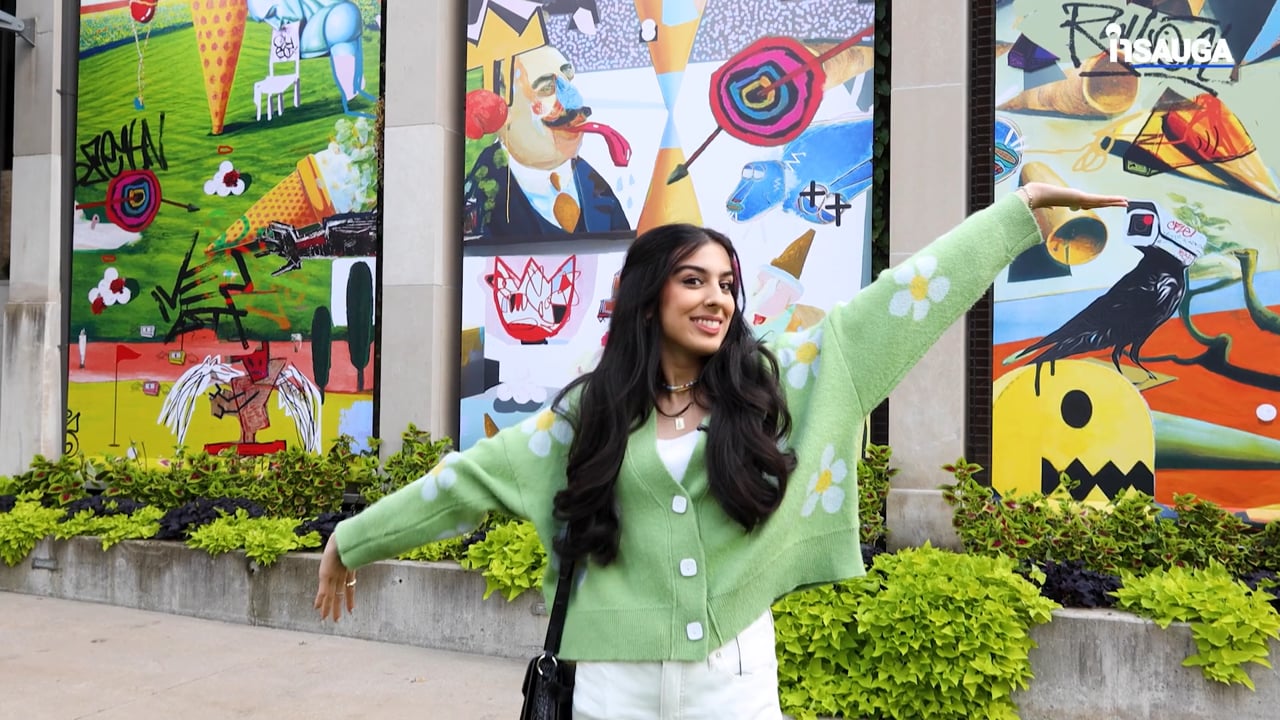 Slide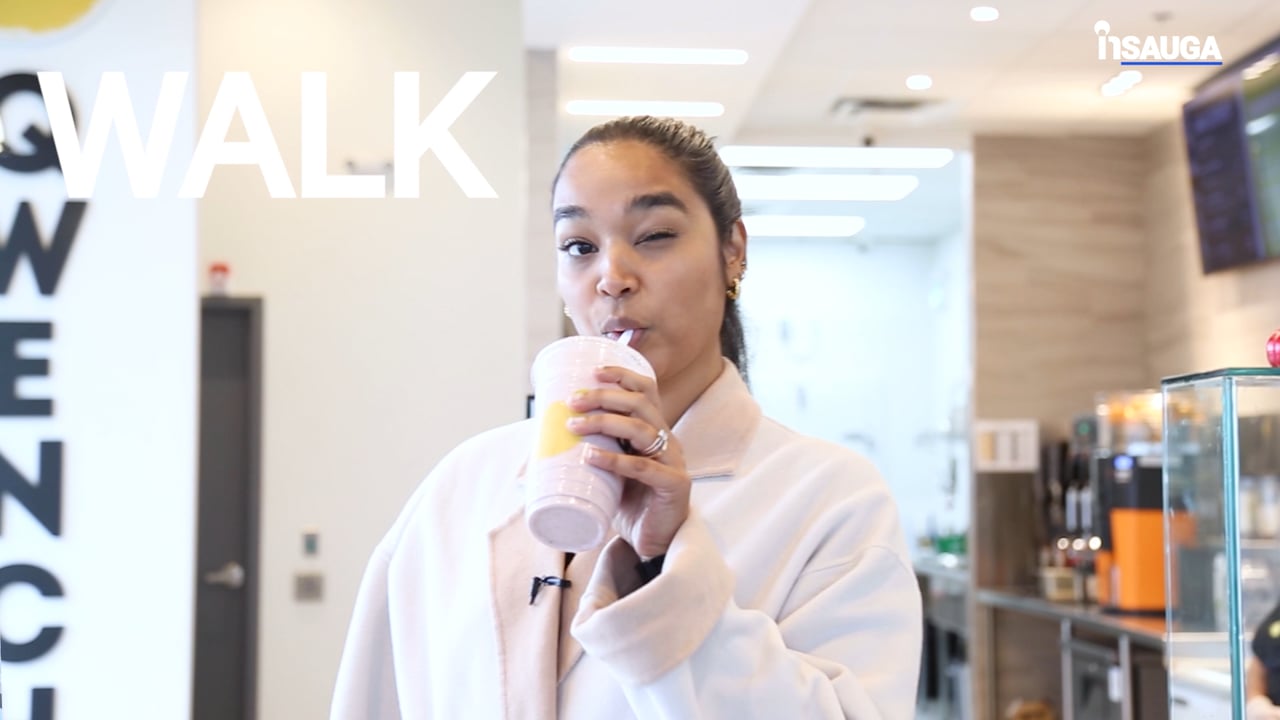 Slide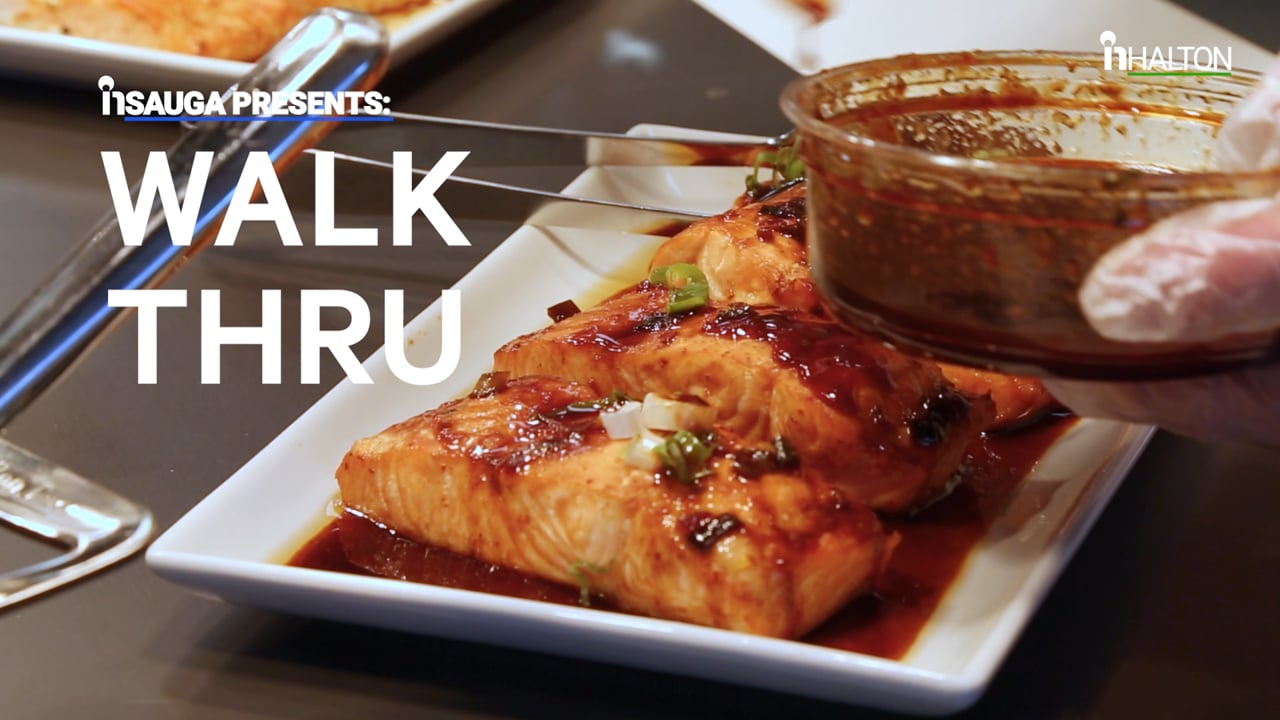 Slide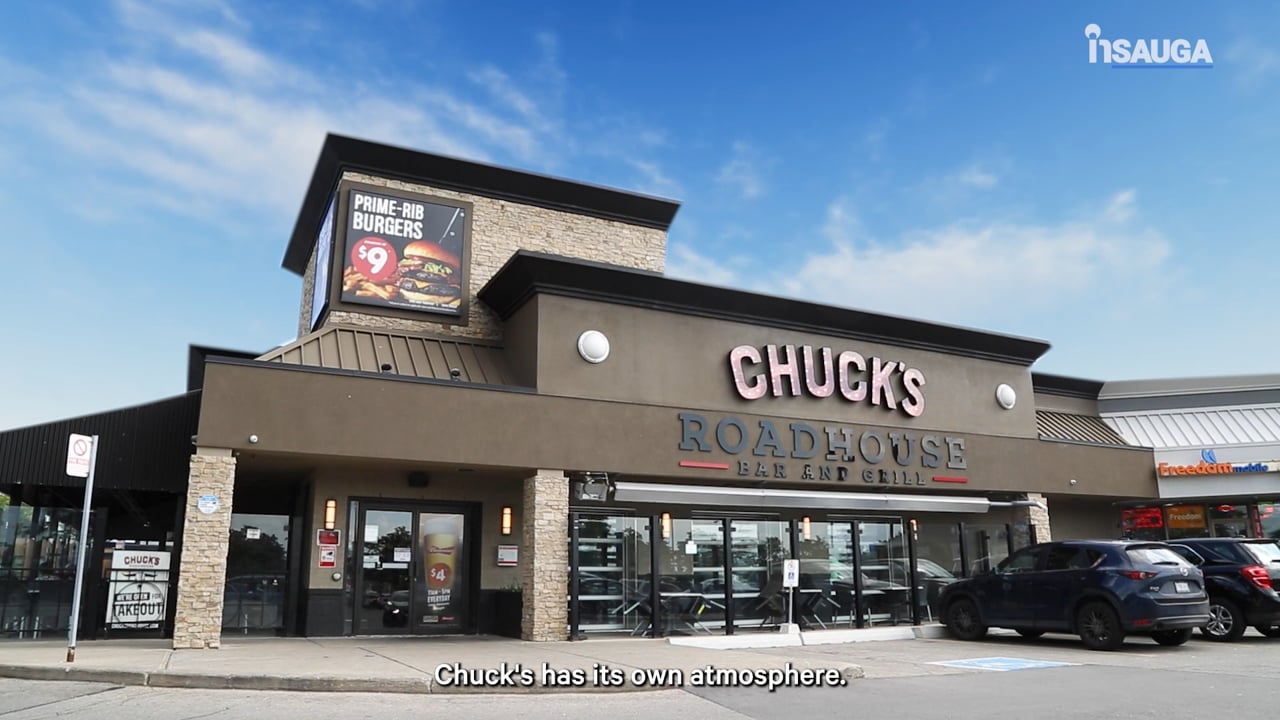 Slide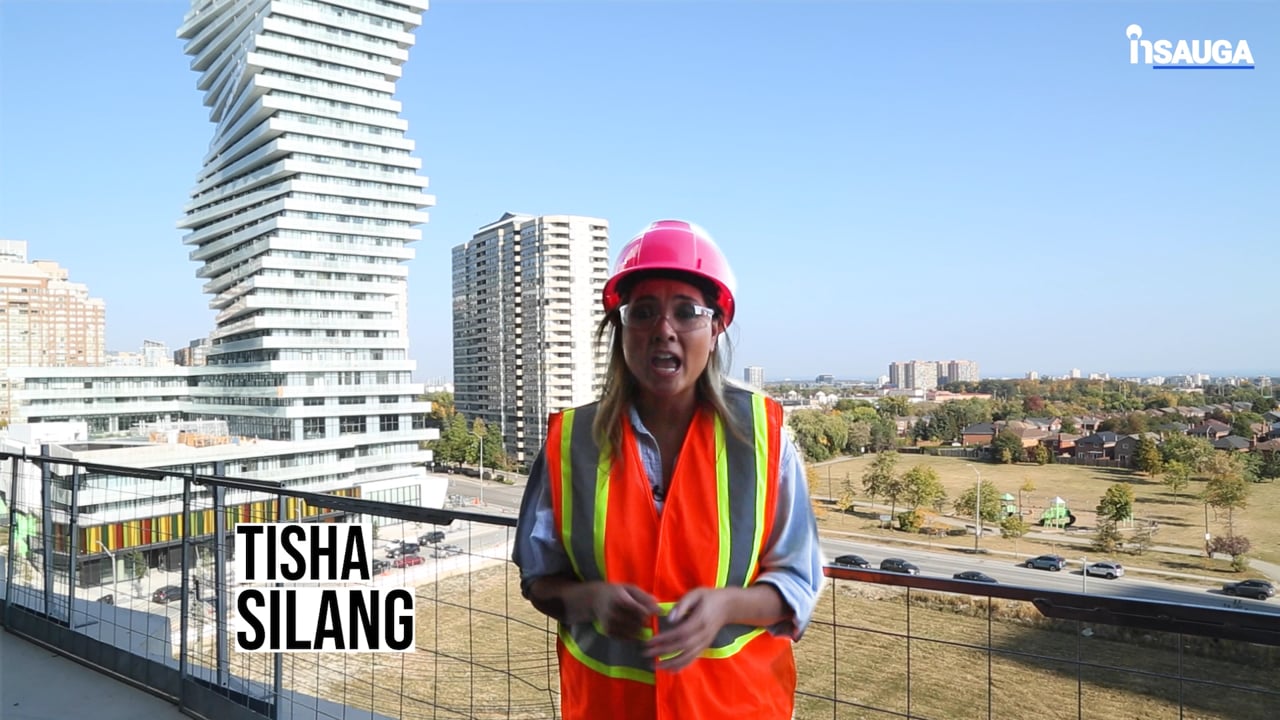 Slide
Slide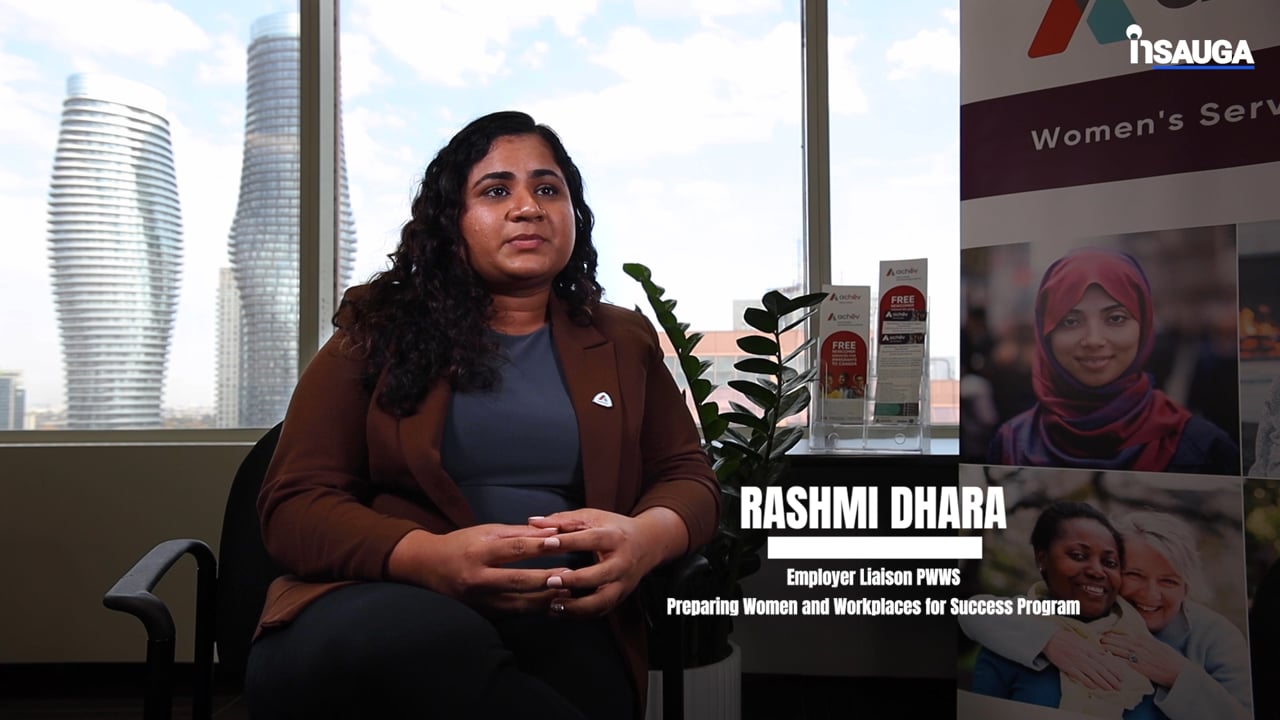 Slide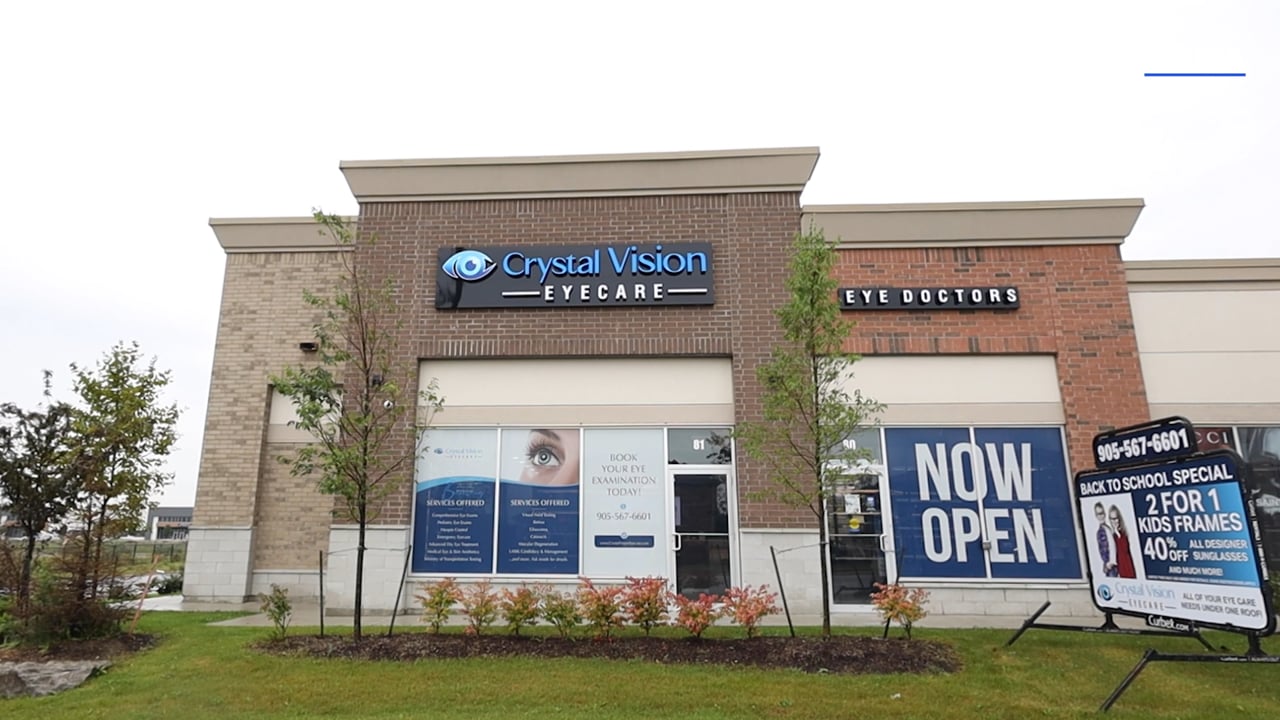 Slide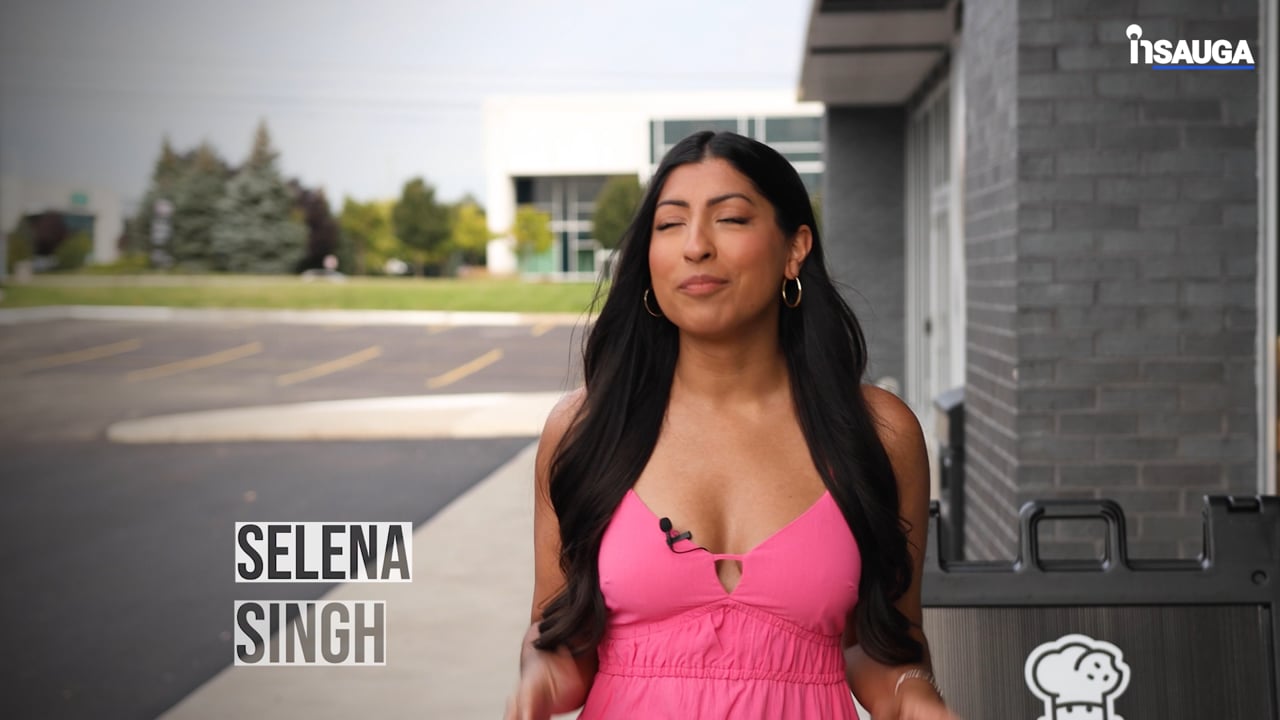 Slide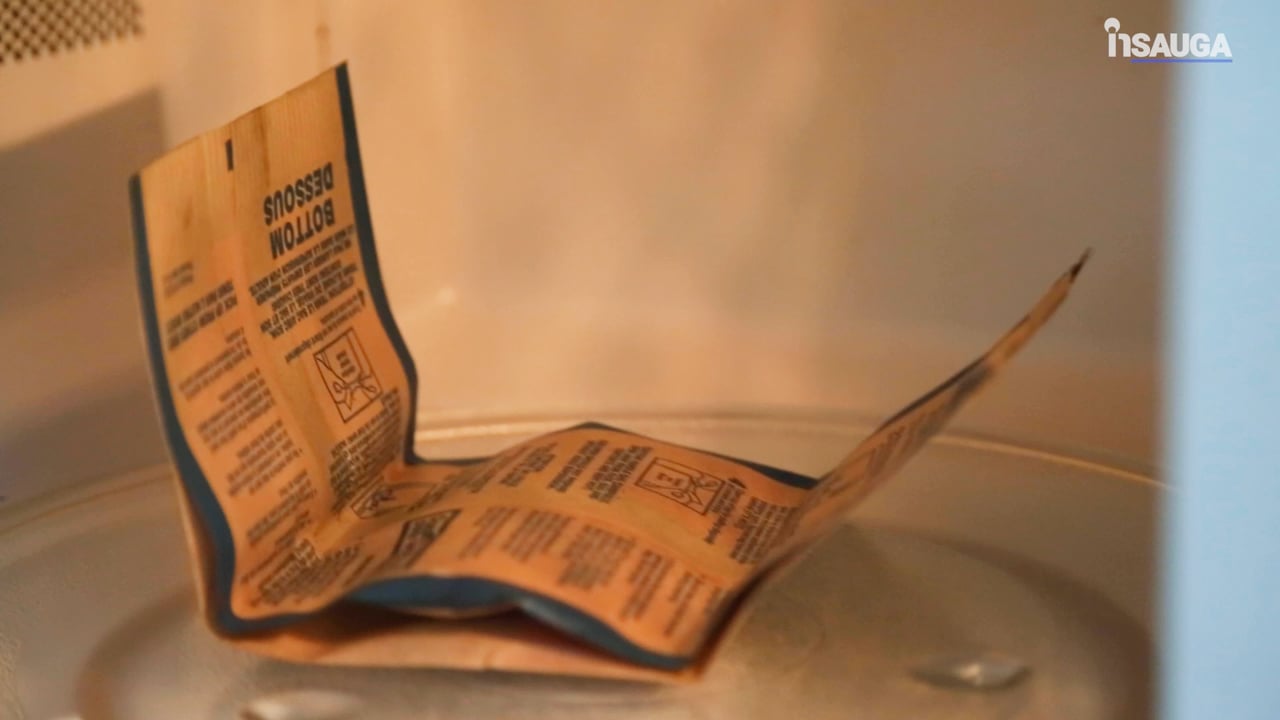 ---
3. Russell Williams Restaurant (Burlington)
Since 1932, Russell Williams Restaurant has been serving up its famous home fries in a family-style setting. The food and service contributed to multiple Certificate of Excellence awards and a high rate of return customers.
Russell Williams Restaurant offers all-day breakfast and outdoor seating.
---
2. Walker's Chocolates (Oakville)
This long-time Burlington shop has the most incredible dark chocolate almond bark I've ever tasted. Then there are the Mint Meltaways, their signature minty-filled chocolate treat, available in milk or dark, that's perfect as an after-dinner treat. I dare you to eat just one. This candy shop opened in 1983 and has everything you could ever imagine
---
1. Monastery Bakery & Delicatessen (Oakville)
It's not just Loyola students who flood the place for lunch everyday. With personal pizzas at $2.99 apiece (sometimes 2 for $5!), and other super-affordable hot foods… Monastery Bakery tops the list. Their bistro turkey sandwich with fresh cheese and meat was simply outstanding, and they boast the finest selection of artisanal bread in Oakville (it's even served at Pasquale's), with dough made in-store.
---
---
insauga's Editorial Standards and Policies
advertising