Top 5 Hottest Food Spots in Burlington, Milton, and Oakville: Nov 3-Nov 9
Published November 8, 2019 at 5:18 pm
Here are the 5 hottest restaurants in Burlington, Milton, and Oakville for the week of November 3 to November 9, based on the number of organic page views and searches these restaurants received on inhalton.com.
---
5. Osmow's
A Streetsville staple since 2001, Osmow's has expanded across the GTA and is proving to be an Oakville favourite, particularly among those who are in school. The Hays Blvd. location we visited has a student special for $6.68, which comes with shawarma, fries and a drink. A fully-loaded order of chicken shawarma from Osmow's rarely disappoints, nor does the size of their 'super' sandwich. In true made-to-order fashion, it's topped with chicken carved from the spit, and everything tastes perfectly seasoned. The garlic sauce is divine, along with the hot sauce. Everything is made in-house at this Middle Eastern chain. Remember to show your student card to get the deal!
---
4. Monastery Bakery & Deli
Videos
Slide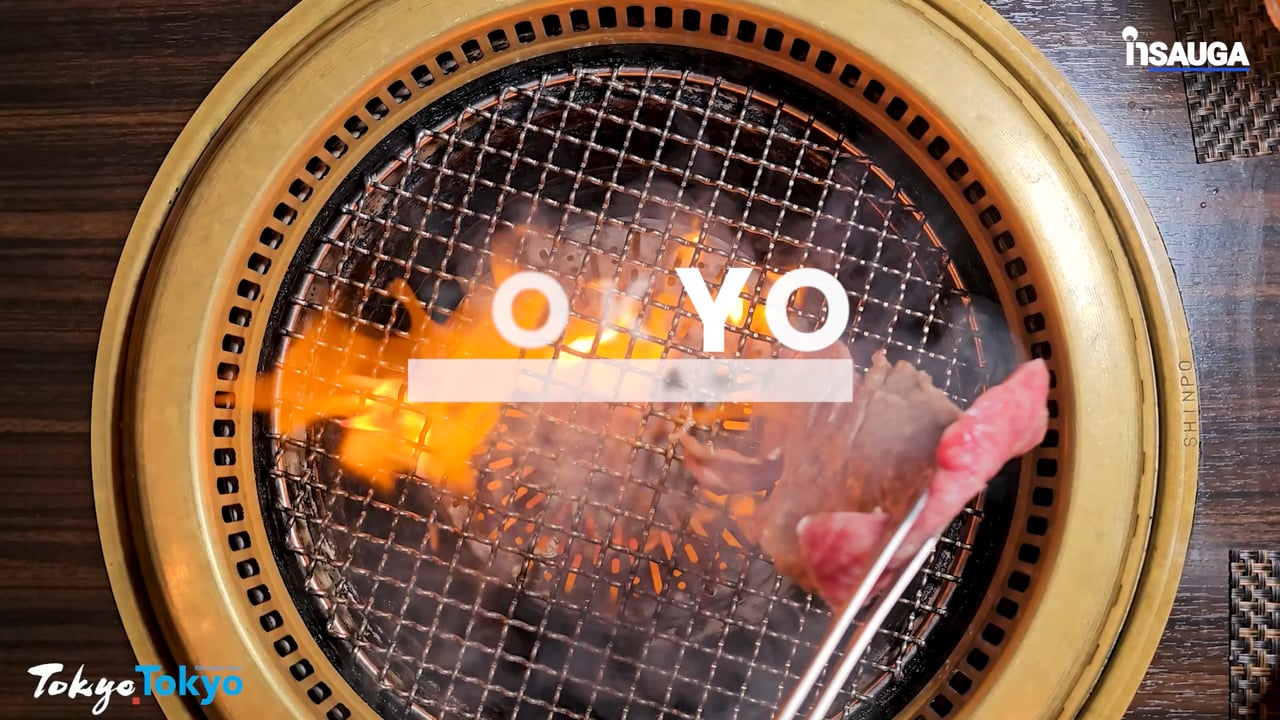 Slide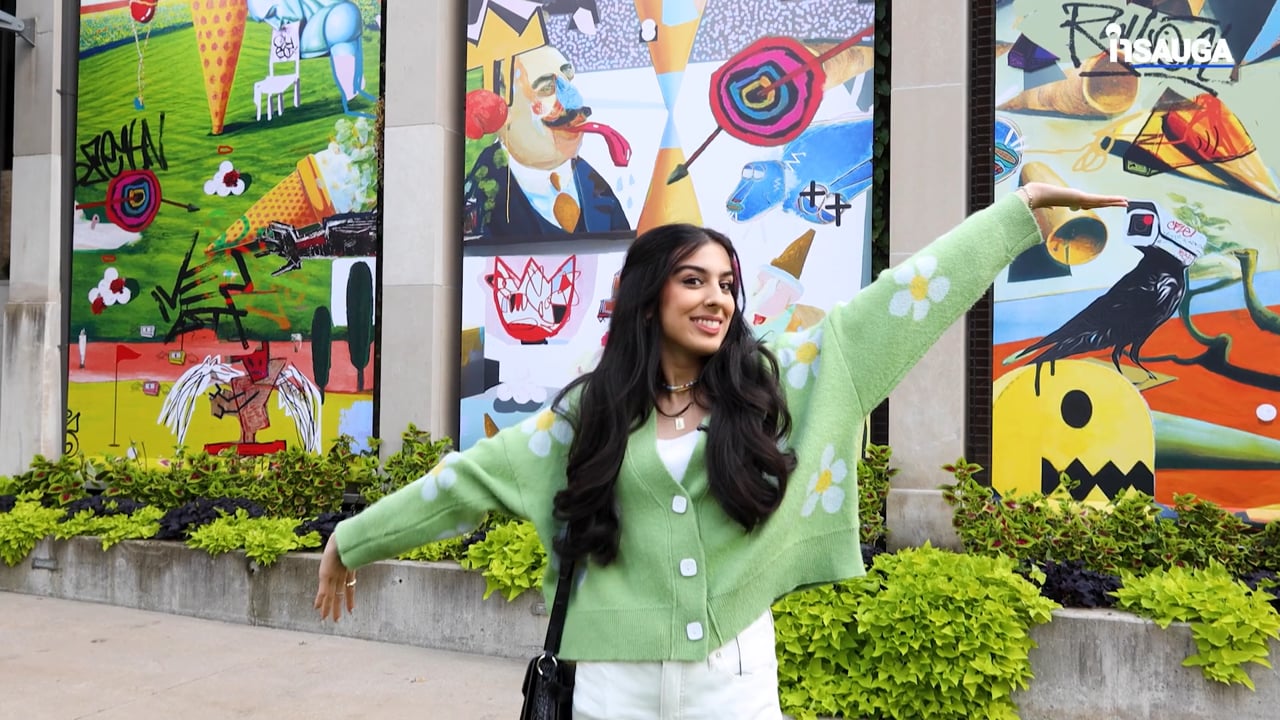 Slide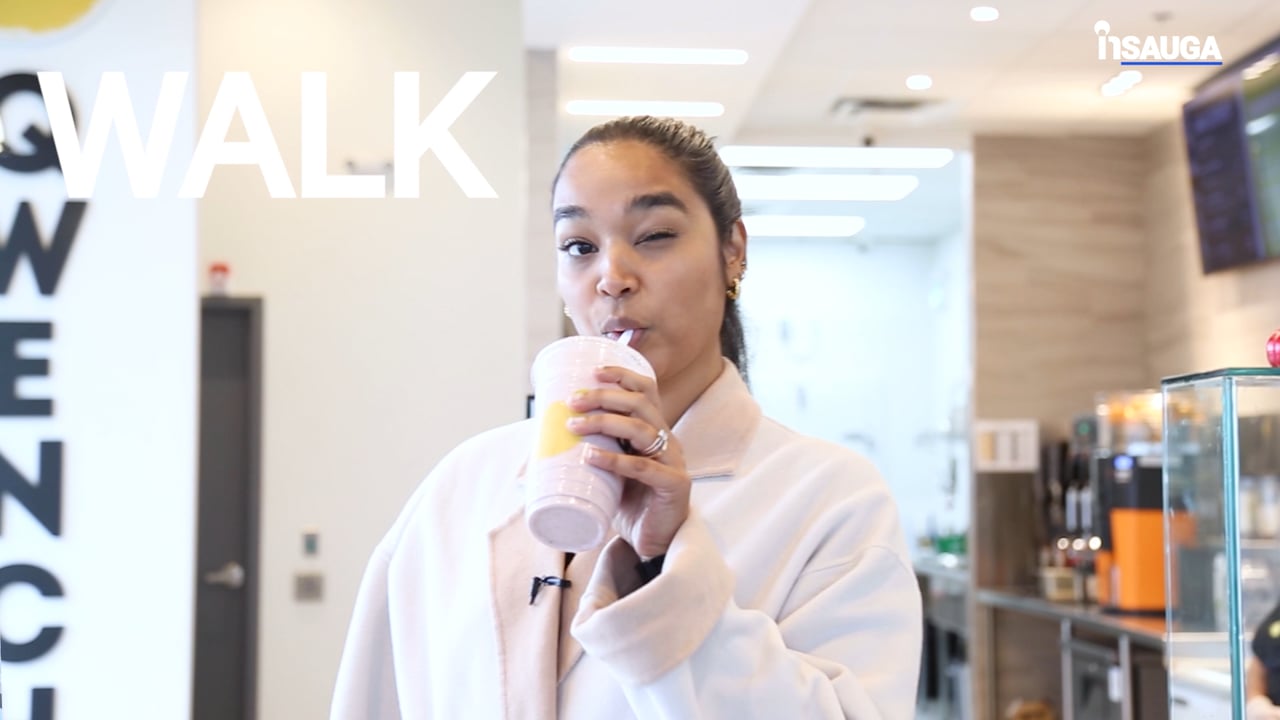 Slide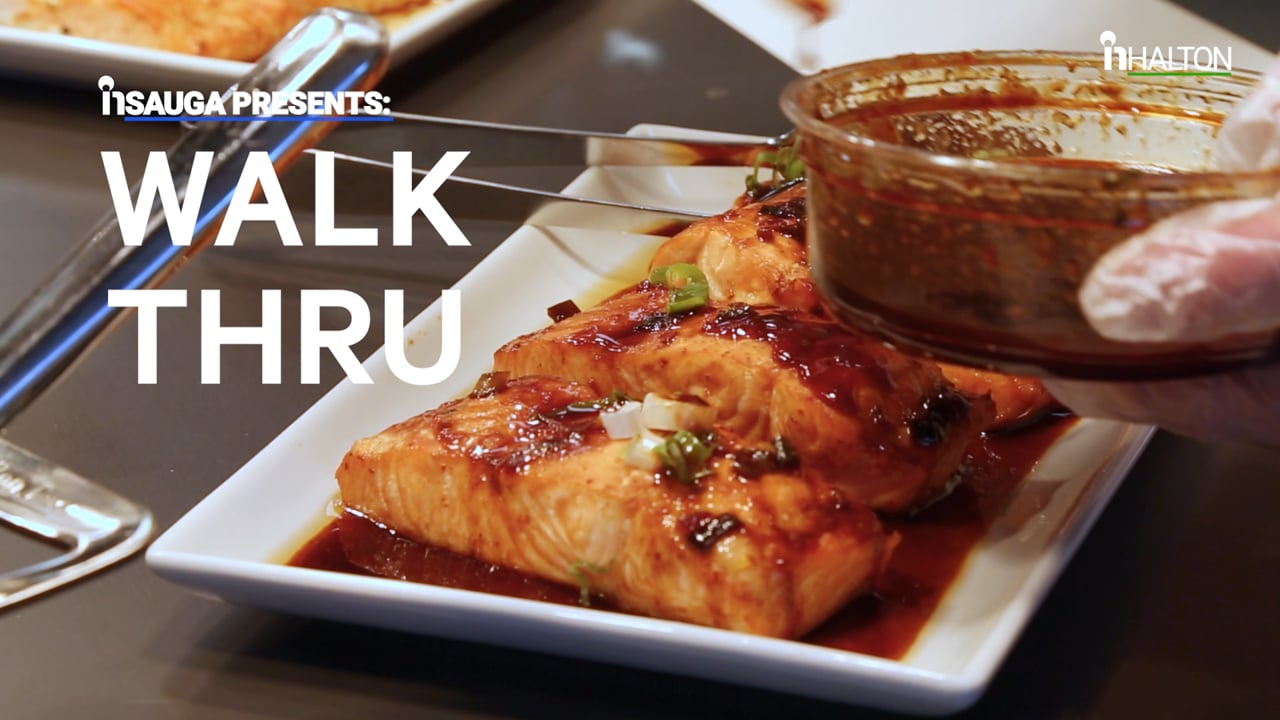 Slide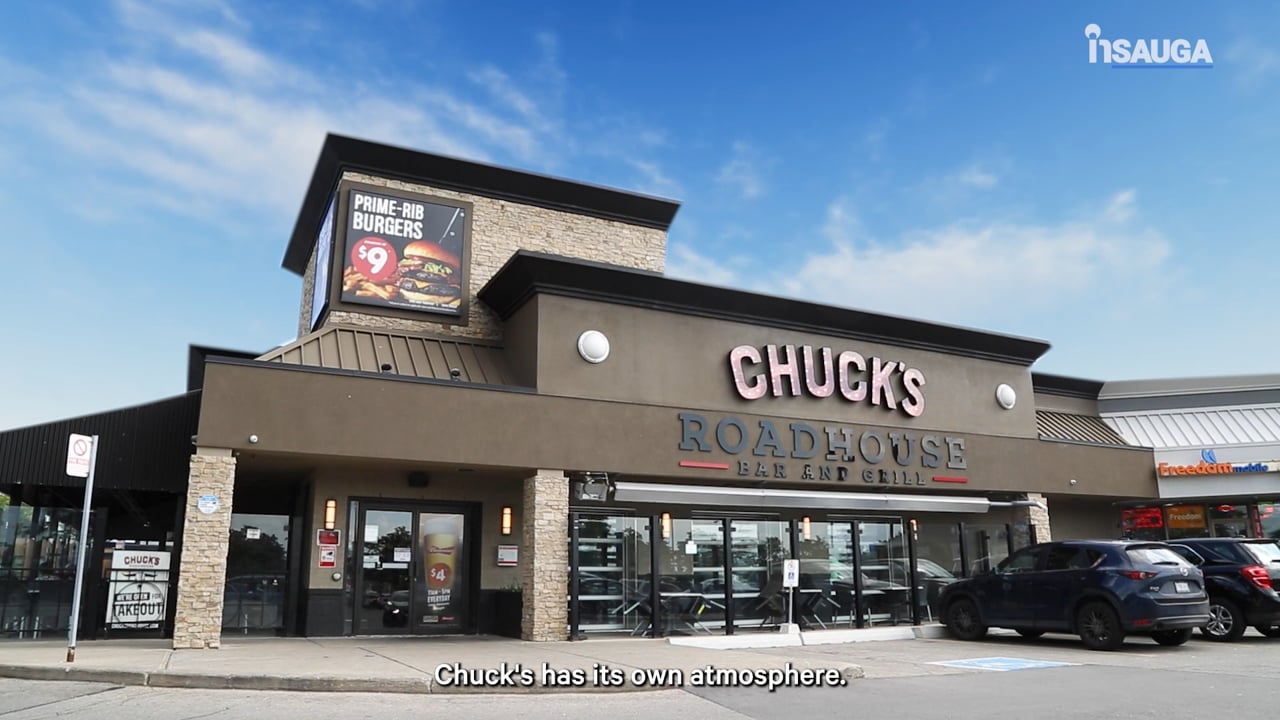 Slide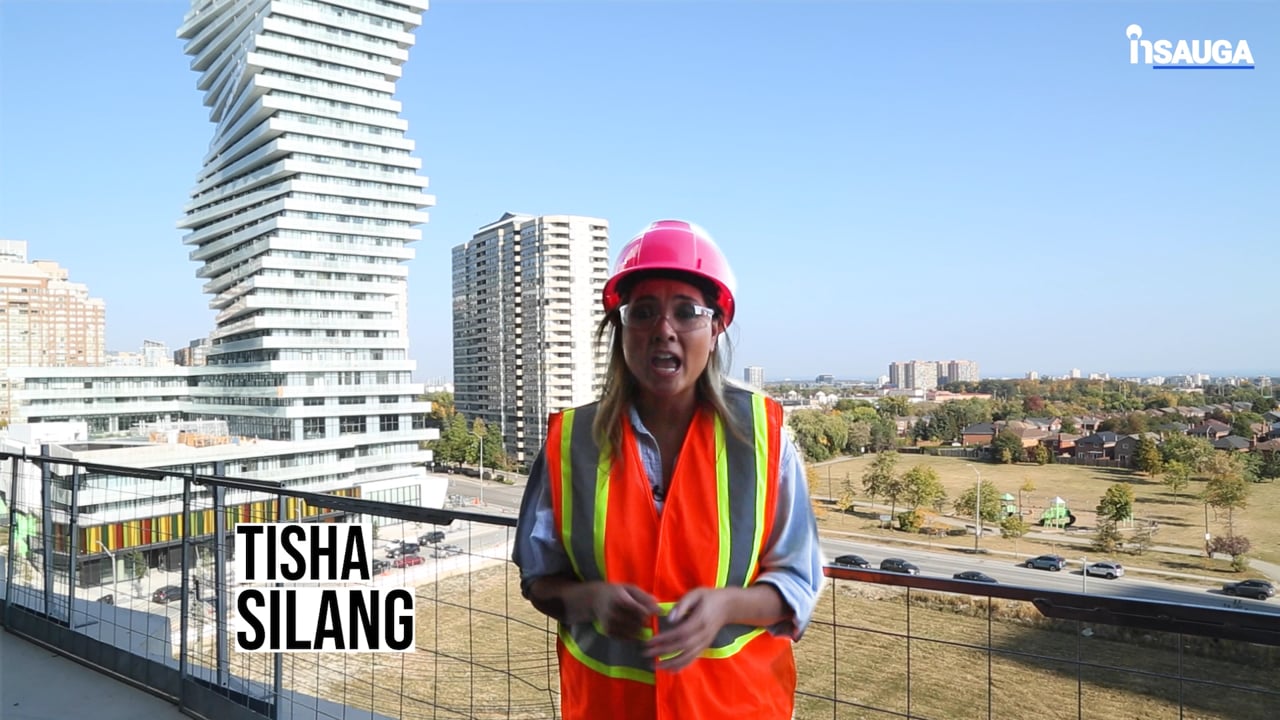 Slide
Slide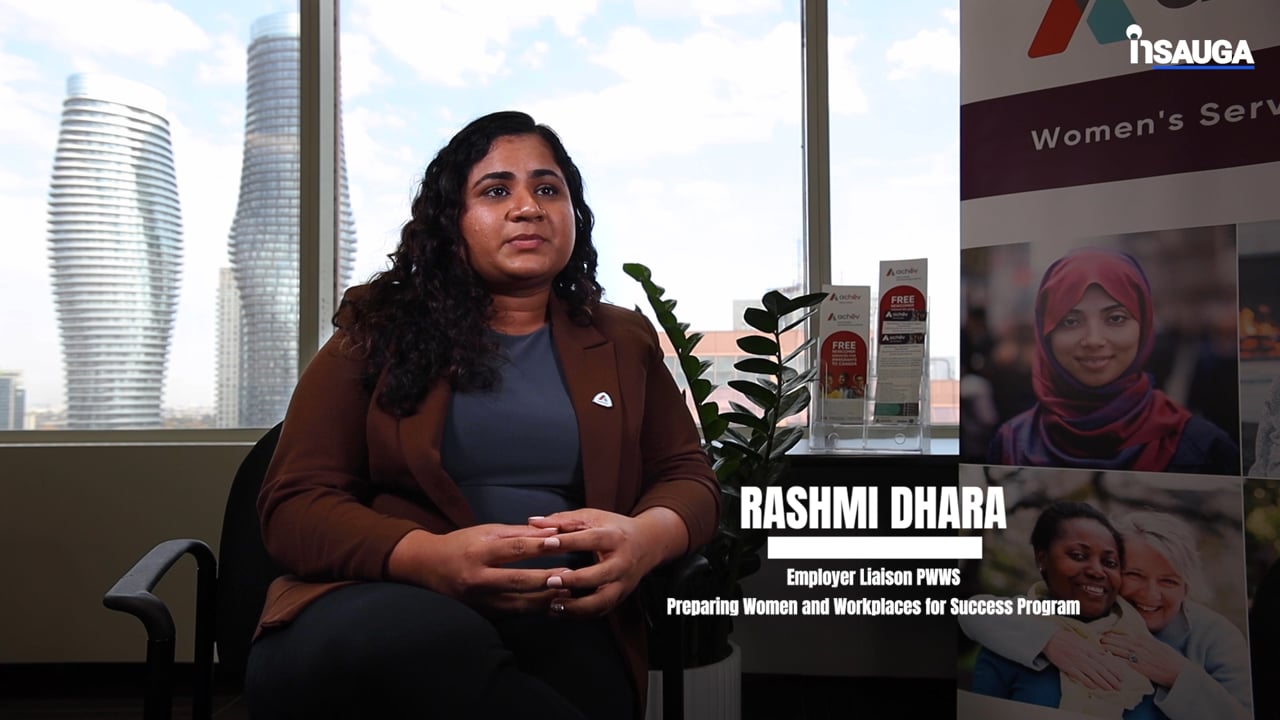 Slide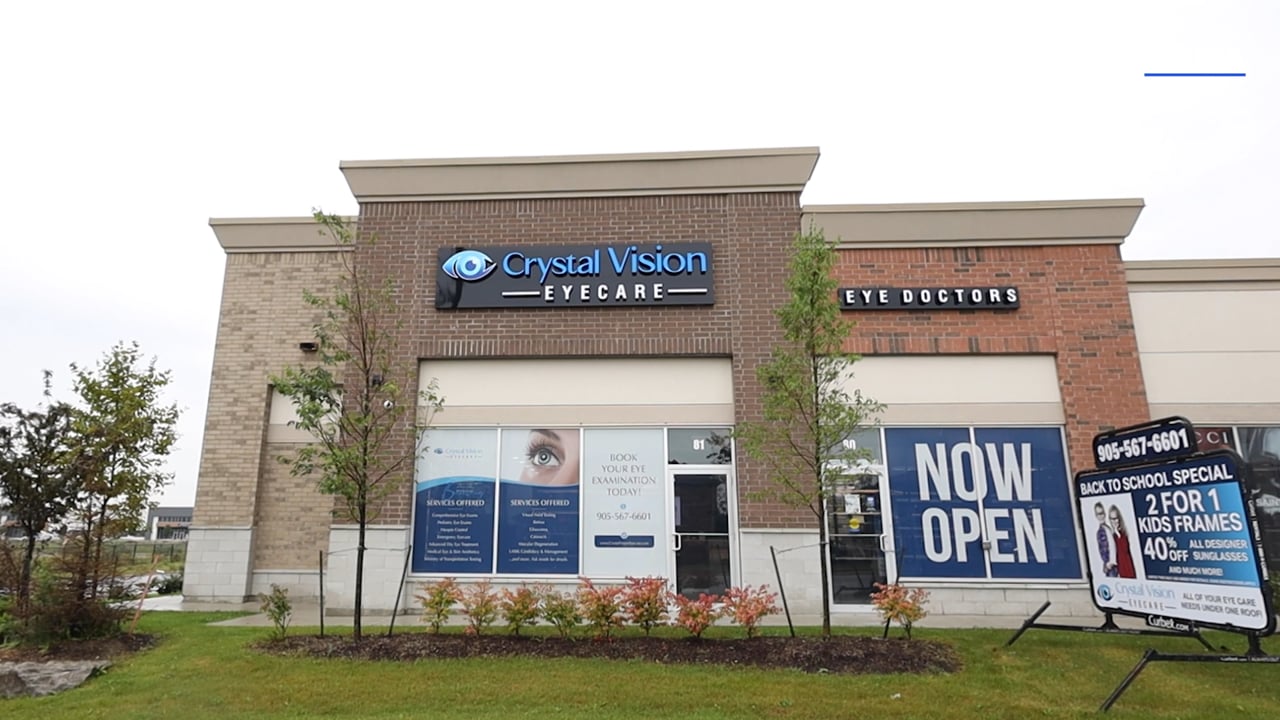 Slide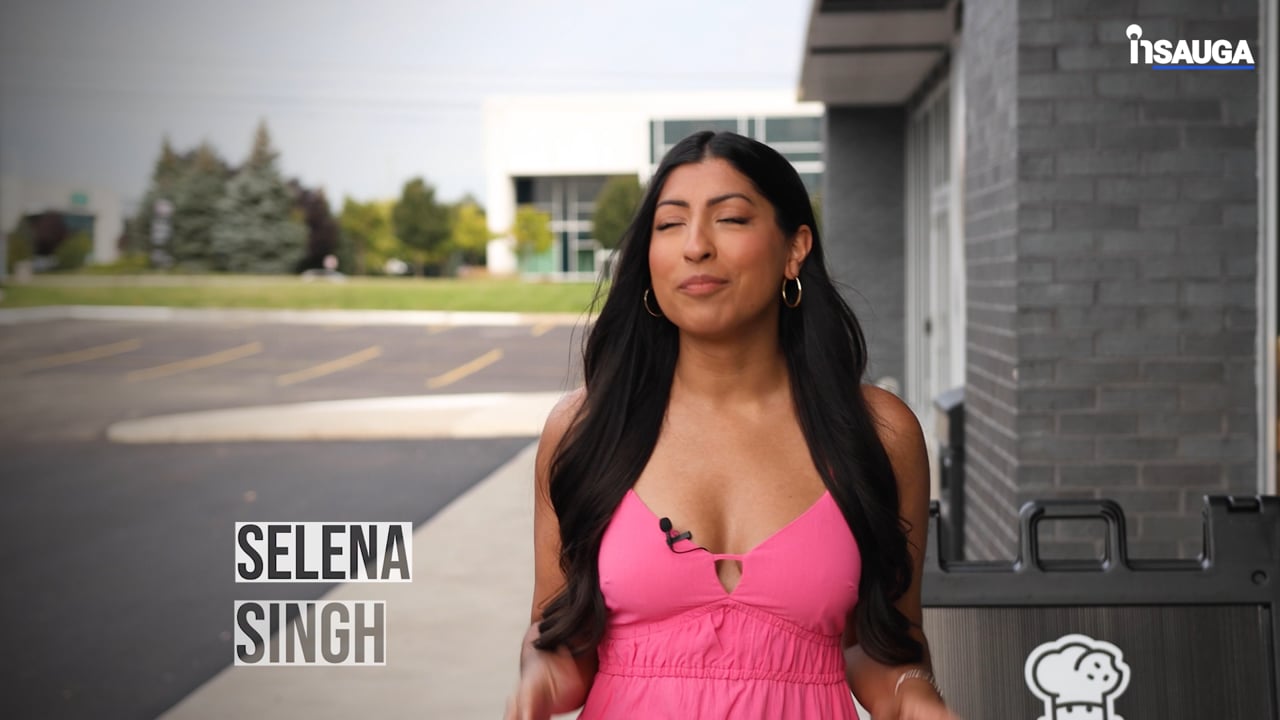 Slide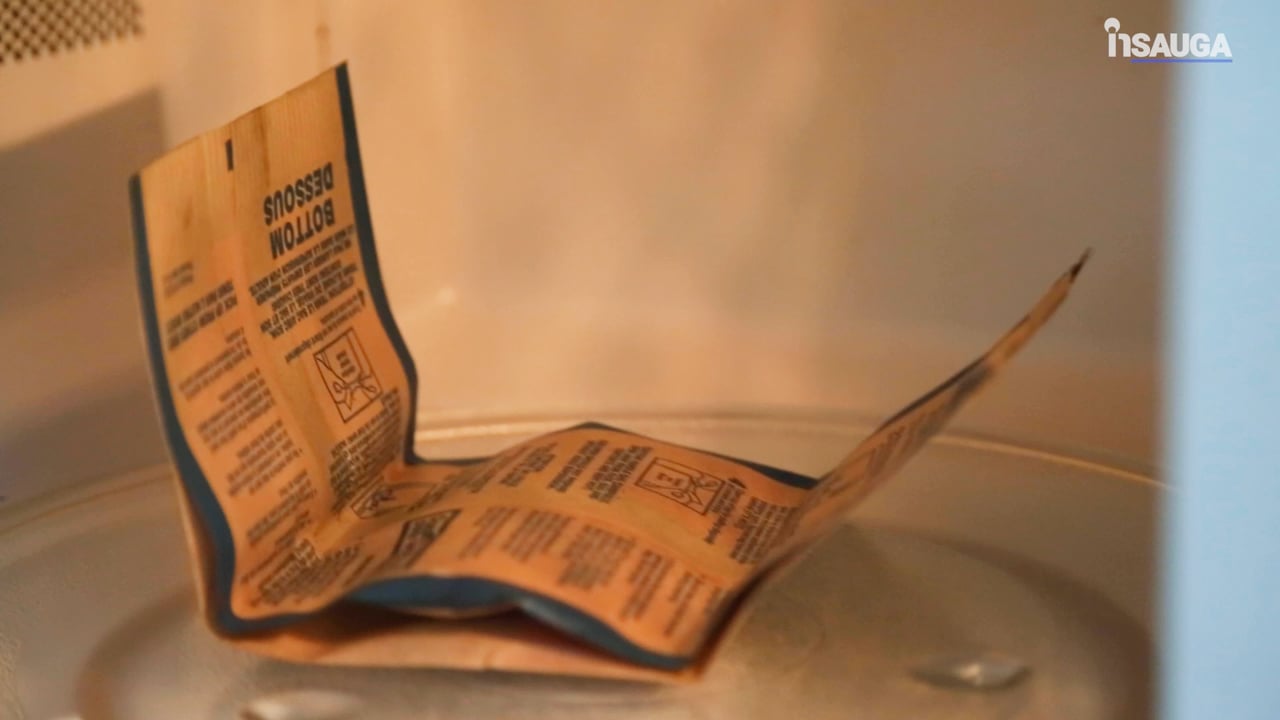 It's not just Loyola students who flood the place for lunch every day. With personal pizzas at $2.99 apiece (sometimes 2 for $5!), and other super-affordable hot foods… Monastery Bakery tops the list. Their bistro turkey sandwich with fresh cheese and meat was simply outstanding, and they boast the finest selection of artisanal bread in Oakville (it's even served at Pasquale's), with dough made in-store. The hot foods counter requires you to take a number (pack your patience 'cause everybody and their mama go here). Staff is friendly and quick. An array of pasta – such as gourmet mac and cheese, cheese tortellini in rose or alfredo sauce, and meat lasagna – are offered at a flat rate ($5.99) and aren't weighed, meaning staff isn't stingy. They'll pack as much into the container as they possibly can. With everything from Italian sausage to rice balls to stir-fry to frittatas, there's plenty of options to ponder while waiting your turn — sample fresh juices and pick up a small container of freshly-squeezed OJ for $1.69. Staff will offer to heat and cut your sandwich for you – say yes!
---
3) Pur & Simple
Self-described as "obsessed with breakfast", this new all-day breakfast spot offers a reinvention of classic and modern morning dishes. You can order a simple skillet, or artisanal french toast and crepes. Despite being new to the Burlington food scene, Pur & Simple is working towards more than a dozen locations from coast to coast; including plans to expand into Oakville and Toronto.
---
2. Pasqualino Fine Food. Fine Wine.
This elegant Main St. resto is perfect for a date … a pizza date. As soon as I enter I'm greeted, whisked to a table, and promptly served. The sounds of Frank Sinatra fill the elegant, open-concept space, where it's warm and inviting, with tons of natural light. My Neapolitan pizza – with organic natural yeast – was lit up in a wood-fire oven, then served piping hot. It's incredible, with a very thin crust, and the toppings (namely salomi) were phenomenal. It's so simple (tomato sauce, Buffalo Mozzarella, basil, and extra virgin olive oil) yet so scrumptious. Service was absolutely outstanding — never have I seen a restaurant where all staff is smiling and happy. No wonder diners have been flocking here since 2002. If you haven't been to Pasqualino, check it out – when you're not in a rush–and savour the best pizza in Milton!
---
1. Ritorno
Before you balk at the prices, consider this: you can only eat so much fast-food before you need a home-cooked meal or something remotely resembling Sunday dinner. (I've also advised my nephew, a college student, to spend his money on great food!!). This north-end Italian joint is owned by Julia Hanna, who also ran Ristorante Julia downtown. With a warm interior, the Oak Walk Dr. resto houses an adorable Nonna Wall, honouring women who fed and nurtured their families, the server explains. She recommends the veal and the gnocchi, made in-house by Julia's mother. I started with the Calamari Fritti — the large portion of salty & crispy squid was coated with cornmeal then dusted with flour, served with a tasty cherry pepper basil aioli. The gnocchi, topped with Alla Vodka sauce and fresh greens, was soft and delicious, while the hand-breaded veal parmigiana was thin, crispy, filling, and flavourful, served alongside spaghetti pomodoro. Ritorno means 'to return' and with comfort food like this, how could you not be back for more?
---
---
insauga's Editorial Standards and Policies
advertising