Top 5 Hottest Food Spots in Burlington, Milton, and Oakville: Nov 17-Nov 23
Published November 22, 2019 at 3:51 pm
Here are the 5 hottest restaurants in Burlington, Milton, and Oakville for the week of November 17 to November 23, based on the number of organic page views and searches these restaurants received on inhalton.com.
---
5. Monastery Bakery & Deli
(Oakville)
It's not just Loyola students who flood the place for lunch every day. With personal pizzas at $2.99 apiece (sometimes 2 for $5!), and other super-affordable hot foods… Monastery Bakery tops the list. Their bistro turkey sandwich with fresh cheese and meat was simply outstanding, and they boast the finest selection of artisanal bread in Oakville (it's even served at Pasquale's), with dough made in-store.
---
4. Stoney's Bread Company
Videos
Slide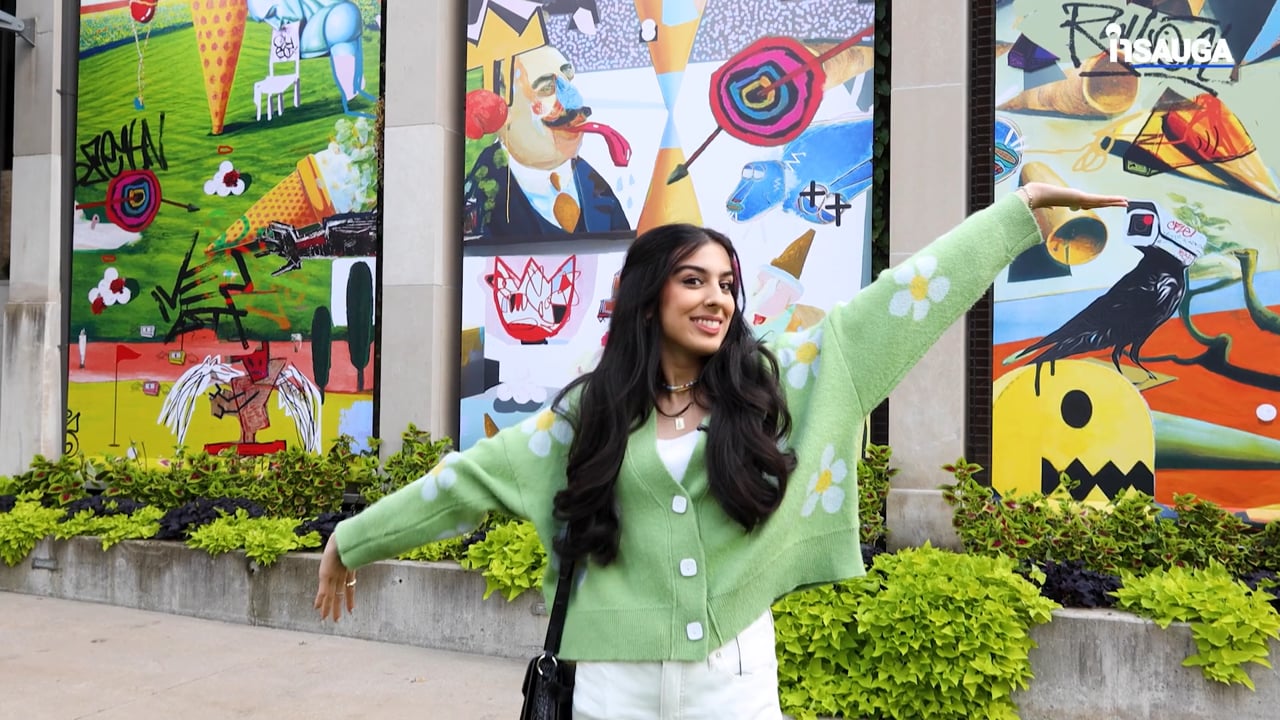 Slide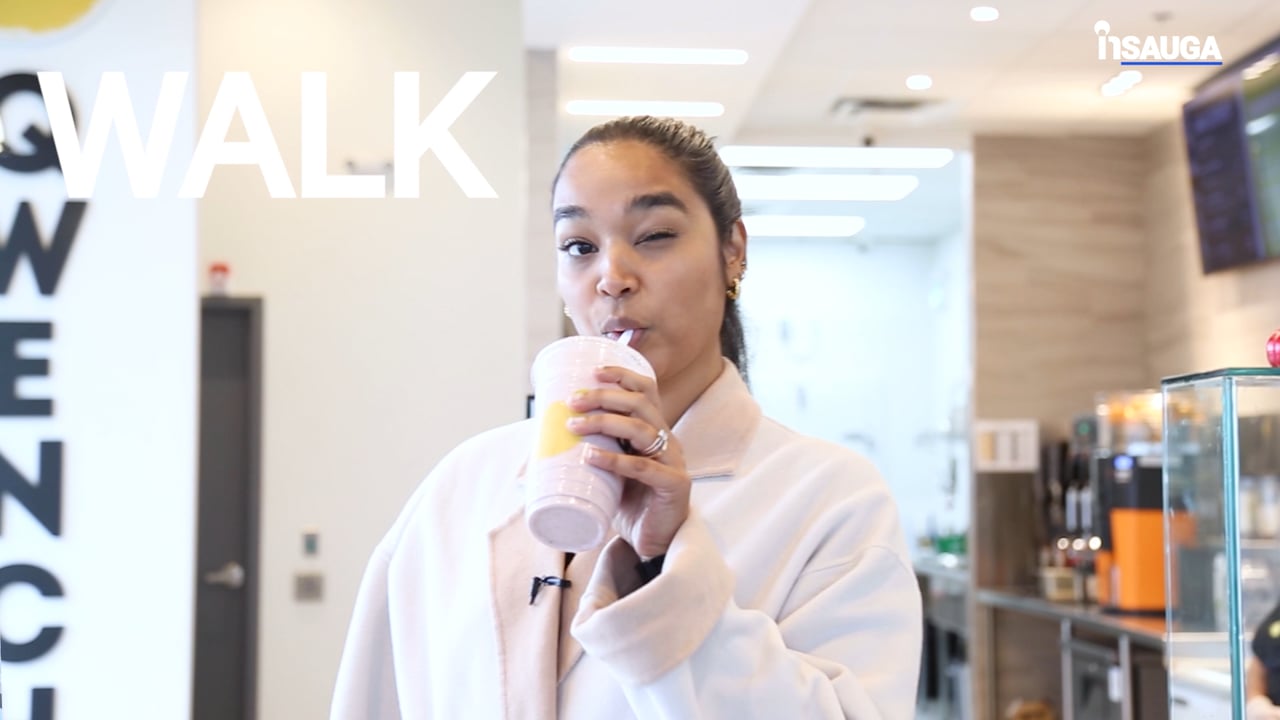 Slide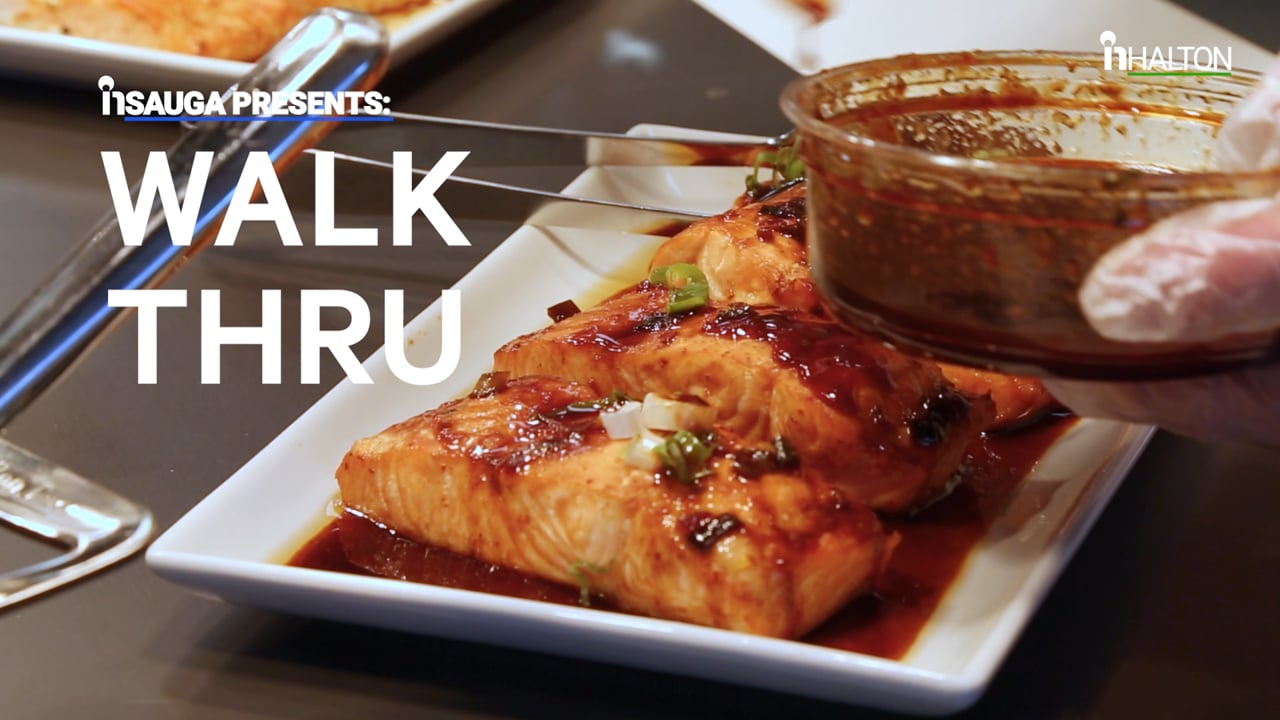 Slide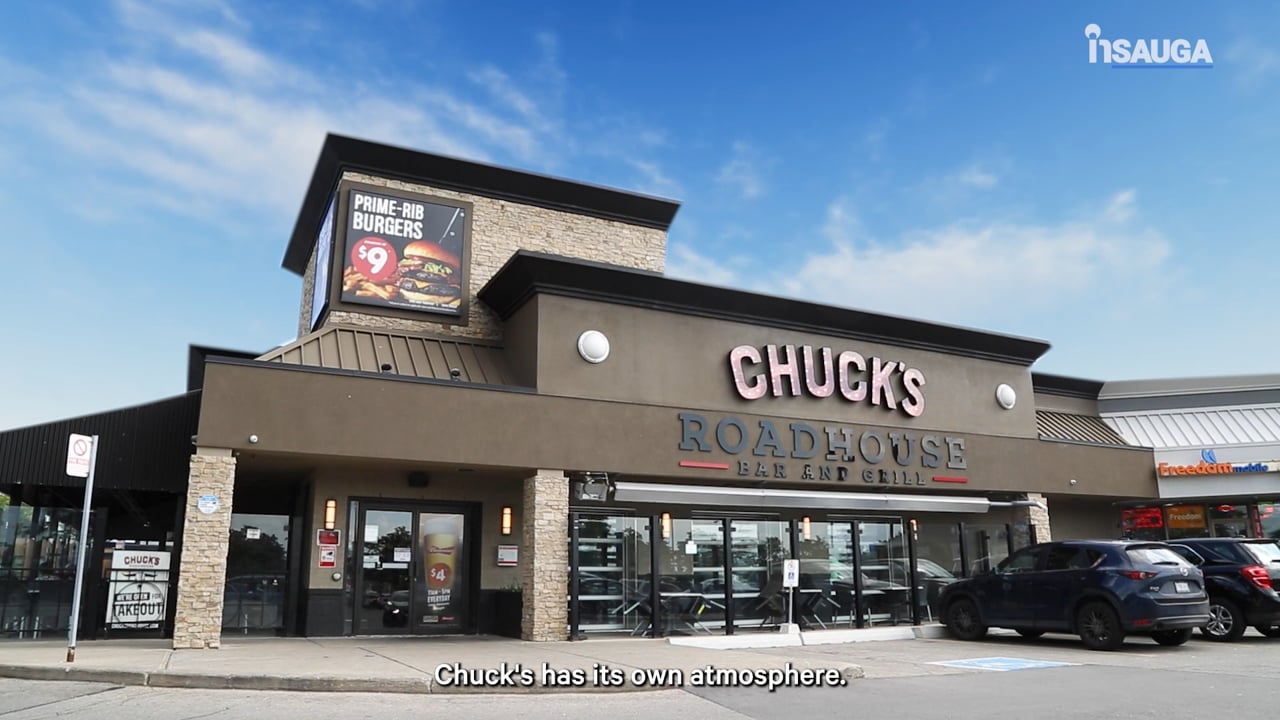 Slide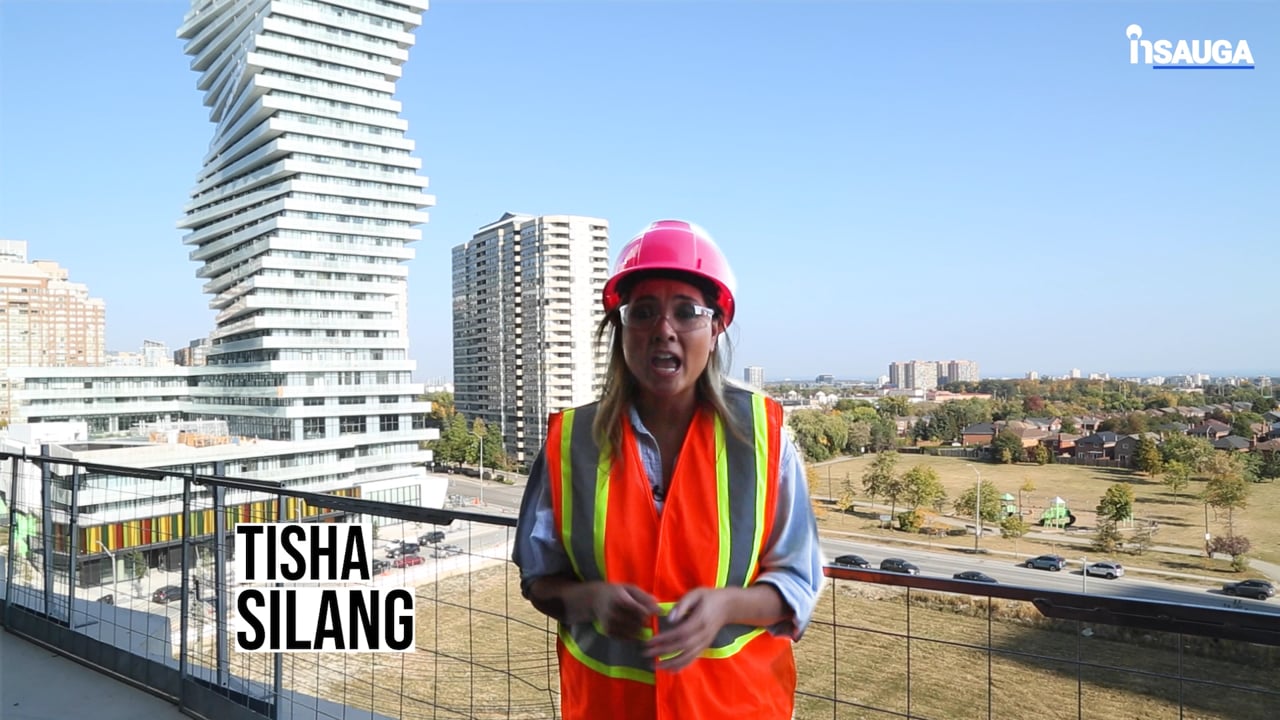 Slide
Slide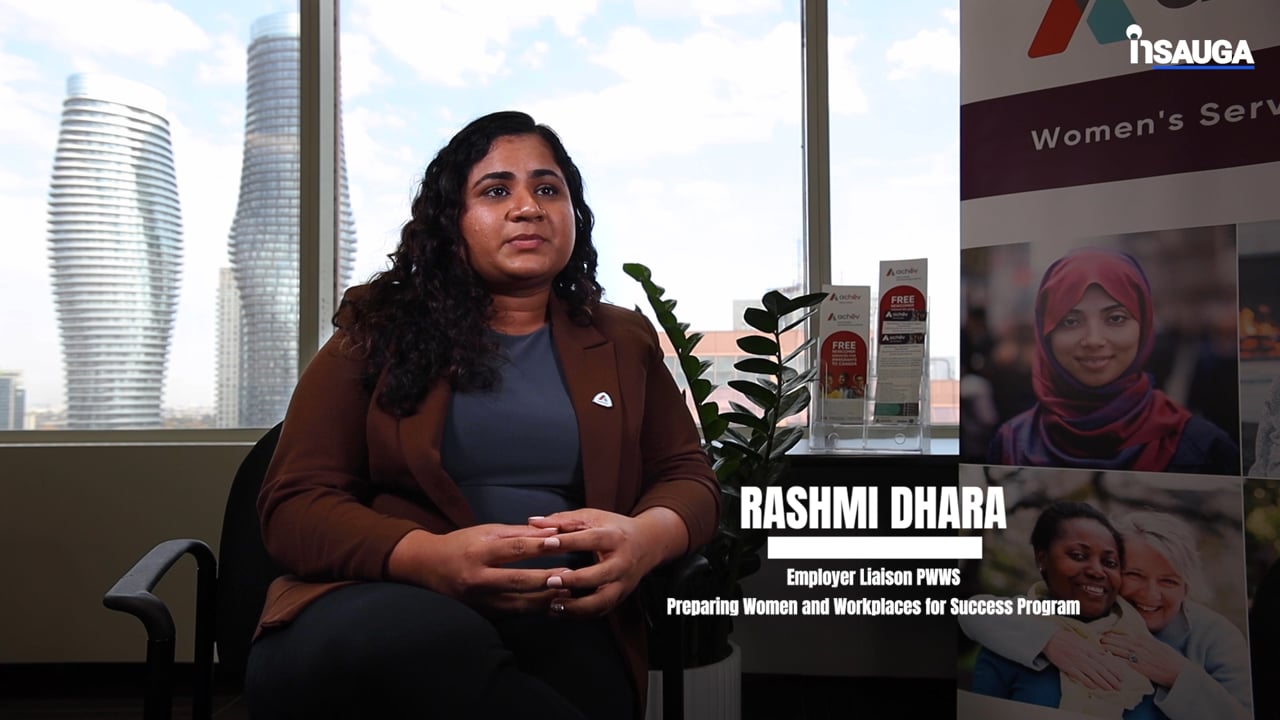 Slide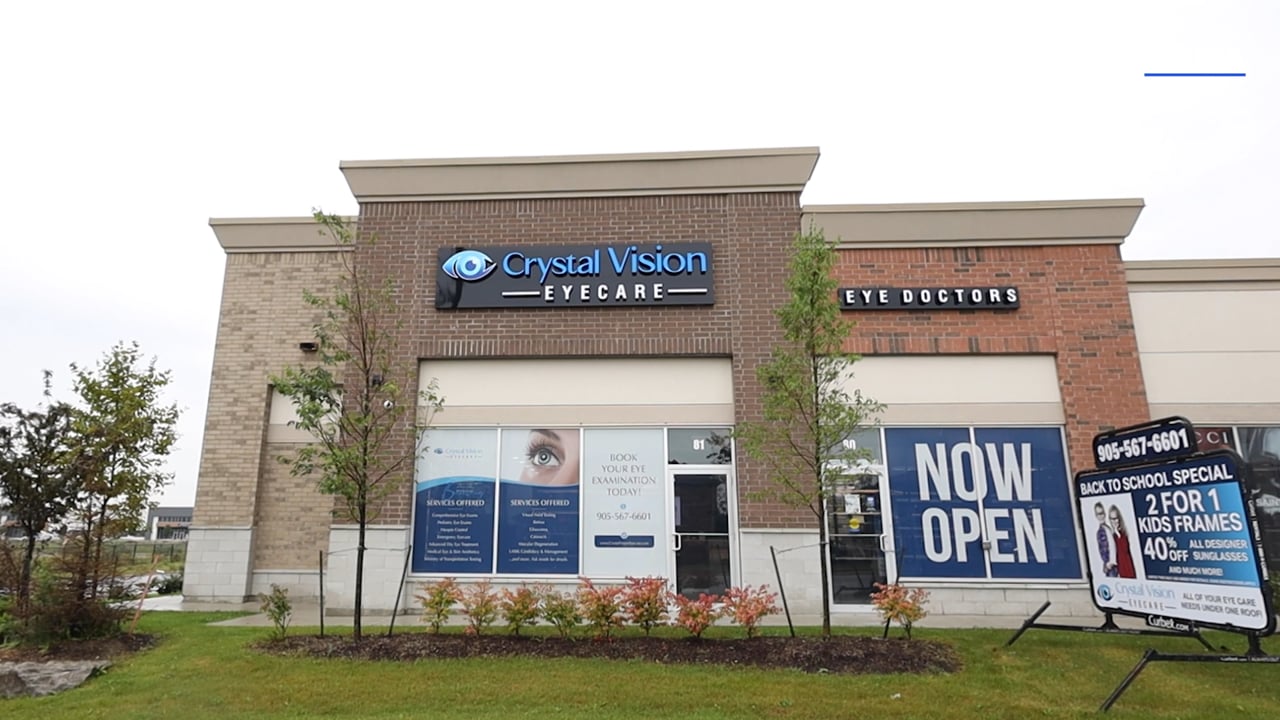 Slide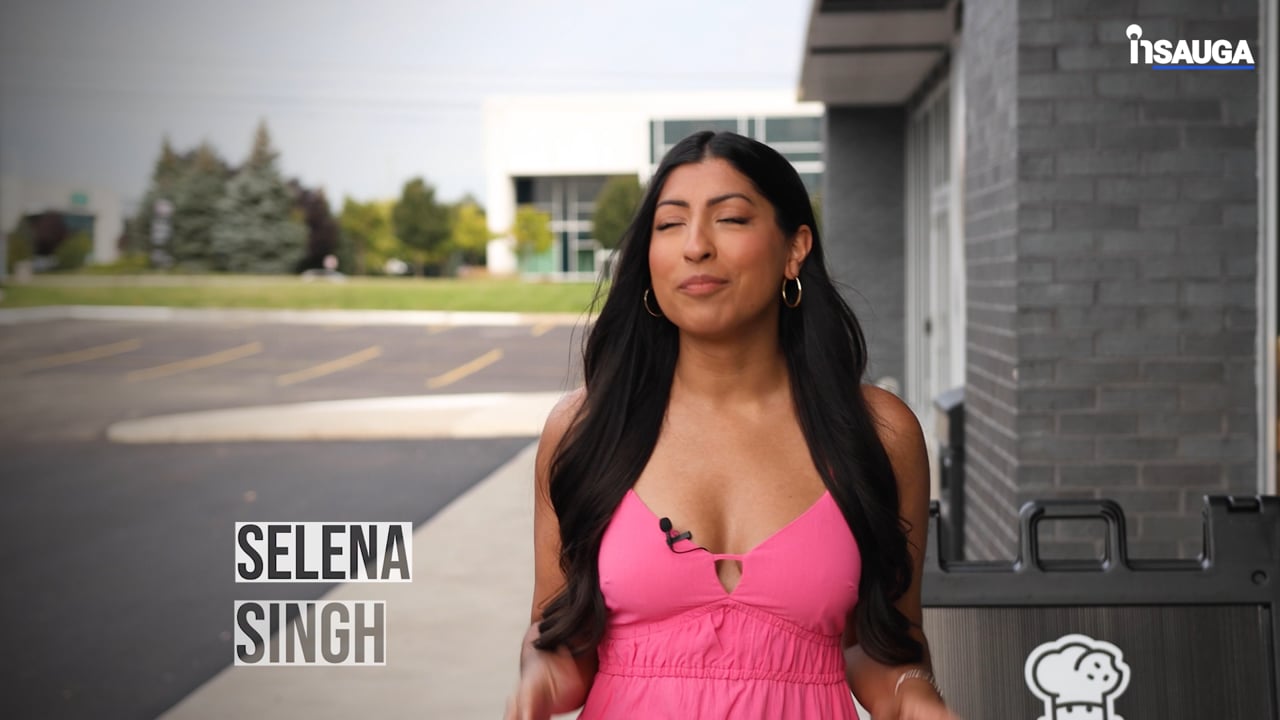 Slide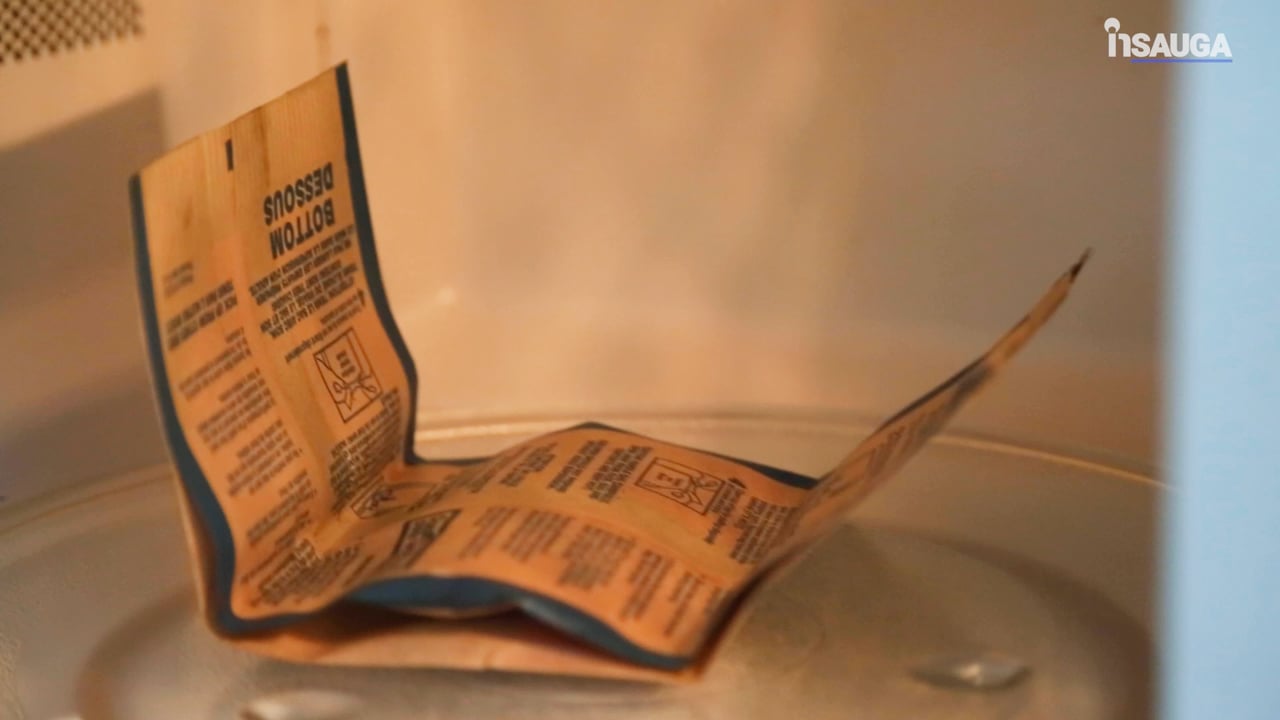 (Oakville)
This Kerr St. favourite has been wowing diners since 2004. I had a feeling I'd love the Americana pepperoni pie just by its description. This thin-crust pizza comes topped with fire-roasted tomato sauce and mozzarella. Stoney's pepperoni is amazing! The sauce is incredible and no extra toppings or condiments are necessary — not even hot sauce! It tasted so good I almost felt the need to go to confession.
---
3. Goodfellas
(Milton)
The popular Streetsville Neapolitan wood oven pizza restaurant that's known for its rustic-chic interior, homemade southern Italian dishes and exclusive Italian wine selection, officially opened its doors in Halton at 22 Ontario St. S., across from the Milton Mall, in a former Re/Max realty office. With authentic Neapolitan wood oven pizza, the menu focuses on authentic Southern Italian cuisine. A variety of legit Napoletana pizzas include the Margherita Pizza, topped with San Marzano sauce, mozzarella fiore di latte, fresh basil and extra virgin olive oil. You'll also find Romano pizza and homemade pastas, all made in-house. The Maccheroni alla Carbonara pasta dish includes pancetta, egg yolks, pecorino romano, and black pepper. The mozzarella di bufala, and parmigiano-reggiano cheeses are some of the ingredients they use imported directly from Italy. Goodfellas boasts an extensive Italian wine selection which pairs beautifully with great eats.
---
2. Boon Burger Cafe
(Oakville and Burlington)
From its humble beginnings in 2010 in Winnipeg, Boon Burger has since torn through Southern Ontario with locations in Burlington, Oakville, Waterdown, Guelph, and Hamilton. Boon thrives under its namesake, with hundreds of variations of meatless burgers. You can even substitute any patty with falafel!
Boon doesn't just do burgers, though. They also provide variations of poutine, pizza (Peace-za as they call it), soup, chili, and desserts. You even have their own take on Pizza Pockets.
Boon isn't just environmentally conscious through its avoidance of animals in its menu (although there are plenty of animal photos on the walls). The company preaches sustainability as one of Boon's core missions. They pledge to never use garbage bags at their waste center. You also won't find any plastics in its restaurants. Boon's takeout cups and straws are made from
---
3. Dar Nabati
(Oakville)
Mediterranean has long been the go-to cuisine for vegans with its unmatched use of chickpeas and spices. Dar Nabati takes it one step further with vegan creations you'd be hard-pressed to find anywhere else. Their Butter Chick'Un and Chick'Un Shwarma would satisfy even the biggest meat-eaters.
There are delicious falafel dishes, of course, but Dar Nabati also offers some fusion in its menu; with classic breakfast menu items and their take on the classic mac and cheese (cheeze) with the "cheese" made in-house.
---
---
insauga's Editorial Standards and Policies
advertising