Top 5 Hottest Food Spots in Burlington, Milton, and Oakville: Nov 10-Nov 16
Published November 15, 2019 at 3:00 pm
Here are the 5 hottest restaurants in Burlington, Milton, and Oakville for the week of November 10 to November 16, based on the number of organic page views and searches these restaurants received on inhalton.com.
---
5. The Express
(Burlington)
The Express Italian Eatery opened in May 2018 along Lakeshore Rd. at Brant St. and it's serving up pizza, pasta, steak, and seafood. The Express is named after the train in Italy which weaved through Bolzano, Milano, Florence, Bologna, Rome, Calabria, and Sicily. The menu represents a fusion of northern, central and southern Italian cuisine. What's in store? Made to order wood fire pizzas, fresh in-house pasta, and hand-tossed gourmet salads.
Videos
Slide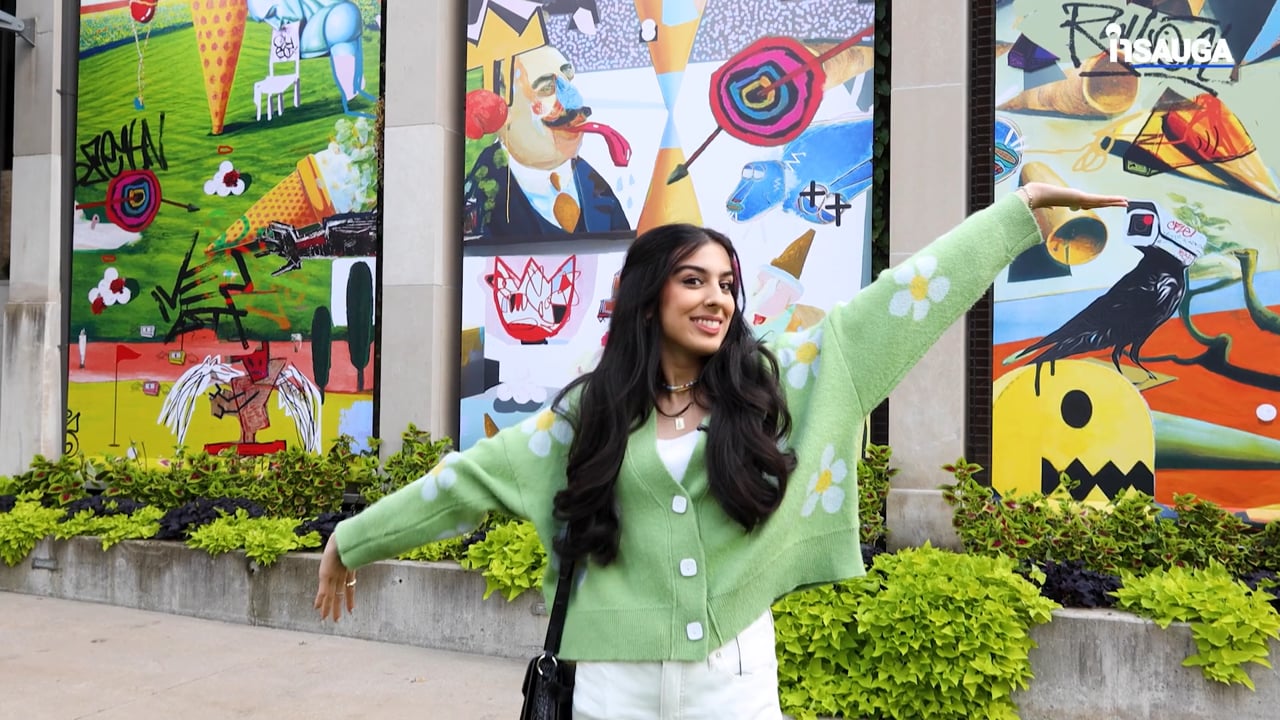 Slide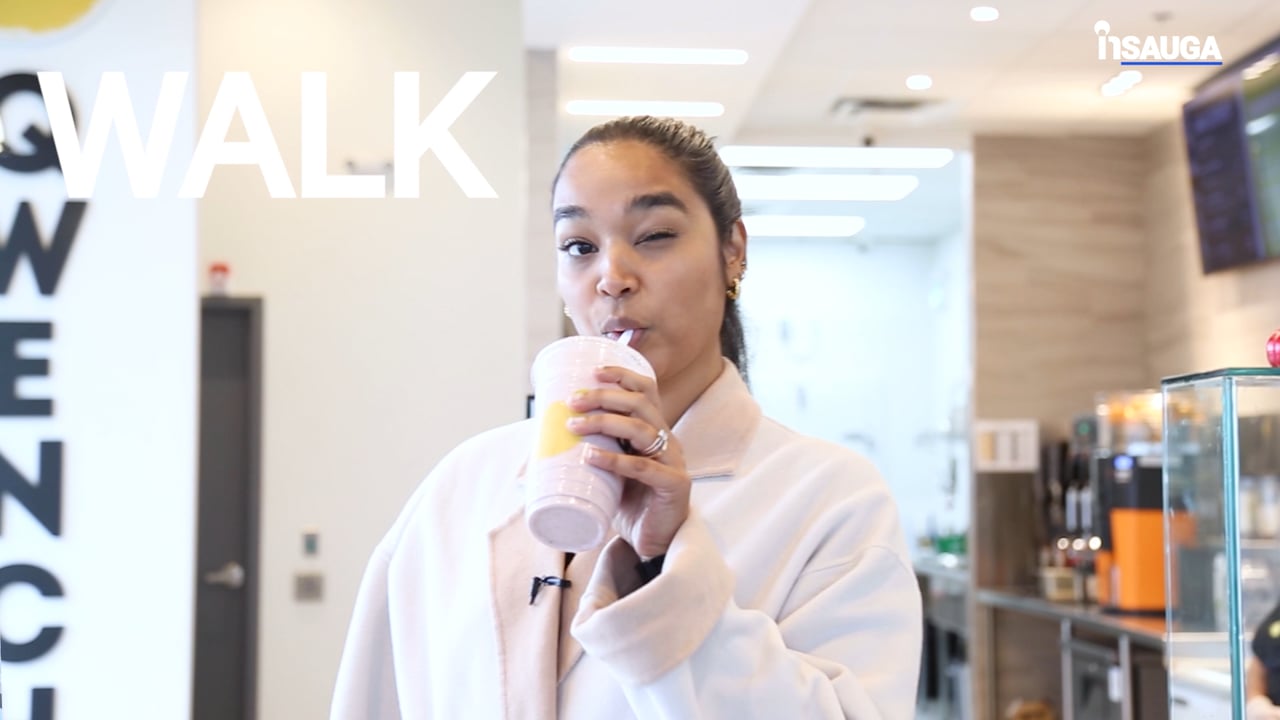 Slide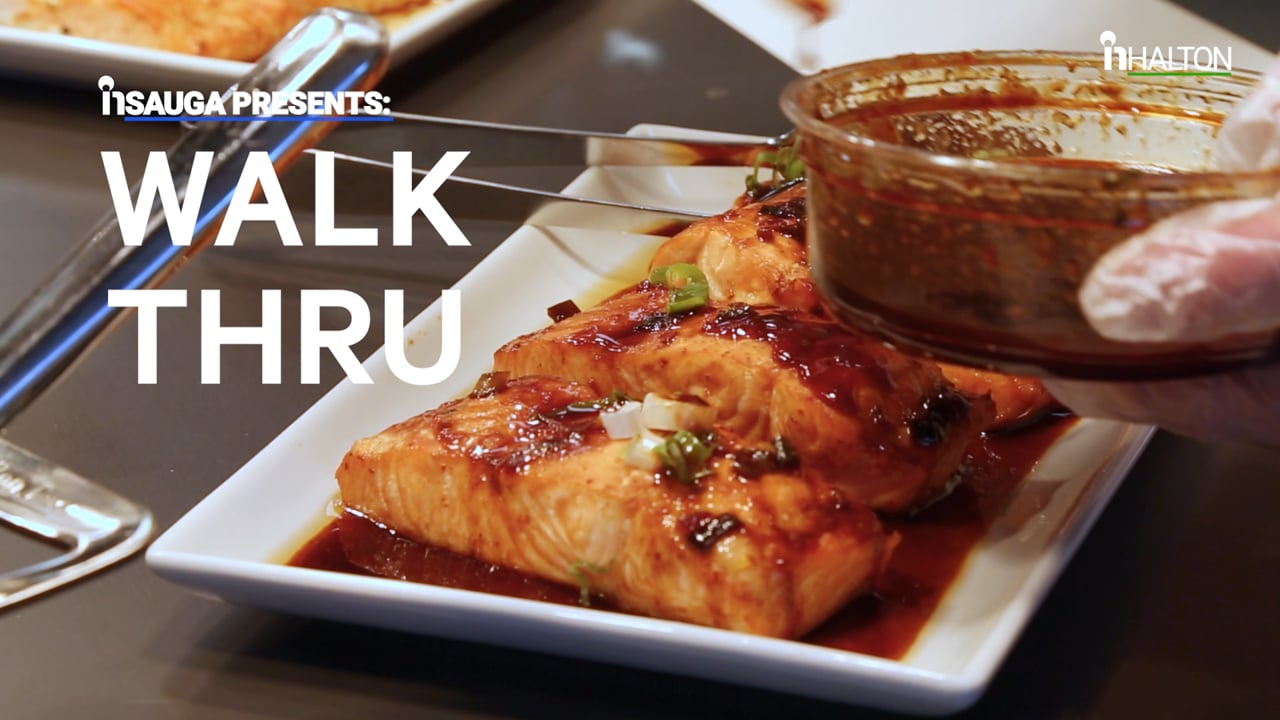 Slide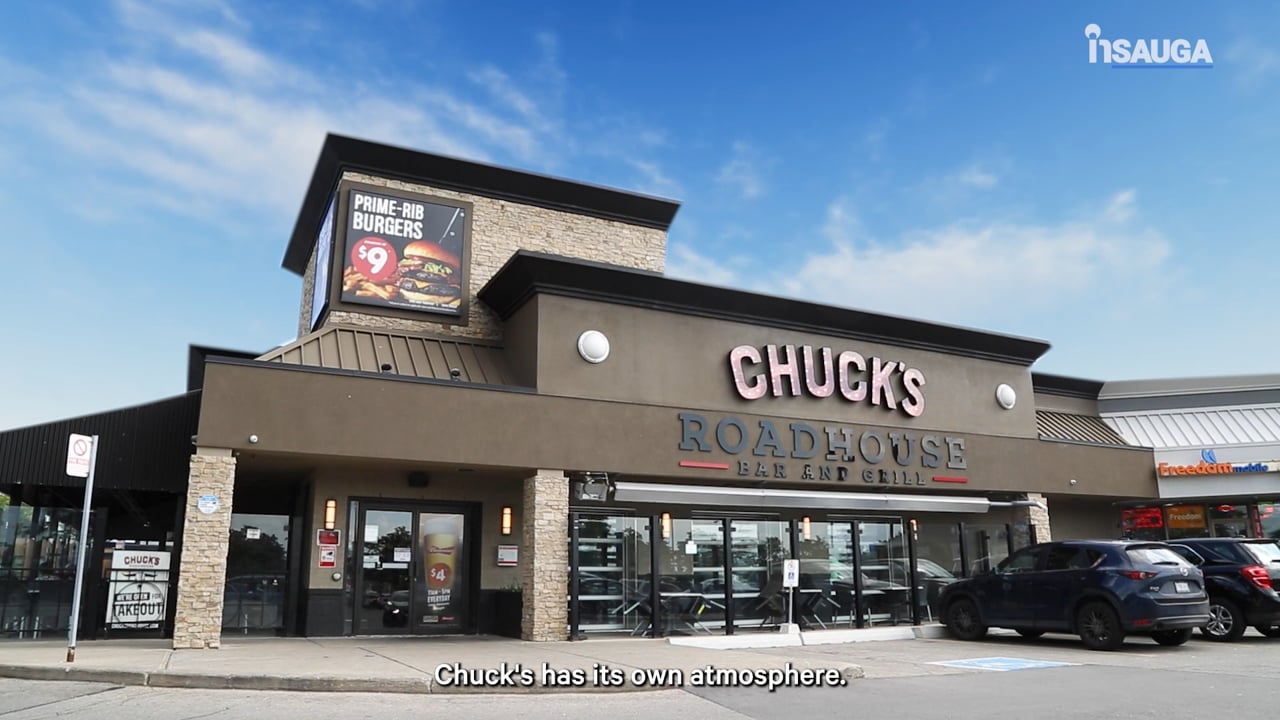 Slide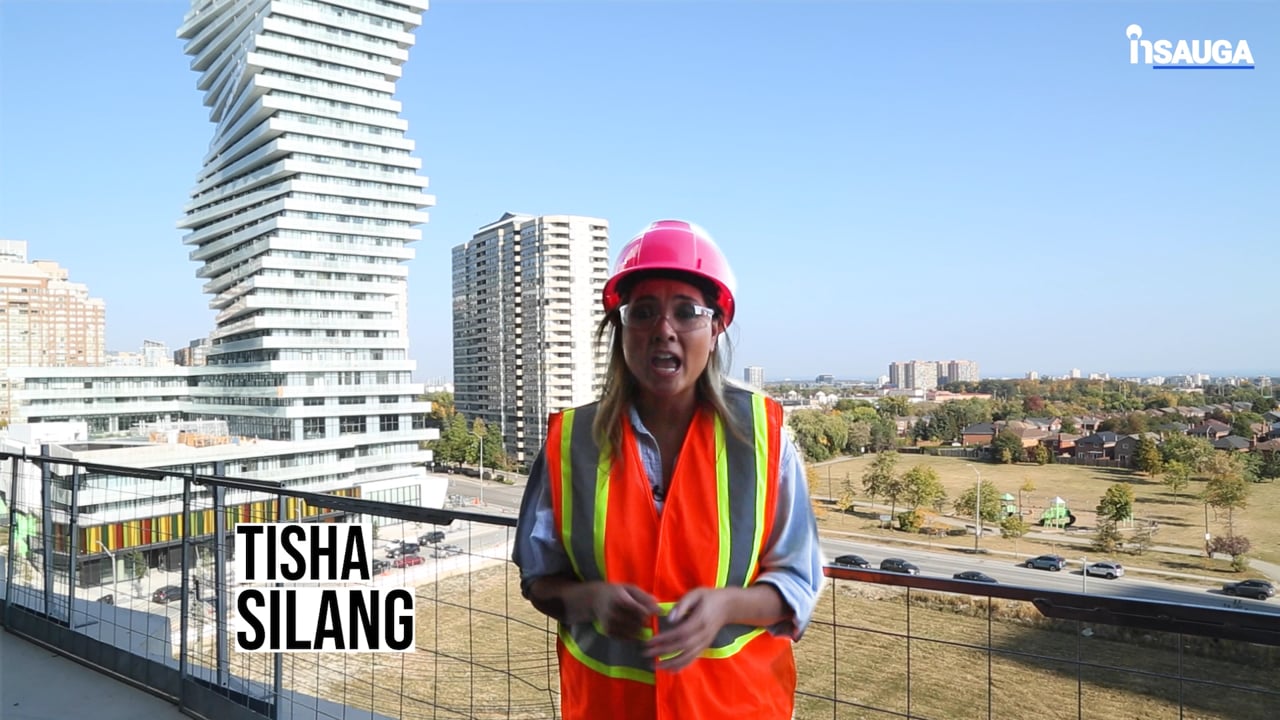 Slide
Slide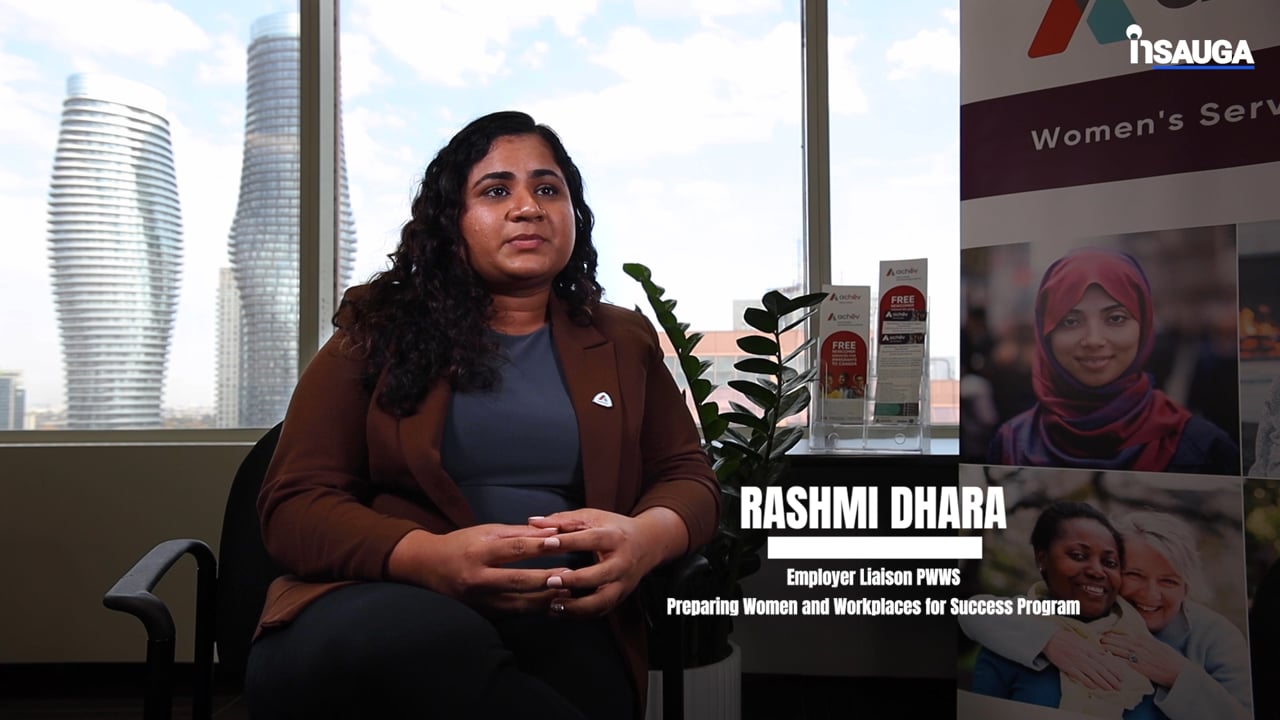 Slide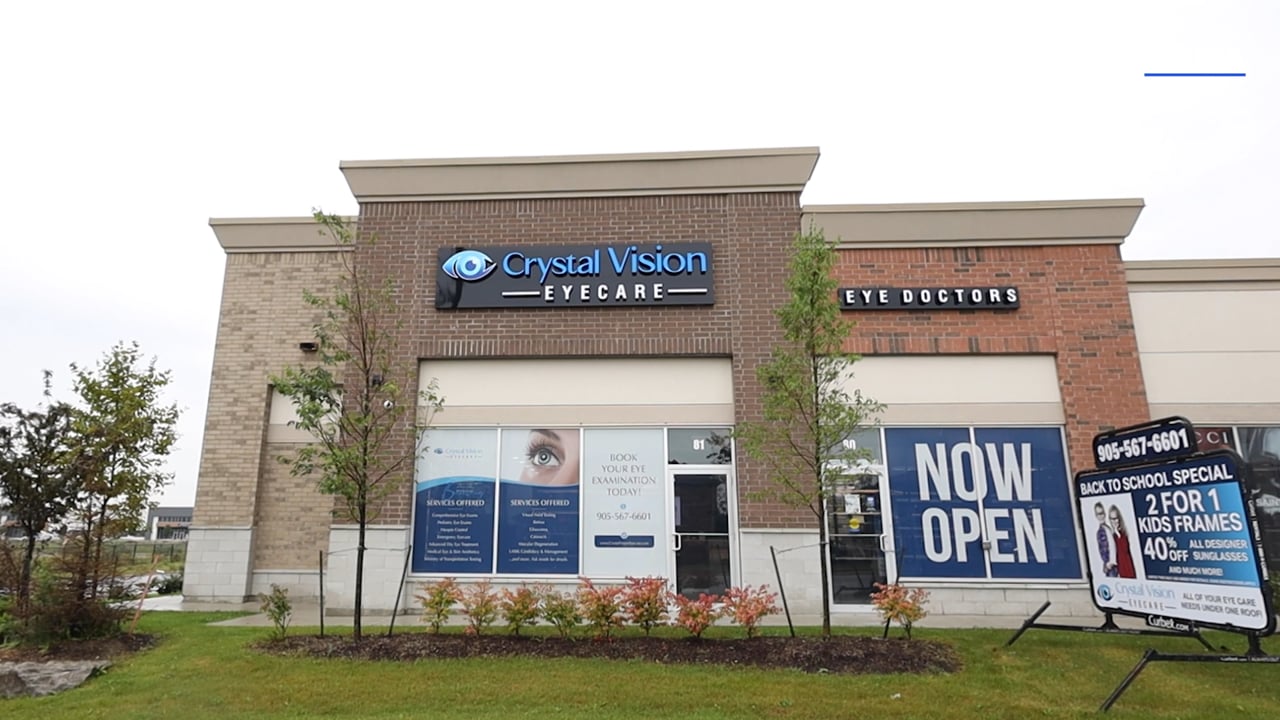 Slide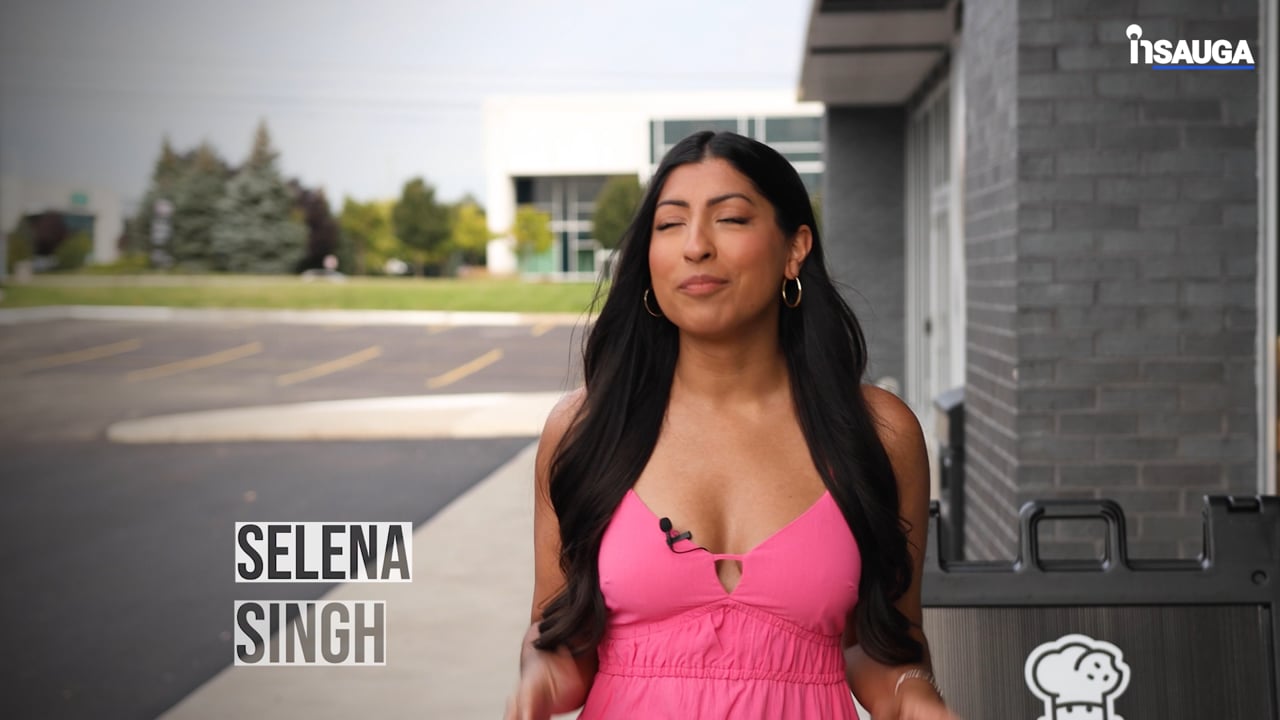 Slide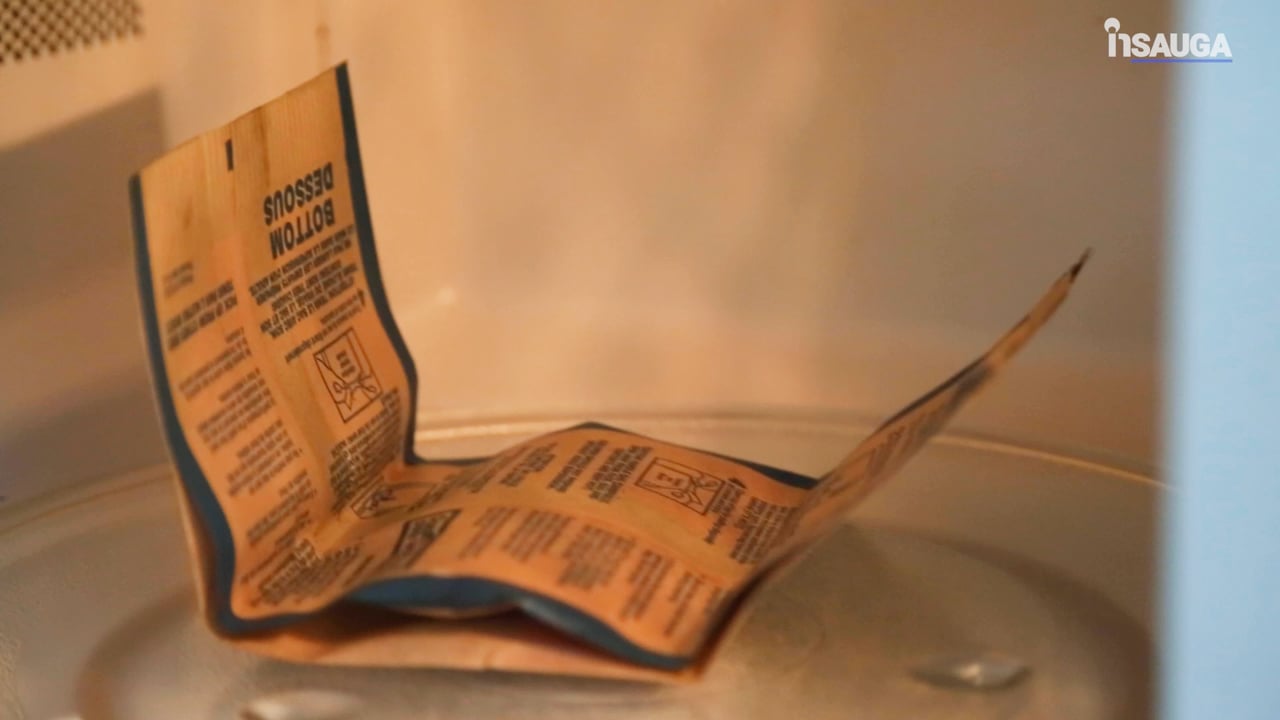 ---
4. Plank
The bread is freshly baked in-house and that salami … oh my. It just might be the best-sliced meat I've ever tasted. This Margherita pizza with spicy salami brought out my inner ninja turtle. This Bronte Rd. restobar, south of Lakeshore Rd., absolutely blew me away with their pizza, featuring fresh basil, fior di latte, and tomato sauce. It's simplicity at its finest. (Pro tip: They serve pizza bread with the beet hummus — it's phenomenal).
---
3. SCADDABUSH Burlington
Burlington residents are about to get hit with "a little bit of everything" as SCADDABUSH opens its doors Tuesday, Nov. 19.
"Our restaurant's open concept, industrial-style space was designed with warmth and comfort in mind," reads the SCADDABUSH website. "Our story is simple: we make everything we can from scratch, including our signature fresh Mozzarella, in order to provide you with the most authentic and satisfying experience from first greeting to final bite."
SCADDABUSH (Italian slang for "a little bit of everything") has 9 locations across the GTA and Halton region; serving up classic Italian hospitality and authentic Italian food.
---
2. Windmill Restaurant
(Burlington)
Service and value are the benchmarks at Windmill Restaurant, which serves up fresh breakfast and lunch options at some of the best prices in the region. Some call it dated, but those who appreciate character and nostalgia will appreciate the look and feel of a vintage breakfast diner.
---
1) Russell Williams Restaurant
(Burlington)
Since 1932, Russell Williams Restaurant has been serving up its famous home fries in a family-style setting. The food and service contributed to multiple Certificate of Excellence awards and a high rate of return customers.
Russell Williams Restaurant offers all-day breakfast and outdoor seating.
---
(Cover photo credit to the SCADDABUSH Facebook page)
---
insauga's Editorial Standards and Policies
advertising