Top 5 Hottest Food Spots in Burlington, Milton, and Oakville: Dec 8-14
Published December 14, 2019 at 11:00 pm
Here are the 5 hottest restaurants in Burlington, Milton, and Oakville for the week of Dec 8 to Dec 14, based on the number of organic page views and searches these places received on inhalton.com.
---
A guy I worked with once expressed shock at my steadfast refusal to partake when offered cupcakes — especially mini ones. An admitted salt fiend, I've often described cupcakes as "glorified muffins" but it's likely because I've never been to Sweet! in Bronte Harbour. Fourteen flavours are baked from scratch every day (in regular and mini shapes). Green tea lavender was my fave – full of 'oomph' in each tiny bite, with delectable chocolate raspberry coming in second. The adorable interior is welcoming (although seating is limited) and there's an array of looseleaf tea and Detour coffee, alongside cookies which are also fresh-baked in-house. But back to the cupcakes — as Drake croons, they're "the best I ever had." Seriously. I don't know where or when Ashley Armstrong learned to bake but man, am I ever sweet on her shop!
---
This long-running bakery on Mt. Forest Dr. has been satisfying sweet tooths in the north end for 20 years (and the original owners are still on board!). With meat pies (steak, ground beef, chicken), muffins (carrot is delicious), eclairs, cookies (fantastic — all of them, including Oatmeal Raisin and Chocolate Chip), and cakes (simple selection), it offers a great variety of sweets. But my favourite items are the Chocolate Chip Cookie, Peach Pie and the Currant Crisps (puff pastry with sugar) which make me think my uncle and aunt who live closeby would enjoy them with their 3 p.m. chai and so I'll have to return to drop off a bag for them on the weekend. As for the cookies … several of each, but an extra dozen chocolate, please! Keep in mind, though, it's a tad expensive. Prices aren't visibly listed, so don't be surprised when your bill winds up being $50. Service is great.
Videos
Slide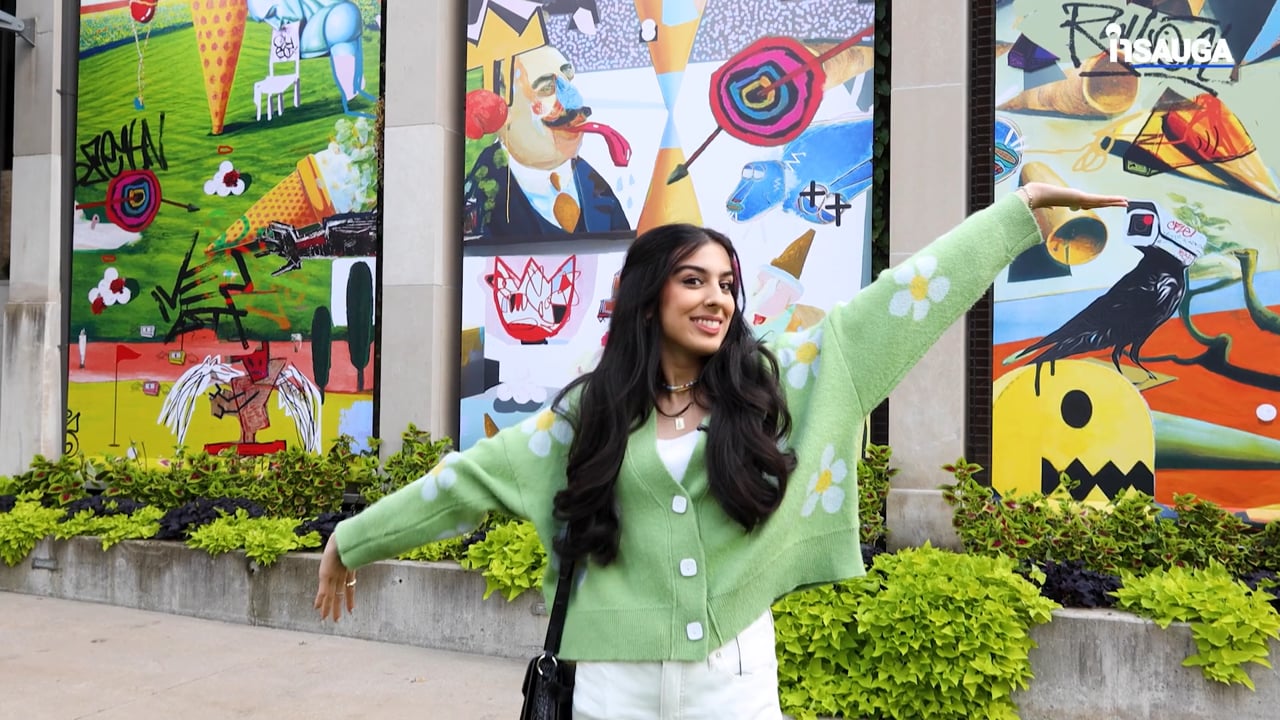 Slide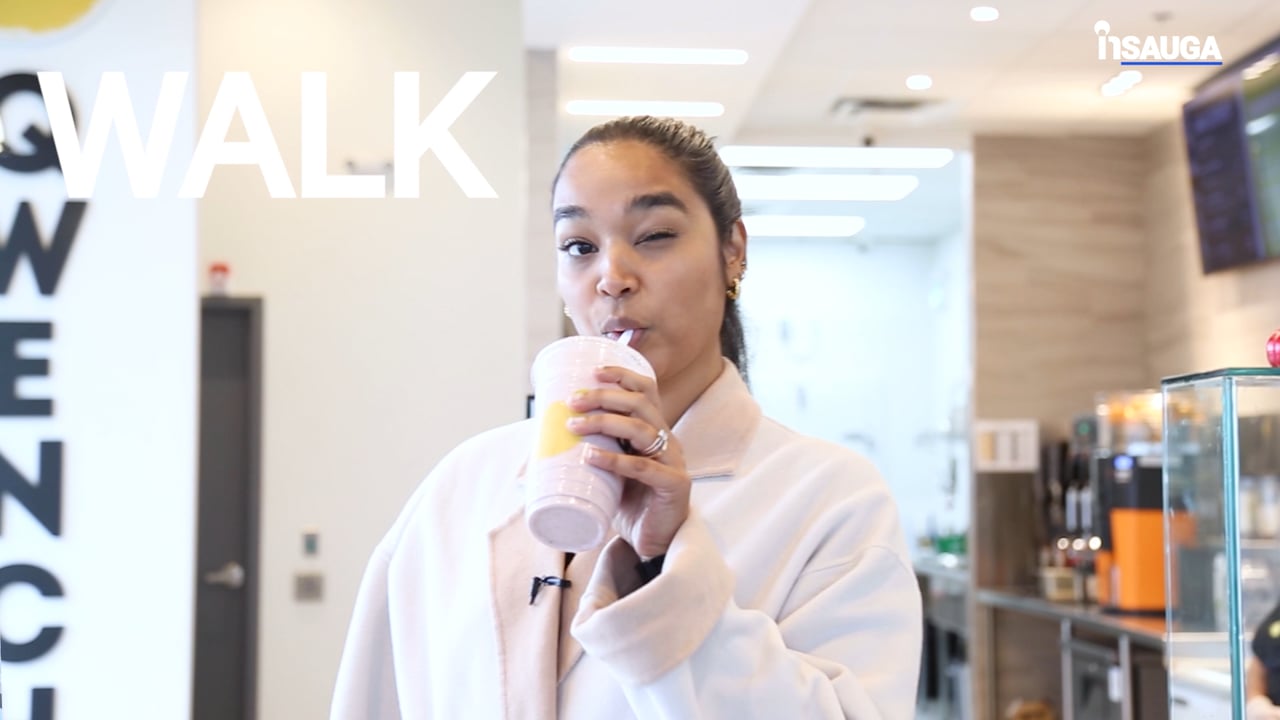 Slide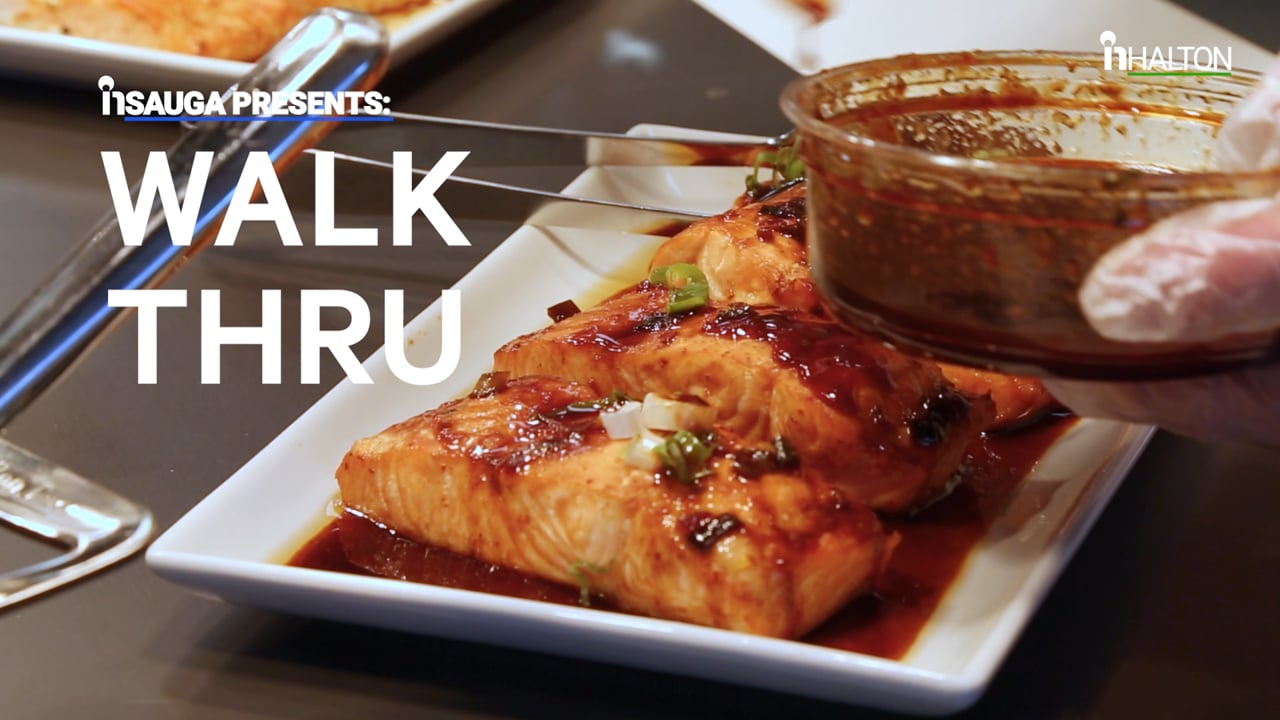 Slide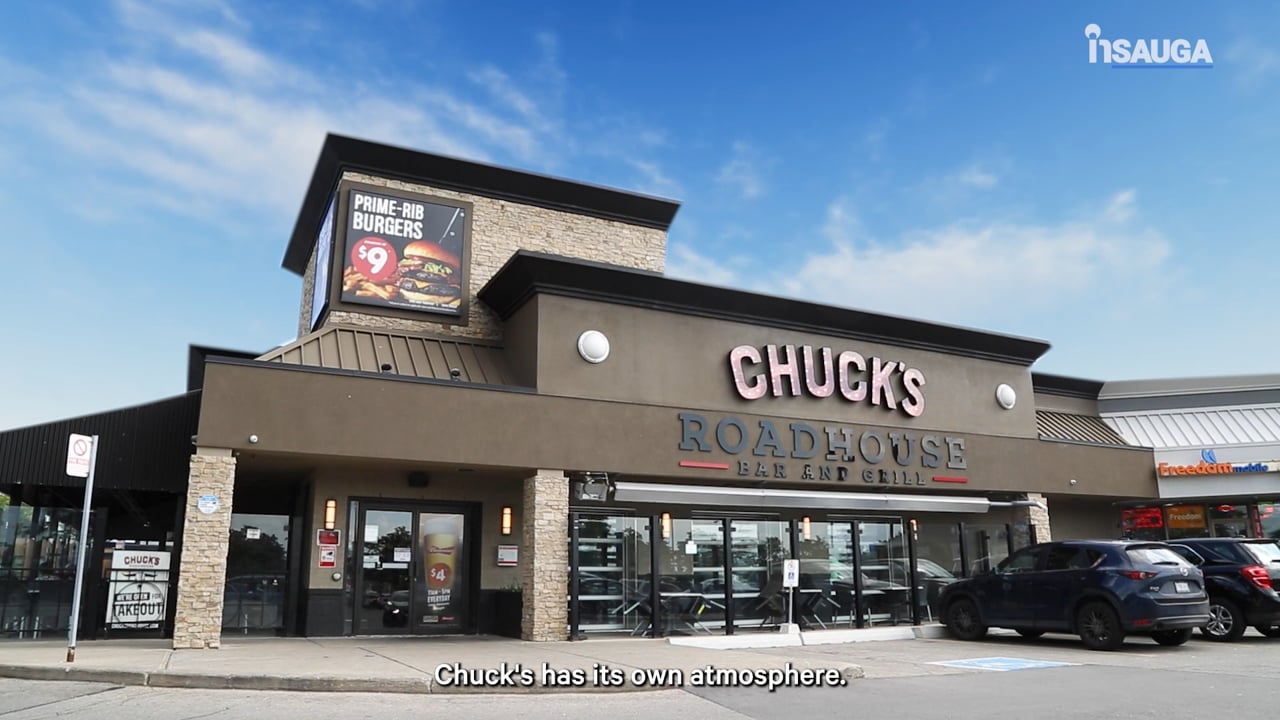 Slide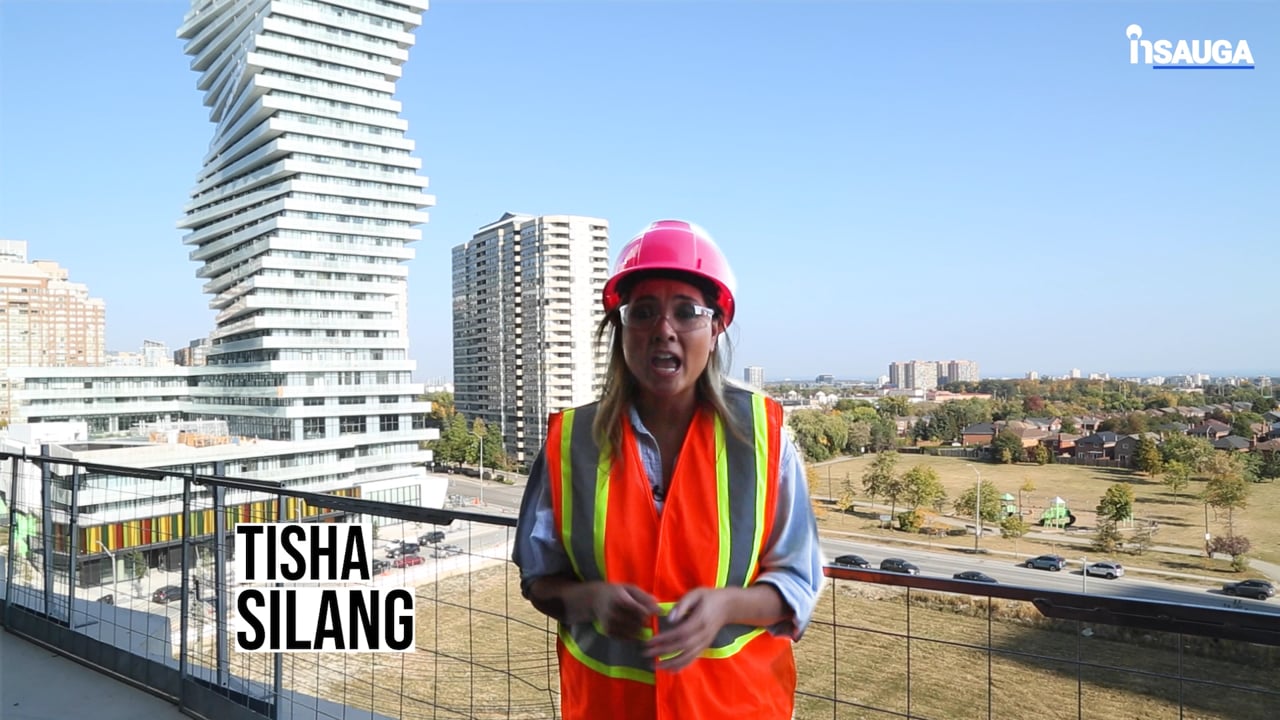 Slide
Slide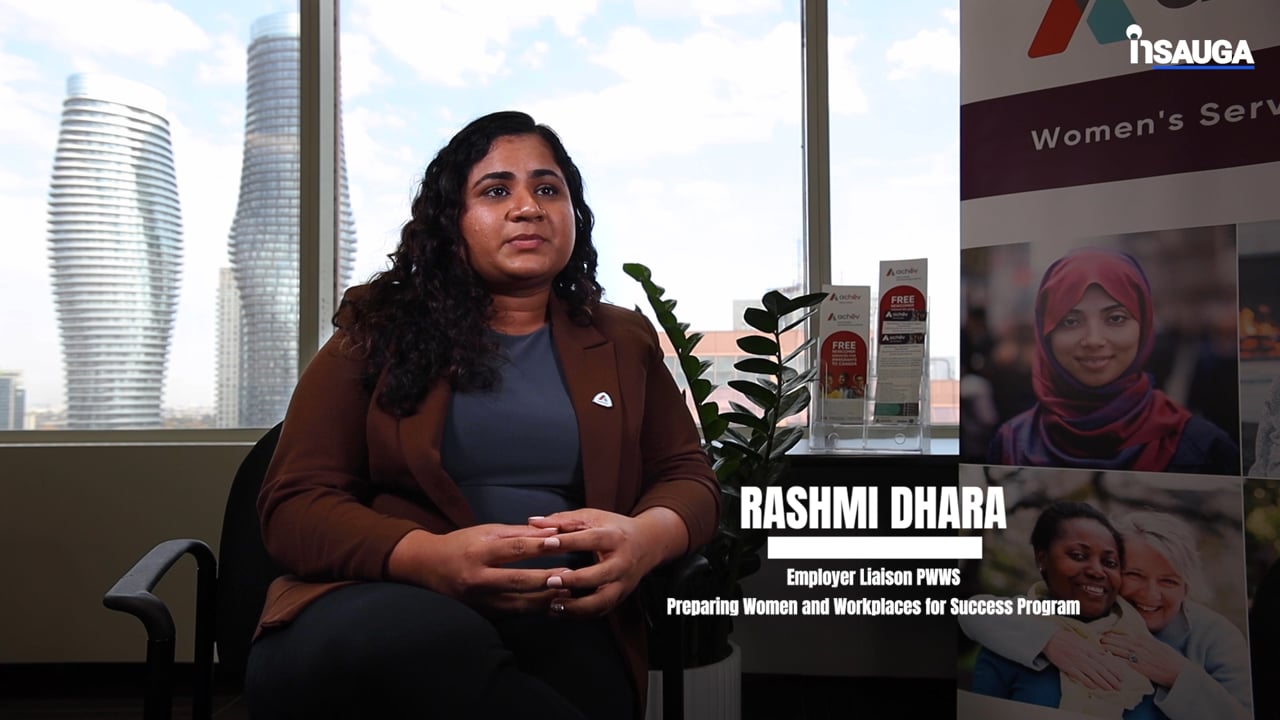 Slide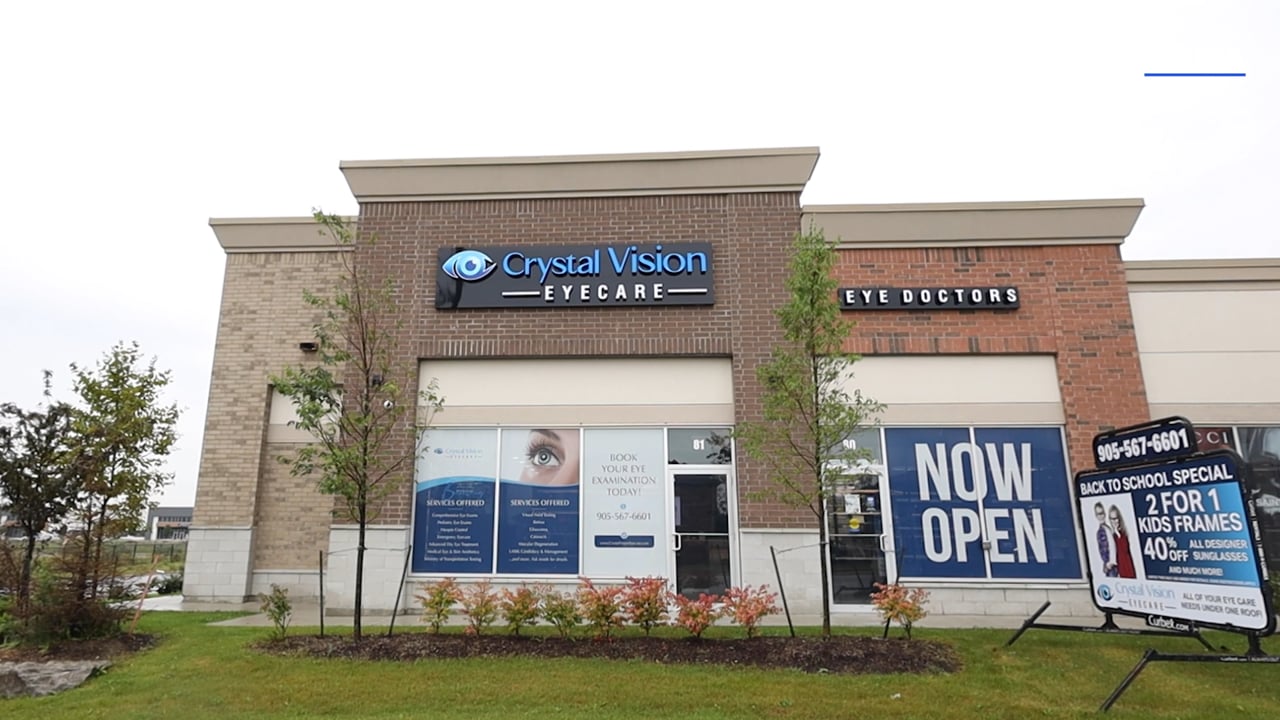 Slide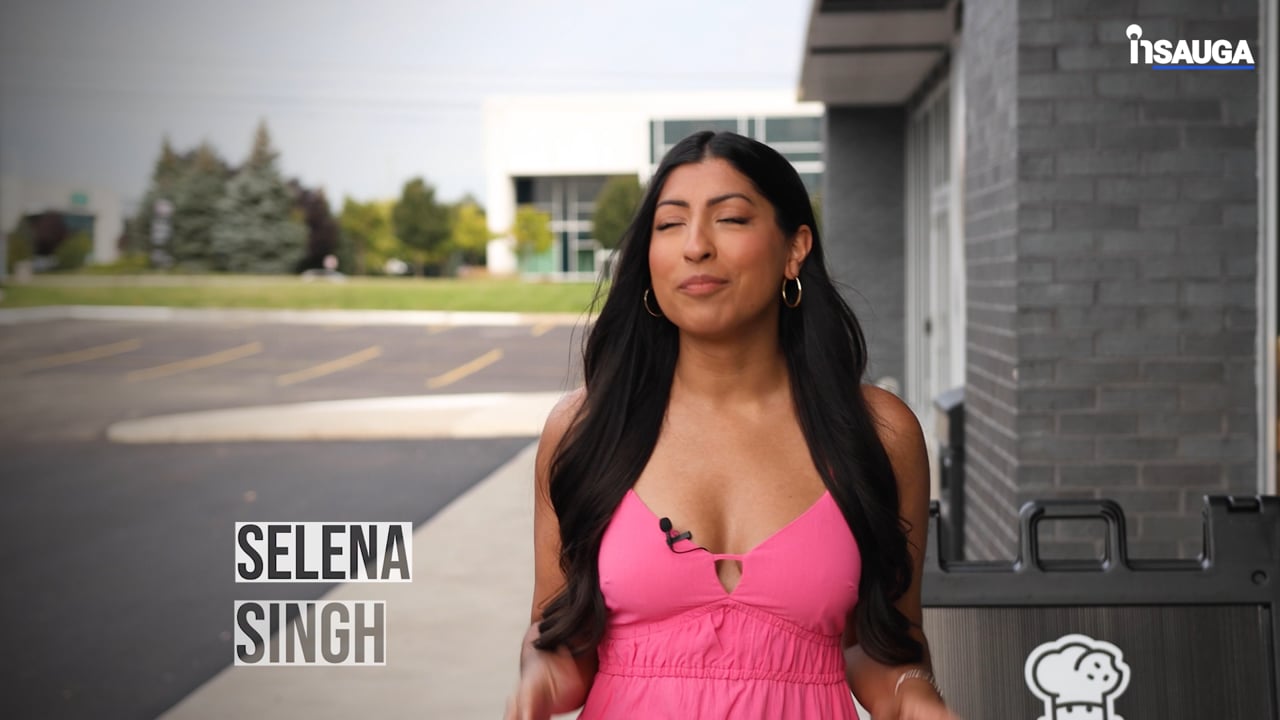 Slide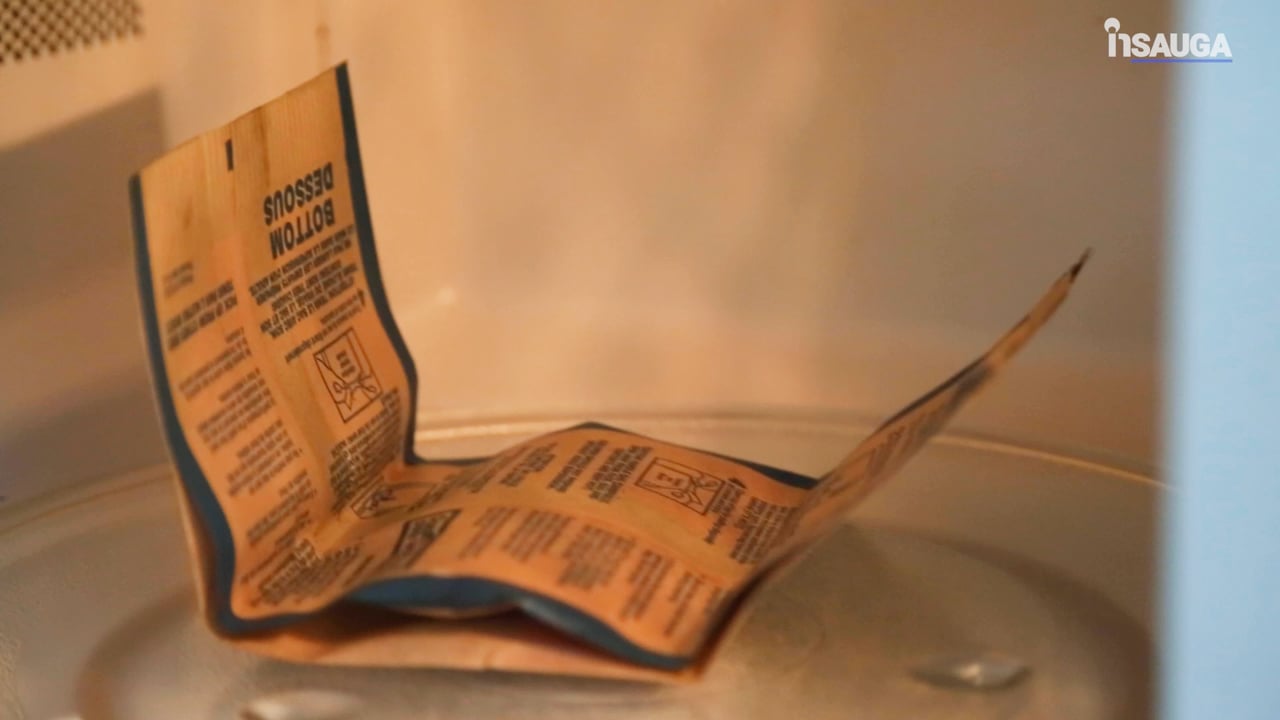 ---
One bite made me forget I was in an outdated shopping mall most frequented by my mom (and other seniors) and students on lunch break. This pizza was sublime. Tavolo, a longtime favourite, has been wowing Oakville diners who typically frequent other fabulous restos owned by Catch Hospitality Group. Try flagging a server on a Sunday night — it's insanely busy. The pizza alone was worth the wait – fresh, fresh, fresh ingredients and that combination of margherita pizza plus salami.
---
While the original pho here is quite textbook, it's the satay pho that really grabbed me by the taste buds! Having the option to choose from either is always nice, but if you're feeling a little adventurous, the satay option is more than worth a try. A milky coconut flavour sets in with every spoonful and o my is it delightful! If the aroma doesn't get you, the flavour will. Get it to go and enjoy it at home.
---
1. The Carriage House Restaurant & Wine Bar
International online reservation service, OpenTable revealed the top 100 restaurants in Canada.
Based on more than 500,000 verified diner reviews of over 3,000 restaurants across the country, The Carriage House Restaurant & Wine Bar in Burlington cracked the elite list.
The fine dining establishment on Old Lakeshore Rd focuses on fresh seafood and steak, as well as a comprehensive wine list.
---
---
insauga's Editorial Standards and Policies
advertising