Top 5 Healthy Eating Spots in Burlington
Published May 25, 2017 at 3:00 pm
To some, throwing back vodka-sodas (with its low calorie count) at a downtown Burlington bar is a healthy choice. To others, alcohol is poison and anyone who drinks it and claims to be health-conscious is clueless. Health is subjective, right? So here's the deal. We set out to eat and drink our way through the city to find the best healthy offerings. Some would call that blowing a calorie count by ridiculous proportions. We call it fun. And despite the closure of the beloved Naked Sprout, there are still options for those looking to eat clean or find lighter fare. Here are Burlington's top 5 healthy spots.
---
Anyplace that serves light, yummy food (made from scratch) right up until last call is a winner in my eyes. The menu is 100 per cent gluten-free, making this downtown Brant St. resto a popular spot. I ordered three tacos: Spicy Brussels Sprout, Chipotle Sweet Potato, and Fish. The sweet potato taco was my favourite, with an awesome crunchy coating. I almost ate the whole thing in two bites. All pickled items are made in-house, and their flavour combos are kind of rad. Great service, too.
Must-try: Chipotle Sweet Potato Taco
---
Videos
Slide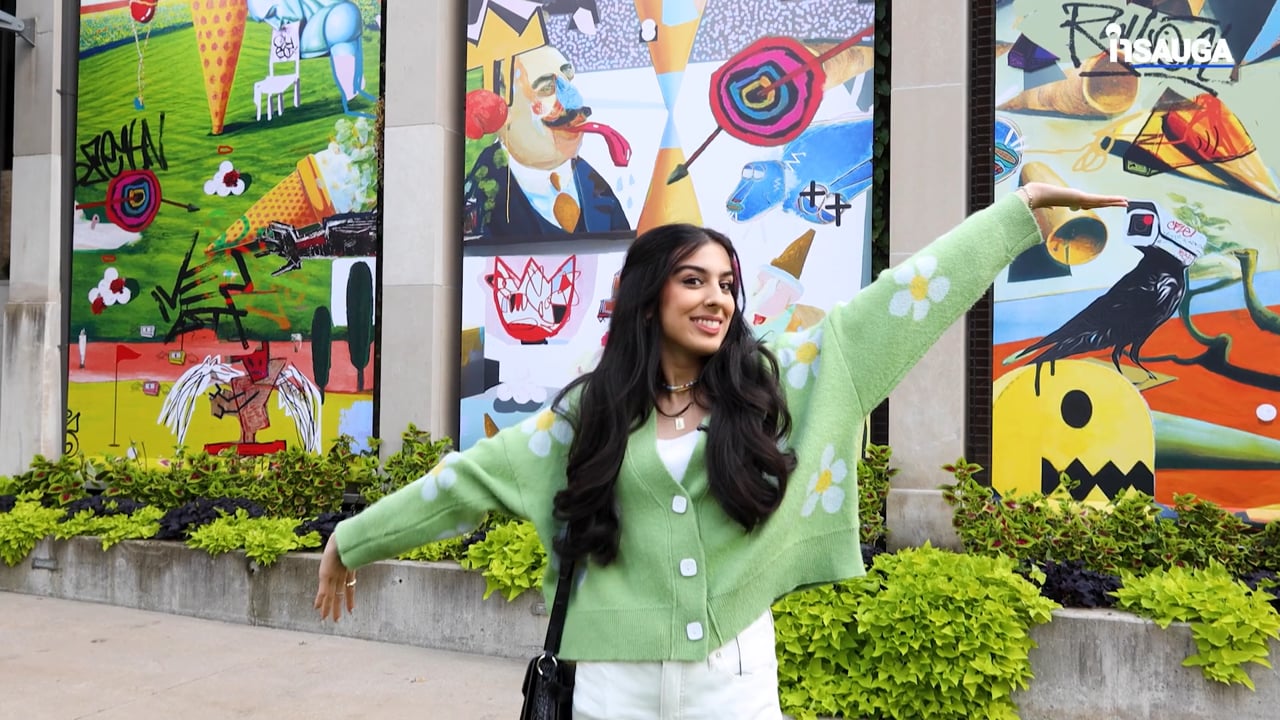 Slide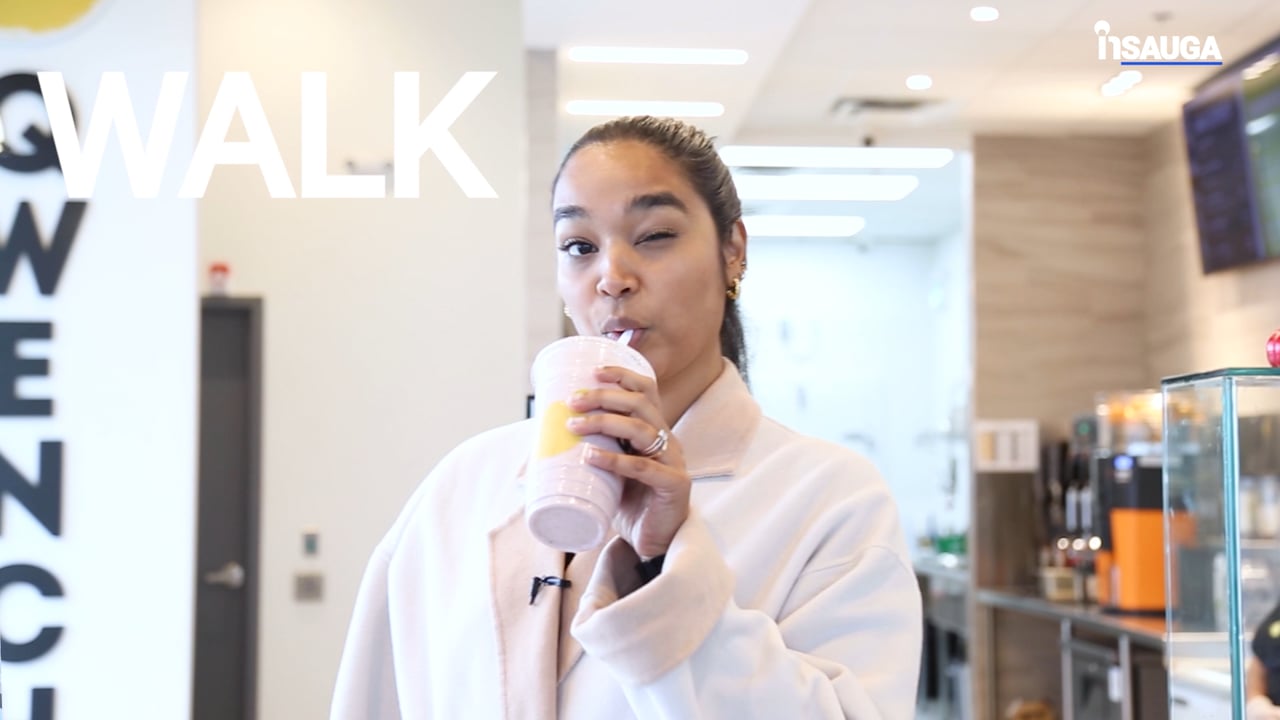 Slide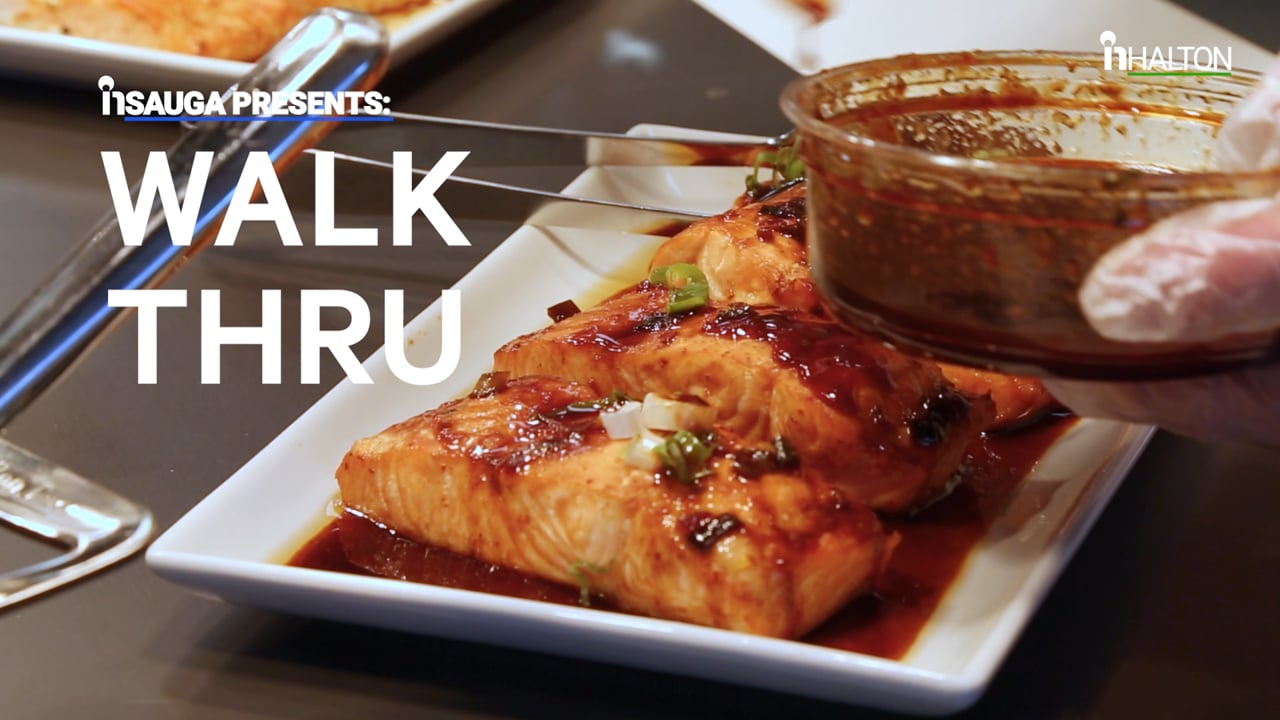 Slide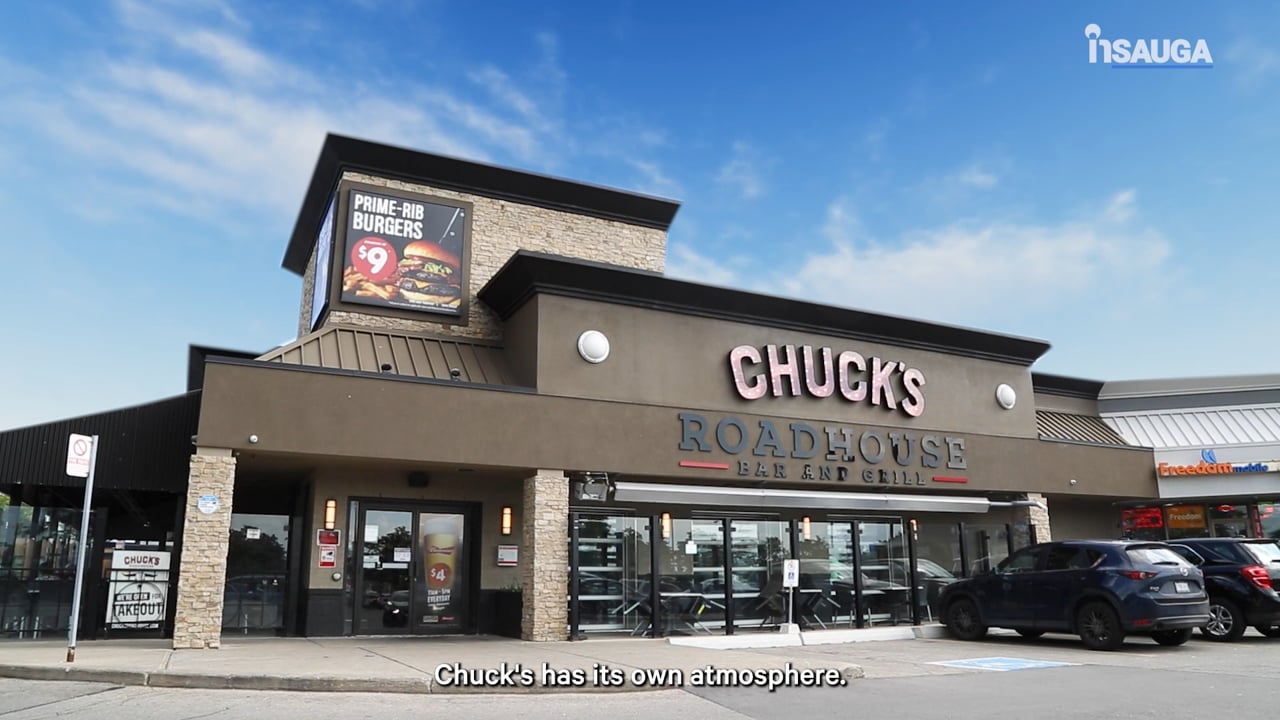 Slide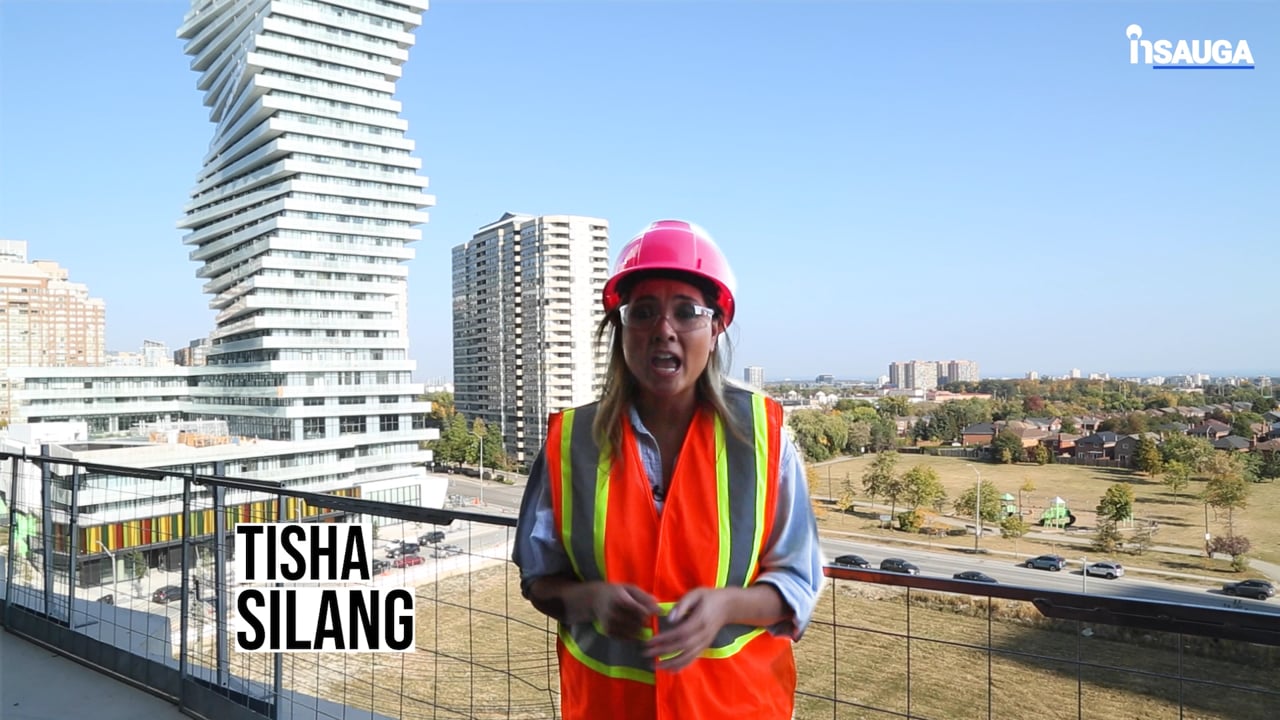 Slide
Slide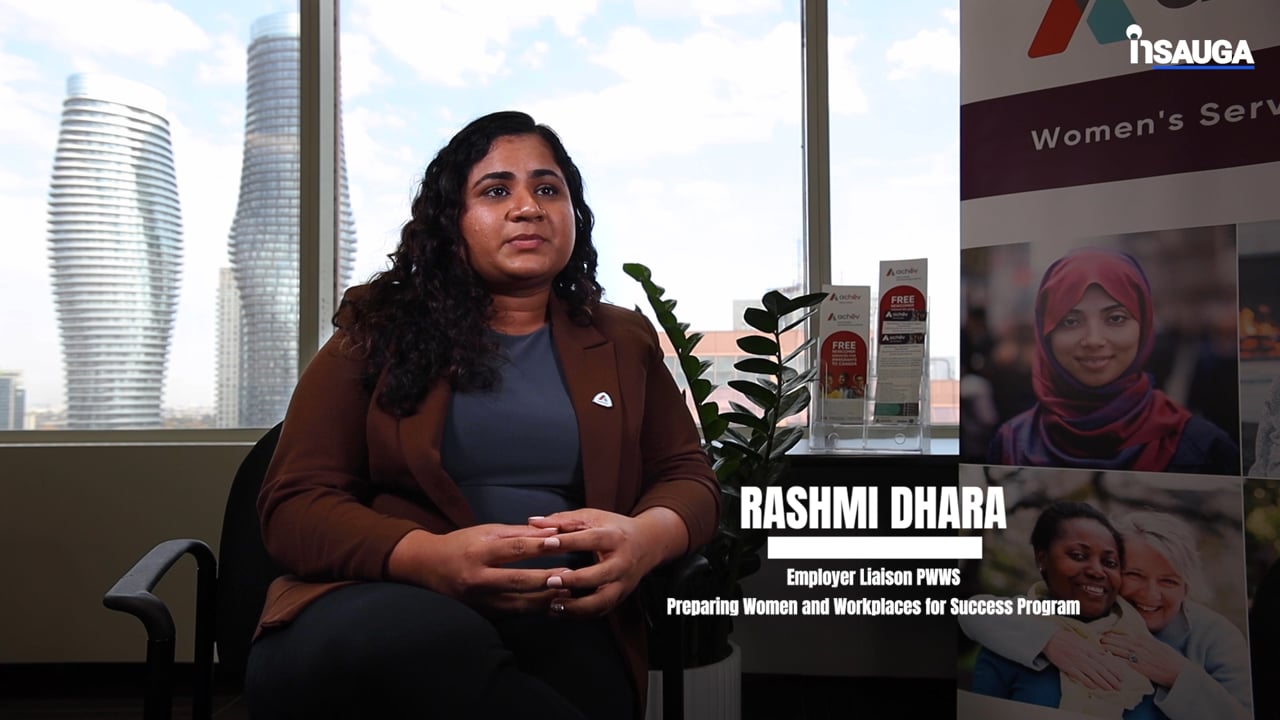 Slide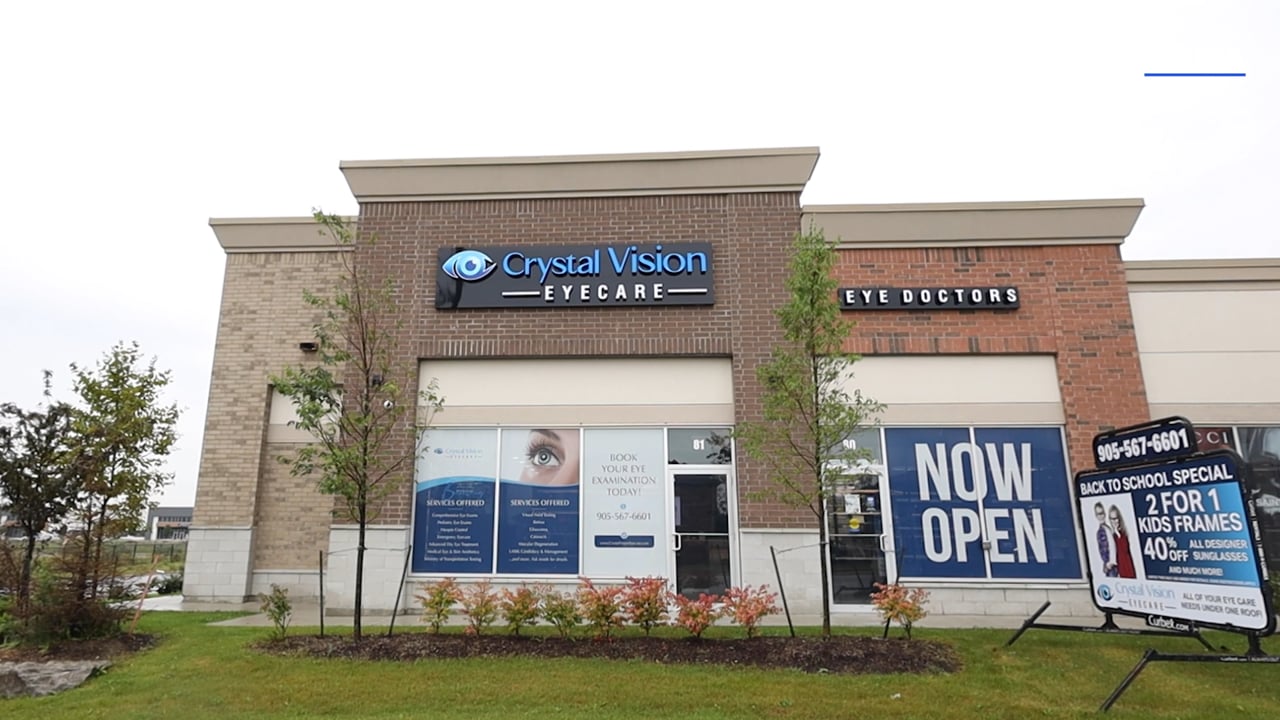 Slide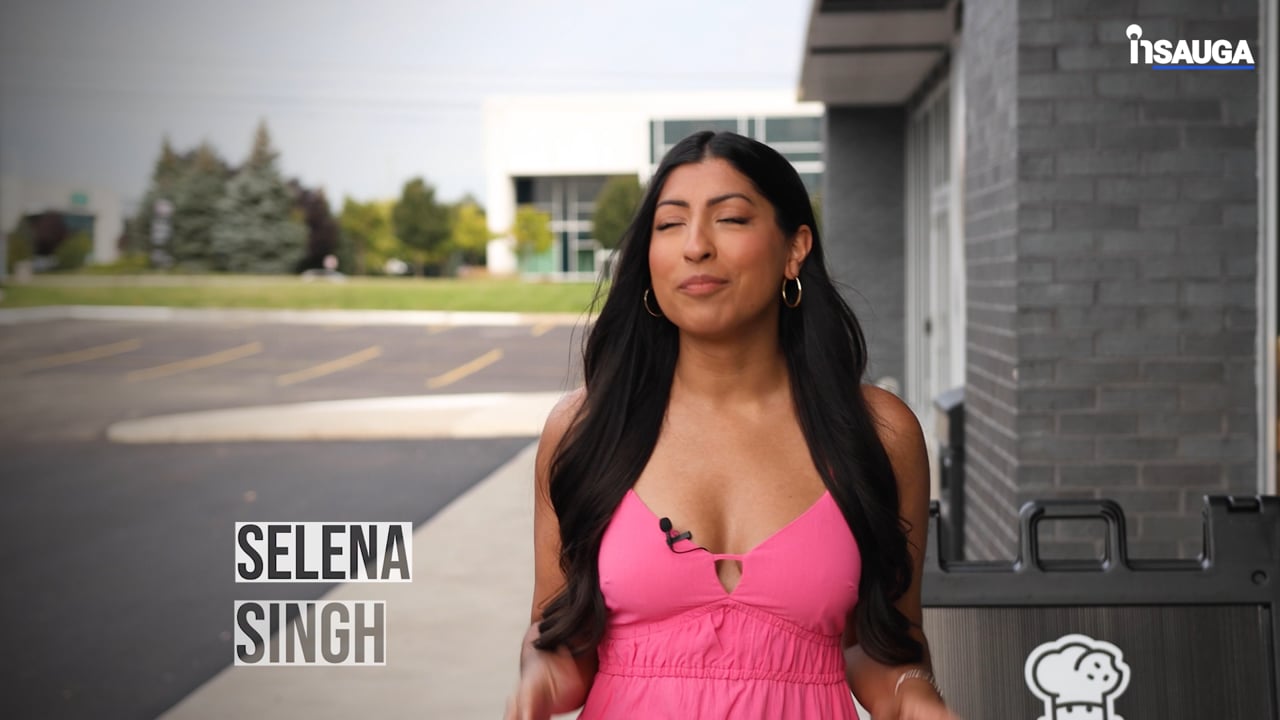 Slide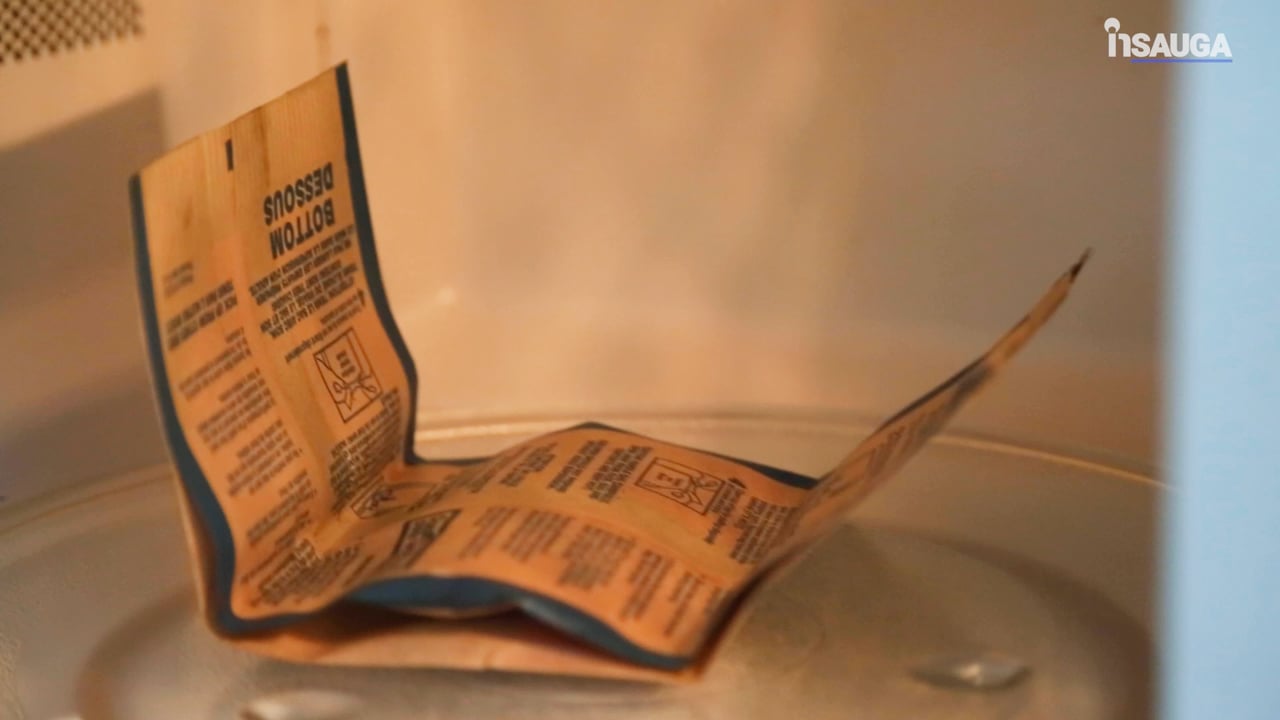 It's nutrient-dense food that'll satisfy those cravings when you're supposed to be eating clean. Guilt-free ingredients – which happen to be vegan, nut-free, and gluten-free – are the premise behind the offerings at this charming little shoppe by the mom-and-daughter duo who opened Kindfood, now named Lettuce Love (where they still serve a few dessert options). The Skinny Cookie with chocolate is a must-have whenever I visit Kelly's. It's made with bananas, rolled oats, and sunflower seed butter. Kelly Childs and Erinn Weatherbie serve up incredible treats – using ingredients such as organic cocoa, applesauce, lemons, peppermint oil, espresso beans, agave and coconut – which you can split with your friends from Pilates.
Must-try: Mile High Brownie
---
3. Goodness Me! Natural Food Market
Health is tops at this supermarket, where the Goodness Eatery boasts everything from organic meat to a smoothie bar. (Janet Jacks opened the store's first location in Hamilton in 1981 after her husband, Scott, was diagnosed with Type 1 diabetes). Organic and high-quality ingredients are always on the menu. For lunch, sautéed kale was ramped up with lemon vinaigrette, while roasted squash and a scrumptious veggie lasagna filled me right up. They've also got an array of soup and chill with vegetarian and meat options.
Must-try: Vegetable or Meat Lasagna
---
It's an unpretentious haven near Mount Nemo. You're not going here for the decor or to post pretty pics on your Insta feed … unless those pics are for your bonafide foodie following. The menu at this low-key farm-to-table resto is created by a holistic nutritionist, Philippe St-Cyr, who's created an extensive selection. Start by reading the medley of beverages, ranging from a beet-apple-lime concoction (which I downed in 1.3 seconds) to ginger kombucha. Then there are shots — with standard wheatgrass to items such as Indian gooseberry, or Amla. Not sure what that is? Ask the servers, who know the menu inside-out and clearly care about customizing options. (They convinced me to try the Wundeba Caesar salad with avocado garlic dressing — yum!). Wundeba features weekly specials, in addition to steak, sandwiches, and breakfast. Sundays offer yoga on the patio, followed by brunch. They've also got herbal concoctions such as astragalus and cat's claw — Katherine and Jane, my acupuncturists, would approve.
Must-try: Cacao Avocado Mousse (raw)
---
Delicious bites await at this tiny vegan/gluten-free eatery renowned for its menu. I had the Power Bowl, a nutritious dish made up of organic steamed quinoa, grilled sweet potatoes, black beans, braised kale, avocado, grilled portobello mushroom, brazil nut parmesan, and lemon tahini sauce. It was beyond delicious and full of so many complementary flavours. It was chased with an ice-cold chocolate smoothie comprised of almond milk, raw cacao powder, cacao butter, coconut oil, bananas, dates, cacao nibs, and sea salt. It wasn't a sweet drink and I loved everything about it. Needless to say, I'll be returning to the healthiest eatery in Burlington!
Must-try: Power Bowl.
---
What's your favourite healthy spot in Burlington?
[[nid:8172]]
---
insauga's Editorial Standards and Policies
advertising