Top 5 Healthy Eating Spots in Brampton
Published March 6, 2017 at 4:20 pm
Whether you're watching your calories, you made a healthy eating New Year's Resolution that you refuse to break (or have broken a few times and need to hop back on the wagon!), or you're just looking for a fresh, healthy food option in Brampton, there are a few healthy and delicious eating spots across the Flower City.
There are places you can get a fresh salad, a fresh smoothie or smoothie bowl, or a heartier, protein-filled option after those intense leg days at the gym.
This might have been counterproductive, but we ate our way through the healthiest eating spots in Brampton to find the best choices for you!
Here are the top five spots to get a healthy meal in Brampton:
---
Steaming Cups just opened near City Hall in place of Fruision in downtown Brampton, and they're already on our radar! What's healthy here, you ask? Well, Steaming Cups offers three different kinds of parfait cups with berries (aka. antioxidants!) for a healthy breakfast choice, three kinds of freshly tossed salads (Canadian bean – hello protein, garden – hello iron, and Cesar – hello cheat salad), bento boxes, fresh veggie and meat wraps and sandwiches, and even fruit and veggie snack cups for when you're feeling those late afternoon hunger pangs. And when you have a caffeine craving, grab a black coffee or a shot of espresso from here – freshly brewed coffee without all that cream and sugar will meet your New Year's Resolution to stay healthy! Check this place out – with kind service and good quality food, you won't regret it. Note that they're new, they're gauging the number of customers they're getting, and everything needs to stay fresh, so some items are unavailable until their grand opening in a few weeks.
Videos
Slide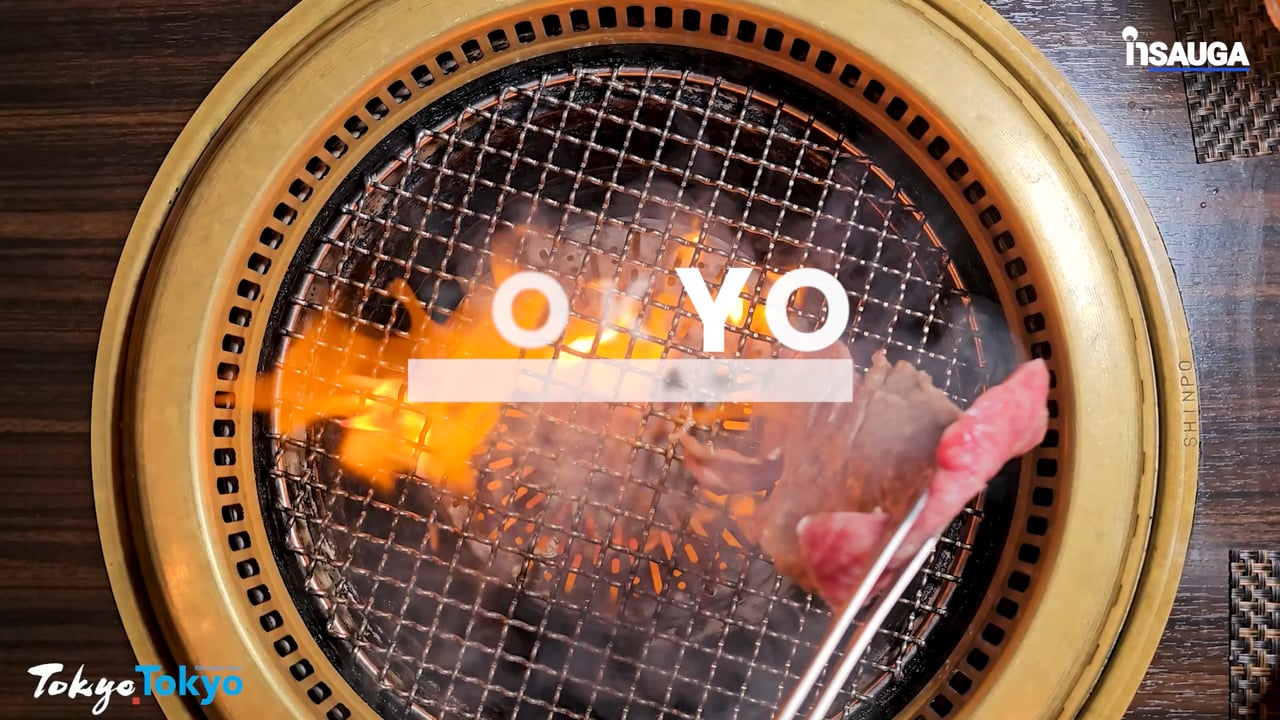 Slide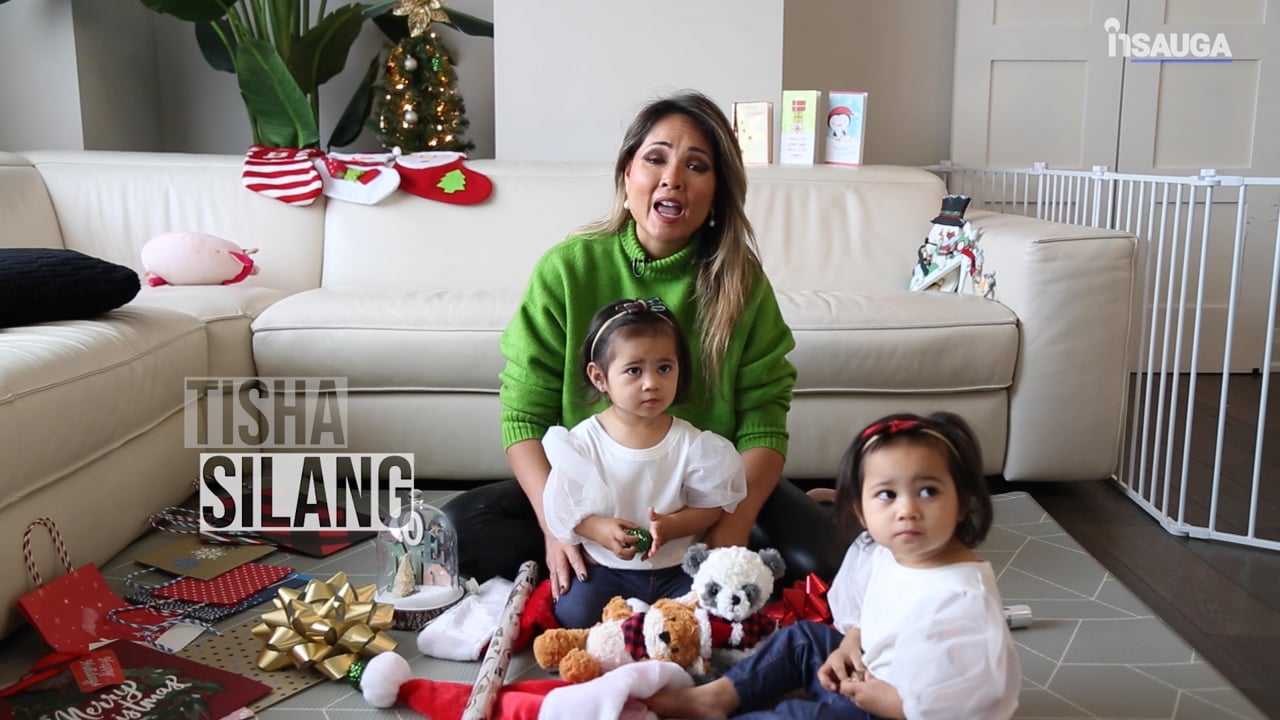 Slide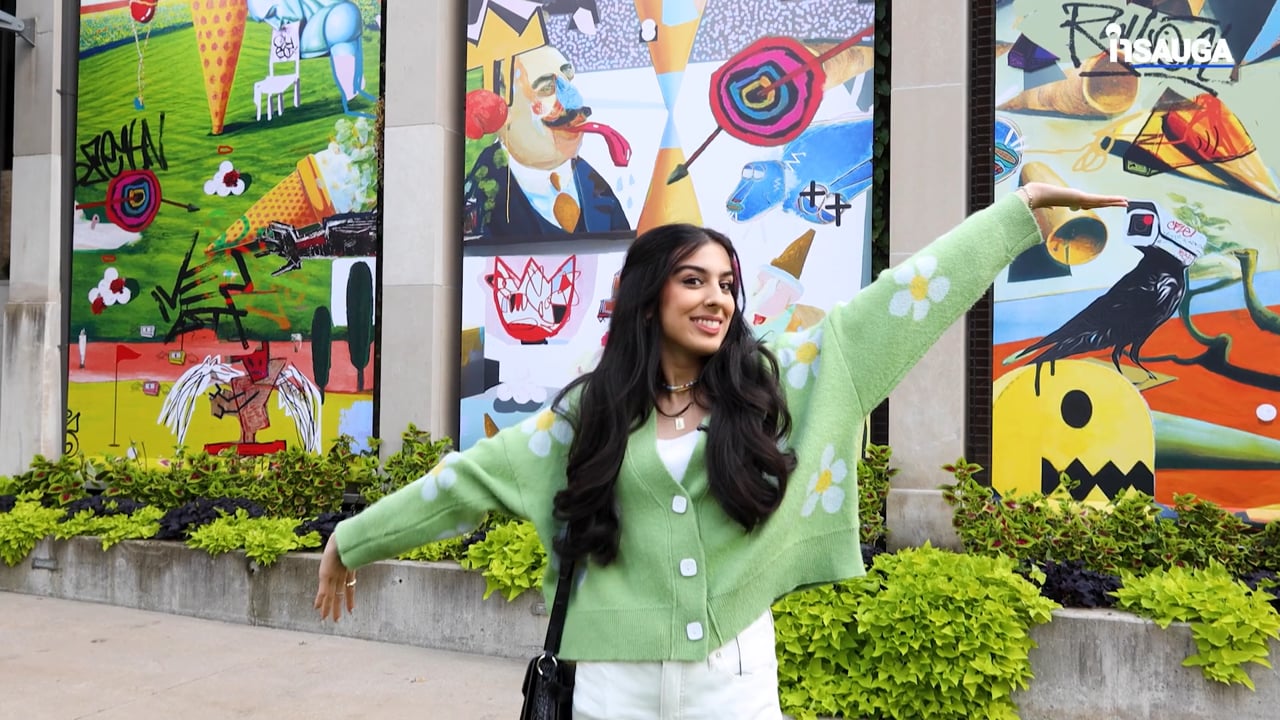 Slide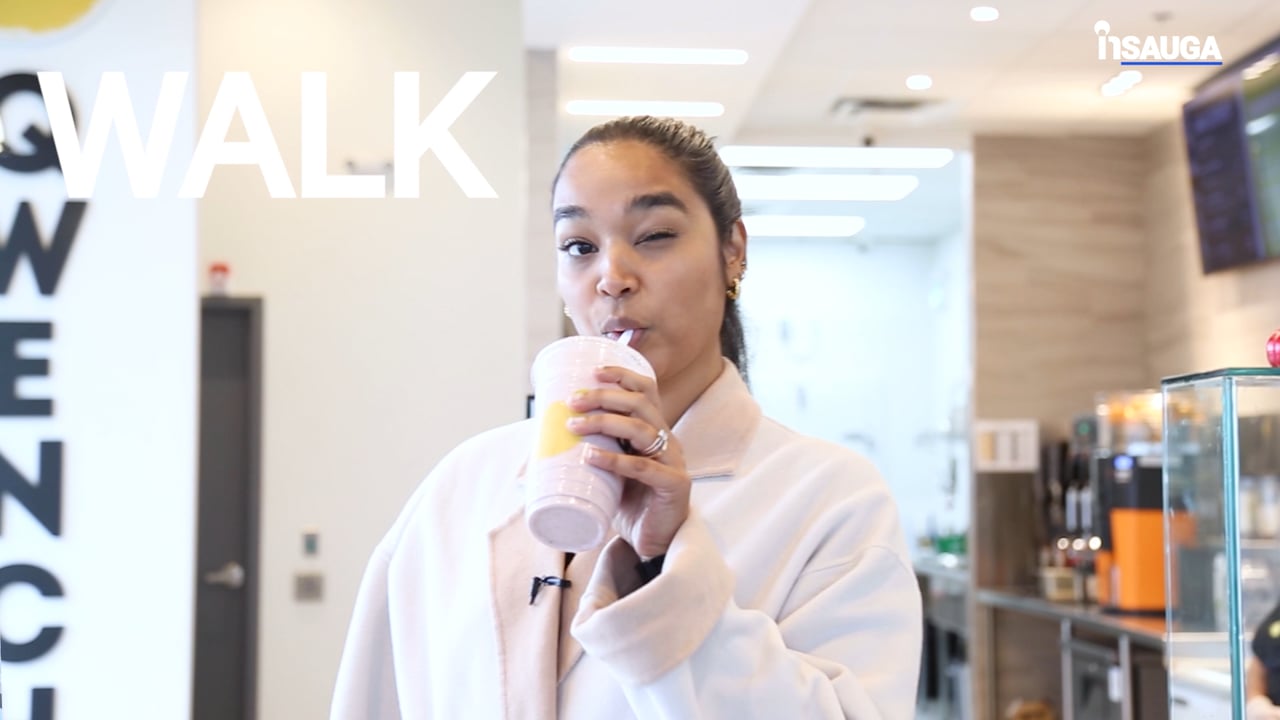 Slide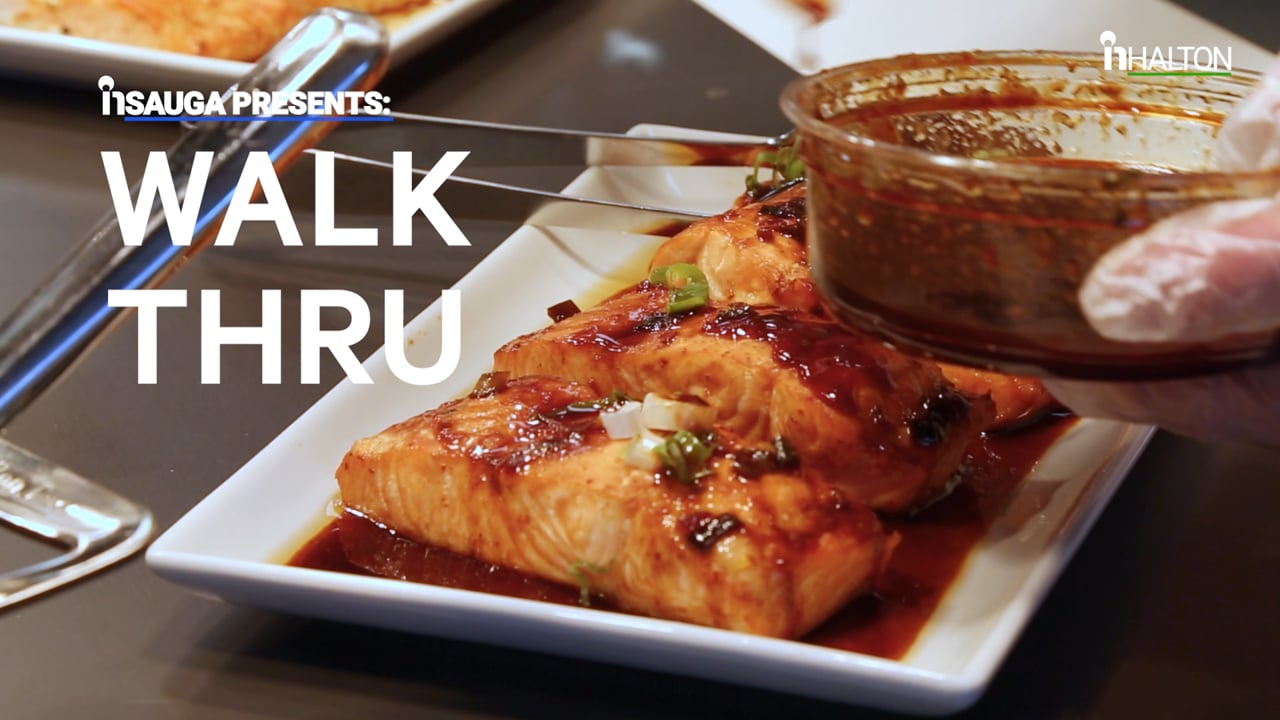 ---
Don't worry – you won't be tempted by all-you-can-eat sushi at Toshi, so you can watch your portion sizes. This authentic Japanese restaurant near Main and Bovaird on Gillingham has dine-in and take-out options. A good, healthy choice is the teryaki chicken, with rice and vegetables. The portion is enough to have for lunch with some leftover for dinner, the sauce to chicken ratio is ideal, and the vegetables are crisp. There's also edamame, bento boxes, Japanese soups and salads like miso soup and seafood salad, and sashimi. With protein and nuritious veggies, you can't go wrong with a healthy meal here. Maybe stay away from the tempura!
---
Celebrity chef Jason Rosso's newest creation, Fresh Xpress near Main and Queen, definitely lives up to its name – it's fresh and it's quick. This place just revamped their menu, and now it boasts such signature salads as the Richard Simmons (spinach, chick peas, olives, feta, cheddar, mangoes, red onion, flax seeds, artichoke), the Tuscan (arugula, olives, roasted red pepper, red onion, sundried tomatoes, cherry tomatoes, parmesean, Tuscan dressing), and even a Buddha bowl (wasabi peas, corn, nori, shaved kale, water chestnuts, sesame ginger dressing). Not feeling any of those concoctions? This salad bar lets you create your own salad, so the nutrients you get are entirely up to you! You can't go wrong being healthy by throwing a bunch of nuts, seeds and vegetables together, skipping the high-cal dressing, and chowing down on a small or a large salad. The prices are a little steep for salads, but the signature options are great, and if you're feeling a dressing, we highly recommend the poppy seed. Pictured below is the Richard Simmons with poppy seed dressing, and I could eat it all day. Try not to get tempted by the pizza cones…
---
Fresh and healthy with massive portion sizes that you can comfortably have for dinner and take for lunch the next day, Nahla's at Sandalwood and Bramalea holds it down by making all of their Middle Eastern meals and treats fresh and in-house. If you're looking for a hearty and healthy meal, go here! You can get a salad bowl or a shawarma plate with your choice of meat or falafel (without all of the sauces on top to make it healthier), add extra protein (extra meat or falafel), grab some tabboleh or hummus with it, and even some lentil soup on the side. Let me tell you – their chicken shawarma plate was epic. The portion was massive and enough for two meals or two healthy people, the chicken was tender and flavourful, there's a good heap of salad on the side, and I didn't feel bloated after eating half of it. The cherry on top is the incredibly kind service. Why not grab some freshly made baklava to-go after your meal as a reward for being so healthy?
---
All the way back in the historic year of 2017, Brampton was blessed with Trish Juice near Main and Queen in downtown Brampton. Serving up fresh smoothies, shakes, smoothie bowls, bubble tea, juice (of course), grilled wraps, salads and more, pretty much anything you get here (minus the shakes and bubble tea – those are for when you decide to treat yo'self) is healthy and high quality. Looking for a smoothie? The most popular is the Cuban, with pineapple, mango, orange, lemon, honey, coconut milk, and mint. How about a smoothie in a bowl? Try the super green smoothie bowl, with kale, spinach, banana, strawberry, and almond milk – and mine was topped with walnuts, coconut, blueberries, and raspberries. If you want to be really healthy, you can get a shot of wheatgrass, ginger, or even tumeric here, or you can add some chia seeds, flax seeds, or extra protein to your smoothie, salad, or smoothie bowl. Vegans, vegetarians, and meat-eaters alike will find a solid, healthy, and delicious option at Trish Juice for a reasonable price.
insauga's Editorial Standards and Policies
advertising