Top 5 Haunted Attractions to Visit Outside of Halton
Published October 27, 2017 at 6:29 pm
Looking for a spooky attraction to head to this weekend before Halloween? We've got you covered.
Haunted houses, mazes, and ghost walks galore – there are a ton of scary things you can do this weekend to celebrate Halloween. But there are a select few that you should definitely check out if you have a free night and need a good scare that are not too far from our city.
If you can handle it, that is.
Here are the top five haunted attractions to visit outside the city!
---
5) Niagara-on-the-Lake Ghost Walk
One of Ontario's finest tourist hotspots is also one if its most haunted. Starting at 126 Queen Street, this 90-minute walk will be almost as gorgeous as it will be spooky. You'll walk the streets of one of the country's most iconic destinations and see the courthouse, the Prince of Wales Hotel, the Royal George Theatre and more. Not to mention, the famous Angel Inn where a soldier was stabbed to death in a barrel…and the best part? You'll get to visit a house that will do something very strange to your camera. Enjoy!
Videos
Slide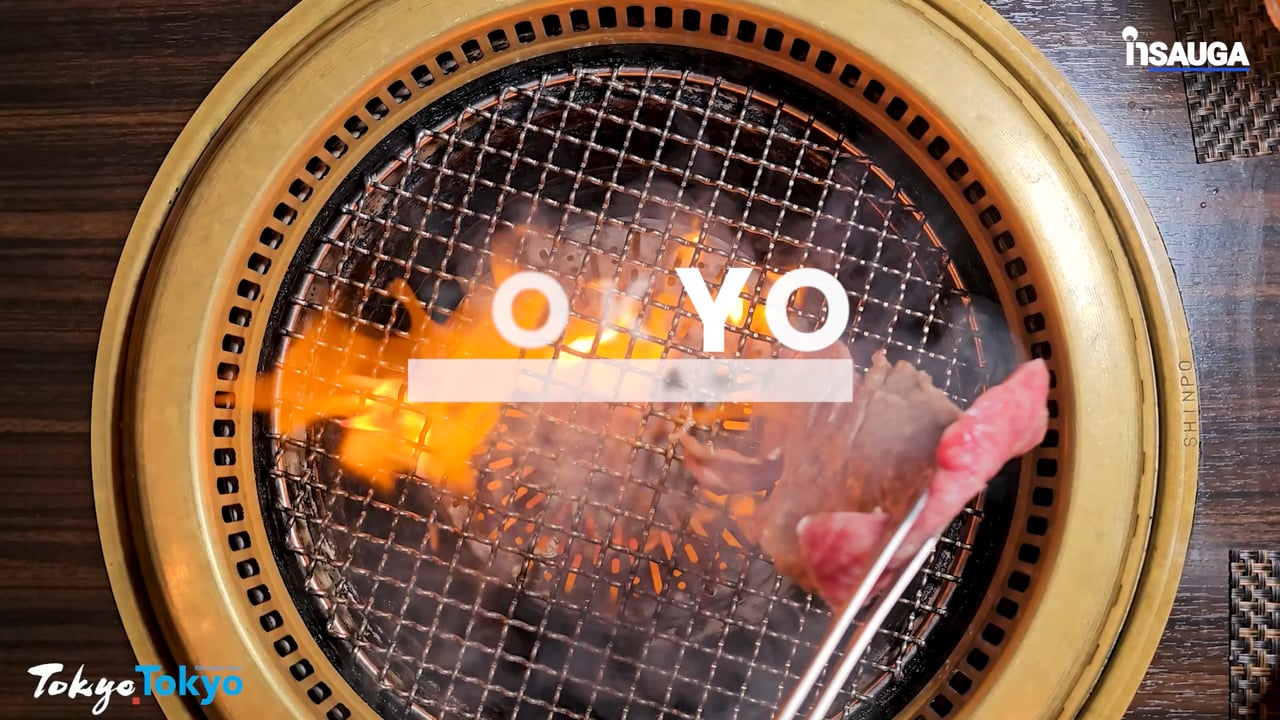 Slide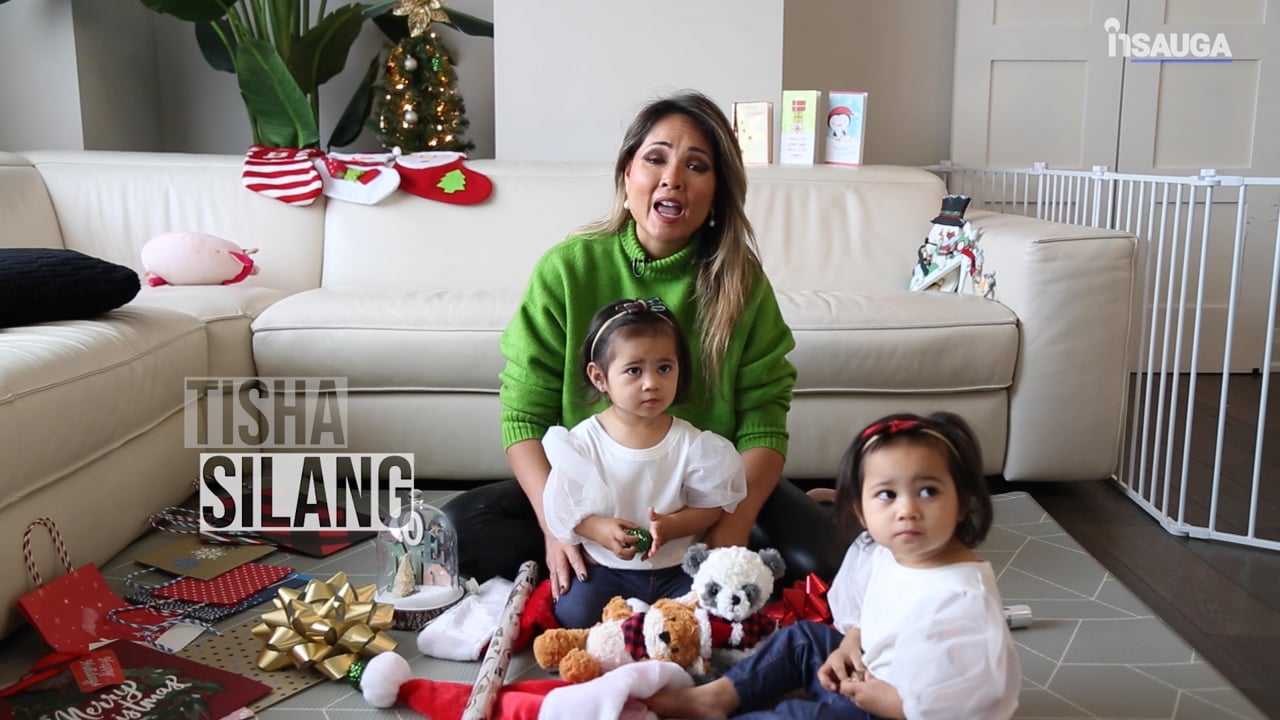 Slide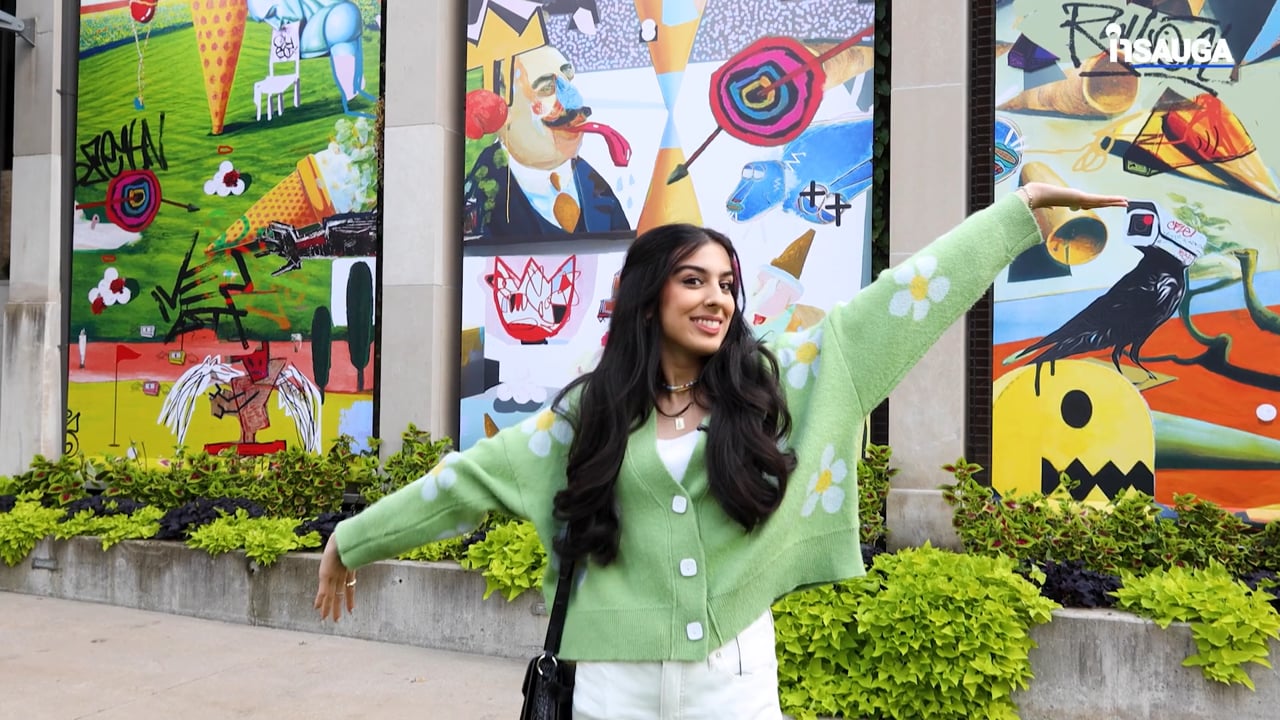 Slide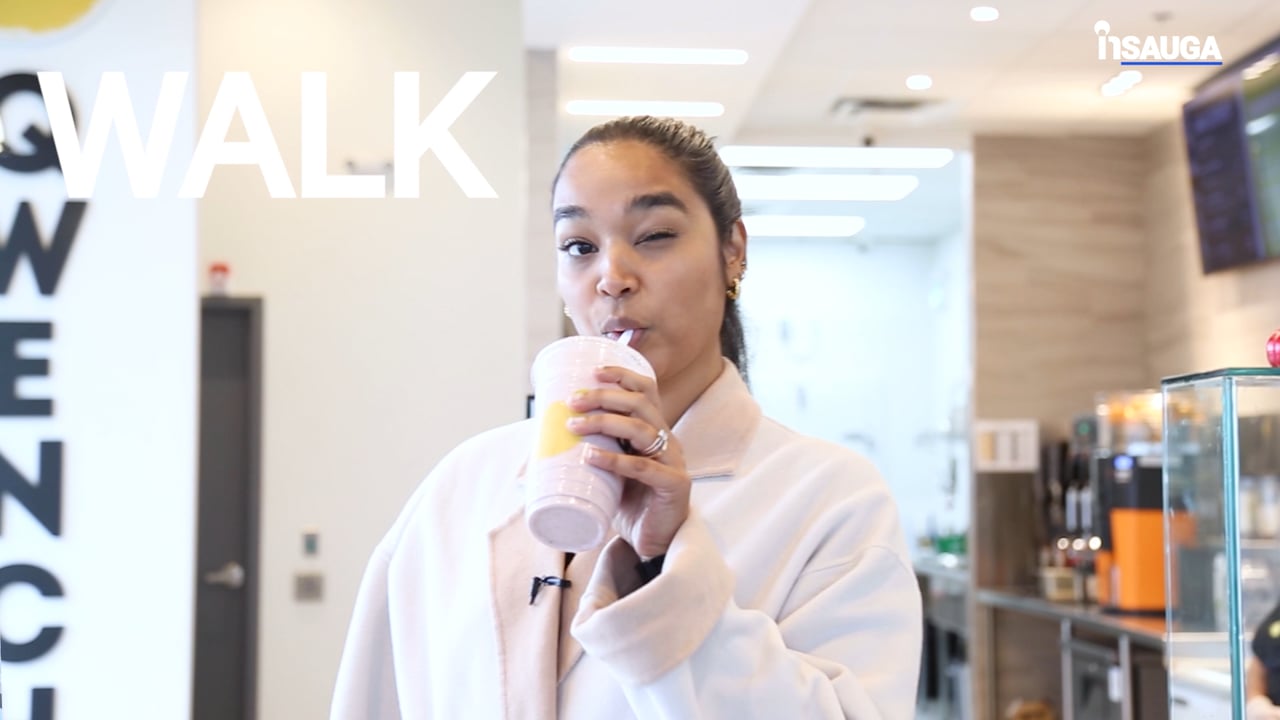 Slide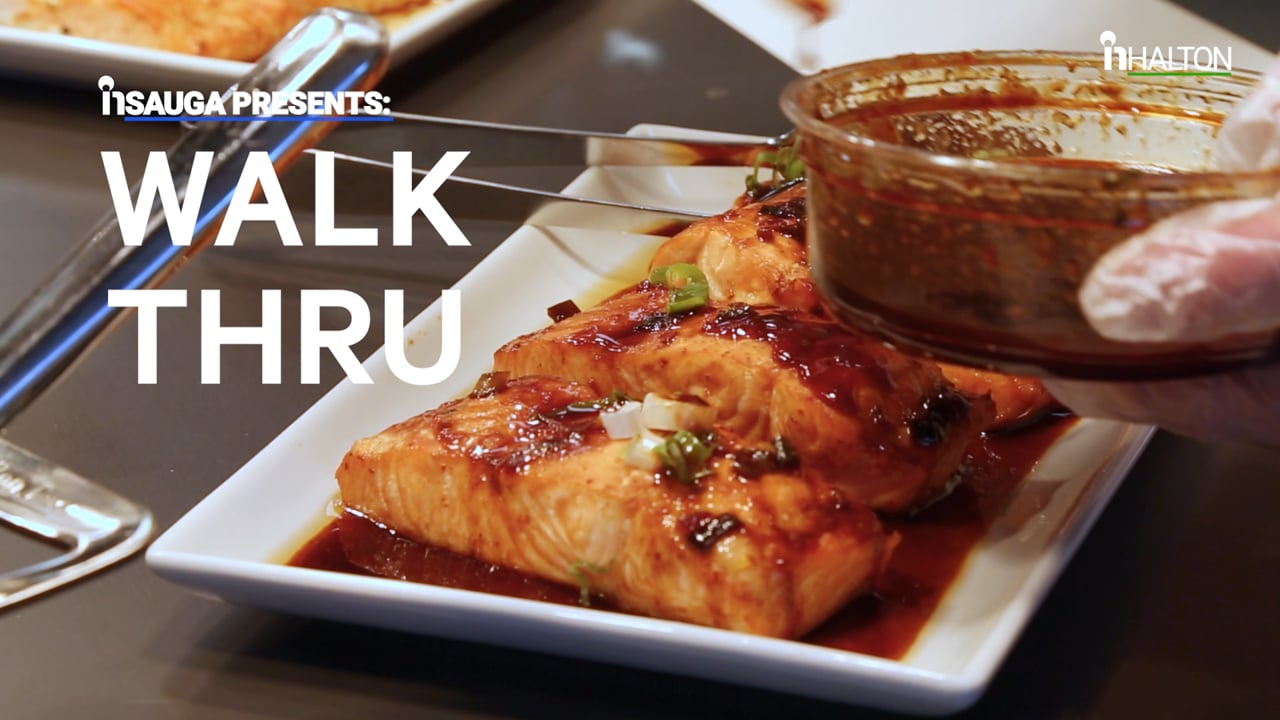 ---
Located in Bright, this farm is Snyder's by day…and Fear Farm by night. Fear Farm features six haunts, including a haunted corn maze, a haunted hay ride, a haunted house, and a haunted carnival-themed attraction. Complete with clowns, which are scary enough as is, let alone when they're made to be scary on purpose. This place is guaranteed to send chills all over your body and make your hair stand on end. Tickets only sell until 9:59 p.m. – it'll probably be packed this weekend, and organizers say that this attraction is "SCARY!" Age limits are in place. No kids under 5 years of age and anyone between 5 and 14 must be accompanied by an adult.
---
This place is celebrating its 25th anniversary in Toronto, so you know it's going to be good. If you want to know what goes bump in the night, it's probably the zombie prison or the skull castle at Screemers. They have seven haunted attractions within the scream park, and I can vouch for the fact that they are scary. They have one called The Darkness where you're wandering around in pitch darkness – you can't even see your hand in front of your face. AND things jump out at you. If you don't find your way out of there you might be trapped at Screemers forever. But if you do escape, be sure to grab an adult beverage at the Vampire Lounge for some liquid courage.
---
2) Black Creek Pioneer Village
You can pick your creepy poison with one of three "haunted" attractions at Black Creek Pioneer Village this weekend. First, there's a ghost walk where you can "explore the supernatural side of Toronto's historic pioneer village – in the dark!" You'll hear some spooky stories, but not to worry, you'll also be given a flashlight, in case you get too scared. Or, you can take the true horror story tour, where you will "Journey to the underbelly of Victorian society in this guided tour around the Village and discover how death, dying and the disturbing shaped their everyday lives." These tours last an hour and are only happening on the night of Saturday October 28, 2017. Then, there's the haunted escape room – Where Dark Things Dwell – where you'll uncover the secrets of Black Creek and try to break a curse. Best of luck…if you make it out alive.
---
1) Casa Loma Legends of Horror
Toronto's majestic castle has been running Legends of Horror since the end of September, and if the castle's size and history aren't creepy enough, check out this one-hour, two kilometre self-guided (ah!) walking tour that starts from the lower gardens and leads you through tunnels and some of the castles "darkest spaces" – and be warned, these spaces have never before been open to the public. It is all very theatrical, but it's been one of the most talked about events of the Halloween season for 2017, so it might not be one to miss! Inside, you'll find Dracula, the Phantom of the Opera, and the Creature from the Black Lagoon. There will definitely be some jumpy parts to the tour!
insauga's Editorial Standards and Policies
advertising