Top 5 Greek Restaurants in Burlington
Published November 29, 2018 at 6:10 pm
Food is always embedded in culture, and Greek food is no different! Grabbing a 'quick bite' isn't very common in Greek culture. Instead, dining is a family event. A shareable platter of food is symbolic of the togetherness of family. When you share food, you share memories, and for these reasons and more, here are some of the best Greek restaurants in Burlington:
---
Fusion is the future! While the art of a traditional meal is always sought after, the way the pallet reacts to a foreign yet familiar taste is truly something to behold. The cuisine at the Raging Olive inspires these types of flavours. While Mediterranean cuisine takes front and centre stage on the menu, options like jerk chicken and tandoori salmon make one question how some of the Mediterranean cuisine would be here; fear not! The food here comes to the table a bit slow, but once it arrives you will understand that old saying, 'good things take time'. Their calamari is grilled to perfection and their mixed grill is a beautiful variety of well cooked meats and fluffy rice, all paired with house made garlic sauce and onion chutney that mixes up the traditional Greek flavours you were originally expecting. Give this cozy resto a try one day if you're ready for something a little bit different.
---
Paradise is just a restaurant away! While this may be a little more on the Italian side of the Mediterranean, the Greek influence is definitely there. Located in charming downtown Burlington, this menu is lined with delicious options, top to bottom. With dishes like crab ravioli and braised beef gnocchi, your pallet will be on edge from first bite to last. Going with a small group of friends? Why not try their Paradiso Board? With items like house made chicken liver pate, chorizo sausage, hummus, lamb meatballs, gorgonzola, house made pickles and bread for accompaniment, it'll have something for everyone!
Videos
Slide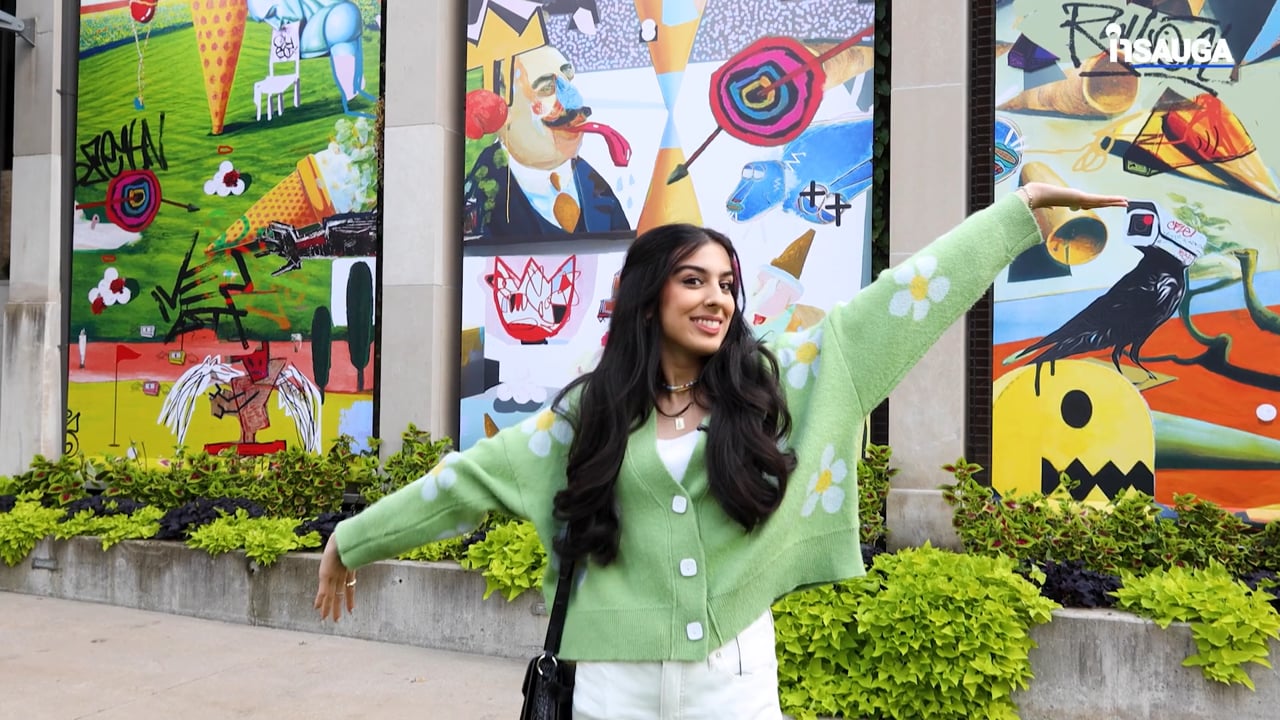 Slide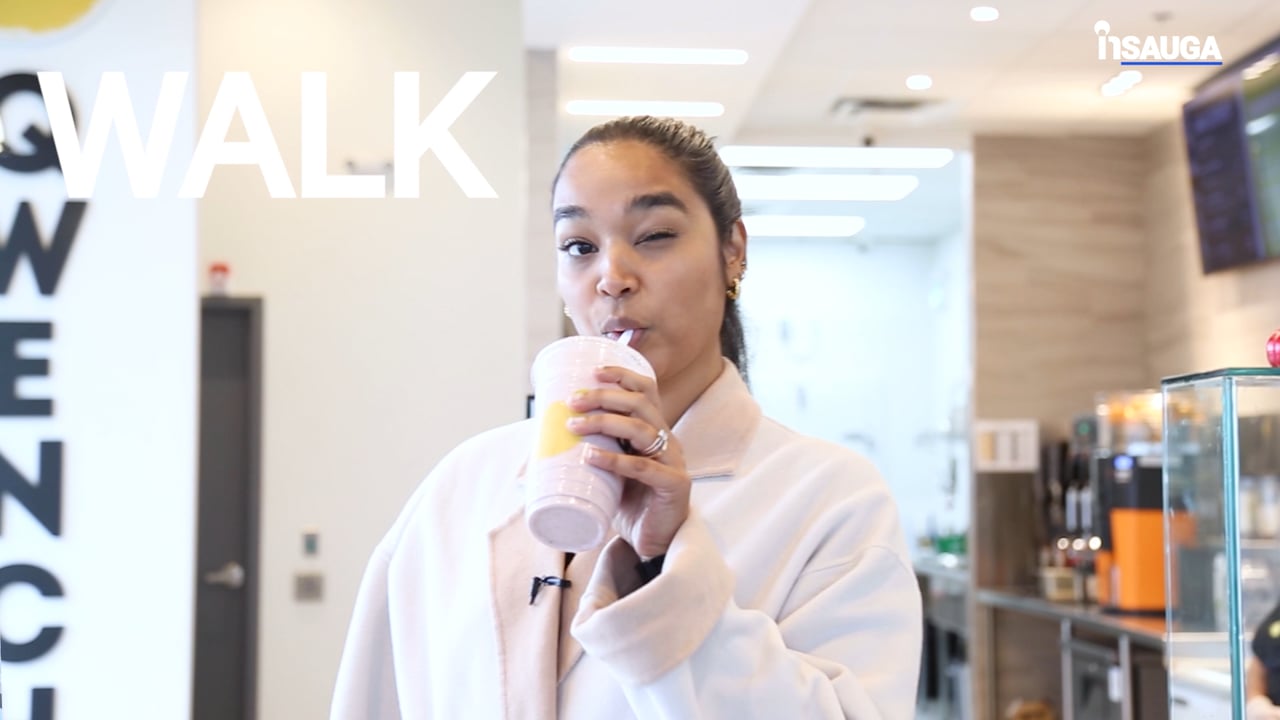 Slide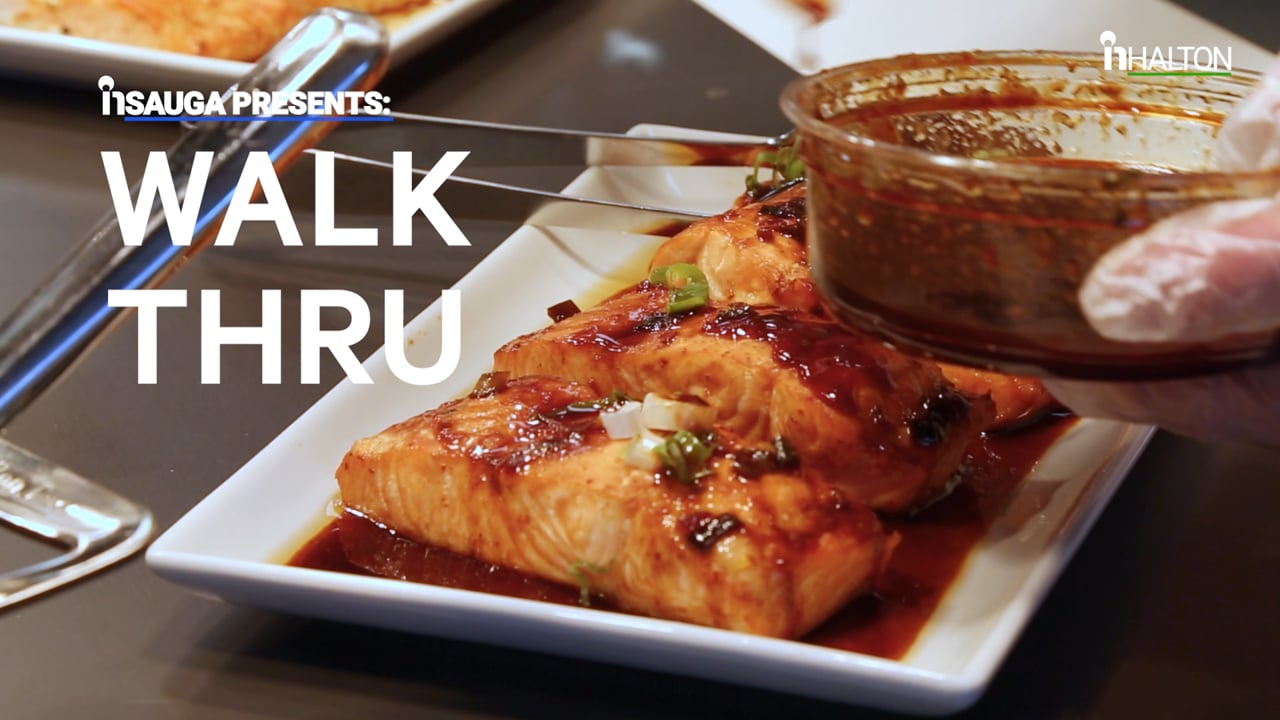 Slide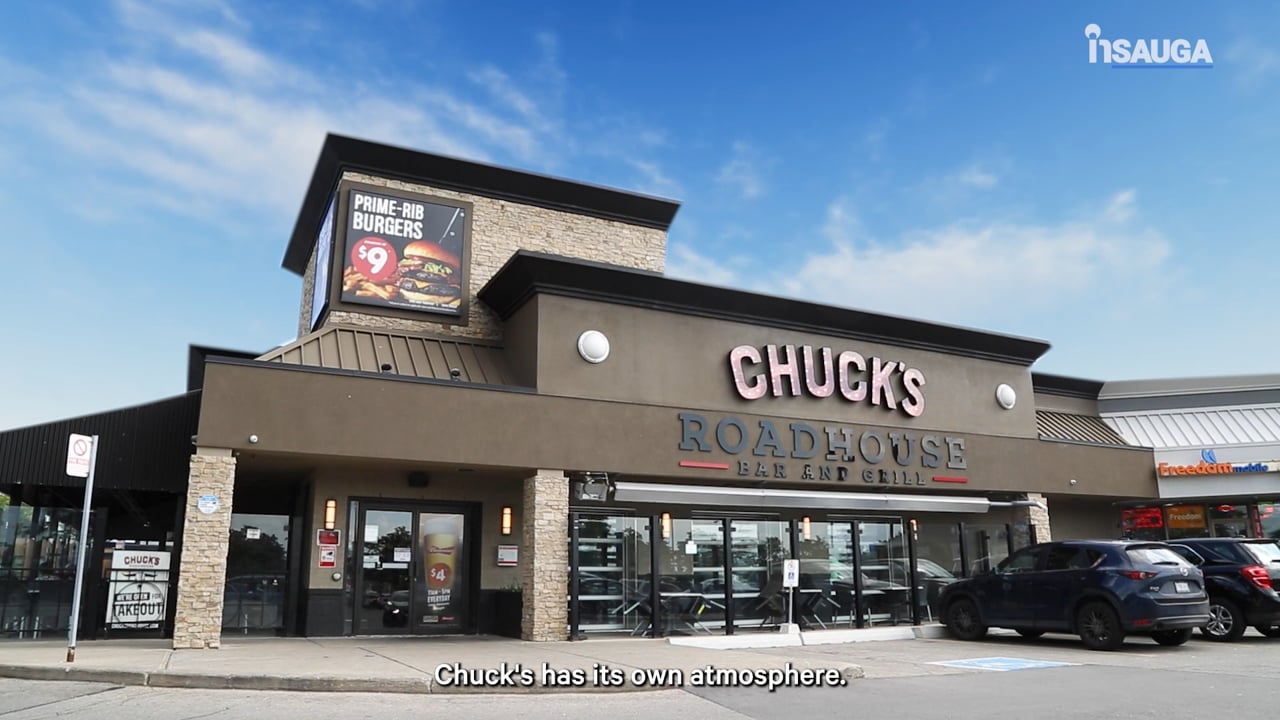 Slide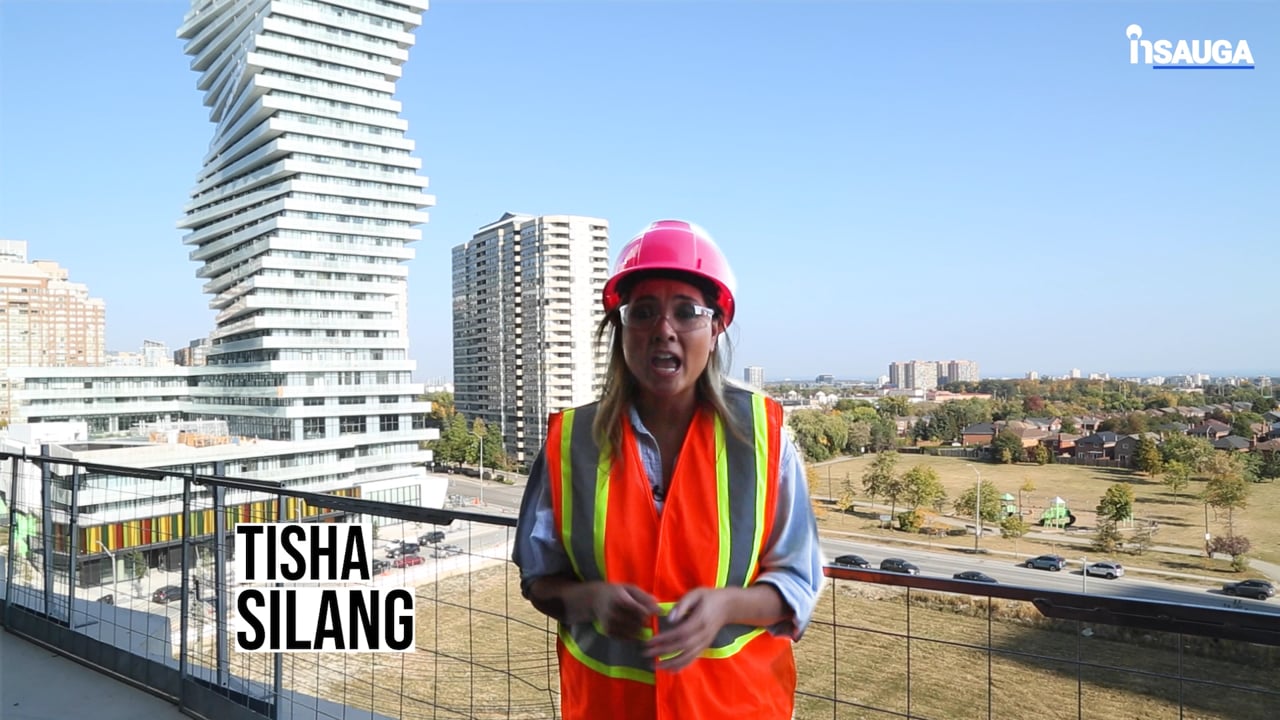 Slide
Slide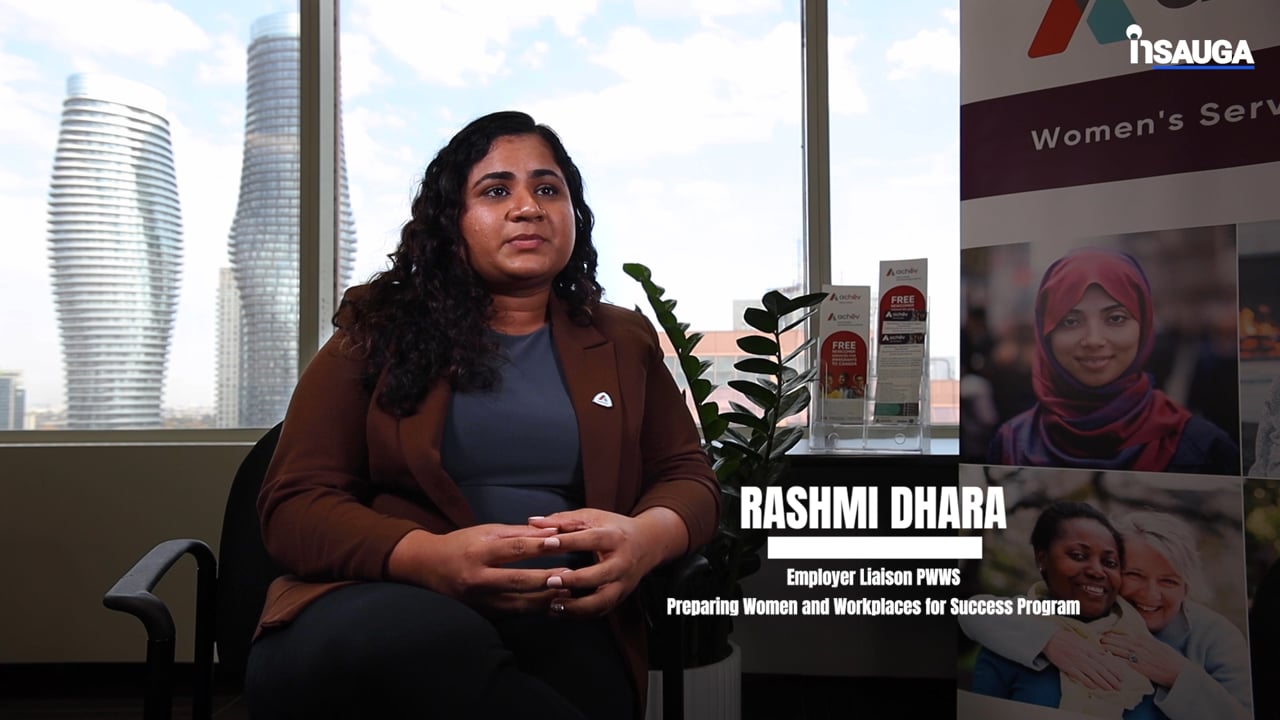 Slide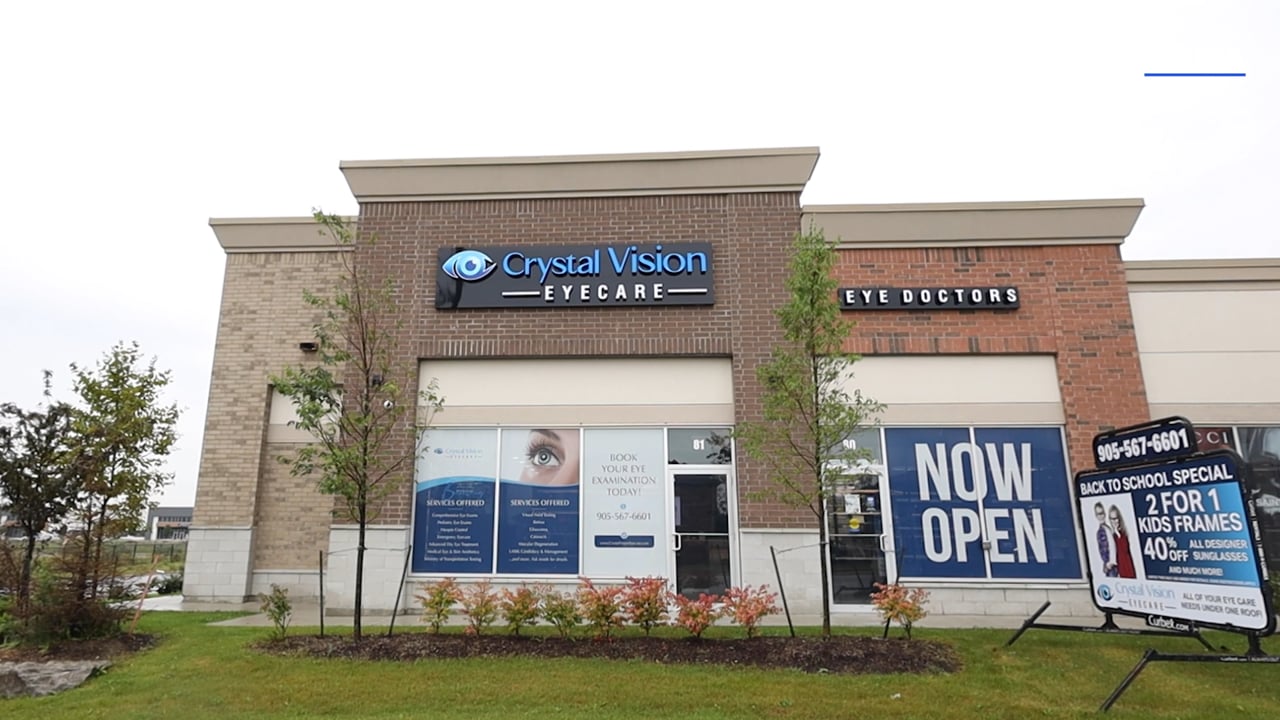 Slide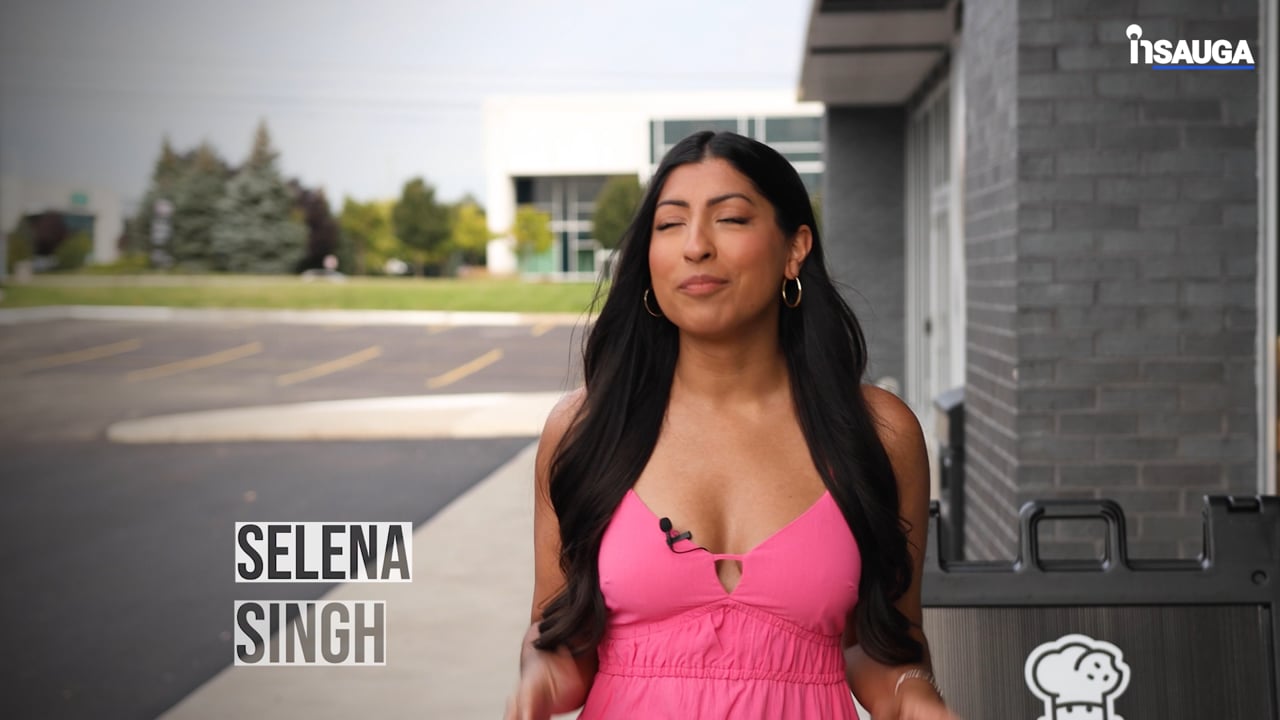 Slide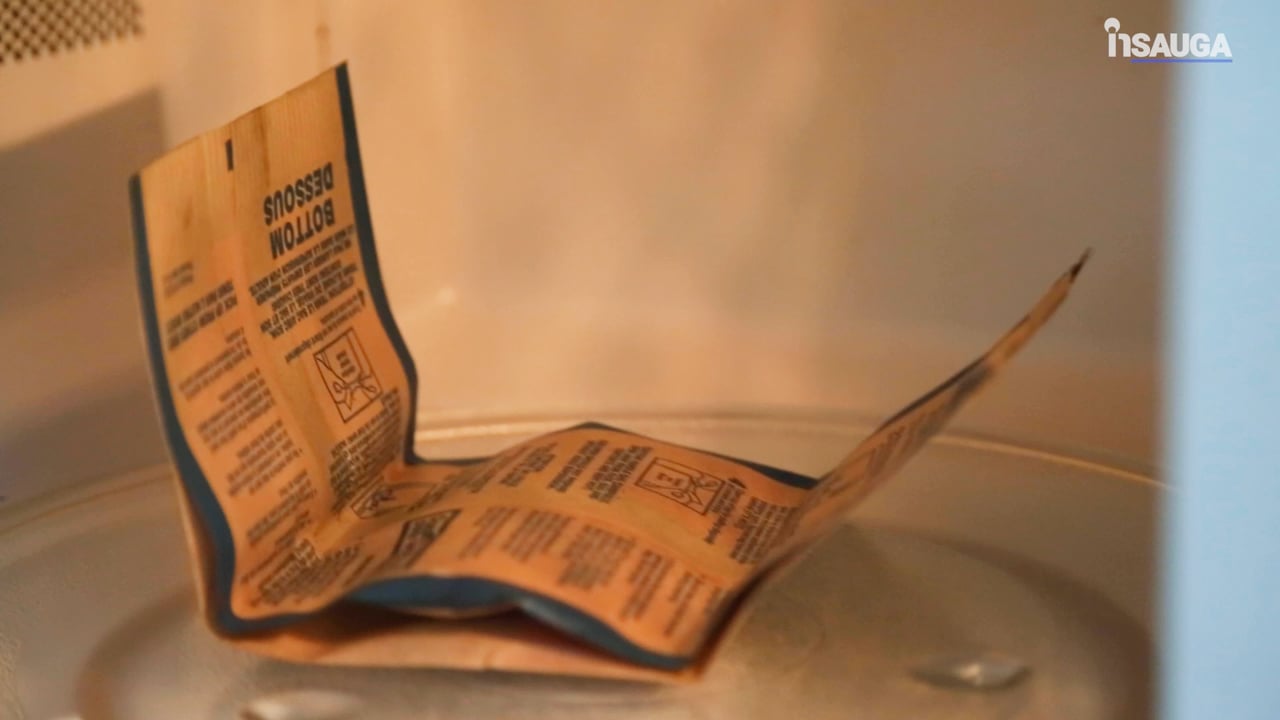 ---
This small, yet charming Greek restaurant offers fantastic service that is both professional and personal. With their positive attitude comes a menu that will be sure to delight a variety of taste buds. Pizza is often cited as an Italian dish, but some of the handcrafted Greek style pizzas here will grab your attention immediately! Thin crust with toppings that taste fresh and flavourful, it would be a missed opportunity to pass these on the menu. Their Kalamari is delightfully crispy, but it's the meats that really come to the fore-front. The Skaras Pikilia is a meat feast of pork or chicken souvlaki, lamb chops, and Greek sausage; any takers?
---
Traditional Greek cuisine with a sophisticated atmosphere. If you're a lover of traditional Greek cuisine, then there's a pretty good chance you love your meats. If that's the case, the Grecian Platter is what you're looking for. This platter for two comes with pita, sausage, chicken souvlaki, pork souvlaki, gyros, breaded kalamari, breaded shrimp, 2 Greek salads, rice pilaf, and lemon potatoes. How's that for a platter? While the quantity may be immense, the quality here is key. The gyros were some of the best I've had in a very long time, and I'll be surprised if they don't raise an eyebrow or two when you try them as well. Got a craving for cheese? They have some flaming pan fried cheese and grilled halloumi that may just satisfy!
---
Just pick a platter, any platter! With 7 different platters to choose from, the options are very promising. Prices are set for one or for two, but each platter is an absolute mountain of perfectly cooked food! Use the picture below as a bit of a map to mentally prepare how you'll attack this meal when it arrives in front of you. If not, you may find yourself overwhelmed and confused as to what you should eat next; it's a great problem to have! You may not be able to tell, but there is rice below the mountain of meats, and long with the potatoes, you'll be quite sure to have your fill here. The grilled octopus is also a thing of beauty if you need a seafood fix. With its large array of options, quantity, quality, and pleasant open atmosphere (private rooms for functions available), Sotiris is definitely one of the best Greek restaurants in Burlington!
---
Honourable Mention – Chef Grande Shawarma
This is definitely an unorthodox mention for this Top 5, but once you try the Grande Mixed Plate you'll understand why it's been mentioned. In fact, some of you may even leave a little 'thank you' note in the comments. The Grande Mixed Plate is probably one of the best valued platters covered in this article. Currently, for about $20, you get a combination plate of Shawarma, lamb, kofta kebab, souvlaki, chicken breast with grilled pineapples, and a bed of rice, potatoes and salad. The meat is moist and the sauces ensure a savoury and tasteful experience. It's great for two, or possibly even three individuals. I would recommend ordering ahead as the wait times can be lengthy (often a sign of freshly cooked items).
---
insauga's Editorial Standards and Policies
advertising